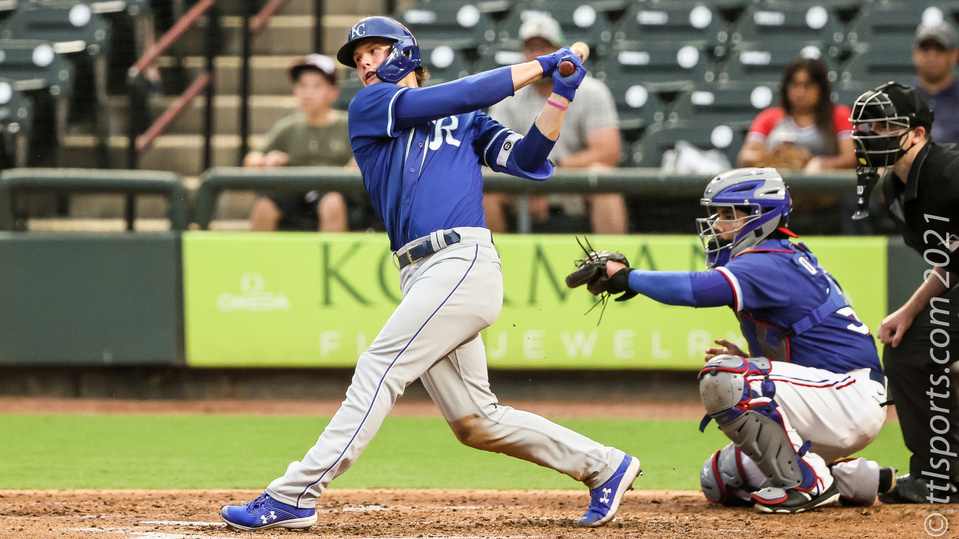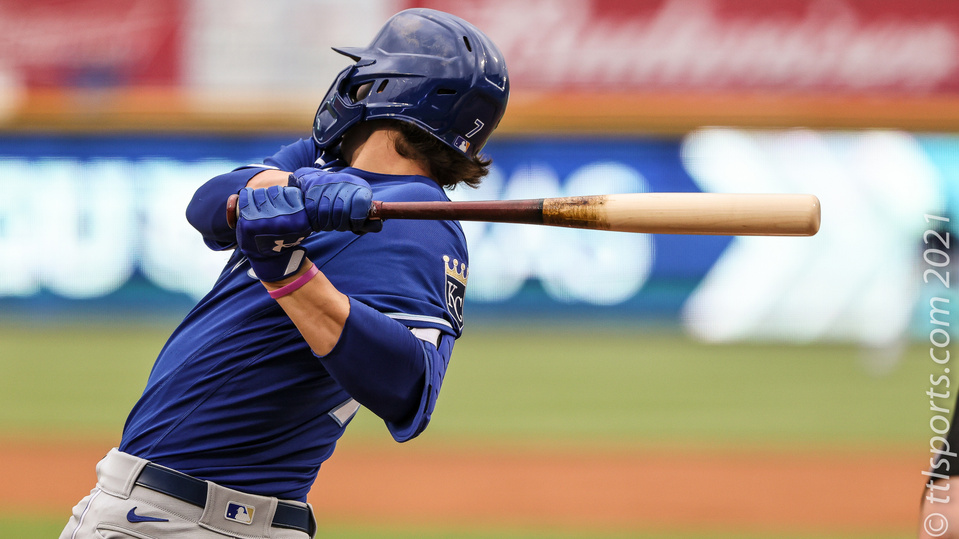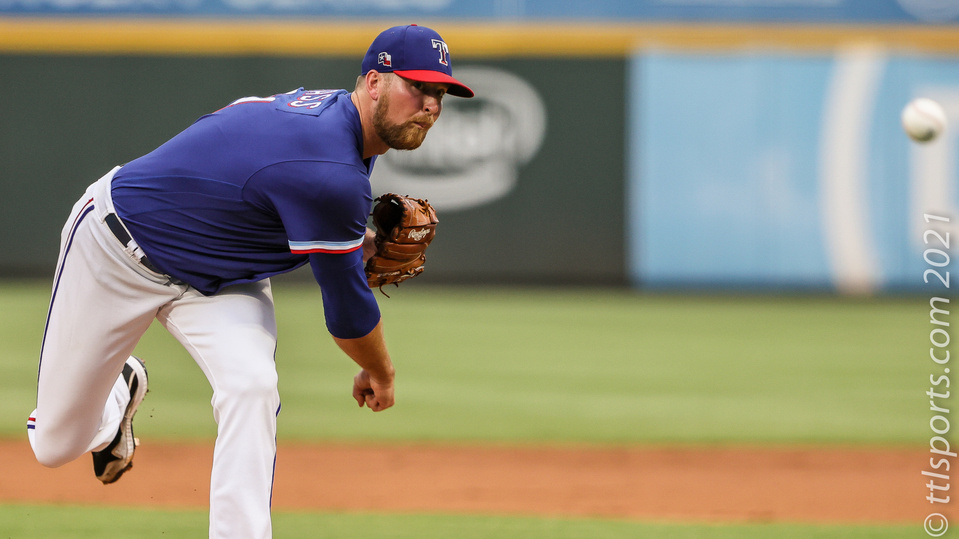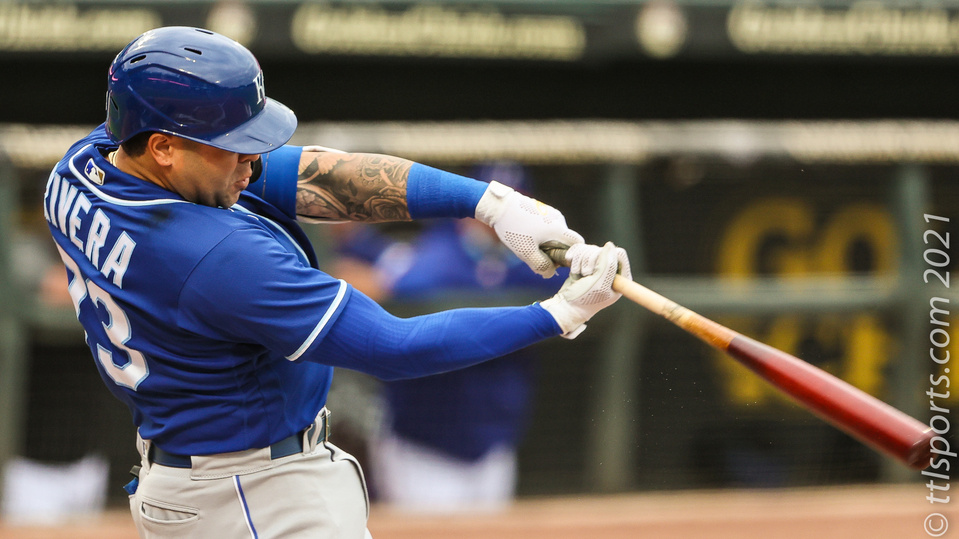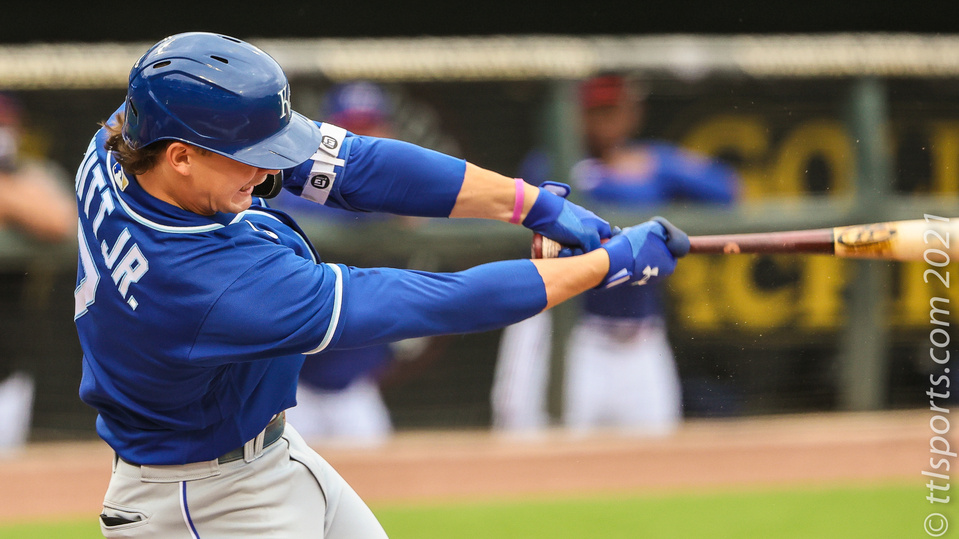 The Kansas City Royals bounced back to take the second game of their series against the Texas Rangers in Alternate Training Site exhibition play by a final score of 6-1. Royals starting pitcher Ronald Bolanos earned the win, holding the Rangers scoreless in five innings pitched, allowing just 2 hits.
Pitching controlled the action for the first 4 innings. The Royals opened the scoring in the fifth inning, starting with a leadoff walk to Gabriel Cancel. A sacrifice bunt by Anderson Miller advanced Cancel to second base, who then scored on a Clay Dungan single.
The Royals added to their lead in the sixth inning, starting with a two-run home run by Emmanuel Rivera and ending with a fielding error to score Kelvin Gutierrez.
The Rangers only run came in the bottom of the sixth inning, beginning with a single by Delino DeShields and a double by Andy Ibanez. A wild pitch by Royals relief pitcher Andres Sotillet allowed DeShields to score.
Kansas City added to their lead in the ninth inning. A double to Clay Dungan, followed by a walk to Sebastian Rivero, set up a double steal that move both runners into scoring position. A wild pitch by Rangers' reliever Cole Uvila allowed Dungan to score. And a Bobby Witt, Jr. sacrifice fly brought home Rivero.
The Rangers sent five pitchers to the mound in the effort. Relief pitcher Blake Bass endured the loss, allowing 1 run on 1 hit in 3 innings.