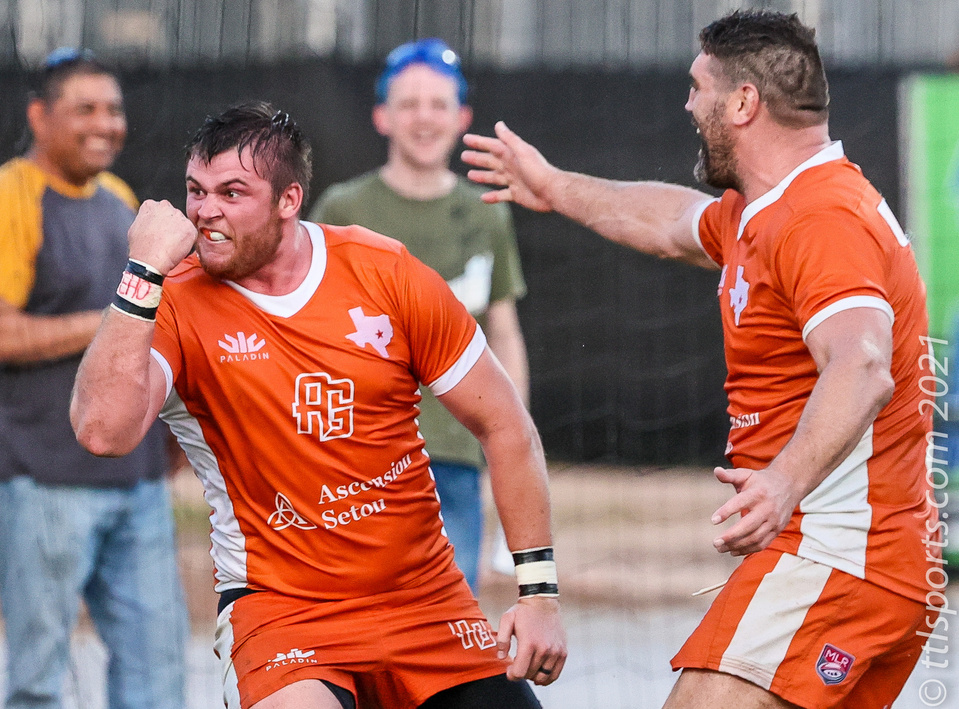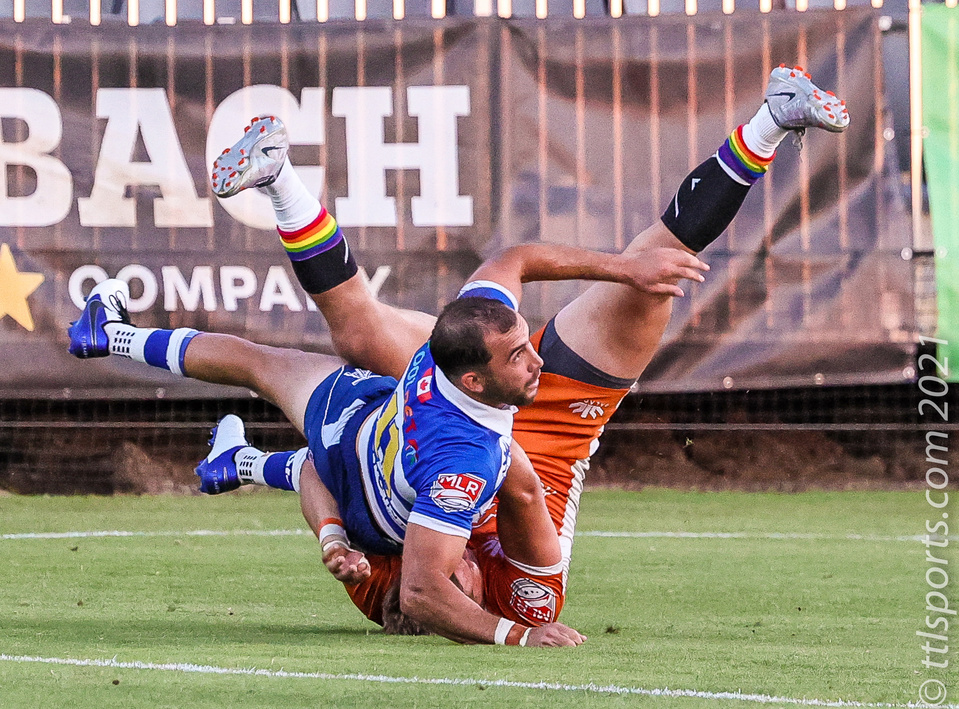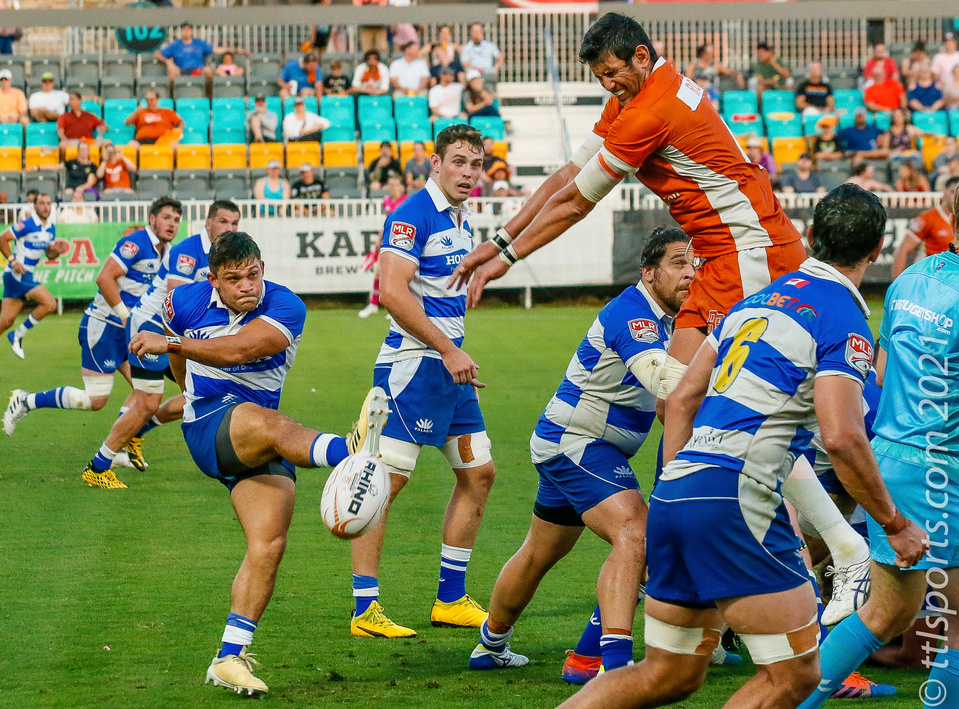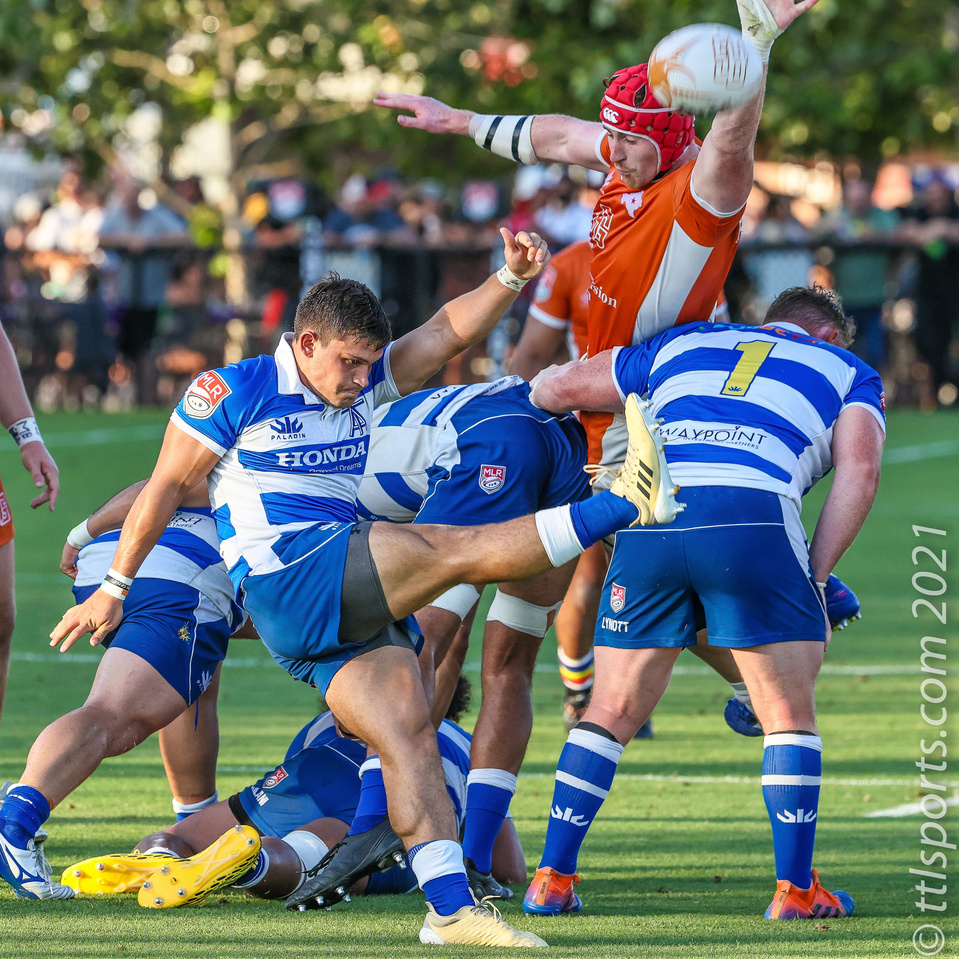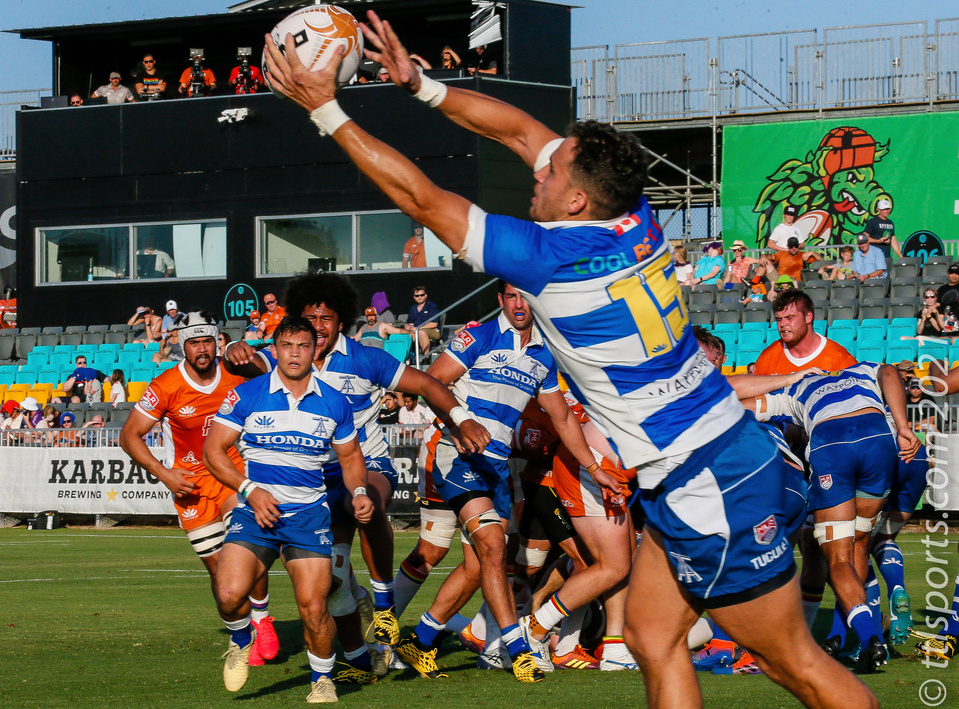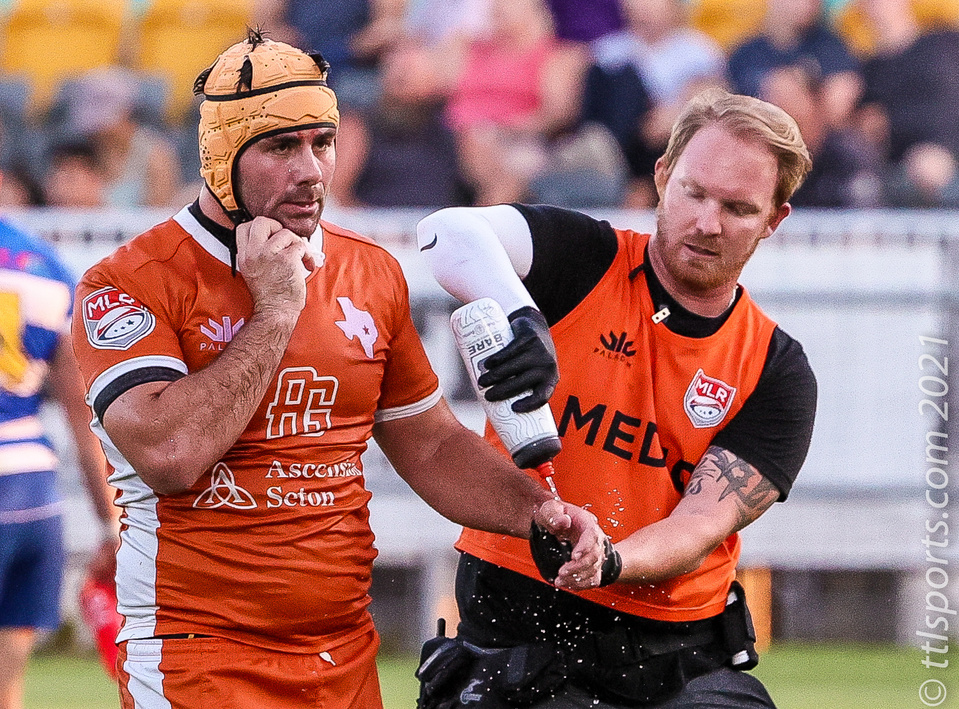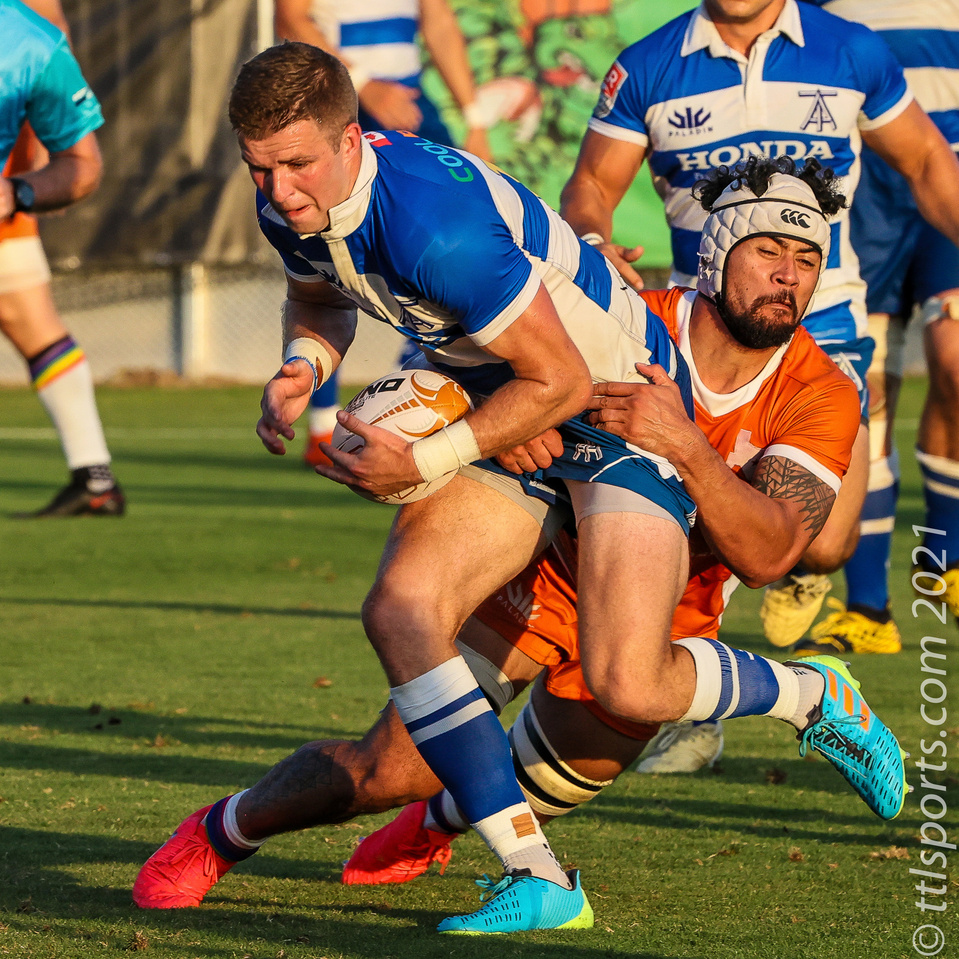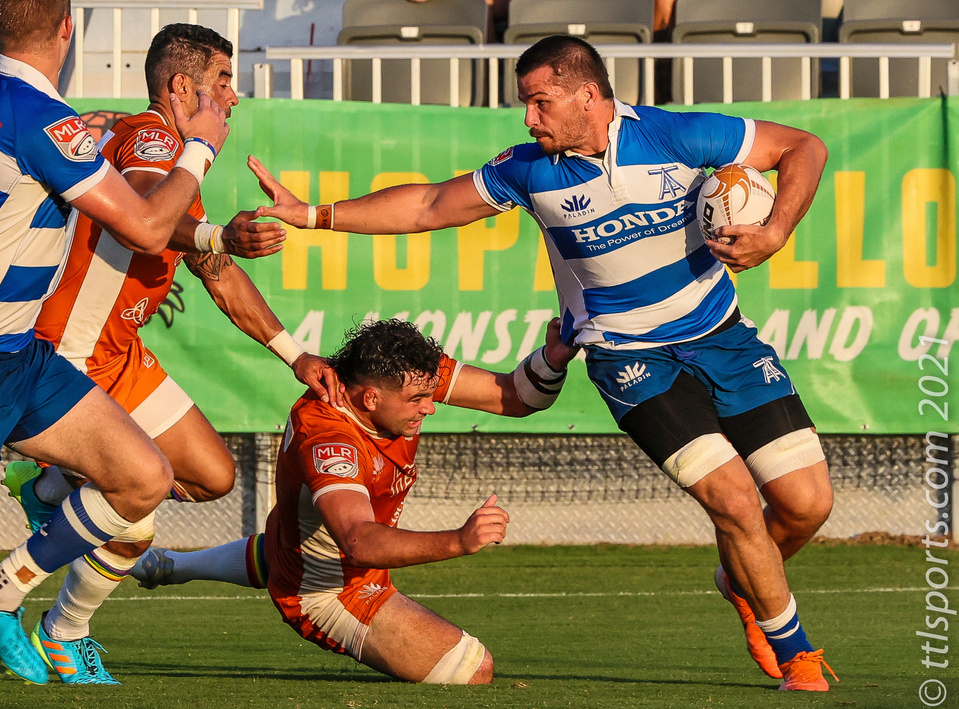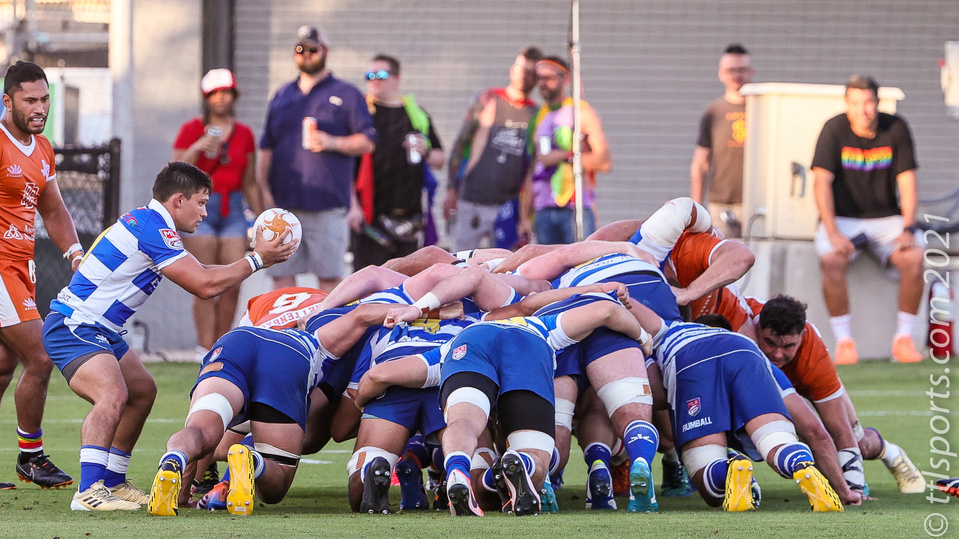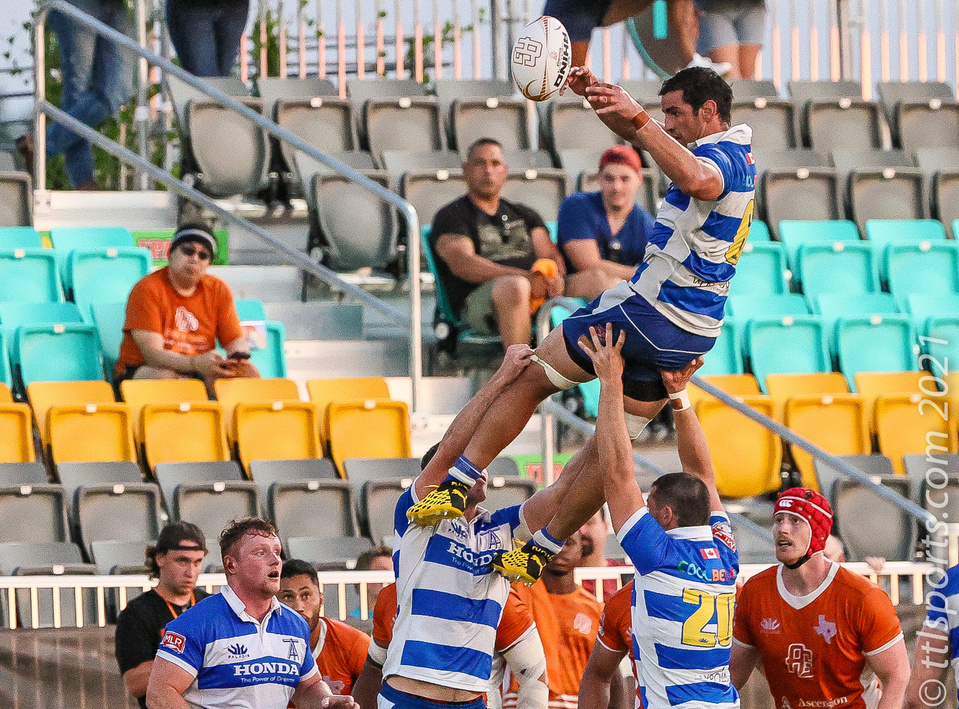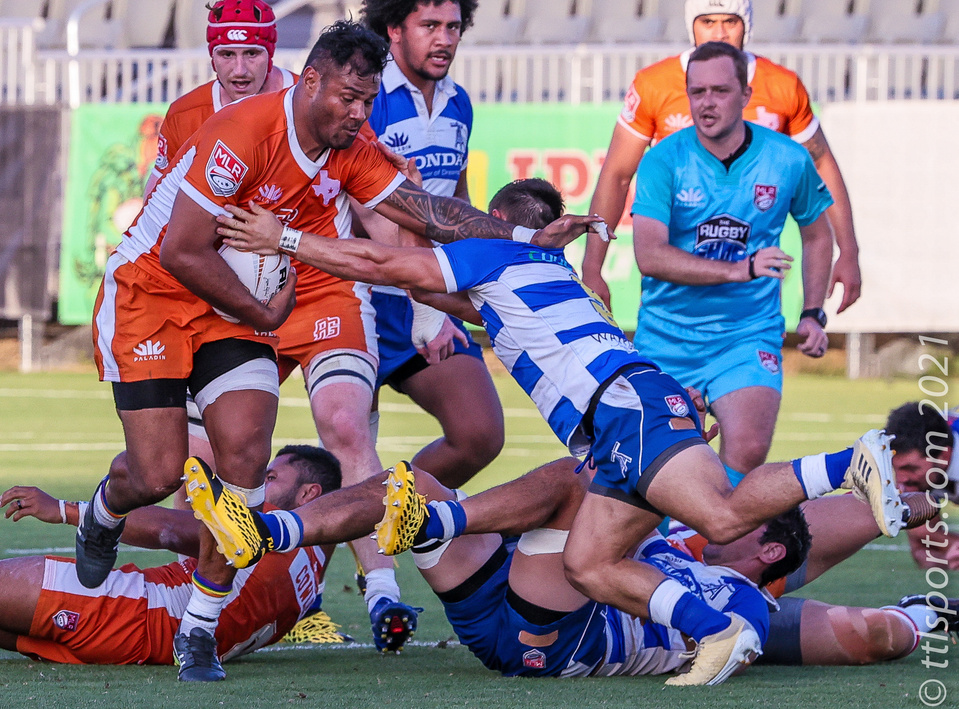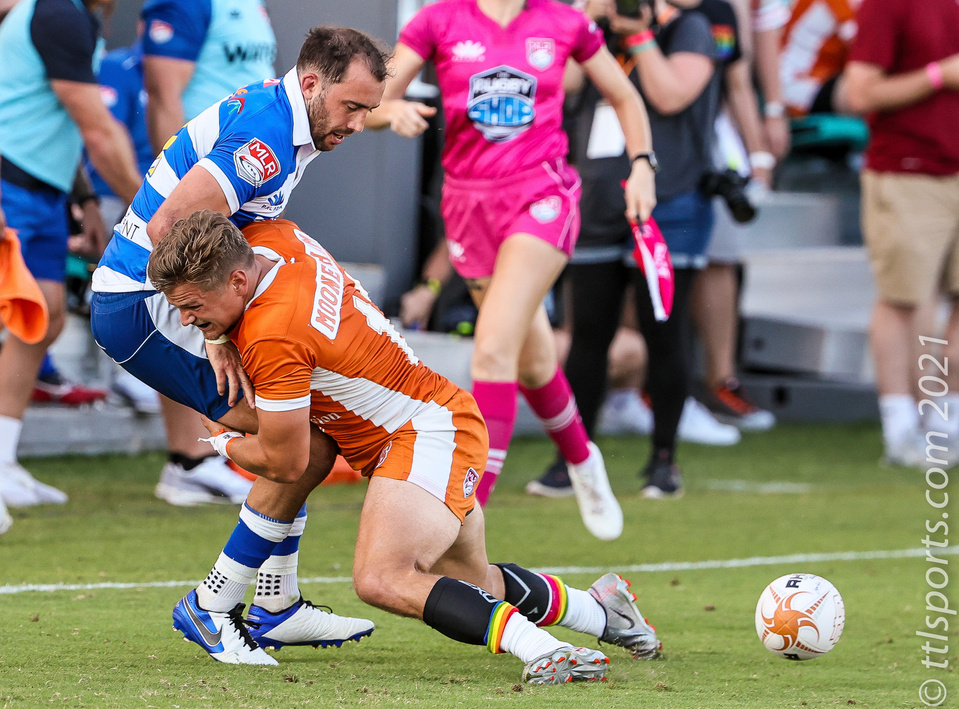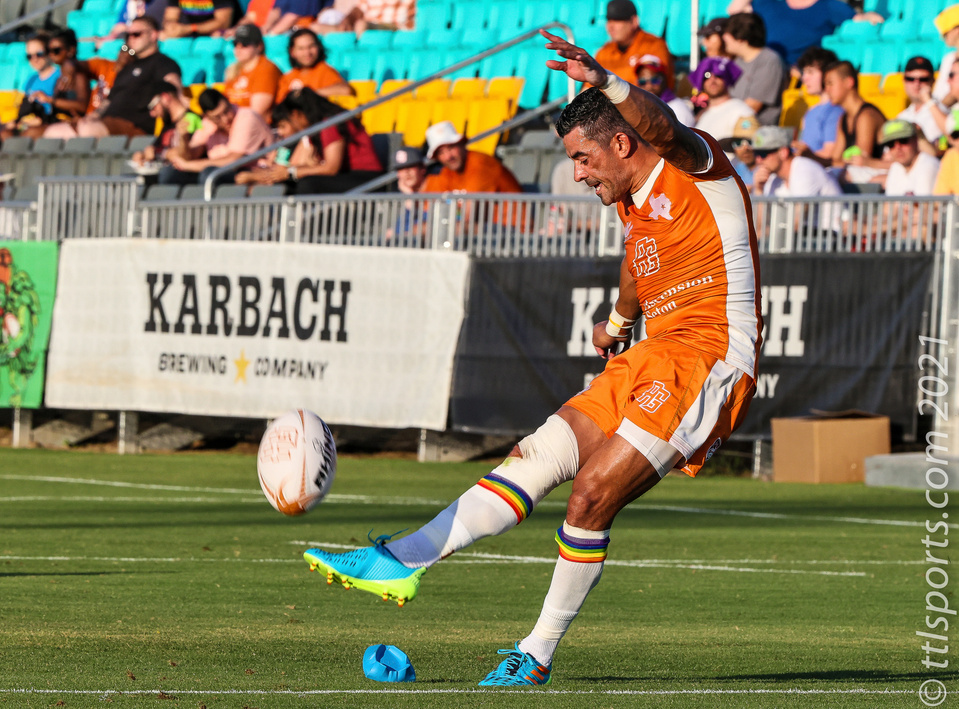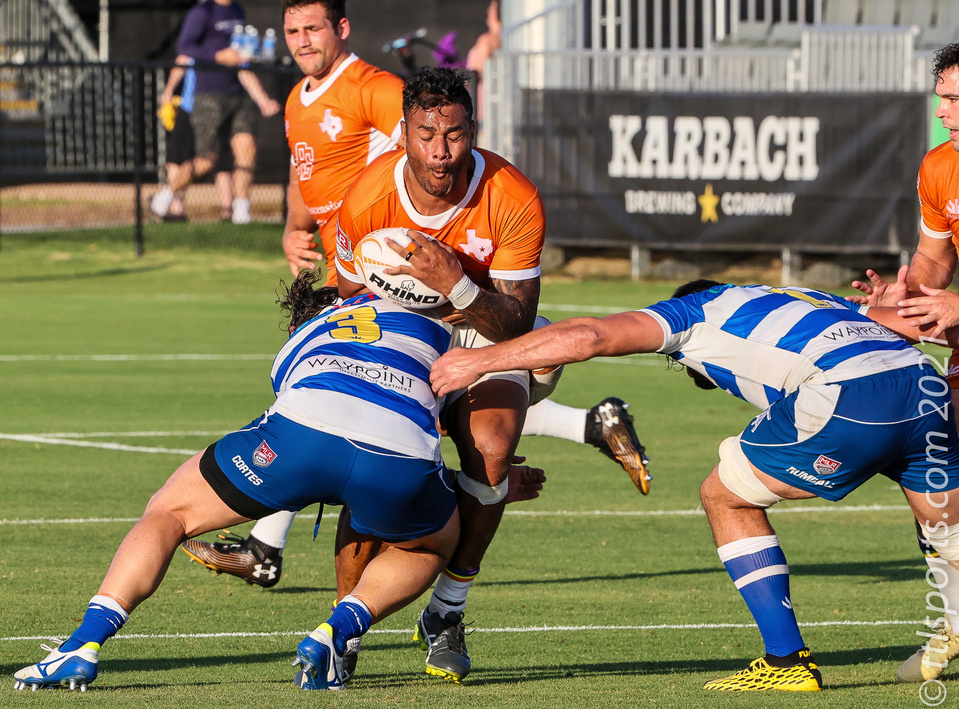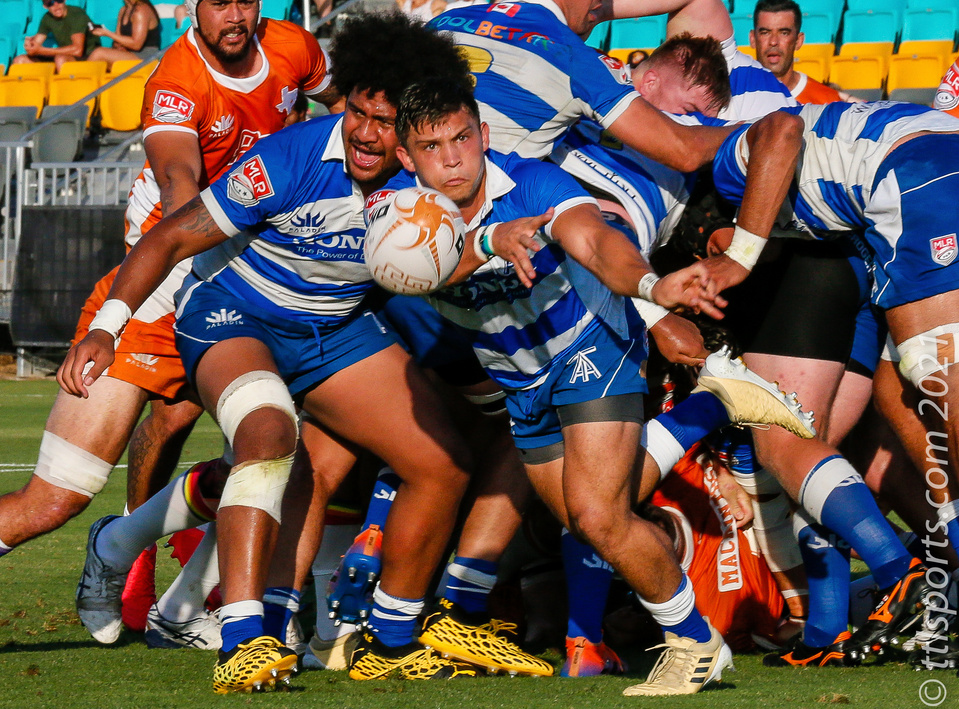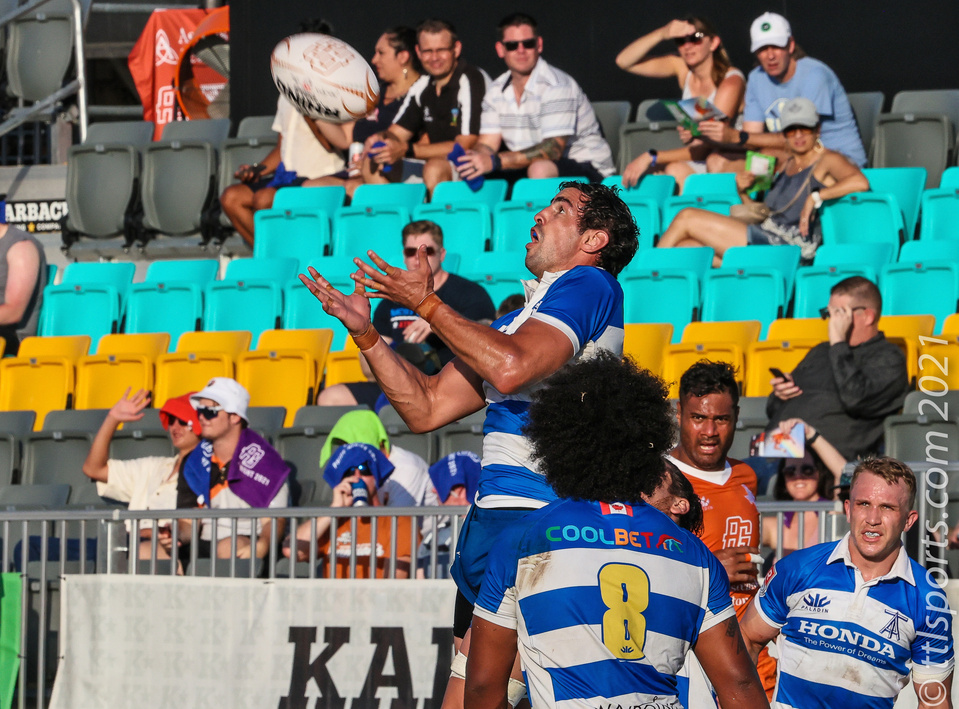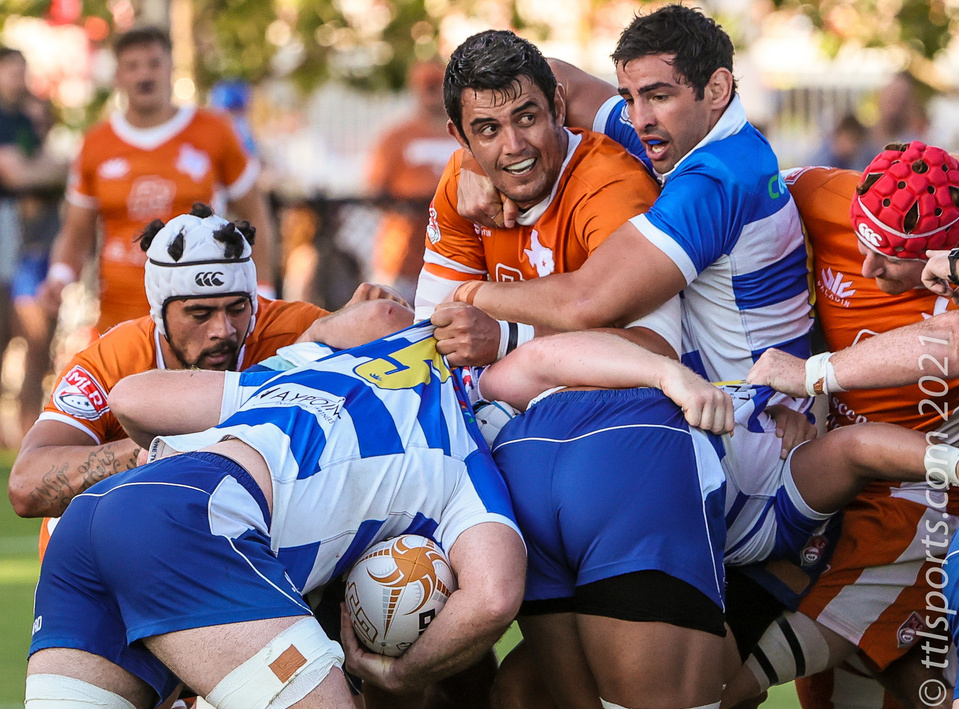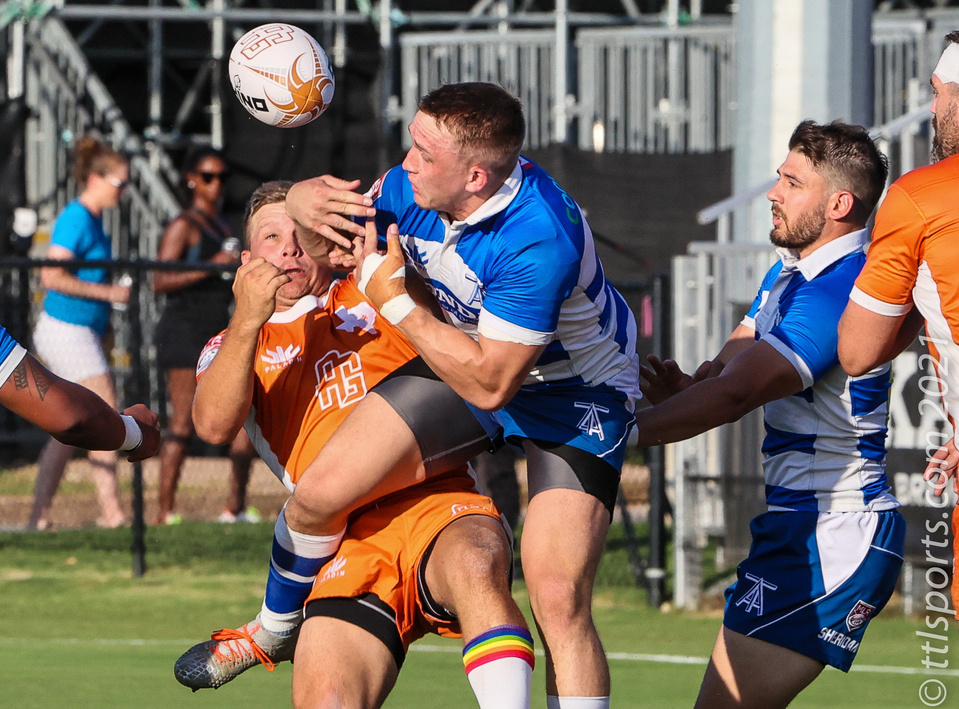 Saturday was a big night for the Austin Gilgronis as they celebrated their final home match of the 2021 Major League Rugby season. The Gilgronis (7-5) responded with a massive victory over the Toronto Arrows (4-8) by a score of 47-21. The AG made the event more special with a combined fan appreciation and Pride night, which coincided with the Republic of Texas (ROT) biker rally also hosted at the Circuit of the Americas.
The Arrows opened the scoring with a penalty goal by Spencer Jones in the eighth minute of play. The AGs responded with tries by Zinzan Elan-Puttick and Robbie Coetzee within ten minutes. The Arrows scored their first try of the match at the 35-minute mark by Joaquin Tuculent. The Gilgronis closed out the first half with a try as time expired by Dom Akina. The AG took a 19-8 lead into the locker room at the half.
The Arrows opened the second half as they did the first with a penalty kick by Jones. Austin's Kyle Breytenbach responded with a try three minutes later.
Unusually high central Texas temperature took a toll on the visiting team from the north. This contributed to Toronto's frustration as Austin was awarded two penalty tries within four minutes of each other. A 7-point penalty try is award when the defending team commits a foul as the ball is being grounded and the referee determines the try "probably" would have been scored.
The final ten minutes of the match were exciting with tries by Ben LeSage and Mitch Richardson of the Arrows and Hugh Roach of the Gilgronis.
The Gilgronis capped the evening with fireworks display for the fans, and the bikers partying at the ROT rally.
AG head coach Sam Harris spoke for the team when he told reporters, "We wanted to secure this win to show our appreciation for our fans, but really it was the fan in the stands that were the difference."