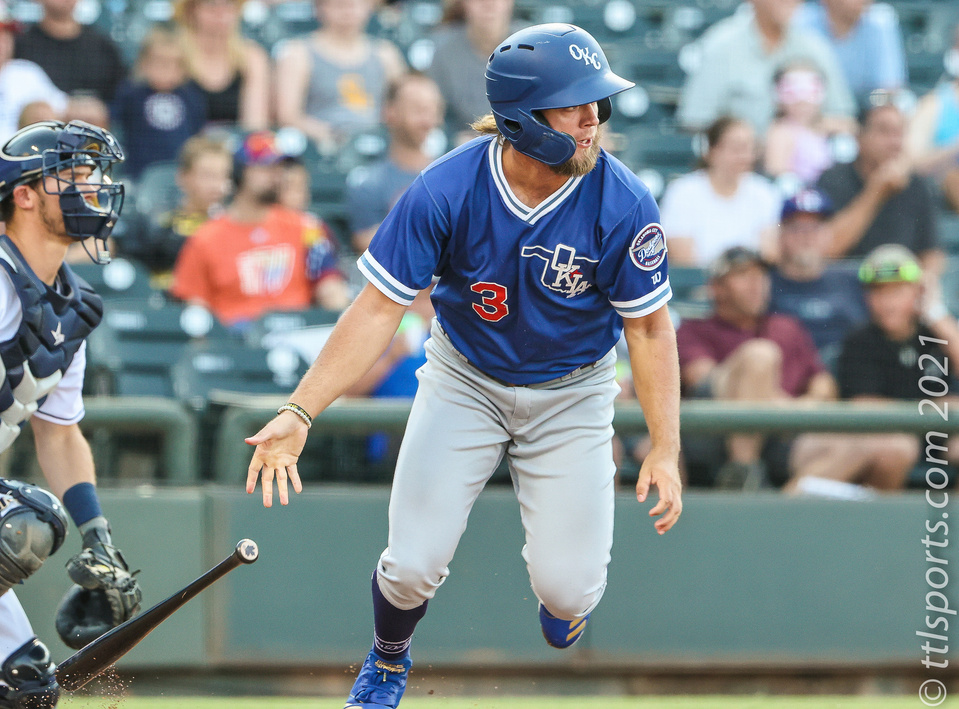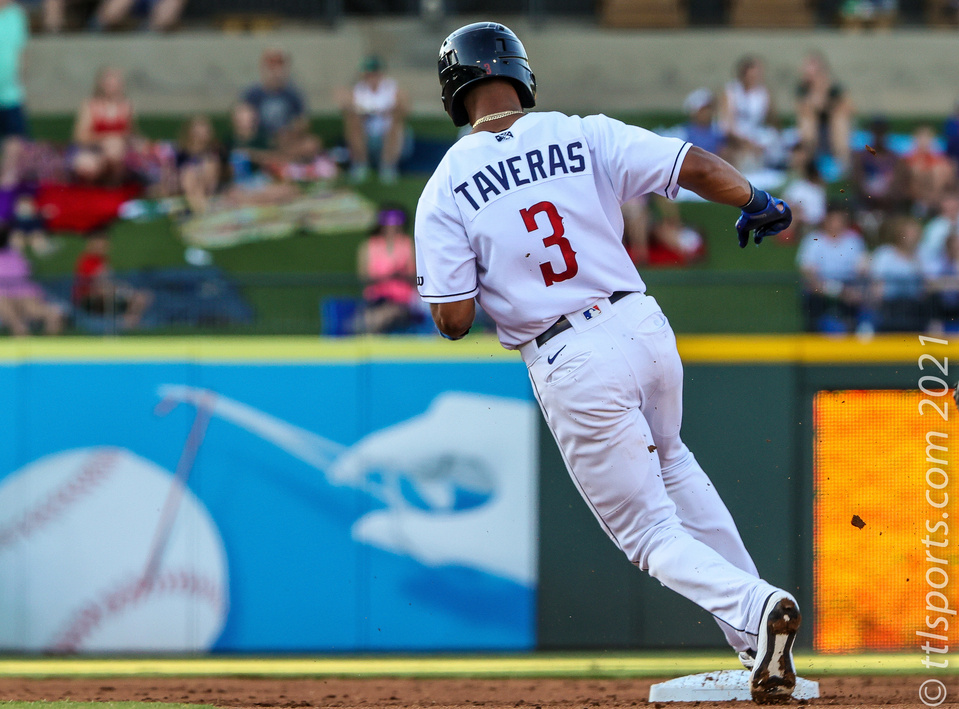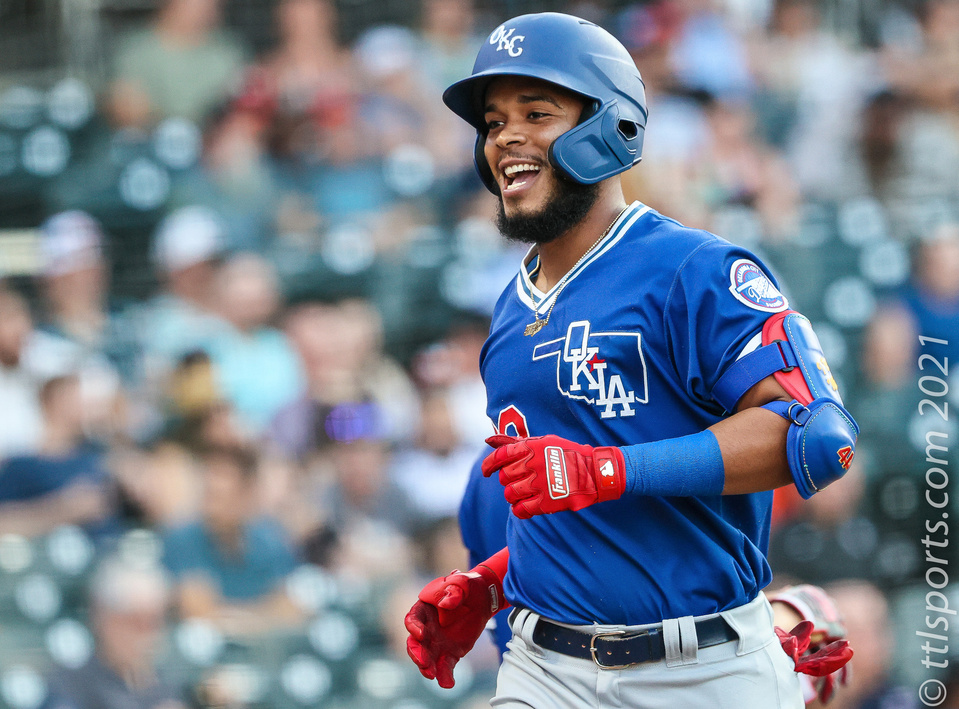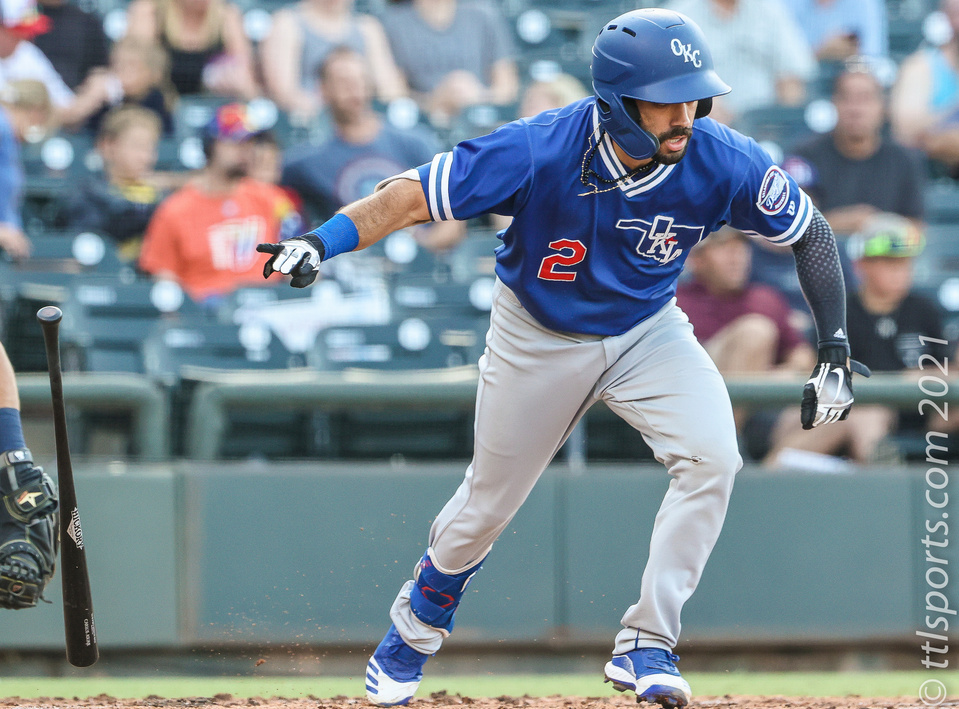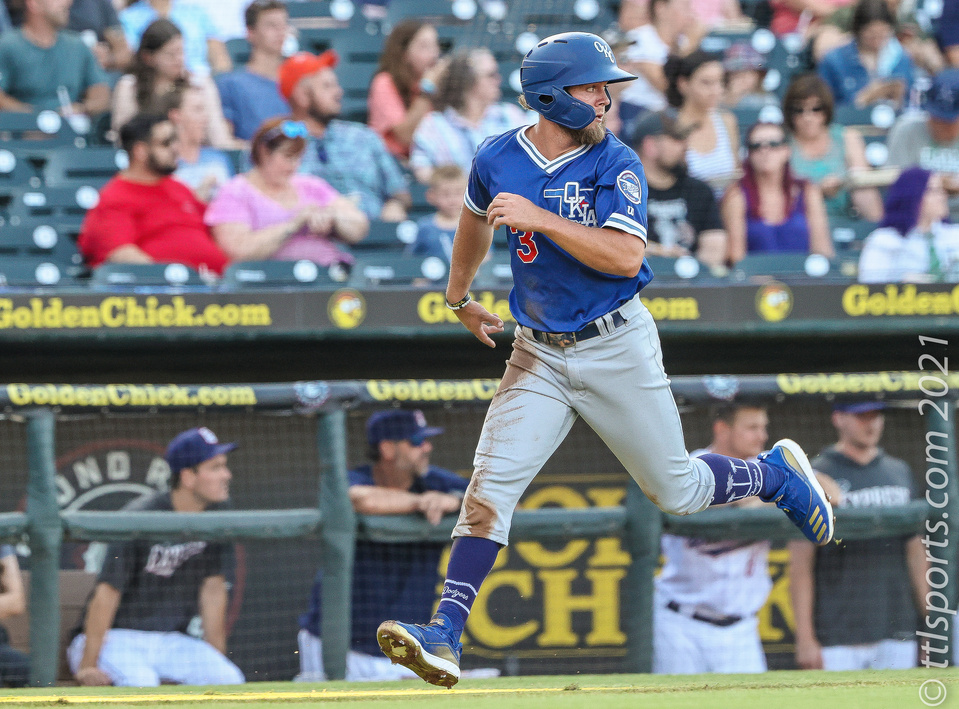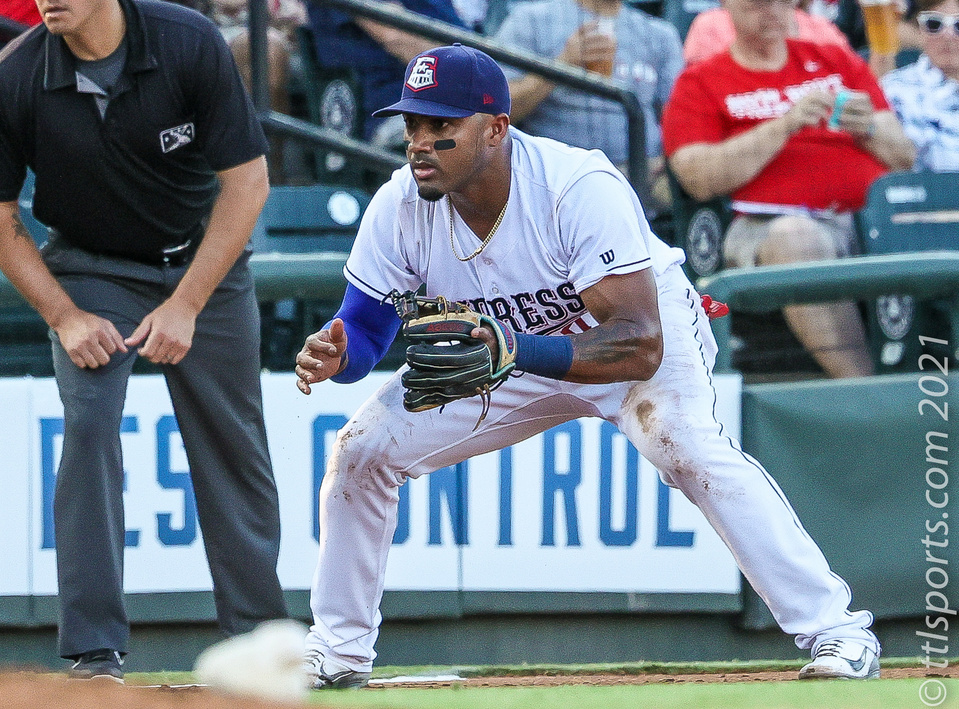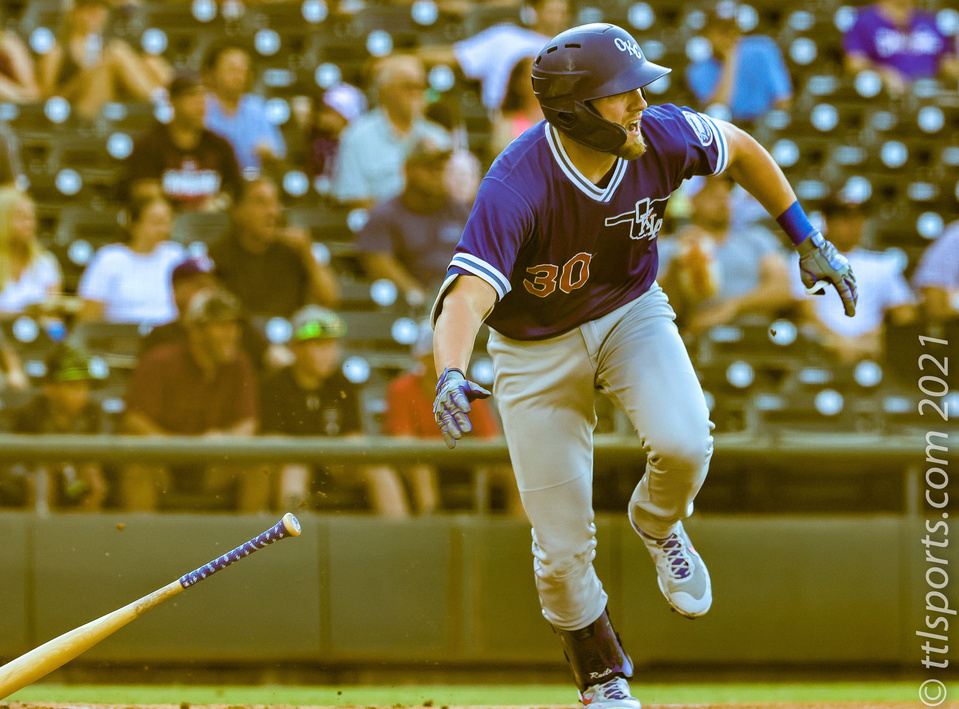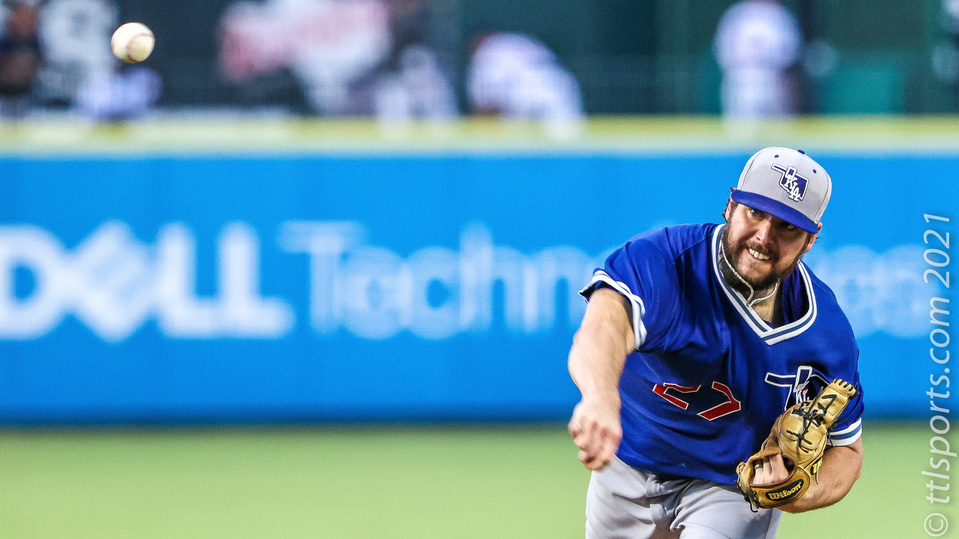 The Round Rock Express (23-15) nearly overcame a 4-run deficient but fell short, losing the Oklahoma City Dodgers (18-20) by a score of 8-7. The Express plated a run in the bottom of the ninth inning, with a runner in scoring position, when their rally ended.
The Express' Curtis Terry became just the third player in the club's history to hit for the cycle (single, double, triple and home run). Terry scored 3 times and drove in 2 runs.
Oklahoma started the scoring in the first inning with a Luke Raley single, driving home Zach Reks. The Dodgers added to their lead in the next frame with a Zach Reks double scoring Drew Avans.
The Express evened the contest in second inning with a Carl Chester triple, scoring Terry. Chester later crossed the plate on fielder's choice hit by Jack Kruger.
OKC reclaimed their advantage in the third inning with a two-run home run by Cristian Santana, scoring Luke Raley. The Dodgers extended their lead to 5-2 with a Kelbert Ruiz single to center field, scoring Elliot Soto.
The Express worked back into the game with Terry's fourth inning home run and Andy Ibanez RBI single in the fifth. A powerful Dodger sixth inning extended their lead to 8-4. Round Rock added solo runs in the final three innings before the comeback attempt ended.
Express relief pitcher James Jones (2-1) endured the loss. Jones allowed 3 runs (2 earned) on 3 hits in 2 innings.
Dodgers' relief pitcher Brusdar Graterol earned the win, working 2/3rds of an inning, and striking out both batters he faced.