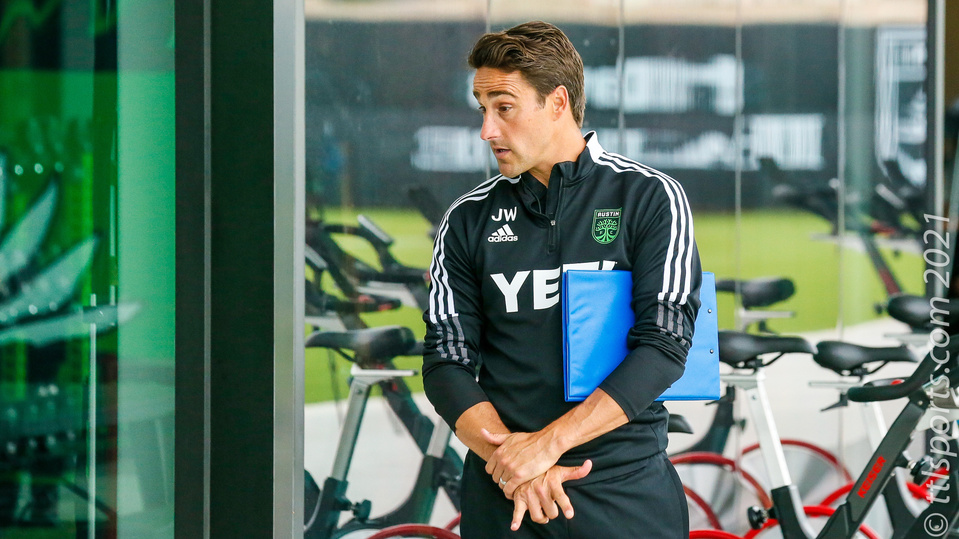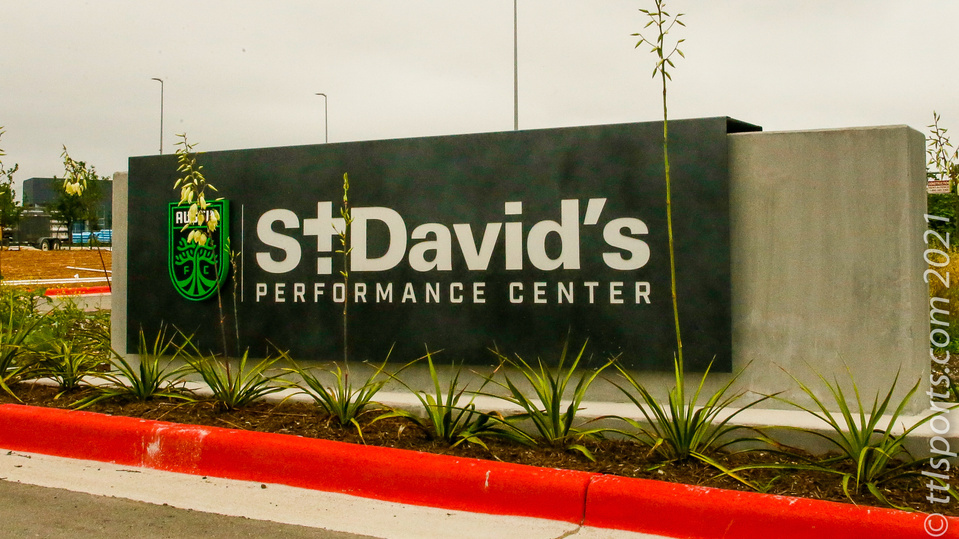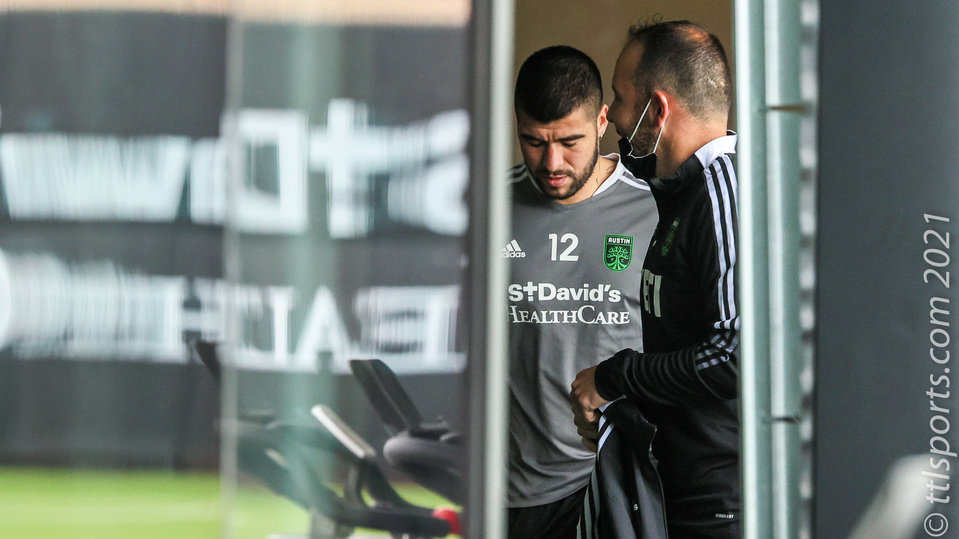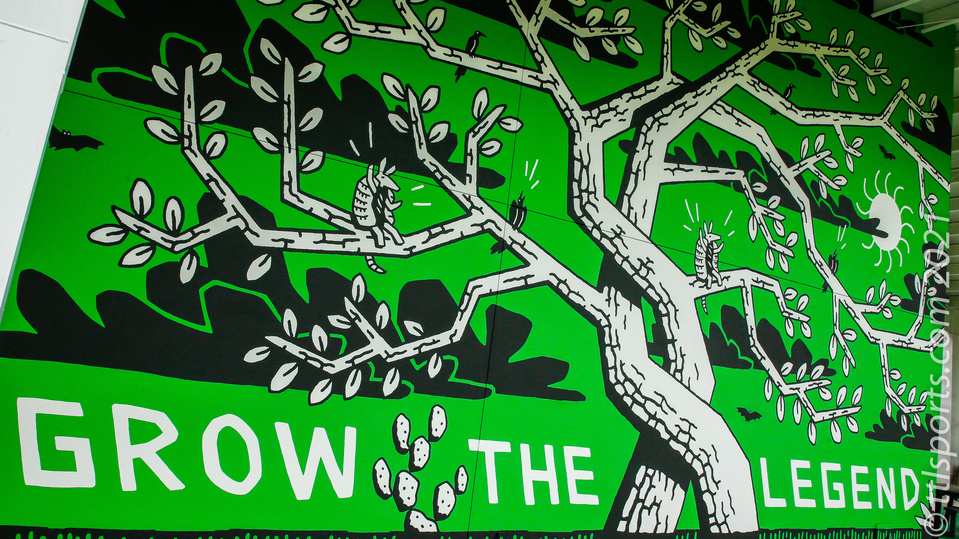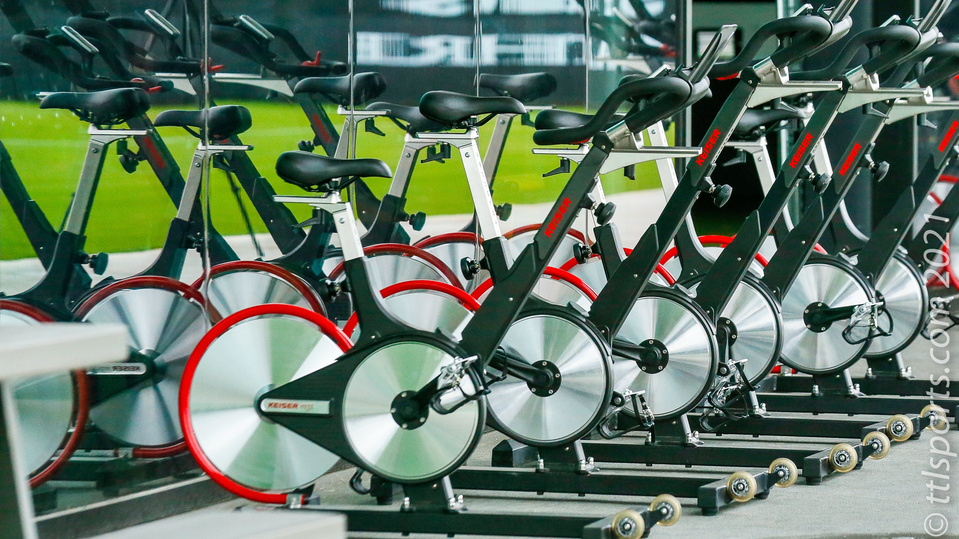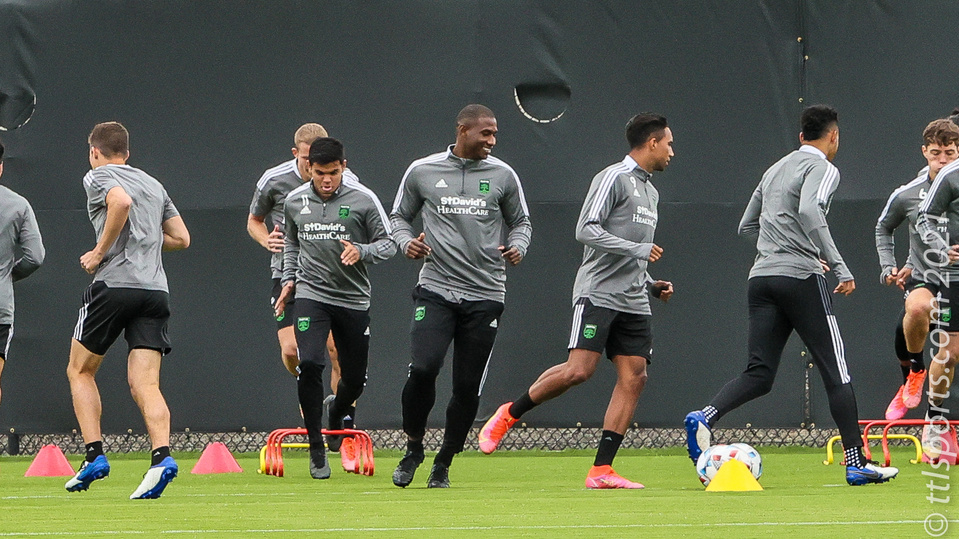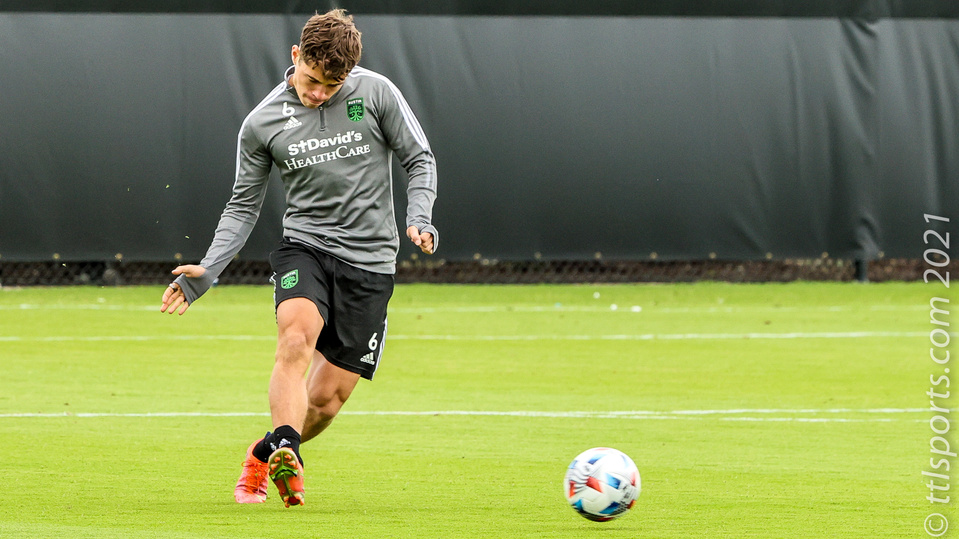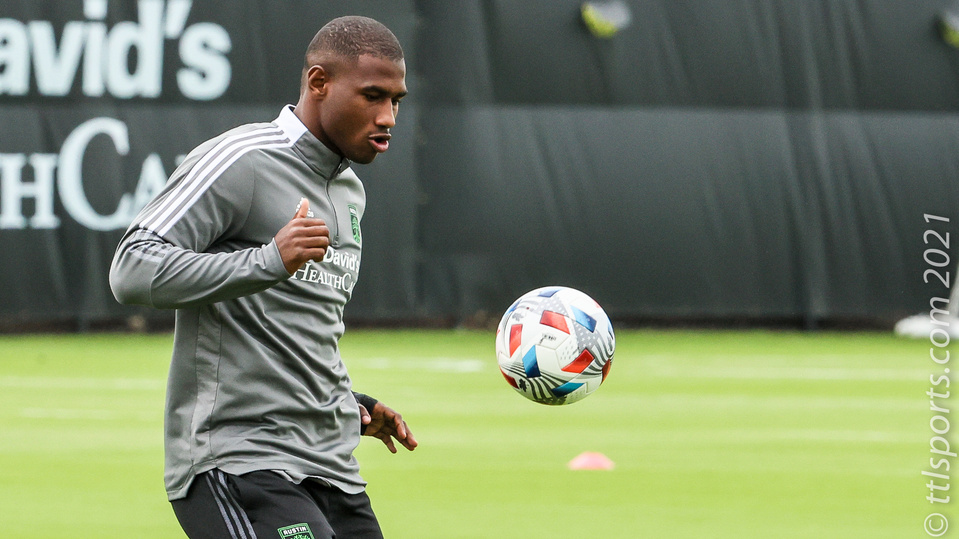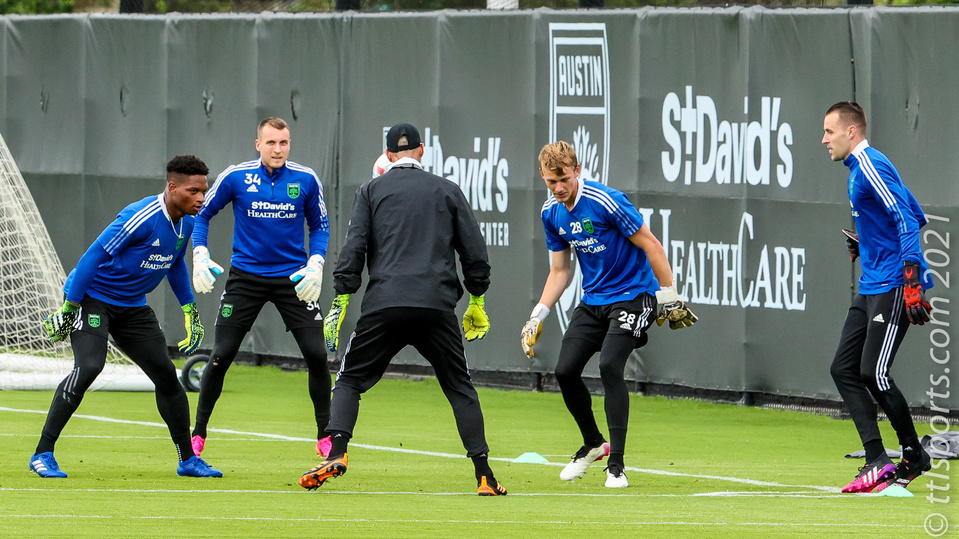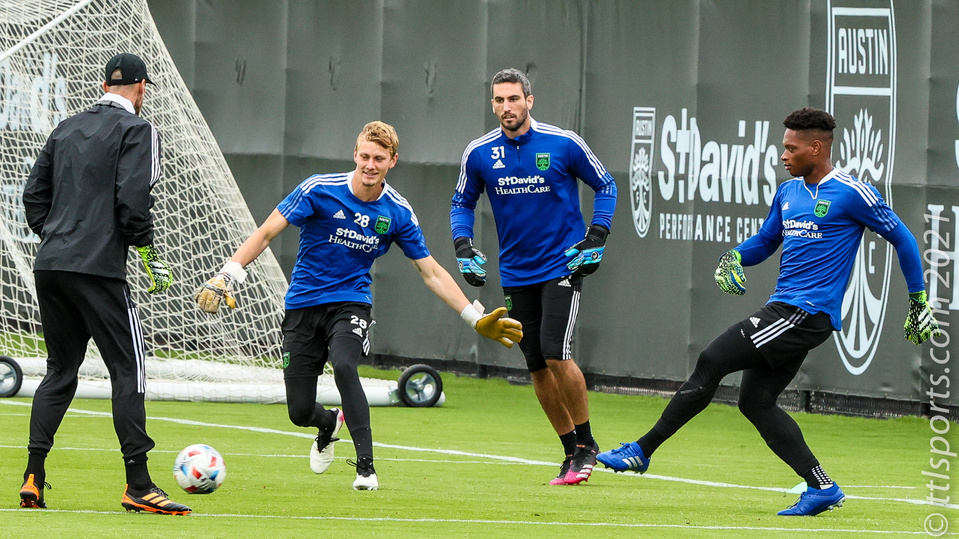 A recent Austin FC media event taught me an important lesson on Major League Soccer. Teams protect their privacy like a reluctant celebrity.
Don't get me wrong. The team's public relations team was top notch. The most professional and courteous group of professionals that you will meet. But they tightly managed the messaging by limiting access.
Here's what I encountered.
This particular event was by invitation only, limited to four media outlets: one national news service, one local paper and two on-line soccer magazines. I gained access as a plus-one, assisting one of the invitees. The event was to take place at the team's training facility.
The first challenge was finding the facility. A Google look-up of the address would take you to an empty lot. Thankfully, the team provided the correct street address and directions.
The turn-off to the facility is an unmarked side lane. After passing it once, and almost a second time, I glimpsed athletic fields in the distance, and abruptly turned down the lane. Ultimately, there was a sign that didn't even mention the Austin FC. The facility is called the St. David's Performance Center.
After parking my car, I was immediately met by a guard patrolling the grounds in a golf cart. The guard, Nate, was a friendly and accommodating person. Nate even drove to Media Center in his cart. It might have been different if I weren't supposed to be there.
I notice two things on the short ride: the practice fields are secured by 10-foot-high fencing obscured with black fabric; and, parking for the team is behind at automated chain link security gate.
After the usual delays, we were given access to the team's practice. The curtain of privacy was drawn less tightly, but still present.
We were able to observe the team's practice, but from two soccer pitches away, from a clearly marked observation area. We were only supposed to be there 15 minutes, but I think they gave us a few minutes beyond that.
Woefully, we saw no real action; only warm-ups and a few footwork drills. All-in-all, a less than reward day.