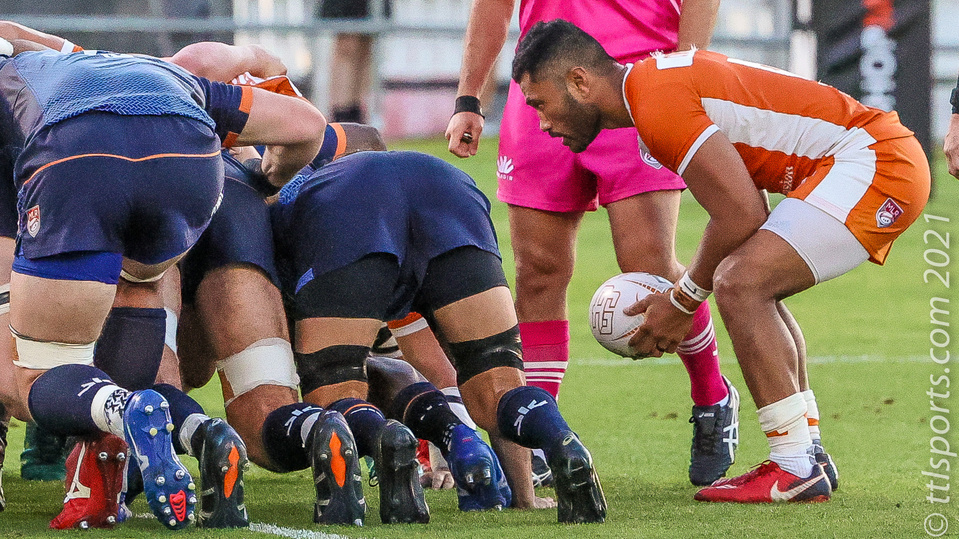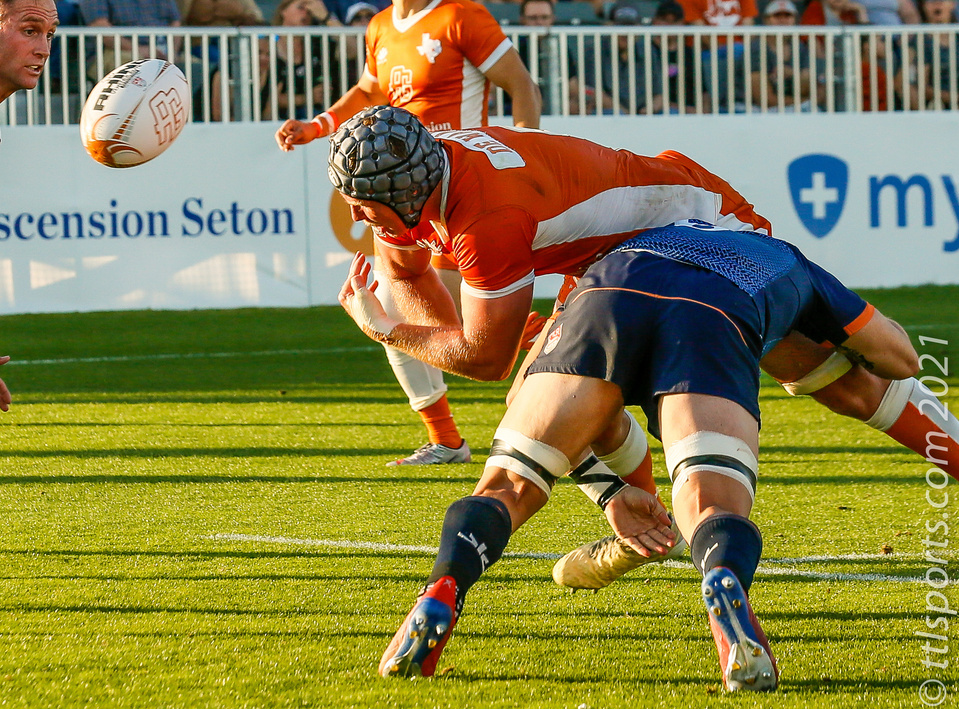 The Austin Gilgronis (5-3) defeated the Rugby United NY (5-3) in one of the most unique matches played in Bold Stadium. The Gilgronis ultimately defeated Rugby United by a score of 16-to-9 in a grind-it-out battle.
Play tactically focused on field position with an unusually number of kicks downfield to improve station. A newly seen tactic was the over-throwing of the ball on line outs to a player standing beyond the intended lifted receivers.
The match was also unique for the number of penalty goals. Rugby United scored all its points from penalty kicks off the foot of Dan Hollinshead. The Gilgronis also tallied nine points from Mack Mason on penalty kicks. The difference in the match was Hugh Roach sole try of the match for Austin.
There was no scoring in the second half.
The Gilgronis next play the LA Giltinis (7-1) in what is billed as a rivalry match. Both teams are owned by Adam Gilchrist and named for cocktails. The Giltinis' only loss of the season came two weeks ago at the hands of Rugby United. Austin may have the home-pitch advantage, having won four-consecutive matchs.