Express Top Skeeters with Pozo's Walk-Off Homer
May 17, 2021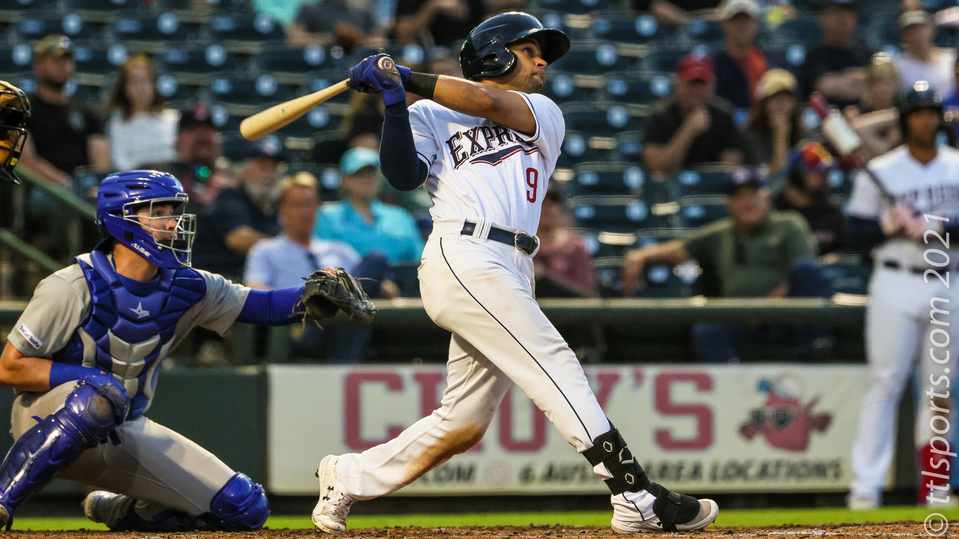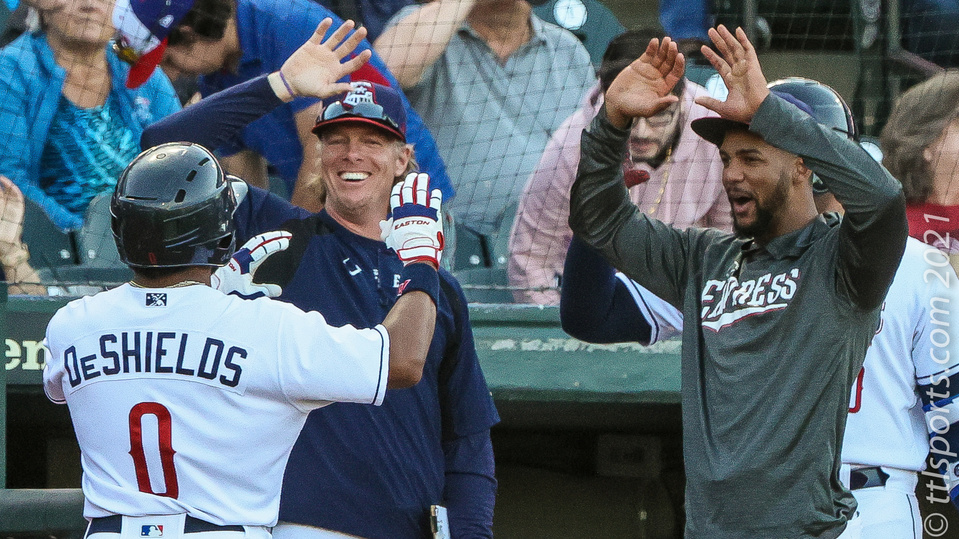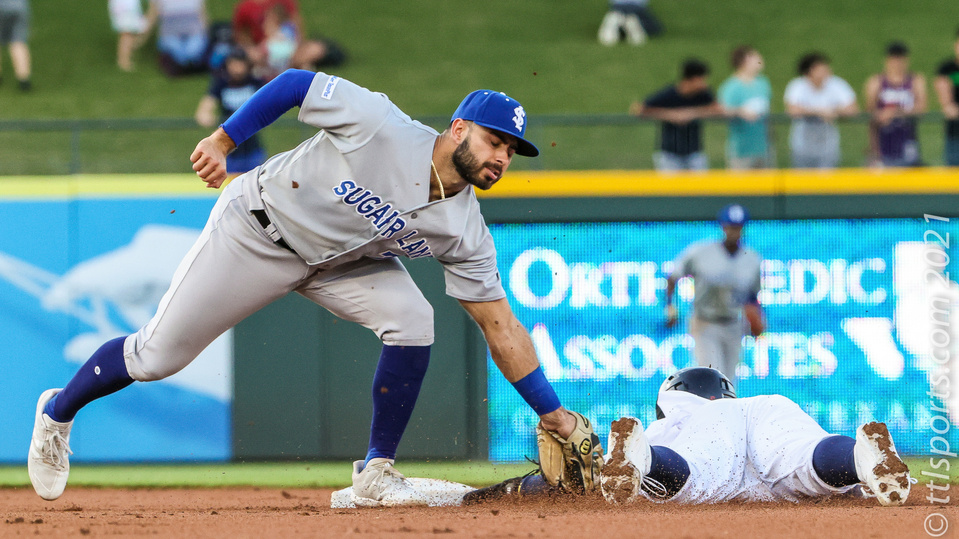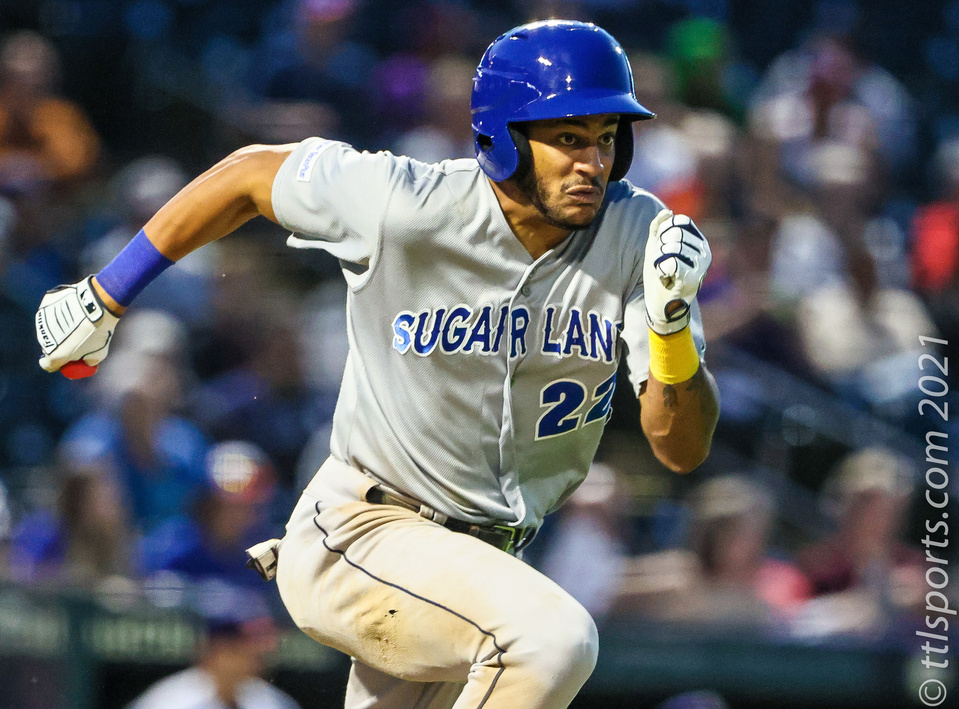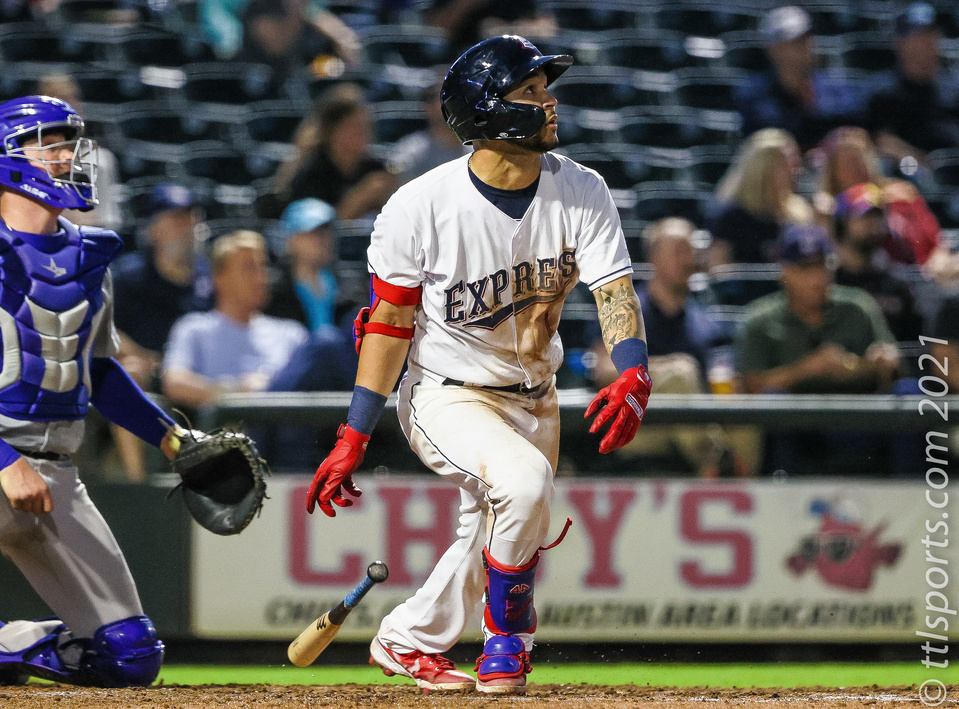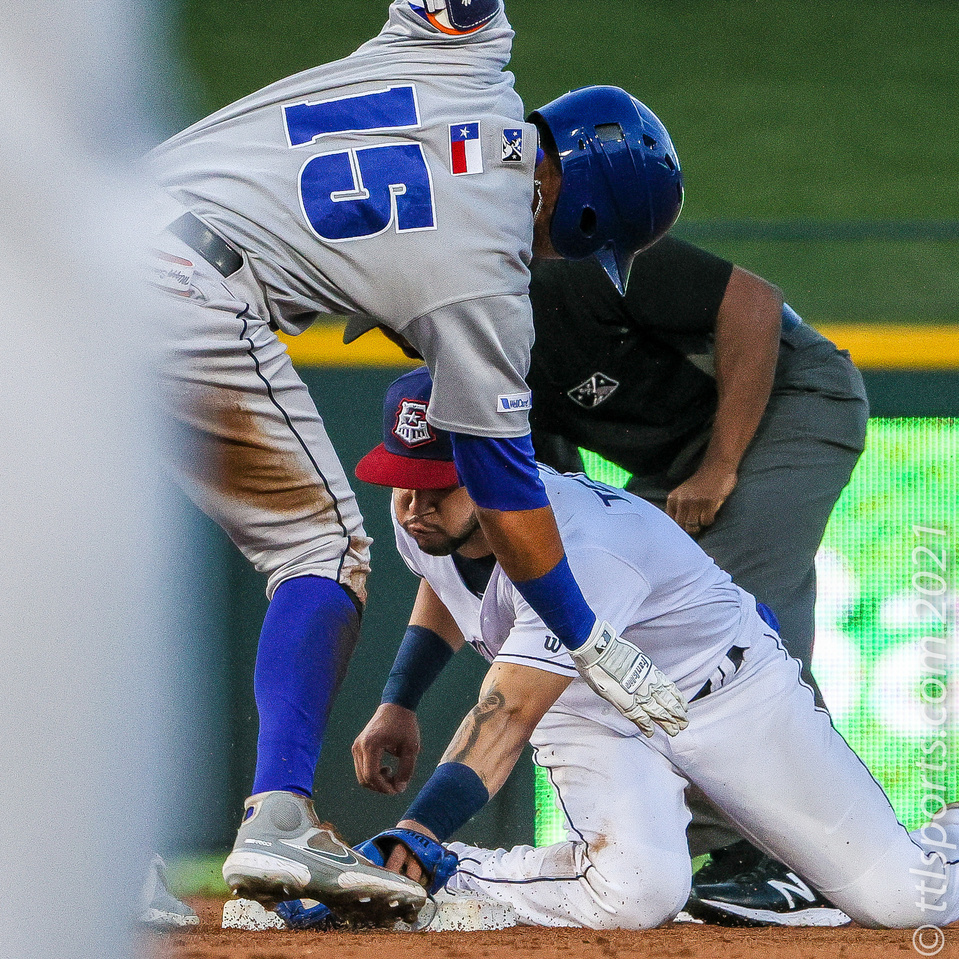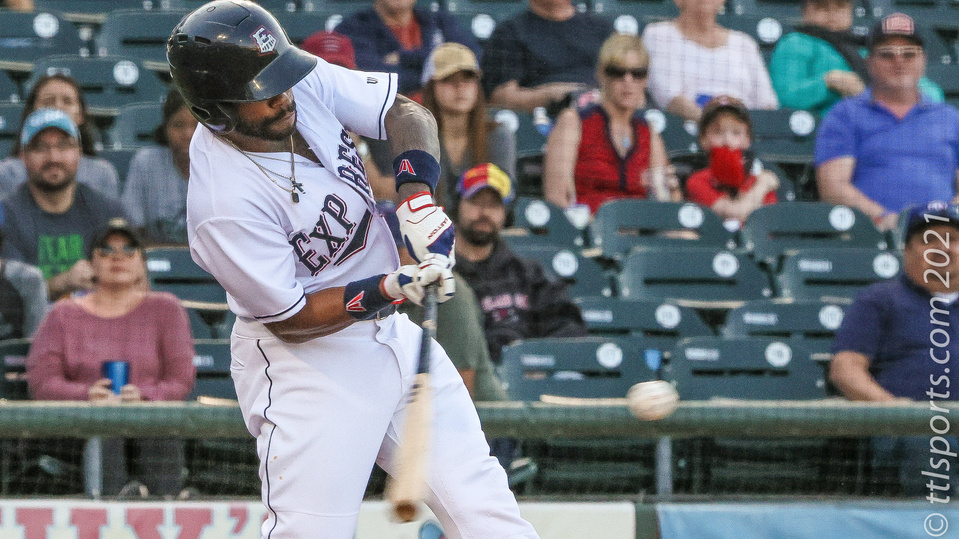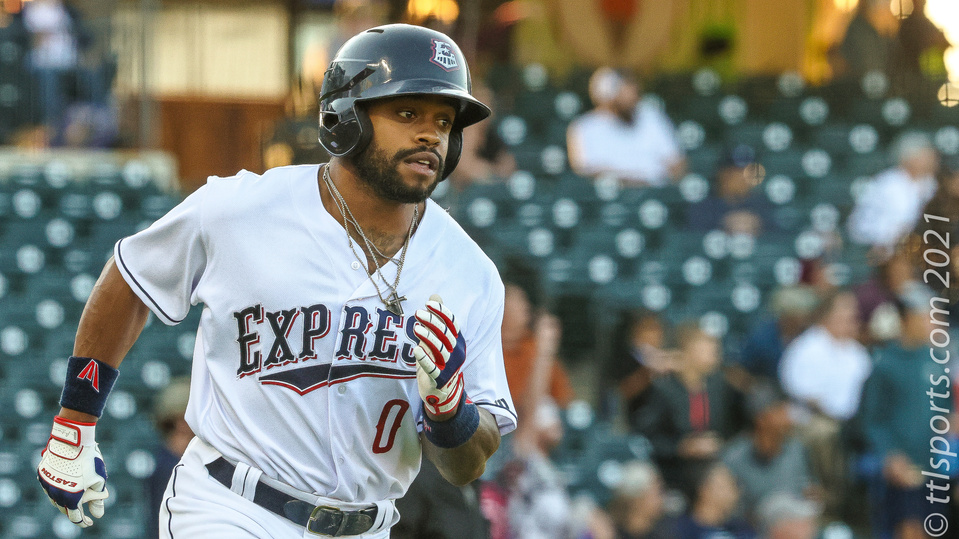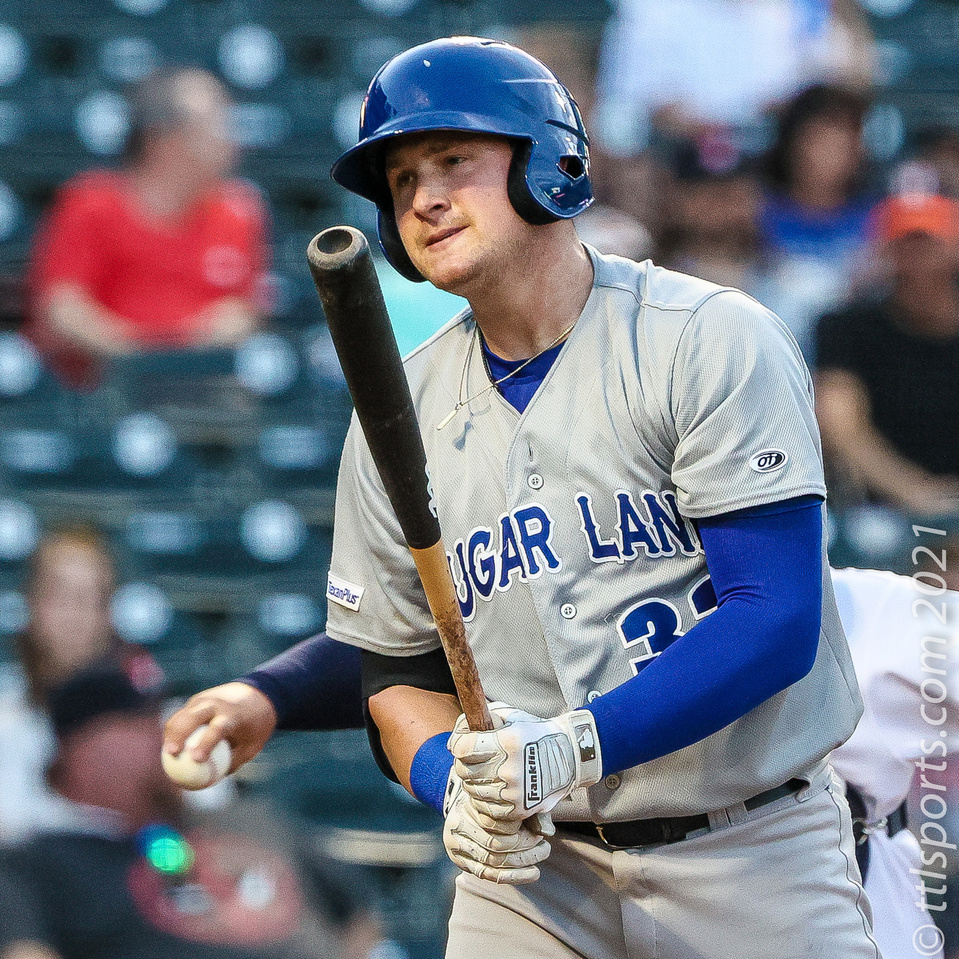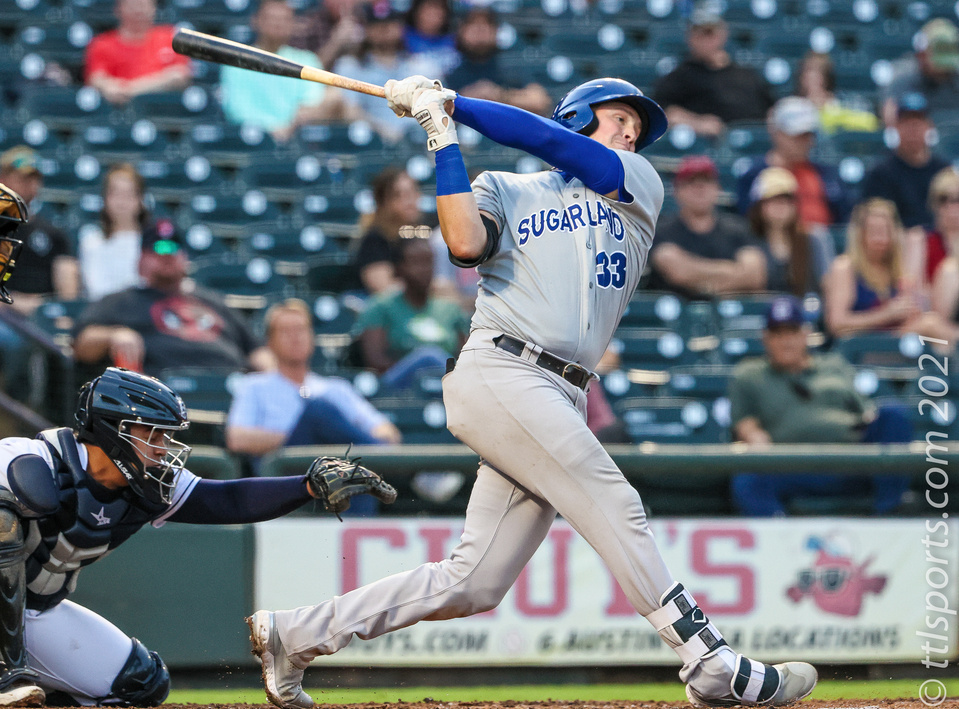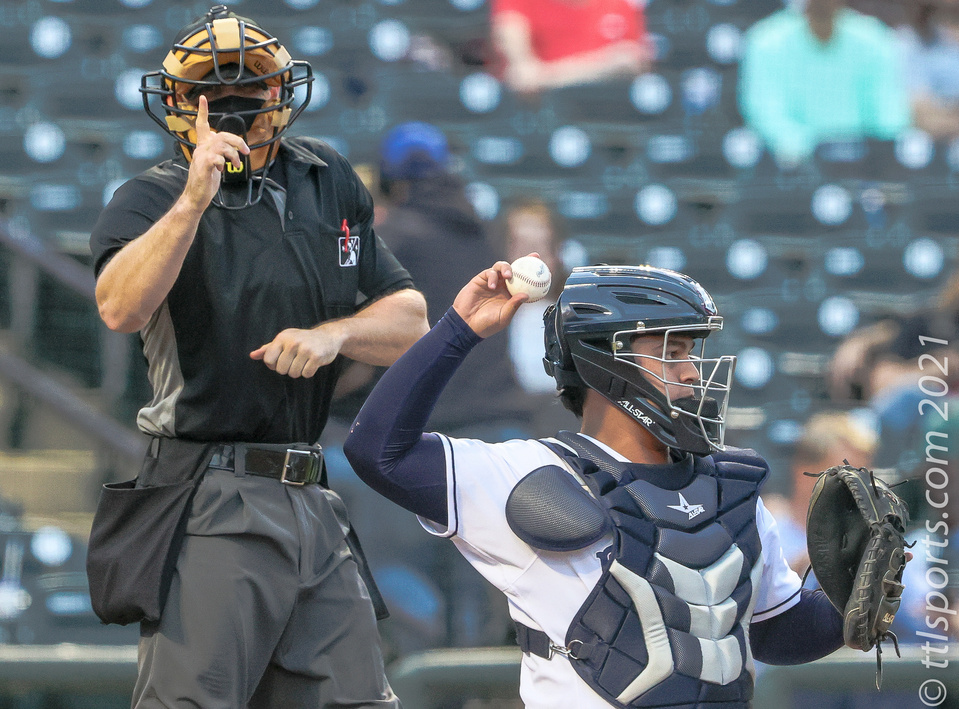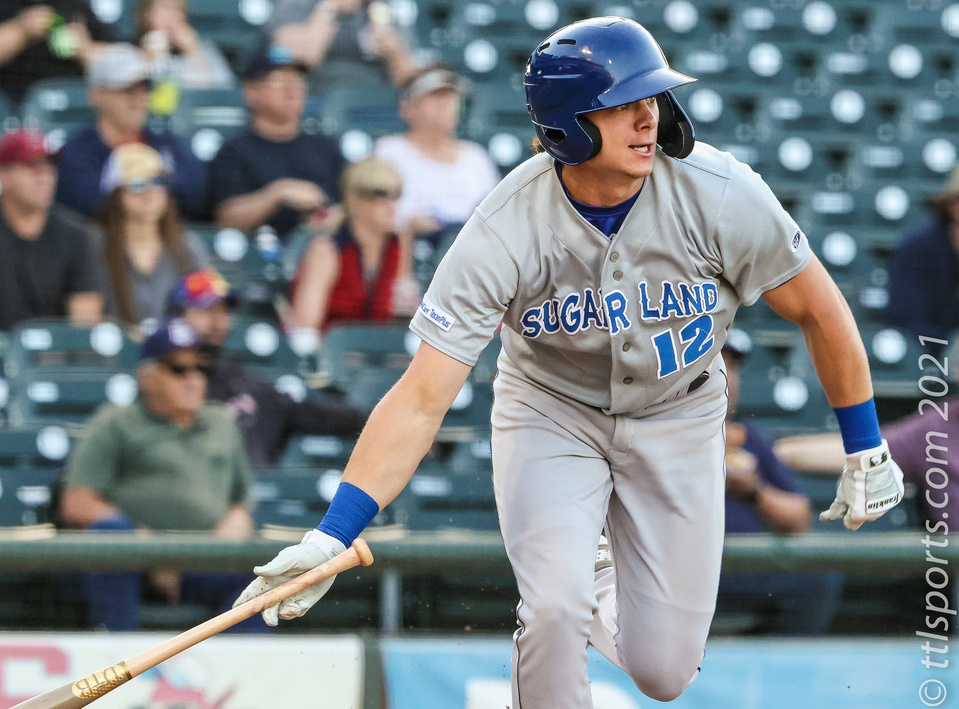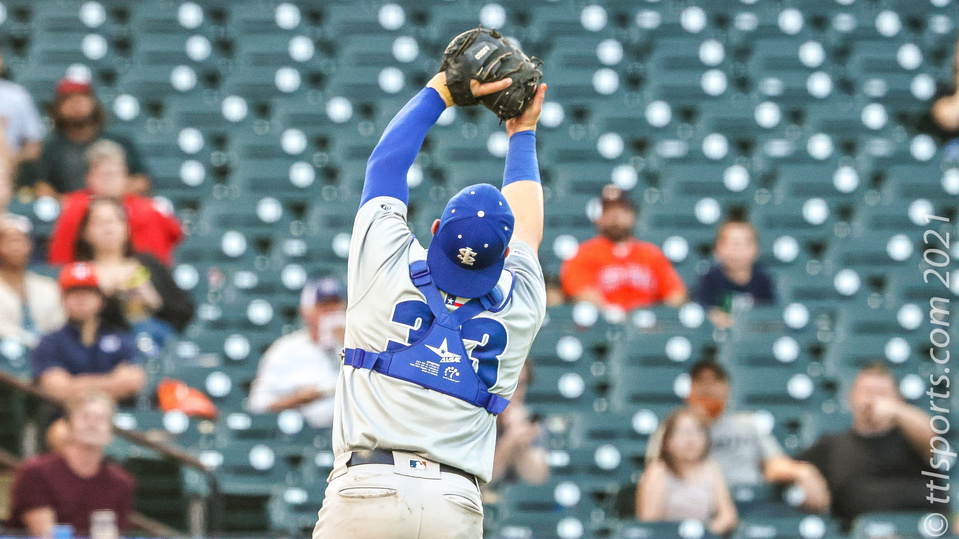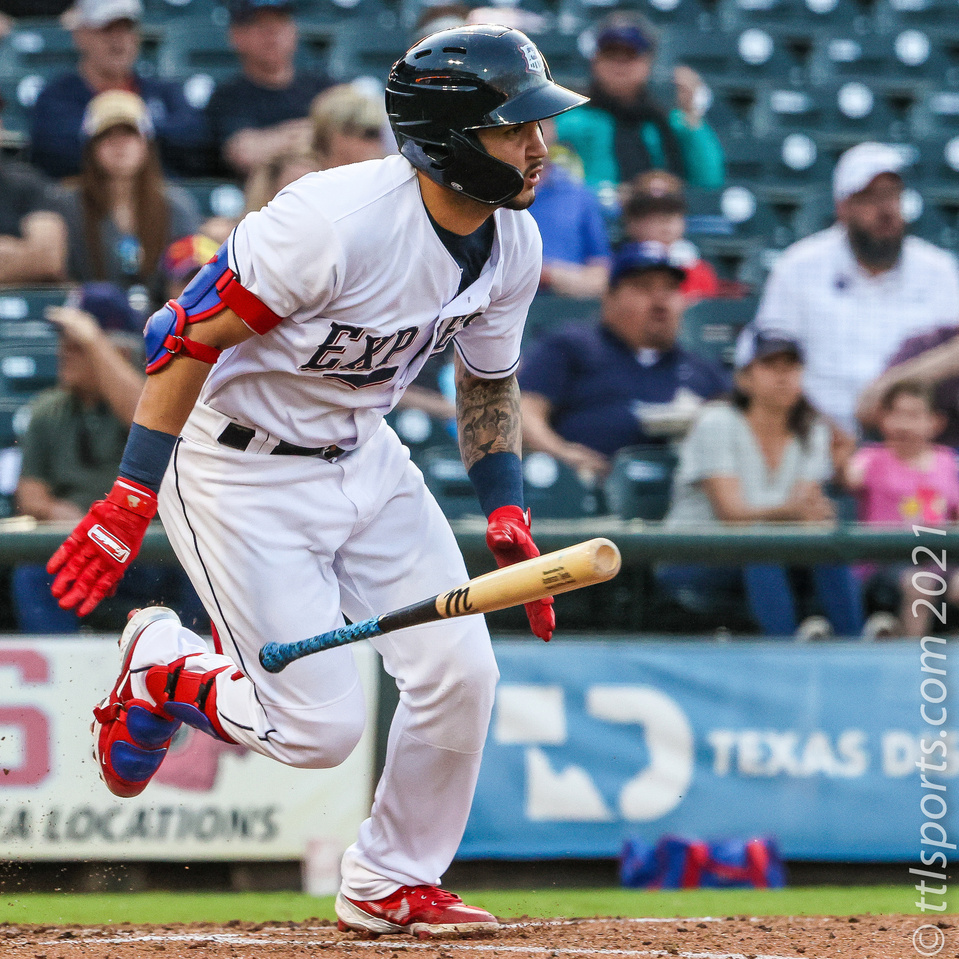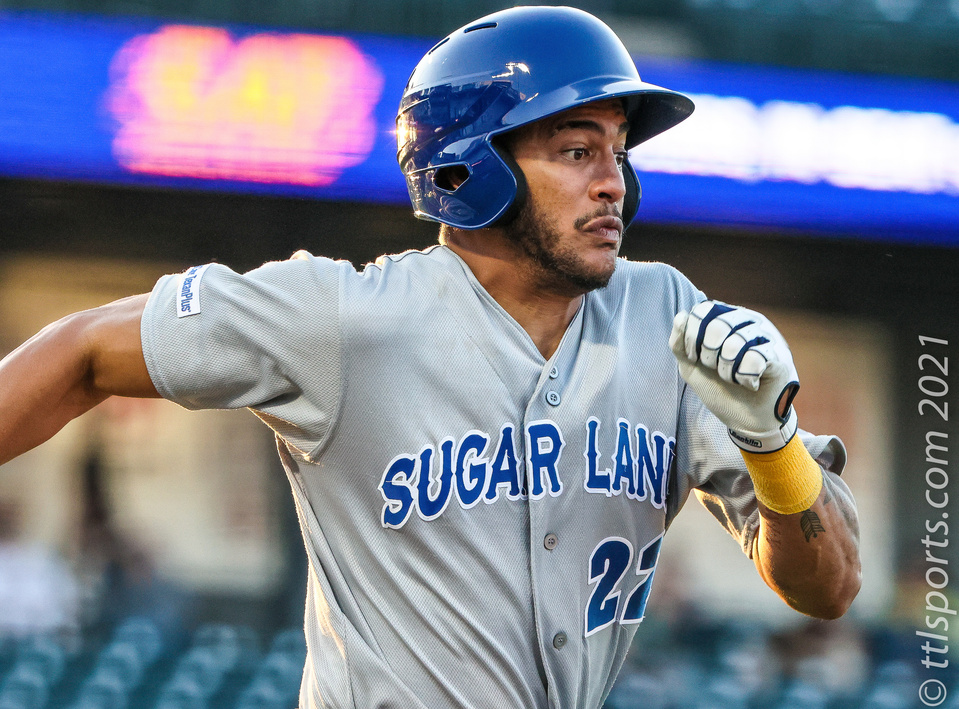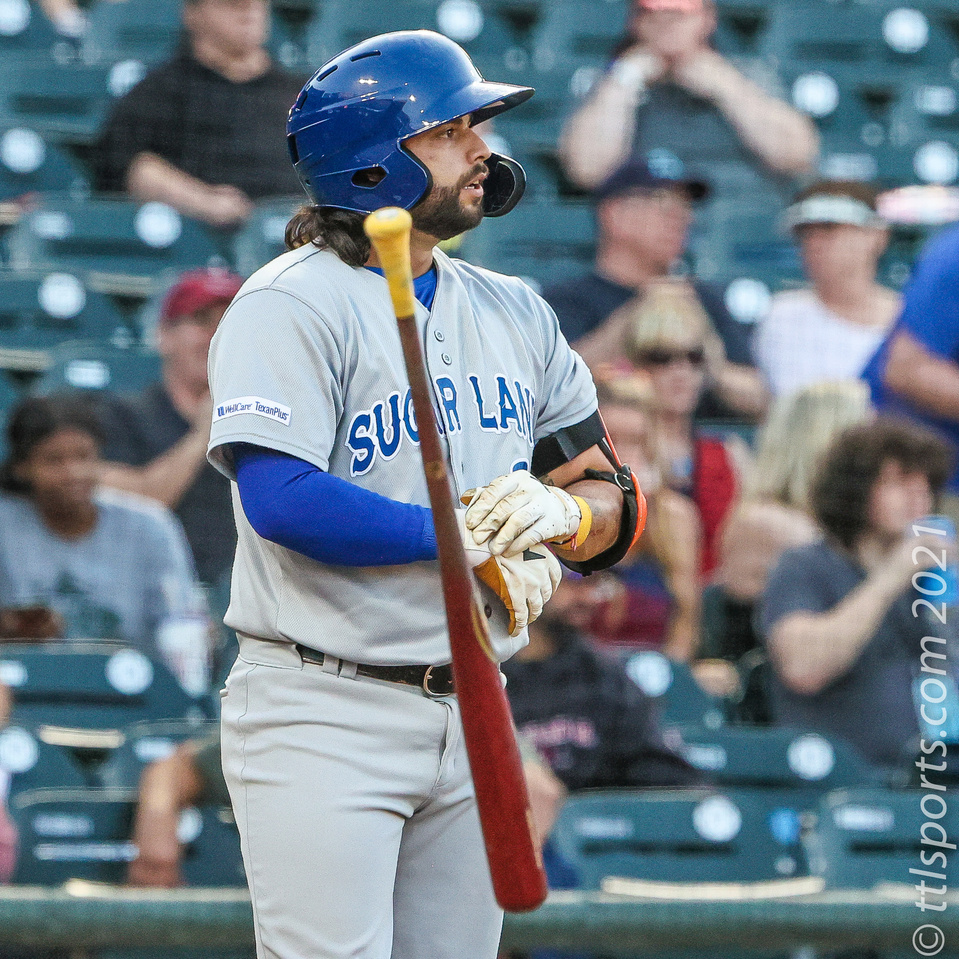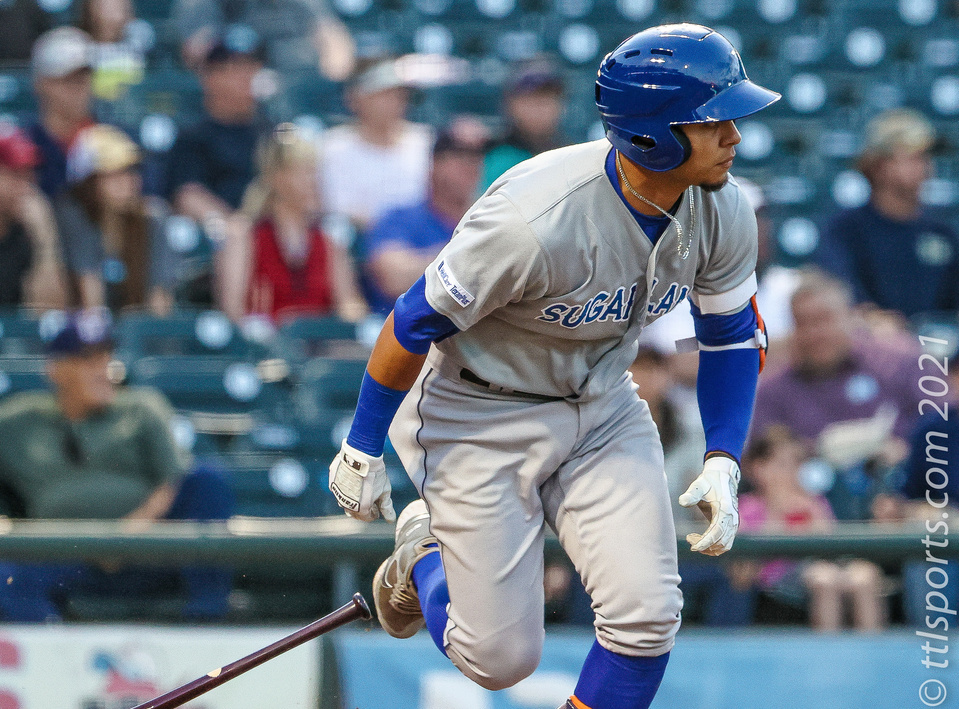 The Round Rock Express (8-3) pulled ahead of their division rivals, the Sugar Land Skeeters (7-4), by taking the second game of their double header by a score of 5-to-4. The Express rallied in the bottom of the final inning with a two-run walk-off home run by Yohel Pozo.
Round Rock opened the scoring with a lead-off home run by Delino DeShields. The Express added to their lead in the third inning with Jason Martin's home run blast to right. Martin drove in DeShields who reached base on a walk.
Sugar Land claimed the lead in the sixth inning on Jose Siri's grand slam. Siri's round-tripper drove home Jake Meyers and Taylor Jones, who reached on walks, and Ronnie Dawson, on a fielder's choice.
Yohel Pozo was facing one out in the bottom of the seventh inning (minor league double headers are seven inning affairs) with Elier Henandez on base with a single. Pozo launched the first pitch from Shawn Dubin over the left-center field wall. The home run was Pozo's second of the season.
Express starting pitcher Collin Wiles put in five solid innings, holding the Skeeter scoreless in five innings. Wiles gave-up five hits and struck out three batters. Round Rock relief pitcher Luis Ortiz earned the win, striking out three batters in one scoreless inning pitched.
Skeeters starting pitcher Peter Solomon threw four innings for no decision. Solomon allowed three runs on three hits, striking out two batters and walking two. Relief pitcher Shawn Dubin endured the loss, allowing two runs on three hits in 2.1 innings pitched. Dubin struck out four batters and walked one.