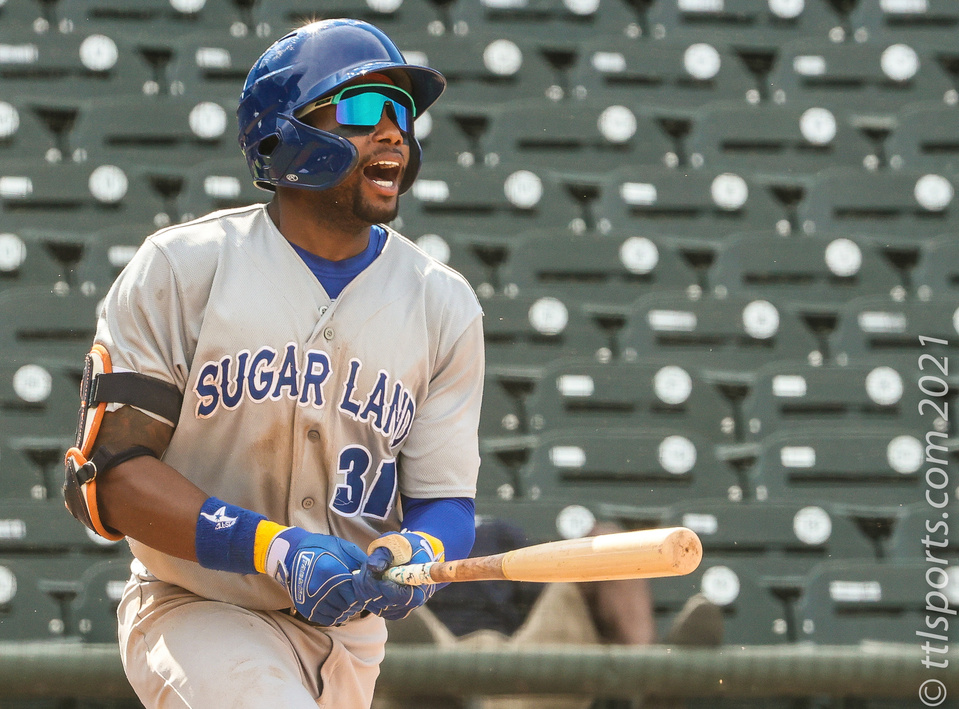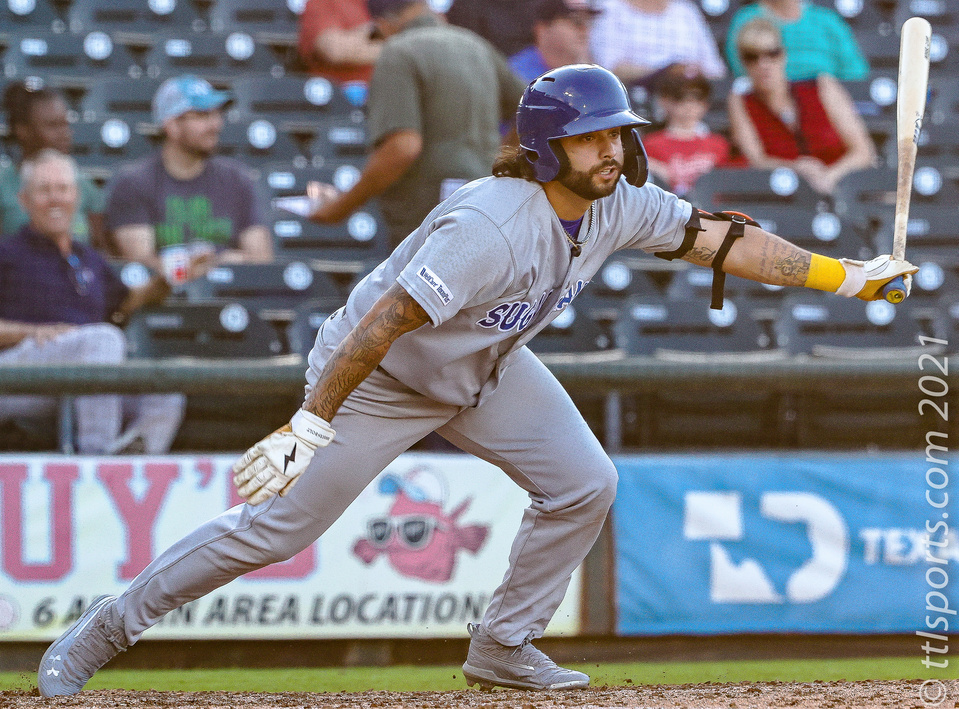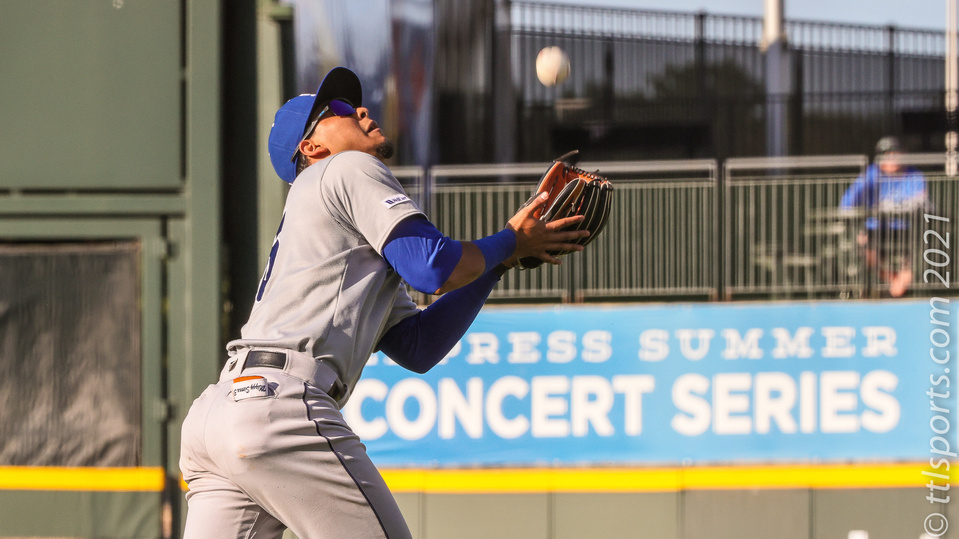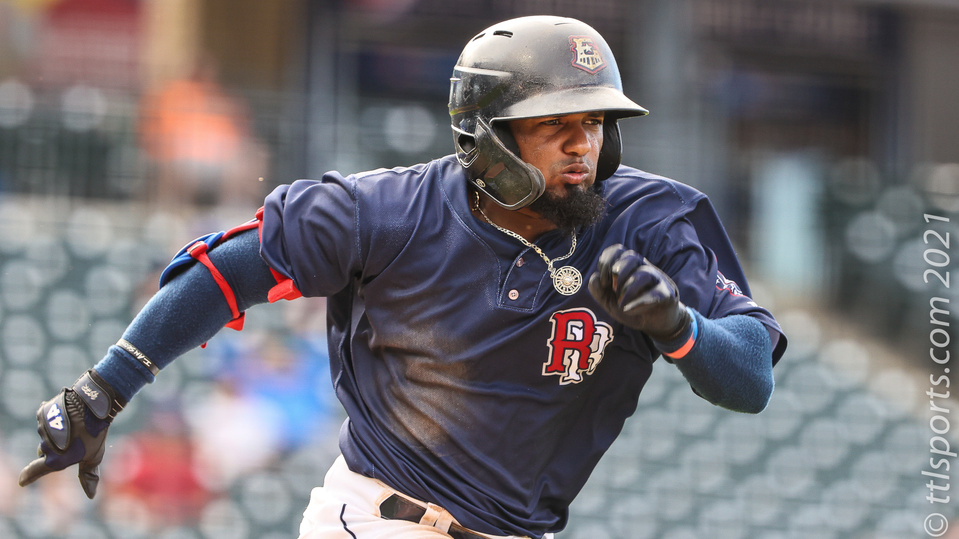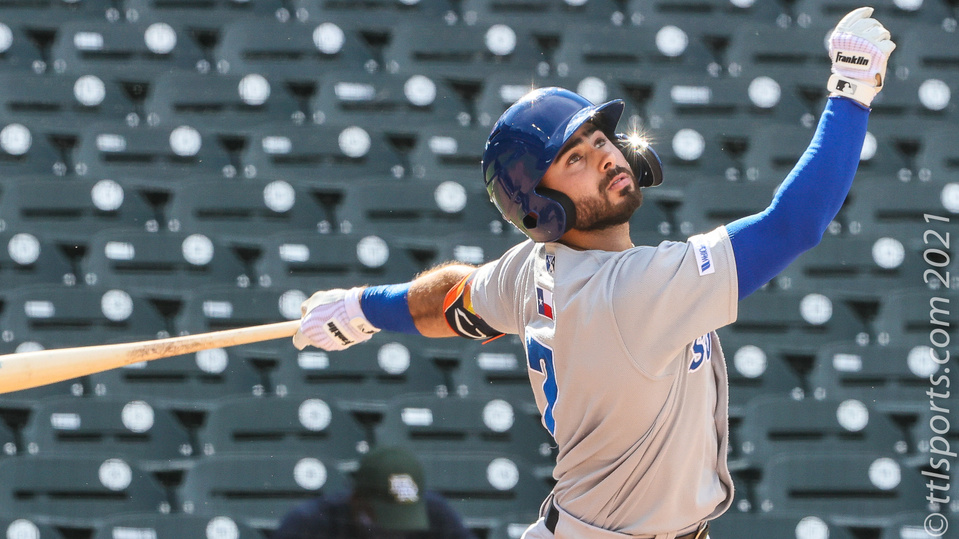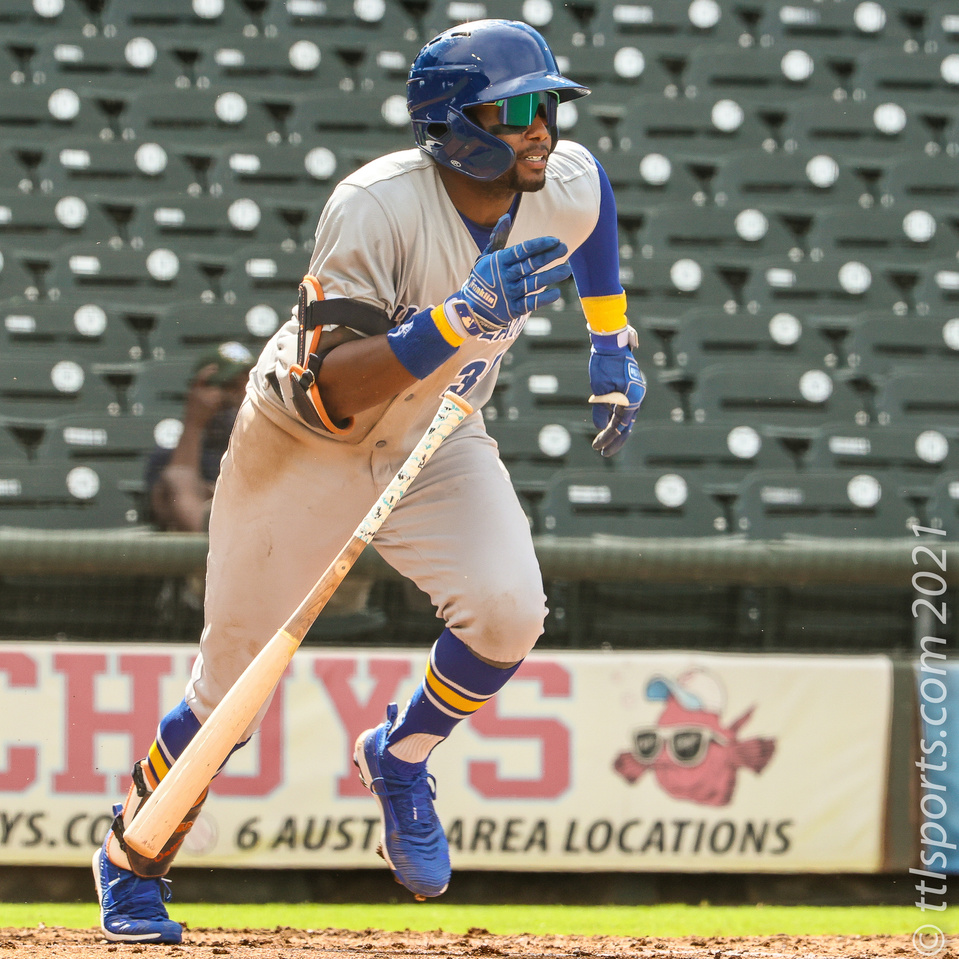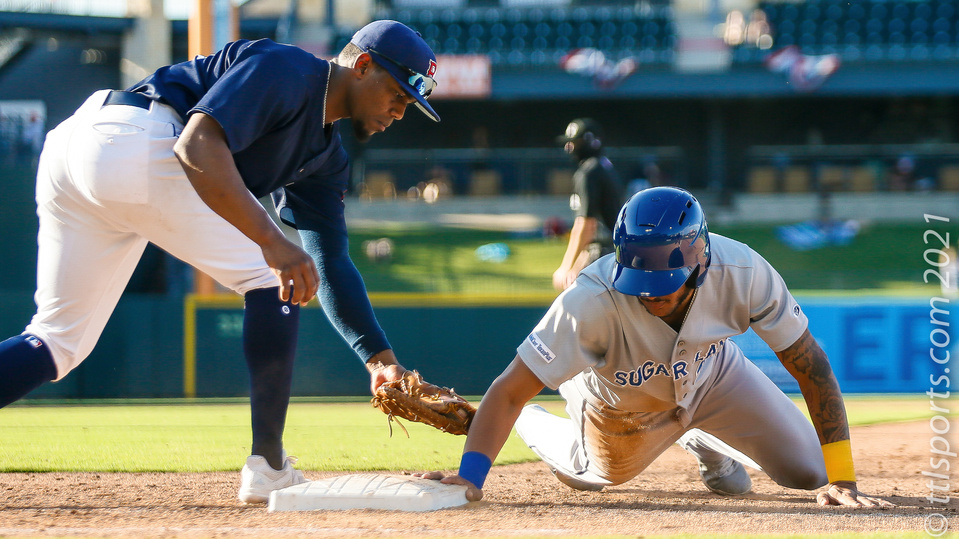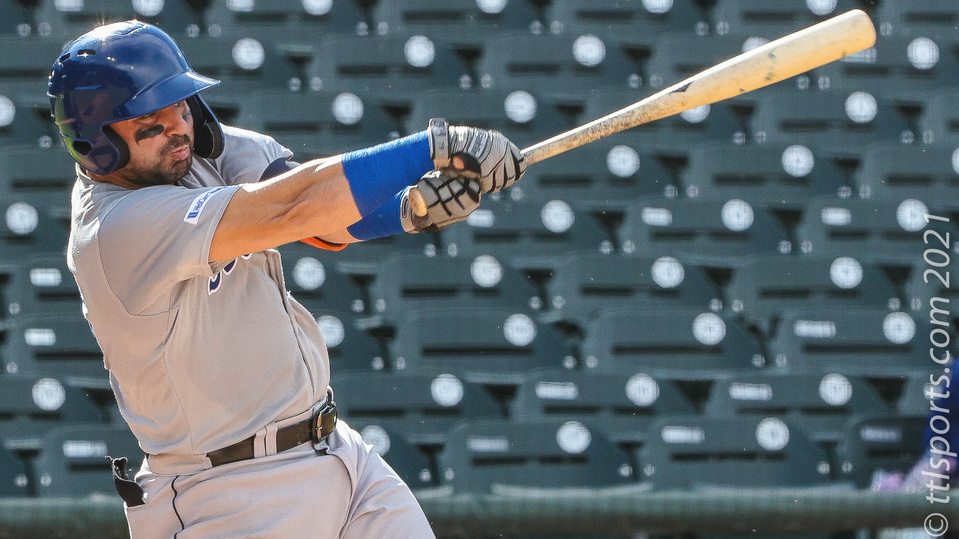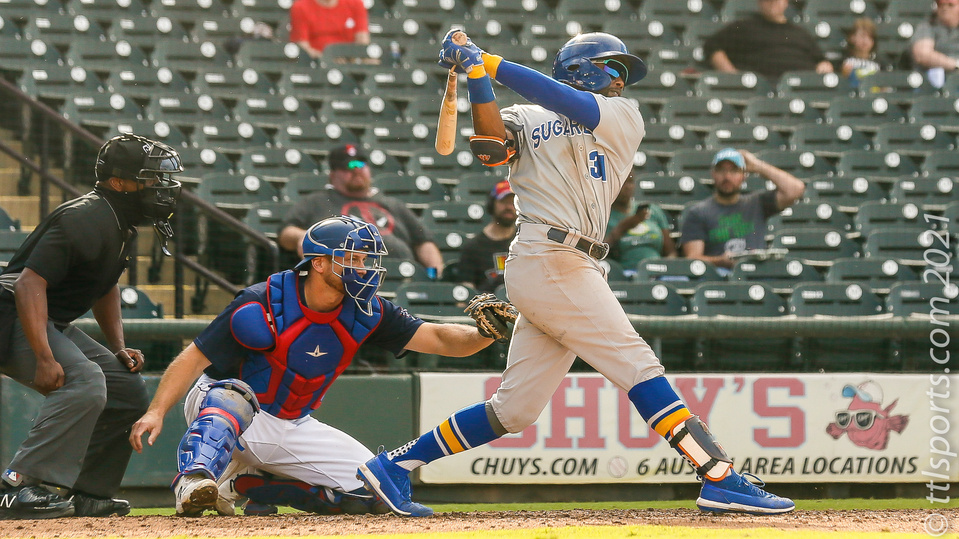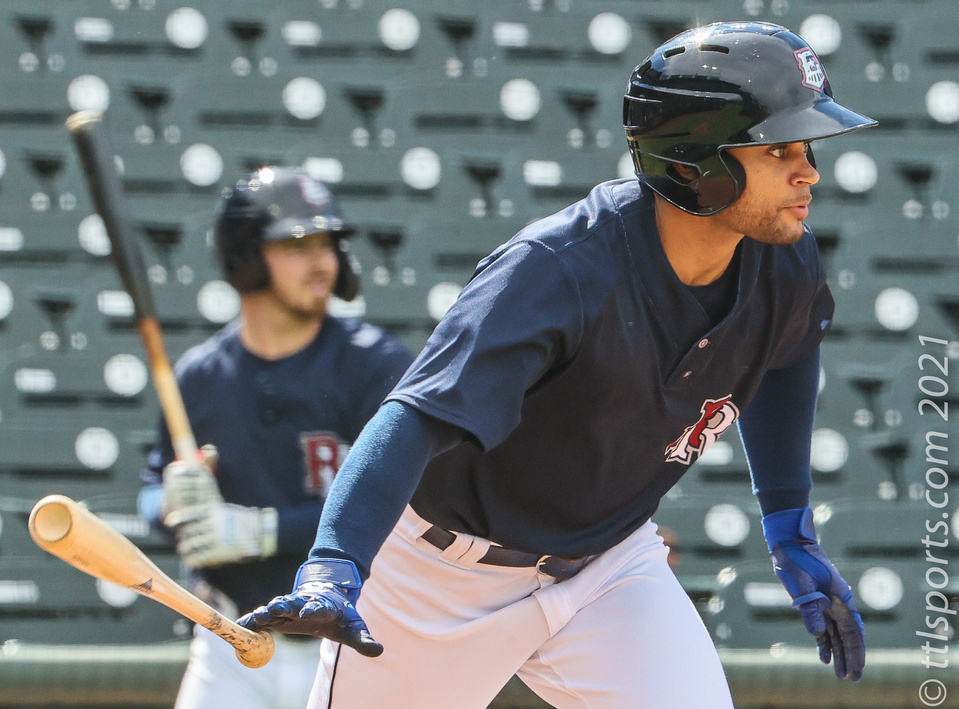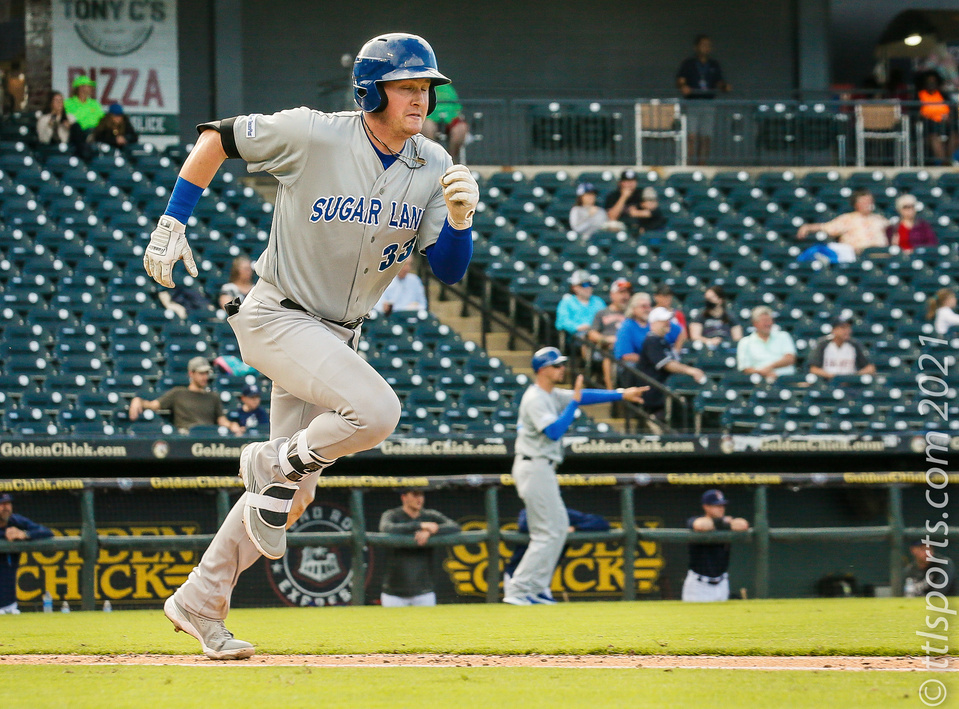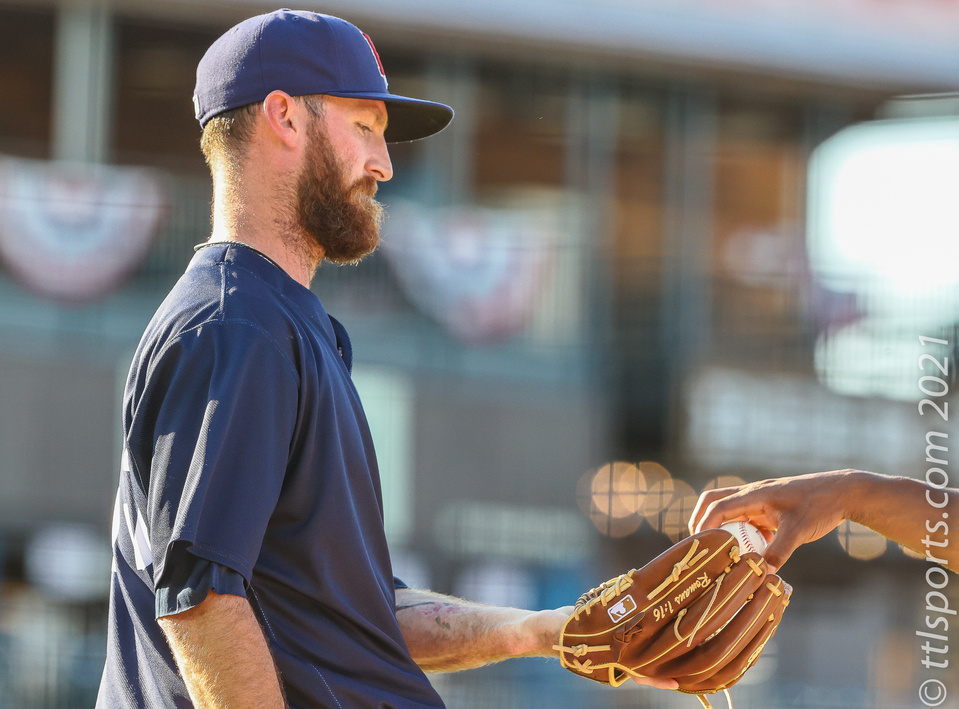 The Round Rock Express (7-3) evened their series with the Sugar Land Skeeters (7-3) with a decisive 6-4 victory. The Express and Skeeters are tied for first place in the MiLB Triple A West Division.
Express starting pitcher Brock Burke found trouble early, allowing the Skeeters' Bryan De La Cruz a single on the first pitch of the game. Burke followed with a walk to Ronnie Dawson. Taylor Jones' double and Lorenzo Quintana ground-out gave Sugar Land a 2-0 lead.
Round Rock retaliated with an explosive first at-bat. Lead-off hitter Yonny Hernandez reached on a throwing error by third baseman Taylor Jones. Leody Traveras' single put runners on the corners. Hernandez scored on an Eli White force out.
John Hicks put runner on first and third with a single. White scored on Curtis Terry's single. Second baseman Migeulangel Sierra failed to convert a double play on Jason Martin's force out, leaving runs at the corners. Carl Chester's single drove Hicks home.
A dropped pitch by catcher Lorenzo Quintana allowed Martin and Chester to advance. Elier Hernandez's single brough both runners home, giving the Express a 5-2 lead.
Sugar Land narrowed Round Rock's lead in the third inning, loading the bases with walks to Alex De Goti and Lorenzo Quintana, and a single to Michael Papierski. Yadiel Rivera's ground out scored De Goti
The Skeeters added a final run in the fourth inning with a single to Bryan De La Cruz and a pair fielding errors by shortstop Yonny Hernandez.
The Express' Jason Martin and Carl Chester opened the sixth inning with walks. Martin scored on Elier Hernandez's single, driving home the run of the game.
Round Rock reliever Demarus Evans (1-0) earned the win, pitching 2 scoreless, hitless innings. Evans struck-out 5 and walked 2.
Sugar Land starting pitcher Framber Valdez (0-1) suffered the loss, allowing 5 runs (1 earned) on 7 hits. Valdez struck-out 3.