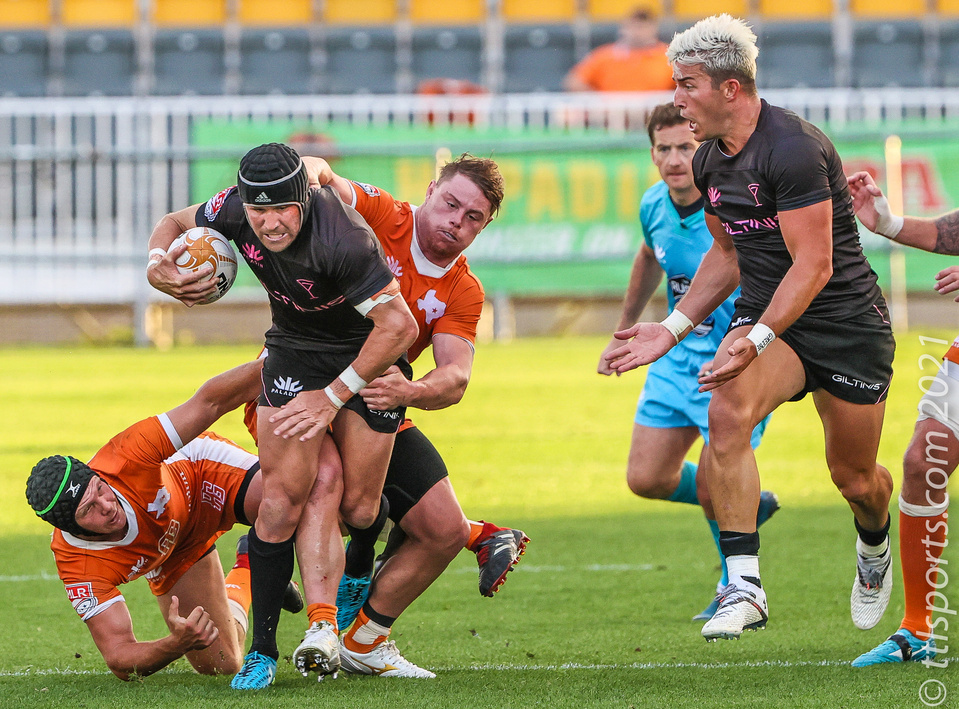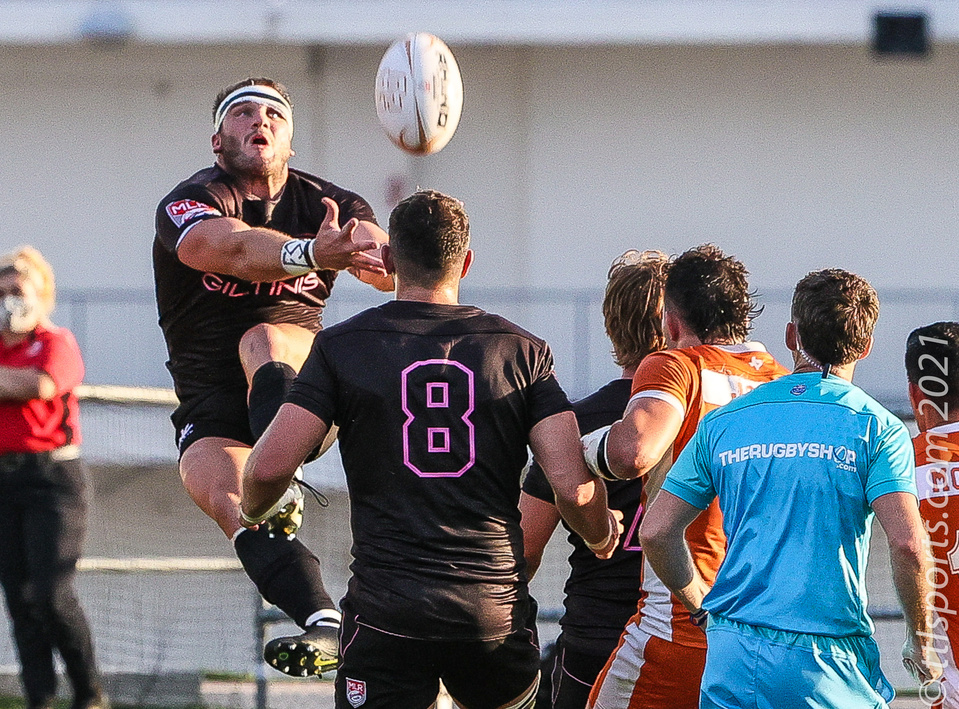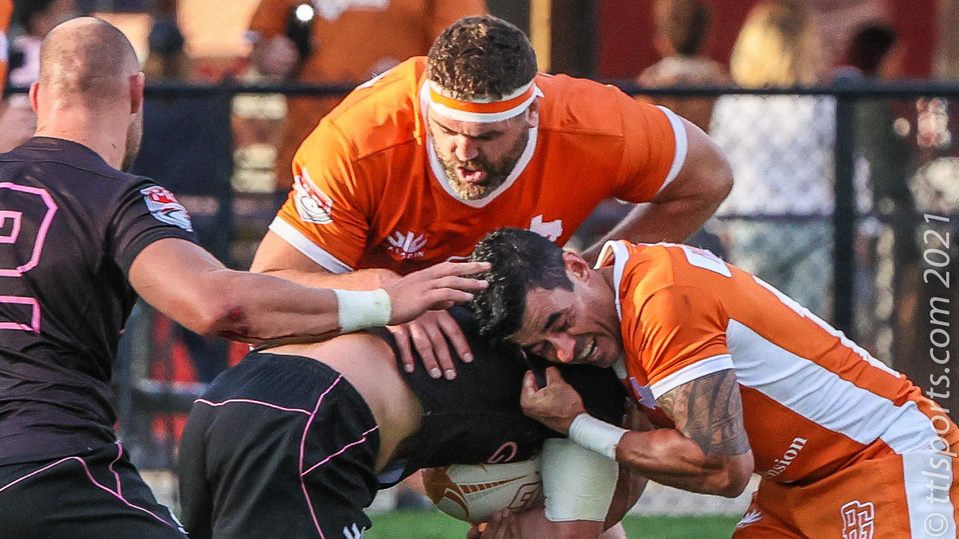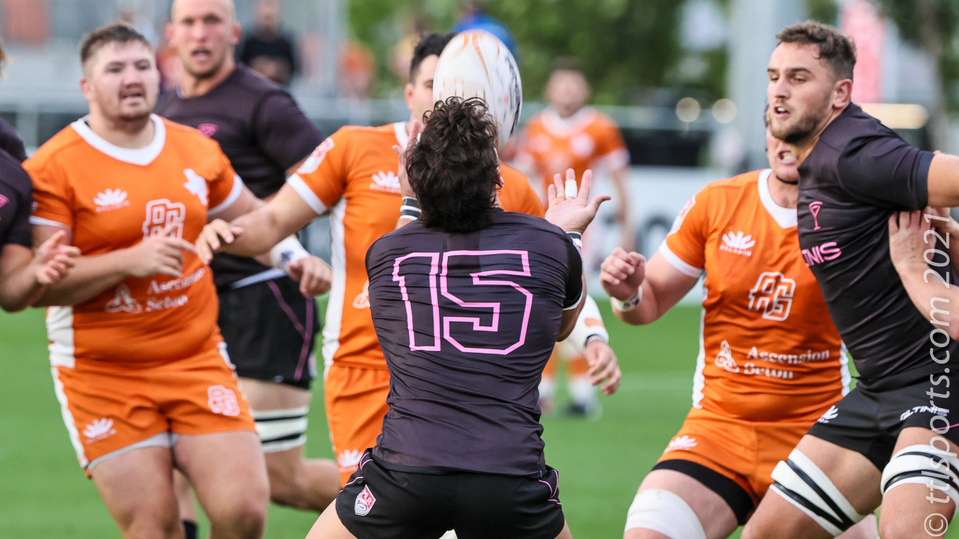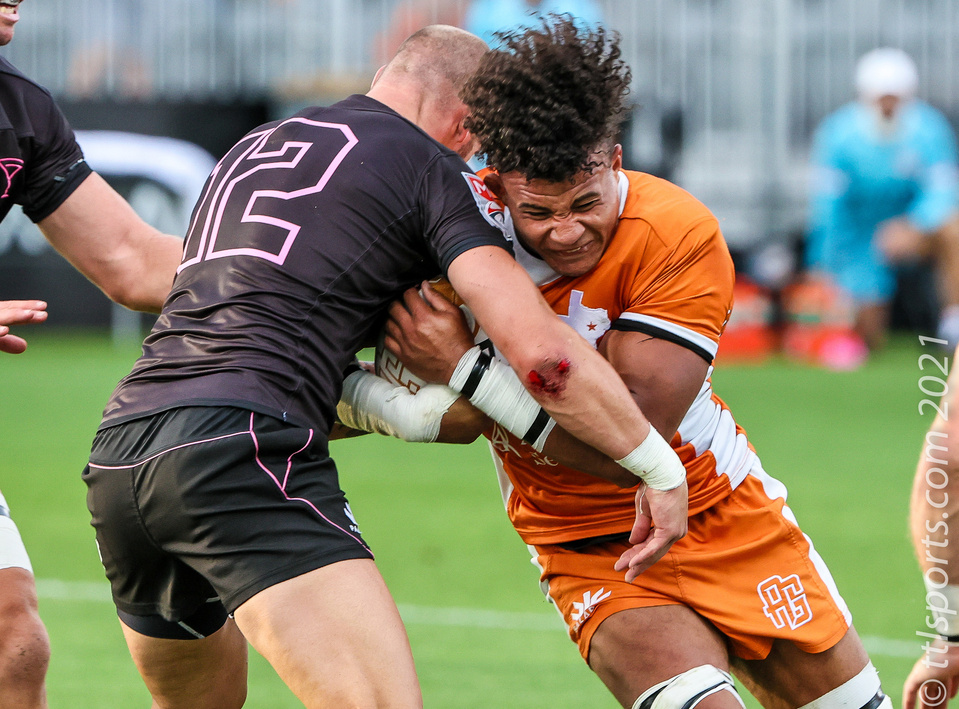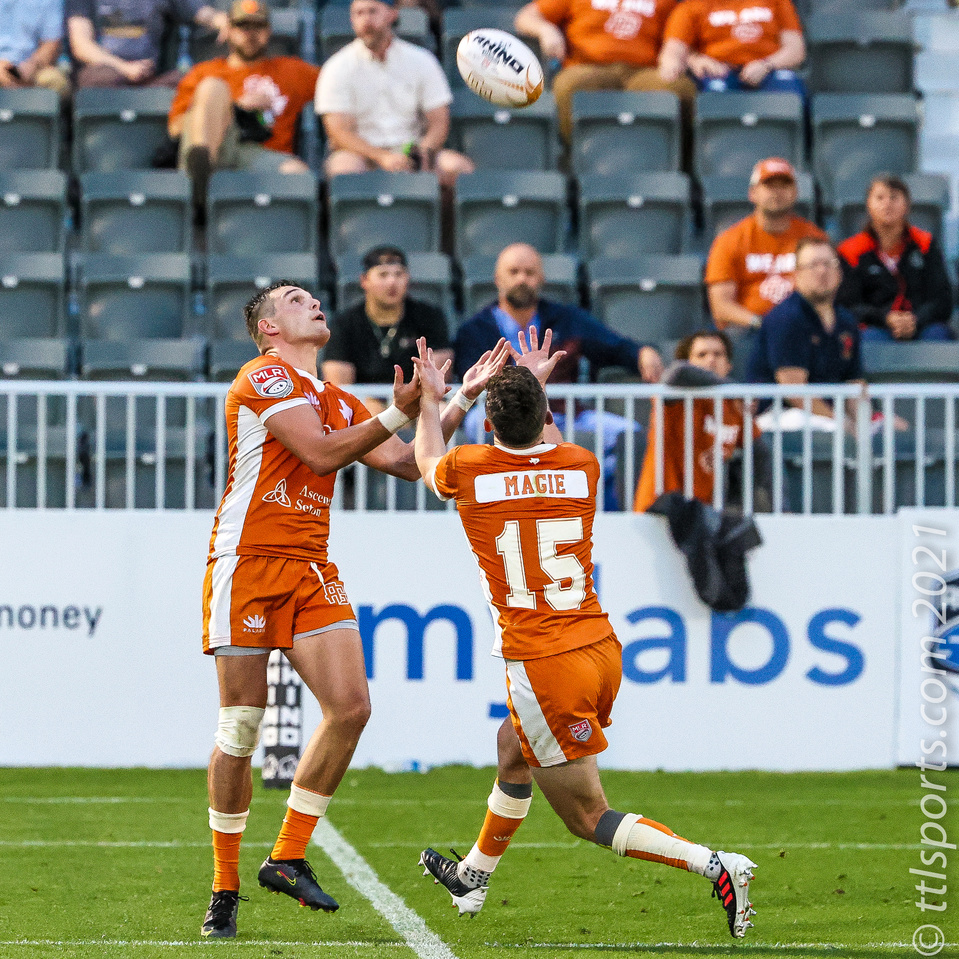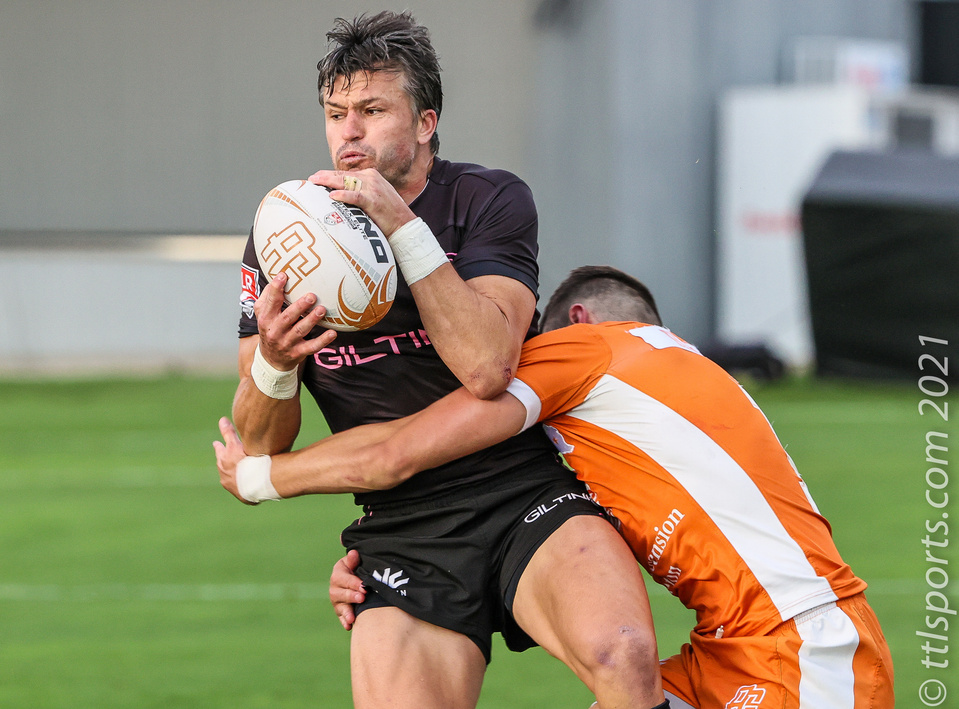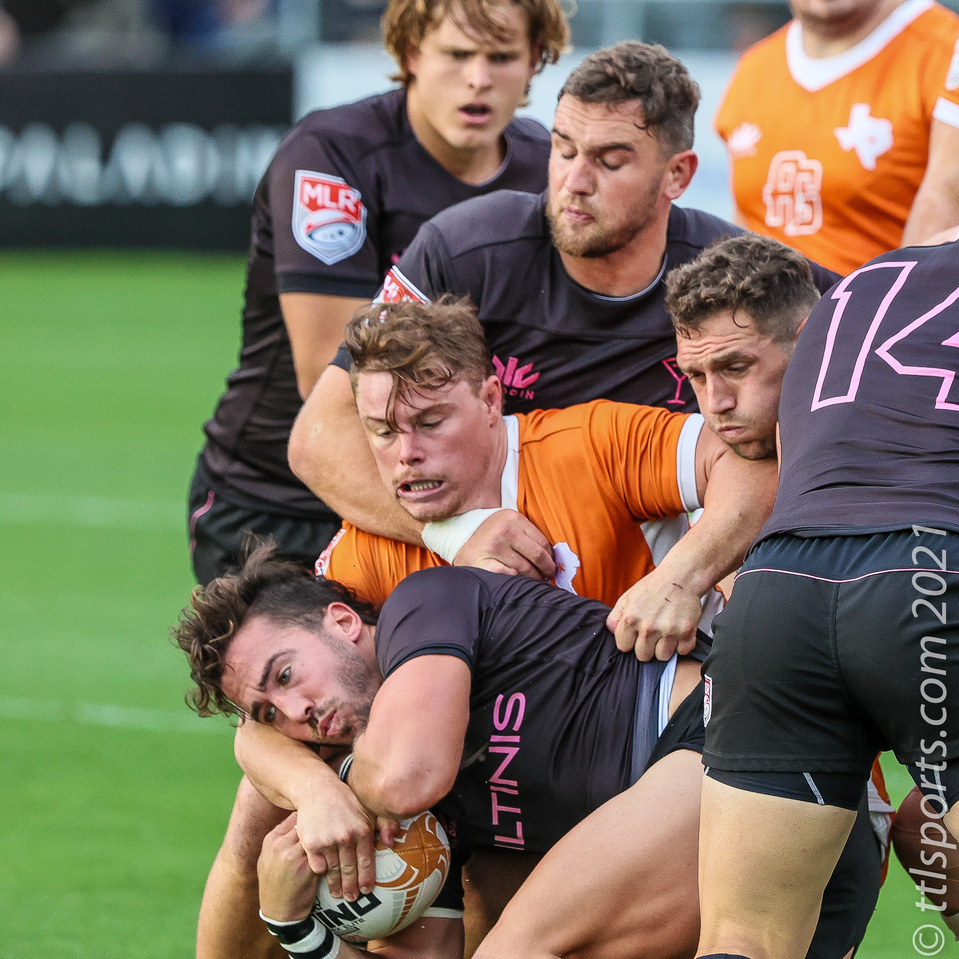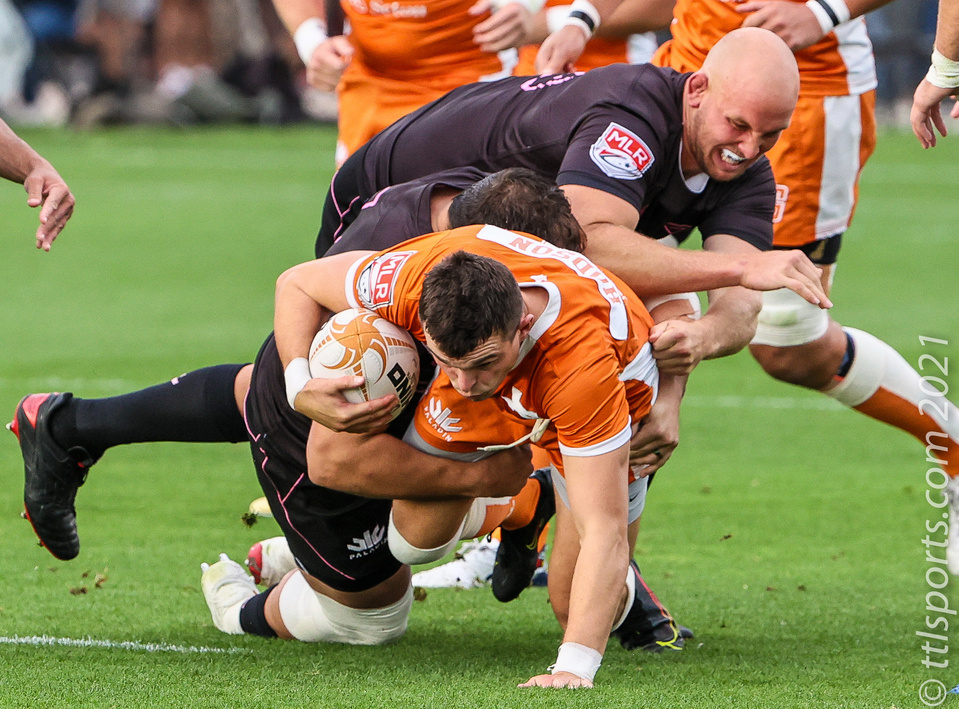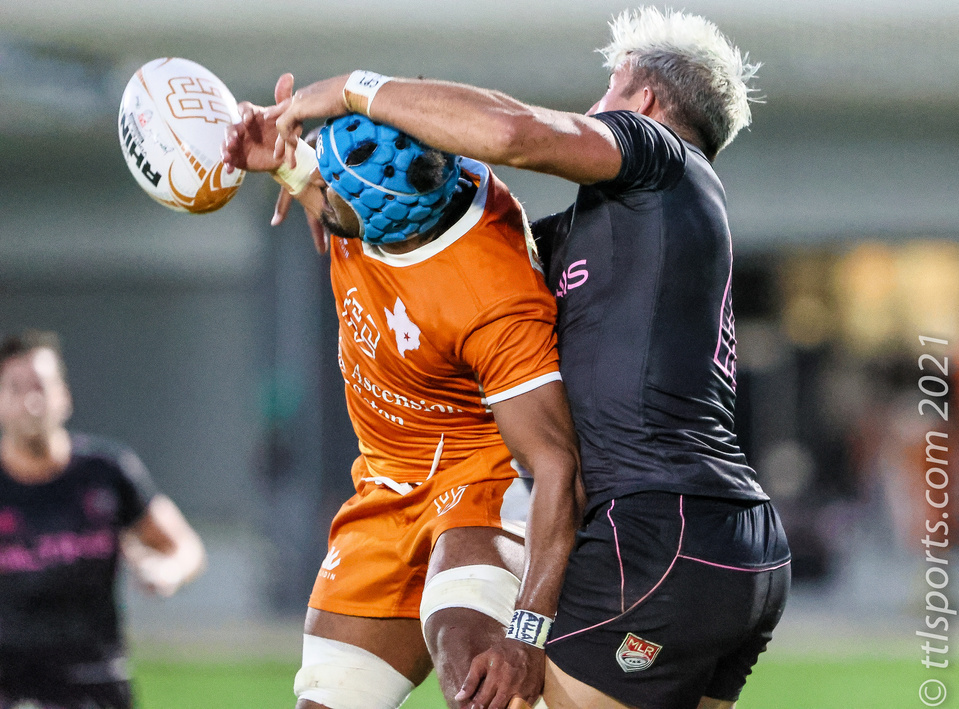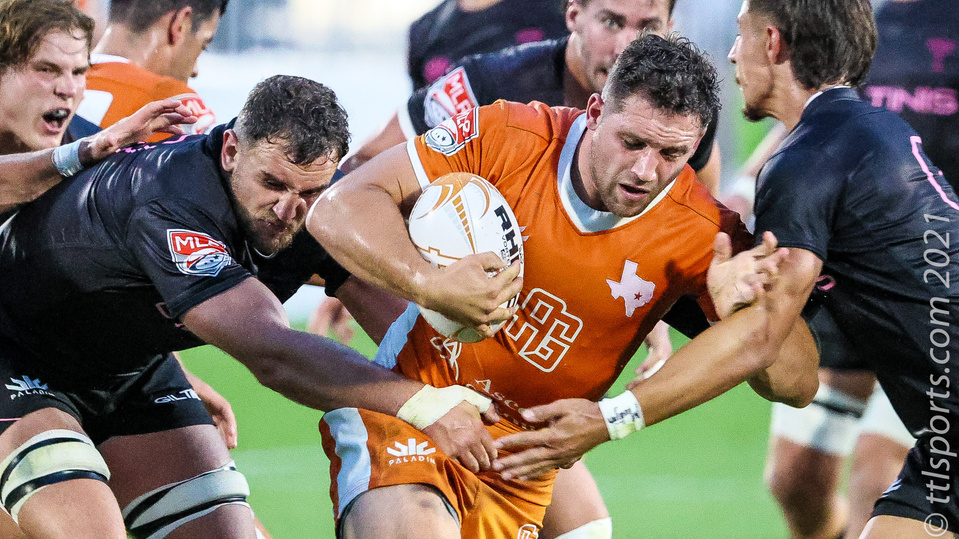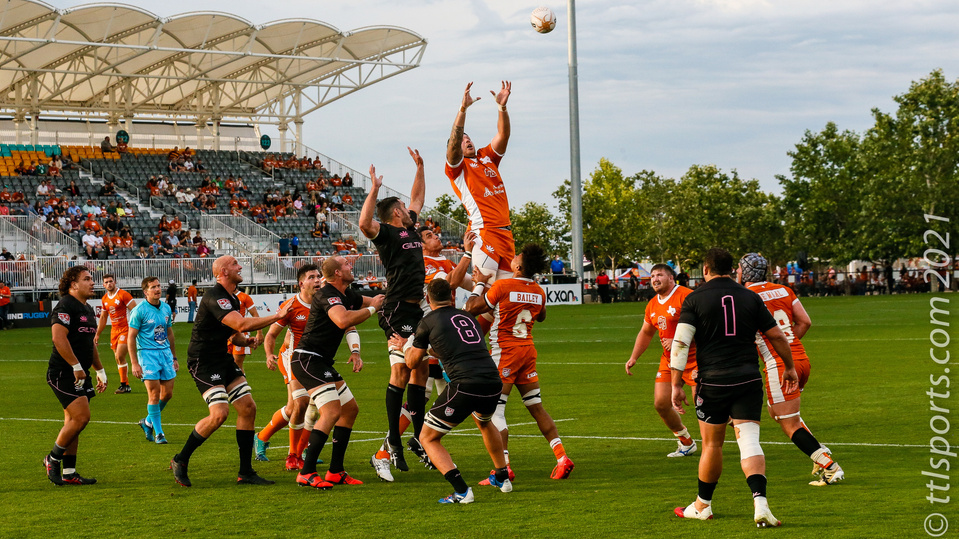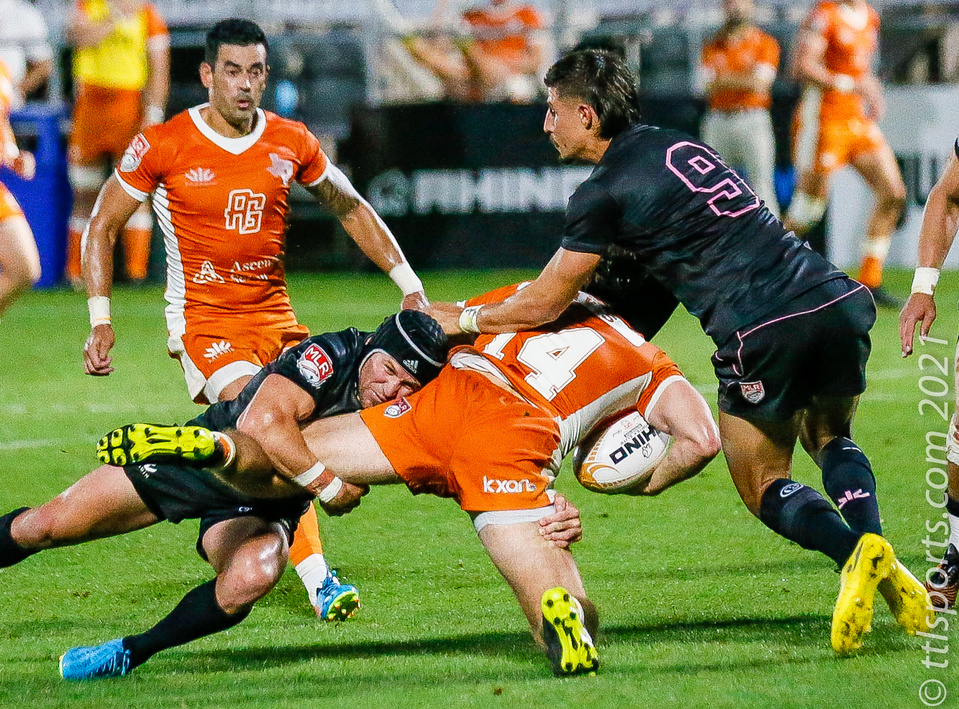 Austin Gilgronis (5-4) fell badly to the LA Giltinis (8-1) by a score of 17-to-3 in a battle of Western Conference rivals. Both teams are owned by Adam Gilchrist, a former Australian rugby player and entrepreneur who also owns a worldwide gym franchise.
The Gilgronis entered the match as the clear underdogs, facing a statically superior team, and coming off only four days rest since their last match. Unfortunately, Austin lived up to the expectation from the opening kick-off.
The Giltinis easily controlled the Gilgronis, holding them to a single penalty goal in the 37th minute of play by Mack Mason.
The Gilgronis did not roll over and play dead, holding LA to two trys. The first coming in the 16th minute of play by Lindsey Stevens, and again in the 48th minute by John Ryberg. Matt Giteau converted on both trys, and added penalty goal near the end of the match.
Austin competed with fervor and purpose throughout the match; otherwise, the score would have been even more one-sided.
The Gilgronis travel to Utah to play the Warriors on Saturday, May 29, 2021.