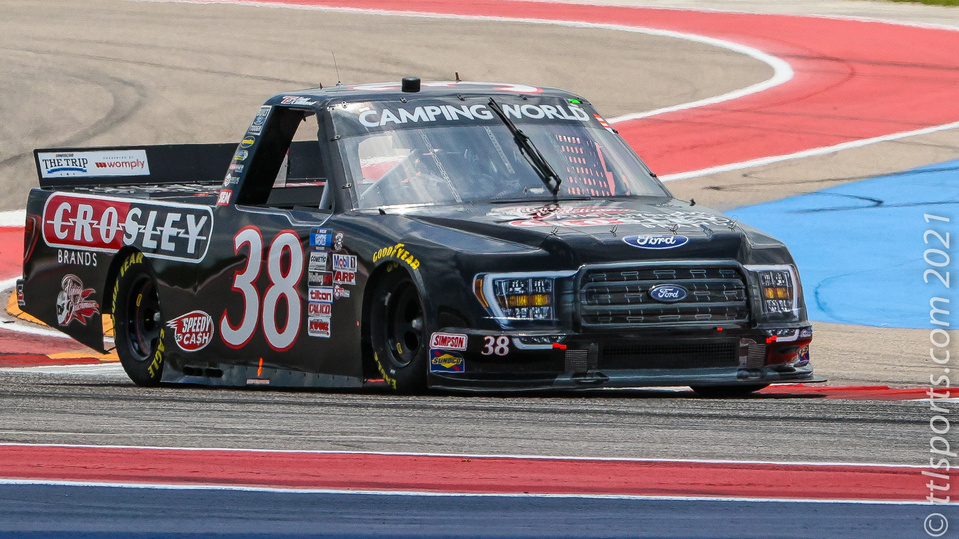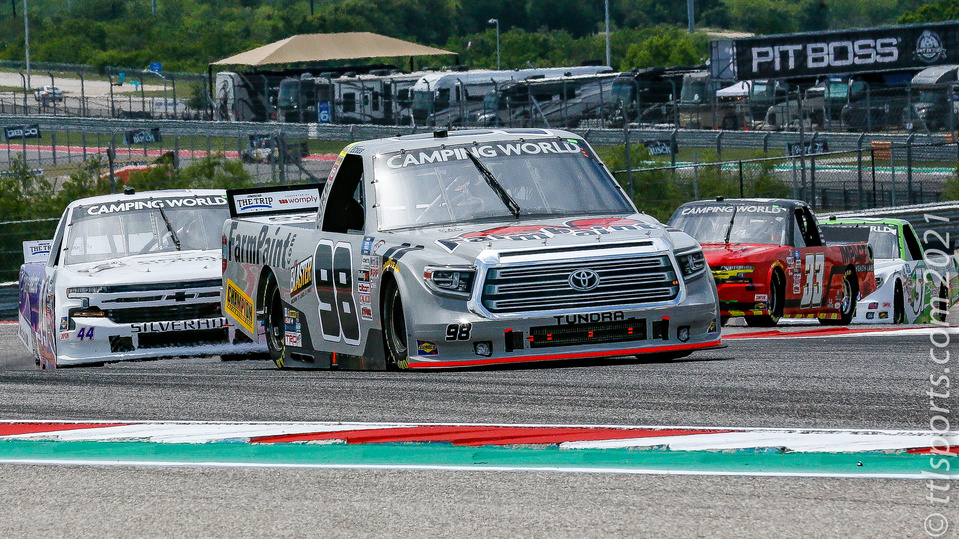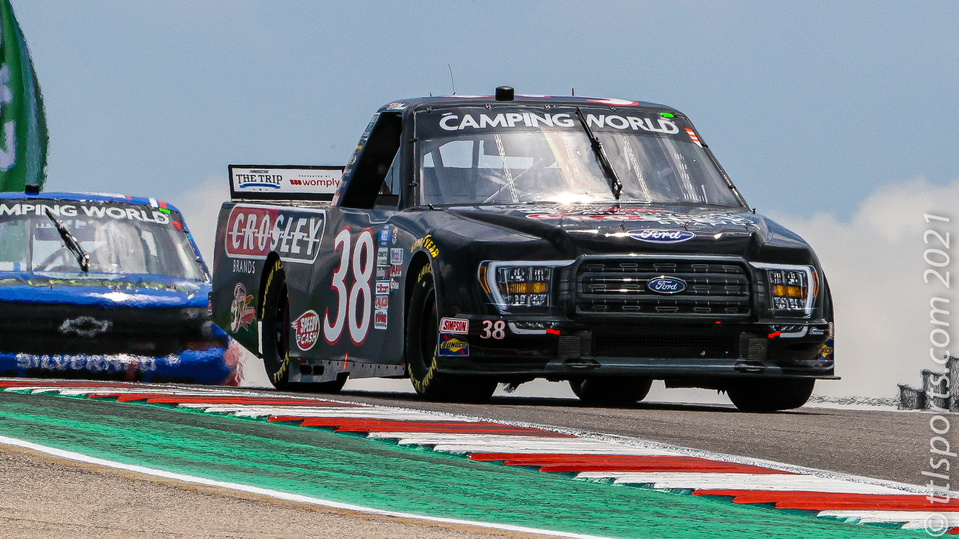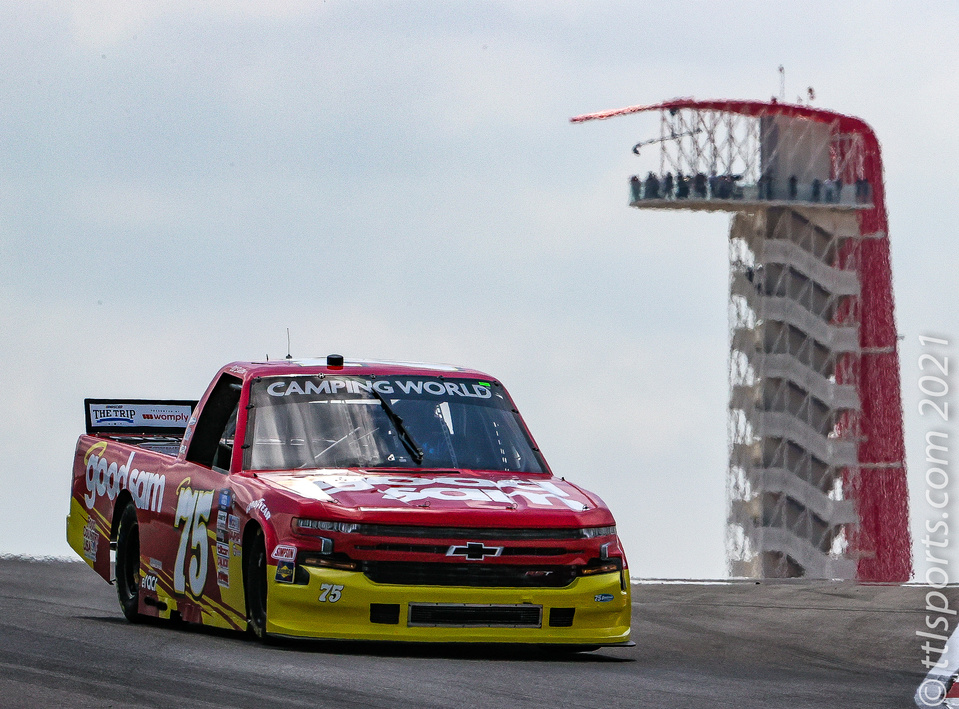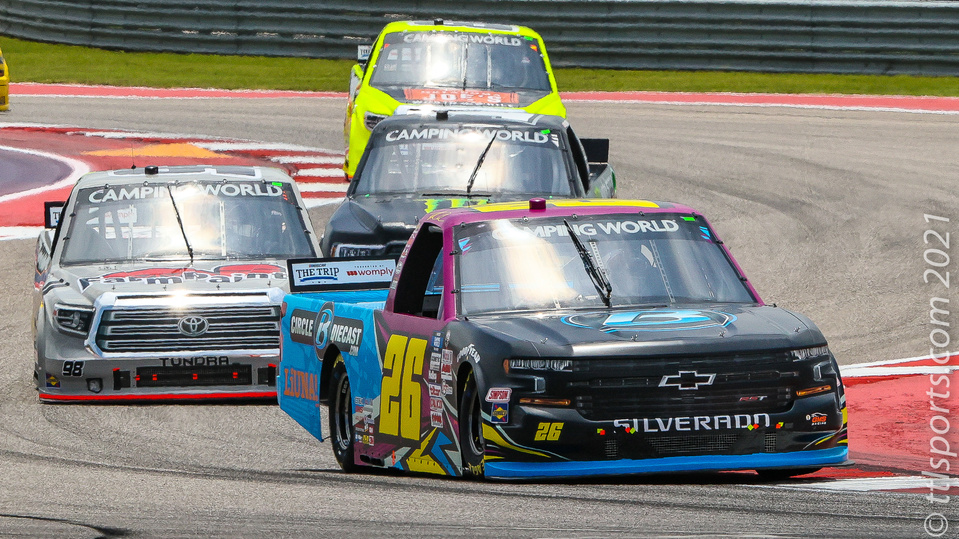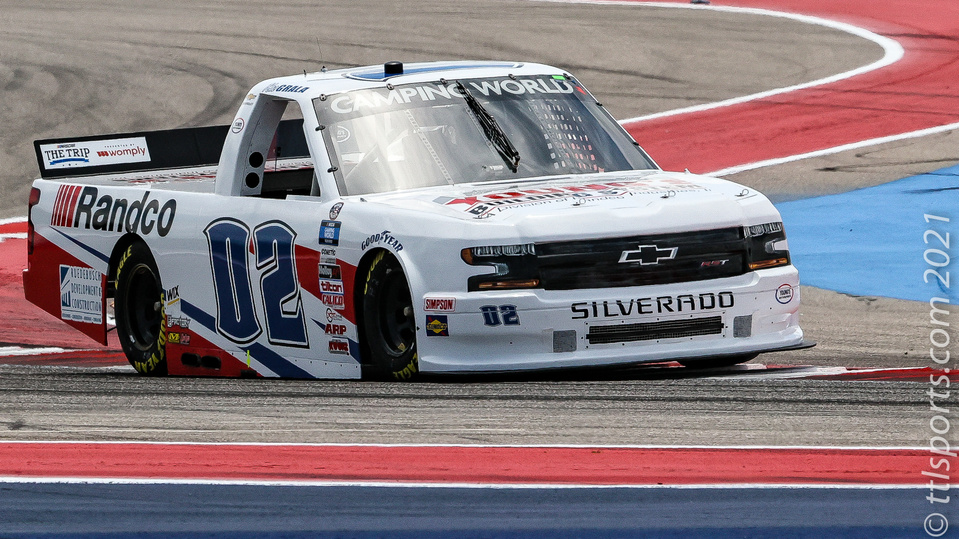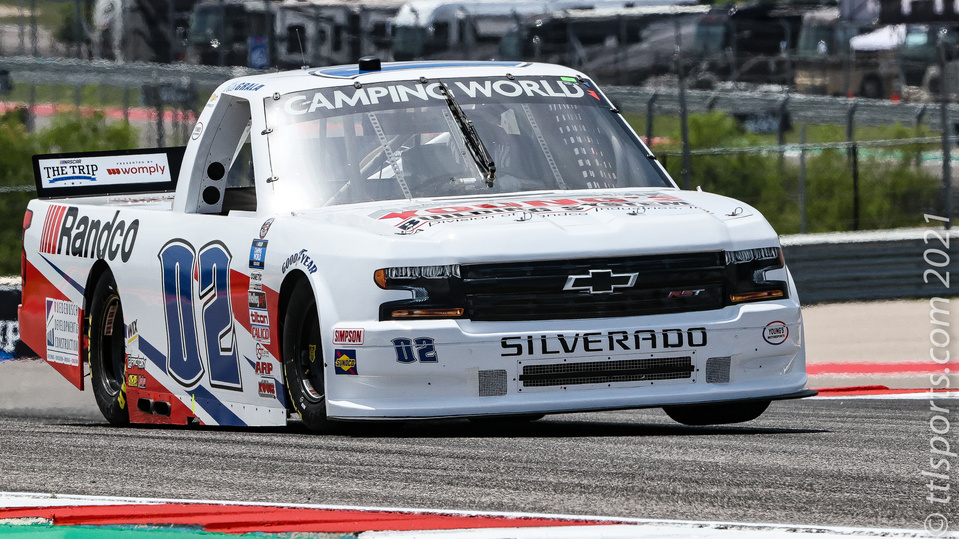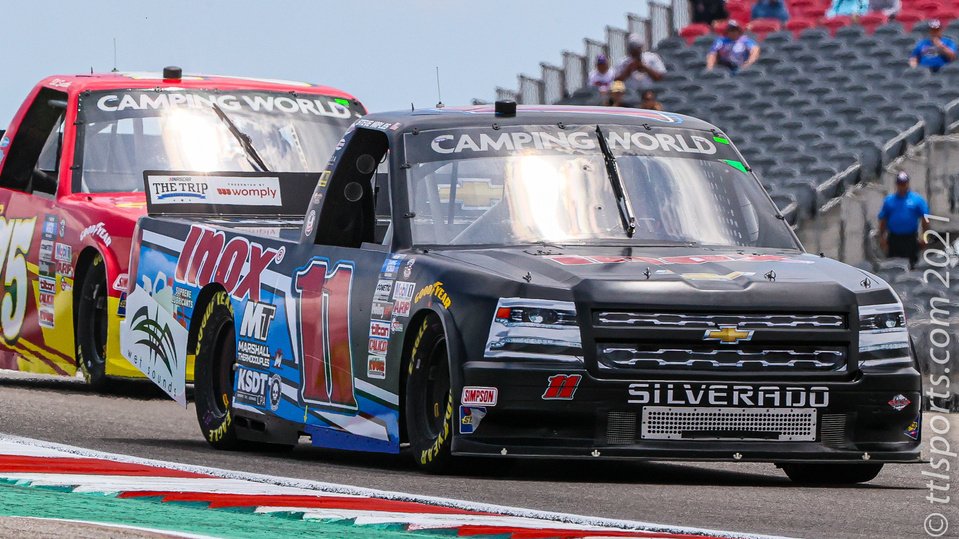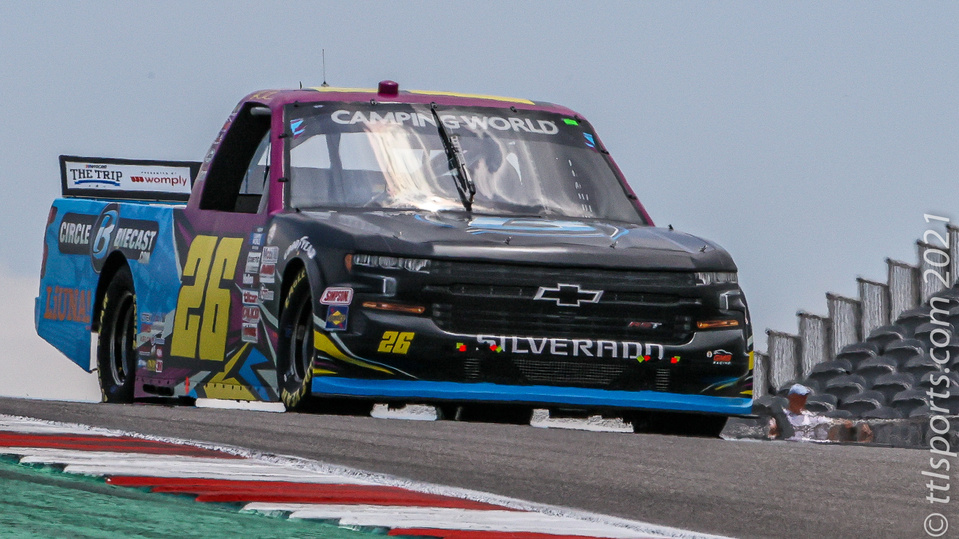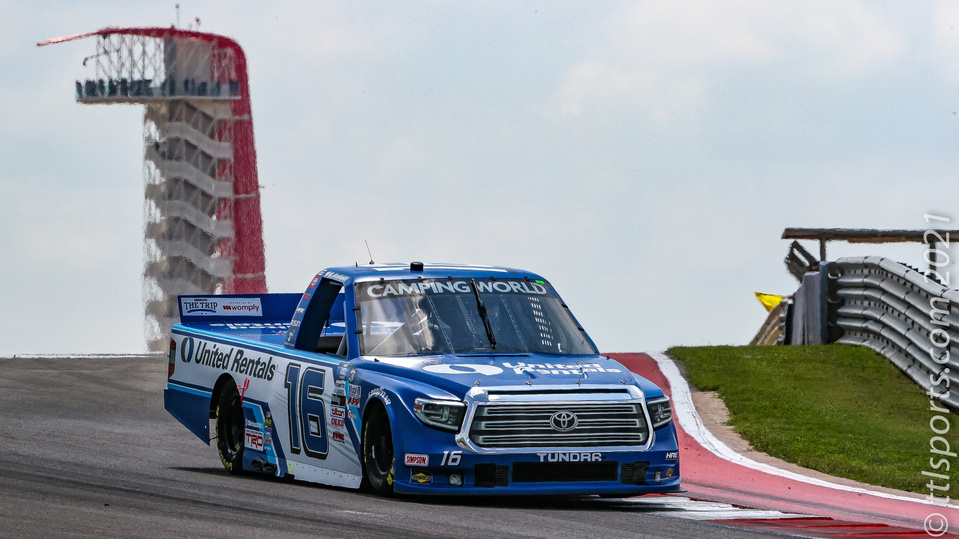 Todd Gilliland overcame a first stage penalty that forced him to the back of the pack to win the Camping World Trucks Toyota Tundra 225 by nine seconds at the Circuit of the Americas.
"From the drop of the green flag, I was aggressive," Gilliland told reporters. "If you've got the truck to do it … you've got to get by people when you can."
Gilliland started from the fifth position and won the first stage. NASCAR Marshalls ruled one of his pit crew members was over the wall too soon during the ensuring pit stop and was send to the rear of the pack.
Gilliland methodically moved his No. 38 Crosley Brands Ford forward, overtaking Sheldon Creed, Tyler Ankrun and Kaz Grala, to take the lead with five laps remaining.
'A lot of fast trucks can't overcome that, but we did,' Gilliland said. 'The truck was really stable, even in the rain. I could out-brake a lot of guys, and that's huge here.'
"I definitely did a lot of stuff wrong but that's what I love about road course racing, there's 20 turns here, 20 opportunities to pass but also make mistakes,'' said Gilliland.
Kaz Grala, a 22-year-old from Boston, finished second. Pole winner Tyler Ankrum came in third.
"It was challenging keeping up with track conditions. We ended the race on a totally different track than we started," Grala told reporters.
Four local drivers competed this weekend. Austin Wayne Self of Austin finished in 16th place. New Braunfels' Parker Chase was 18th. Cameron Lawrence of Austin finished 36th. Austinite Logan Bearden missed qualifying.