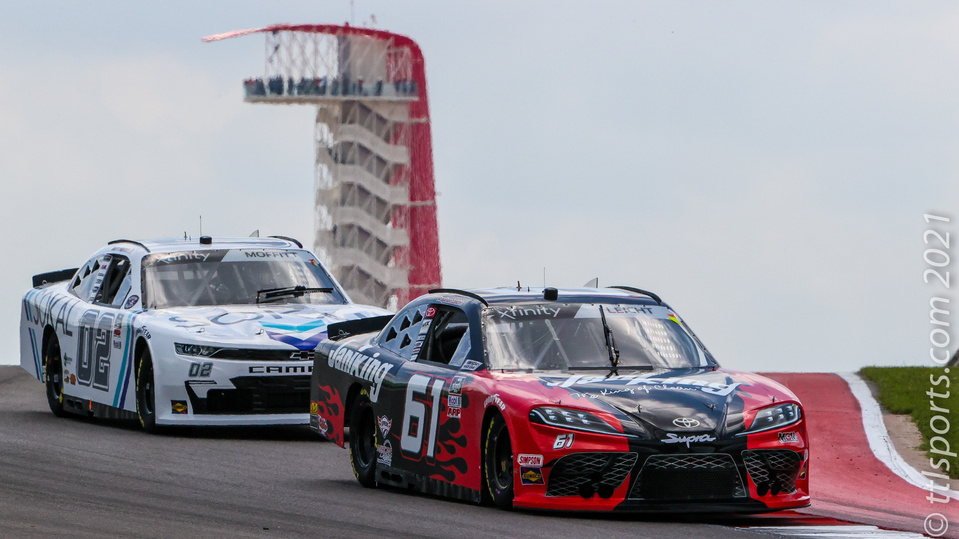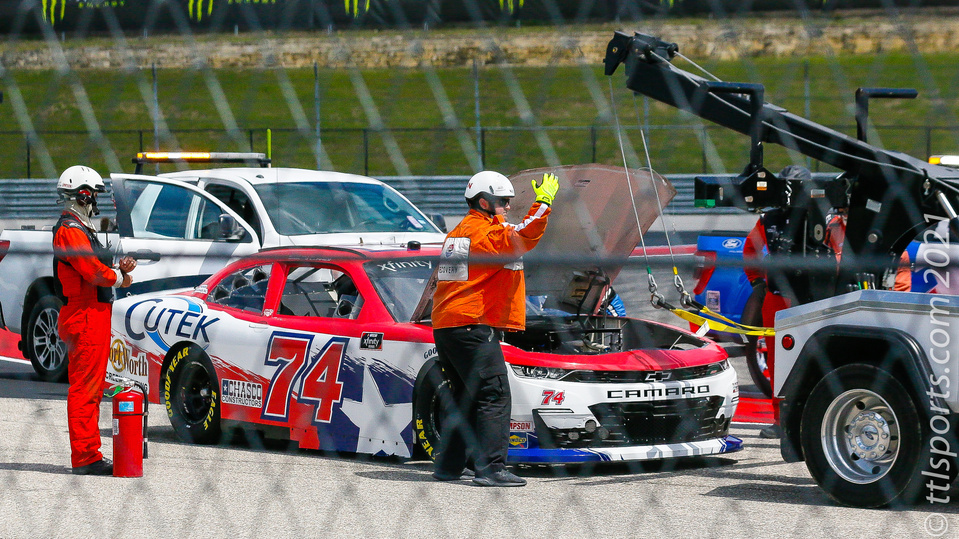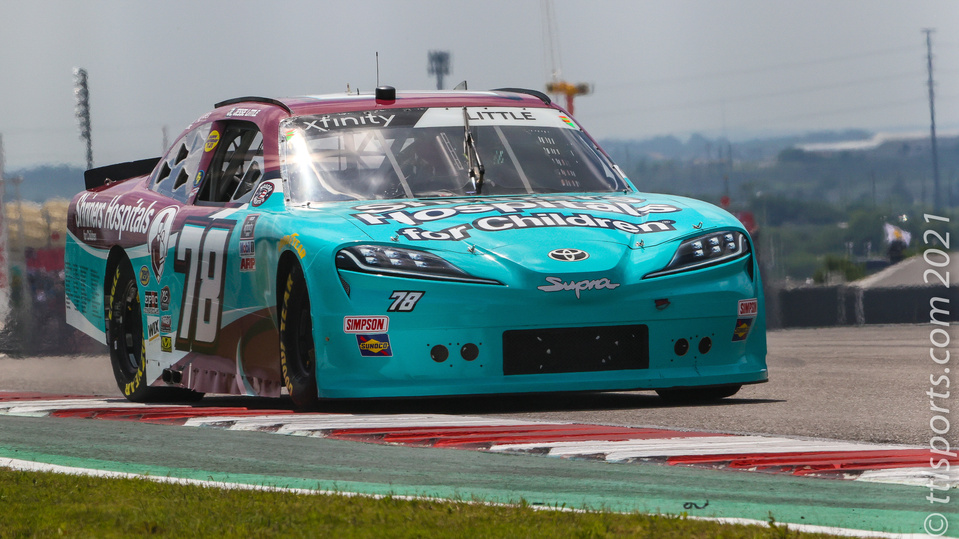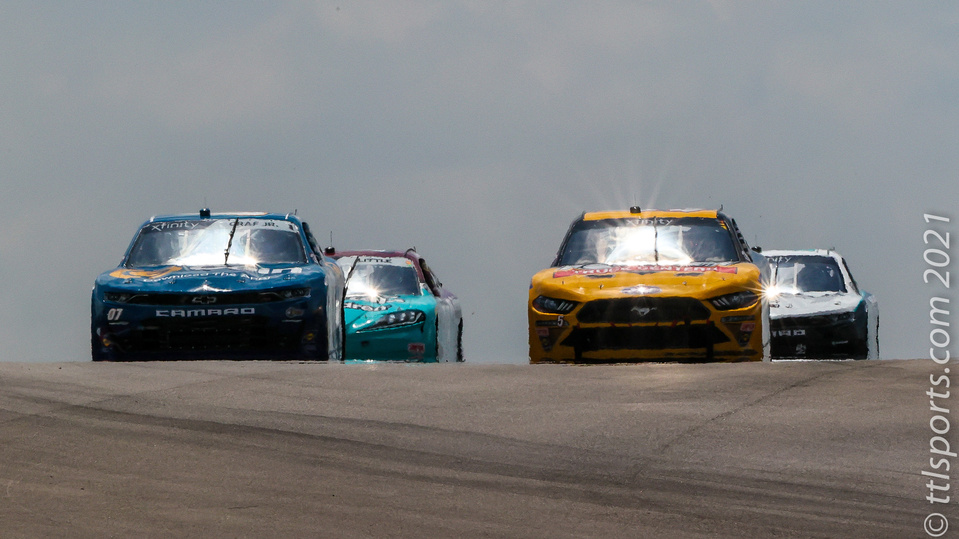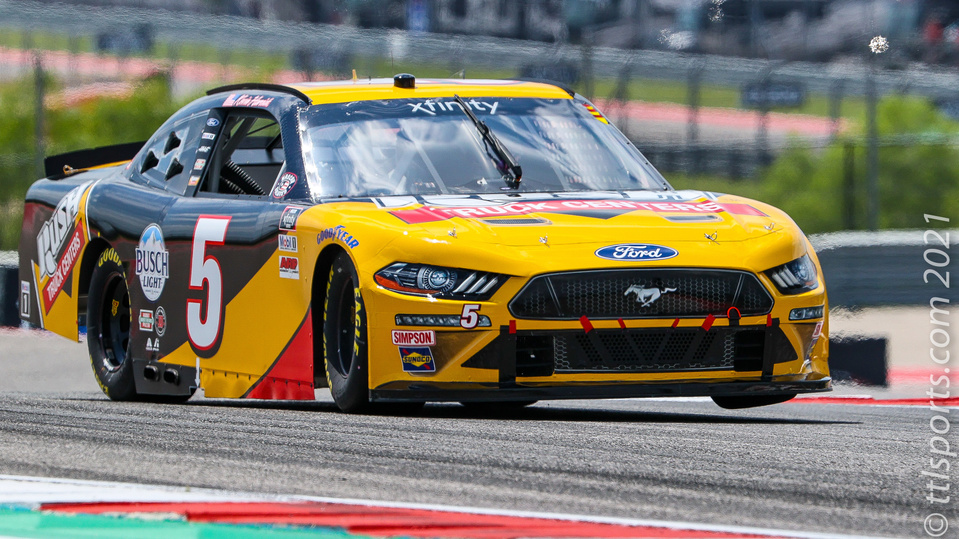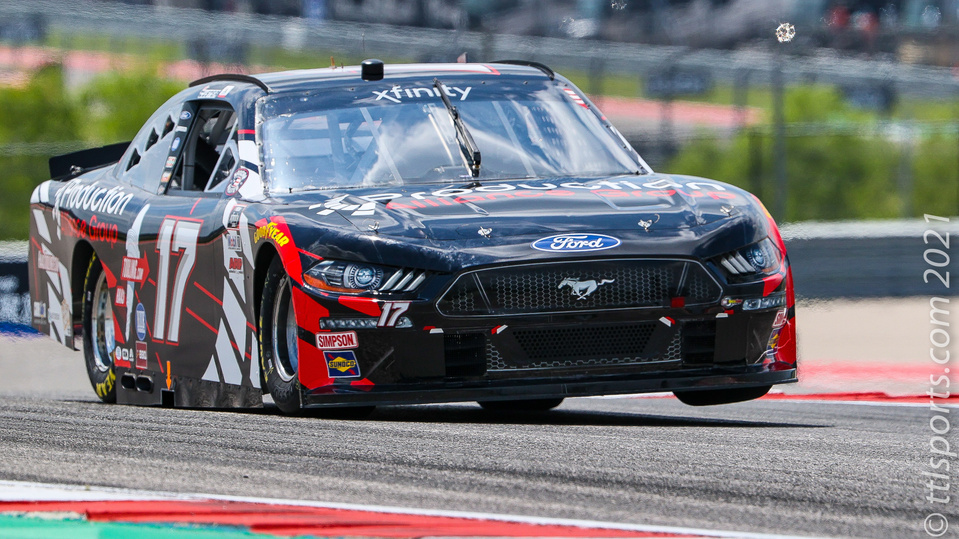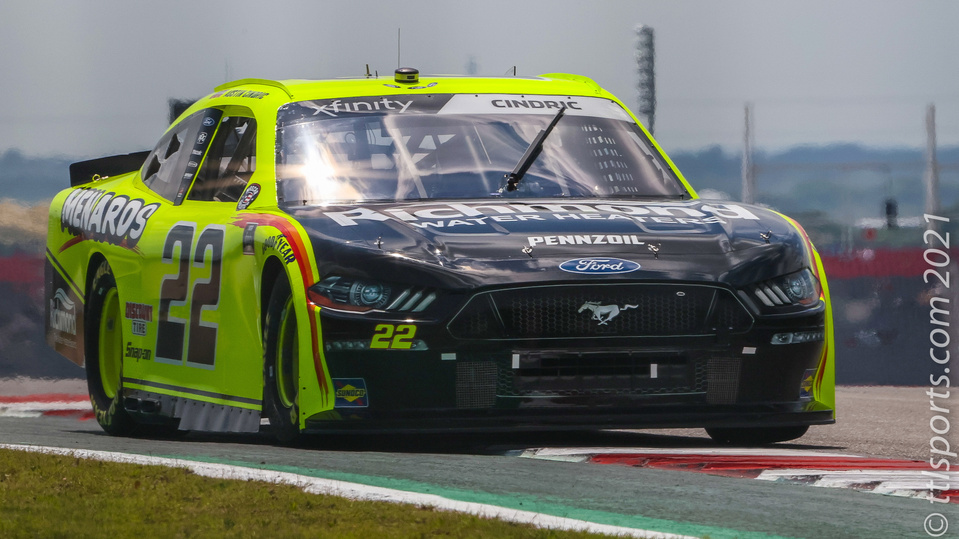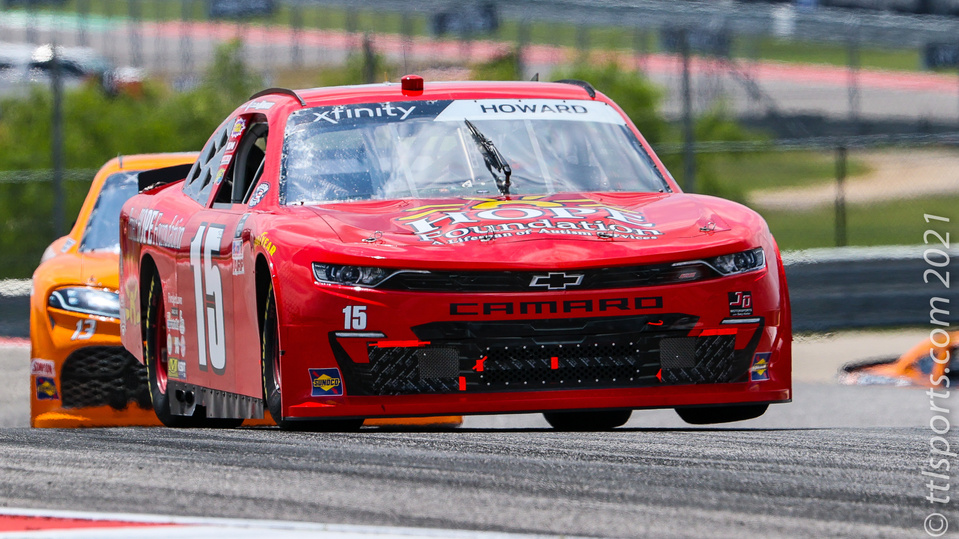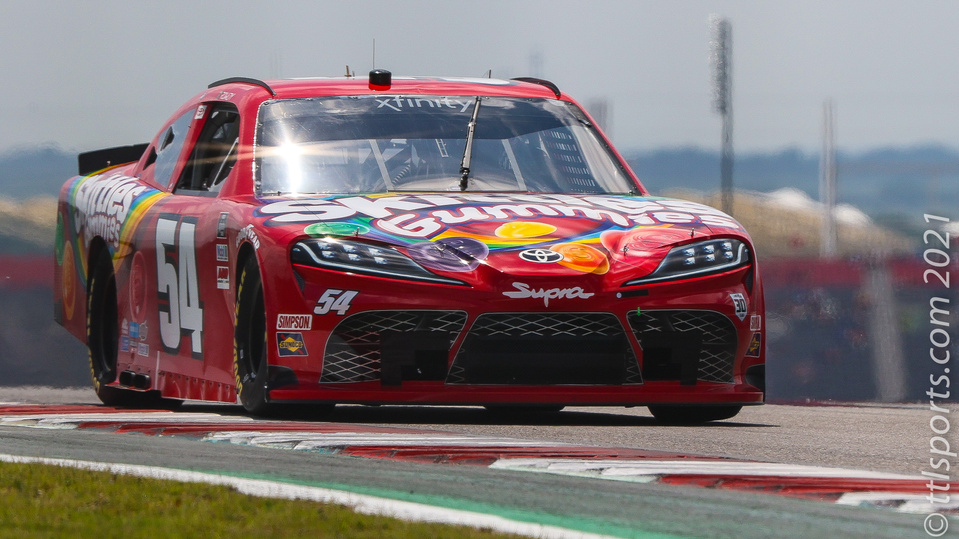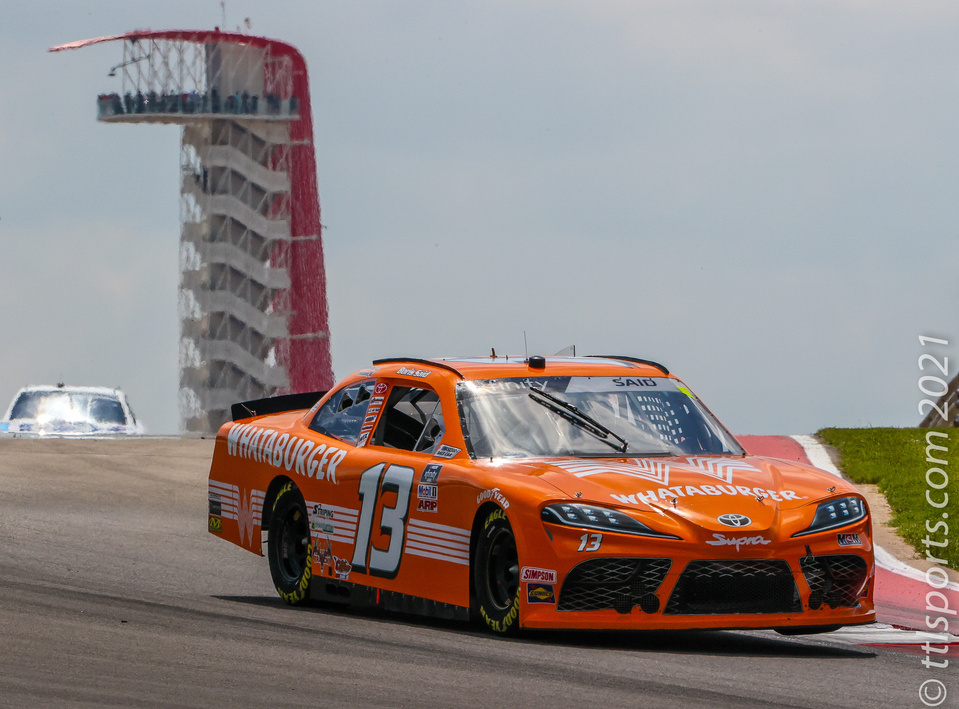 NASCAR Cup Series megastar Kyle Busch dominated the inaugural Xfinity Series Pit Boss 250 at the Circuit of the Americas. Busch dwarfed the competition, leading 36 of the 46 laps and finishing 11 seconds ahead of second place finisher, A.J. Allmendinger. Busch averaged 76.558 mph driving the No. 54 Skittles Gummies Toyota.
Busch won Cup Series twice and has with 98 career wins. NASCAR Xfinity Series is the development series for the Cup Series. Cup Series drivers may drive in up to five Xfinity series race a year, often bringing attention to their sponsors with massive victories.
Busch, and the ten other Cup Series drivers in the race, gained much needed track experience for the Cup Series race on Sunday. The 3.4-mile road course was designed for F1 racing and included 20 turns and severe elevation changes.
"It's cool to come here in the first race at a new track. Really proud of the effort," Busch told reporters. "Now we got to do it all over again (on Sunday) with the Cup cars. There were a couple of fast guys out there who will be a force to reckon with."
Justin Allgaier finished third. Xfinity series leader and 2020 champion Austin Cindric finished fifth. Three other Cup drivers finished in the top 10, with Kevin Harvick fourth, Cole Custer seventh and Tyler Reddick eighth.