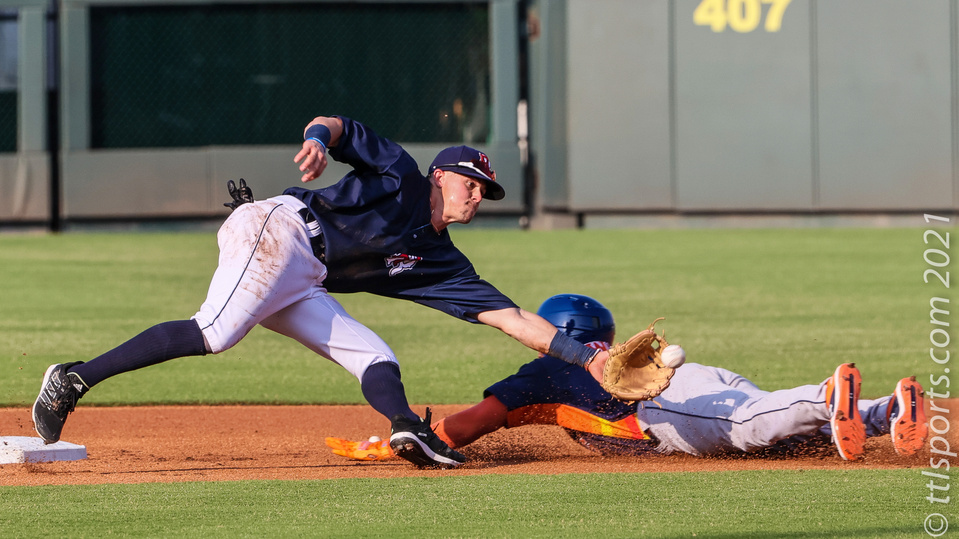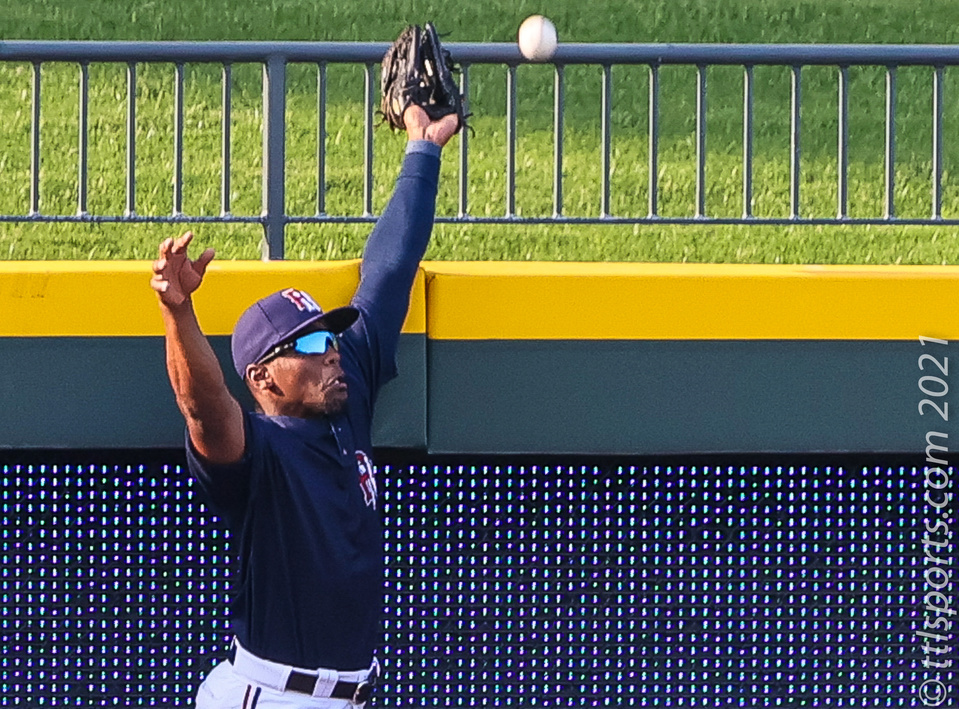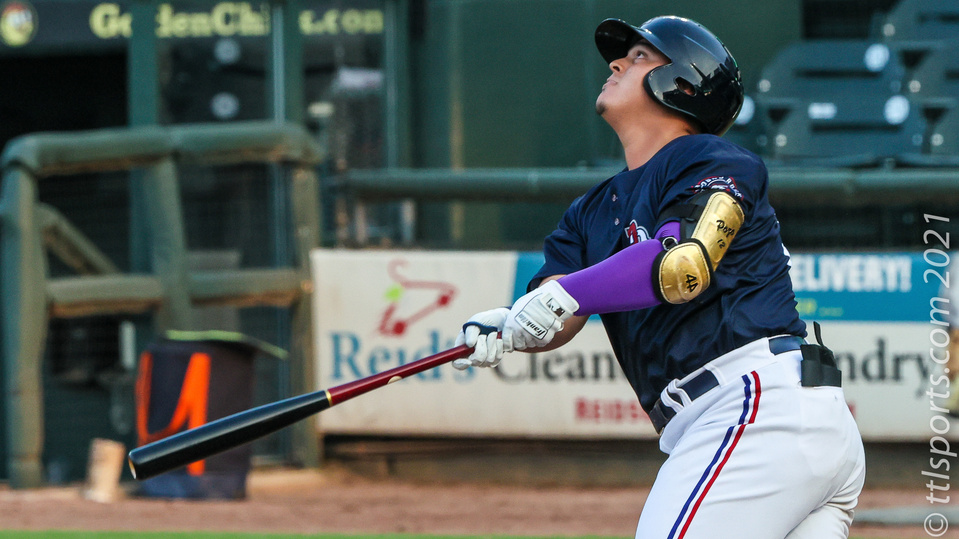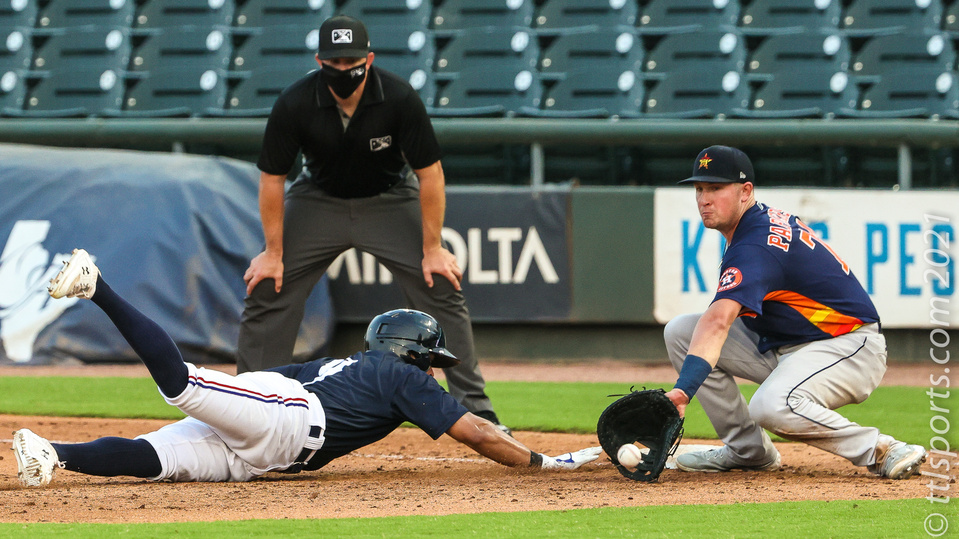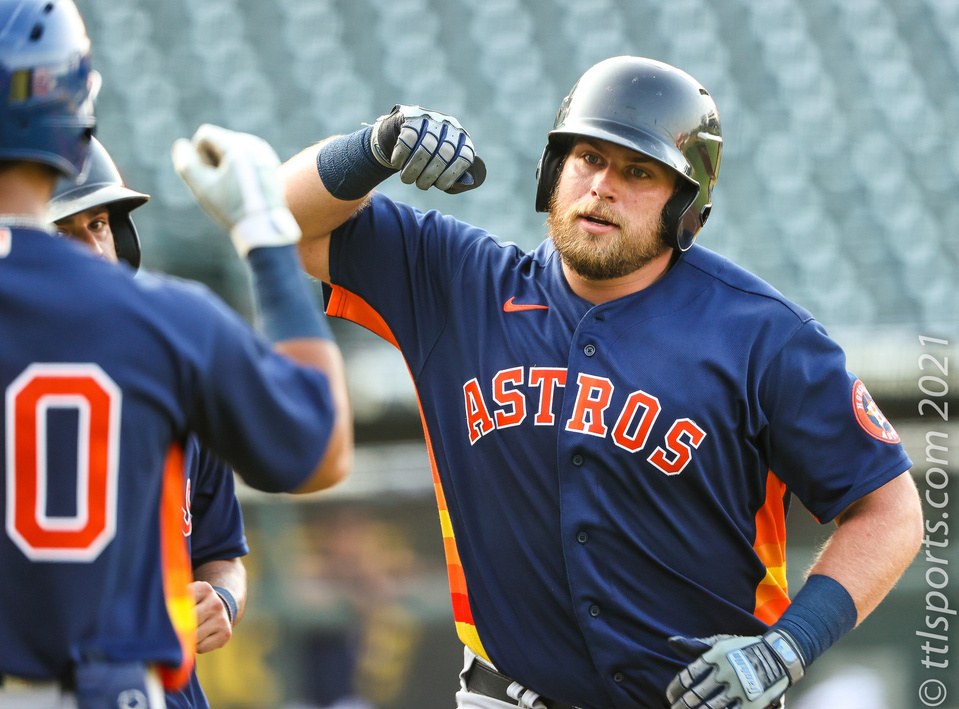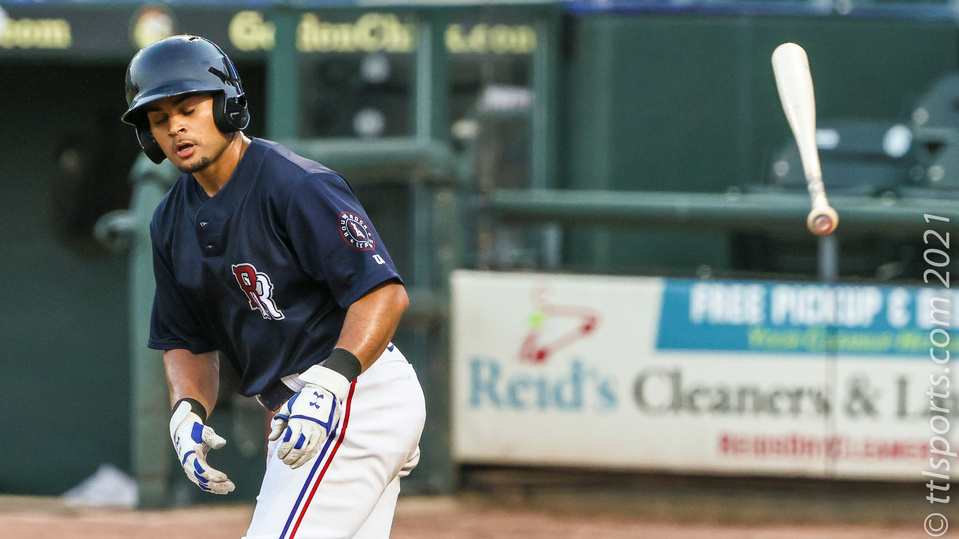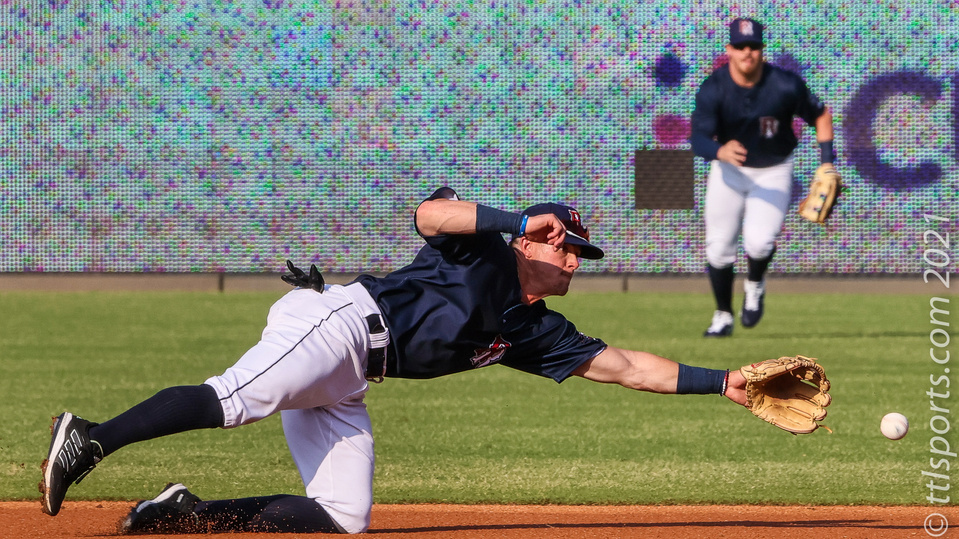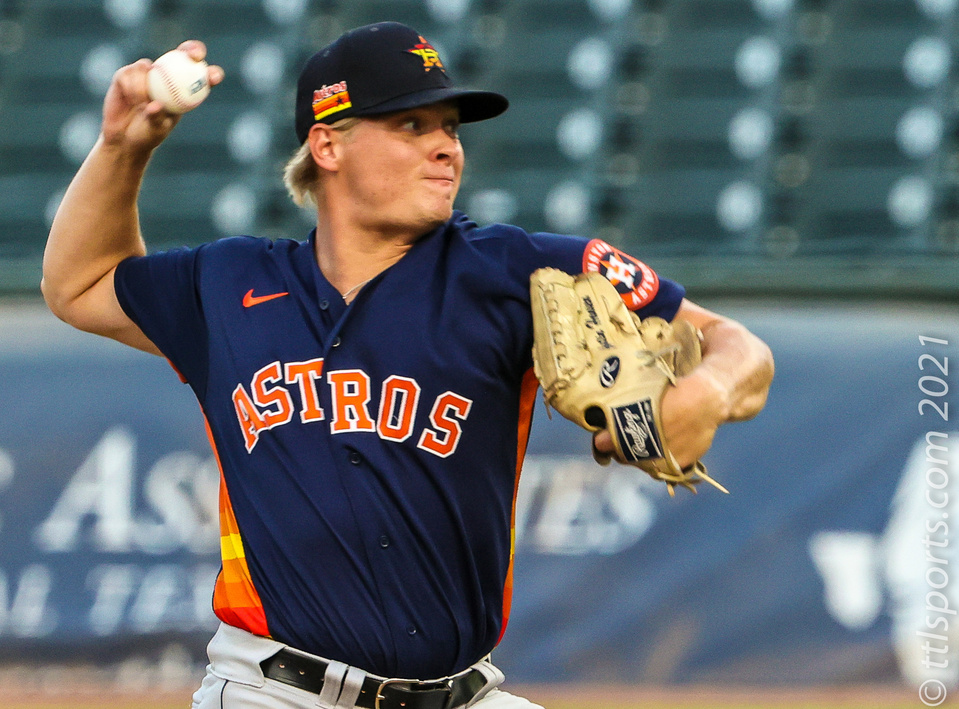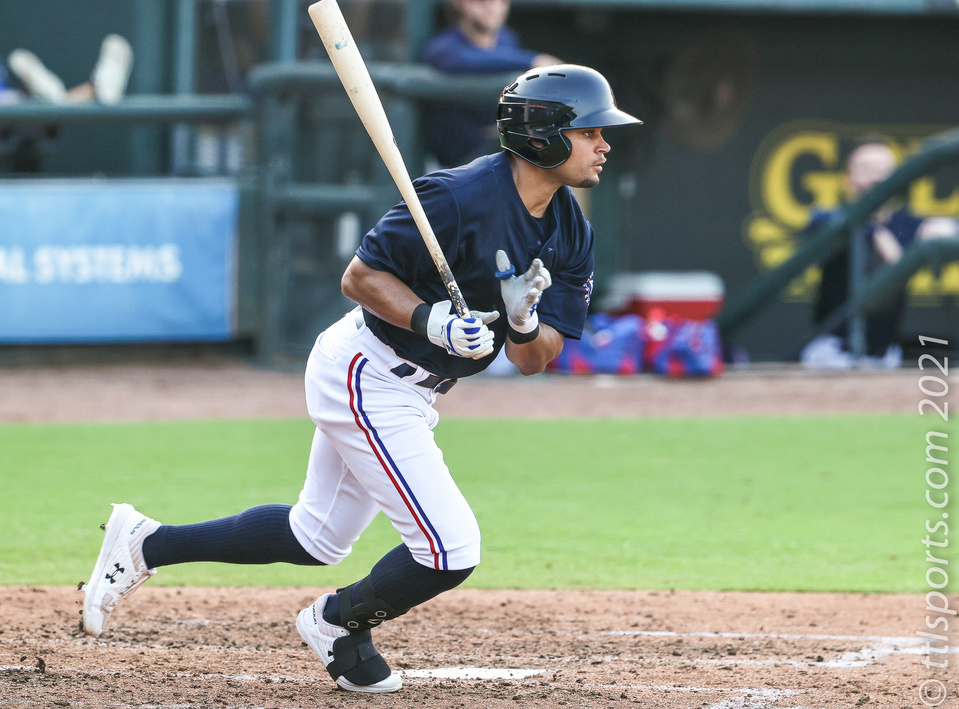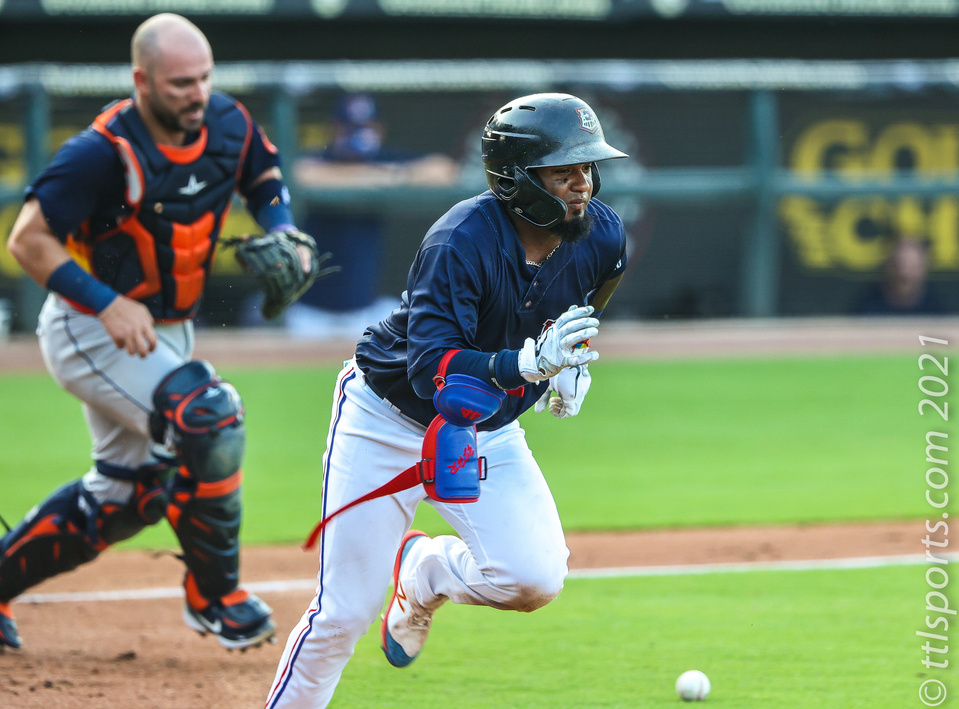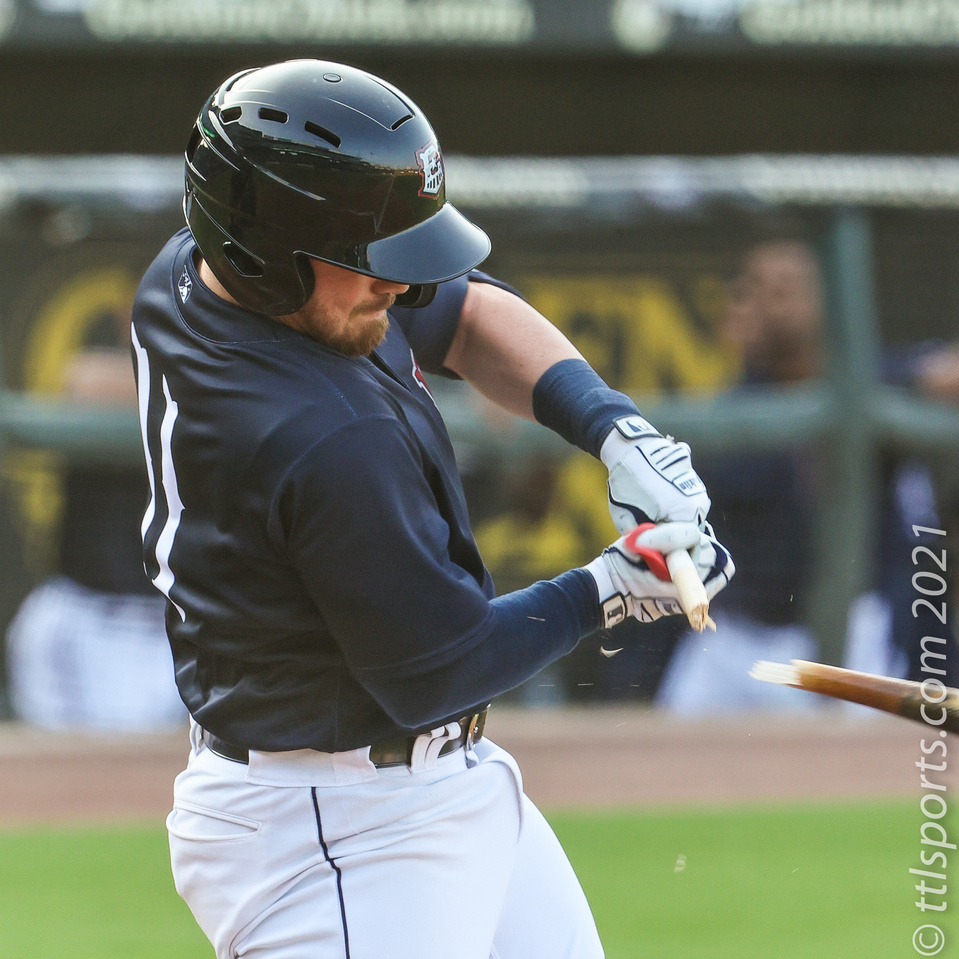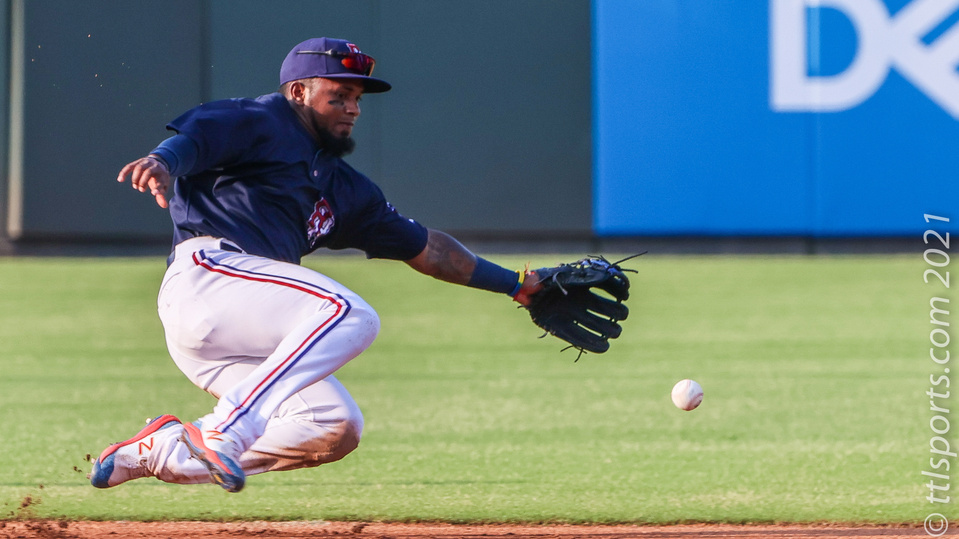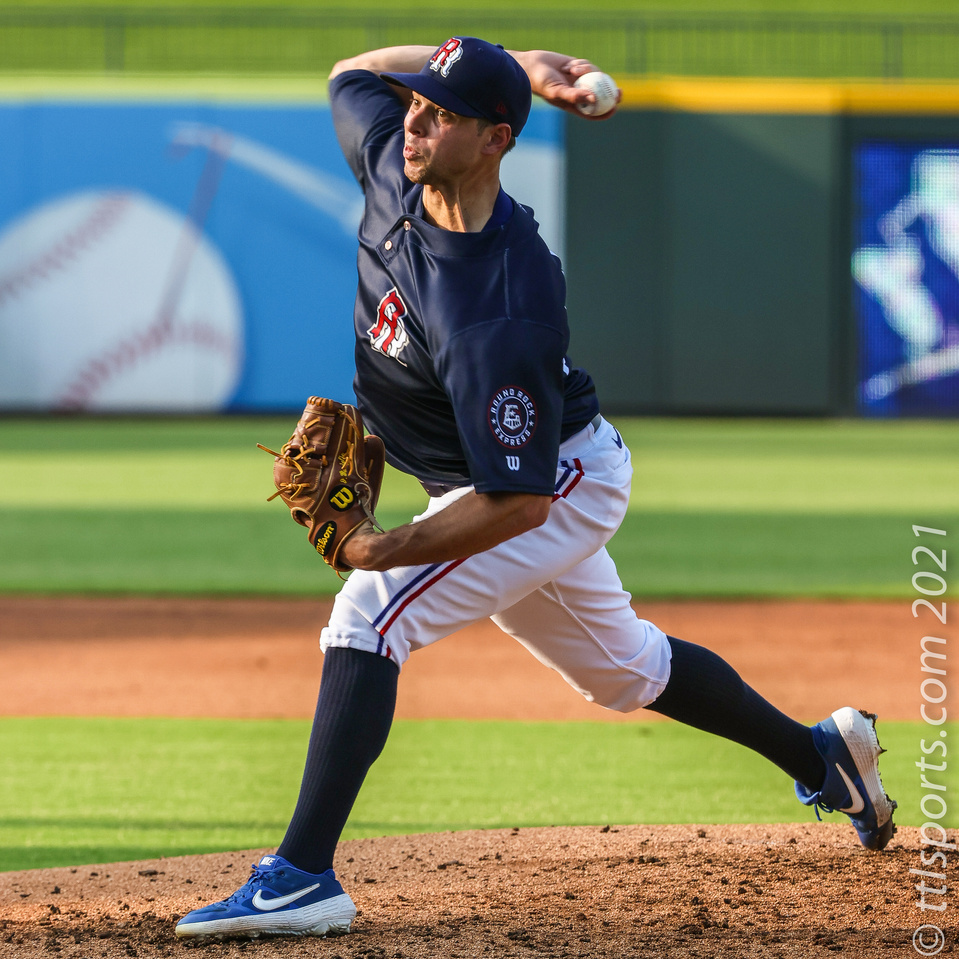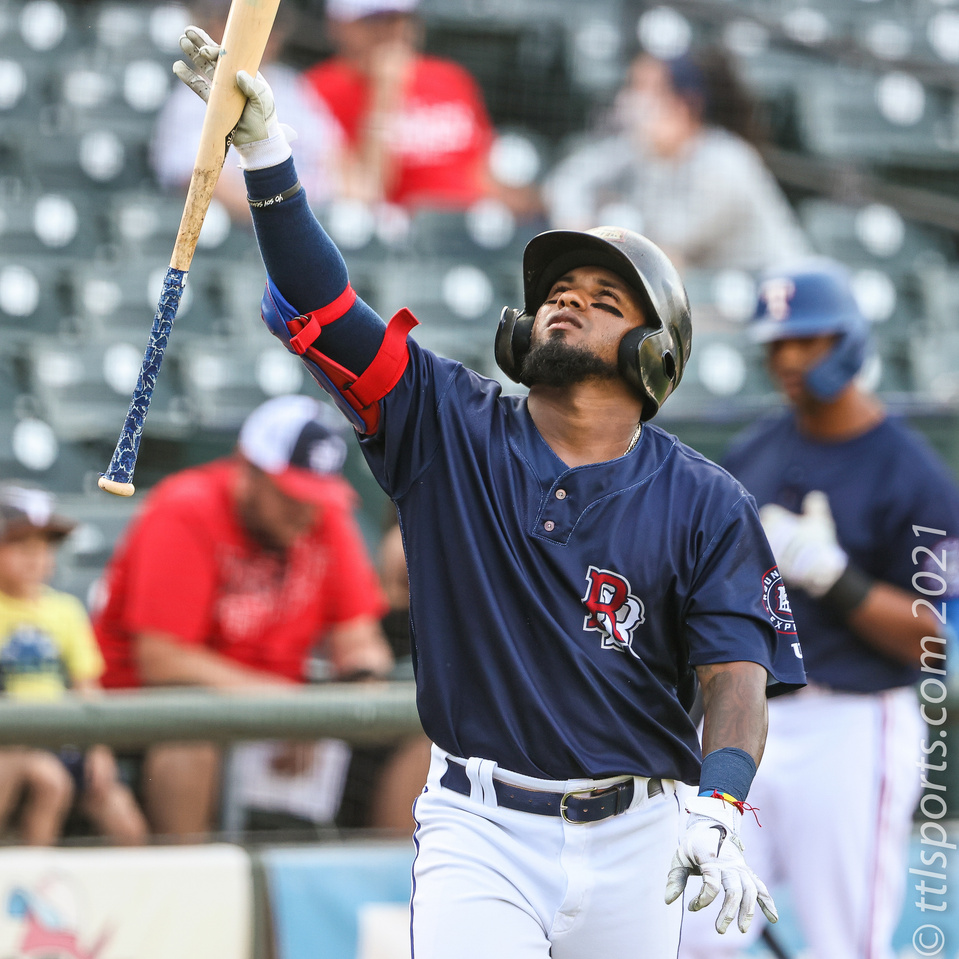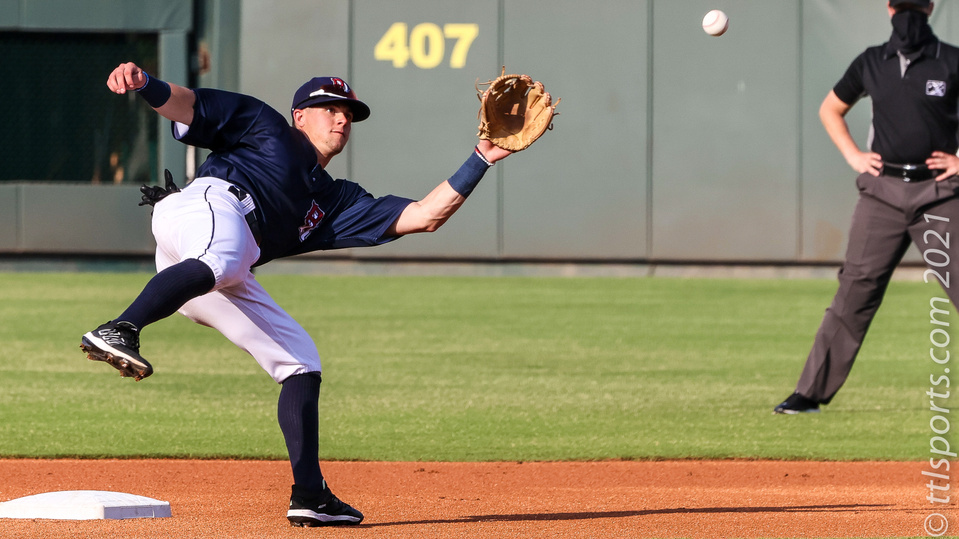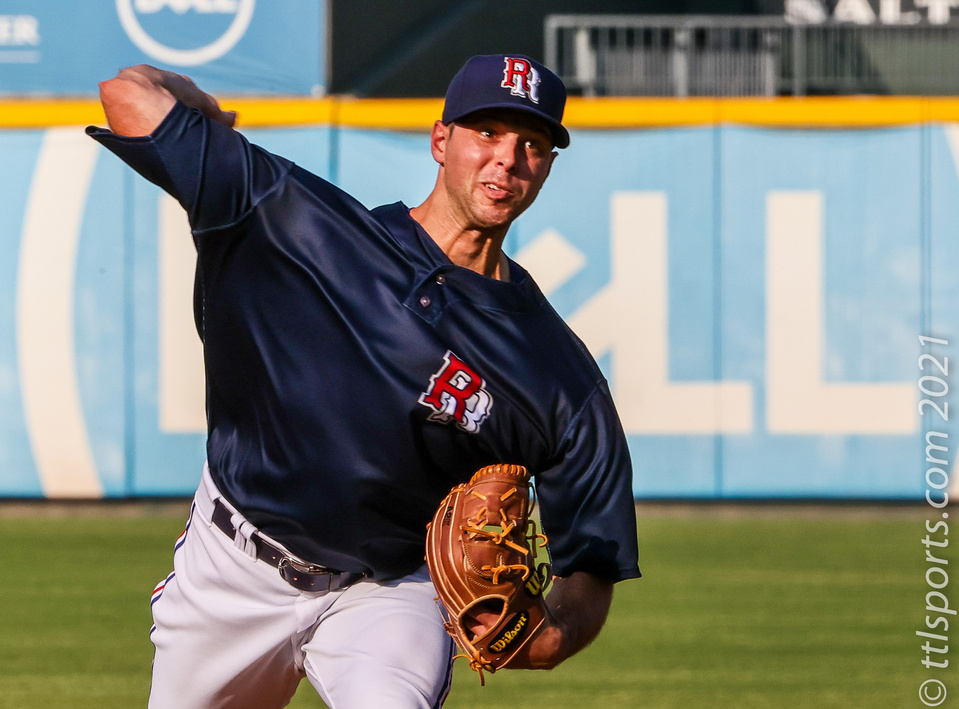 Hopefully for the last time, ever, the Texas Rangers closed out their Alternate Training Site exhibition schedule against the Houston Astros. The Astros held the Rangers to a single hit and won by a score of 6-1. The Rangers close the exhibition season with an overall record of 7-6-1, going 5-3-1 against the Astros. The ATL was created as means to keep minor league players at the ready while official play was suspended during the COVID-19 pandemic.
Texas' only run came in the first inning, starting with a lead-off walk to Yonny Hernandez, a stolen second base, a Khris Davis single, and an RBI ground-out by Jason Martin.
Houston responded in the second inning with a two-run home run by Colton Shaver, carrying with him C.J. Hinojosa. Hinojosa claimed first base after being hit by a pitch.
The Astros added their lead in the seventh inning. A walk to Jake Meyers loaded the bases after back-to-back singles to Jose Siri and Hinojosa. Shaver struck again with two-run double to the opposite field.
Houston iced the game in the eighth inning, starting a Ronnie Dawson leadoff home run. A double by Lorenzo Quintana and a run-scoring single by Hinojosa brought the score to 6-1.
In a unique occurrence in ATS games, the both starting pitchers were awarded the decisions. Brett Conine earned the win for Houston, allowing 1 run on 1 hit in 5 innings. Conine struck-out 4 and walked 3 batter. Sam Gaviglio endured the loss, giving up 2 runs on 3 hits in 5 innings. Gaviglio struck-out 4 and yielded no walks.
The Triple-A West season starts for the Ranger on Thursday against the Oklahoma City Dodgers.