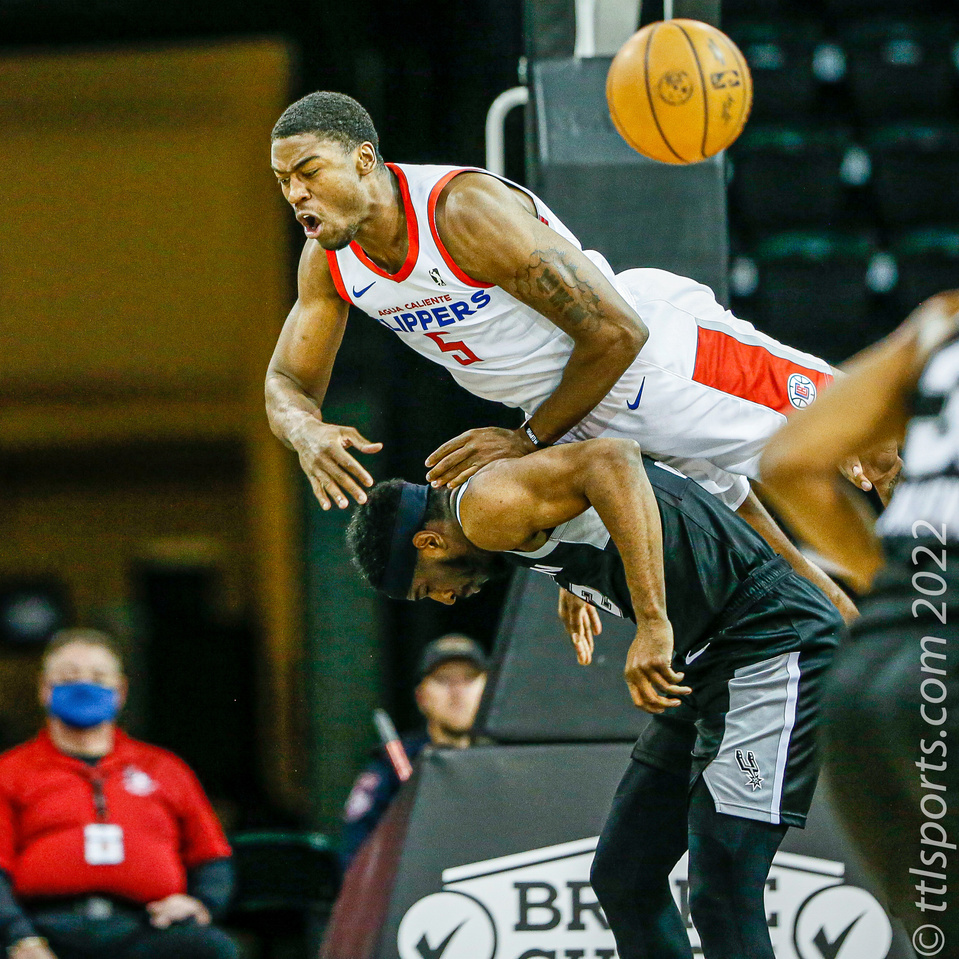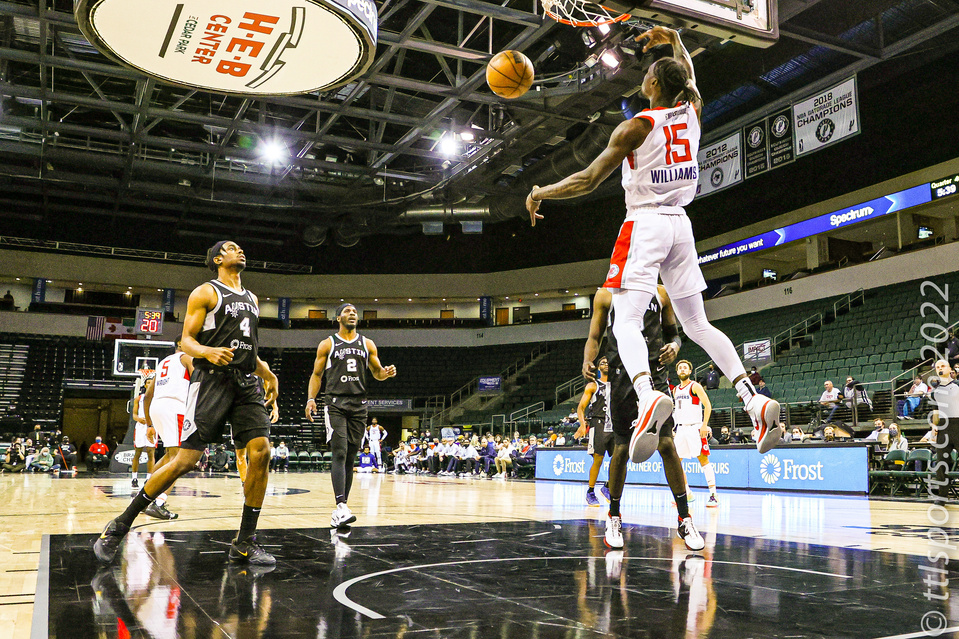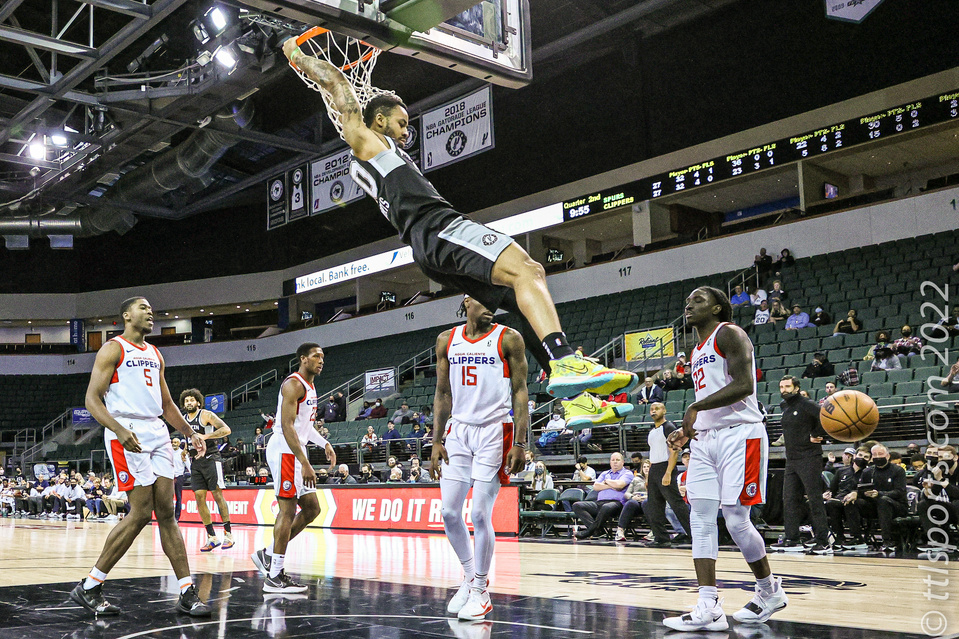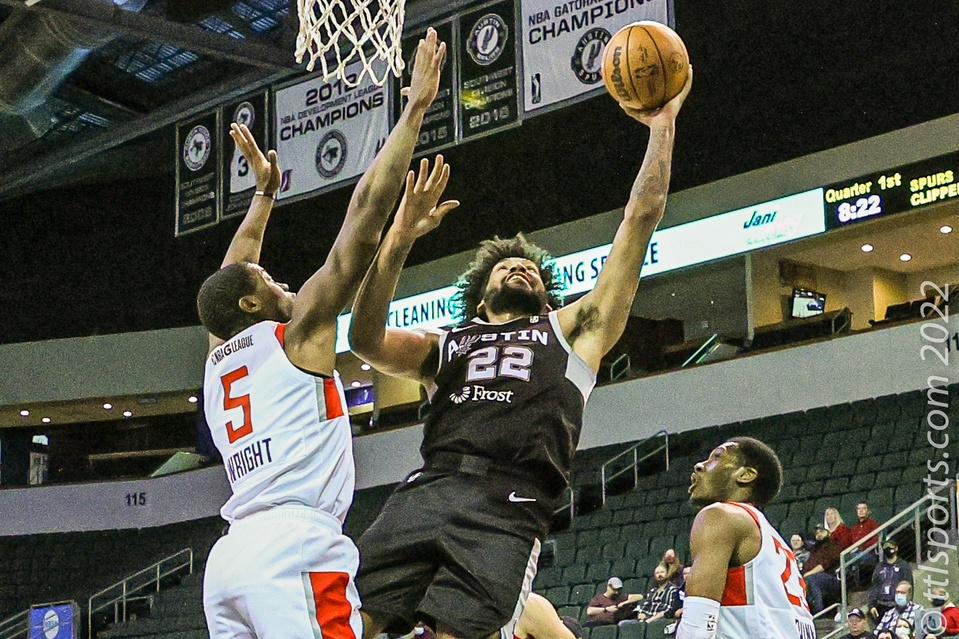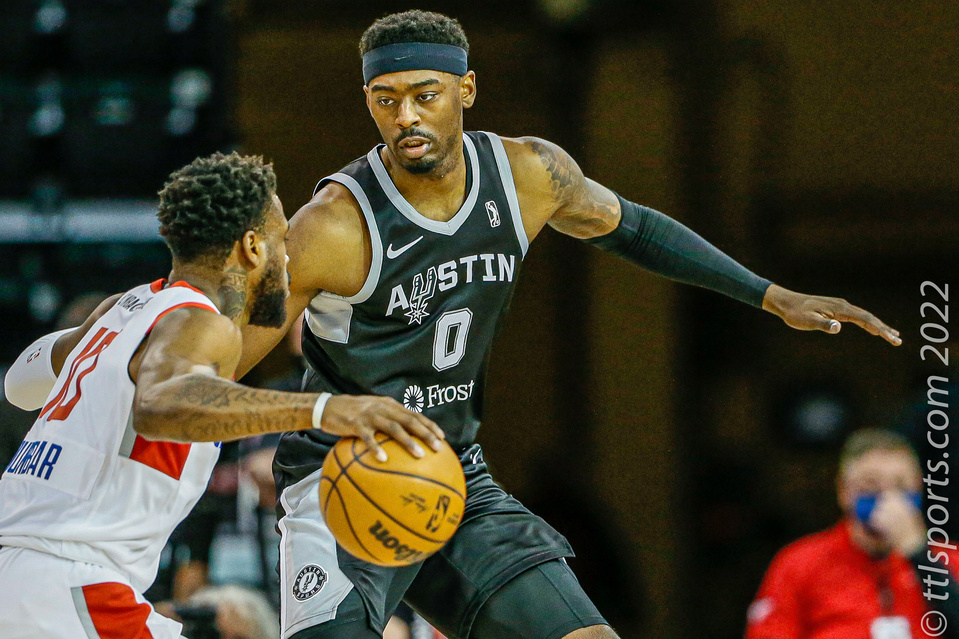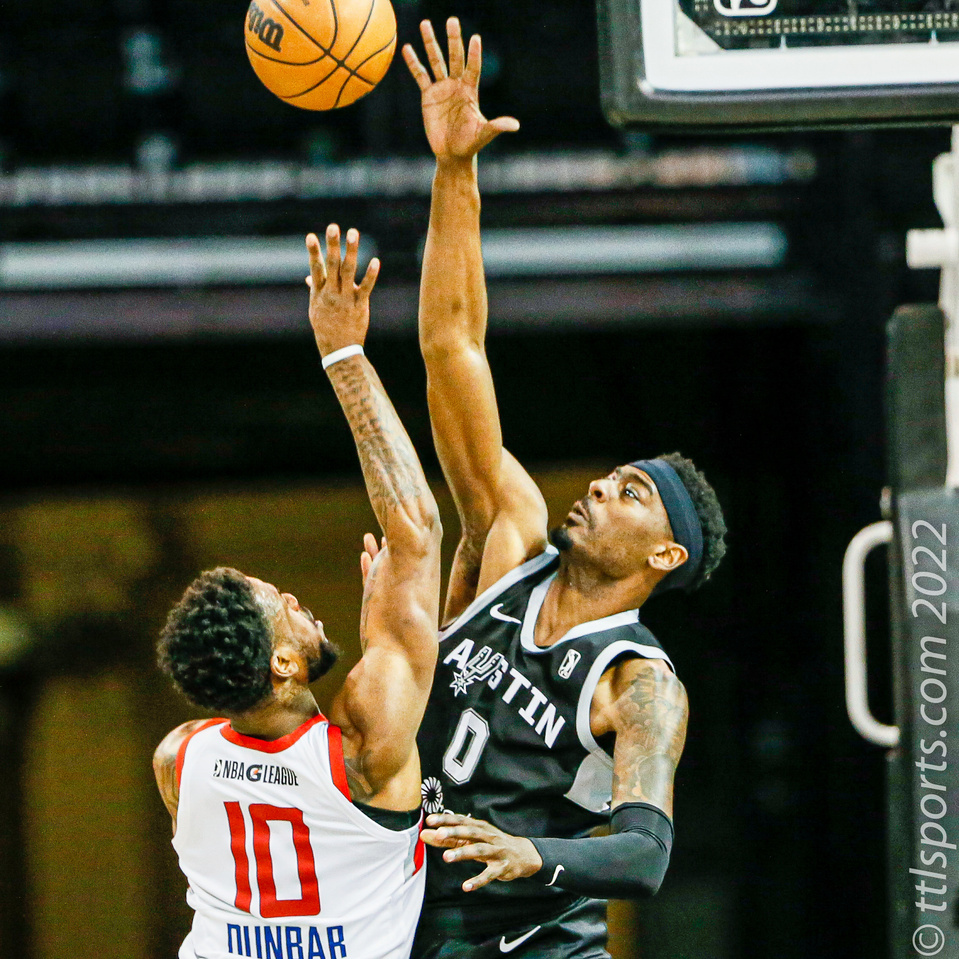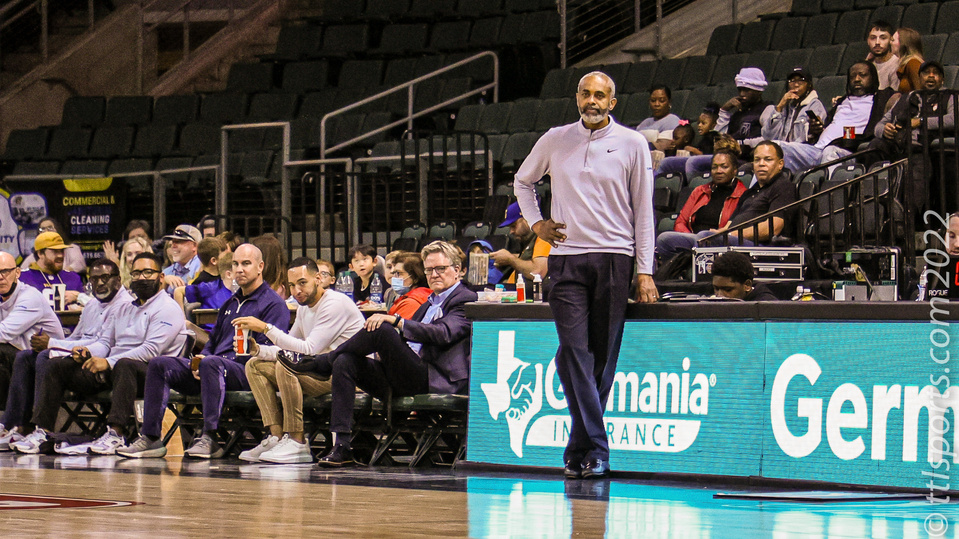 The Austin Spurs (5-8) played without heart on Valentine's day, falling to the Aqua Caliente Clippers (13-4), 116-to-78, in one of the most one-sided basketball games every played in the HEB Center.
Both teams played loose with the ball, each allowing 16 turnovers and 8 steals, with more contested possession jump-balls (4) than any other G-League game that I've seen. But the Spurs appeared to discount fundaments and forget that basketball is a team sport.
The Spurs shot a paltry 34% from the floor, 13% from distance and 56% from the charity stripe. The team lost the rebound contest 55-to-36 and mustered a meager 12 assists. It almost appeared they wanted to not only lose, but lose badly.
Neither team played without their two-way players or assignees from the parent club. But this didn't stop the Clippers, who played respectable basketball, completing 56% of the field goals and 32% of the three-point attempts. But the Aqua Caliente's couldn't have produced the blowout numbers without the complete and total abdication of the Spurs.
The Clippers jumped to an early 16-4 lead before the Spurs remember there was a basketball game to play. Austin narrowed the gap to a single point before settling on a 21-27 score at the close of the opening period.
Aqua Caliente exerted continued pressure in the second period, leading by as many as 17 points, but Austin played competitively to close the first half trailing 52-42.
The Clippers busted the game open in the third period, out-scoring the Spurs 37-14. Austin was completely discombobulated, shooting 3-for-16 from the floor, and never attempting a three-pointer. The Spurs committed half of their turnovers in the period.
Aqua Caliente head coach Paul Hewitt took sympathy on Austin in the final frame, playing his bench for most of the period, as did Austin head coach Petar Bozic, who did everything possible to generate some momentum.
Seven Aqua Caliente players scored in double digits with Keaton Wallace leading all players with 28 points. George King was the only player with a double-double, 10 points with 11 rebounds. Jayvon Graves led the Spurs with 22 points.