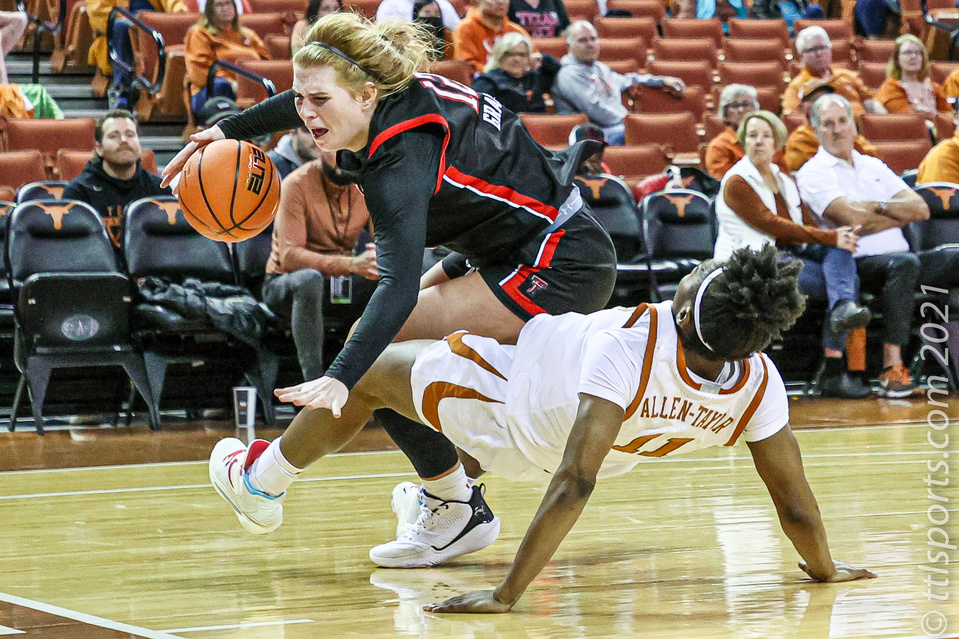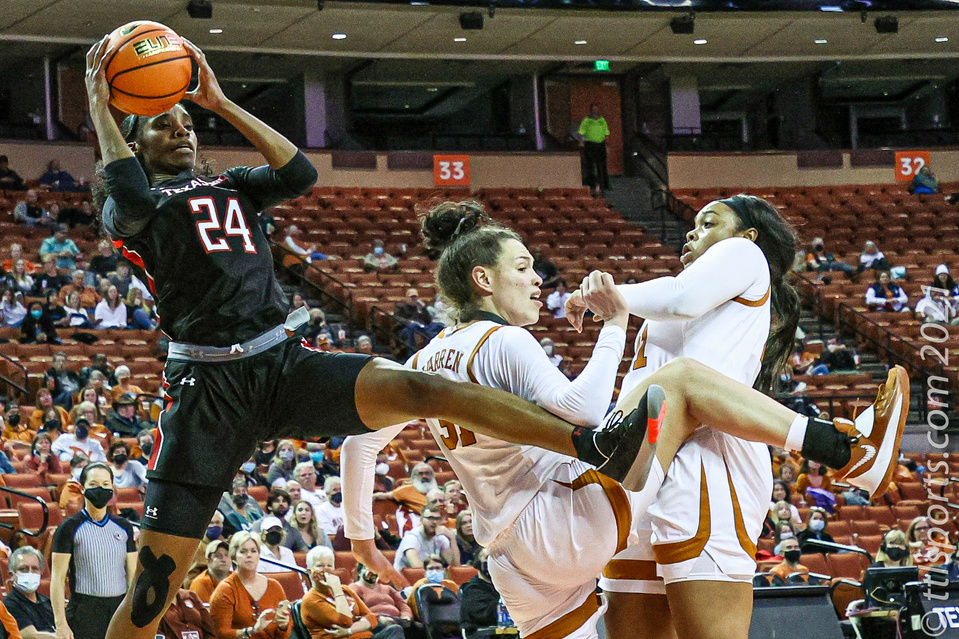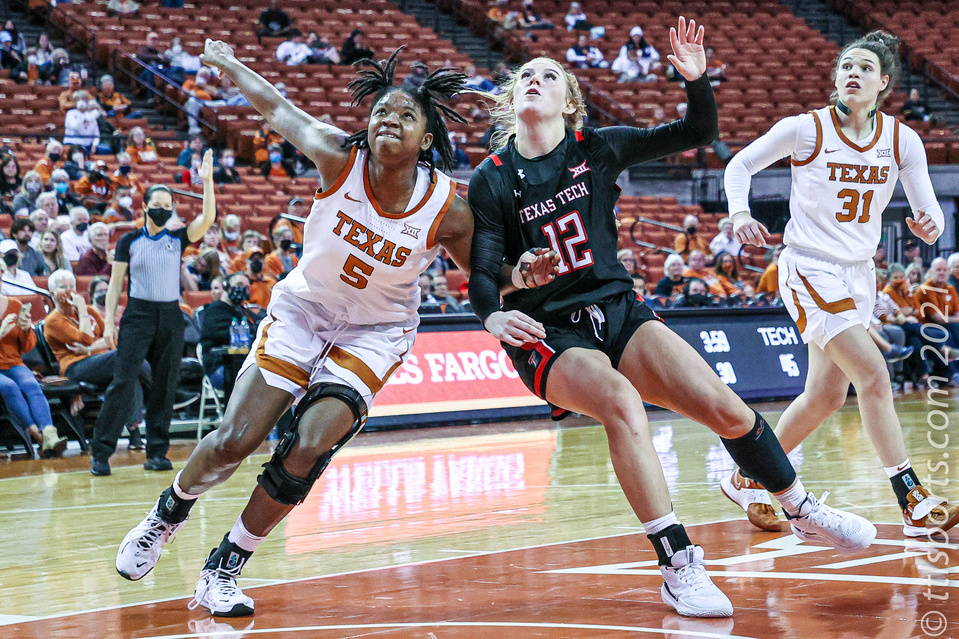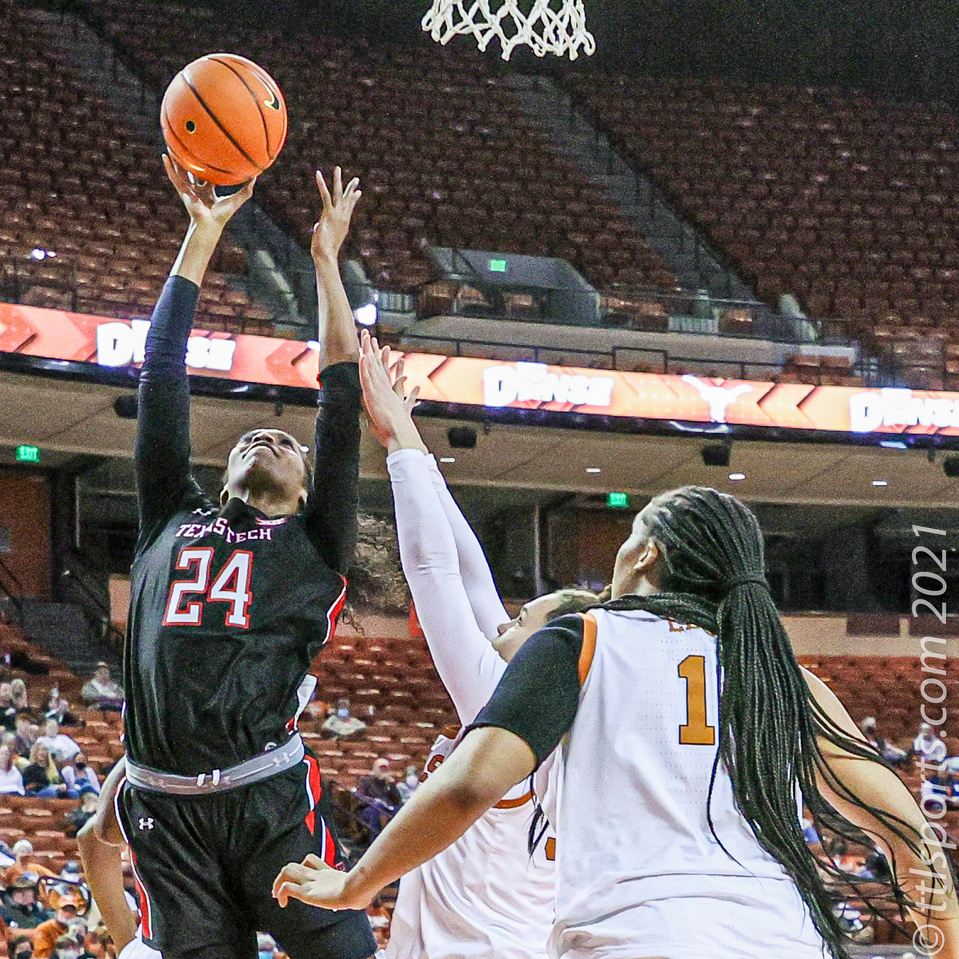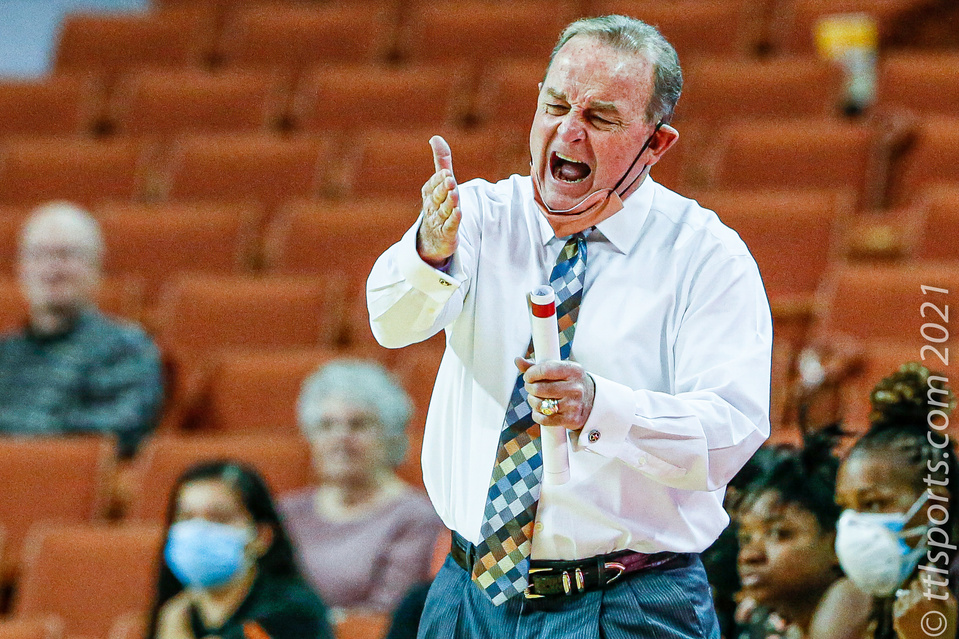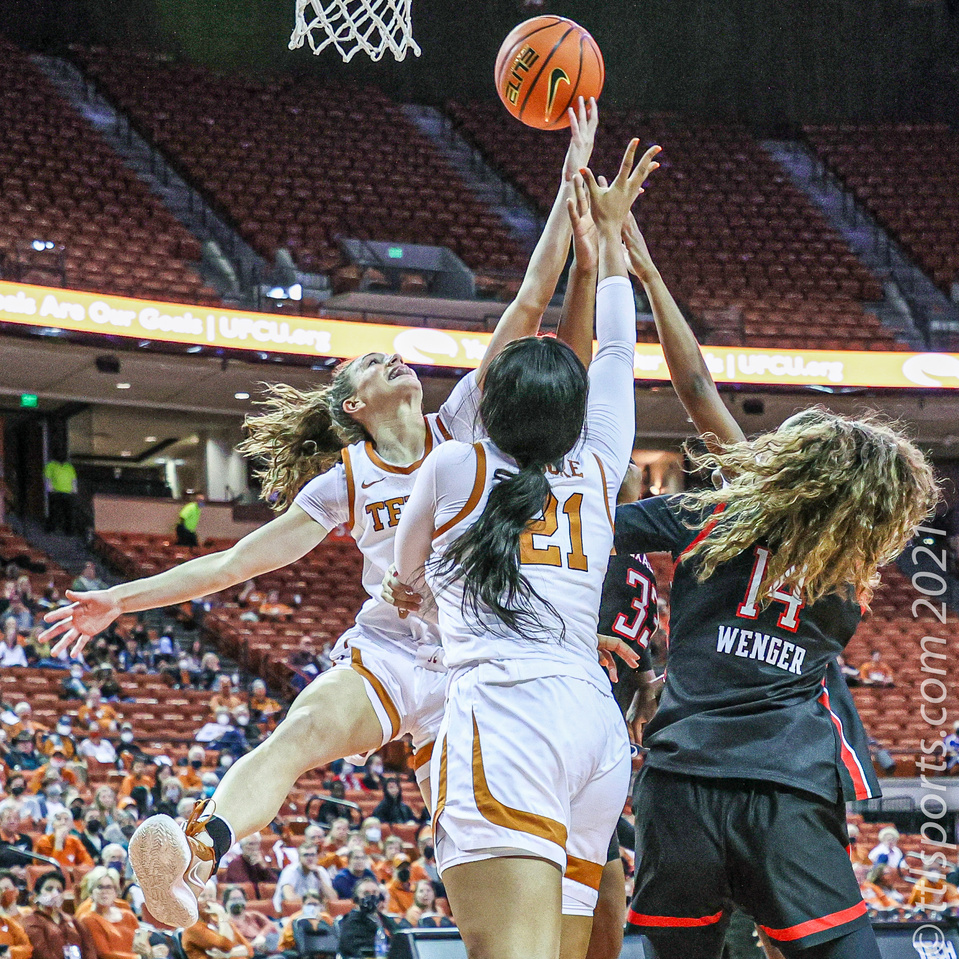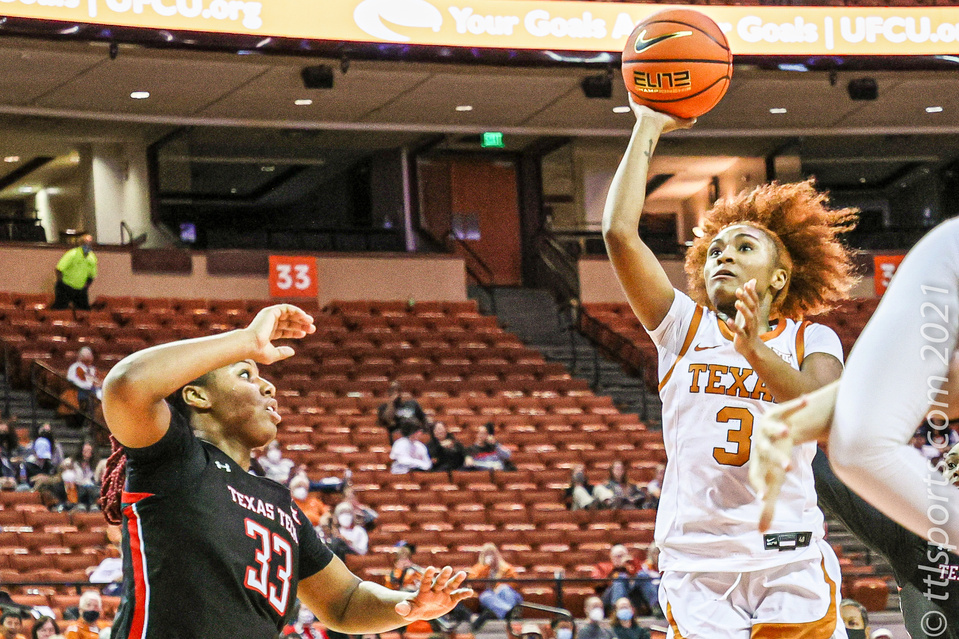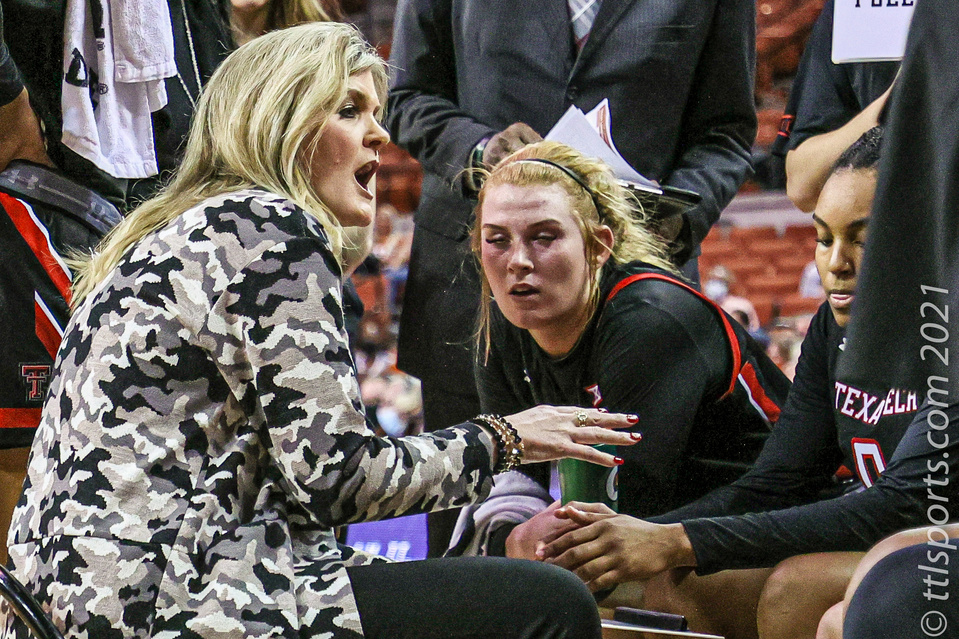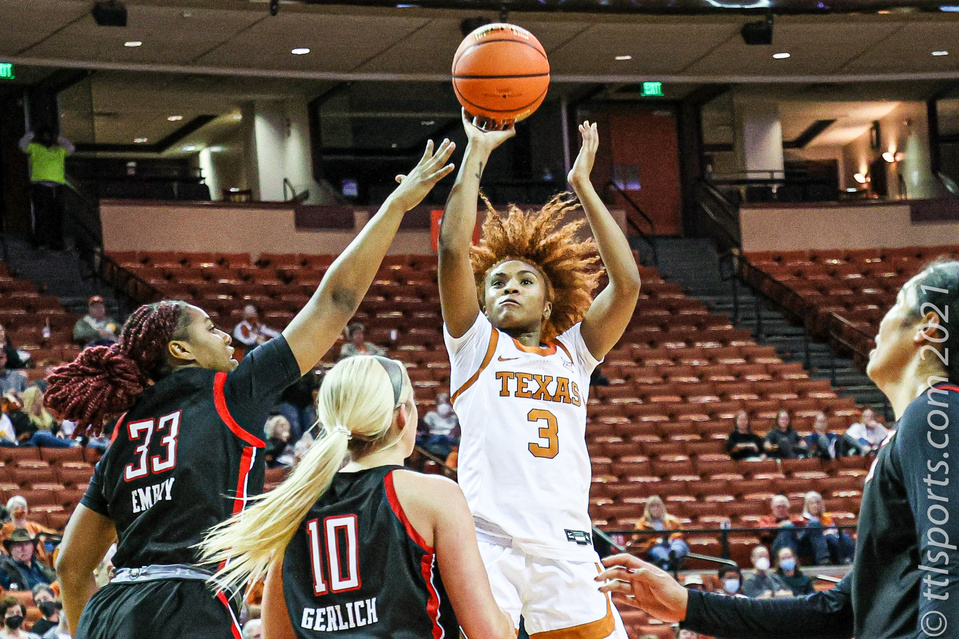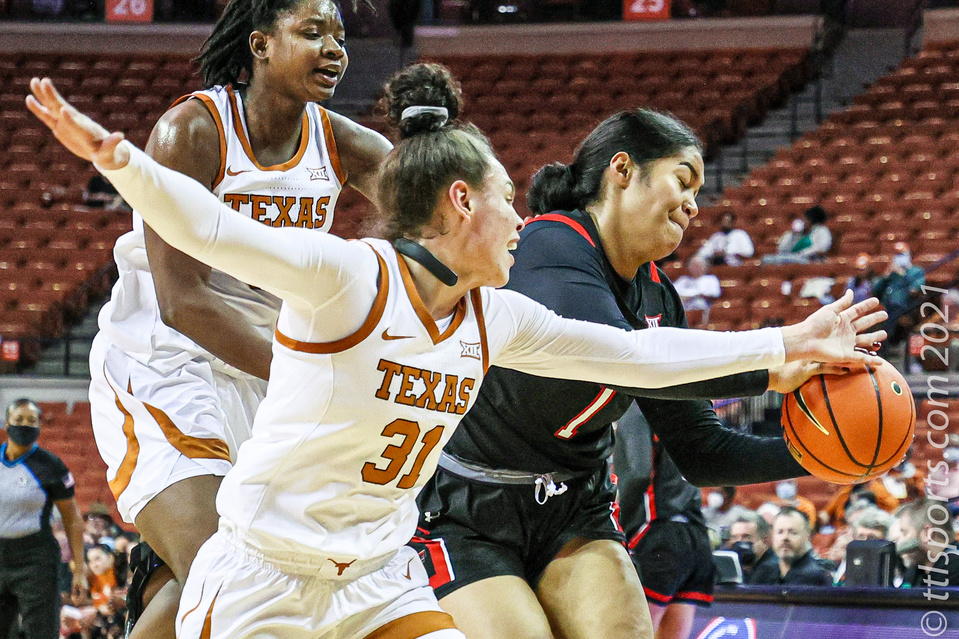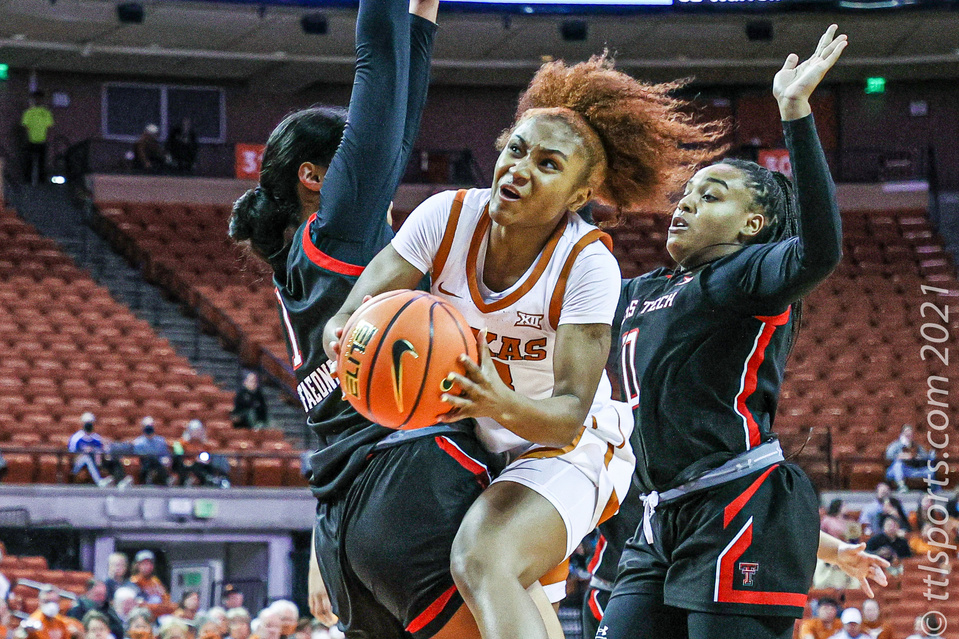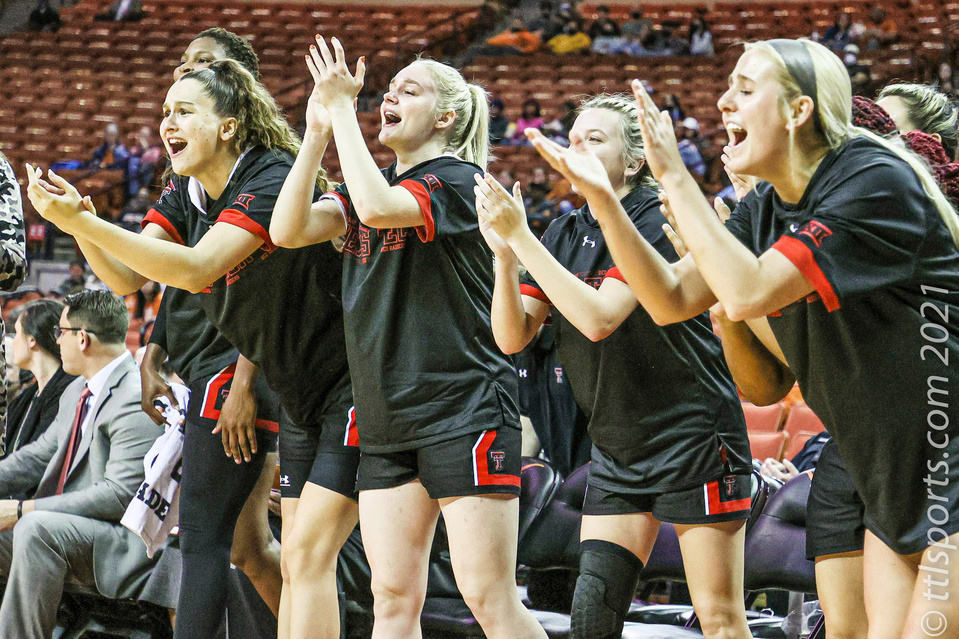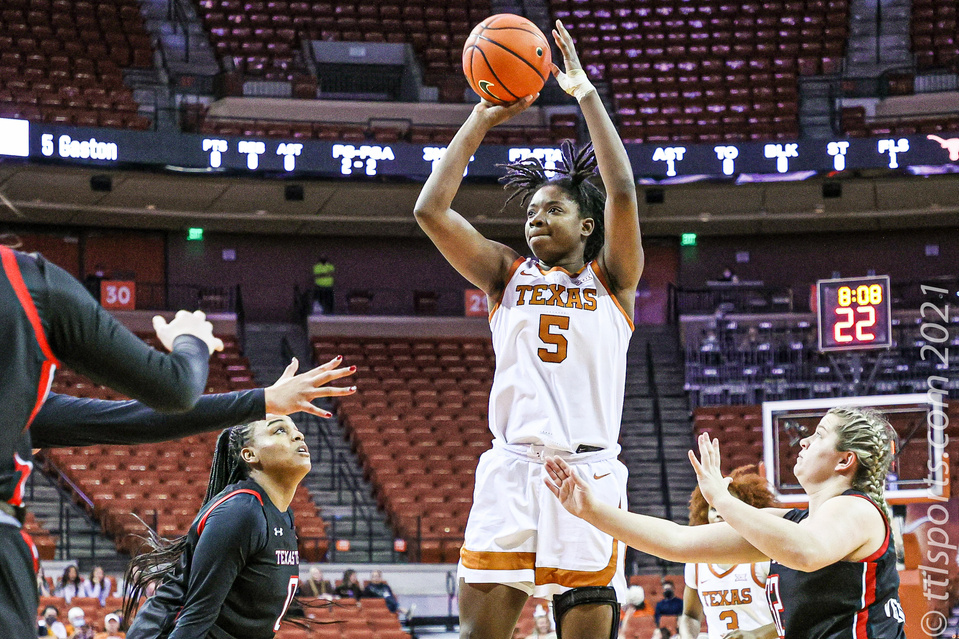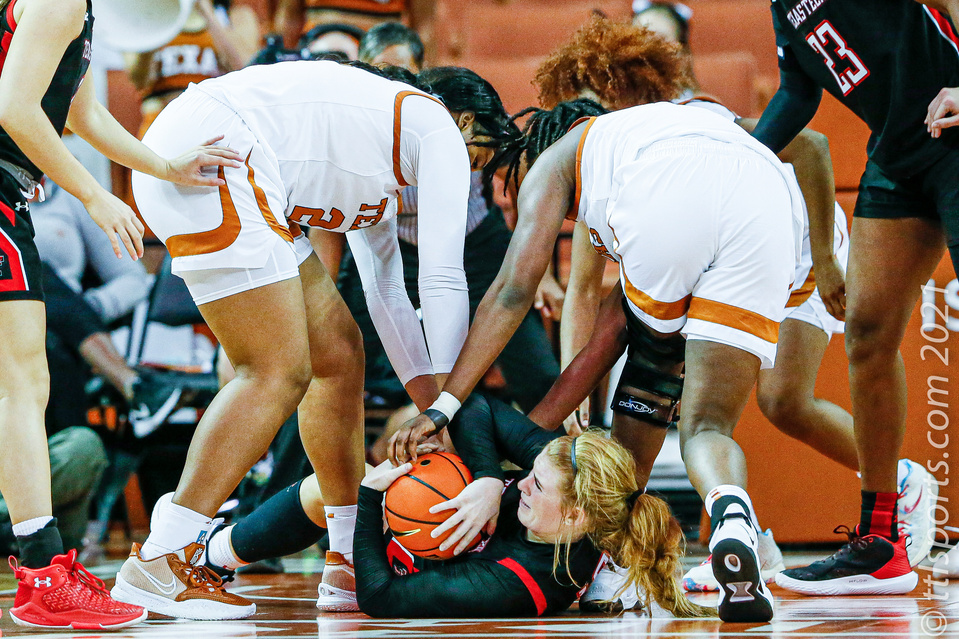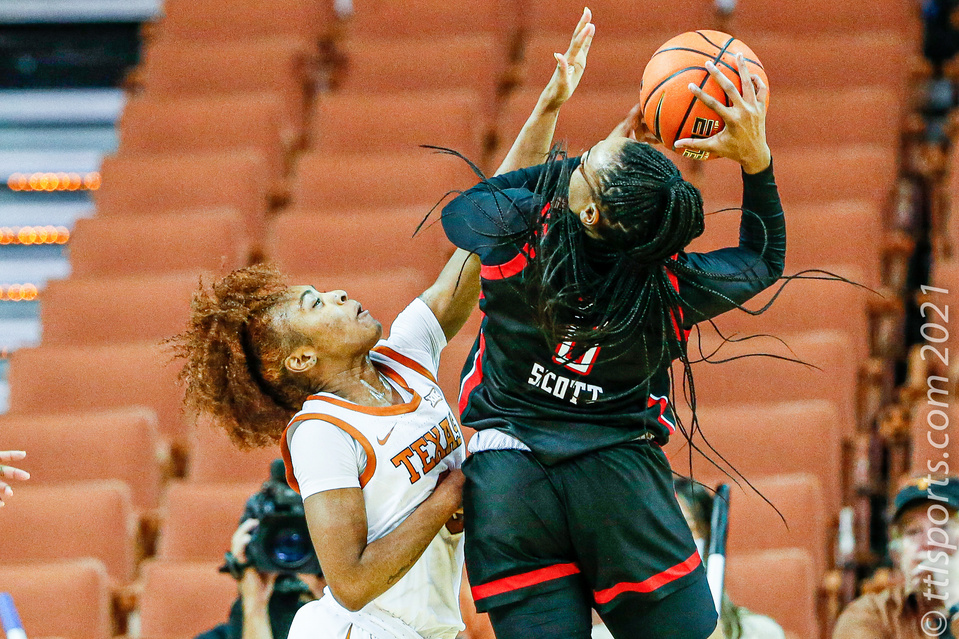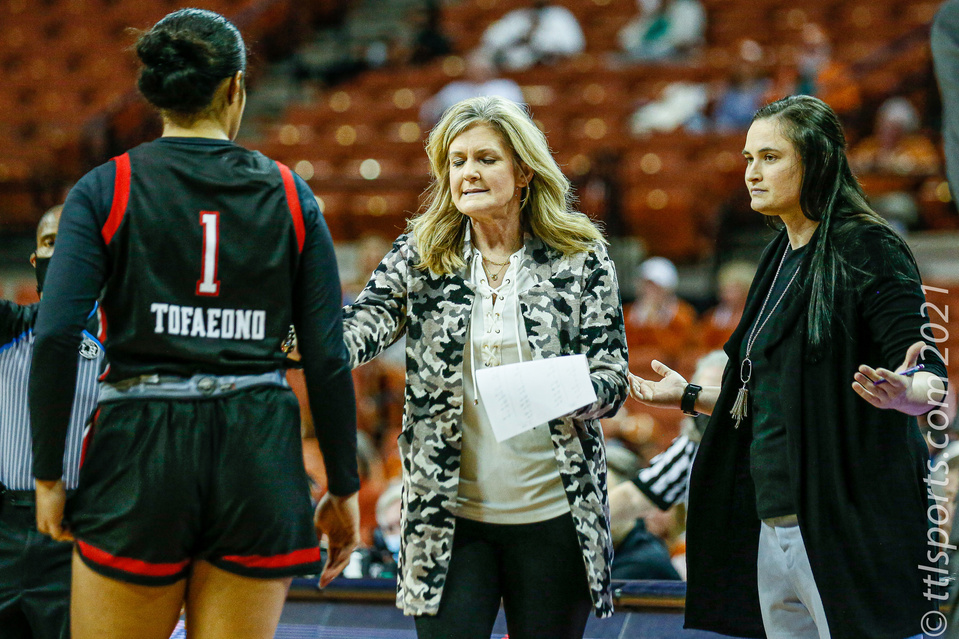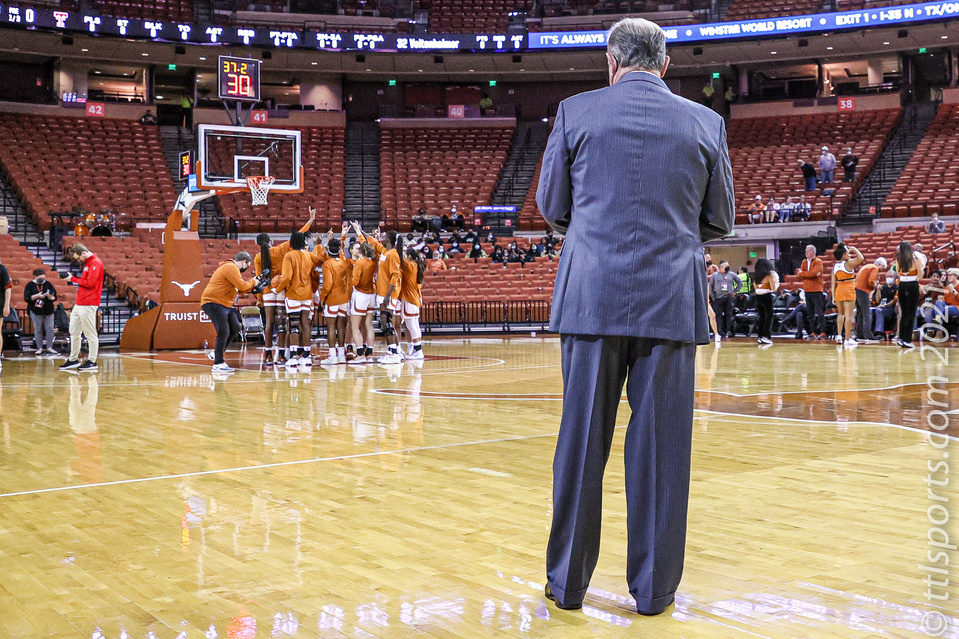 The No. 9 University of Texas Longhorns women's basketball (10-2, 1-1) suffered a humbling loss to Texas Tech University Red Raider, 74-61. Texas led only in the first minute of play. The loss was the Longhorns' first at home this season.
"That's probably as humbling a loss I've had since UConn," said University of Texas women's basketball coach Vic Schaefer. "I feel the exact same way. At least that night, I got beat by the best team in the history of women's college basketball."
On the flip-side, Texas Tech had a lot to be happy about.
"I was so incredibly proud of our kids, the composure they played with and the toughness they showed," said Tech's coach, Krista Gerlich. "It's huge. A road win in the Big 12 is very rare, particularly at Texas. This can be a signature win."
Texas Tech simply wanted to win more than Texas.
Offensively, the Red Raiders play better than the Longhorns, but it was far from perfect. Tech shot Texas 50% from the floor and 40% from distance, but committed 26 turn-overs.
Defensively, Tech was scrappy, out-rebounding Texas 44-33, with 9 blocks and 9 steals.
Texas was not their either offensively or defensively. The Longhorns only shot 29% from the floor and 30% from beyond the arc. Texas could only muster 12 defensive rebound and 4 blocked shots.
"It was obviously a frustrating loss for us," Schaefer said. "It was really frustrating getting them to listen and do things we wanted them to do. It's nobody's fault but my own. It's part of having a young, immature basketball team. As a coach, you've got to be able to adjust to that."
Tech was led by senior Vivian Gray with 23 points, 7 rebounds, 3 steals and 2 blocked shots. Senior Taylah Thomas notched a double-double, 13 rebounds and 12 points, and junior Bre'Amber Scott added 21 points.
"We've been talking to our kids that they belong in the top," said Texas Tech head coach Krista Gerlich. "You just have to have that confidence and belief. Today, every single one of them believed wholeheartedly in what we were trying to do."
Aliyah Matharu came off the bench to lead Texas with 12 points. Audrey Warren added 11 points and Rori Harmon 10.
"I think mostly it was (a lack of) toughness," said Texas' Joanne Allen-Taylor said. "It's hard to win when you're getting out-toughed."