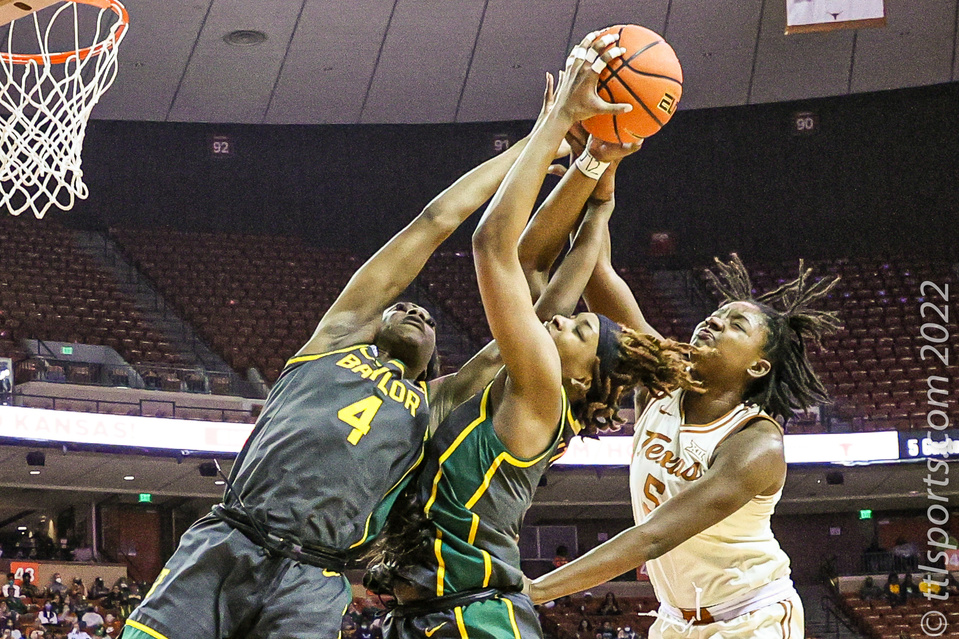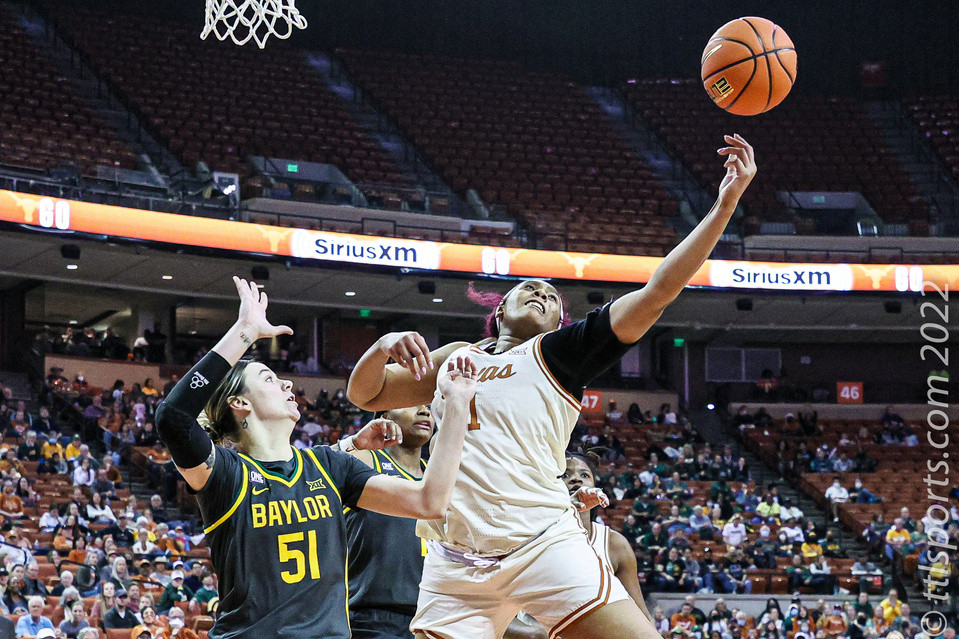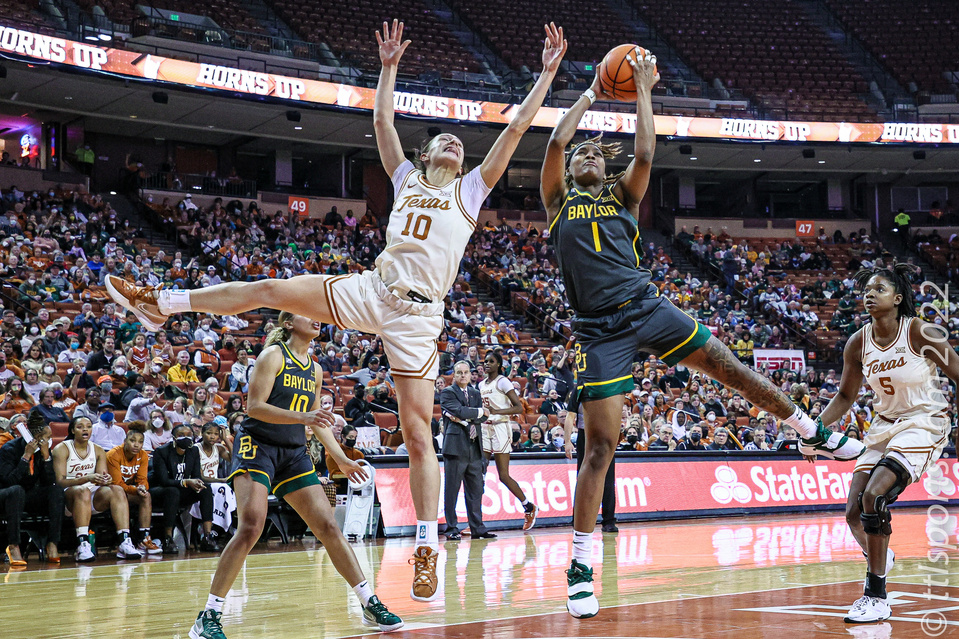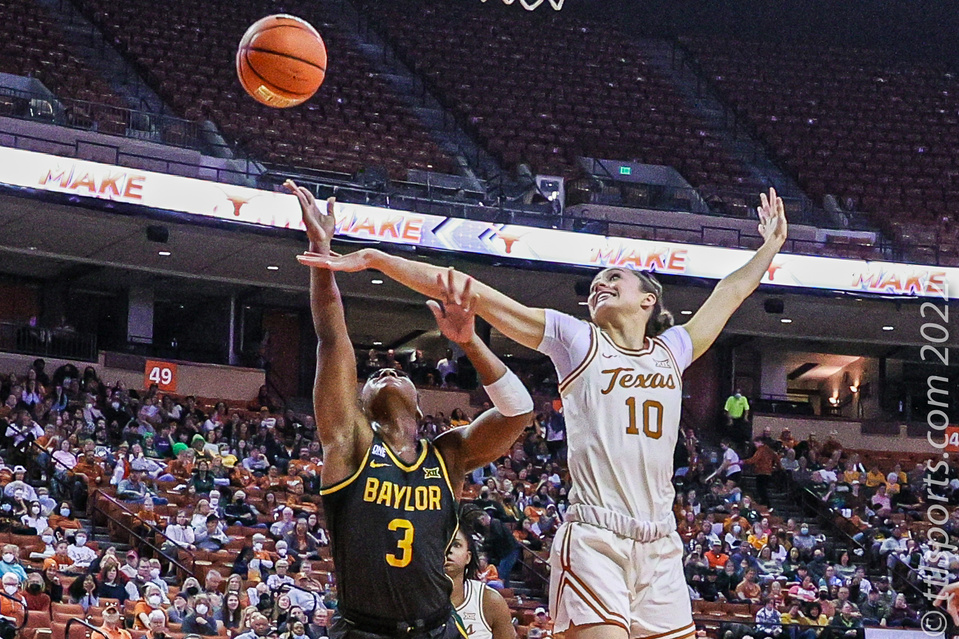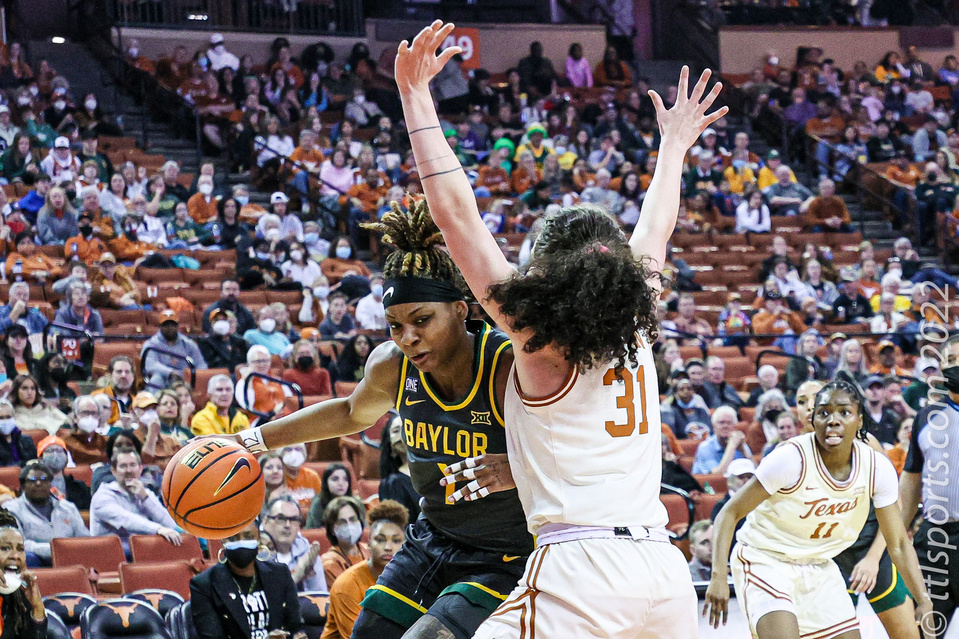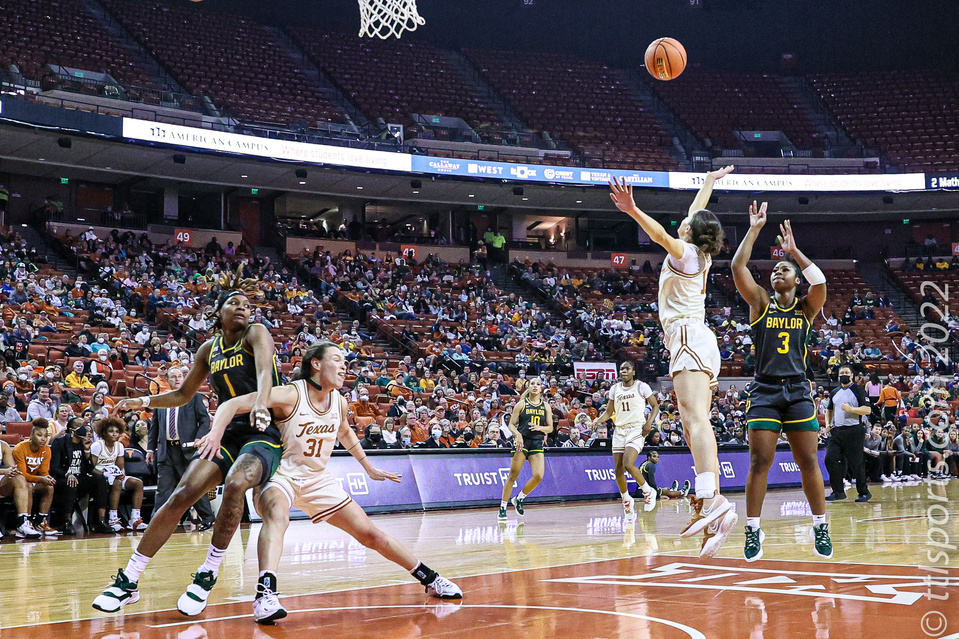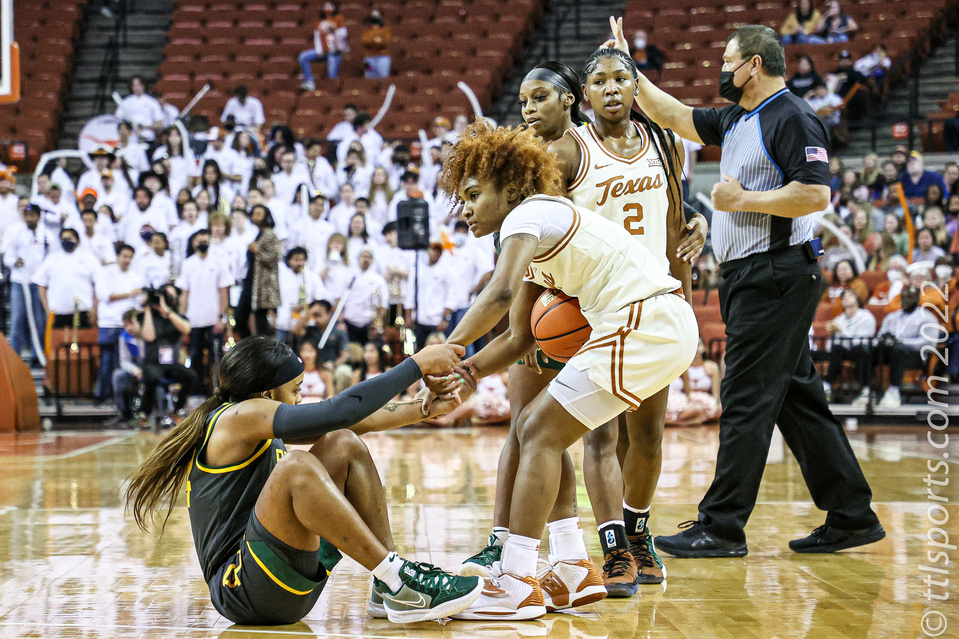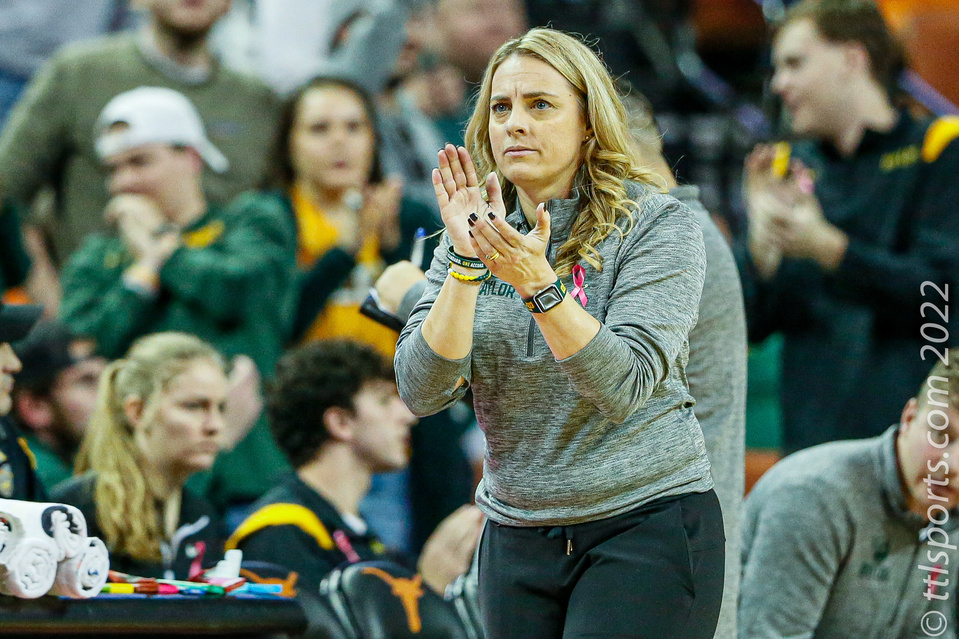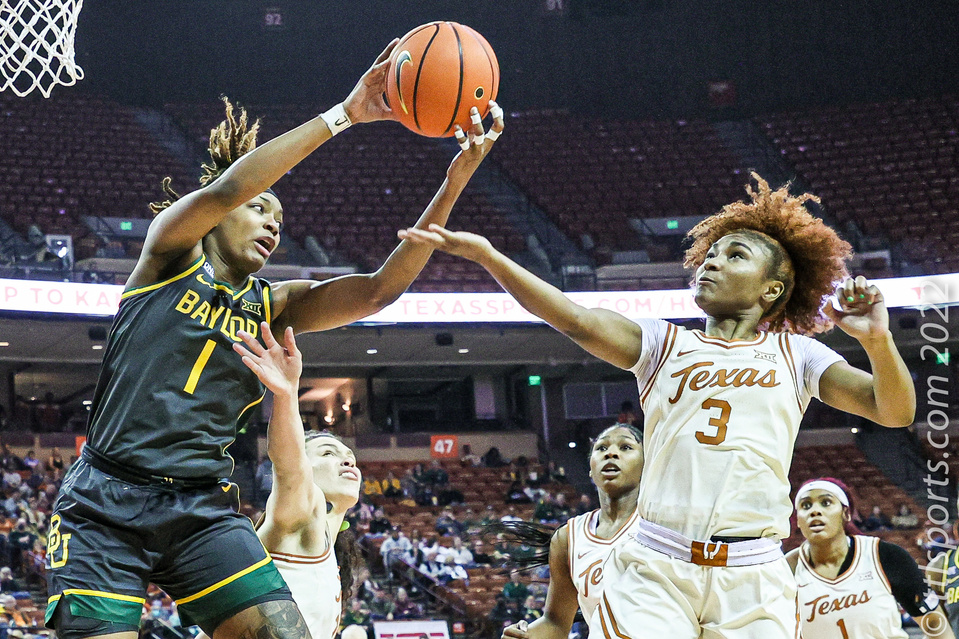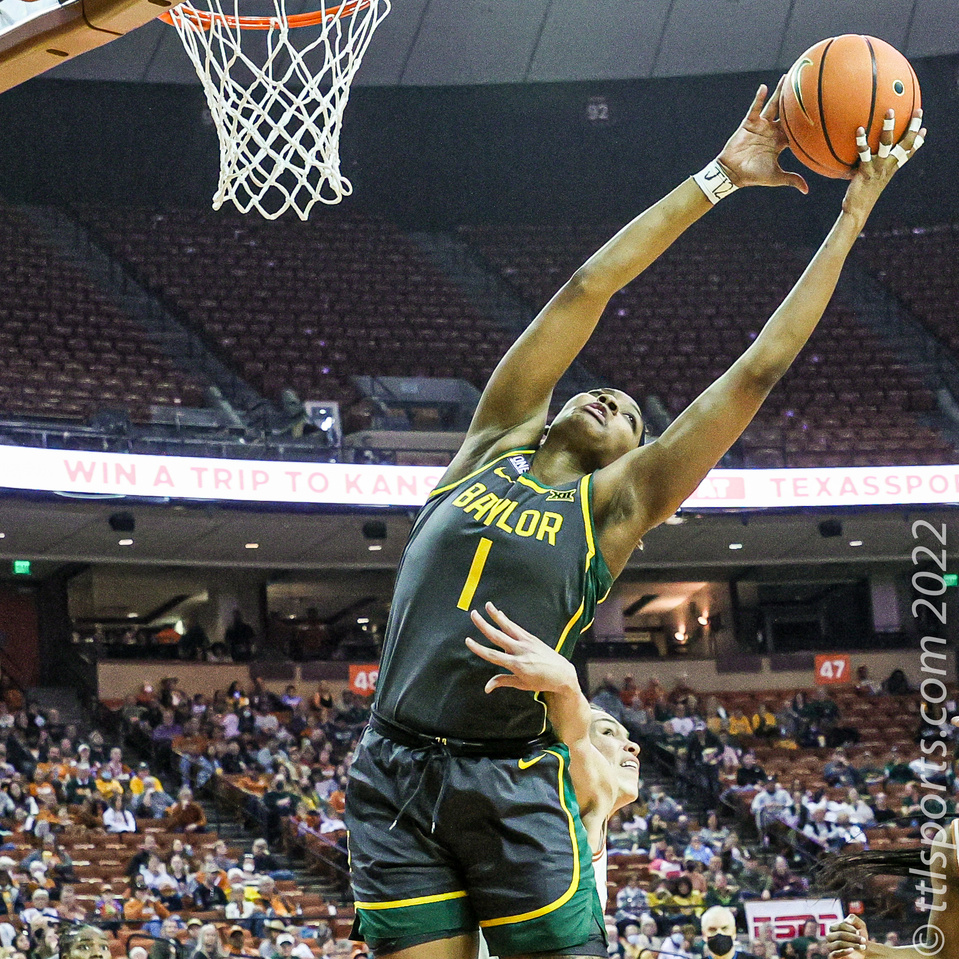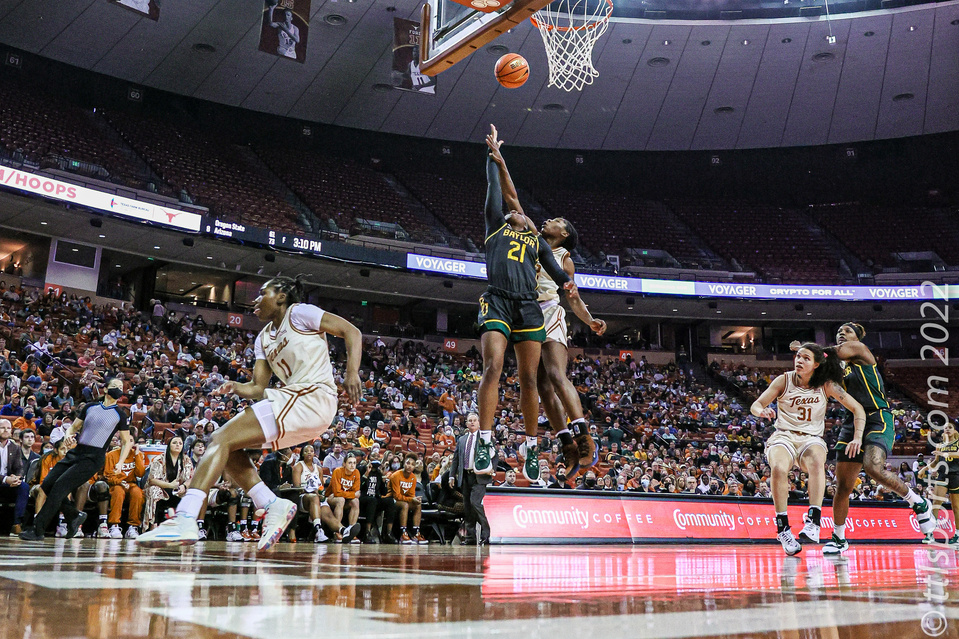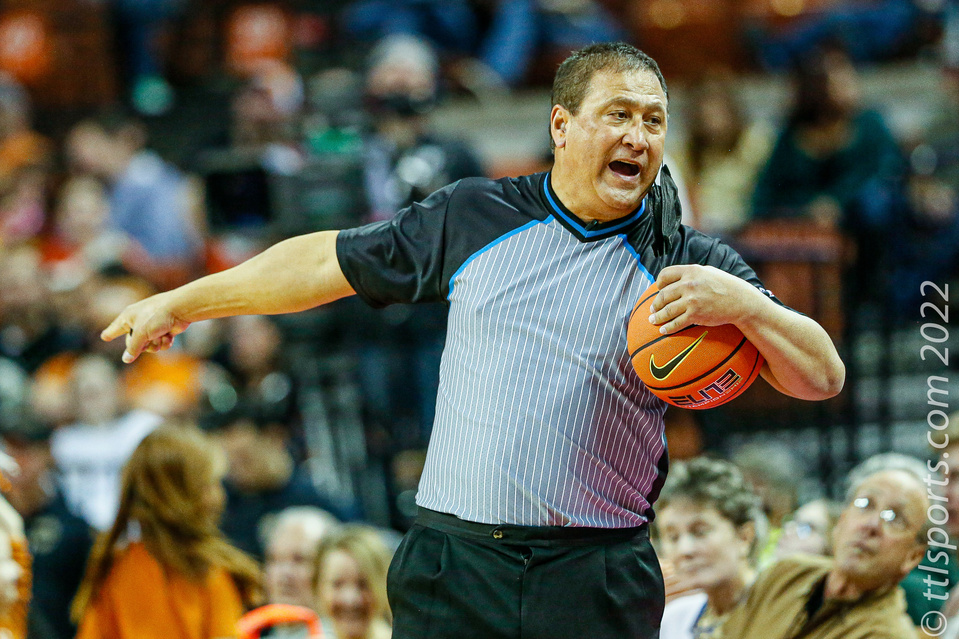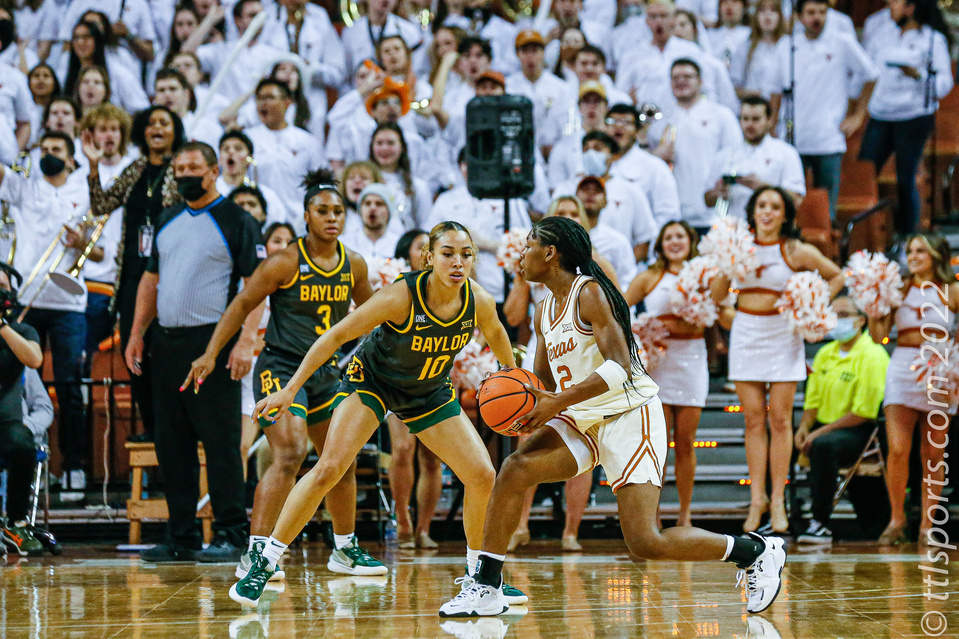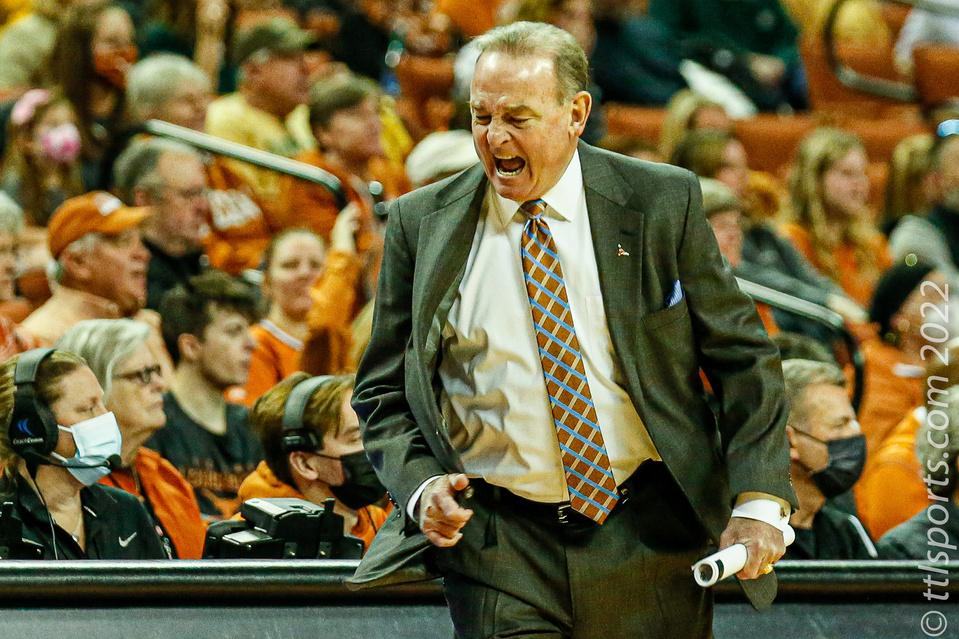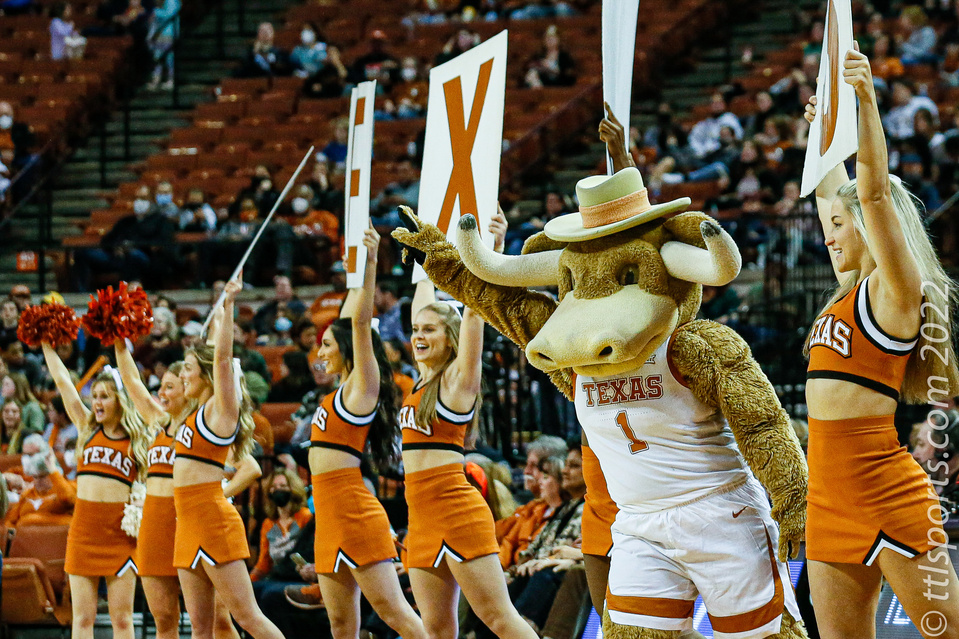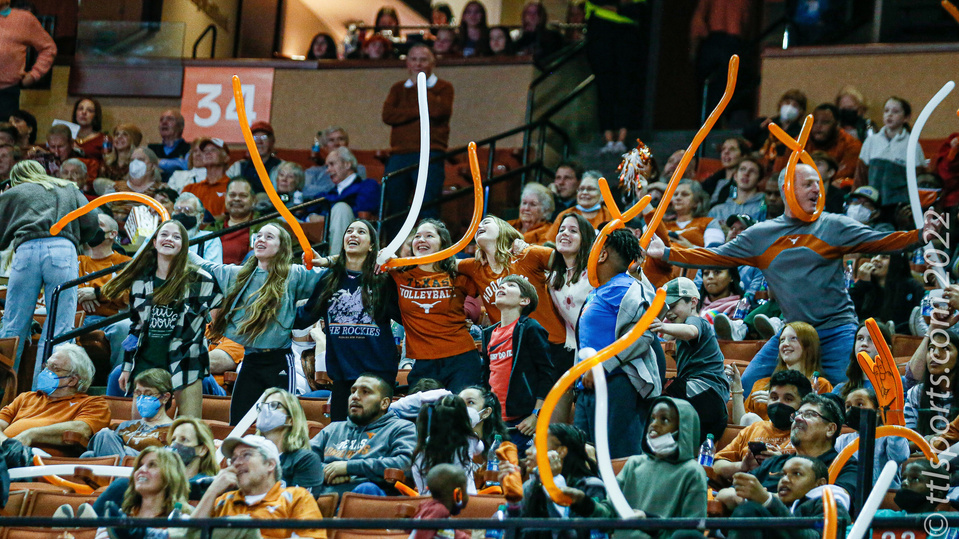 The Baylor women's basketball team extended its win streak over the Texas Longhorns to 13 games with a 63-55 victory. The Longhorns have not won a women's basketball game against the Bears since February 6, 2017.
Baylor became the first team in 23 years to beat a top-25 team twice in three days with the win.
The loss was the third straight for Texas as their record falls to 15-6 overall and 5-5 in Big 12 Conference.
Texas took command in the first half, after trailing 3-10 early in the first quarter, to take a 26-18 lead into the locker room at halftime.
The Longhorns grew their lead to 10 points early in the third quarter before the Bear changed the direction of the game. A pivotal moment came when officials reversed a foul from NaLyssa Smith to Aubrey Warren when video review showed Warren's foot was on the line of the restricted area beneath the basket.
Texas started the fourth quarter with a 7-2 run to lead 50-47 but fail to maintain momentum. A second pivotal point came with Ja'Mee Asberry's three-point as the shot clock expired, tieing the game at 50-all. Baylor never trailed.
Despite looking tire in the first half, Baylor out-played Texas statically in field goals (40 to 36%) and free throws (90 to 59%). Baylor also capitalized on points off turnovers, besting Texas 19-9, and beating the Longhorns in fast break points, 10-5. Baylor also won the battle of the boards, 40-to-31.
Texas' bench out-performed Baylor 13-to-5, but Baylor only sent two non-starters into the game.
"I've beaten my head on what to do with some of them," said a frustrated Texas head coach Vic Schaefer. "They want to do it their way, but their way ain't workin. That's frustrating as a coach when you can't get a senior and a veteran to do it your way. I was proud of my young kids, I thought they competed."
Texas was unable to contain Baylor senior Smith despite playing with four fouls in the final eight minutes. Smith led Baylor with 28 points and 13 rebounds. Smith is third in the country with double-doubles (19). Ja'Mee Asberry converted 3-of-5 three-point attempts for a total of 13 points.
Joanne Allen-Talor led the Longhorns with 18 points, making 8-of-10 field goal attempts, including 2-of-2 conversions beyond the arc.