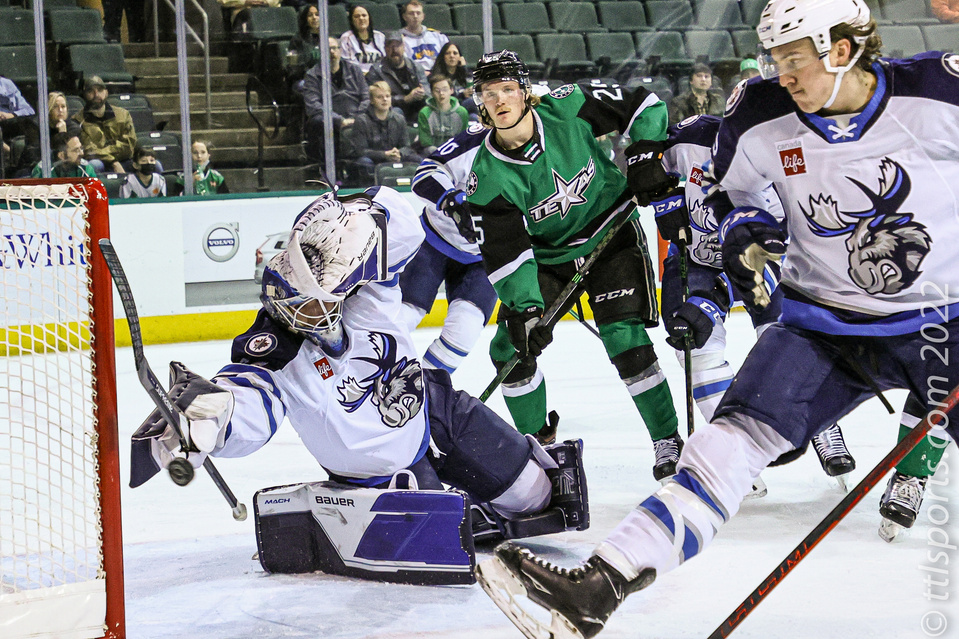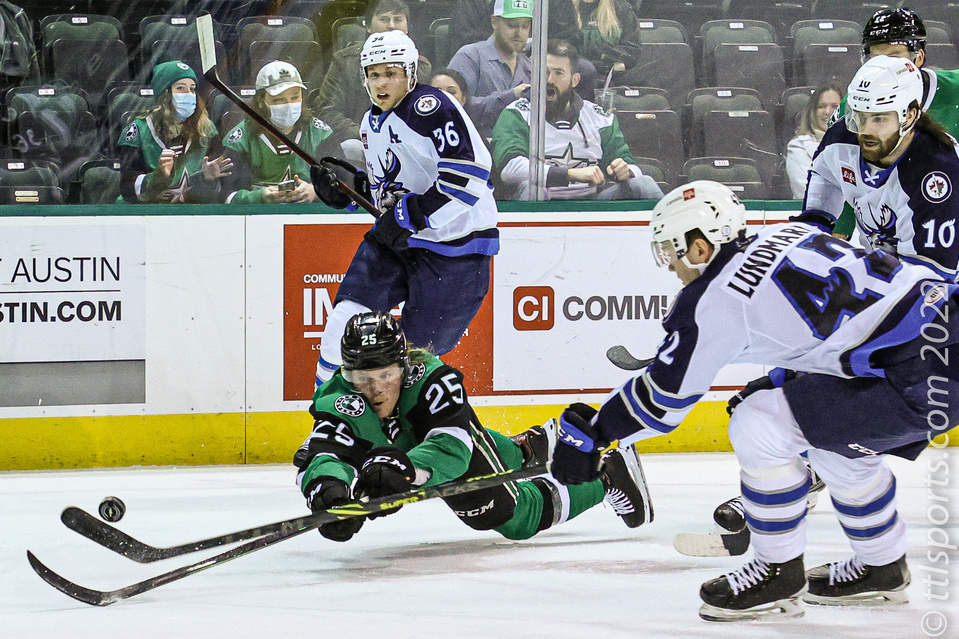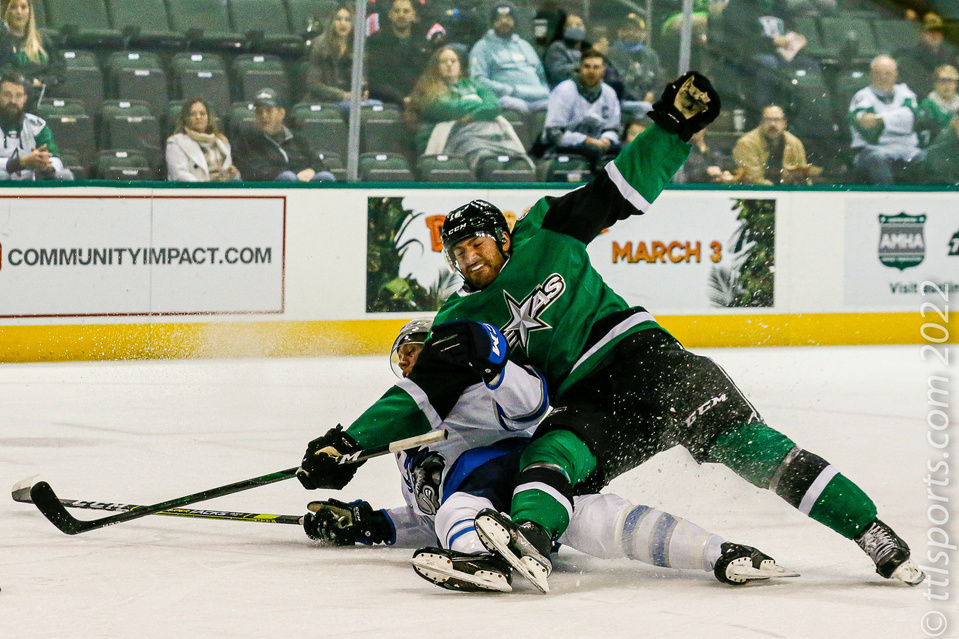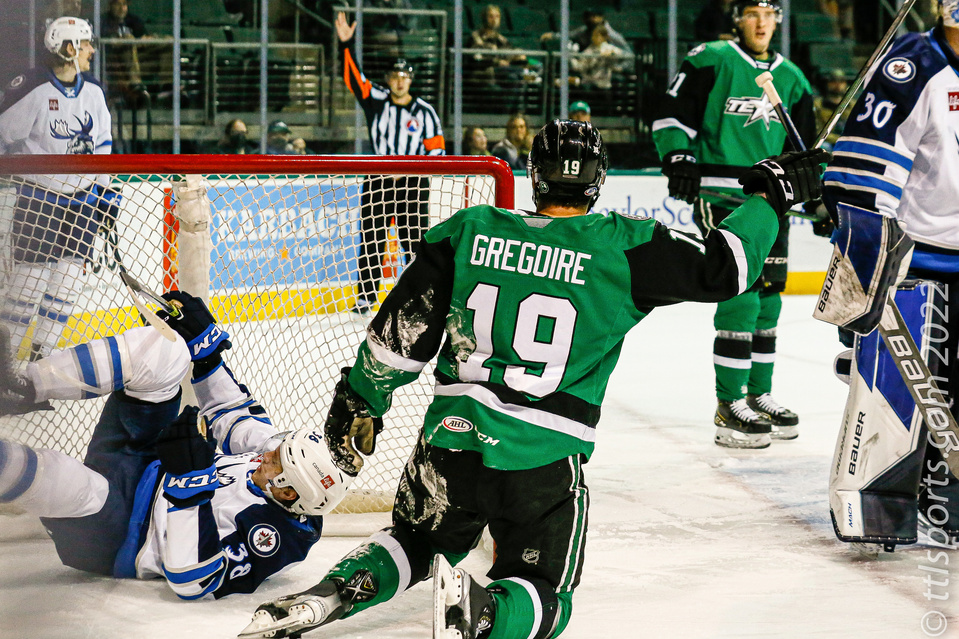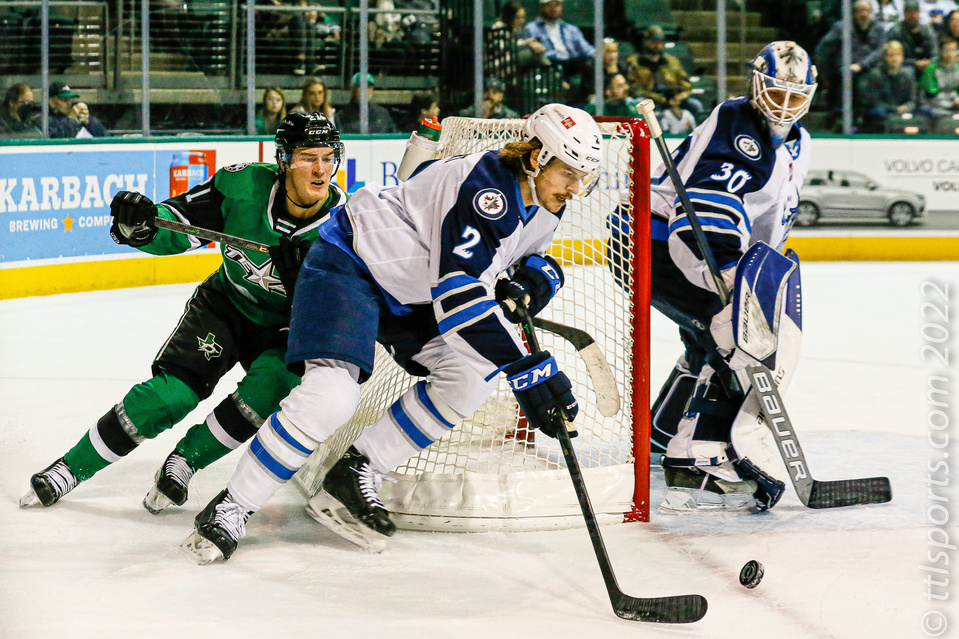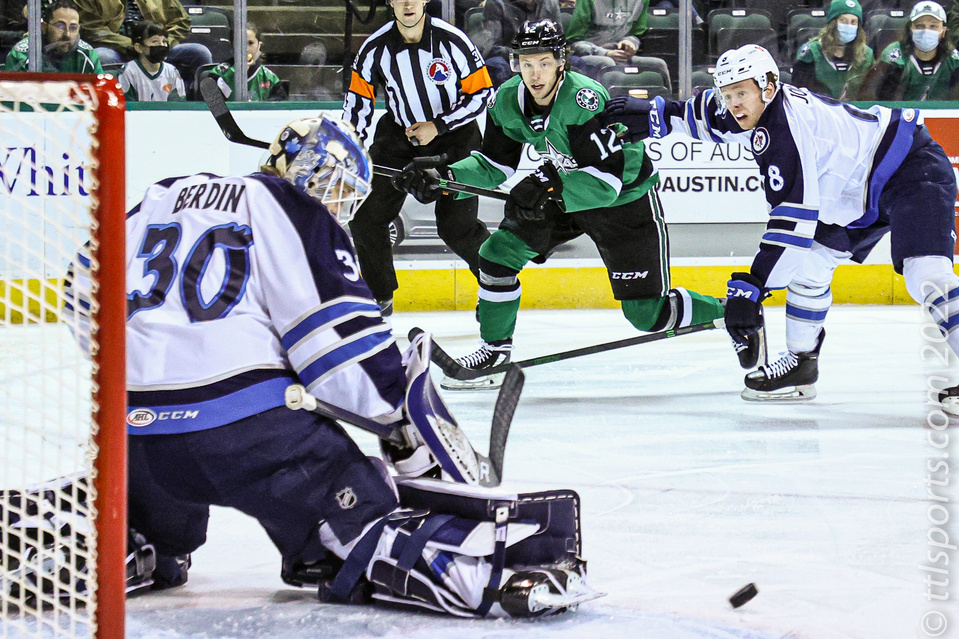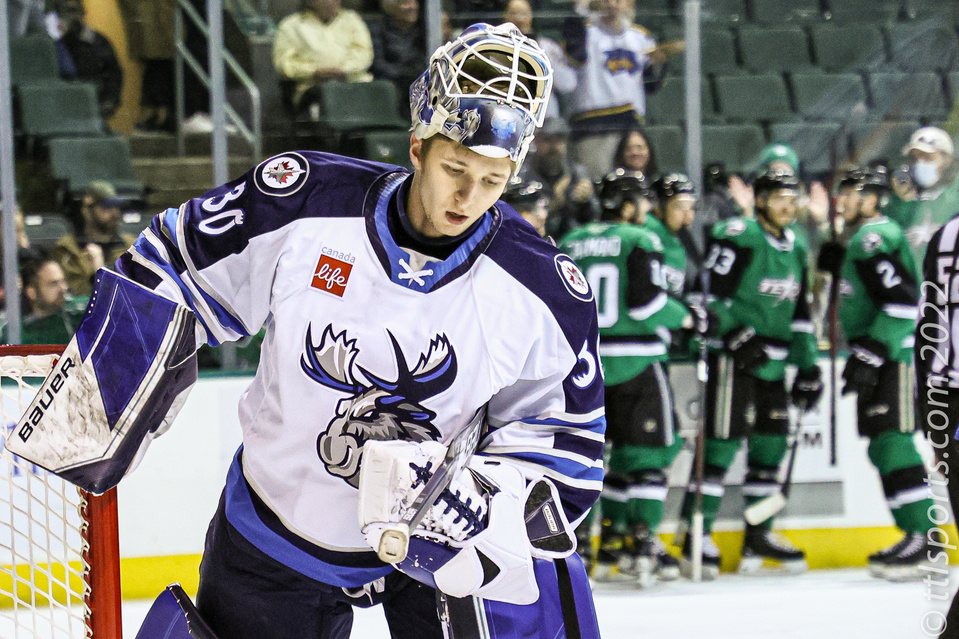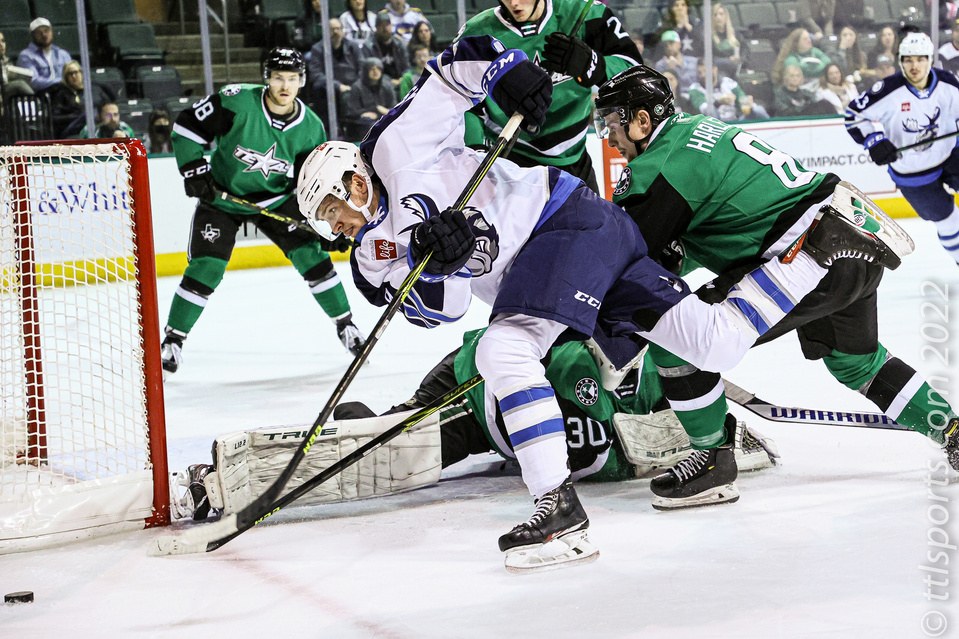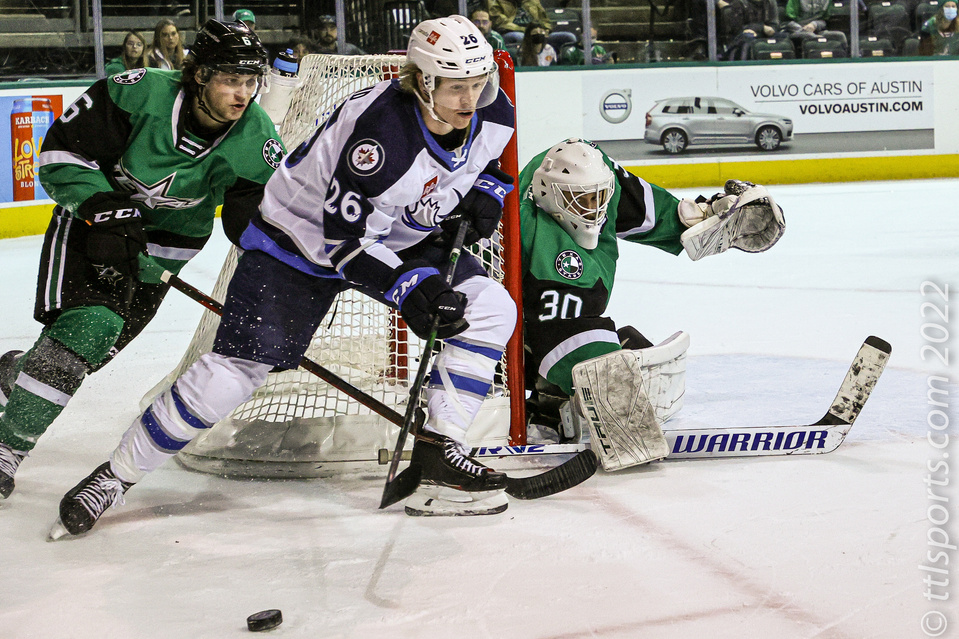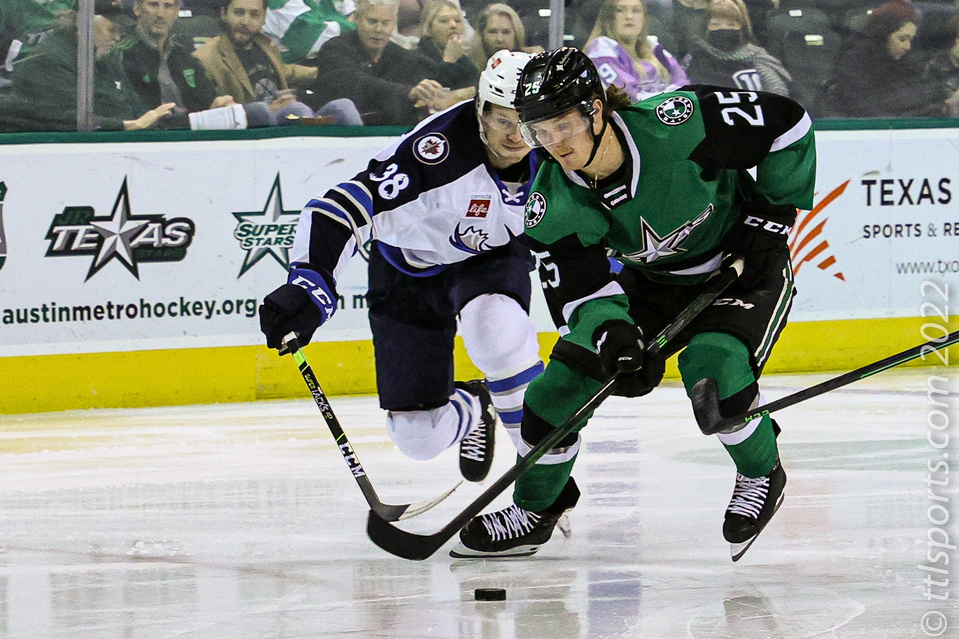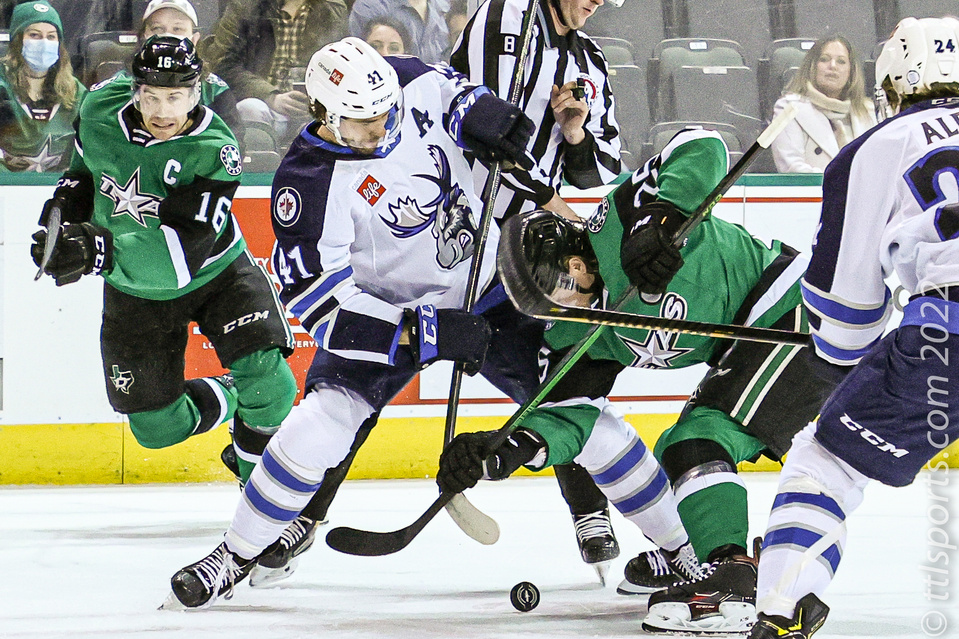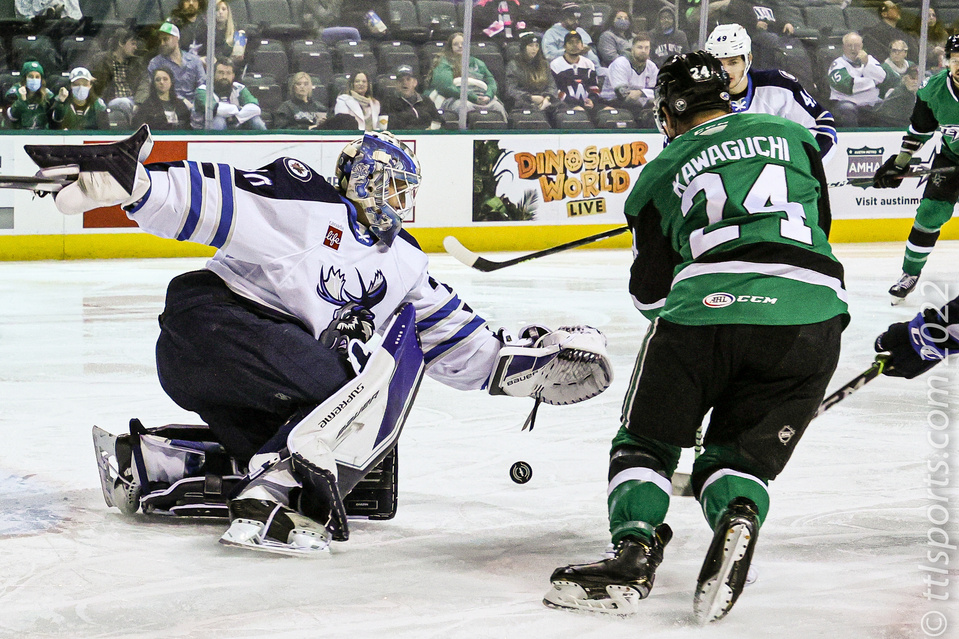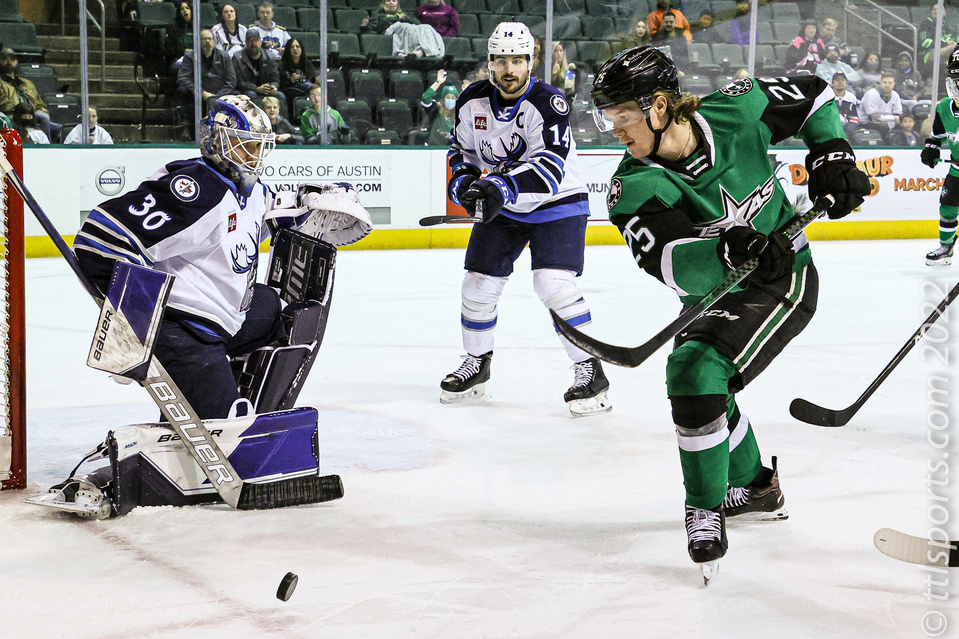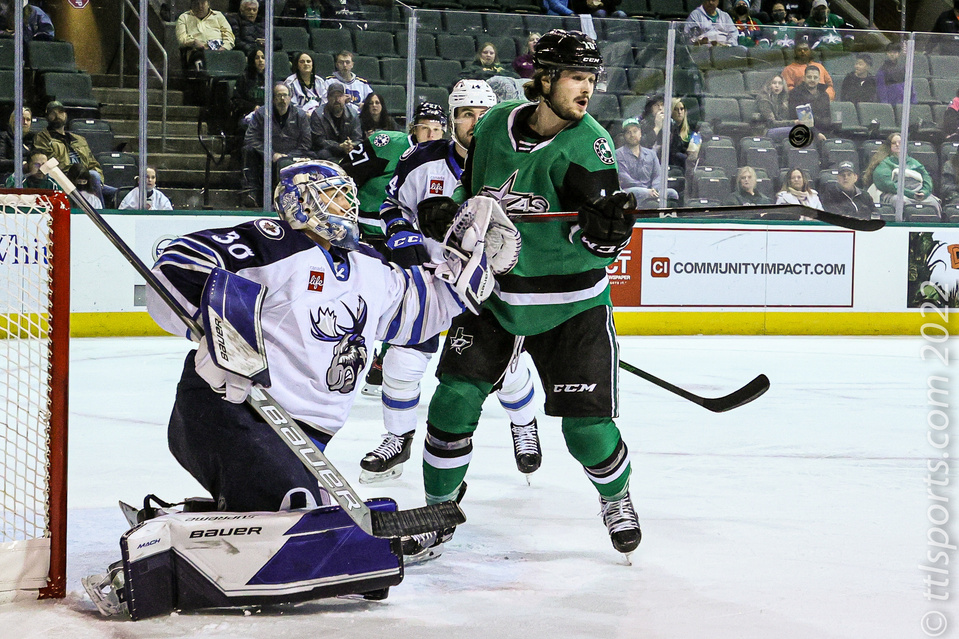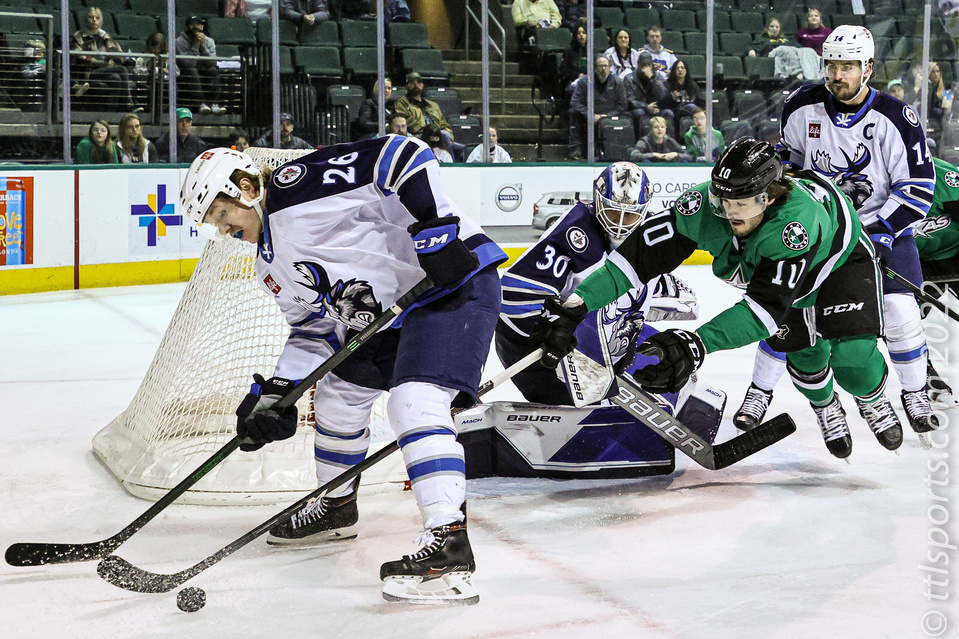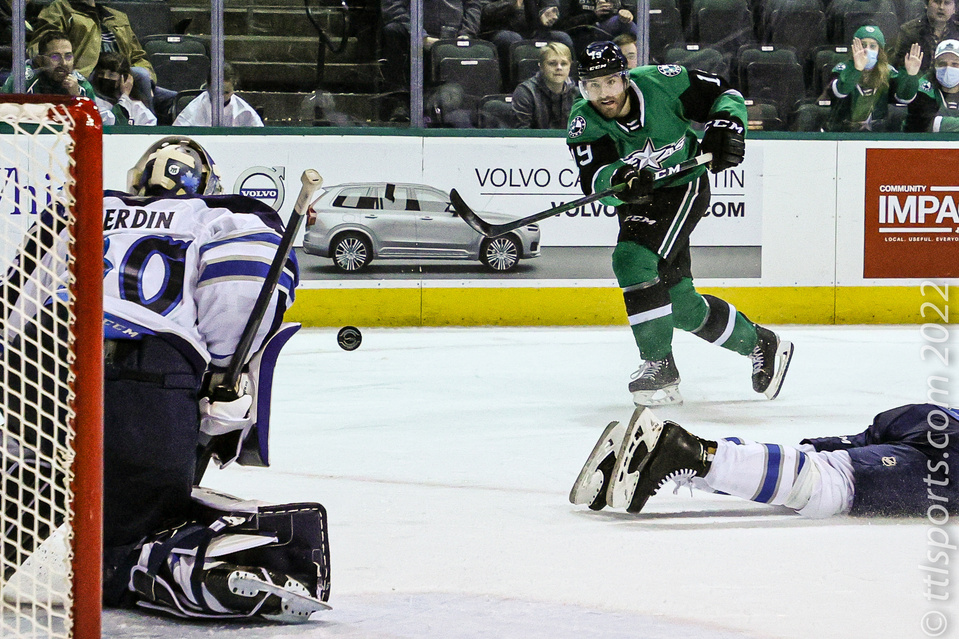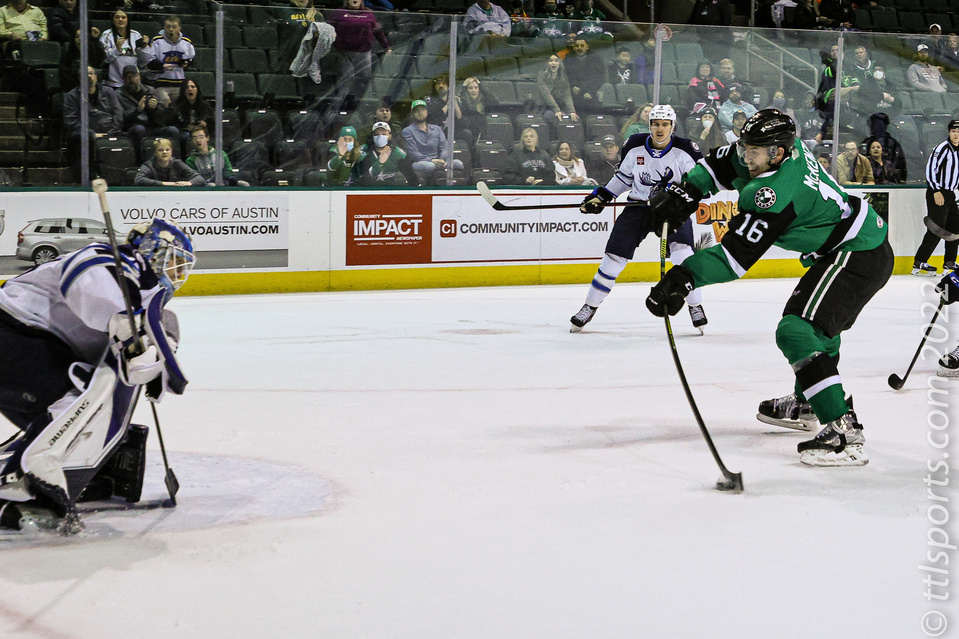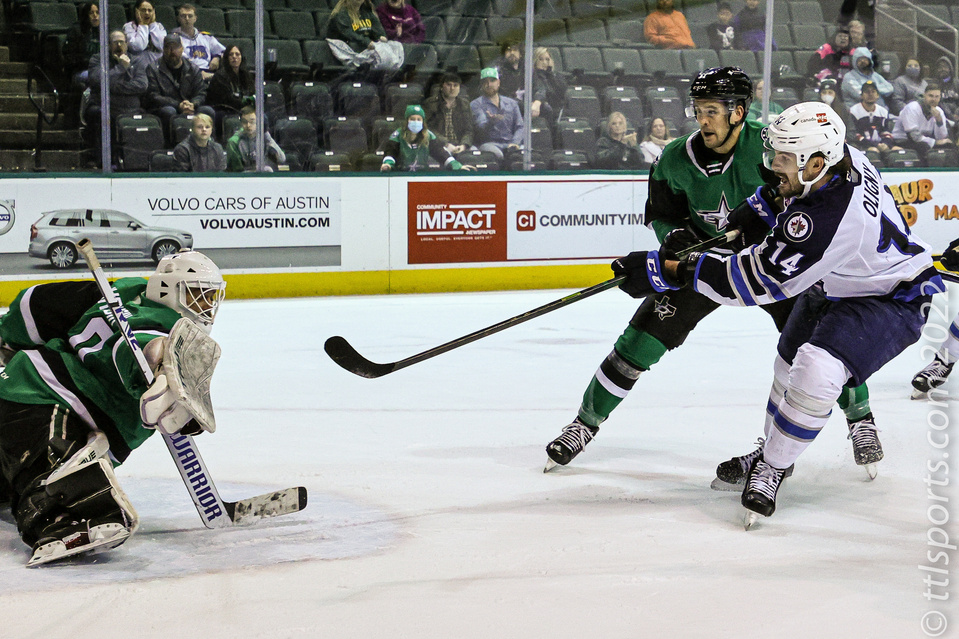 The Texas Stars (12-15-5-3) almost pulled off the impossible with a goal by Curtis McKenzie with 1 second remaining to force overtime against the Manitoba Moose (25-11-2-1). But sloppy defense by the Stars allowed a quick goal by the Moose, giving Manitoba a 3-2 victory.
Texas Stars head coach Neil Graham tried to put a positive spin on the loss, saying "We have points in 8 of our last 9 games. So, we've been playing a strong stretch of hockey."
Coach-speak aside, Texas has only won 4 of its last 10 games and the last place team struggles to remain relevant in a season that is all but over.
Understating the obvious, Graham said "At the end of the day, I don't think we were at our best tonight, despite an exciting finish."
Special teams failed Texas. The Stars failed to convert on 8 man-advantage opportunities and allow the Moose to convert on 1-of-4 chances. The Stars are 7th in the conference in power play conversion and 12th in penalty kills.
"Unfortunately, sometimes when it hits a roadblock it hits a roadblock, and it did." Graham regarding the power play performance.
Joel L'Esperance put Texas on top early in the first period with a shot from the top of the left face-off circle. Ty Pelton-Byce tied the game in the closing seconds of the period on a shot from close in against goalkeeper Matt Jurusik.
Cole Maier gave Manitoba the lead midway through the middle frame on a point-blank shot.
Texas pulled it goalkeeper with 2:08 remaining the game, enabling McKenzie's game-tying goal.
The Moose's Jimmy Oligny scored the game-winning goal at 1:08 into the overtime period.
Manitoba goaltender Mikhail (18-7-0) earned the win, making 22 saves on 24 shots-on-goal. Texas goalie Matt Jurusik (4-1-2) suffered the loss, allowing 3 goals against 27 shots.