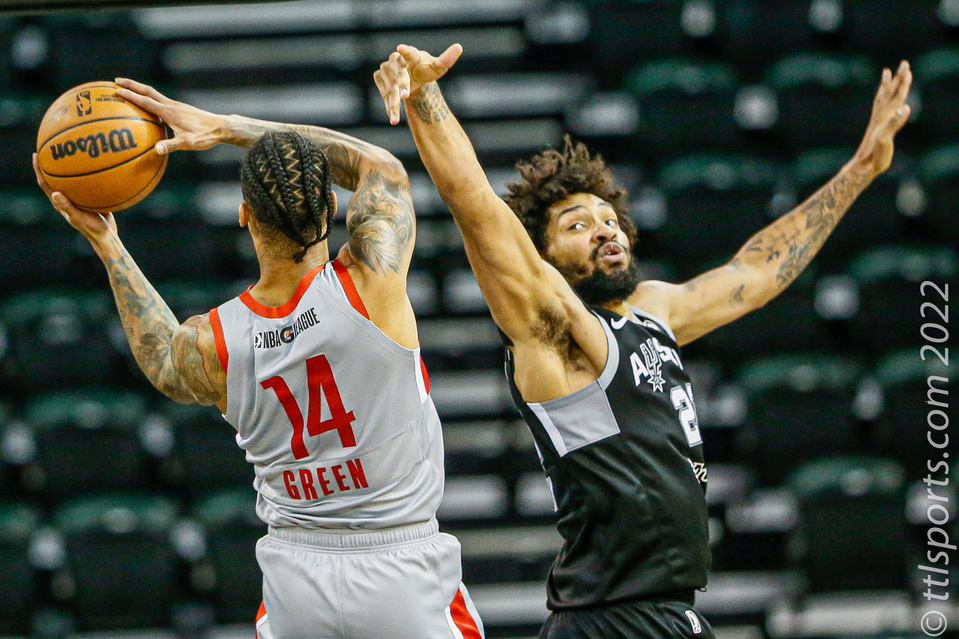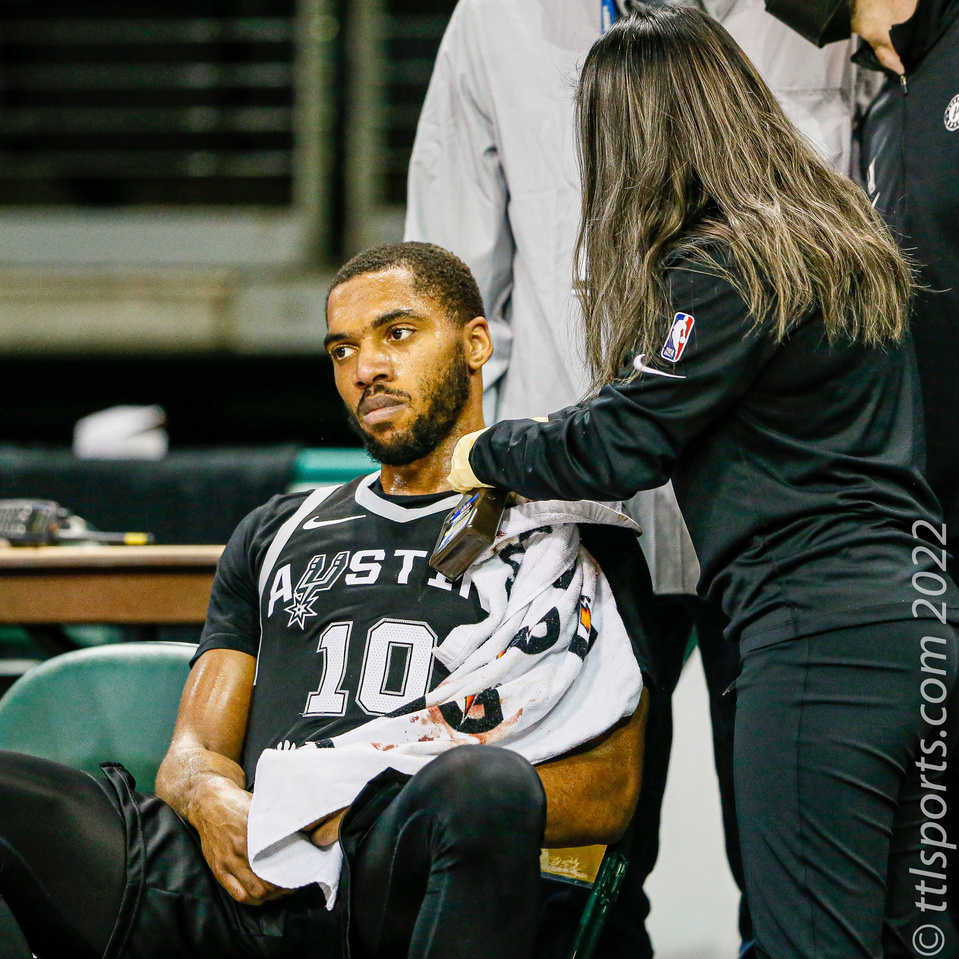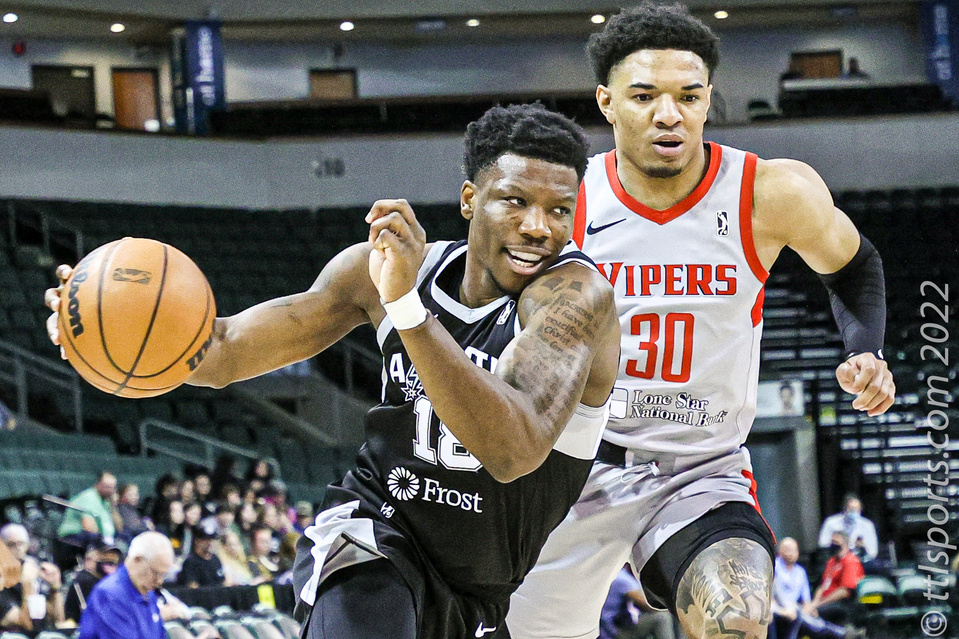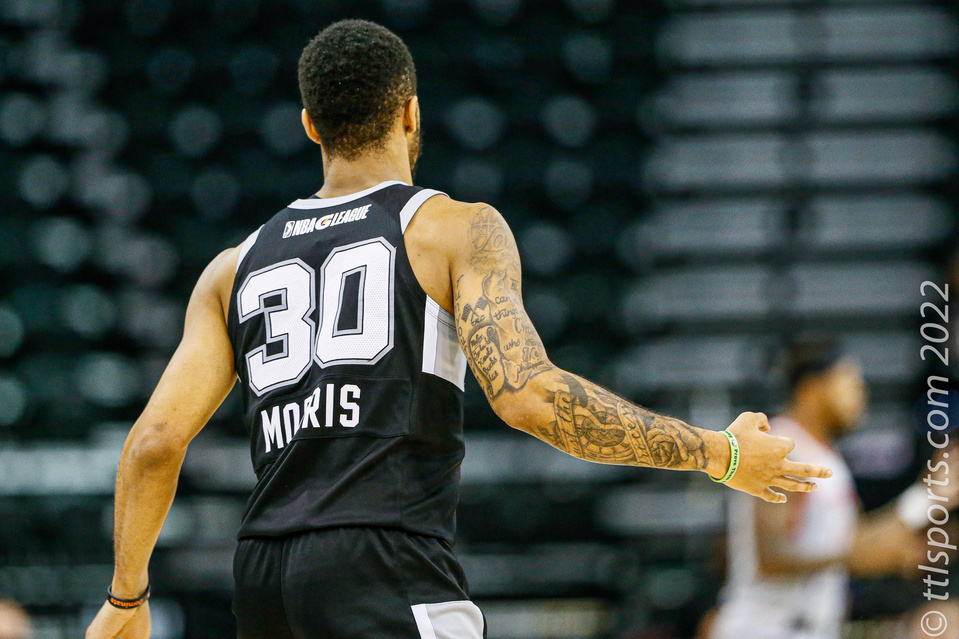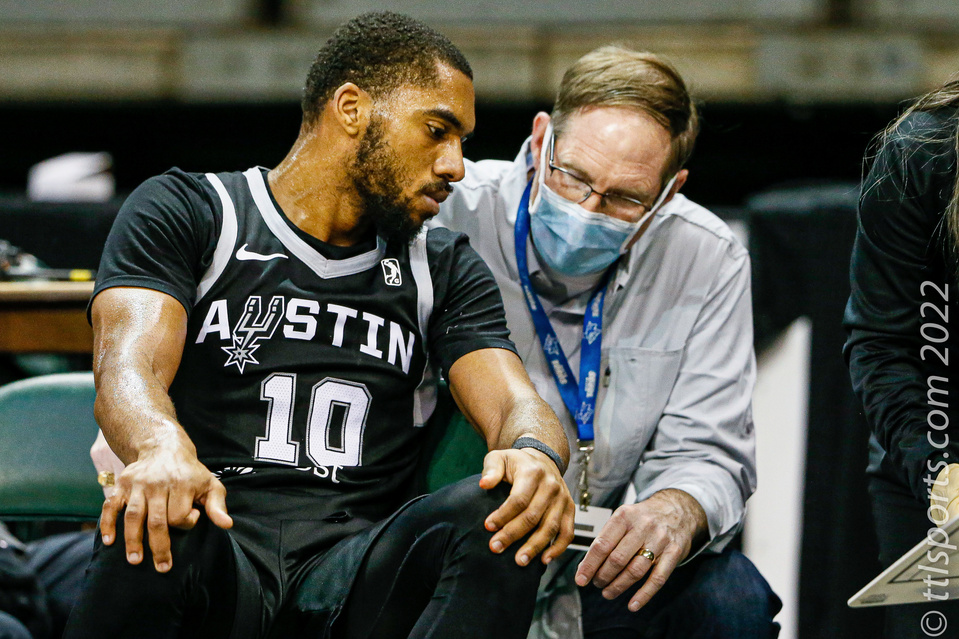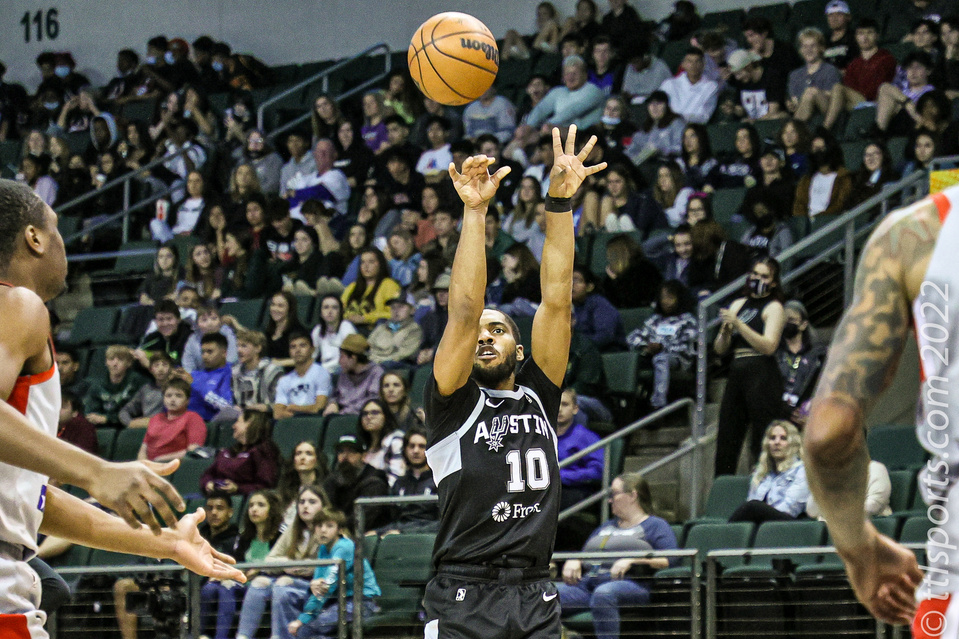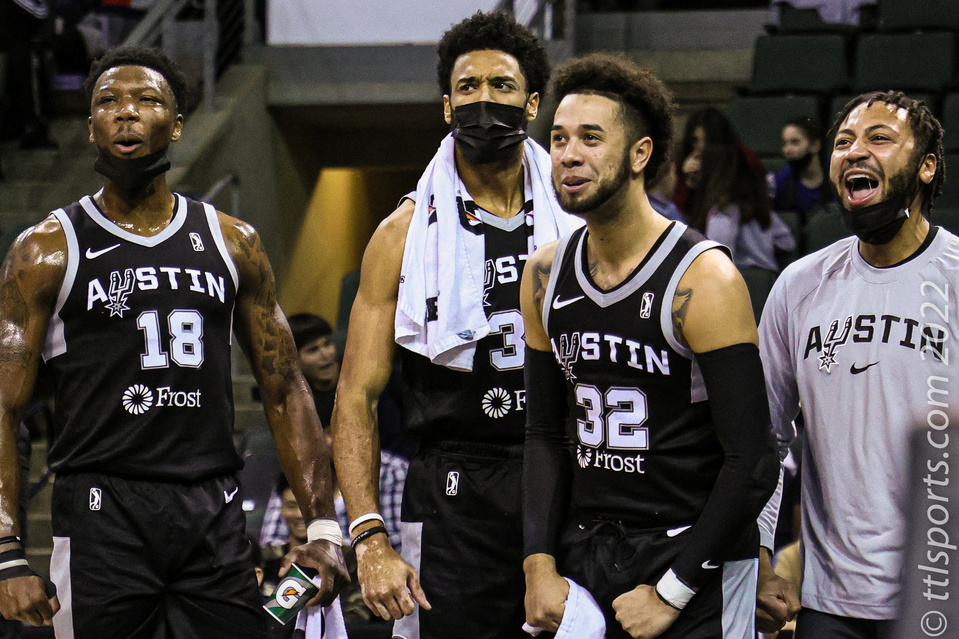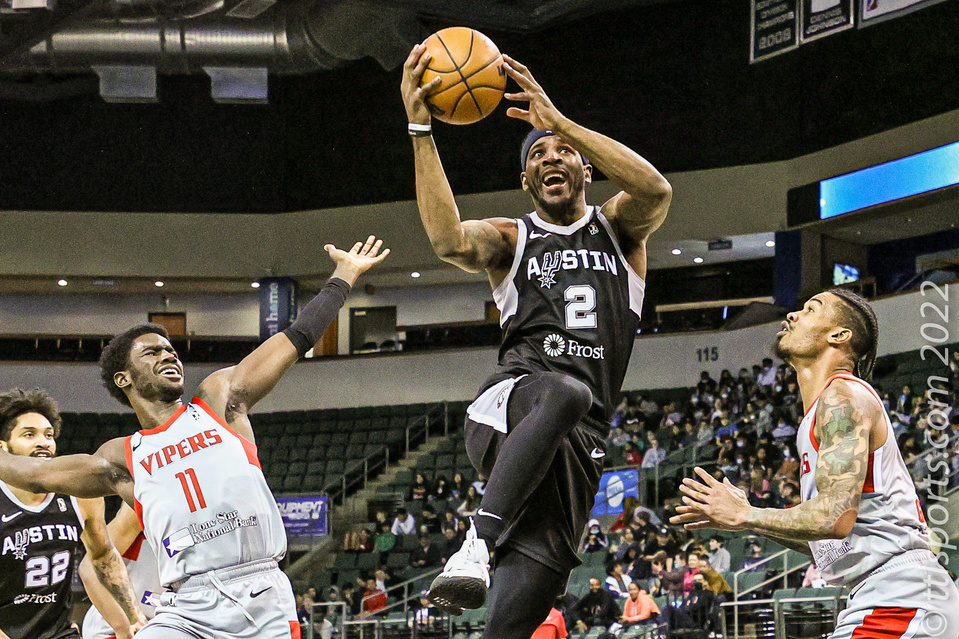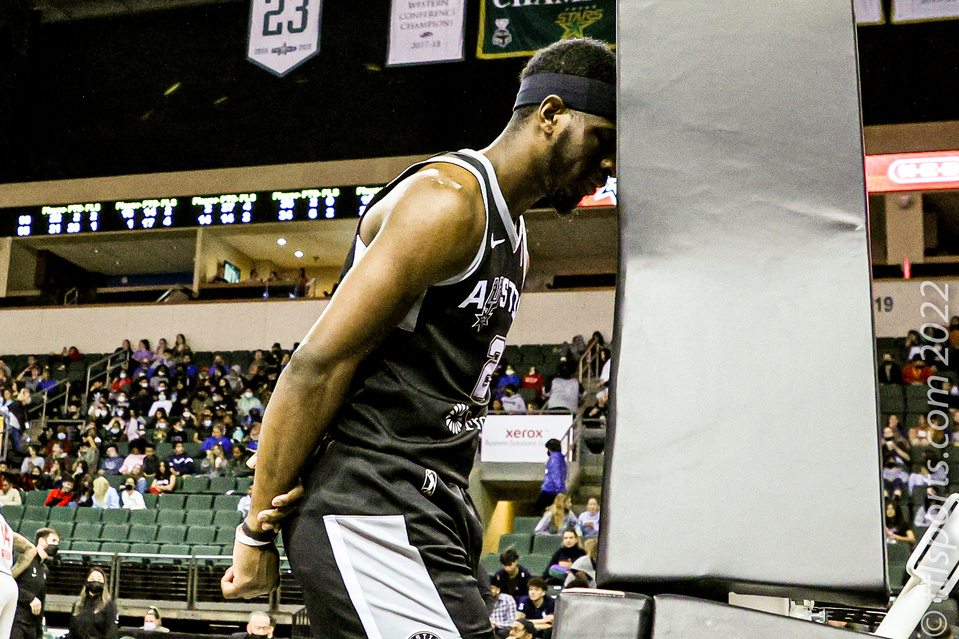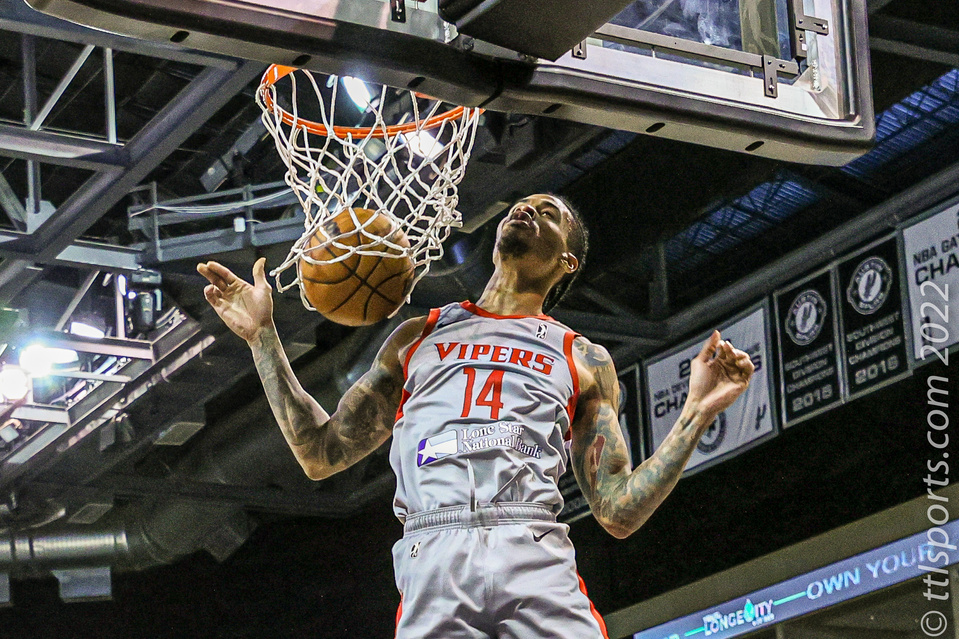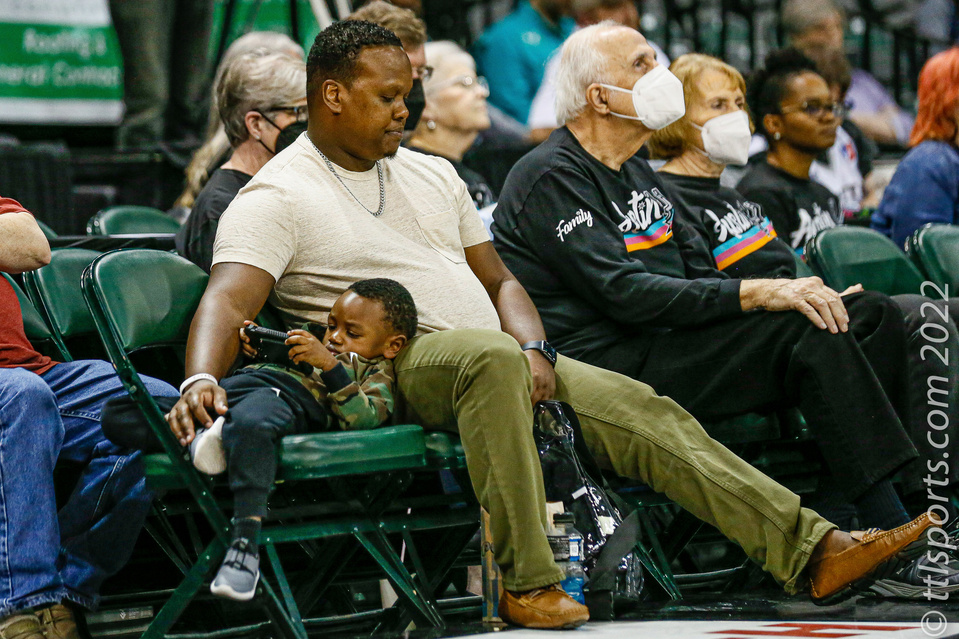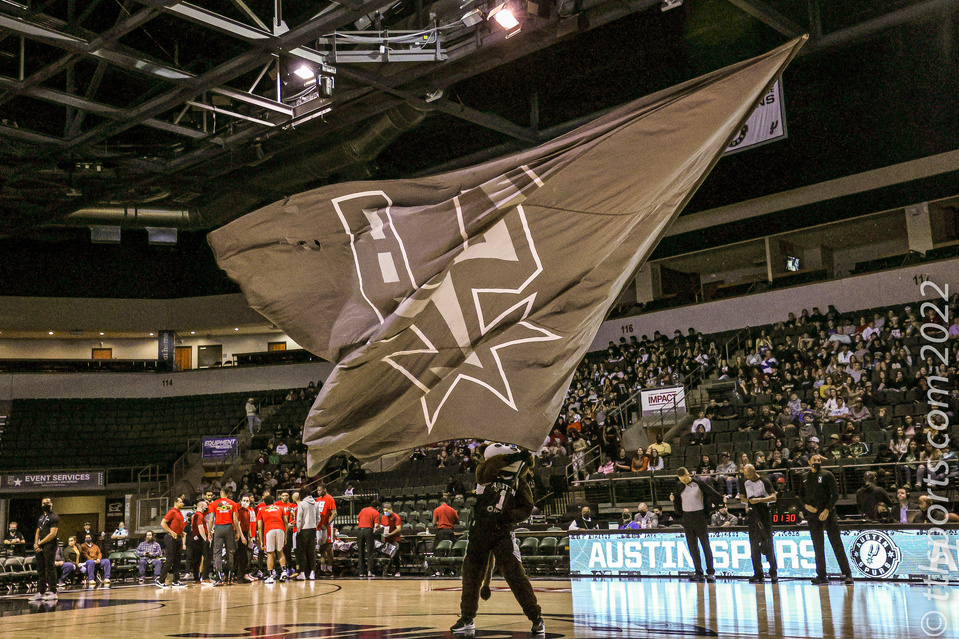 The second place Rio Grande Valley Vipers defeated the eighth place Austin Spurs, 139-to-127, in a game where the Spurs displayed competitiveness but lacked poise. Trevelin Queen led the Vipers with a massive 43 points and 10 rebounds.
The Spurs were sharp offensive, besting the Viper in field goals (55 to 53%), three pointers (46 to 38%) and free throws (79 to 76%). But Austin's play was loose, turning the ball over 21 times and committing 31 personal fouls. The Spurs also lost the battle of the boards and assists.
The teams played a very competitive first half, exchanging the lead and tying ten times. Damyean Dotson was on fire, accounting for 22 of Austin's 64 points in the half. RGV took a one-point lead into the locker room.
The Viper exerted their dominance in the third period, leading the Spurs by as many as 13 points before settling upon a 104-to-96 margin at the period's close. RGV's Trevelin Queen led the charge, putting 19 points for the Vipers in the period. Austin continued to hang-tough, reclaiming the lead 4 times before yielding to the Vipers.
RVG sailed through the final frame, extending their lead by up to 18 points before settling upon a 12-point final margin.
Seven RVG players scored in double-digits. Mfiondu Kabengele notched a double-double with 16 points and 11 rebounds, in addition to Queen. Damyean Dotson led the Spurs with 31 points.