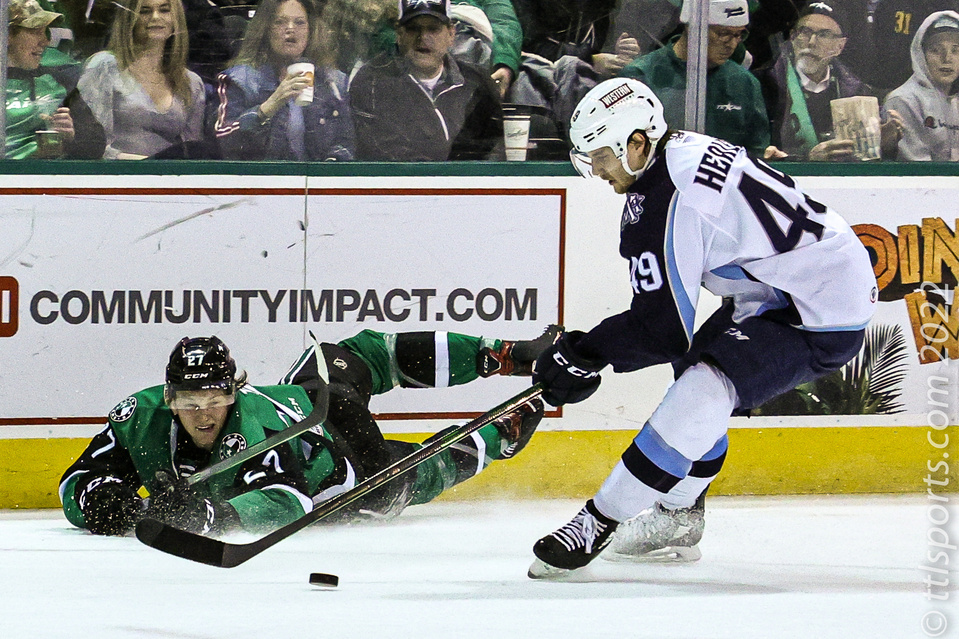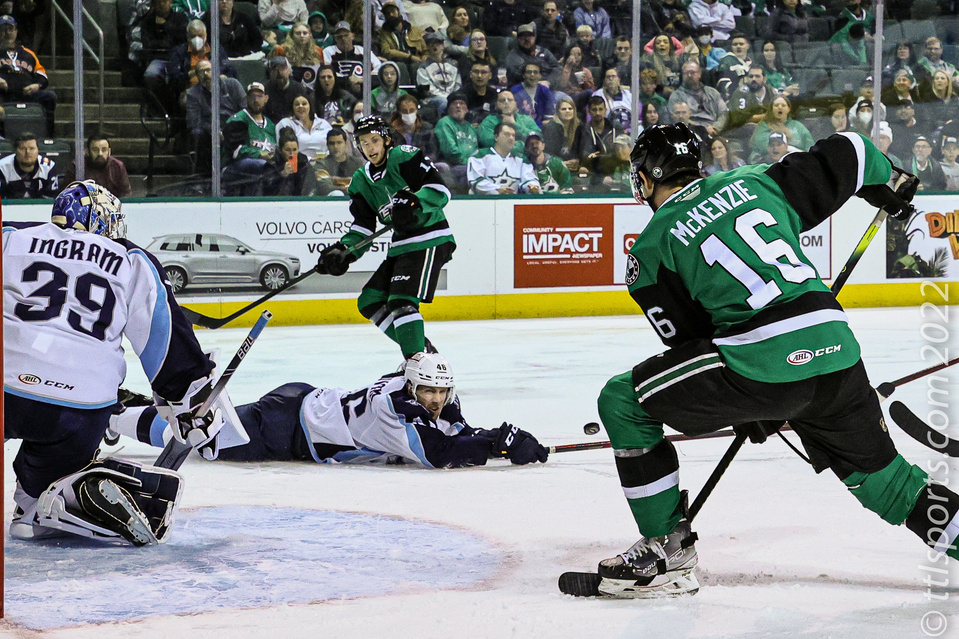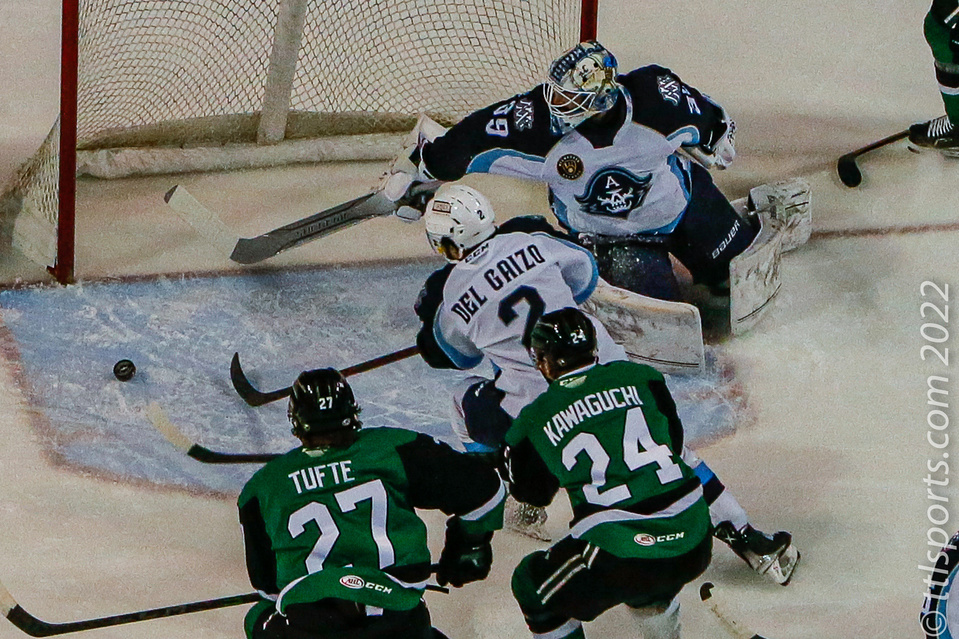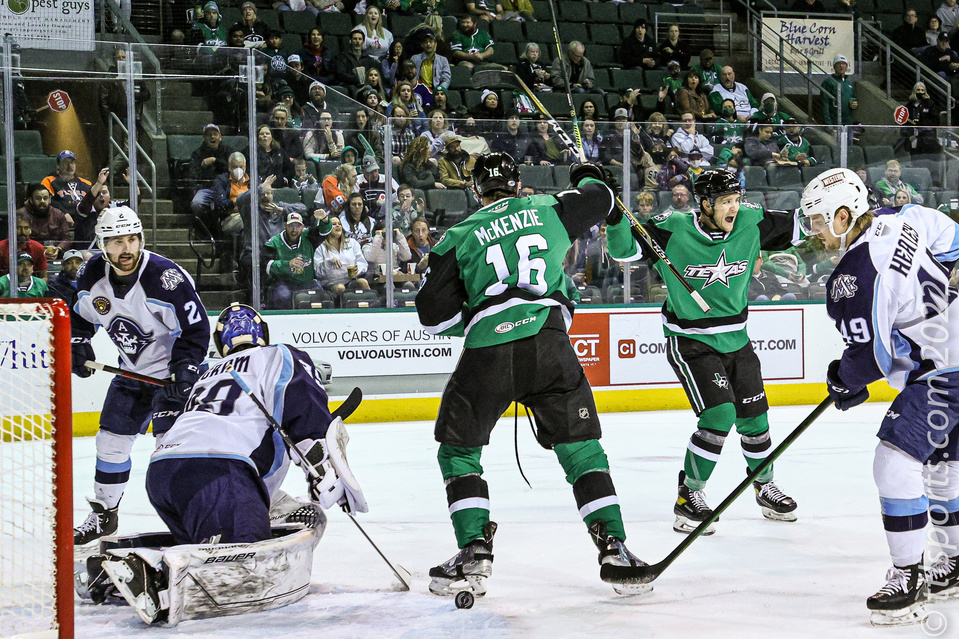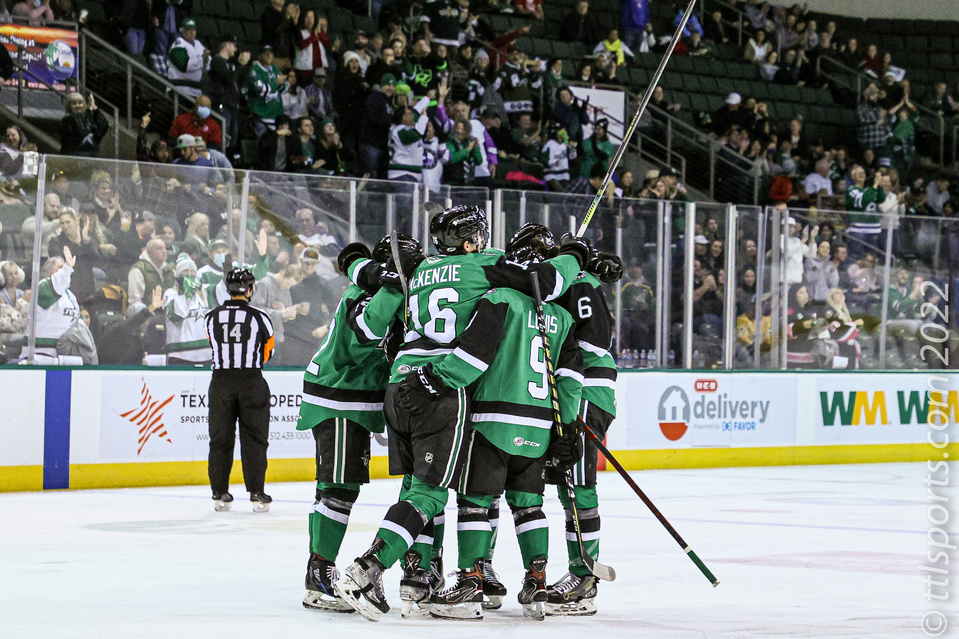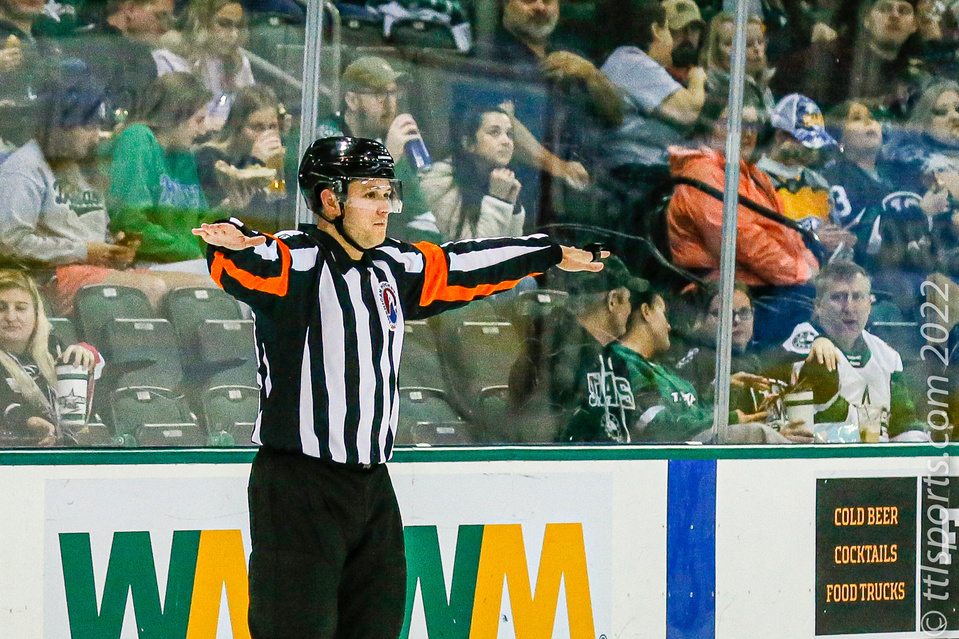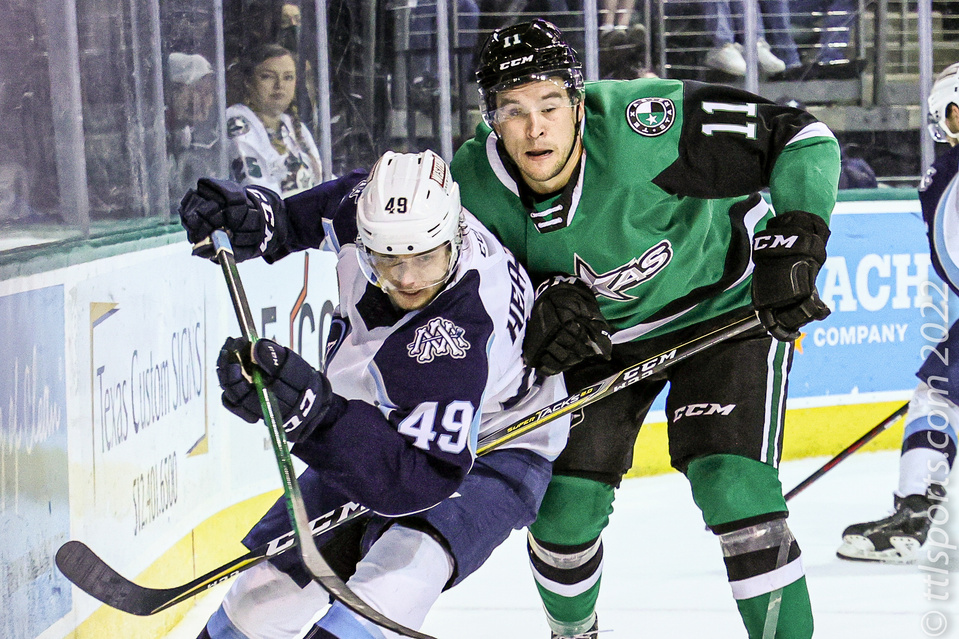 At some point the Stars must ask the question: is it the players or the coach?
Friday's game against the Milwaukee Admirals gave us great insight. The game matched a former Texas Stars assistant coach, Karl Taylor, against the current Texas Stars head coach, Neil Graham. Taylor rose through the ranks under the tutelage of Derek Laxdal, current assistant coach of the Dallas Stars. Graham is of an uncertain pedigree.
Since assuming the helm of the Stars, Graham has finished no better than 0.492, and that was a season he shared with Laxdal.
Both teams are skating around 0.500 hockey; the Admirals at 0.543 and the Stars at 0.447. Earlier in the season Graham assigned blame to the players, saying they haven't bought into the system. Tonight, he looked to the schedule for responsibility.
"We had a lot of hockey this week. That was our fourth game in six days. What I saw was some tired sticks," said Graham in the post-game interview. "Definitely no excuses on that side of it. The schedule is the schedule. We play the game in front of you."
But as head coach Graham also offered the answer, "You have to adjust. You have to play smarter. You have to have shorter shifts so you can still play the tempo and urgency that you want."
Unfortunately, the Stars did not adjust as the they fell to the Admirals, 4-2.
All goals scored were from power plays, except for the final insurance goal.
The Stars' penalty kick special teams were porous, allowing Milwaukee to score on 3 of 5 power plays. The final Admiral goals was against an empty net. Conversely, the Stars' power play offense was stellar, converting on 2-of-4 opportunity.
Curtis McKenzie opened the scoring for the Stars with his 12th goal of the season, his 6th on a power play. Milwaukee's Cody Glass evened the score midway through the opening period, and Cole Smith gave the Admiral a 2-1 lead entering the first intermission.
The middle frame was quiet with only 15 total shots taken. The one shot that counted was from Riley Tufte to tie the game.
Milwaukee reclaimed the lead early in the final period on Cody Glass' second goal of the night. The Admiral easily contained the Stars in their end of the ice for the remainder of the game. Milwaukee's empty goal came from the stick of former Stars team captain Cole Schneider
Admirals' goalkeeper Connor Ingram earned the win, facing only 21 shots and allowing 2 goals. Stars' goalie Adam Scheel endured the loss, allowing 3 goals against 31 shots.