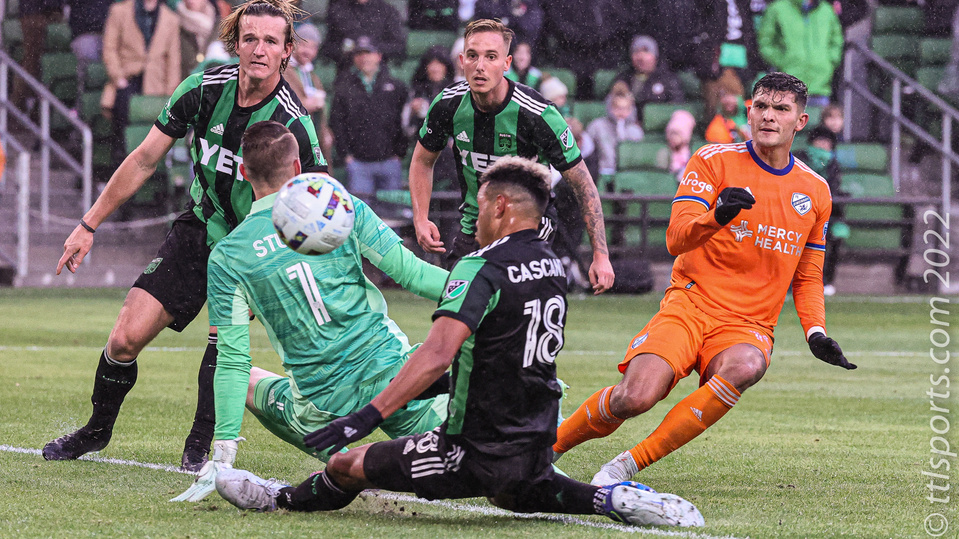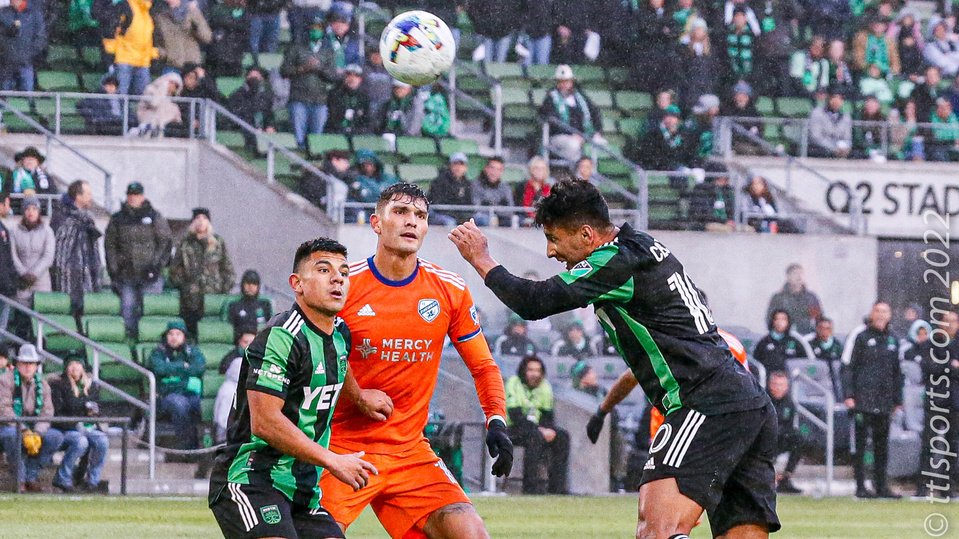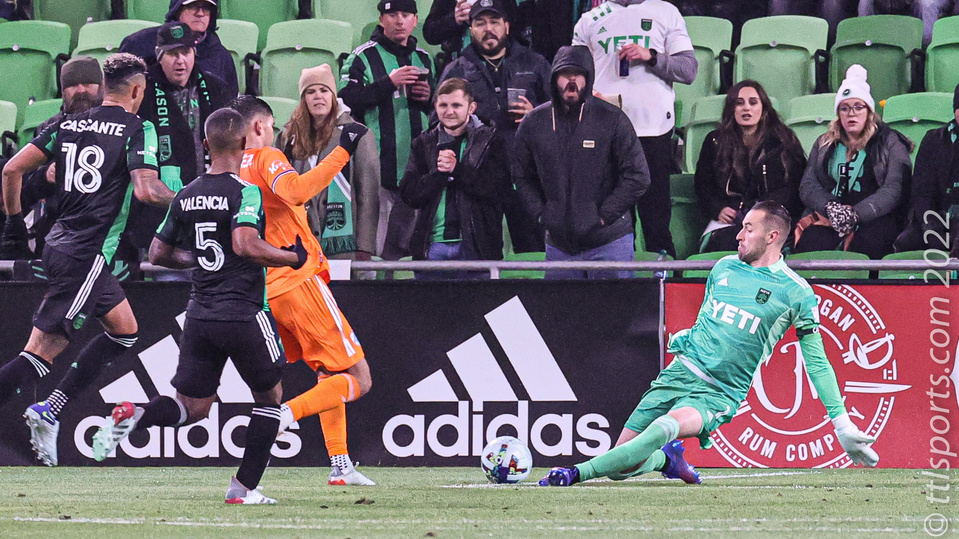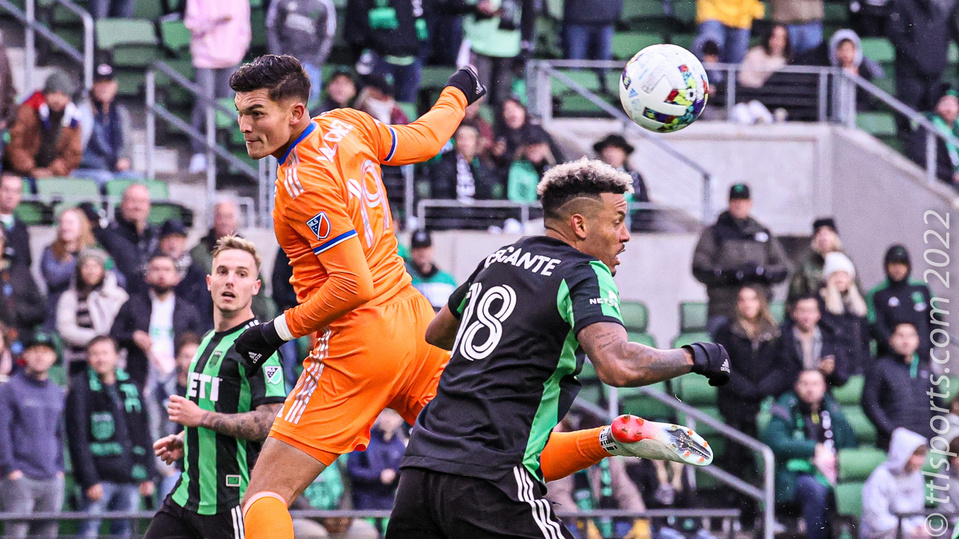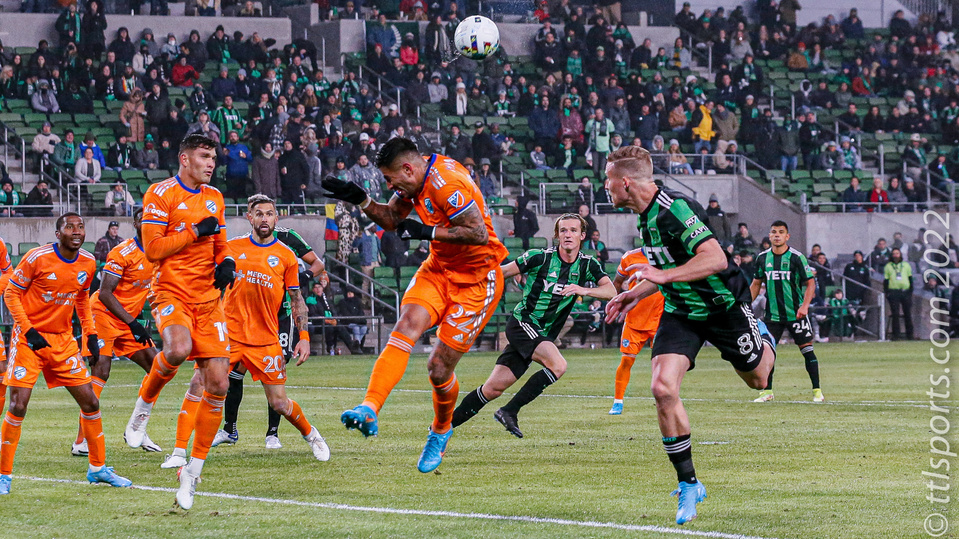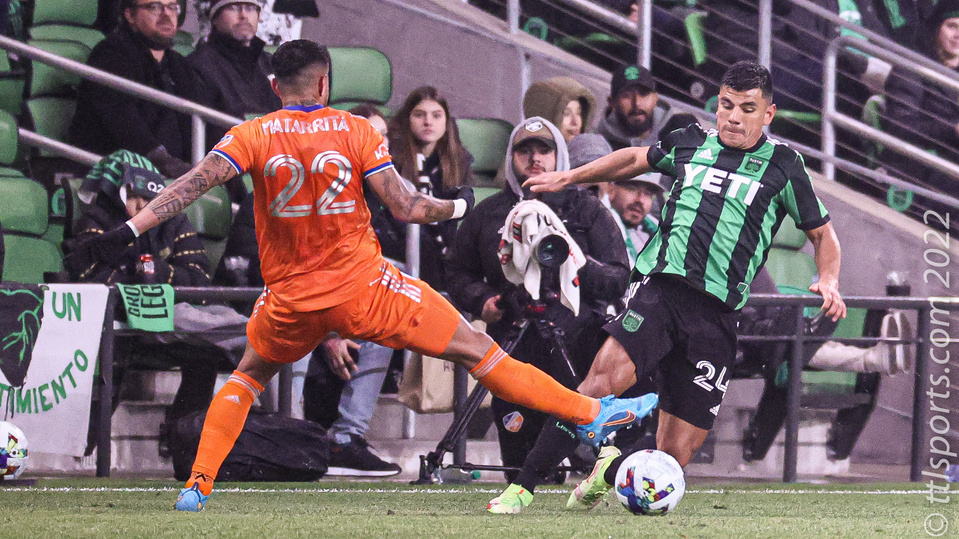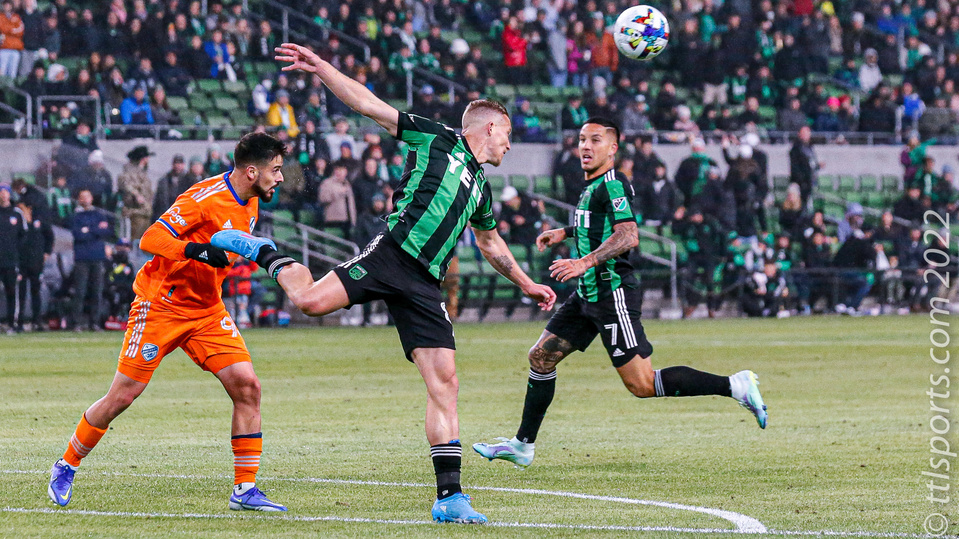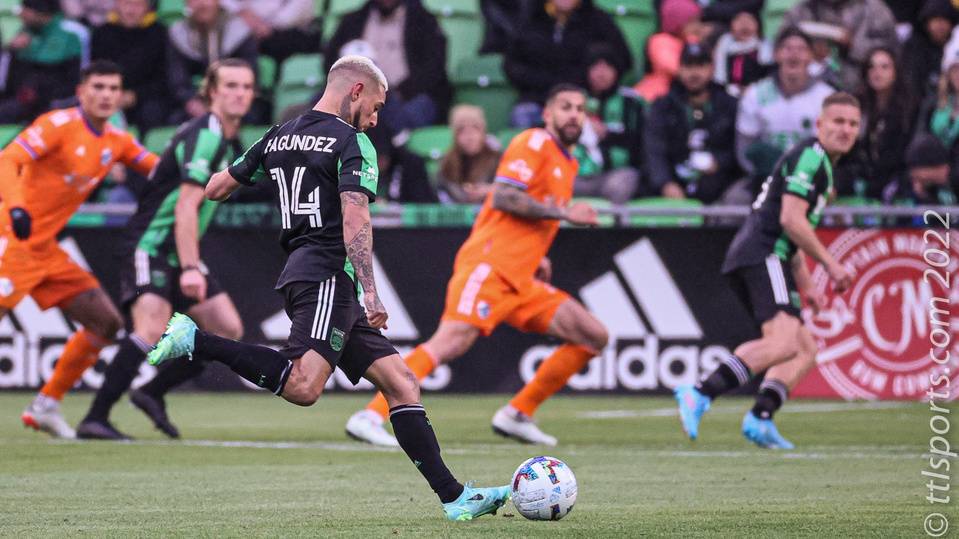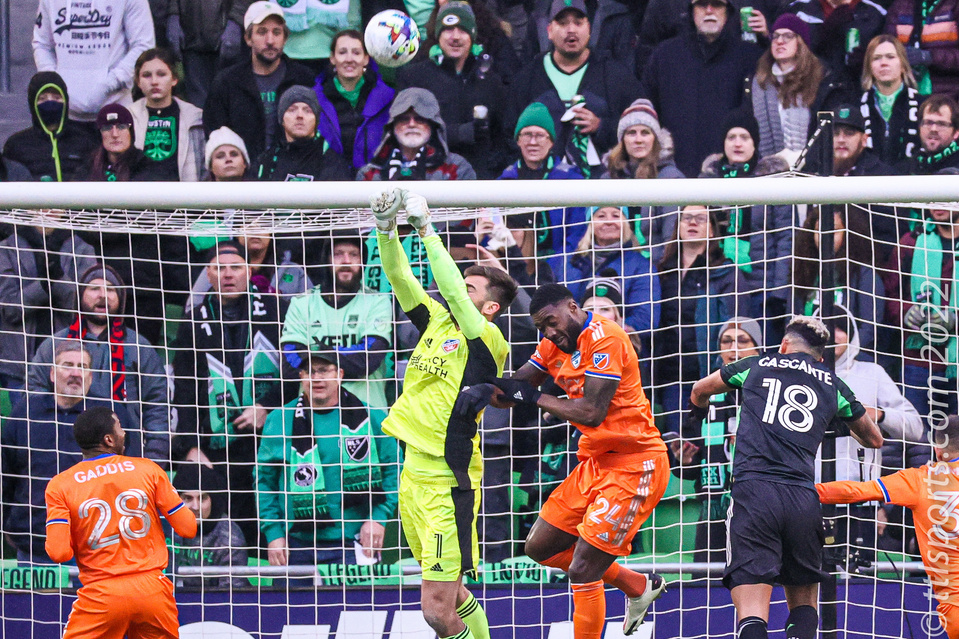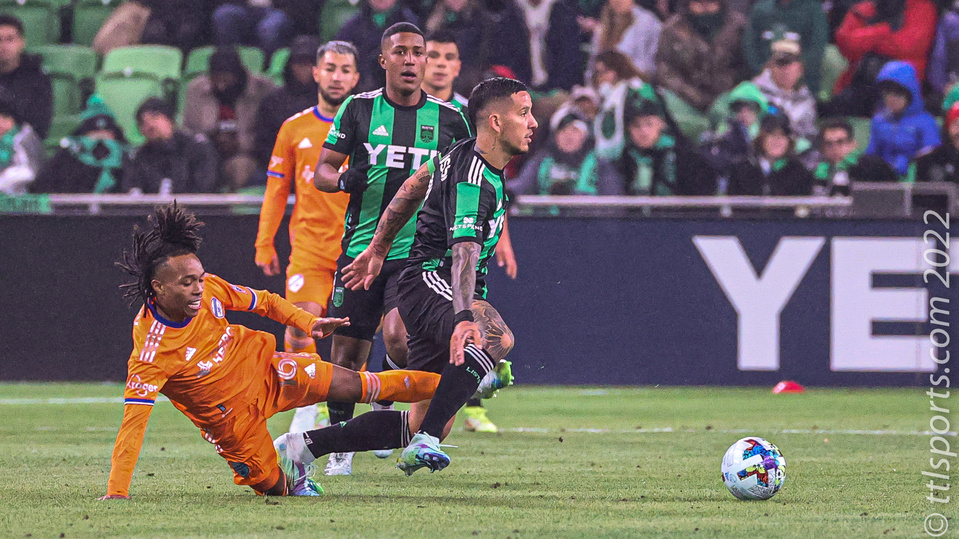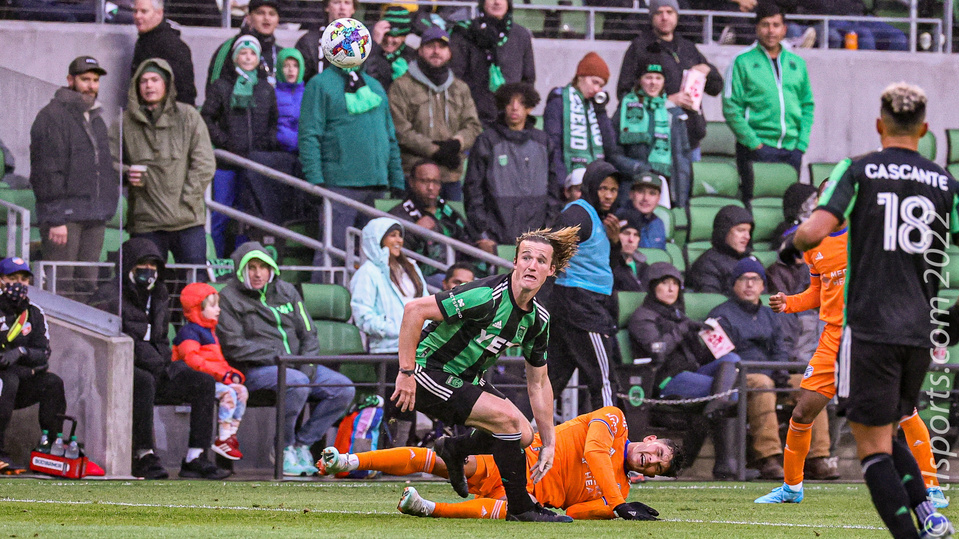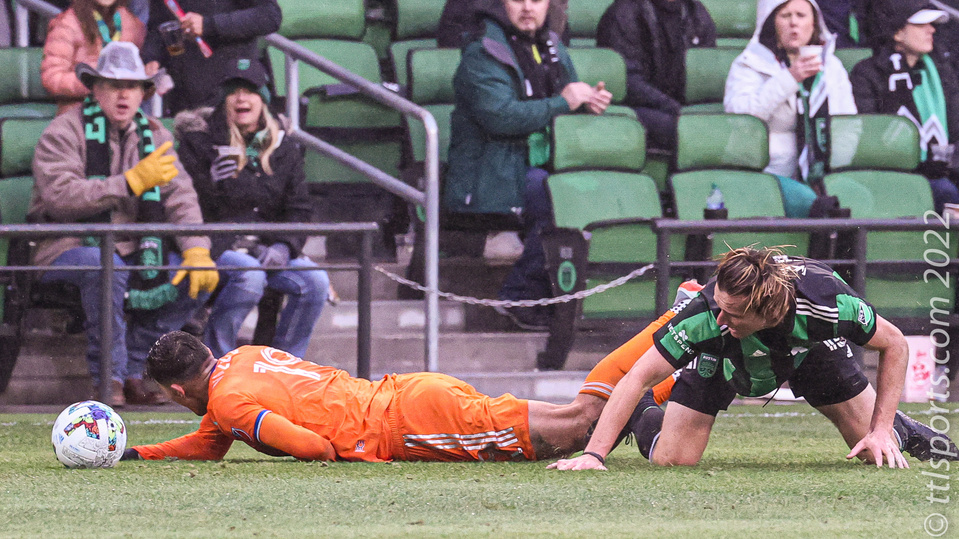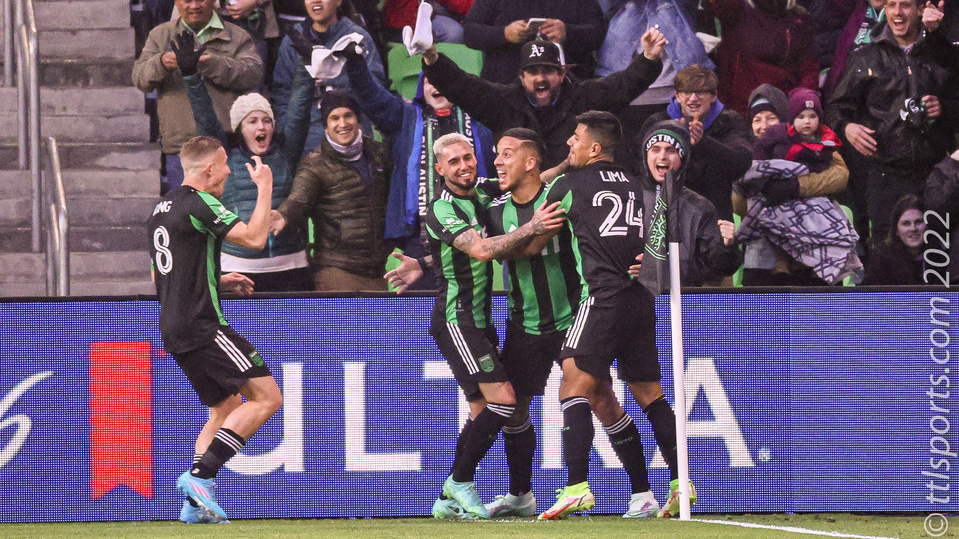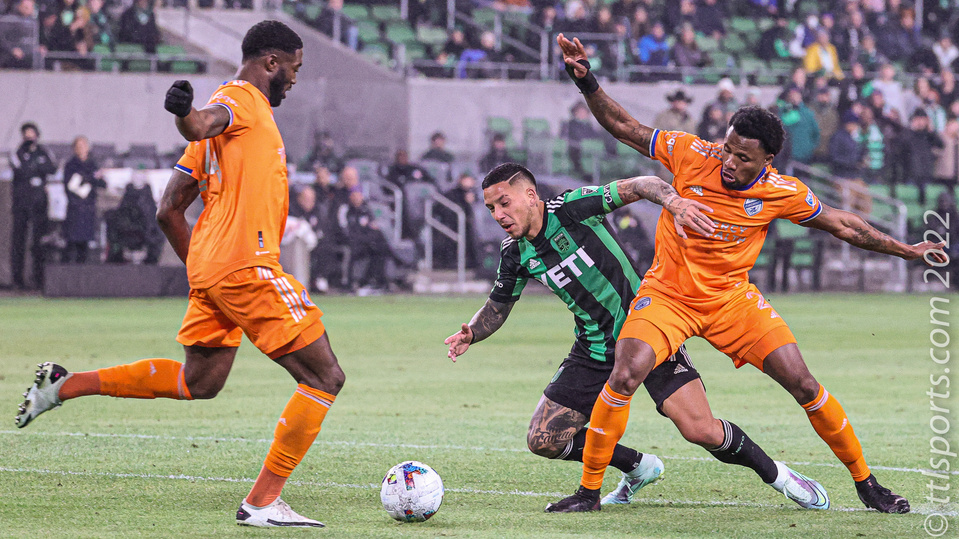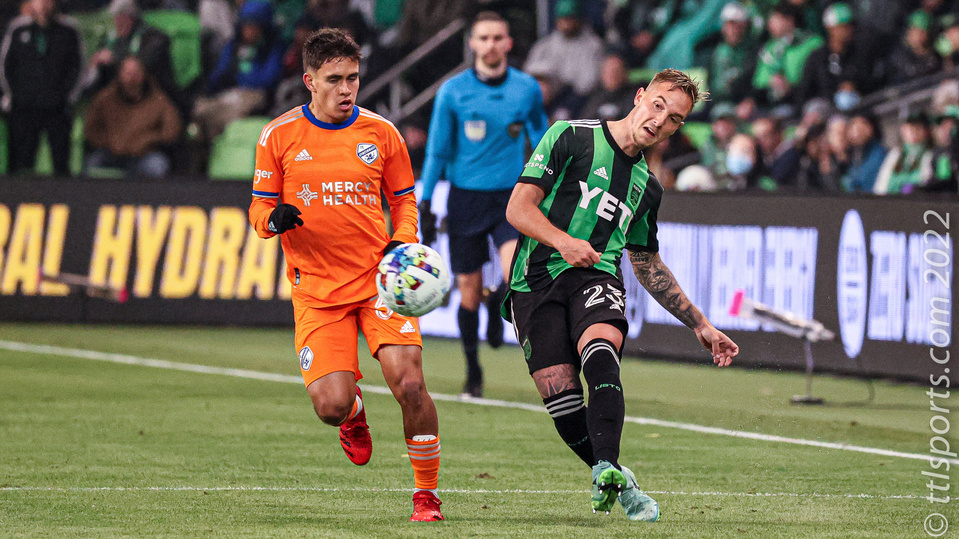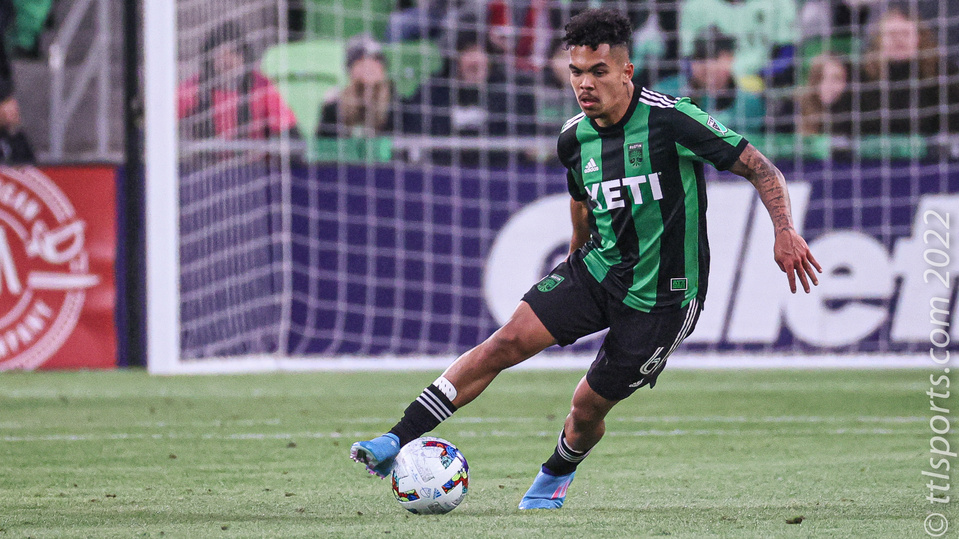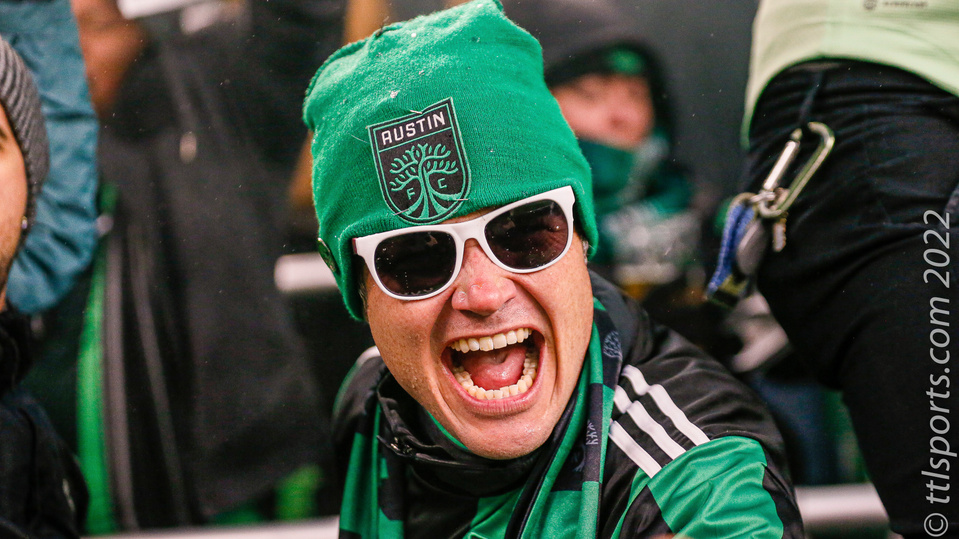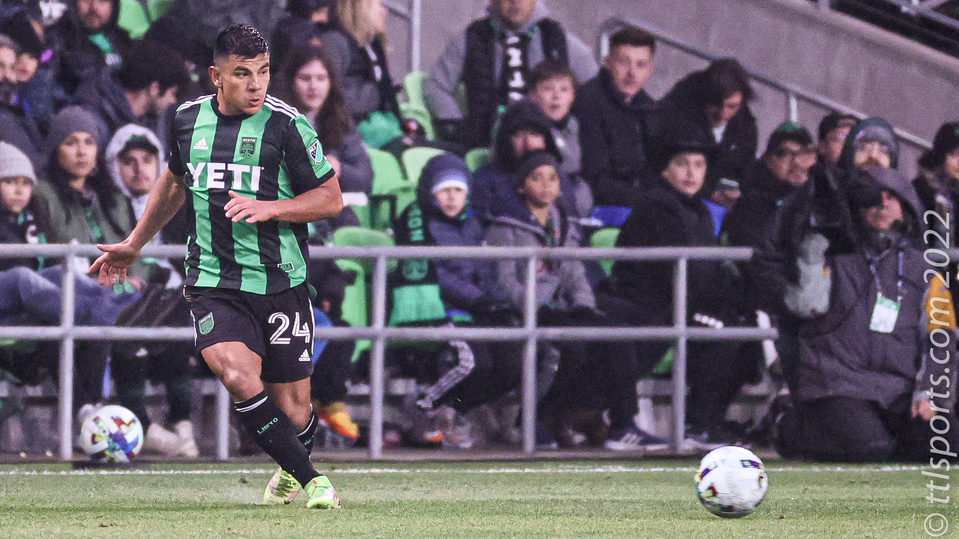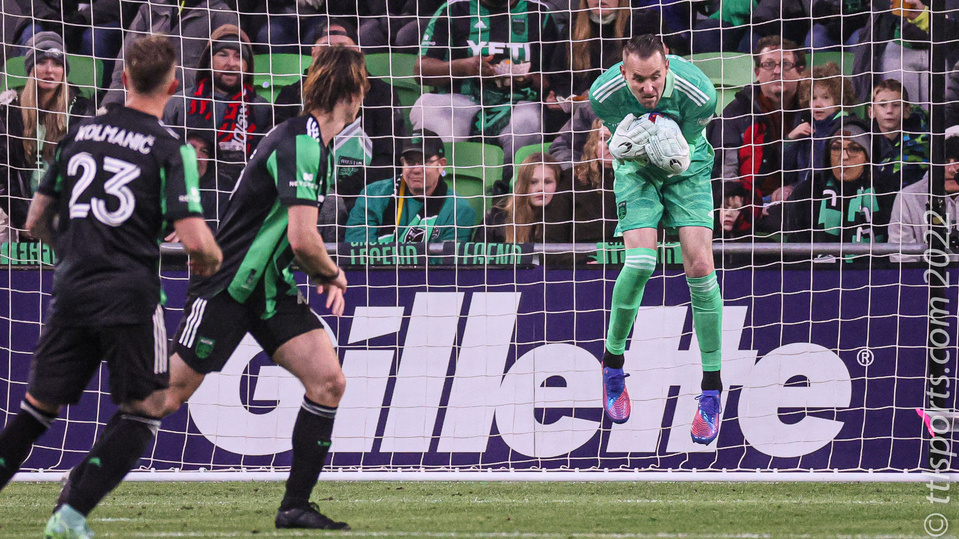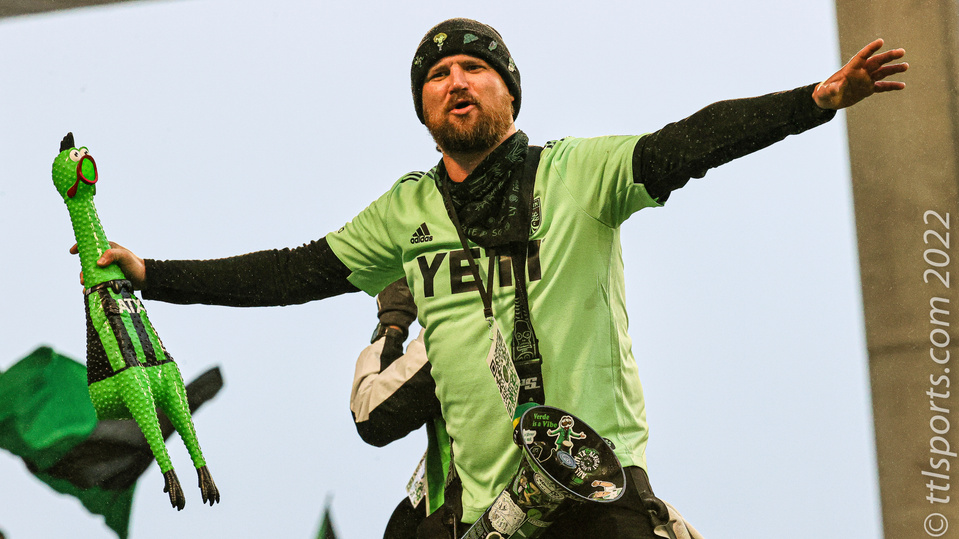 It was a dream start to the first match of the season for the Austin FC as they scored once in the first two minutes, twice in the first 14 minutes, and three times in the first half. The Verde & Black didn't stop scoring until three minutes in to stoppage time, making it a 5 – 0 victory over the FC Cincinnati.
Cecilio Domínguez scored twice, including in the match's first goal, and Alex Ring and Sebastián Driussi each had first half goals. Moussa Djitté forced an own goal for a fifth for Austin.
All the goals and assists were by players with the team last year and, more importantly, have an even firmer understanding of head coach Josh Wolff's style of play.
"I would like to think what we've been working on and building for a year is on display," Wolff said. "I'm excited by what the potential is, and we'll continue to work on it. To get the shutout and five goals is an example of what we can be."
The Austin FC dominated from start to finish, controlling the ball 57% of the time, out-shooting Cincinnati 19-to-13 (5-to-2 on-target),
"I think tonight was a performance to build on," Wolff said. "I think it's the culmination of a long preseason and a preseason that was layered in with some adversity and some adjustments we had to make, but it got us to today."
The ever-pragmatic Wolff tried to manage expectations, saying "this was just the first week, we got a win, and the guys will enjoy that. We'll make sure we don't get too carried away."