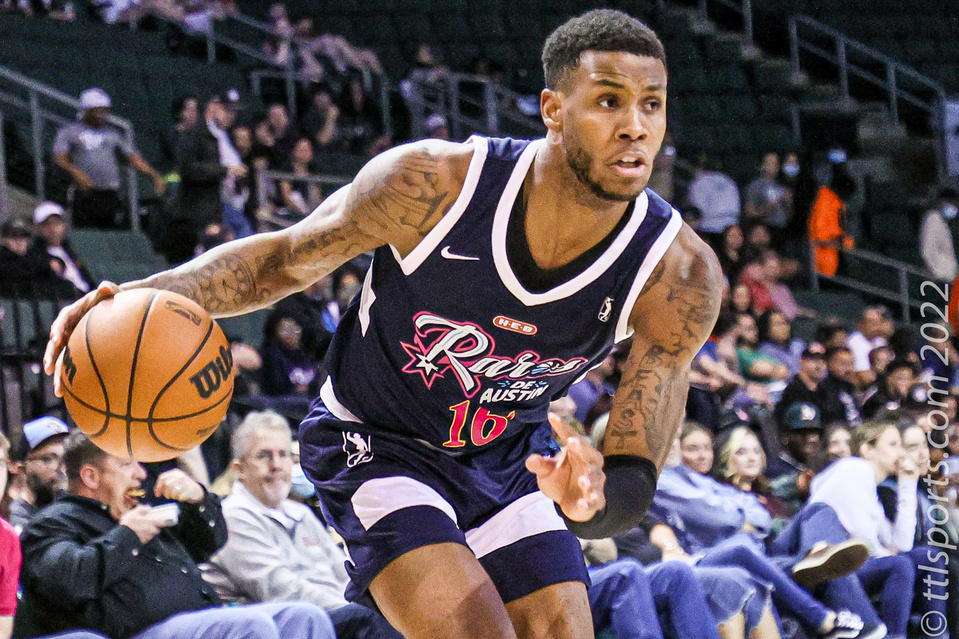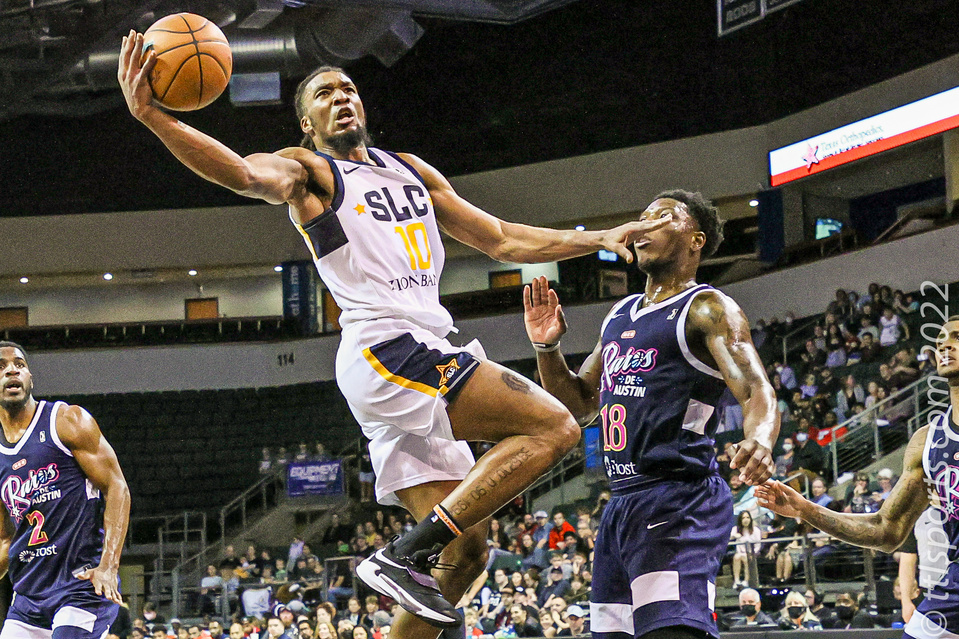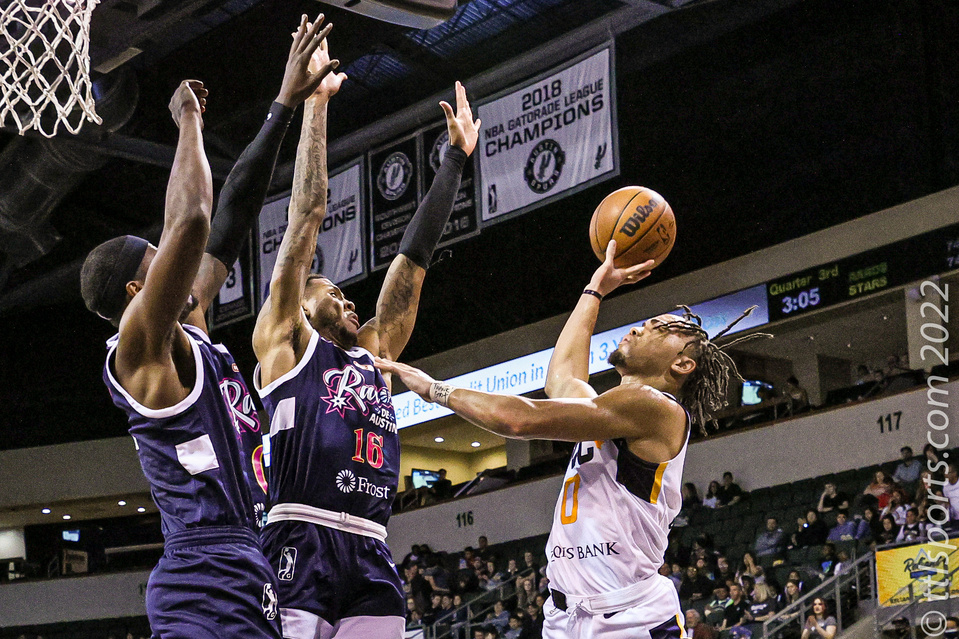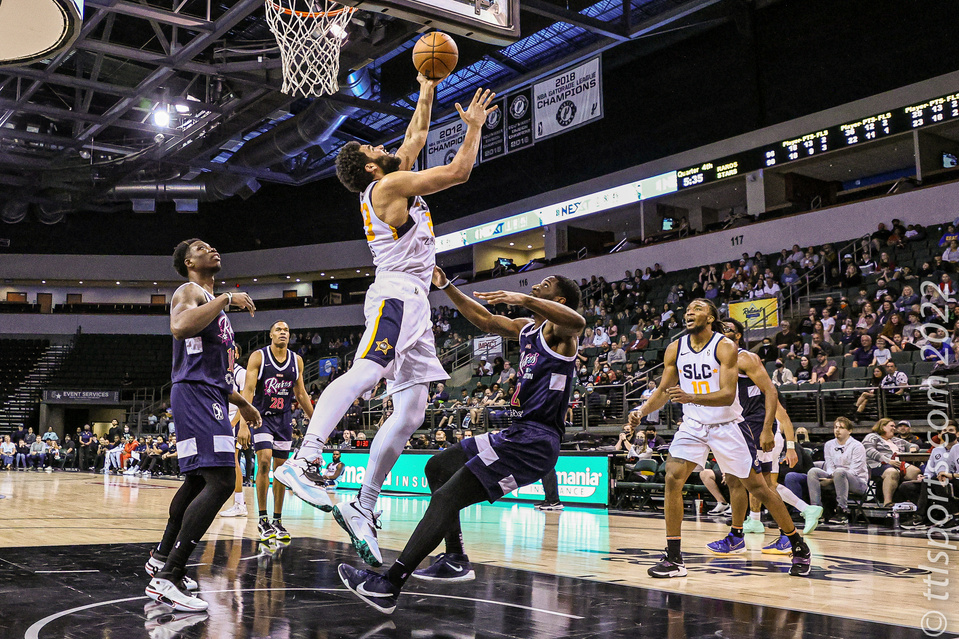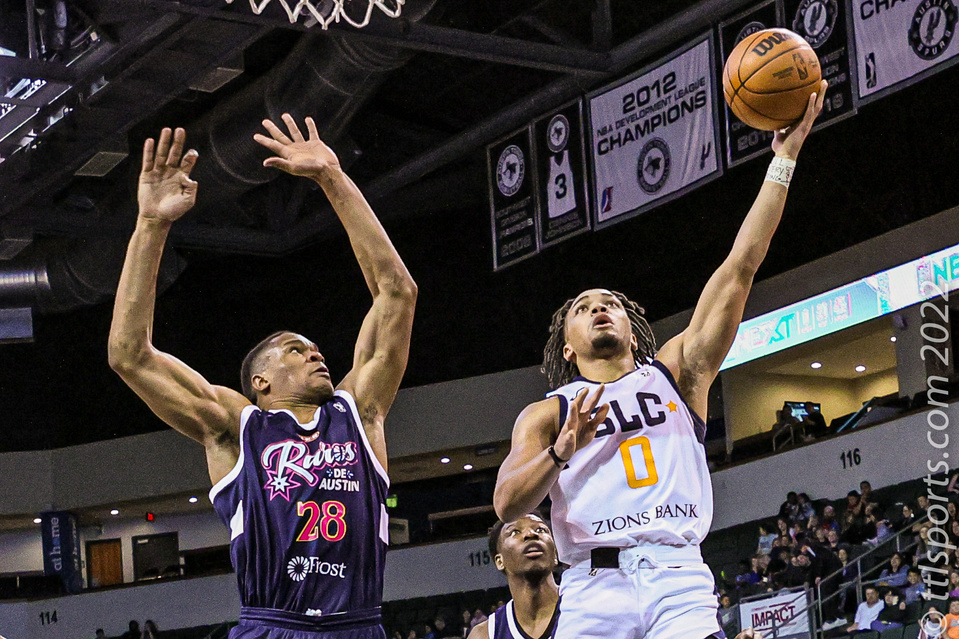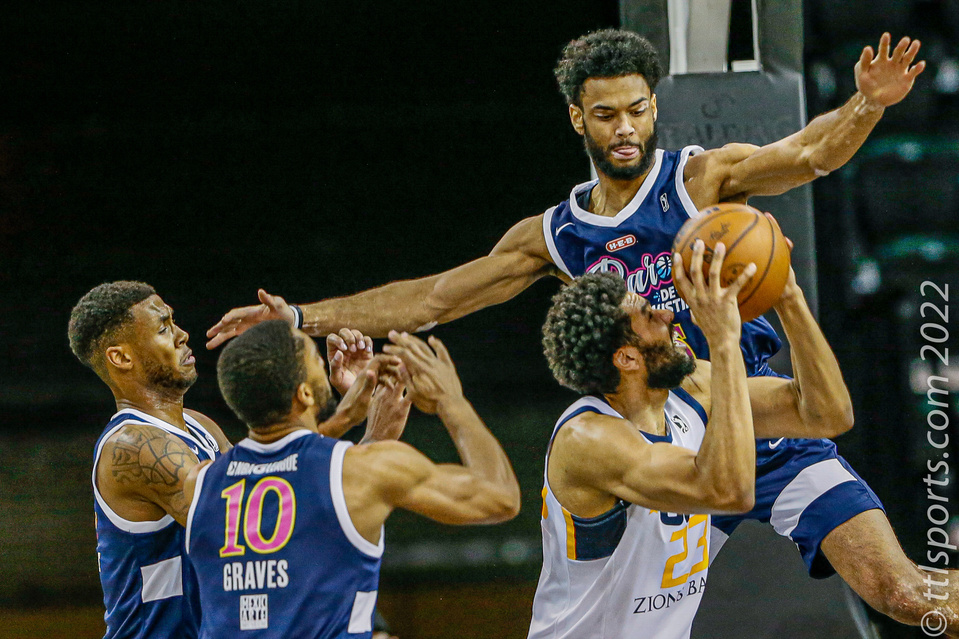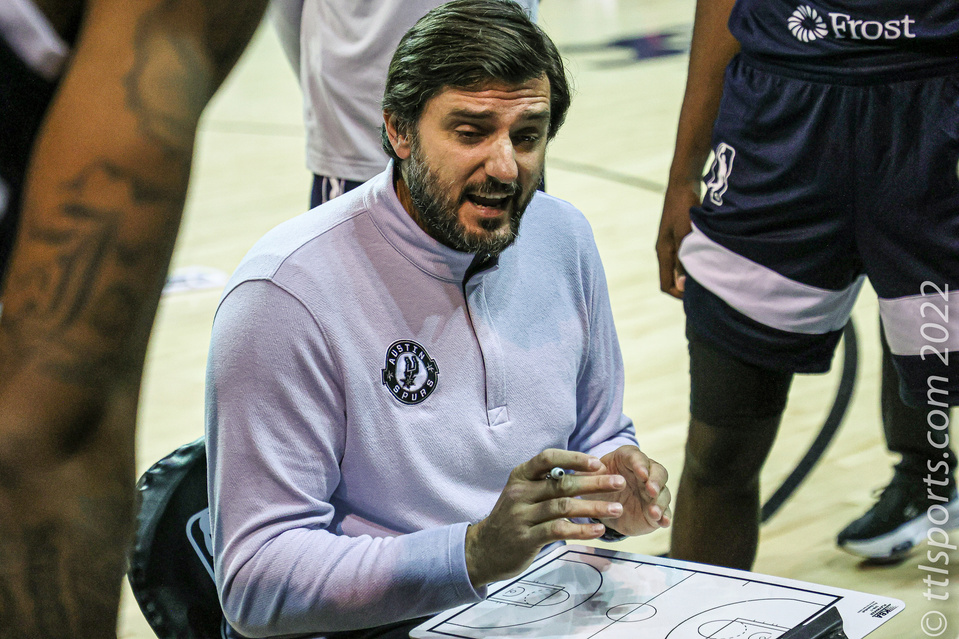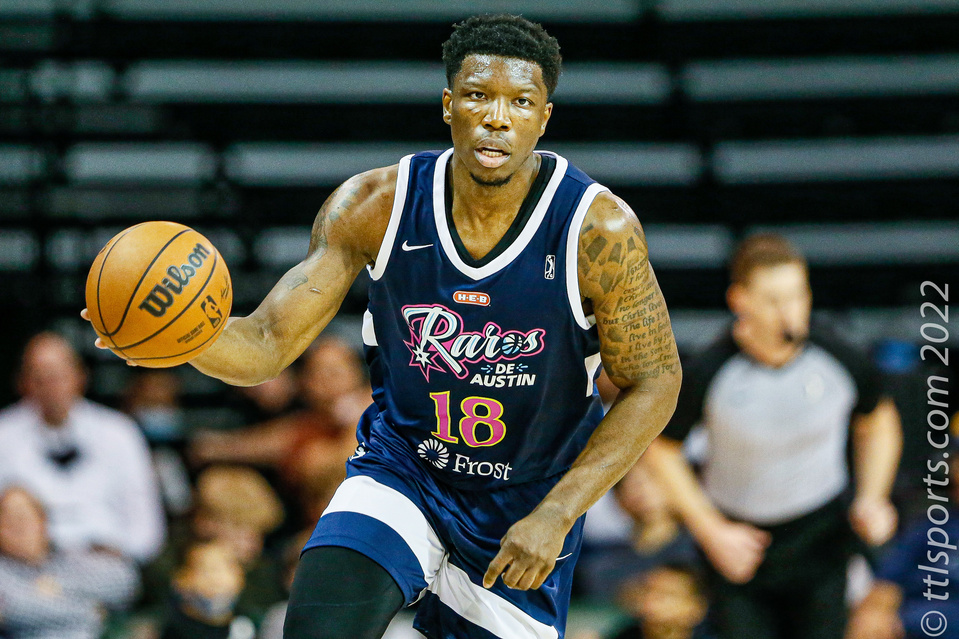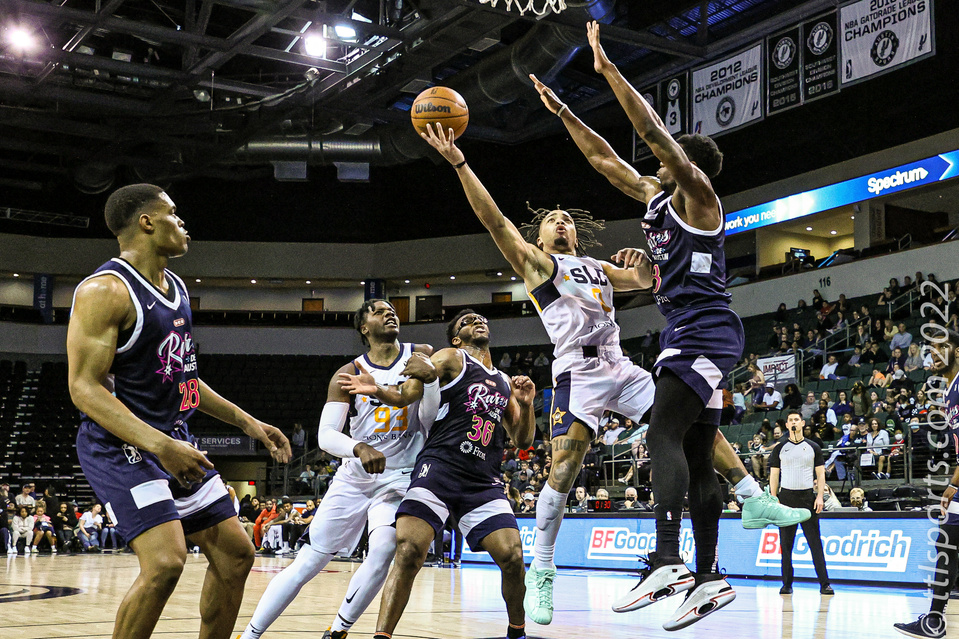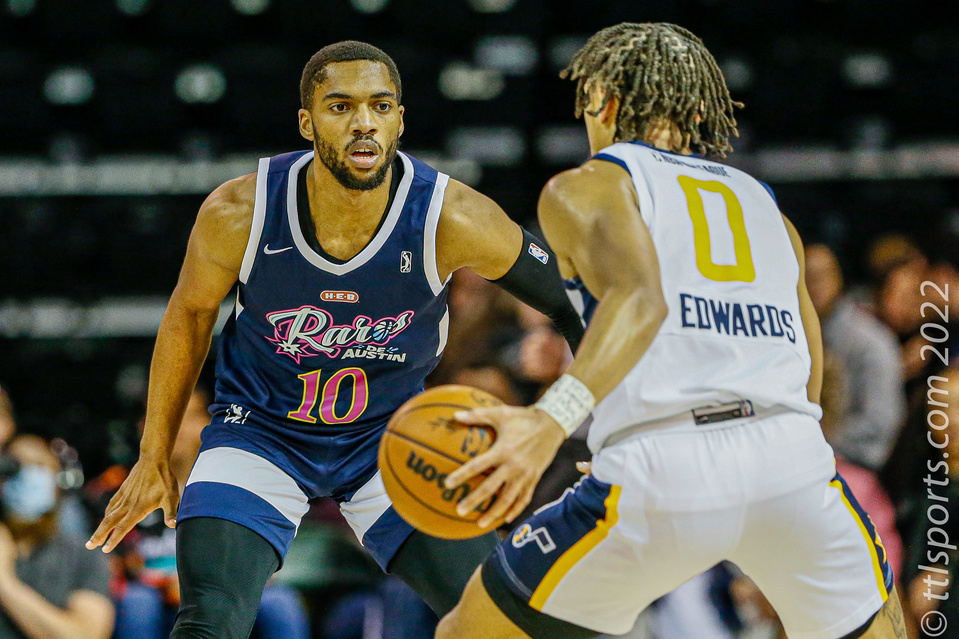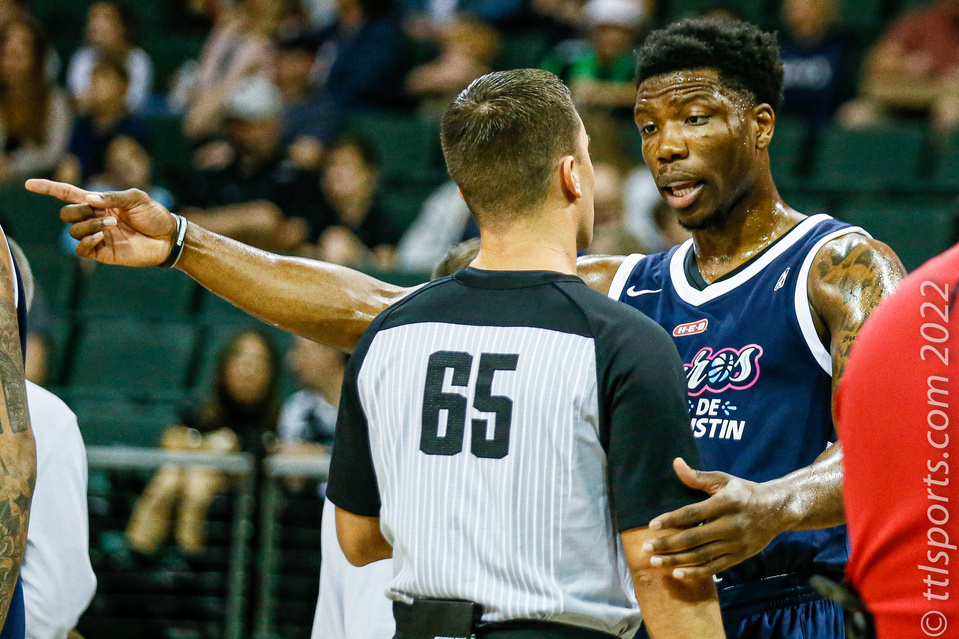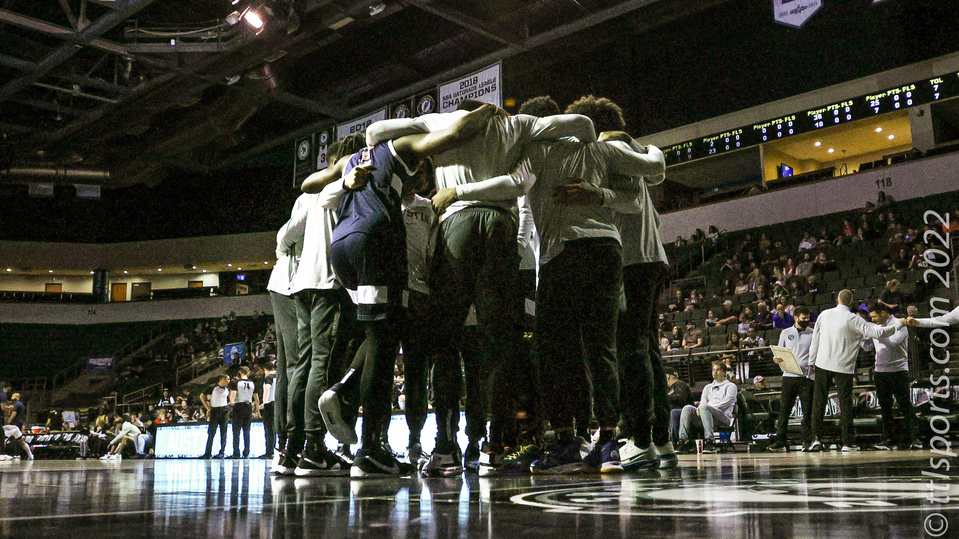 The Austin Spurs (10-9) out-scored the Salt Lake City Stars (6-16) 31-17 in a fourth quarter blowout to win 110-100. The Spurs need a big comeback after squandering early control of the game that saw Salt Lake put only seven players on the floor.
Newly signed two-way player Robert Woodard II and DJ Stewart saw their first action of the season, replacing previous two-way players Devontae Cacok and Joe Weiskamp who signed with the San Antonio Spurs. Woodard made a fabulous impression, coming off the bench for 21 points, 7 rebounds and 2 steals in 26 minutes.
Austin looked to be in easy control of the game, besting Salt Lake 35-30 in the opening frame. But the score flipped in the second period giving the Stars a 62-56 advantage at the half.
Salt Lake maintained a slight edge going into the final frame when Damyean Dotson stepped-up with 11 points. The Spurs were on-fire, shooting 50% from the floor and 60% in the period.
Woodard was high-scorer for Austin, followed by Dotson with 19 points. Cacok record 19 points with 13 rebounds. Six Spurs shot in double-digits.
Salt Lake saw three player notch double-doubles. Carsen Edward led all players with 28 points and 10 assists. Yoeli Childs added 23 points and 12 rebounds while Xavier Sneed put up 11 points and pulled down 14 rebounds.