Records Continue to Fall as Austin
FC

Tops Inter Miami

CF

March 6, 2022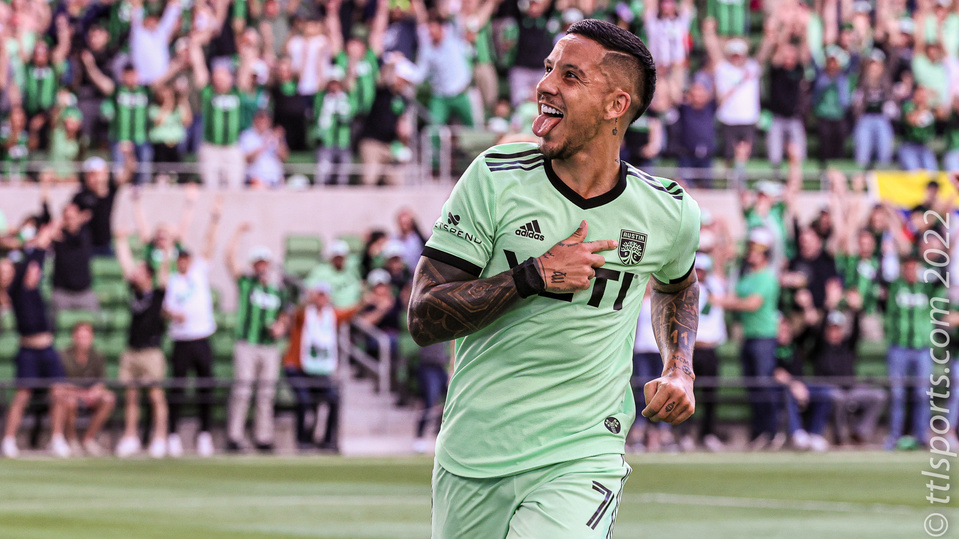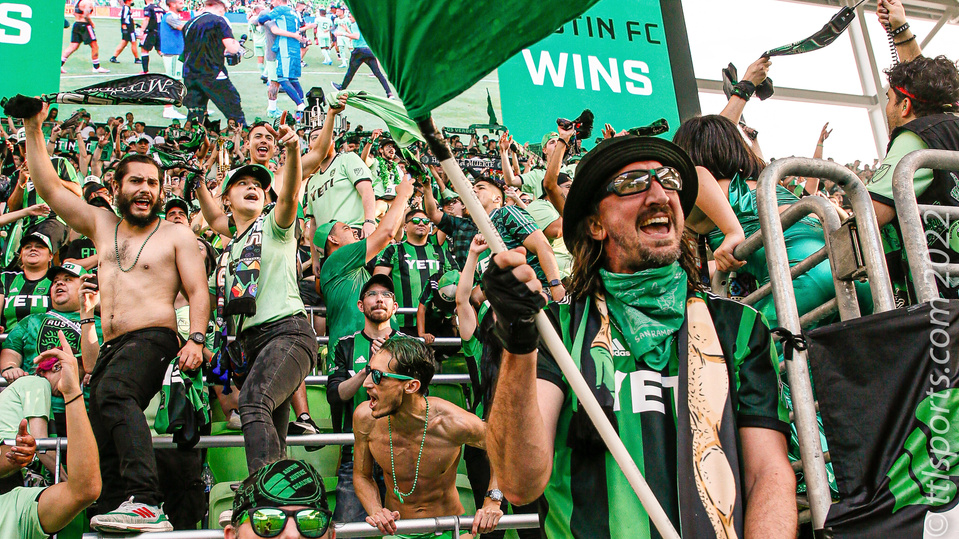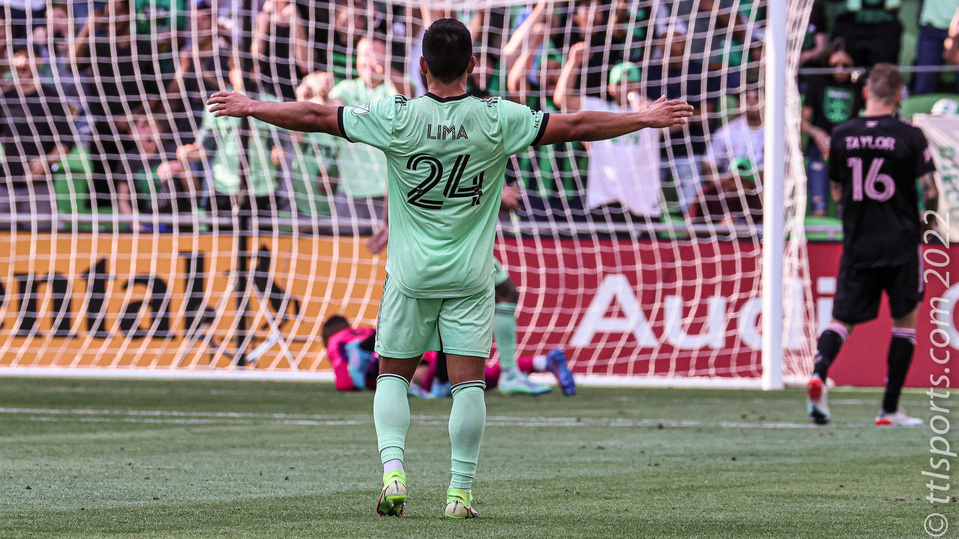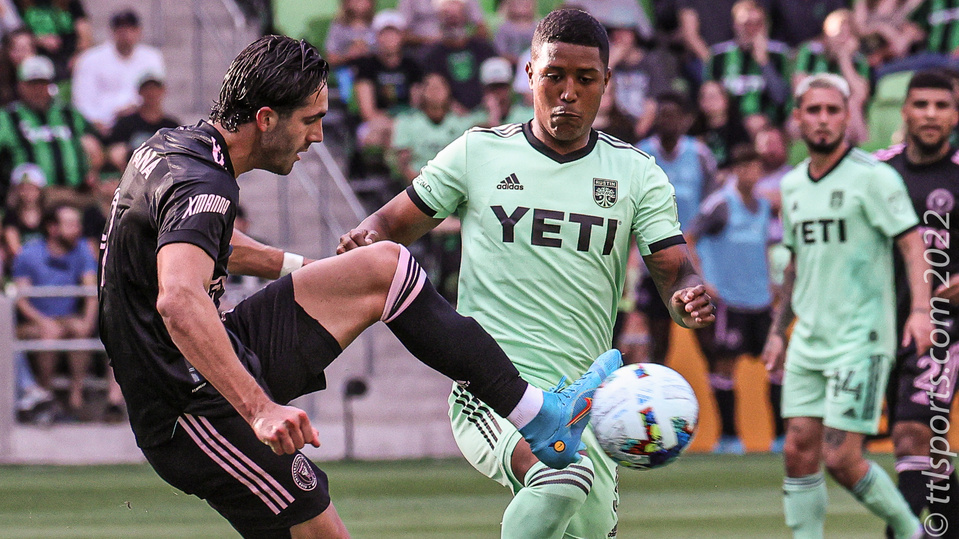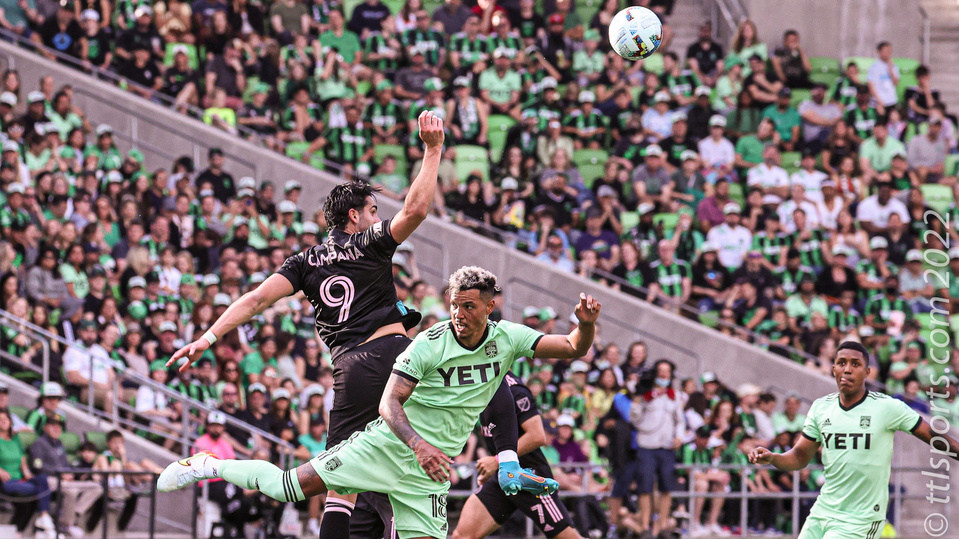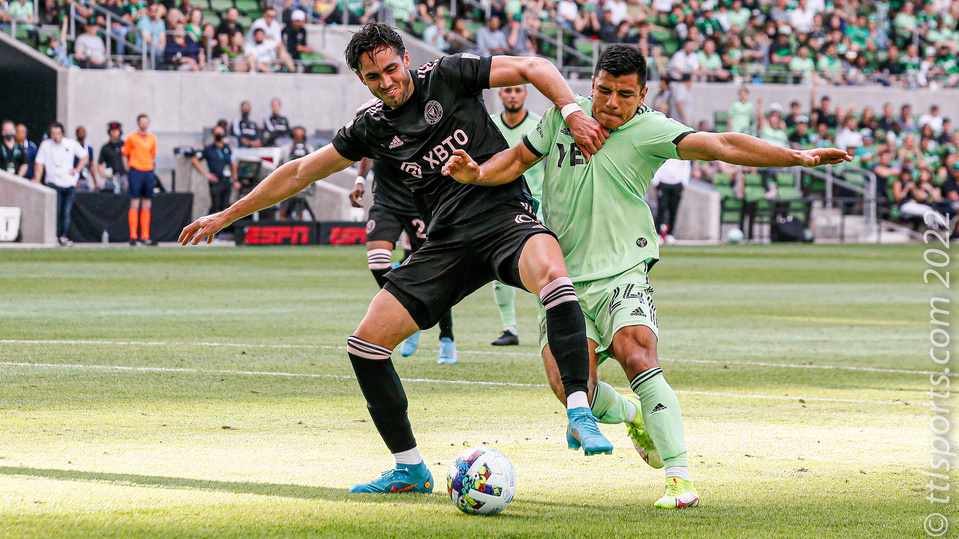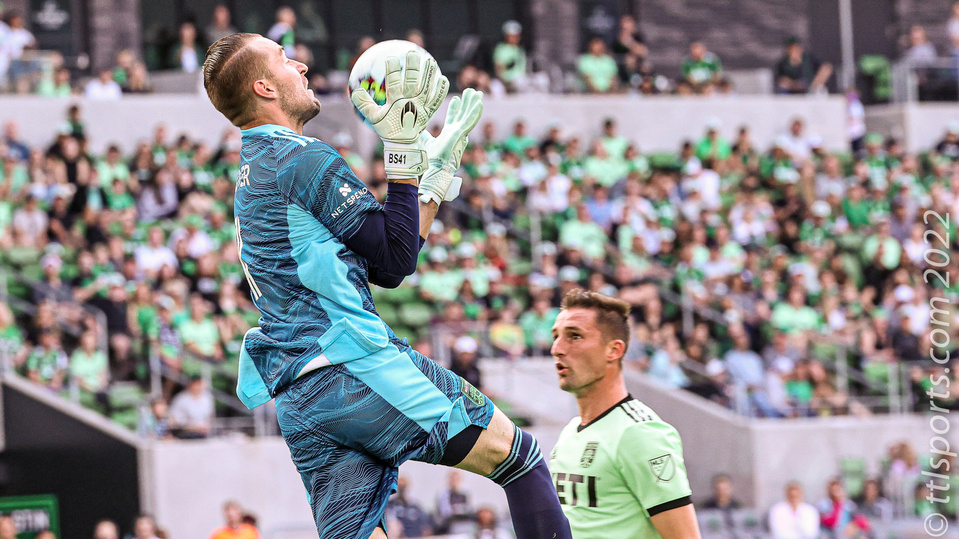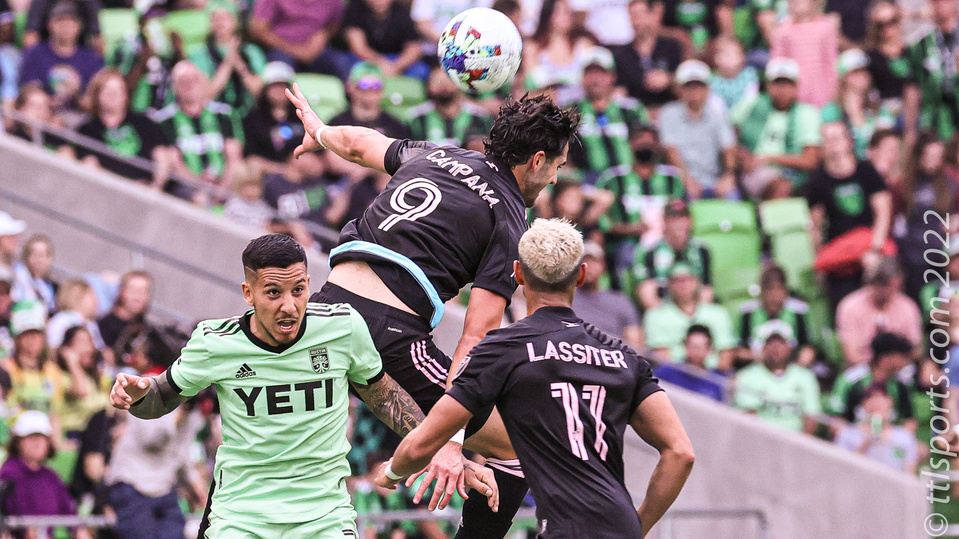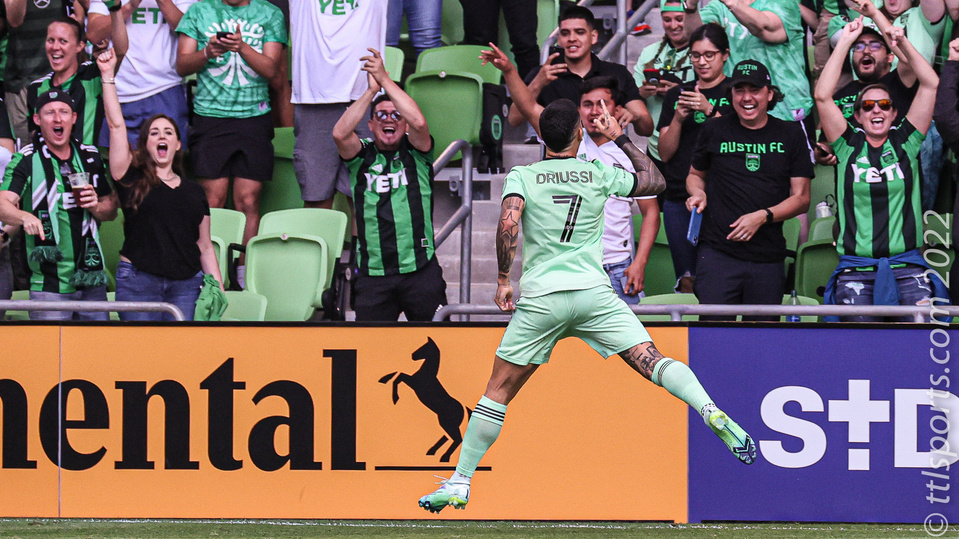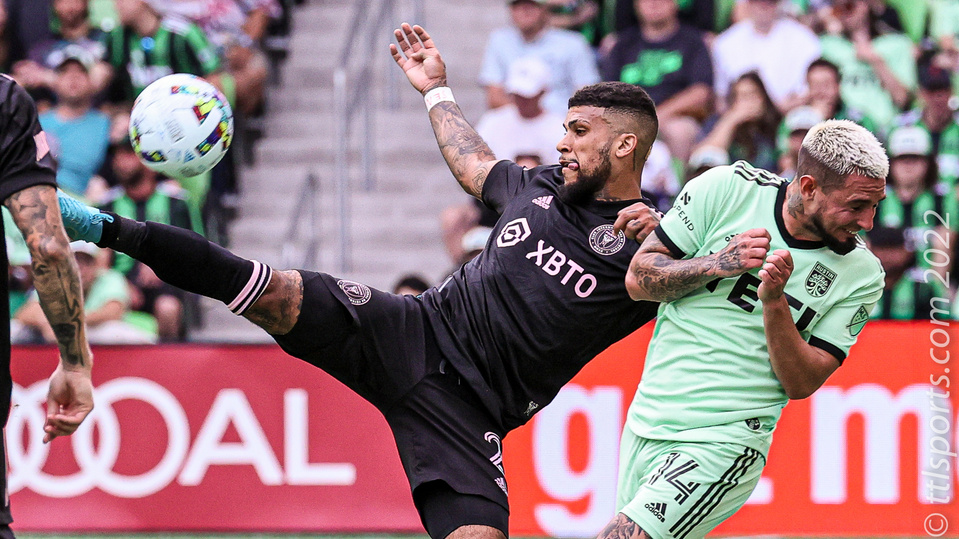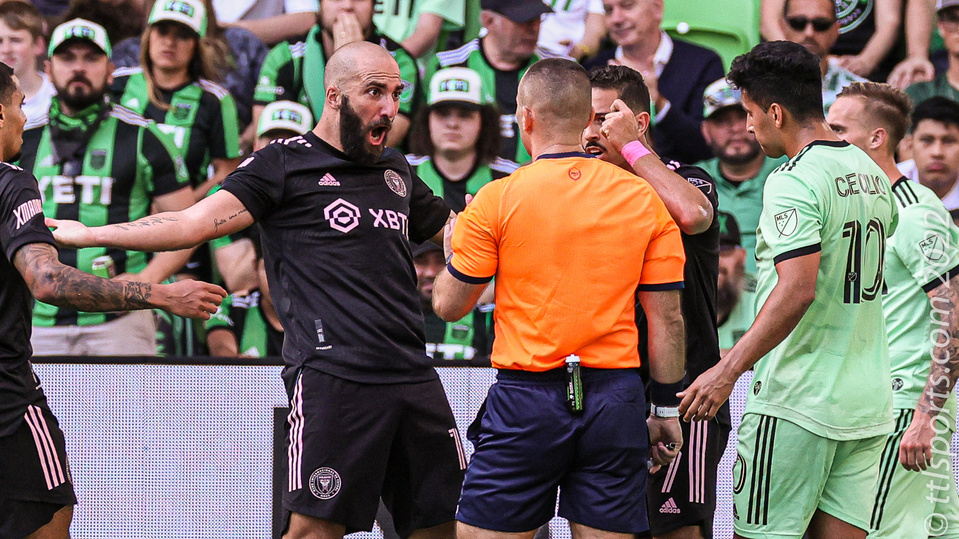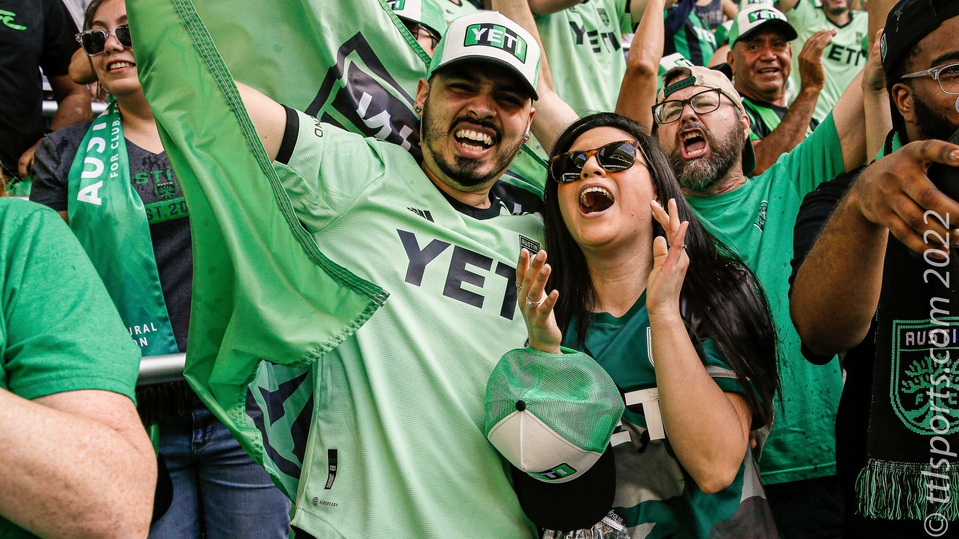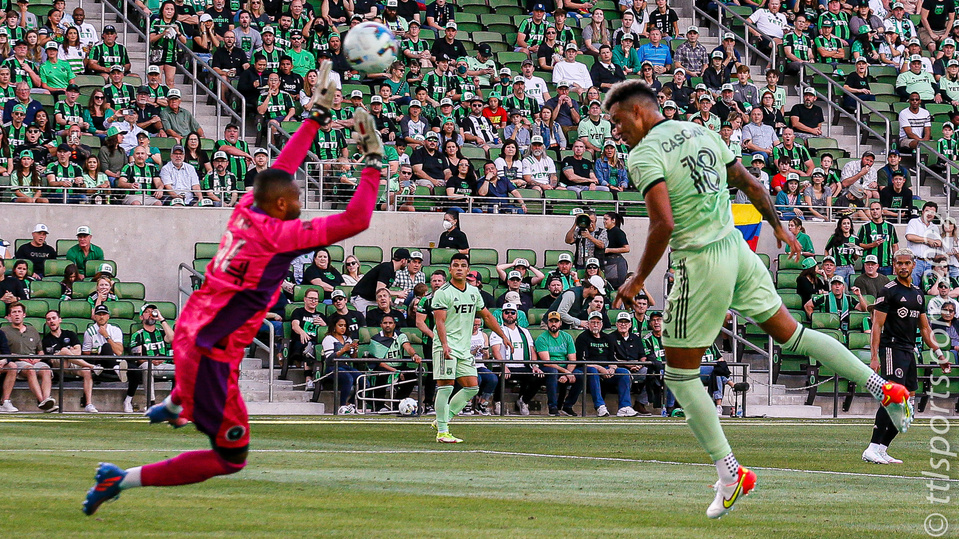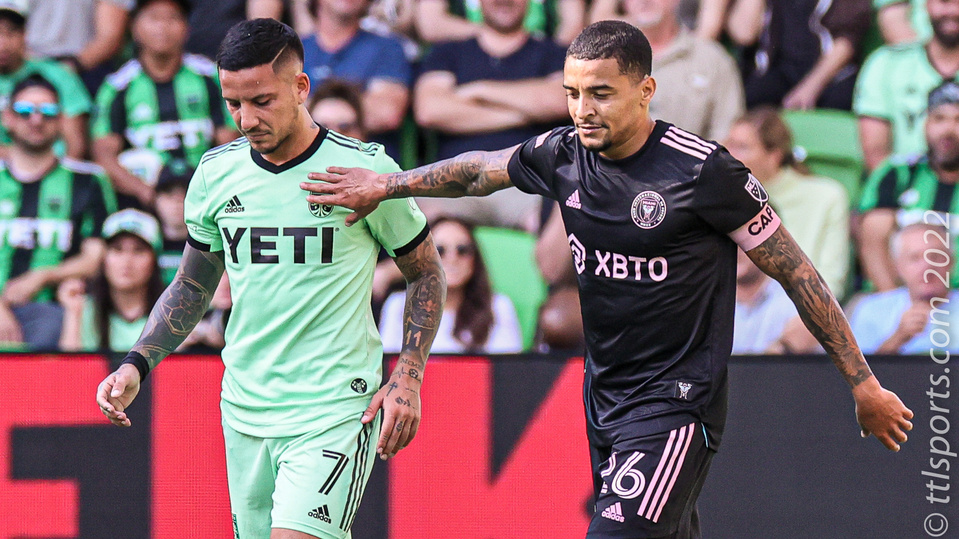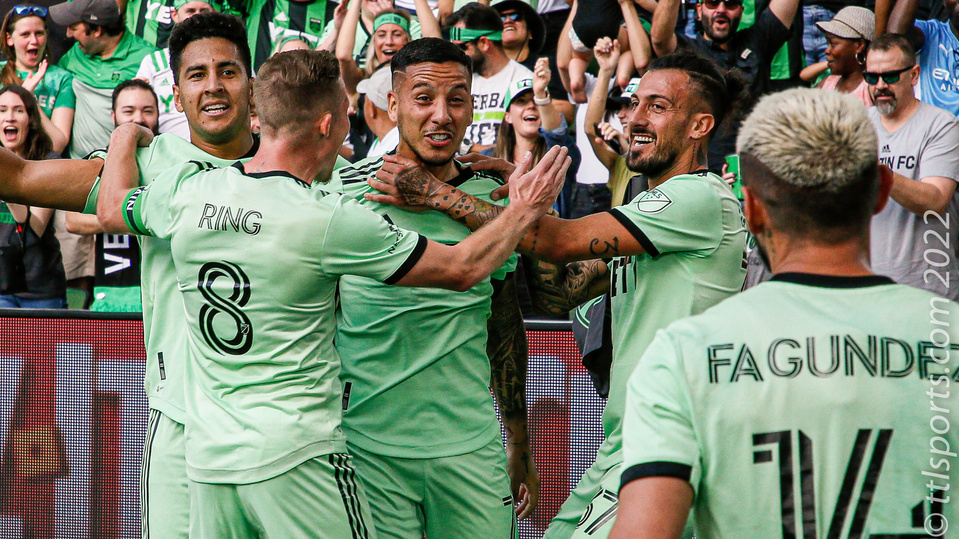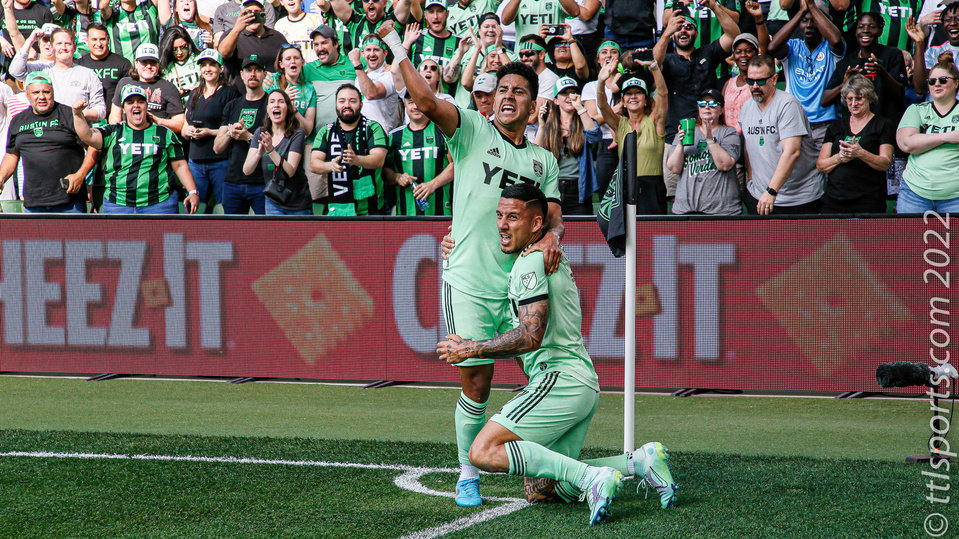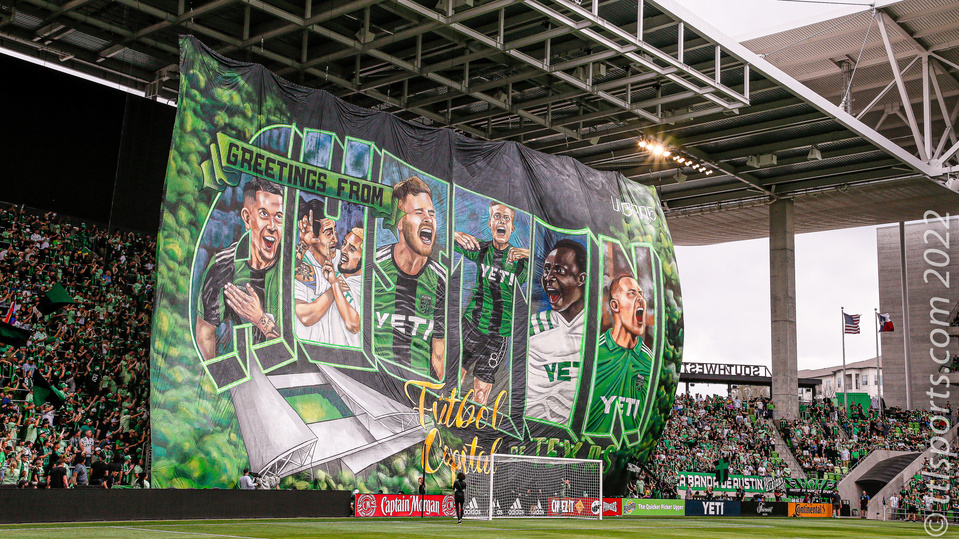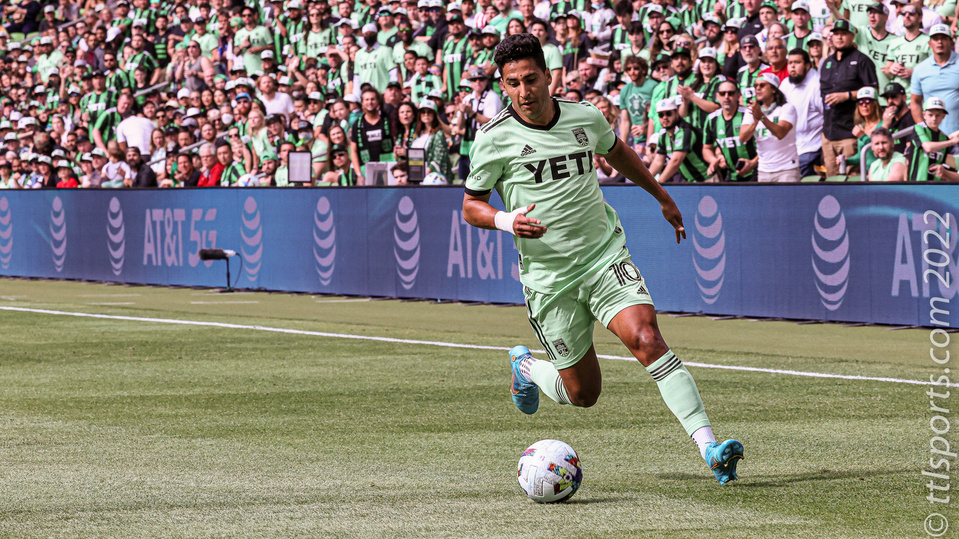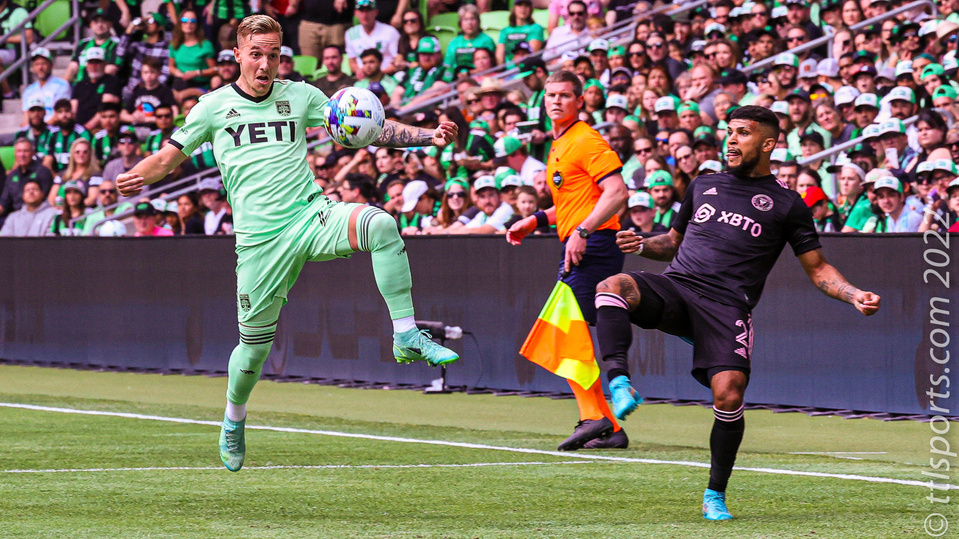 The Austin FC dismantled the Inter Miami CF by a final score of 5-1. Austin's 5-0 win last week over FC Cincinnati was the biggest season opener in MLS history. And the combined 10 goals are the most scored by any team in the first two games of the season.
Sebastian Driussi led the Austin FC with two goals and an assist. Ethan Finlay added an additional two goals and Julian Casante had one. Miami sole goal came off the foot of Leonardo Campana.
Driussi has had three goals and two assists in the first two matches.
Commenting on Driussi's performance, Austin FC head coach Josh Wolff said, "He can set the bar as high as he wants, he has that ability." "His work ethic, charisma and quality are impeccable."Wolff went on to say, "He's helped change and certainly guides this franchise in a new direction."
Austin dominated the pace of the match, controlling the ball 59% of the time. But Miami generated more excitement with 13 total shots to Austin's eight. Each team had six shots on-target.