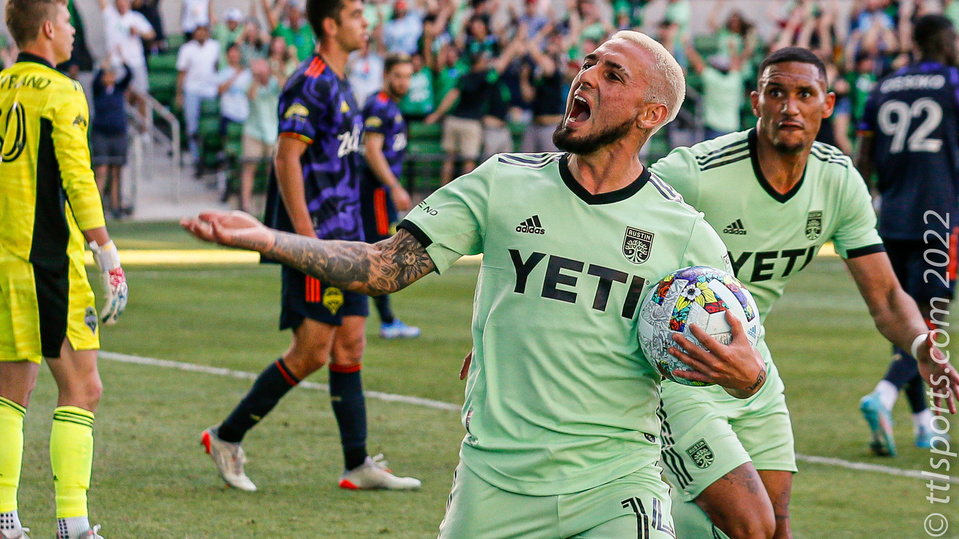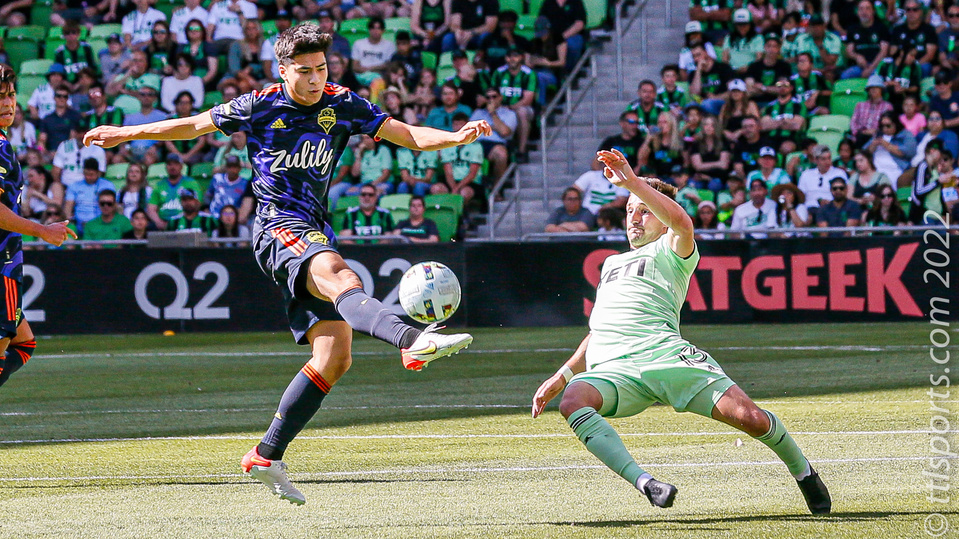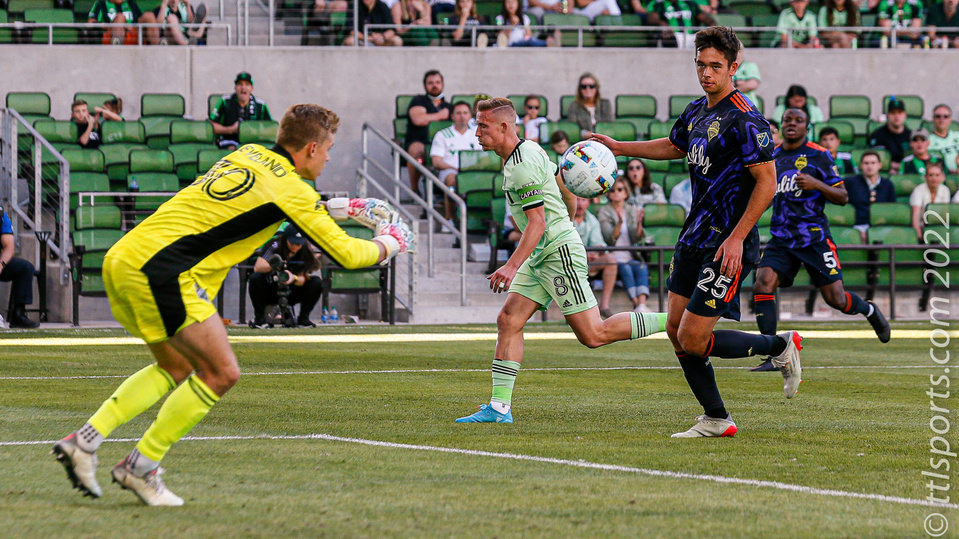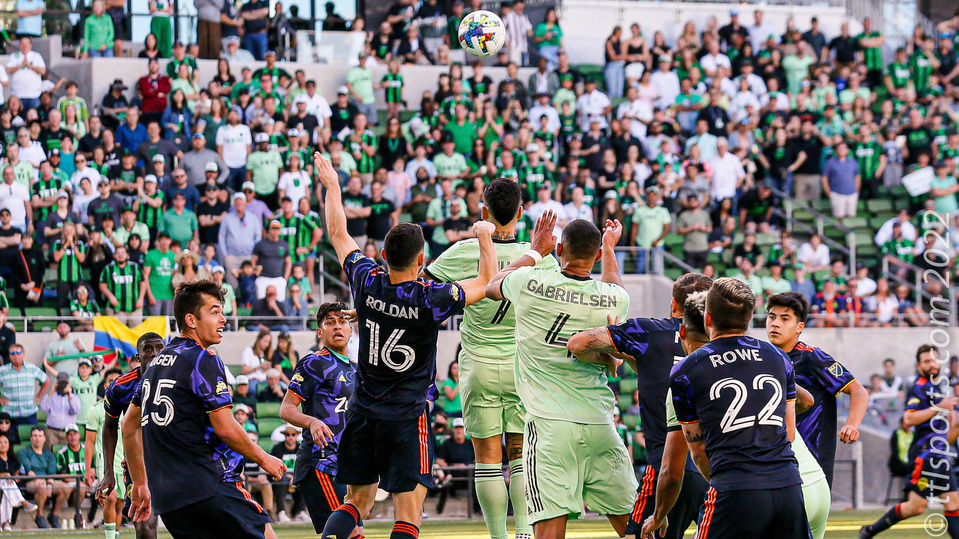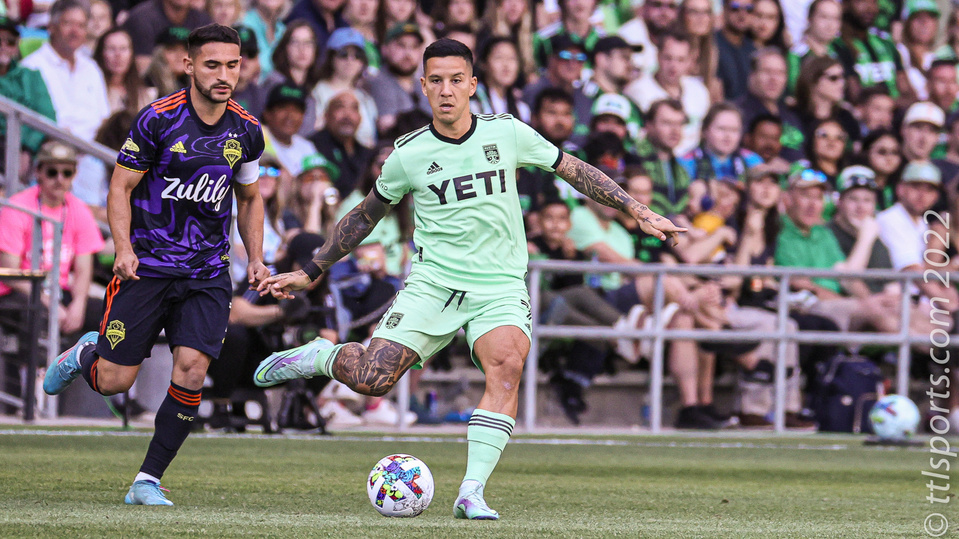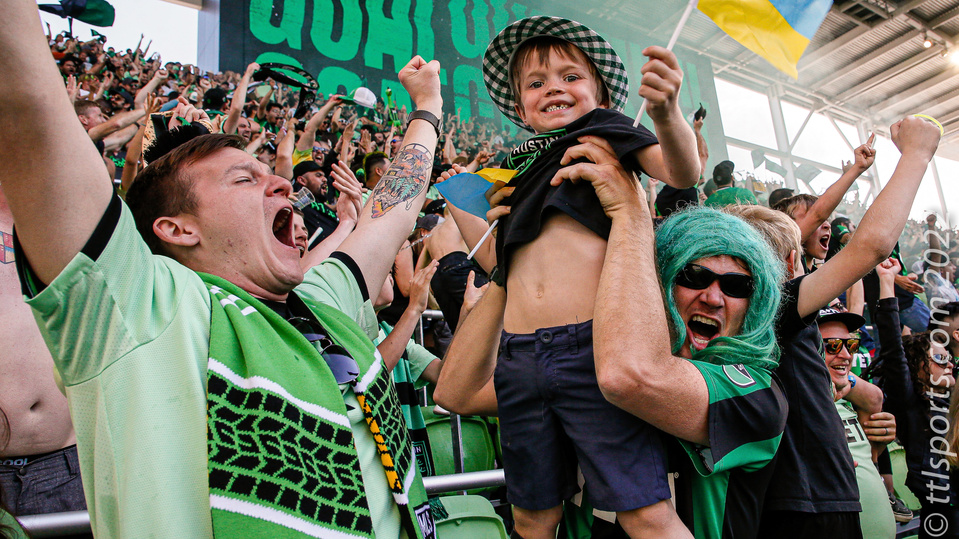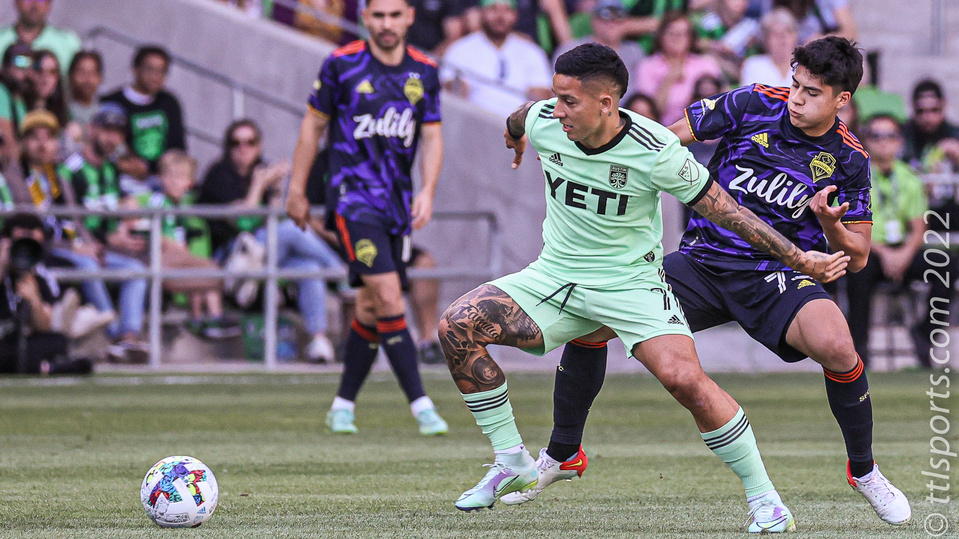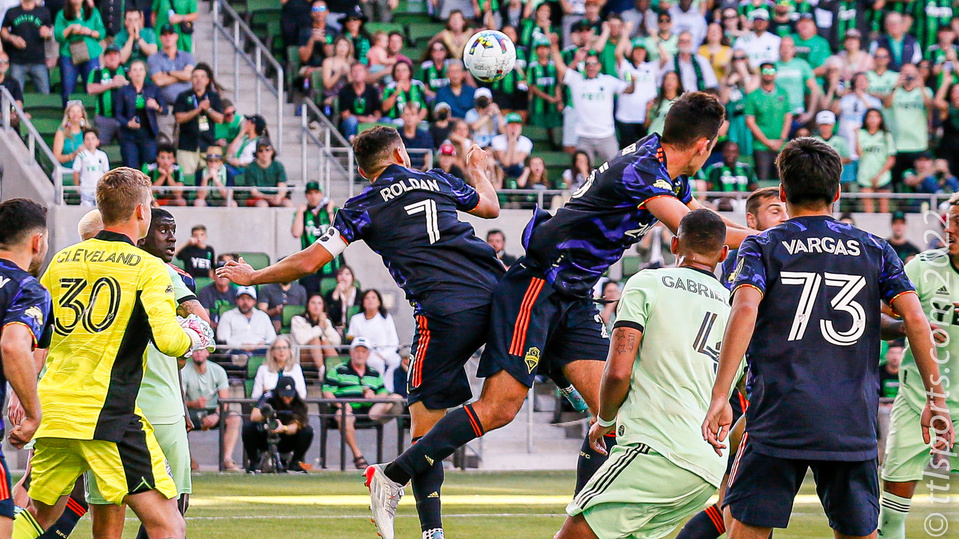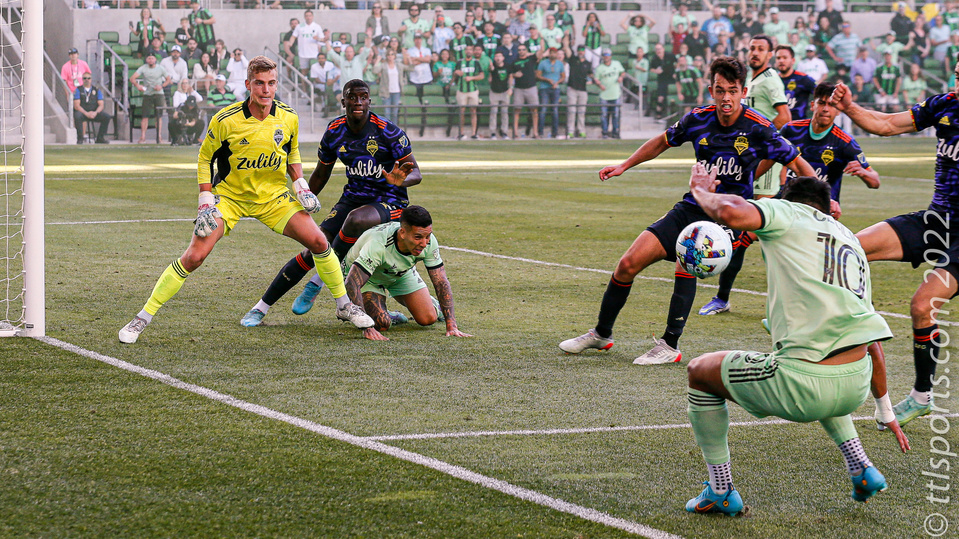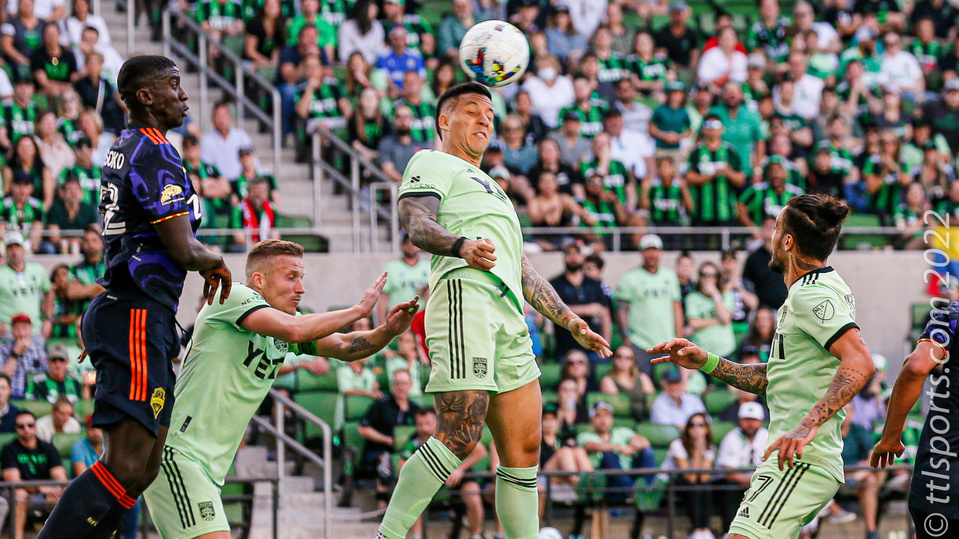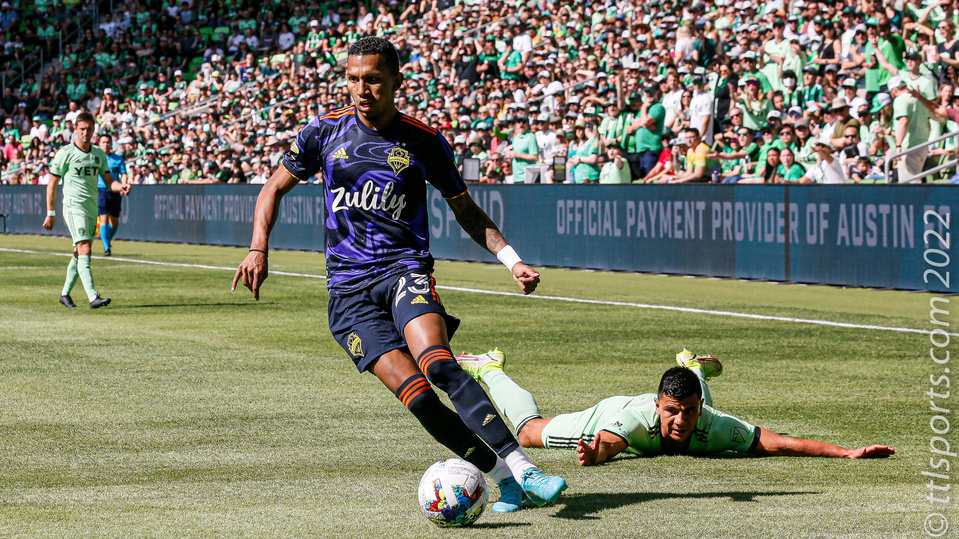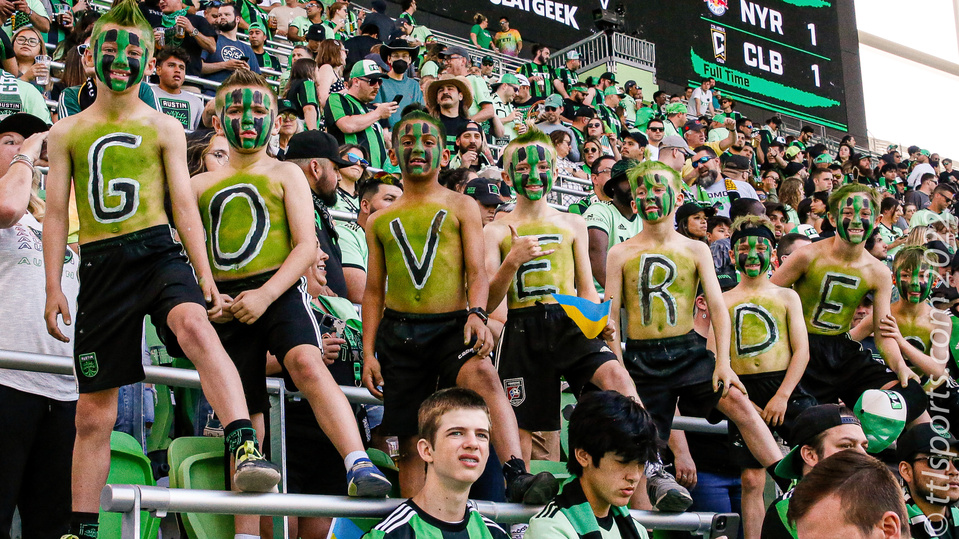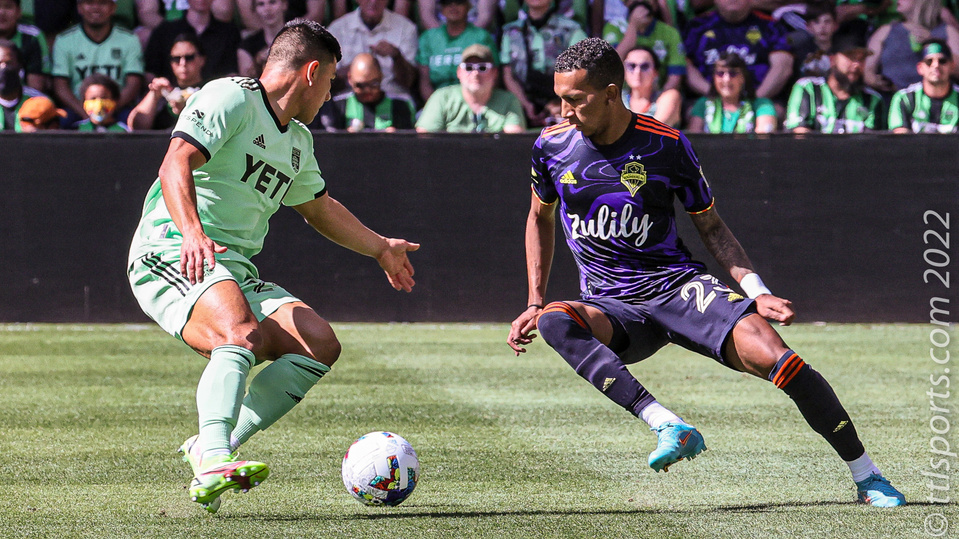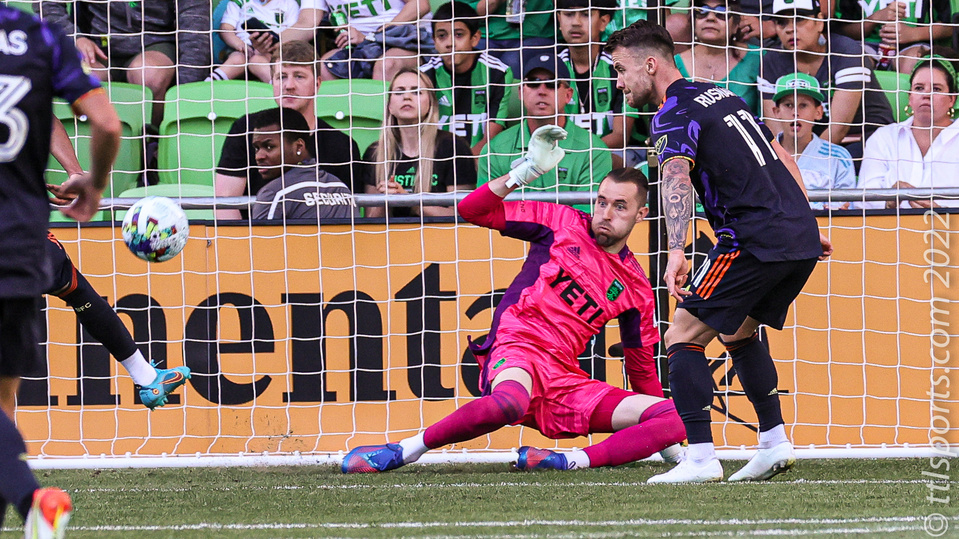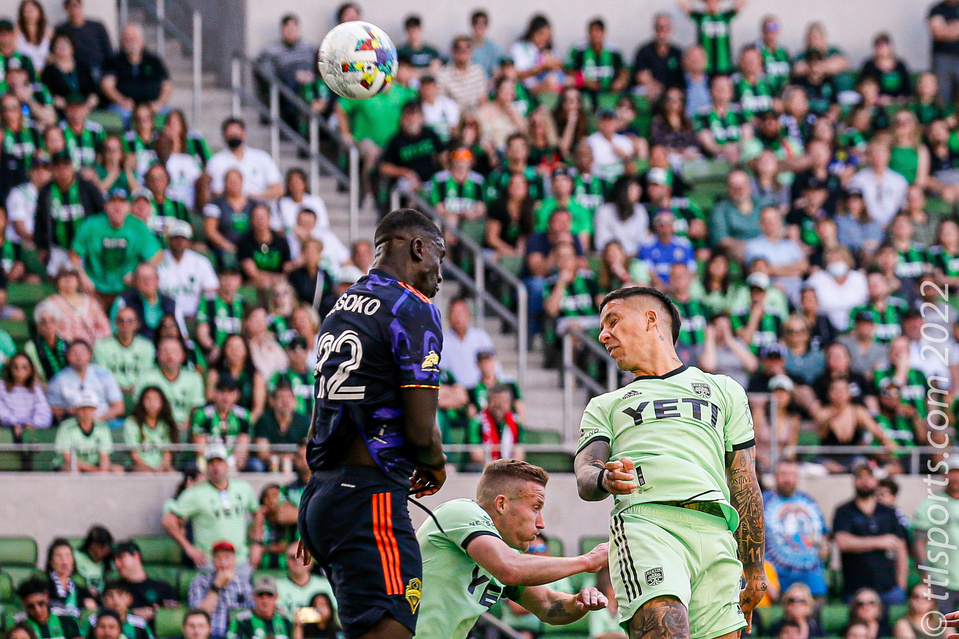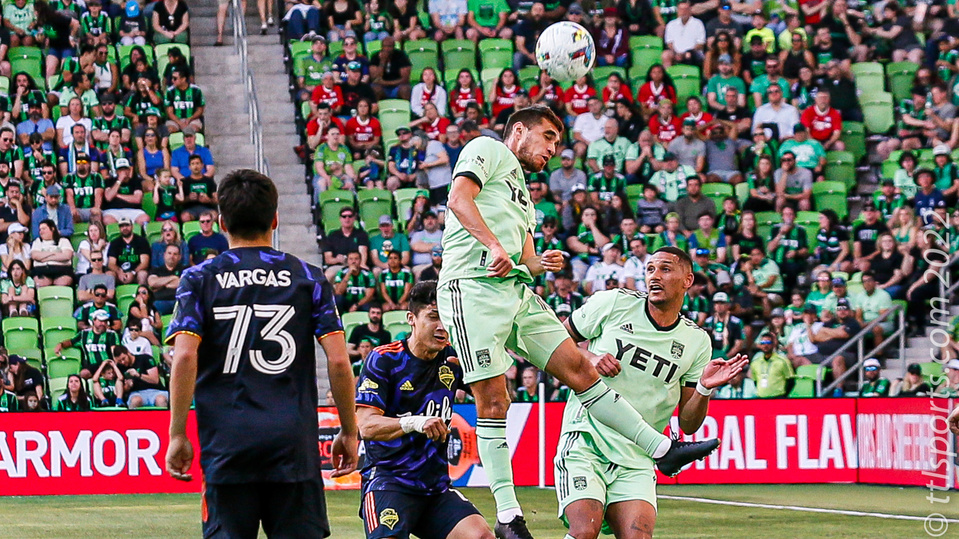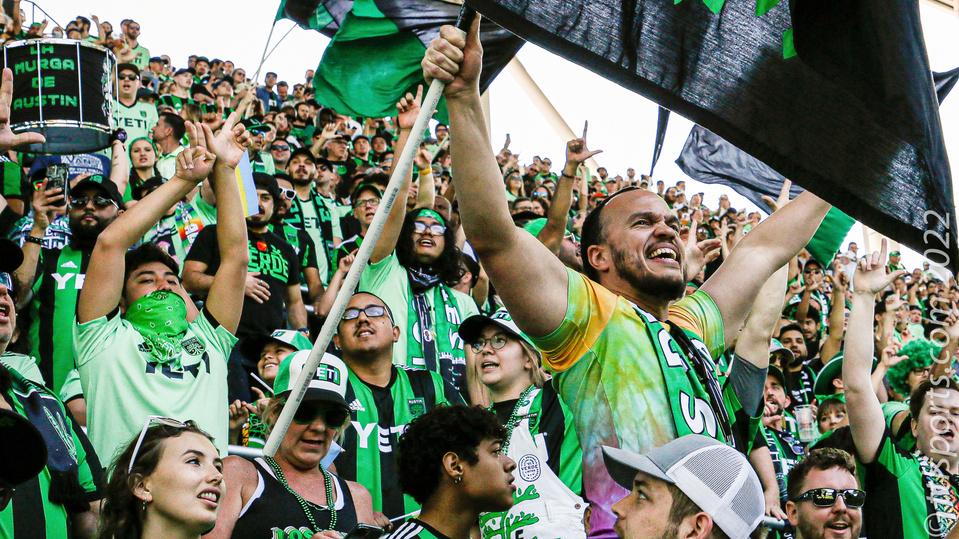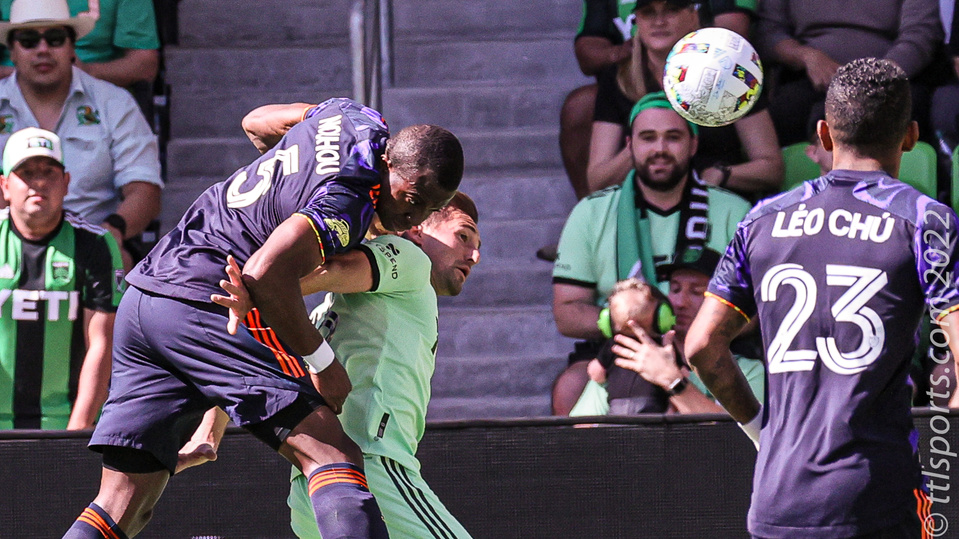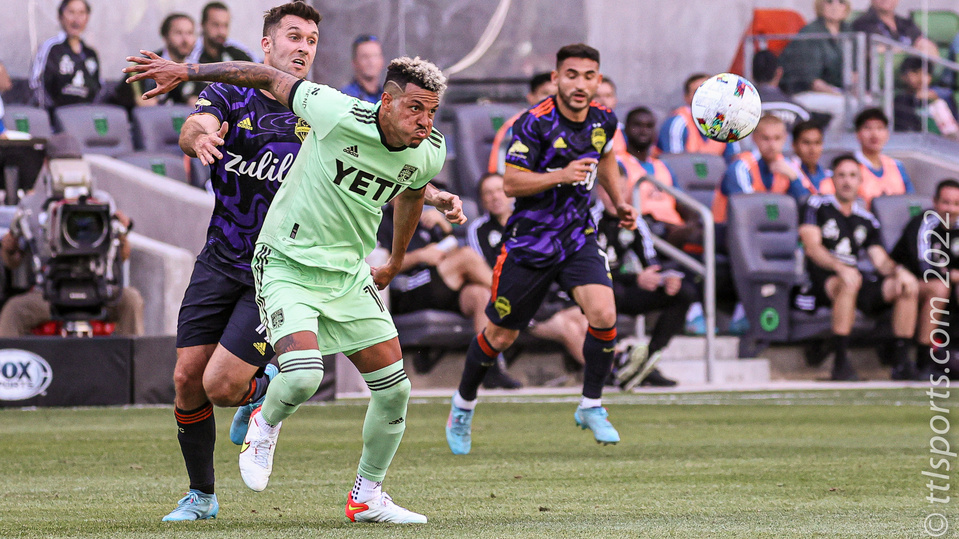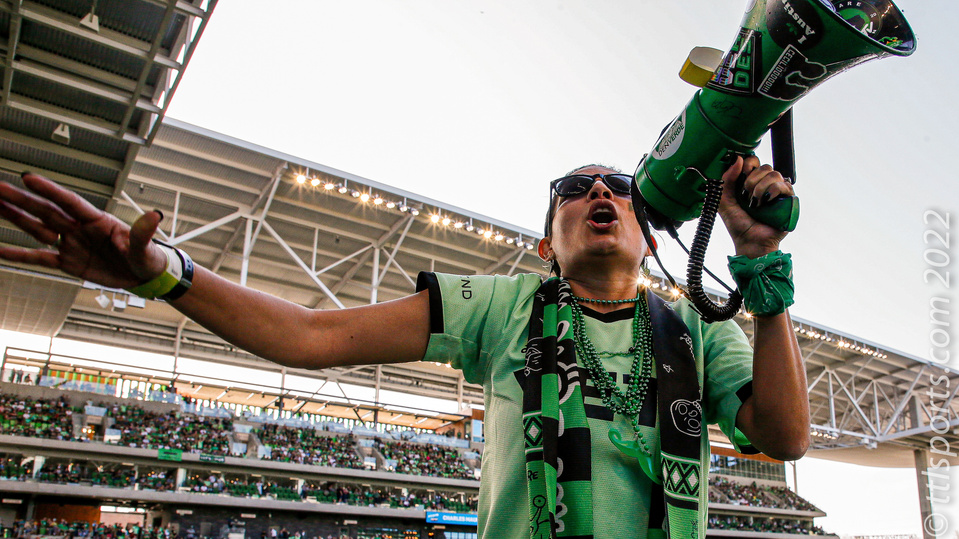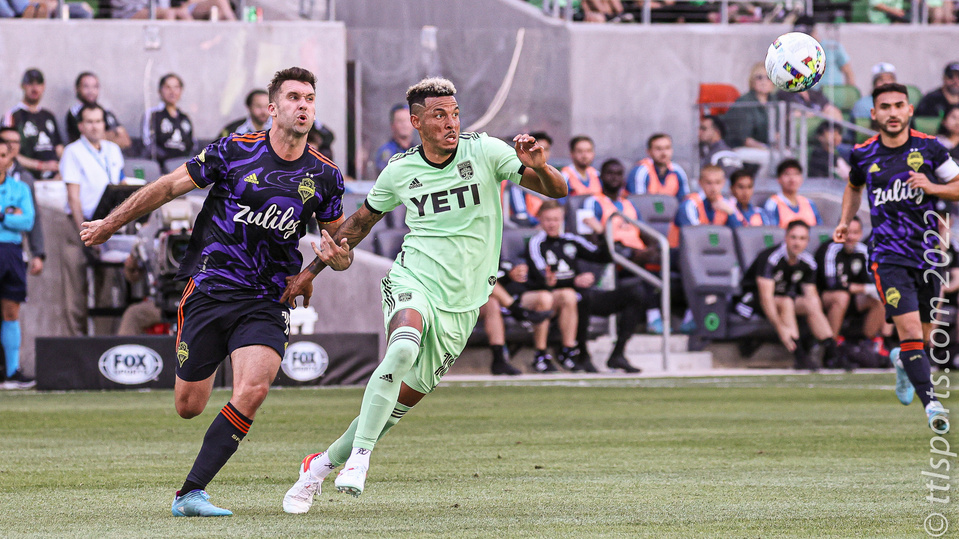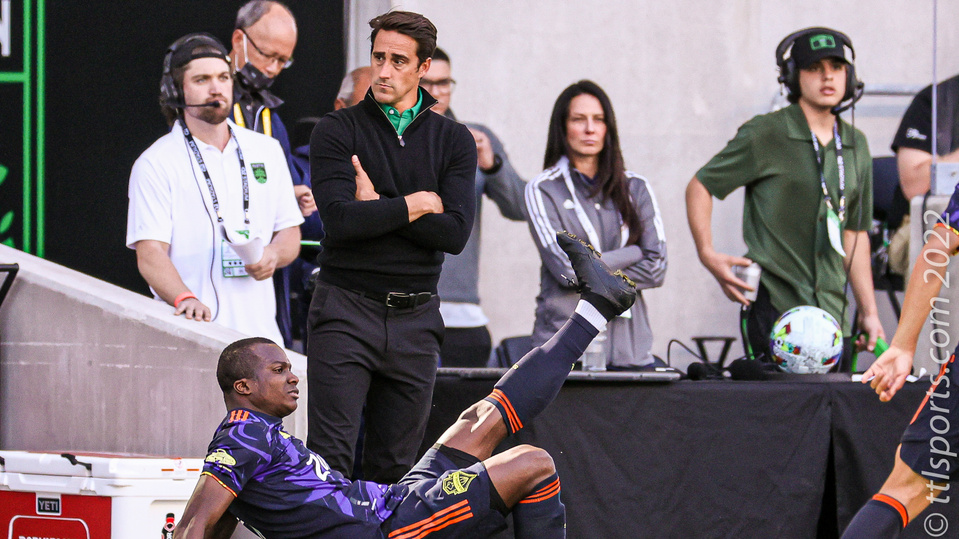 A hard fought second half with key substitutions earned the Austin FC a 1-1 draw against the Seattle Sounders FC.
Austin appeared in control at the onset of the match, but that control waned early in the first half, culminating with Will Bruin's goal in the 43rd minute.
Key Austin substitutions of Maxi Urruti (for Moussa Djitte) and Diego Fagundez (for Ethan Finley) in the 57th minute changed the tenor and tone of the match concluded with Fagundez goal in the 70th minute
Additional substitutions of Hector Jimenez , Felipe Martins and Jon Gallagher very late in the match made for an exciting finish, but could not tip the scales.
All total, Josh Wolff's second half changes allowed Austin to dominate Seattle in time of possession (61 to 39%), shots (21 to 14), shots on target (8 to 4), and corners (9 to 4).
Perhaps starting these players, versus substituting them in, could have led to a better outcome.