Chastain Goes Bumper to Bumper, Takes EchoPark Automotive Grand Prix
March 27, 2022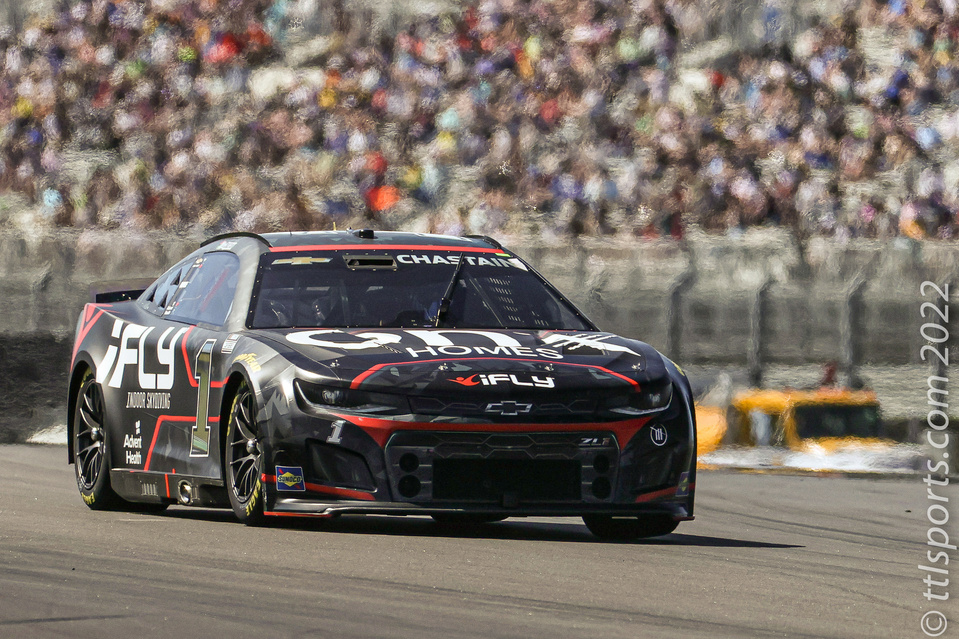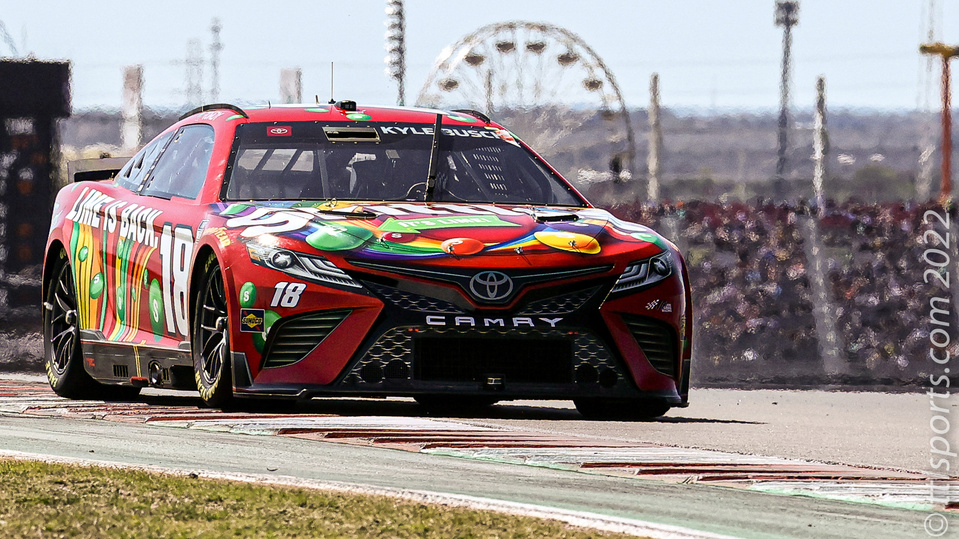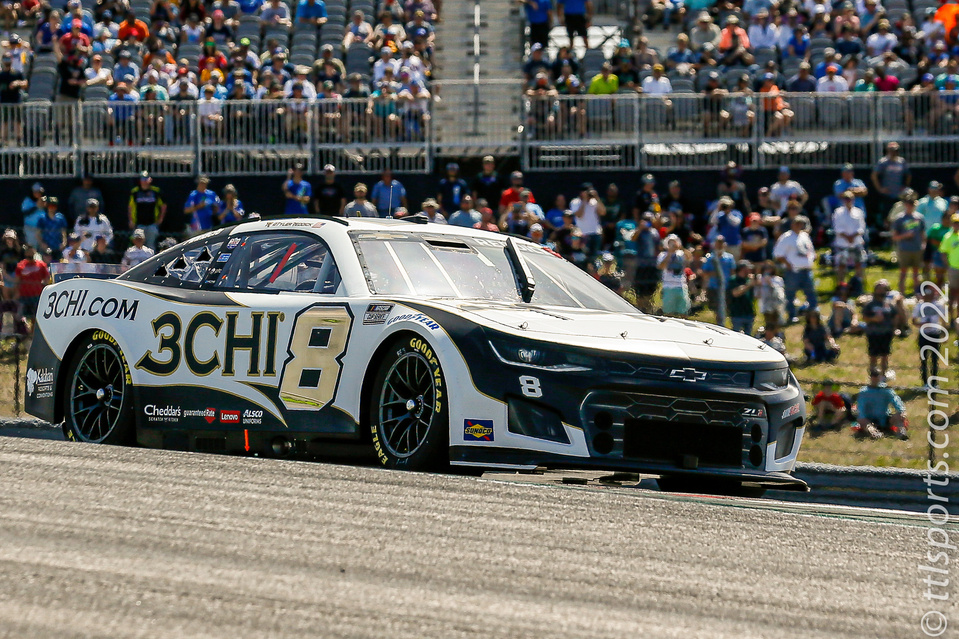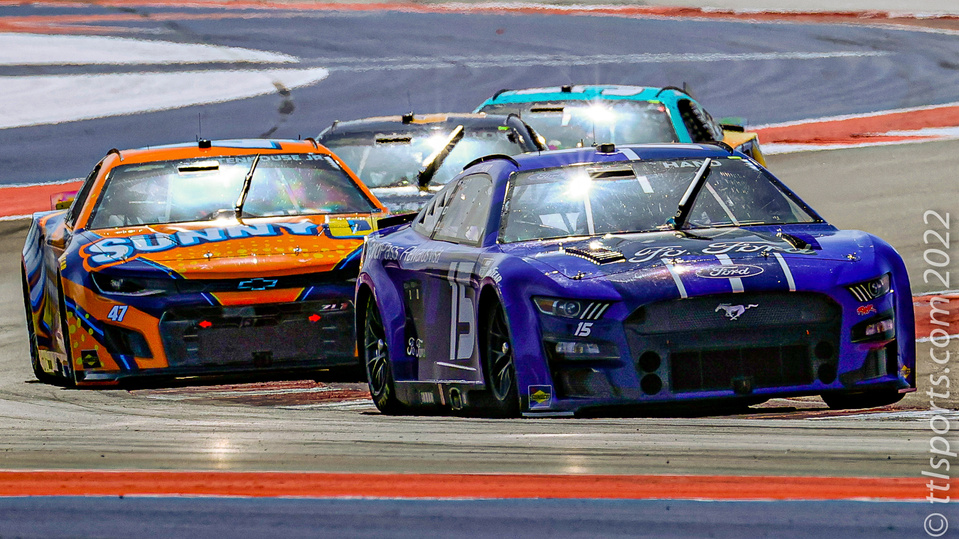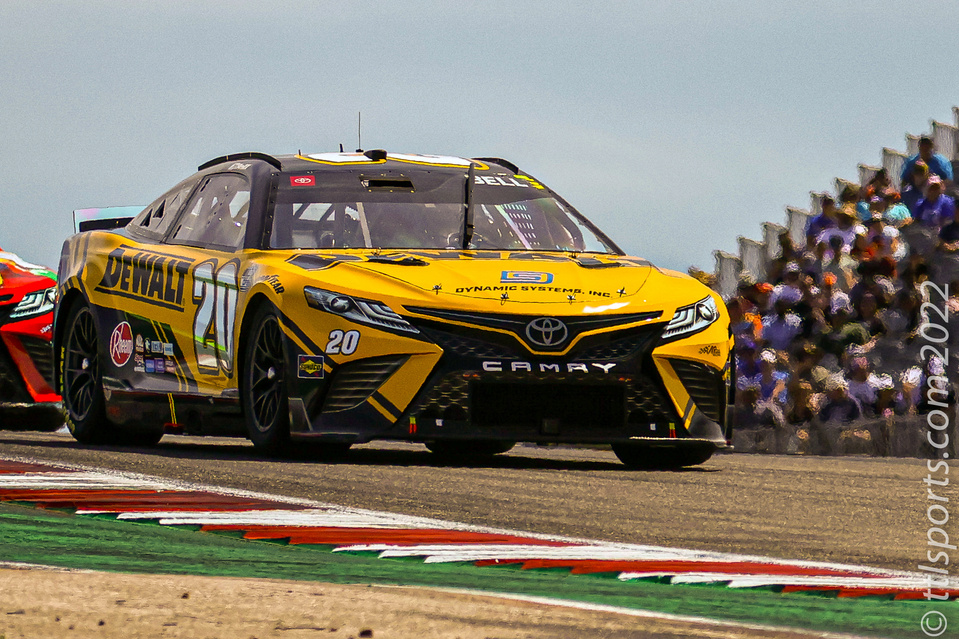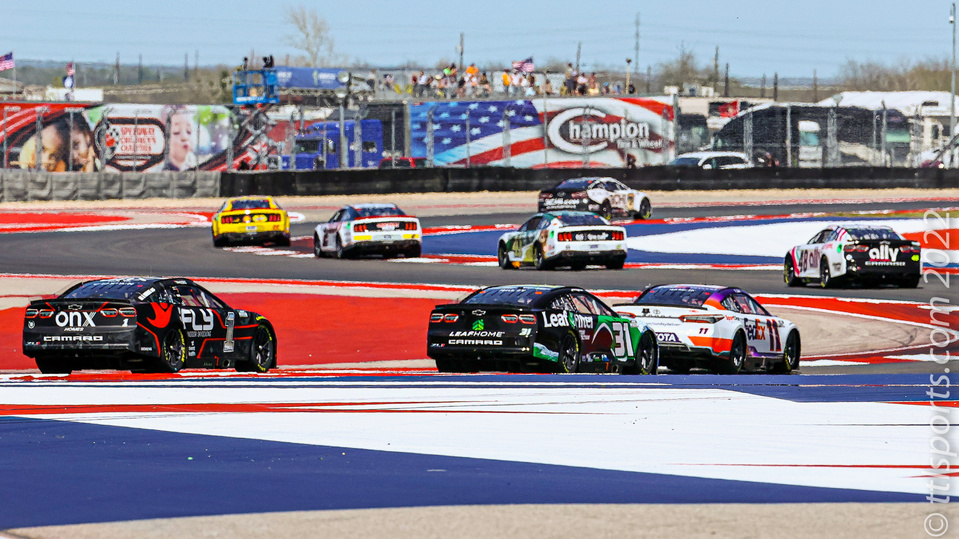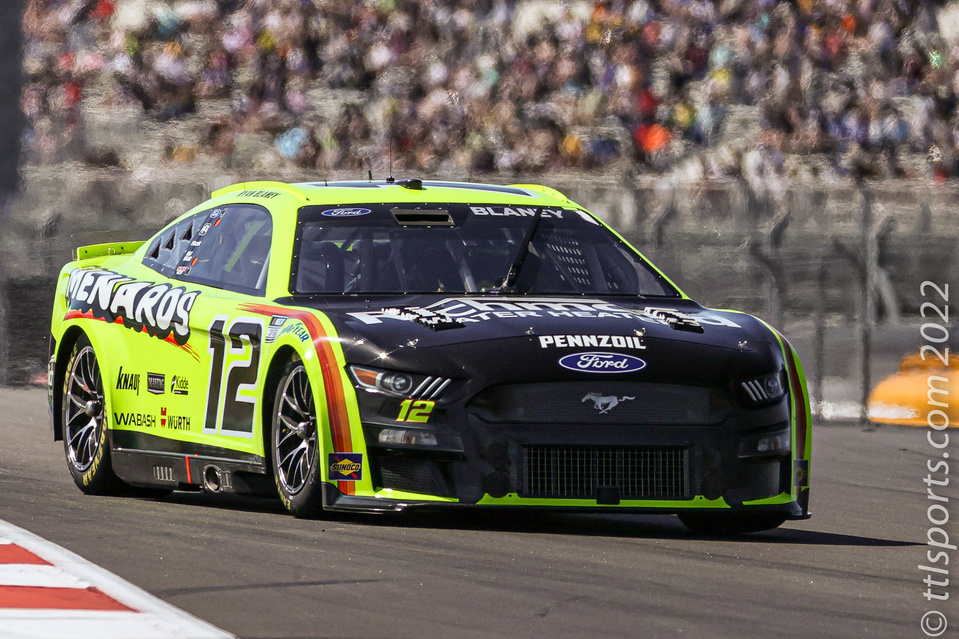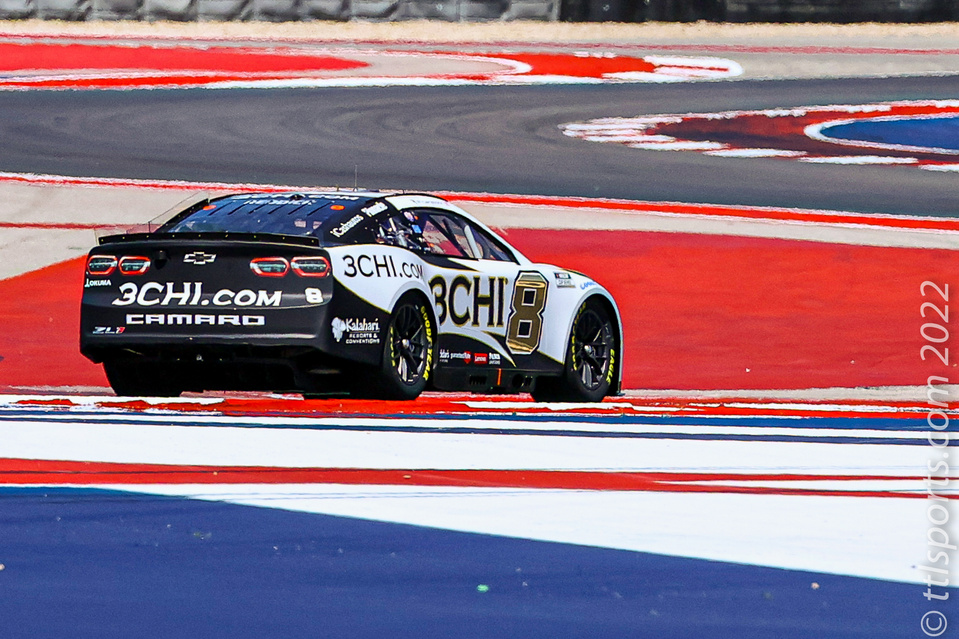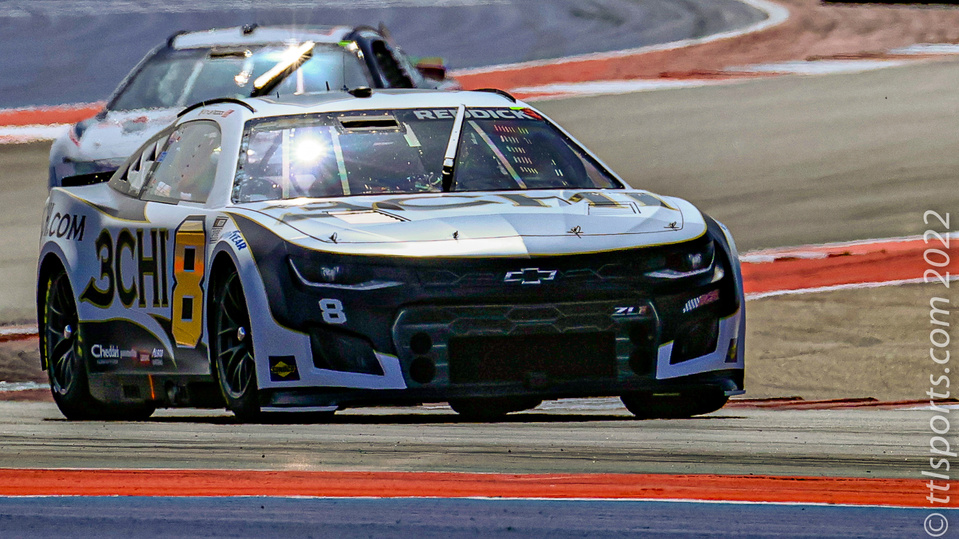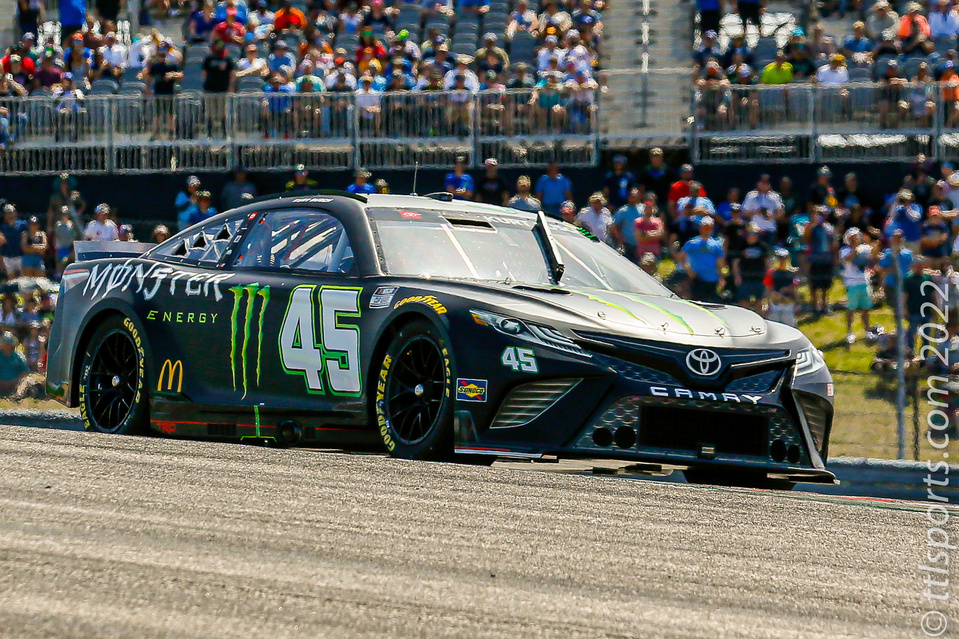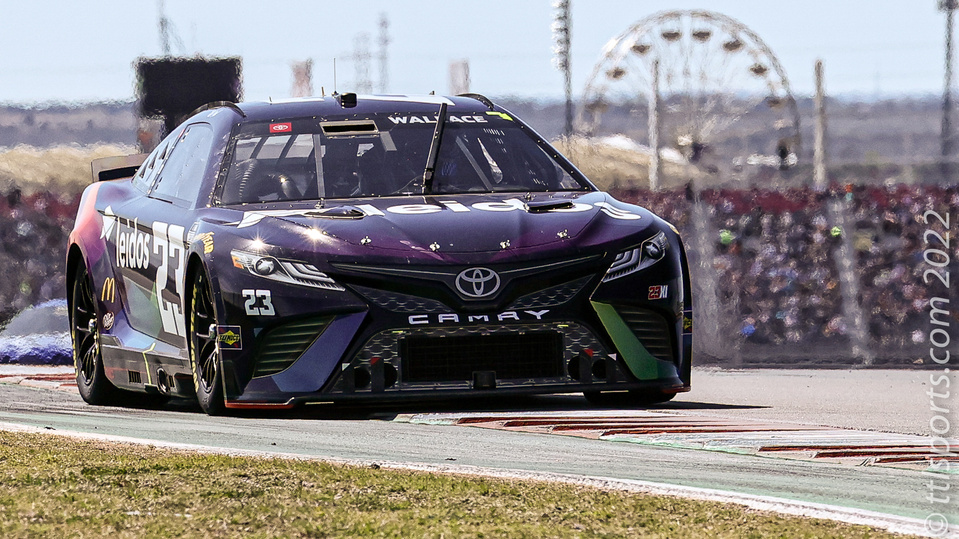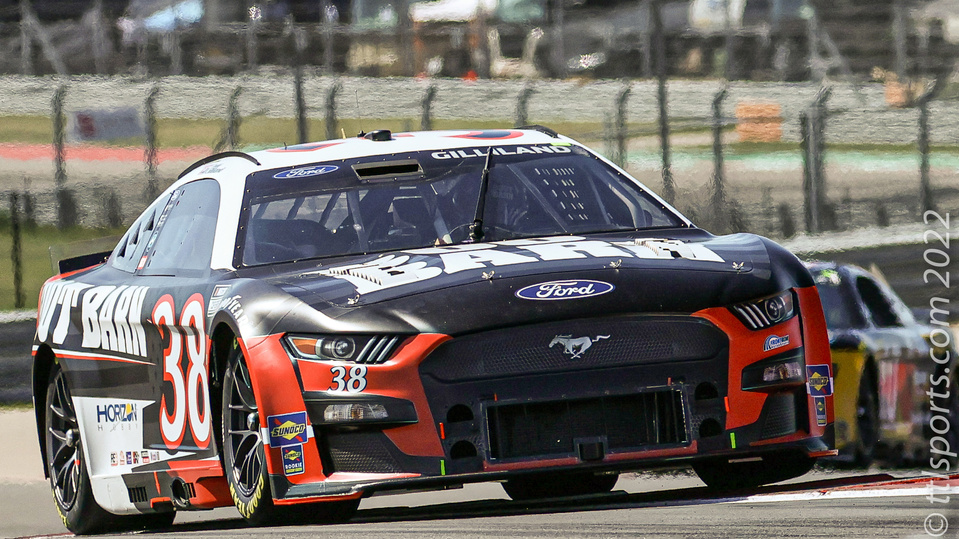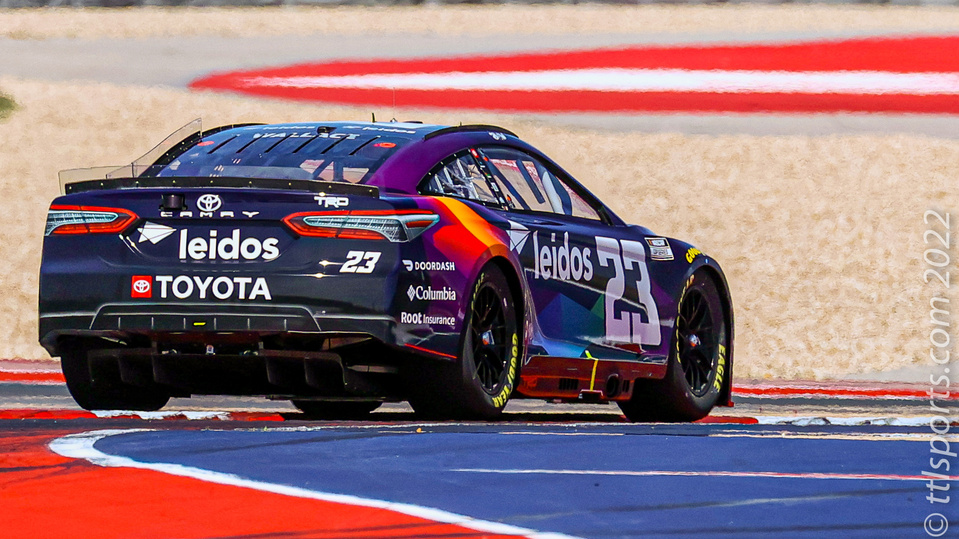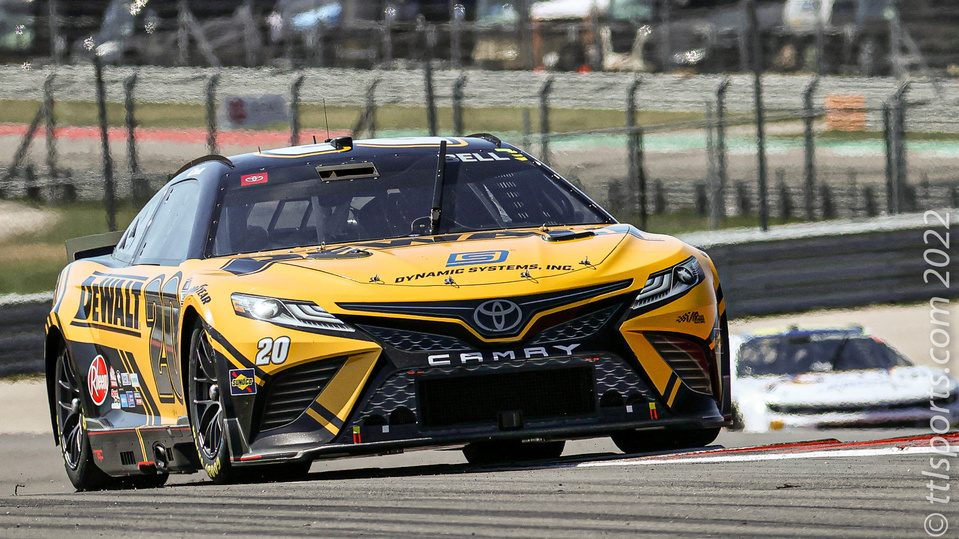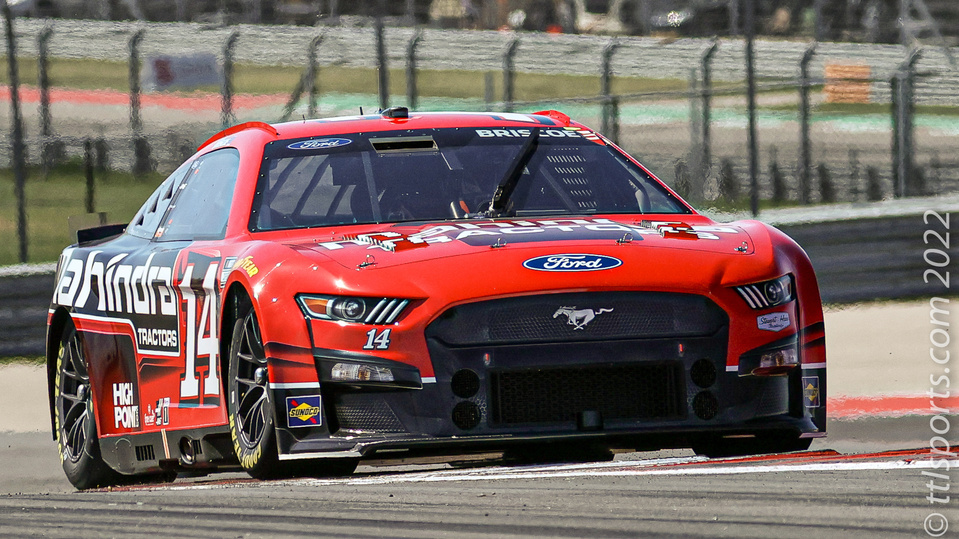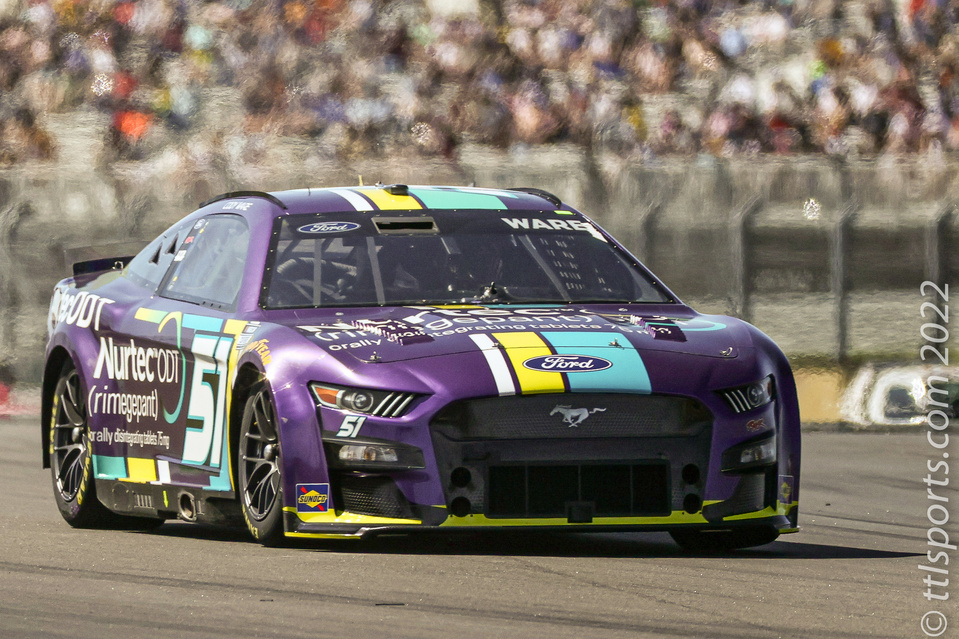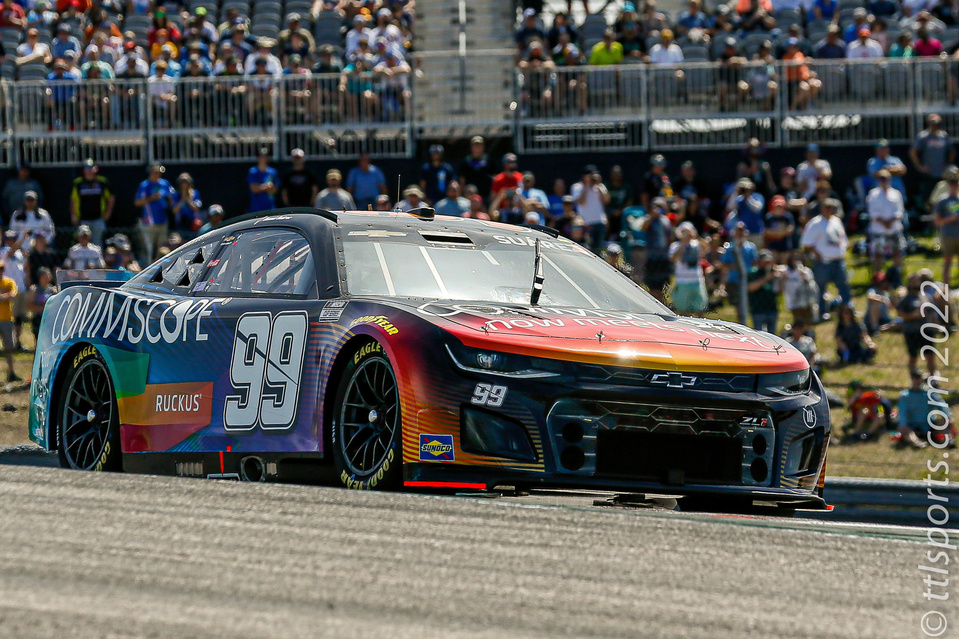 Ross Chastain won the NASCAR Cup Series EchoPark Automotive Grand Prix in dramatic style, ending in a frantic, four lead-change two-lap overtime.
Chastain led 31 of 69 laps around the 3.41-mile, 20-turn circuit, but the final lap presented the greatest challenge. Chastain, A.J. Allmendinger and Alex Bowman all traded paint and positions in the closing lap of overtime. But after running off course and falling to third, Chastain drove into the bumper of Allmendinger, sending him into Bowman. Chastain avoided Allmendinger and Bowman to take the checkered flag.
When the dust settled, Bowman finished second, Christopher Bell was third, followed by Chase Elliott and Tyler Reddick. Allmendinger fell to 33rd after the incident.
"We raced hard. I know (Allmendinger) is going to be mad at me, but when it comes to a win, I wasn't going to leave anything out there," said Chastain
"Everybody's got to be comfortable with the move they make and look in the mirror," Allmendinger told FOX Sports. "Everybody's different on what they view, and you can't judge a person for that."
This was the NASCAR Cup Series (NCS) second appearance at Circuit of The Americas (COTA) in Austin, Texas. The race was the debut of the new Next Gen car on a road course layout and the first non-oval event of the season. COTA is the only FIA-certified Grade 1 track in the United States.
The NCS EchoPark Automotive Grand Prix is a 68-lap event covering 231.88 miles. The race featured three stages: 15 laps (stage one), 15 laps (stage two) and 38 laps (stage three).
Chase Elliott won last year's rain-shortened inaugural race. Elliott led once for five laps of the race when the race was discontinued after 54 of the 68 laps due to heavy rain and visibility challenges.