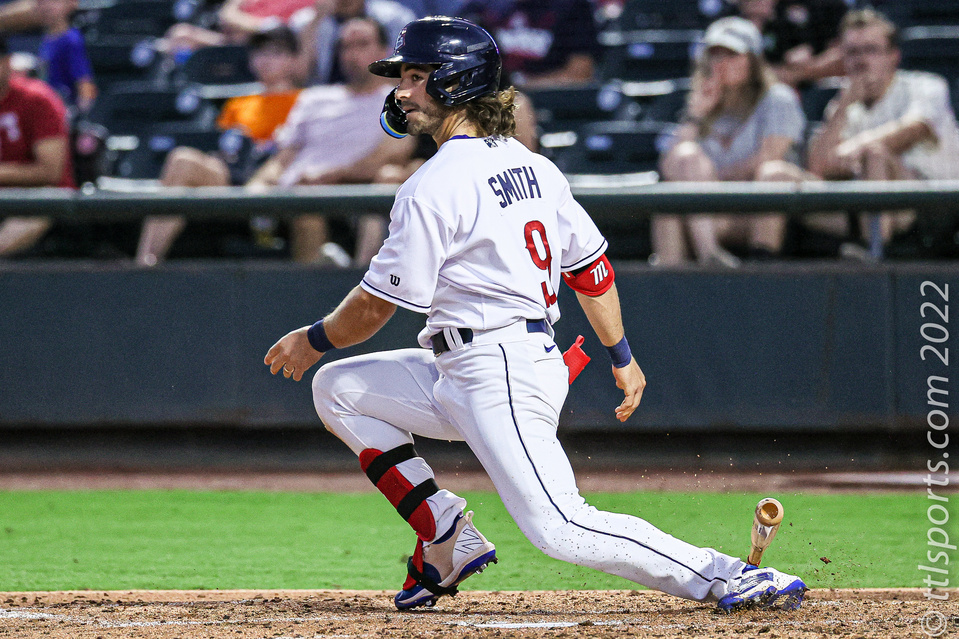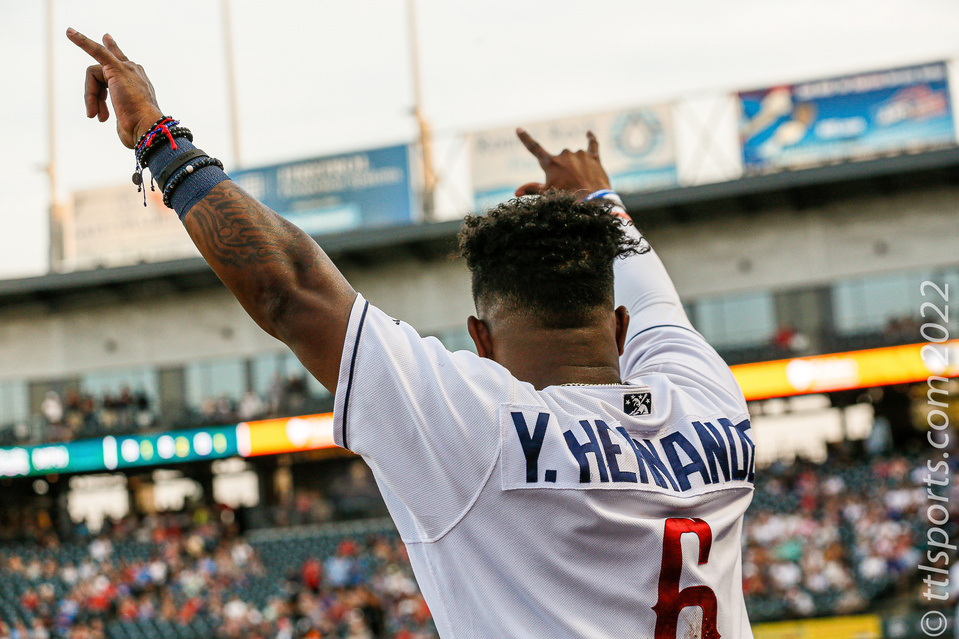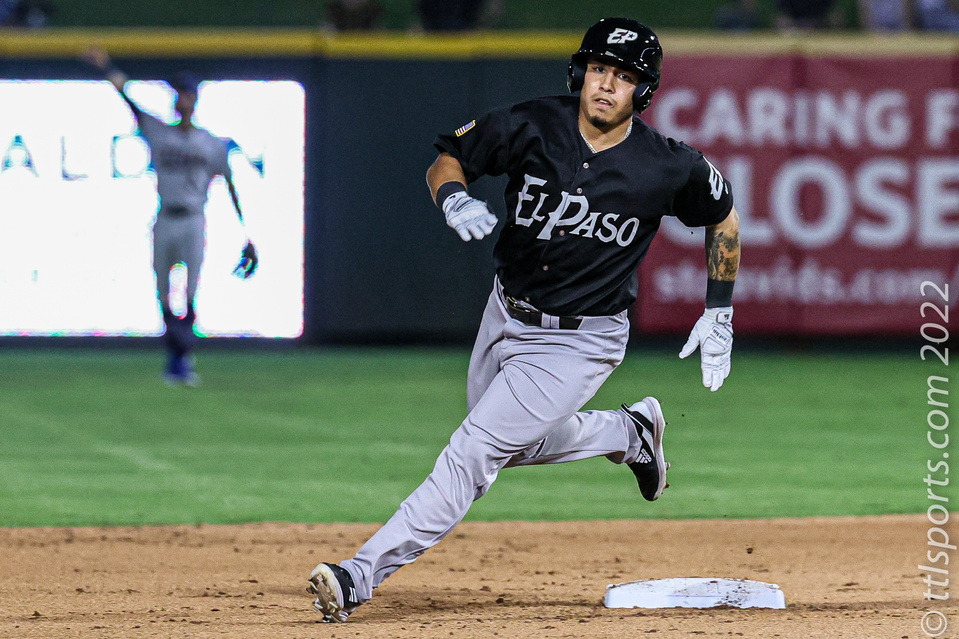 The Round Rock Express disappointed fans, and embarassed themselves, as they fell 13-1 in their home opener to El Paso Chihuahuas. The Express showed all the signs of team waking up from a long winter's nap with 2 errors, a passed ball, and a balk.
Expectations were high for the Express' season opener. Media began arriving at 3:30am for the on-location morning news shows, continuing through to the 6:00pm evening news broadcasts. And the Express front office were eager to a full season of high-quality baseball.
The Chihuahuas opened the scoring in the first inning with Eguy Rosario crossing the plate on Webster Rivas' line drive single. Rosario reach base on a soft single, stole second base and advanced to third on a passed ball.
El Paso added another run in the fourth inning when Brandon Dixon scored on Juan Fernandez's single. Fernandez took first base on a single, and second on a balk before scoring.
The Express lost control of the game in the fifth inning, giving up 6 runs. Aderlin Rodriguez' home run brough home Batten and Rosario. And a bases loaded walk to Fernandez, followed by a single by Batten, plated Trayce Thompson, Domingo Leyba and Fernandez.
Round Rock found the scoreboard in the sixth inning, compliments of Bubba Thompson solo round tripper.
El Paso added 3 runs in the seventh inning, and 2 in the final frame, before having there fill.
Starting Round Rock pitcher Jake Latz (L, 0-1) looked solid on the mound, giving up 2 runs on 5 hits in 4 innings, striking out 5 and walking 2 batters. But it was the absence of Express batting that assigned him the loss. The Express sent six additional pitchers to the mound. The most damage was done to Jason Bahr in El Paso's 6-run fifth inning.
El Paso starting pitcher Jesse Scholtens (W, 1-0) earned the first win on the season, holding the Express scoreless in 5 innings, yielding 5 hits, striking out 5 and walking 1 batter.