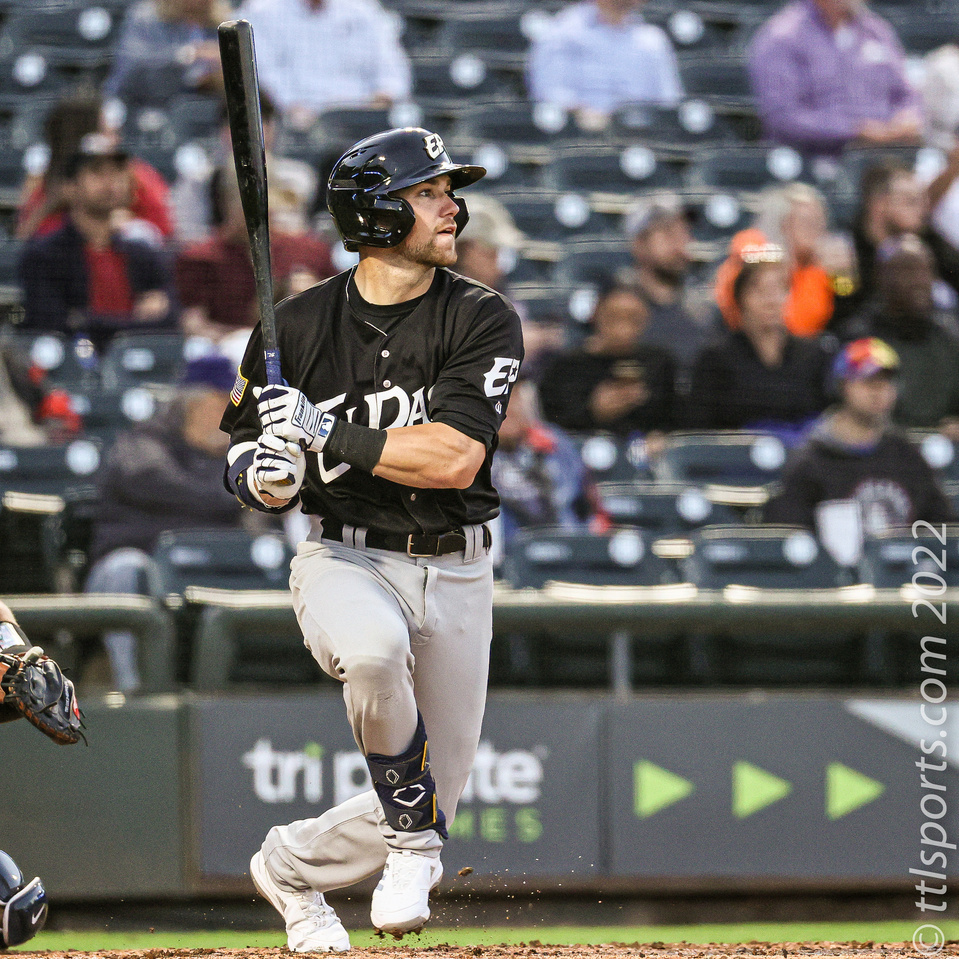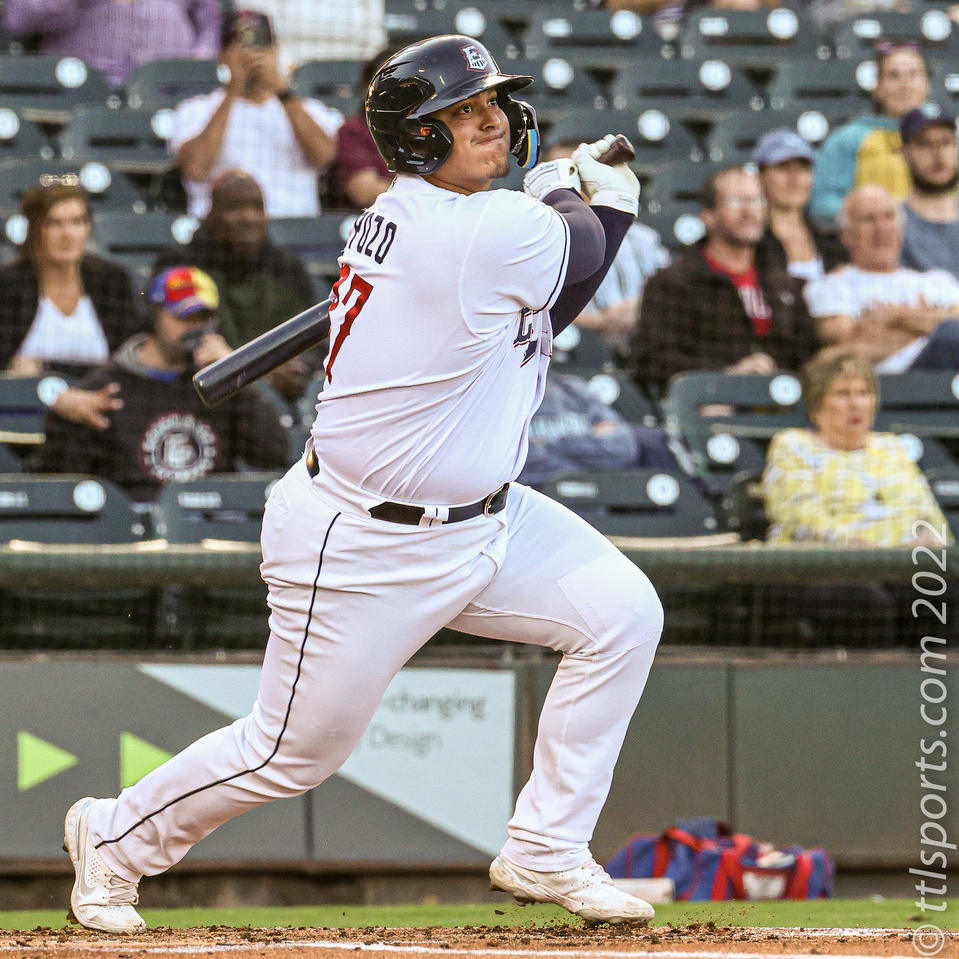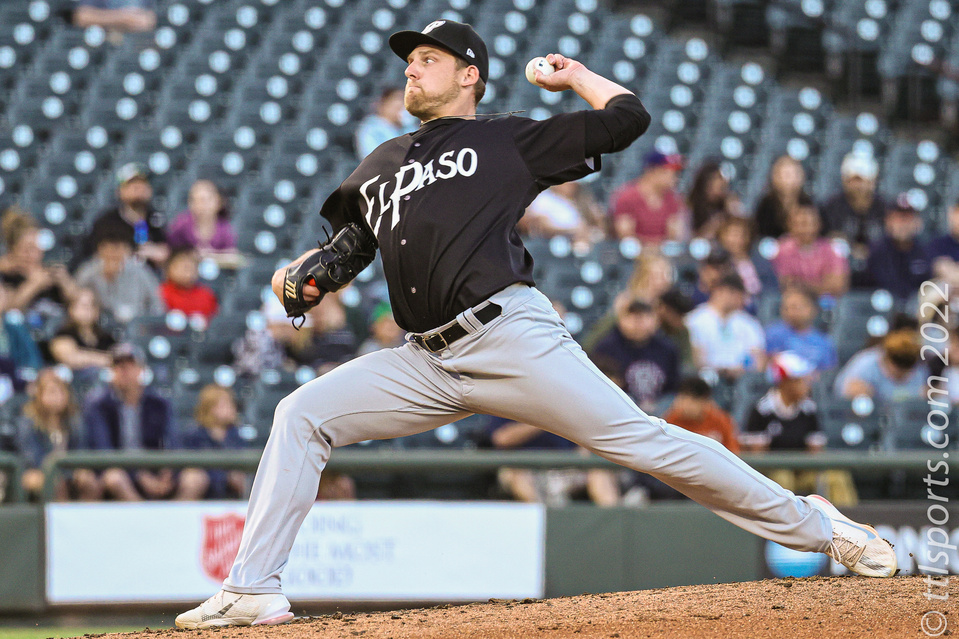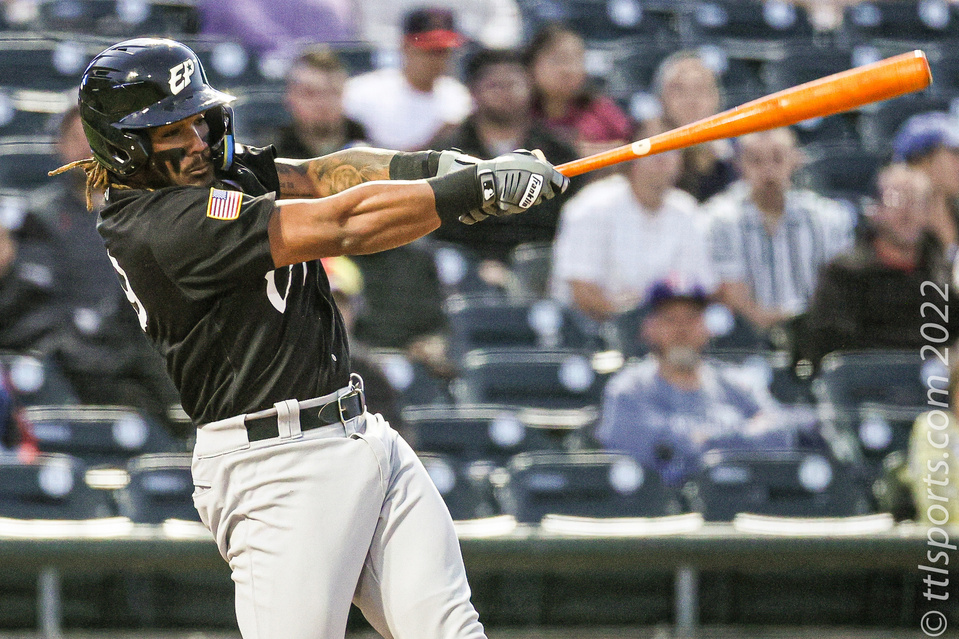 The Round Rock Express' (0-3) worries continued as they lost to the El Paso Chihuahuas (3-0) by a score of 8-to-7. The Express have lost the first three games of the season to the Chihuahuas by a combined scored of 27-to-10.
Thankfully, 7 of the Express's 10 runs came in today's loss.
Several red flags have been raised in these first three days, and at the top of the list is pitching.
The Express sent a total of 19 pitchers to the mound in the first three games; and they only carry 17 pitchers on their roster. Their pitching depth is so thin that Nick Tanielu, a position player, finished the final 1 and 2/3rdinnings. Ironically, Tanielu pitched better than all those before him, allowing no runs nor hits, and walking one batter.
Oddly enough, the game started well for the Express, plating 5 runs in the bottom of the first. El Paso retaliated with 3 runs in the second, but Round Rock counter with 1 run in the bottom of the frame, giving them a 6-3 advantage.
The Chihuahuas closed the gap with 2 runs in the sixth inning. The Express added what they thought was an insurance run in the seventh, but that insurance policy lapsed with a 3-run eighth inning for the El Paso.
Trayce Thompson led El Paso with 3 hits, 2 runs and 2 RBIs. Taylor Kohlwey added 2 RBIs on 1 hit. Bubba Thompson led the Express with 3 hits and 2 runs. Yohel Pozo and Sam Huff each added 2 RBIs for Round Rock.
A.J. Alexy started the game for Round Rock, allowing 3 runs on 3 hits in 3 innings for no decision. Daniel Robert (L, 0-1) suffered the loss, allowing 3 runs on 1 hit in the eighth inning without retiring a batter.
El Paso starting pitcher Ryan Weathers allowed 5 runs on 3 hits in 1/3rd of an inning for no decision. Travis Bergen (W, 1-0) earned the win, entered the game in the seventh inning, allowing 1 hit in 1 and 1/3rd innings of scoreless relief.