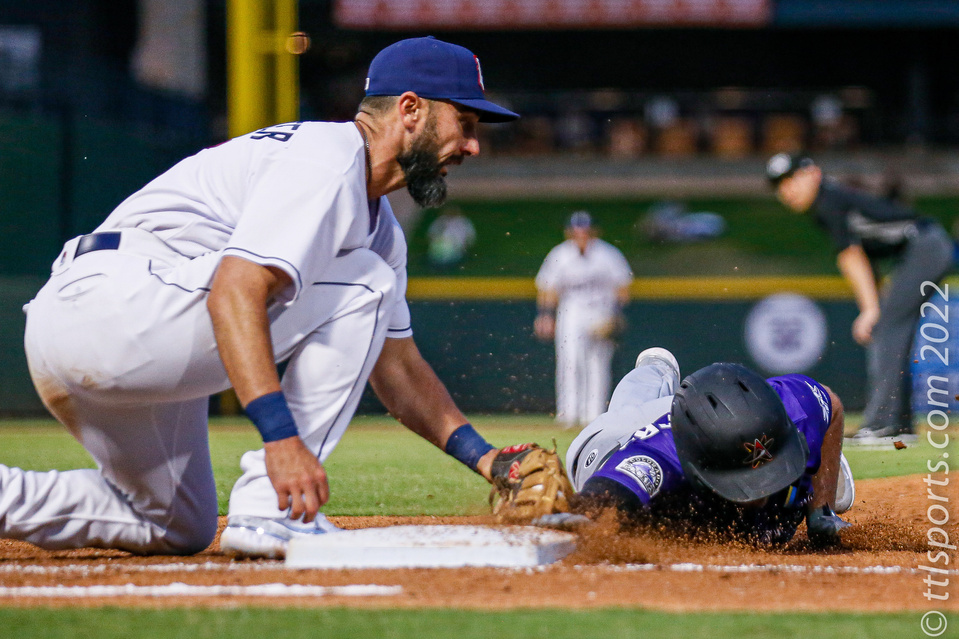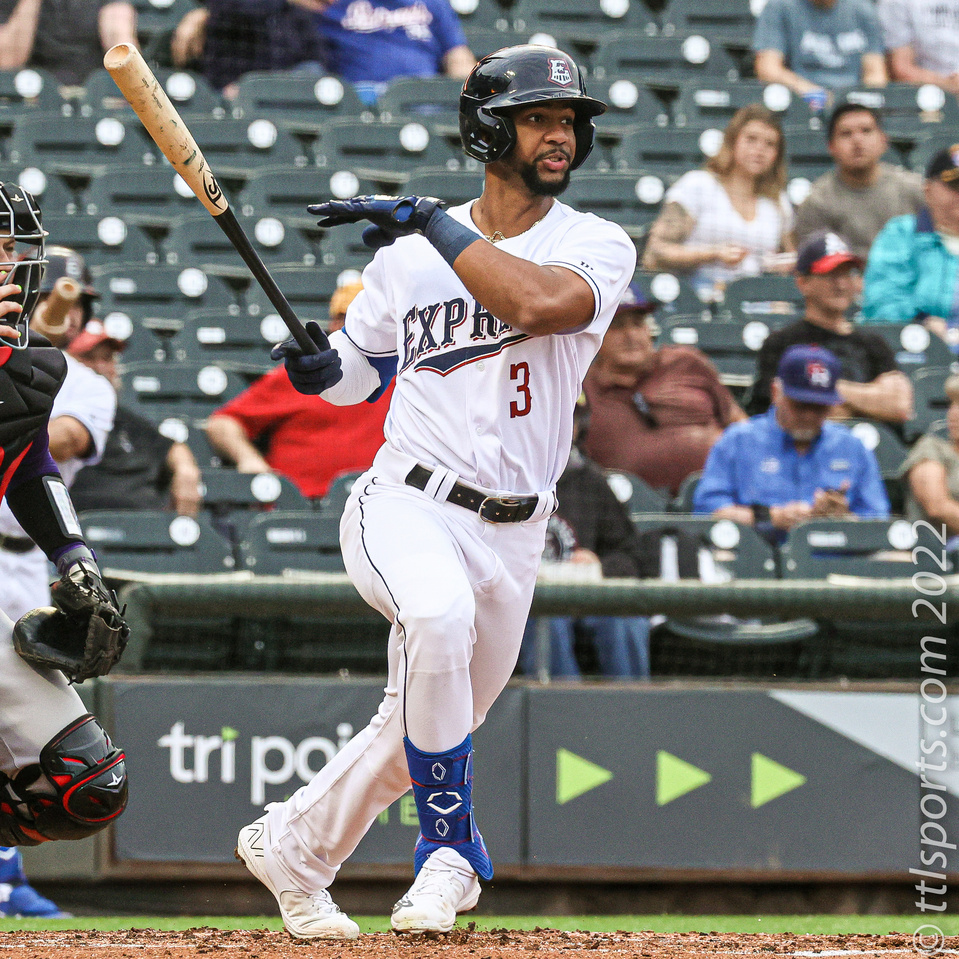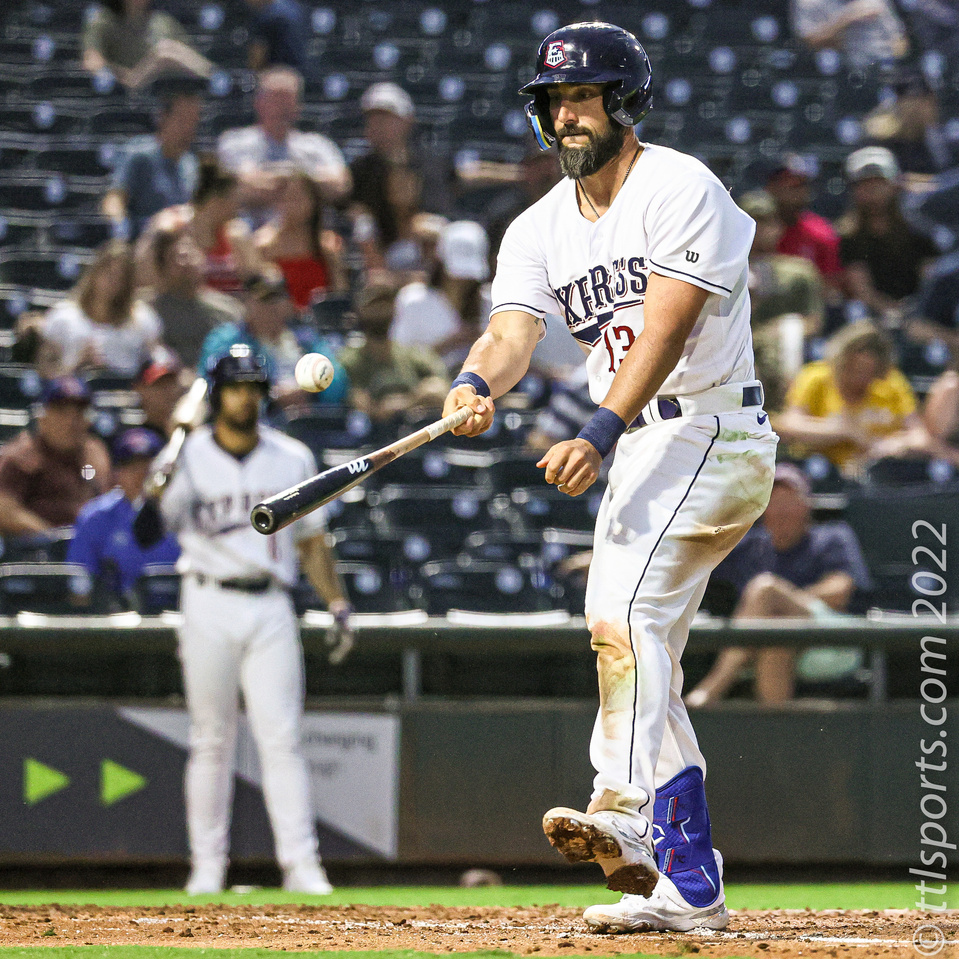 Are these guys real?
The Round Rock Express won their seventh consecutive game in a row defeating the Albuquerque Isotopes by a score of 6-to-1. The Express have now won 9 out of the last 10 game.
The Express were led by 1B Matt Carpenter with a home run, a triple, a single, a pick-off at first, and an expert demonstration of paddleball of a foul tip off his foot. Carpenter batted-in 3 of Round Rock's 6 runs.
Carpenter's triple came in the second inning, bringing home Yohel Pozo. Carpenter then scored on Elier Hernandez's single to center field.
Carpenter added two additional runs on his home run to right field in the sixth inning. Scoring with Carpenter was Pozo.
The Express opened the seventh inning on back-to-back doubles from Meibrys Viloria and Ryan Dorow. Viloria scored on Josh Smith's single and Dorow on Leody Taveras' triple.
Albuquerque opened the eighth inning by loading the bases on singles by D.J. Peterson and Brian Serven, and a walk to Kyle Holder. An Express pitching change brough Yerry Rodriguez for Hever Bueno. Tim Lopez's soft single to right field scored Peterson and advanced the runners. Rodriguez then proceeded to retire LJ Hatch, Elehuris Montero and Scott Schebler.
Round Rock starting pitcher Tyson Miller looked solid, pitching 3 scoreless innings, allowing 1 hit, 2 walks and striking out 3 batters. Nick Tropeano's (W, 1-0) 3 inning of relief earned him the win. Tropeano held the Isotope scoreless on 1 hit and 2 strikeouts.
Albuquerque starting pitcher Zach Neal (L, 1-2) endured the loss, allowing 4 runs on 6 hits with 3 strikeouts in 5.1 innings.