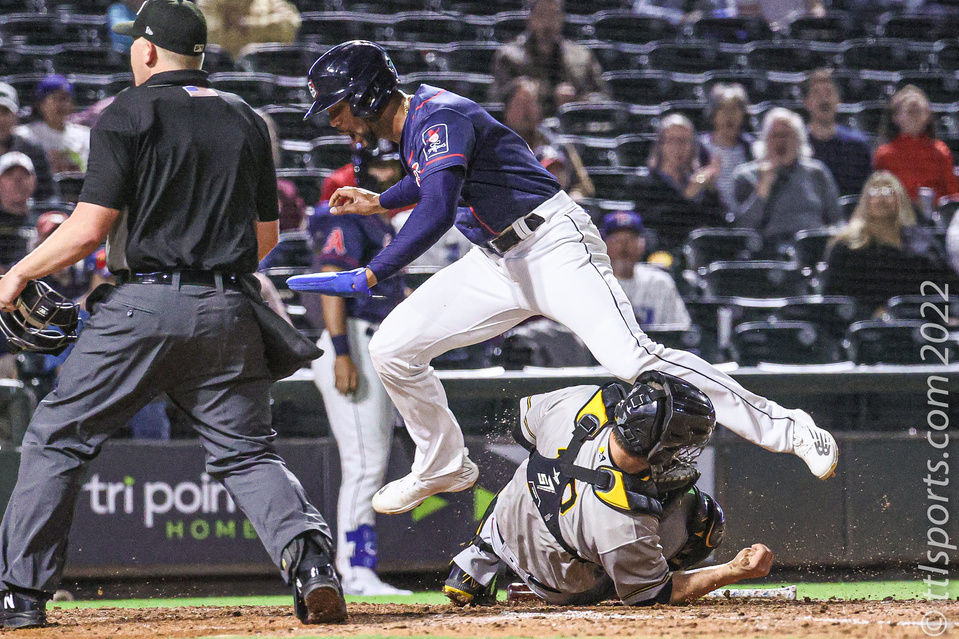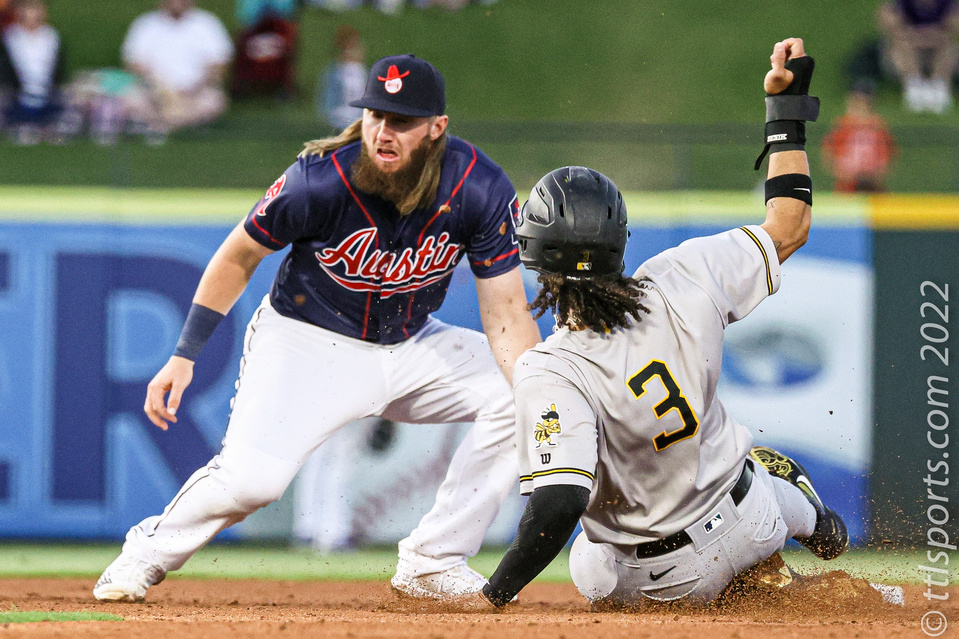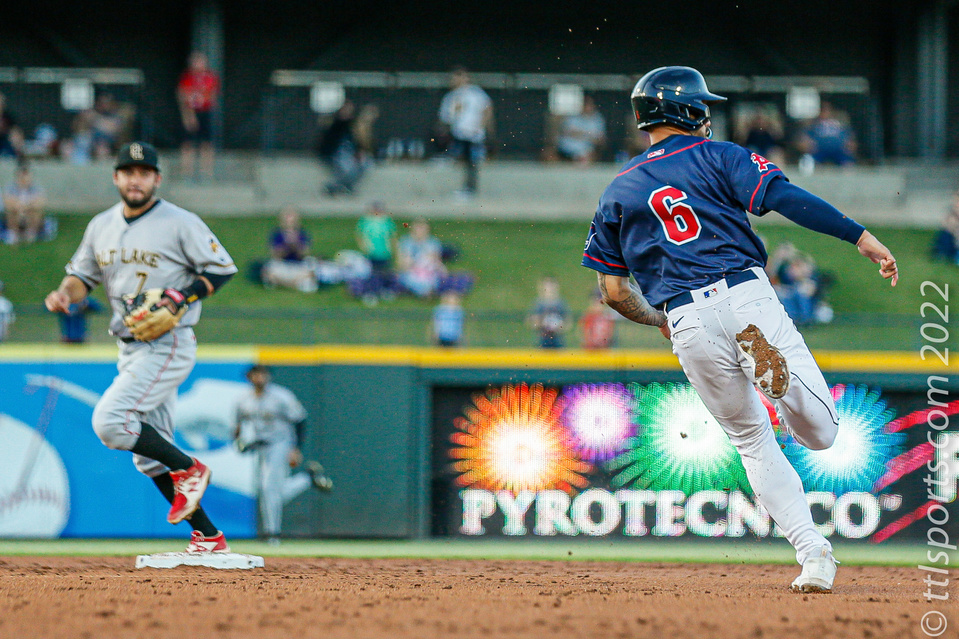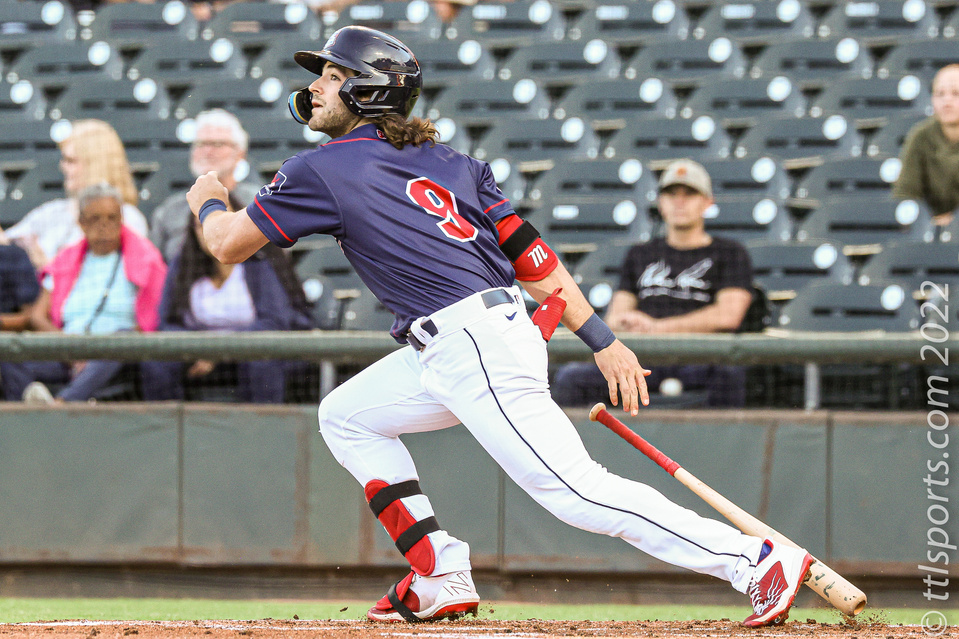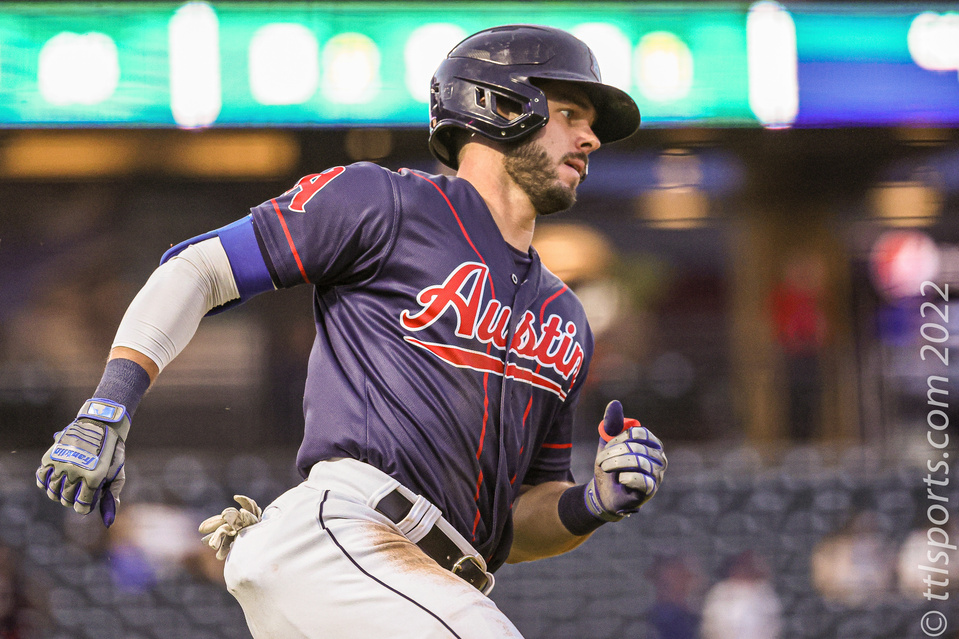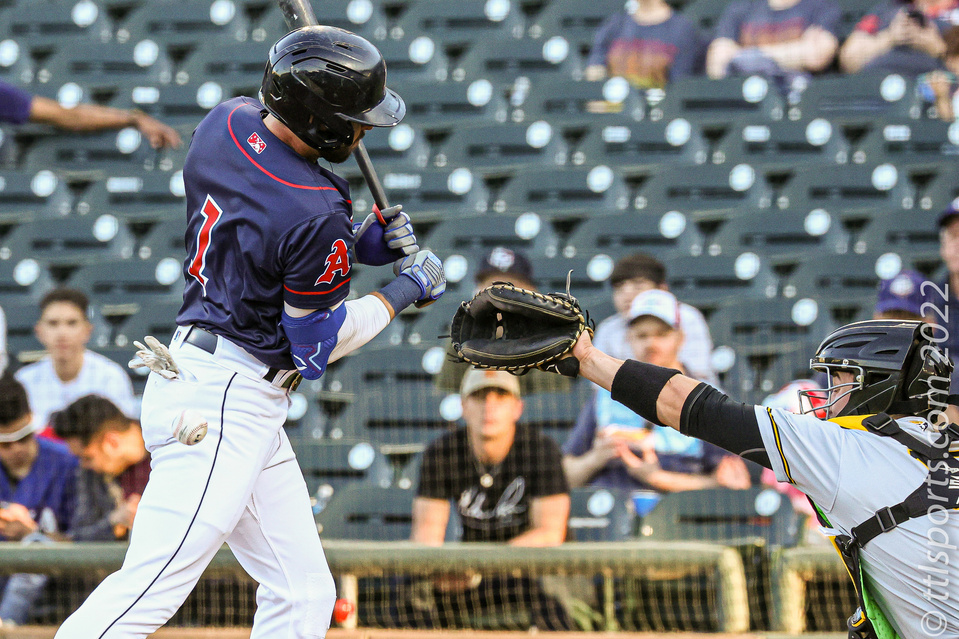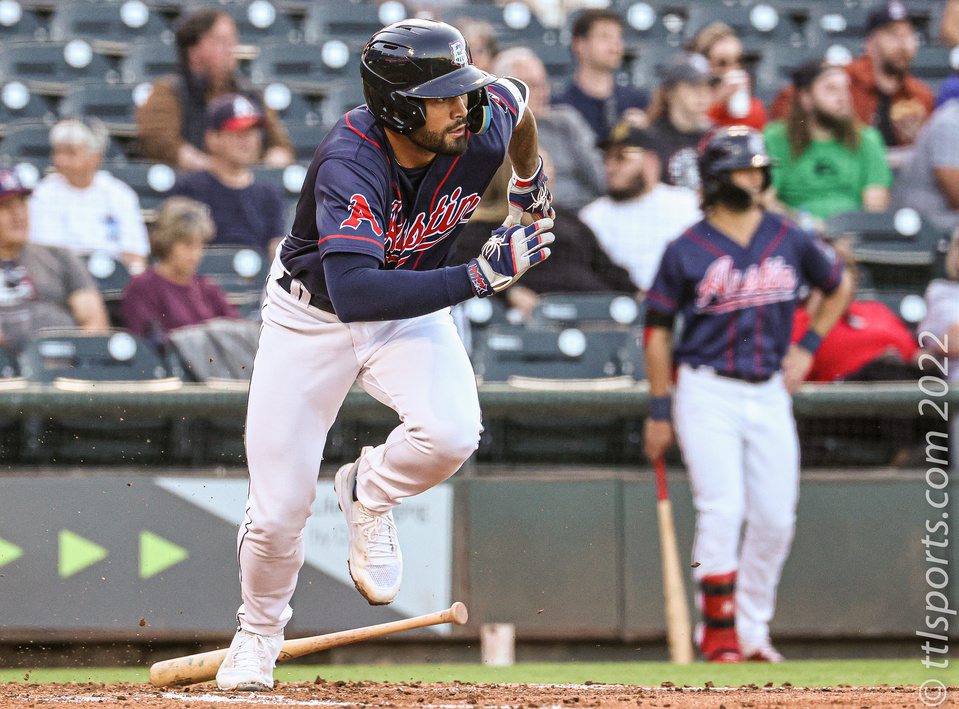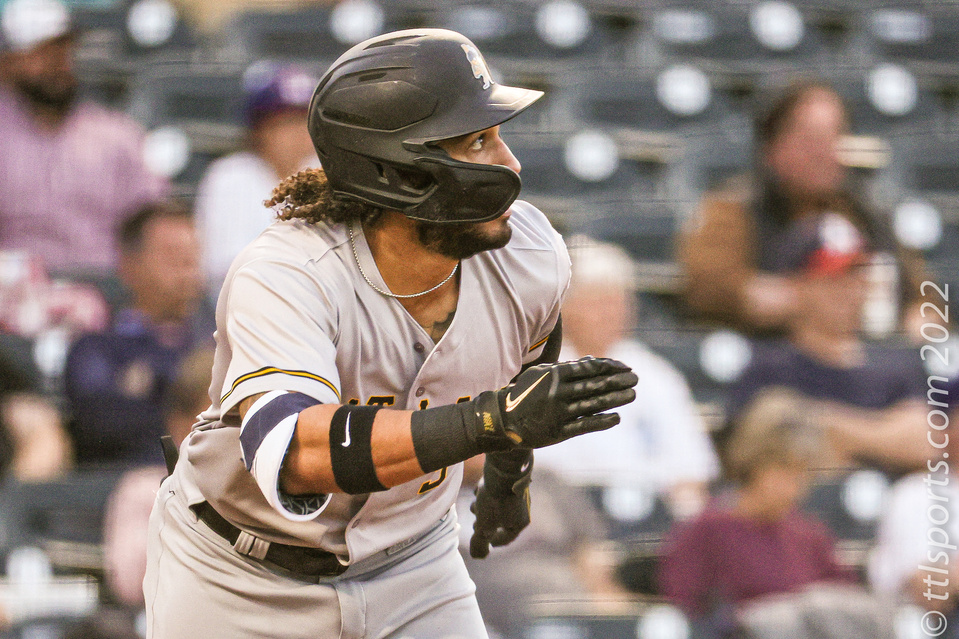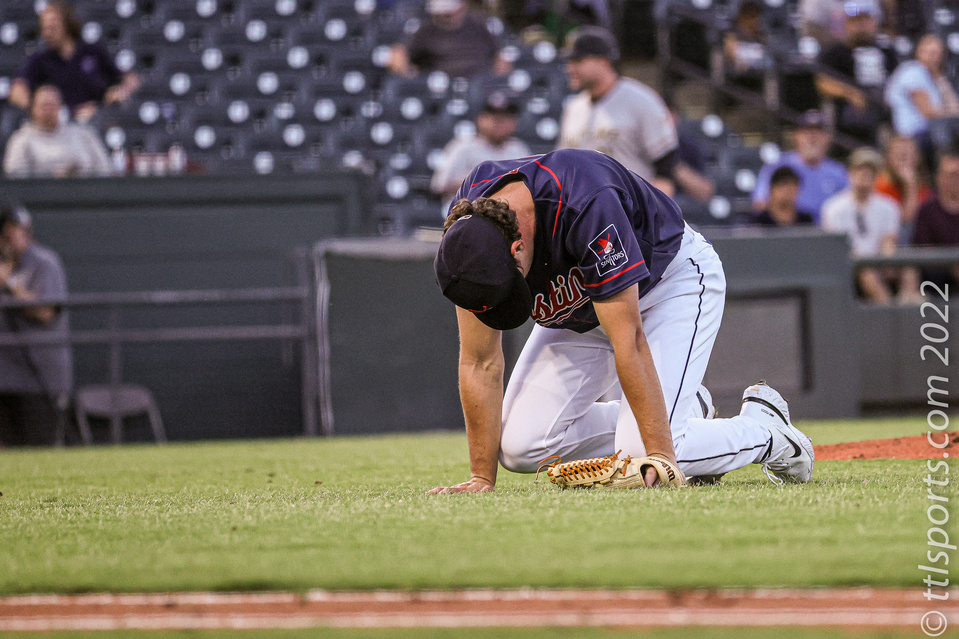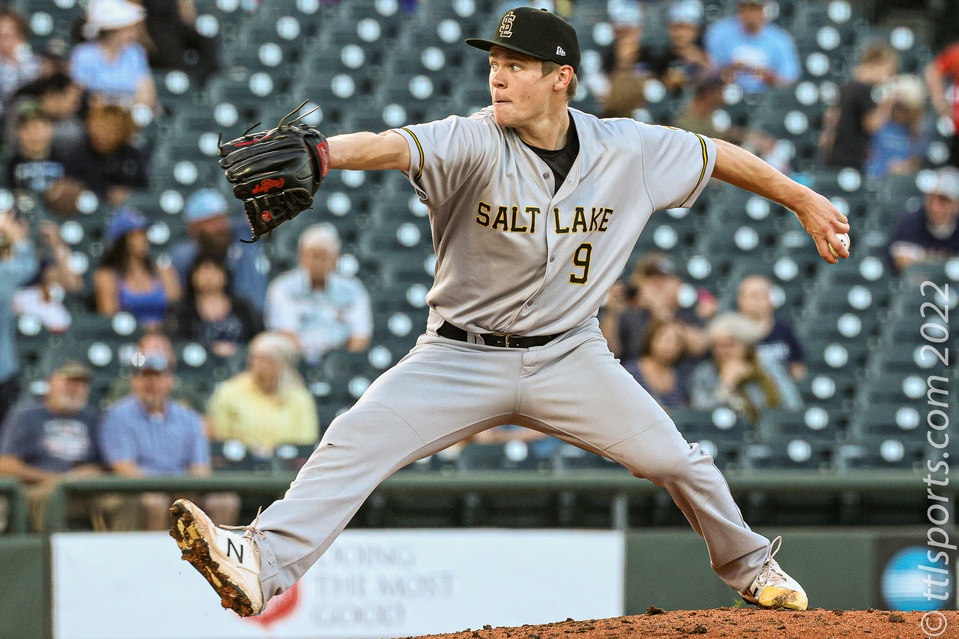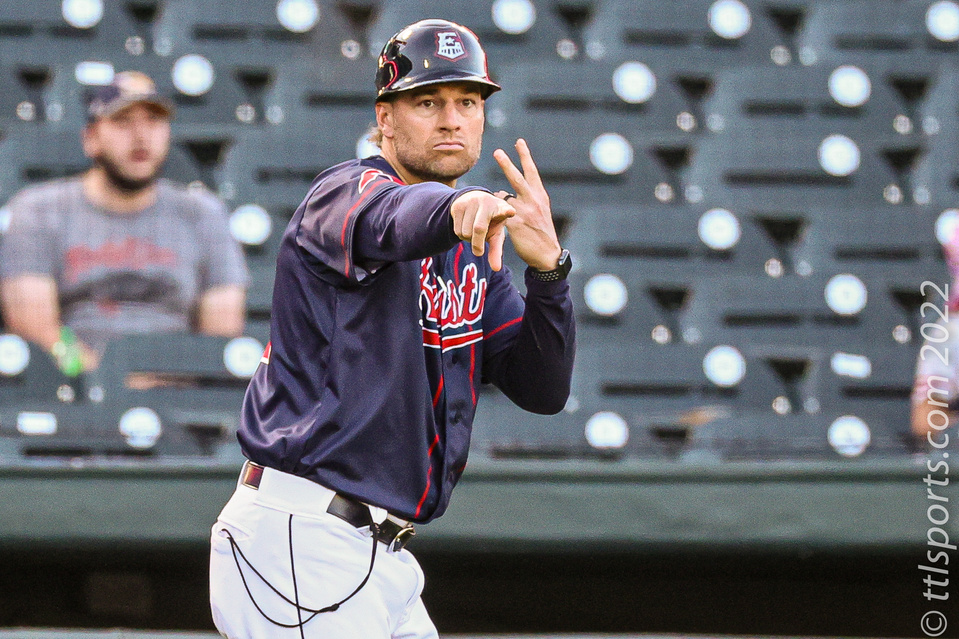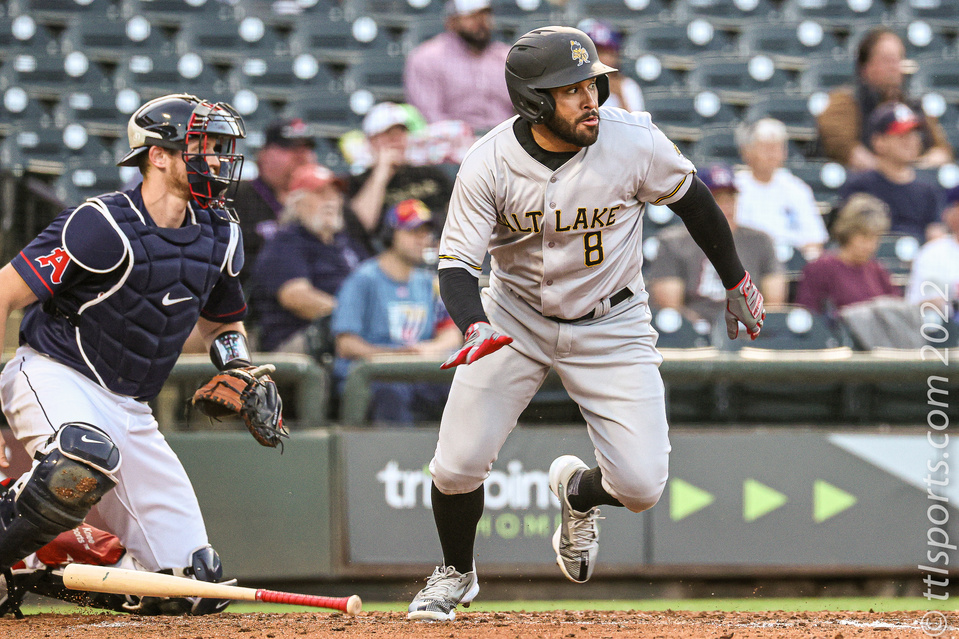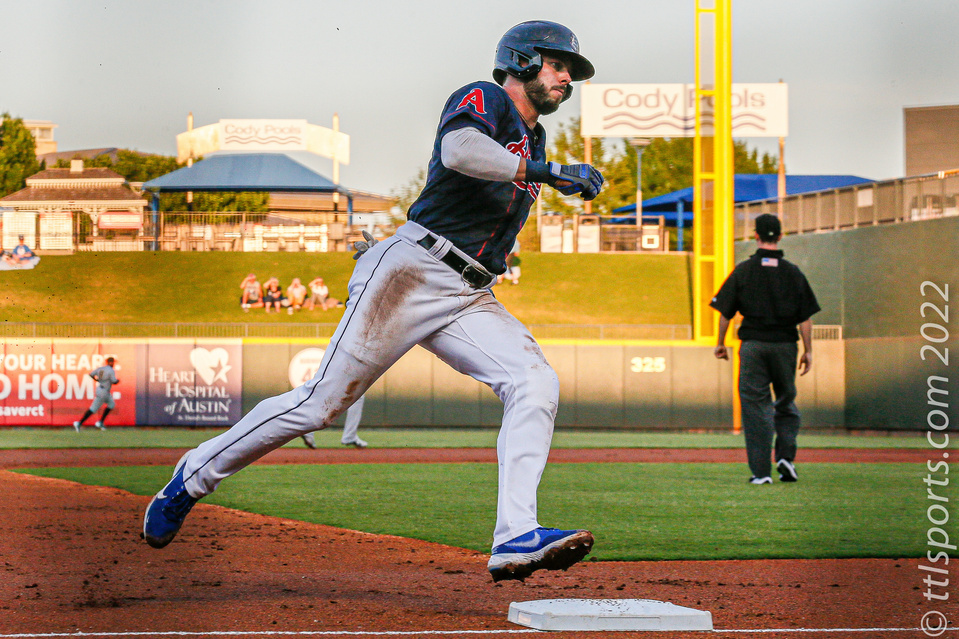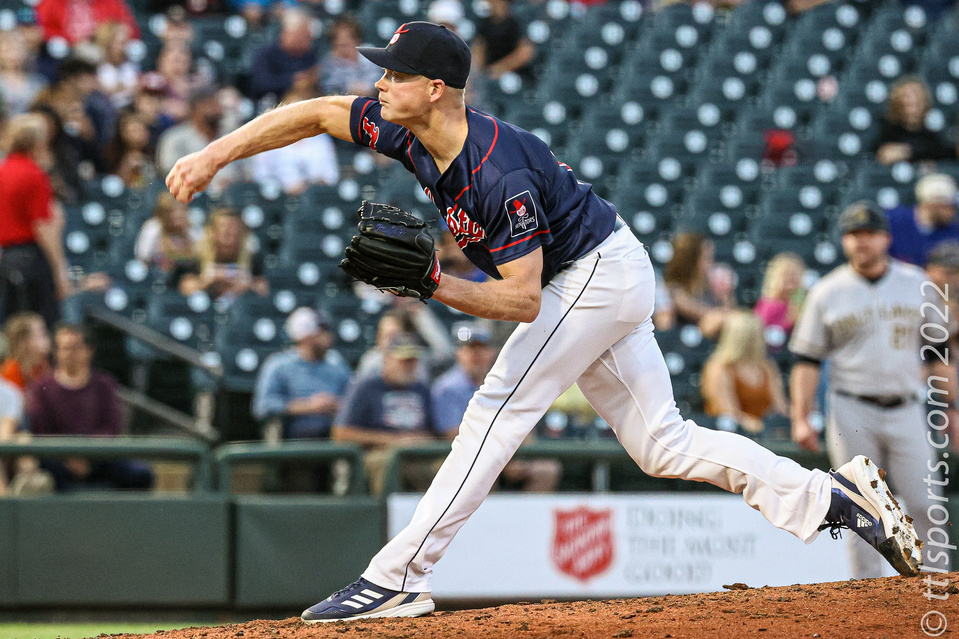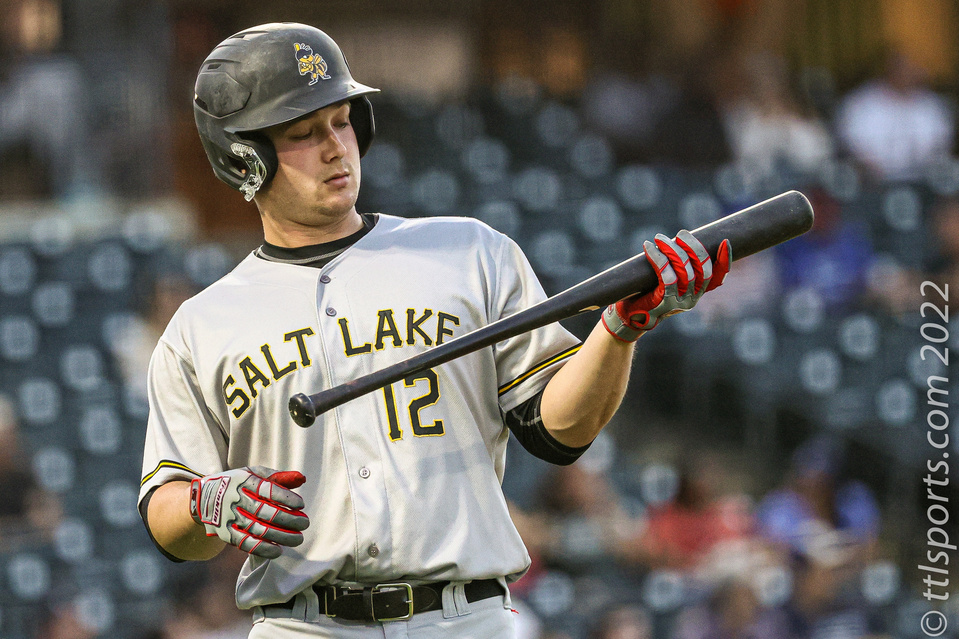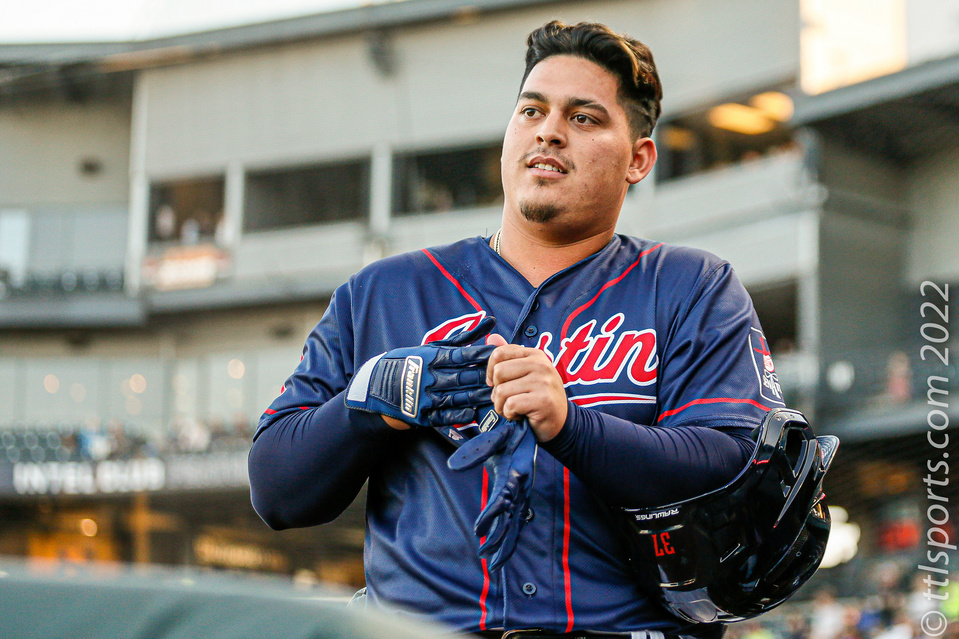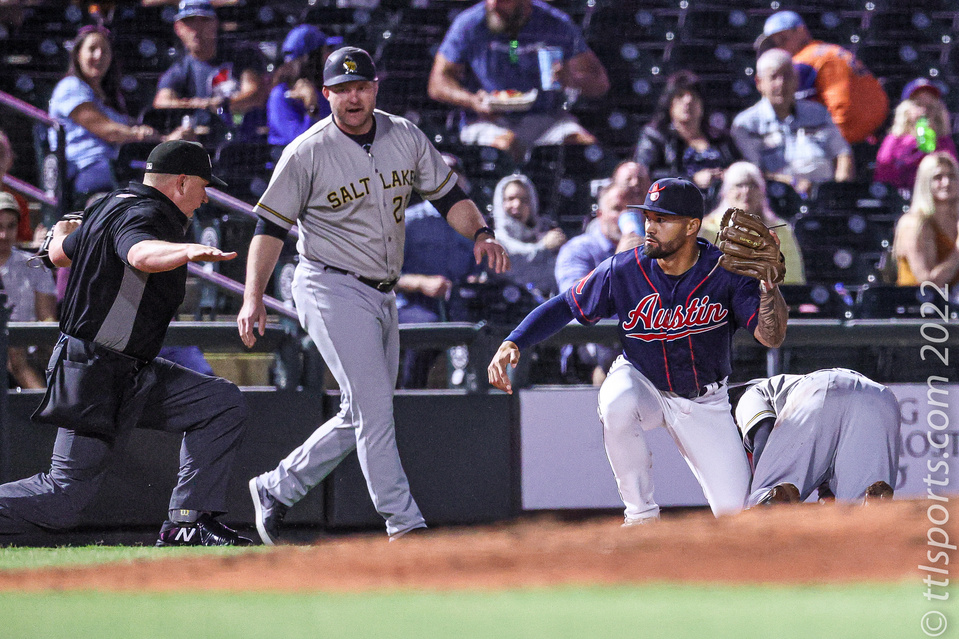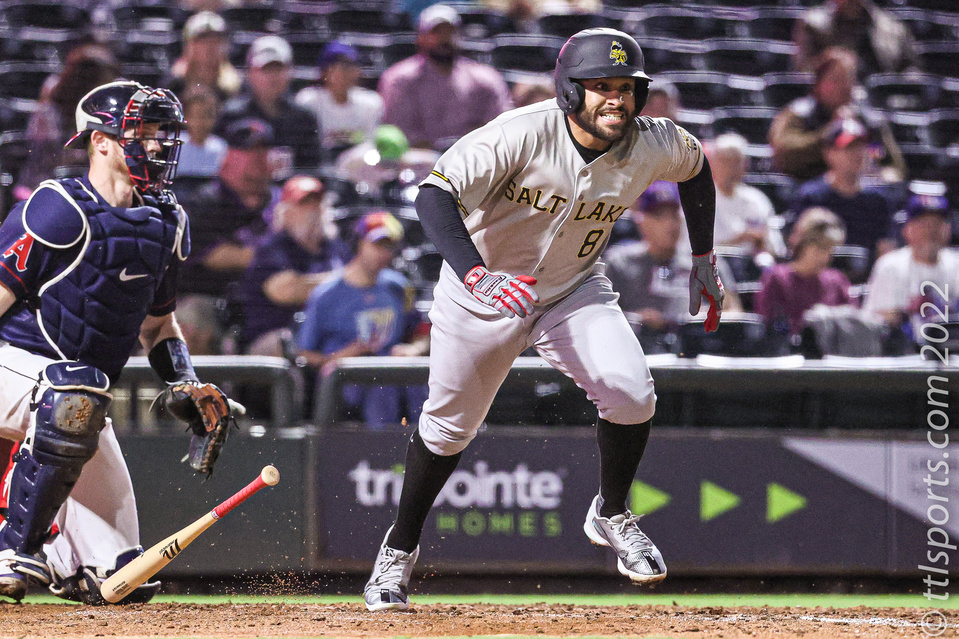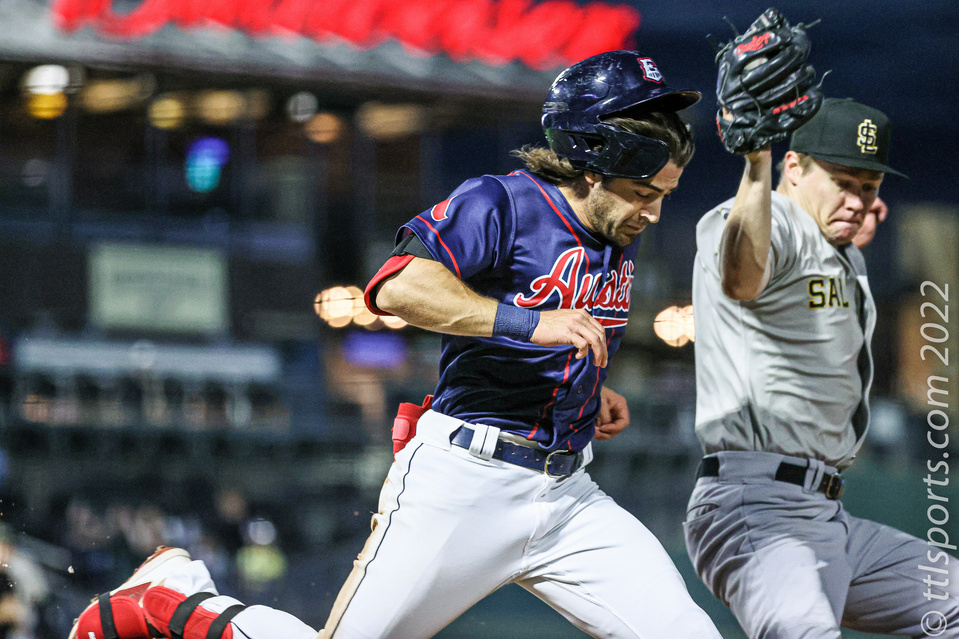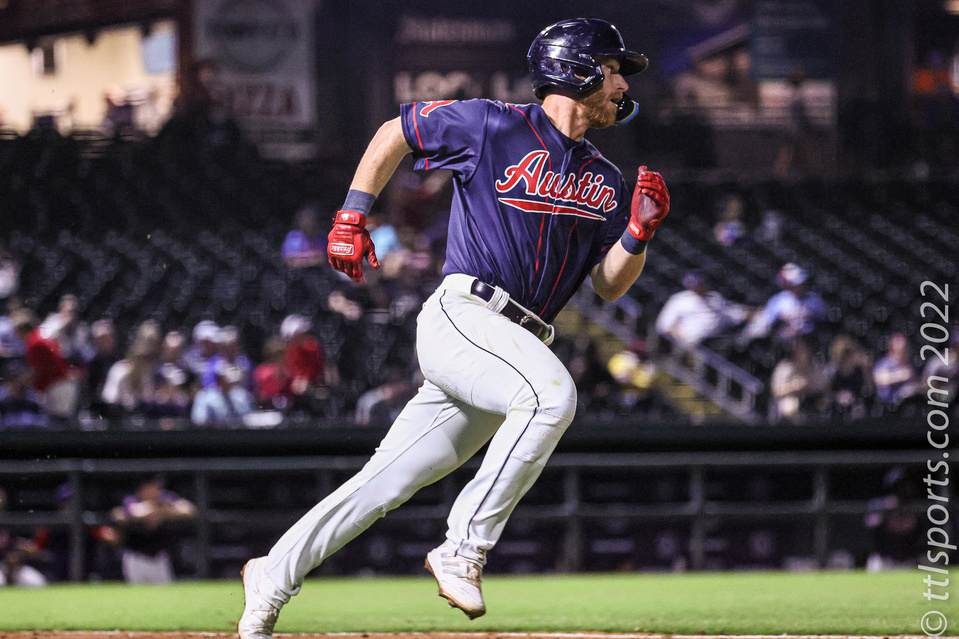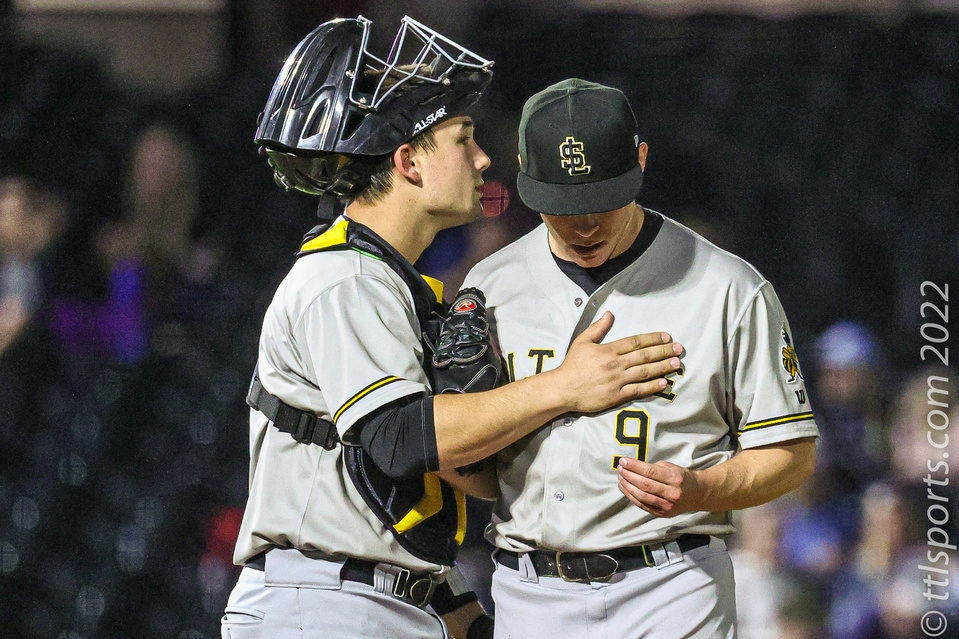 What a different team.
Two weeks ago, I, as well as most fans, questioned the ability of this team. Since the disappointing start to the season, in which the team lost the first three games, the team has gone on to assemble 13 wins against 3 losses.
Tonight, the team showed poise and maturity beyond its age. After losing their starting pitcher to a line-drive to the leg, and after allowing 3 runs, this young team first rally to tie, then defeat, the Salt Lake Bees.
Salt Lake opened the fourth inning with runners on the corner form Luis Rengifo's leadoff double, followed by Jose Rojas' single. A wild pitch by the Express starting pitcher Cole Winn allowed Rengifo to score. Winn retired the next batter, but Dillon Thomas' line drive careened off the leg of Winn allowing, scoring Rojas. Ryder Ryan replace Winn on the mound to retire the side.
The Bees extended their lead to 3-0 in the sixth inning when Rojas' ground-out plated Rengifo, who reached base on a triple.
The Express tied the ball game in their half of the sixth, starting with Josh Smith's infield single. Leody Taveras' double scored Smith, and Ryan Dorow's double put two runners in scoring position. Taveras and Dorow each scored on Sam Huff's infield grounder that was misplayed by third baseman Brendon Davis.
The Express claimed the lead in the seventh inning. A pair of errors put Nick Tanielu and Taveras on first and second base. A soft infield single by Ryan Dorow loaded the bases. Zach Reks sharp line drive to center field scored Tanielu and Taveras. Giving the Express a 5-3 lead.
Express relief pitcher Nick Snyder (W, 1-0) earned the win, retiring the first three batters in the seventh inning. Jesus Tinoco (S, 3) was credited with the save, allowing no runs or hits in two innings.
Salt Lake relief pitcher Wander Suero (L, 1-2, BS, 1) was assigned the loss and the blown save, Suero allowed 1 run in 1 inning of work.