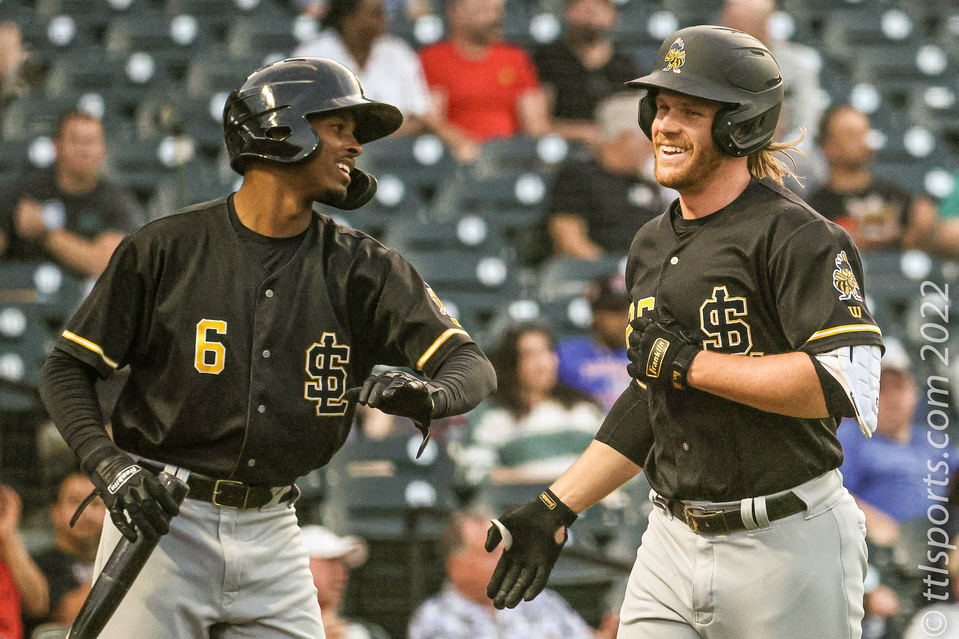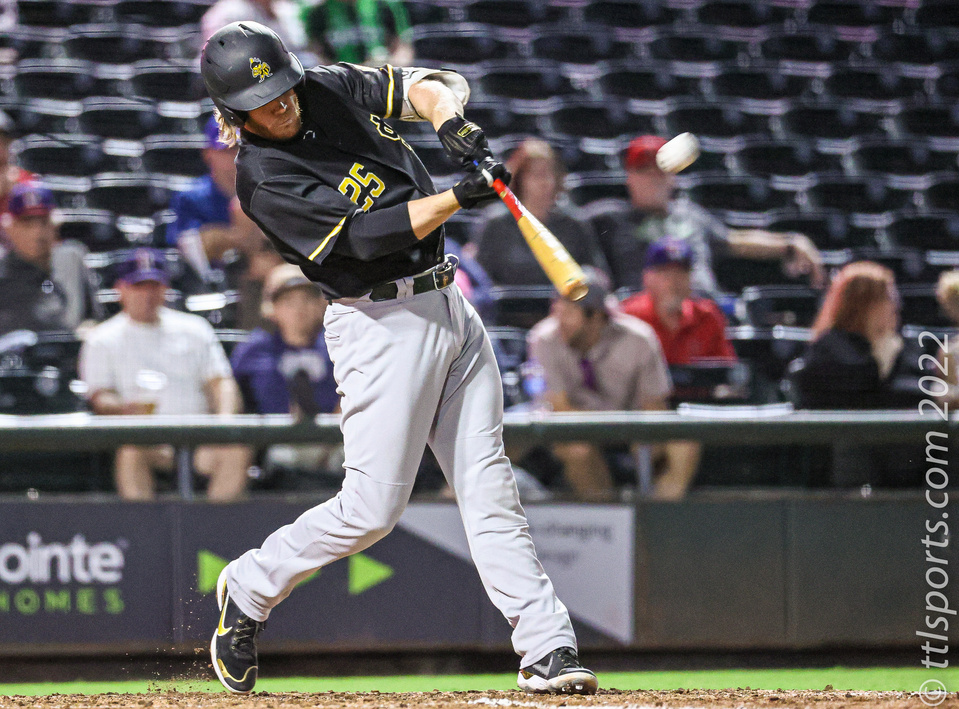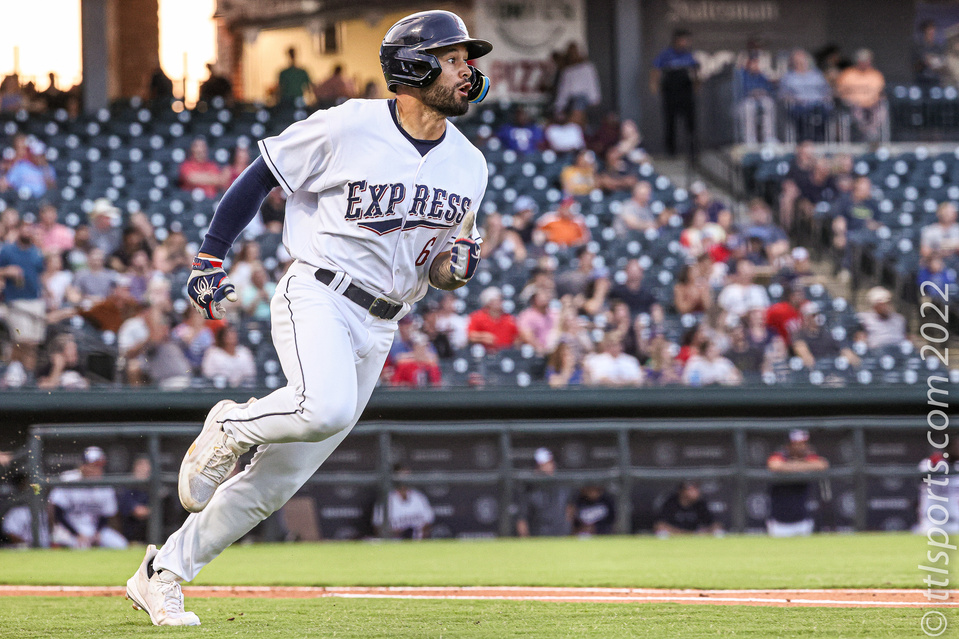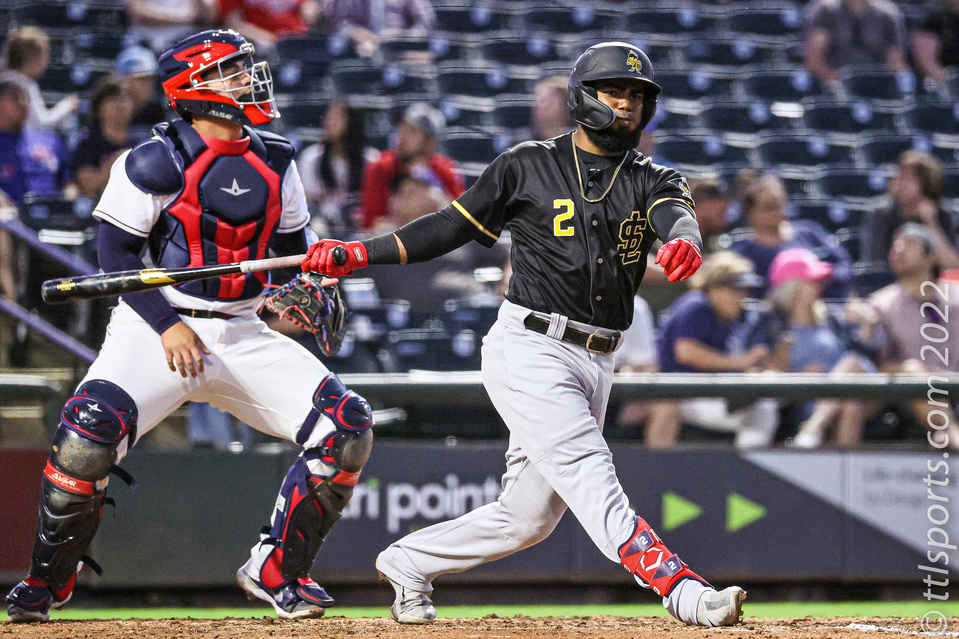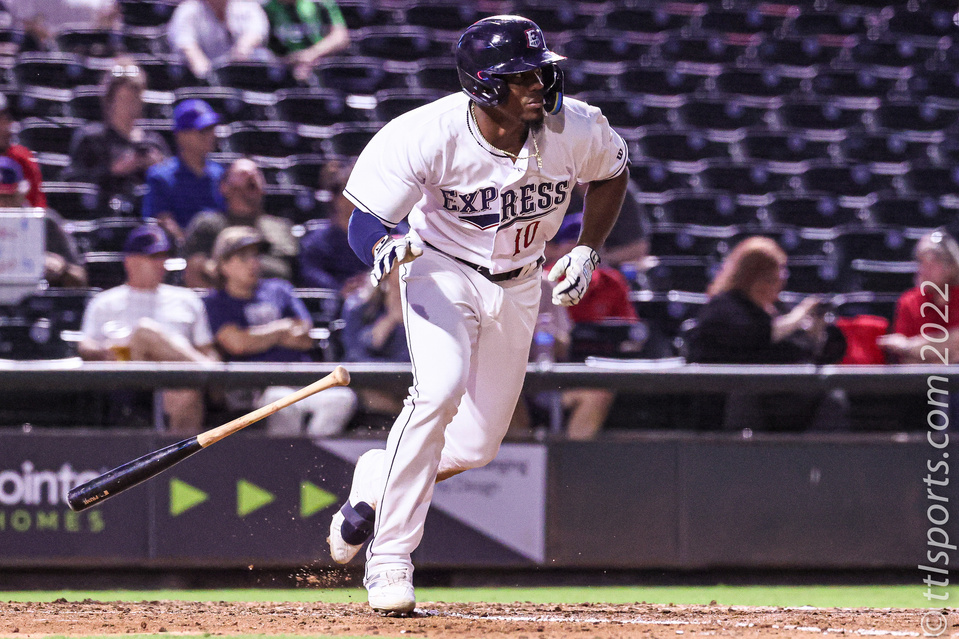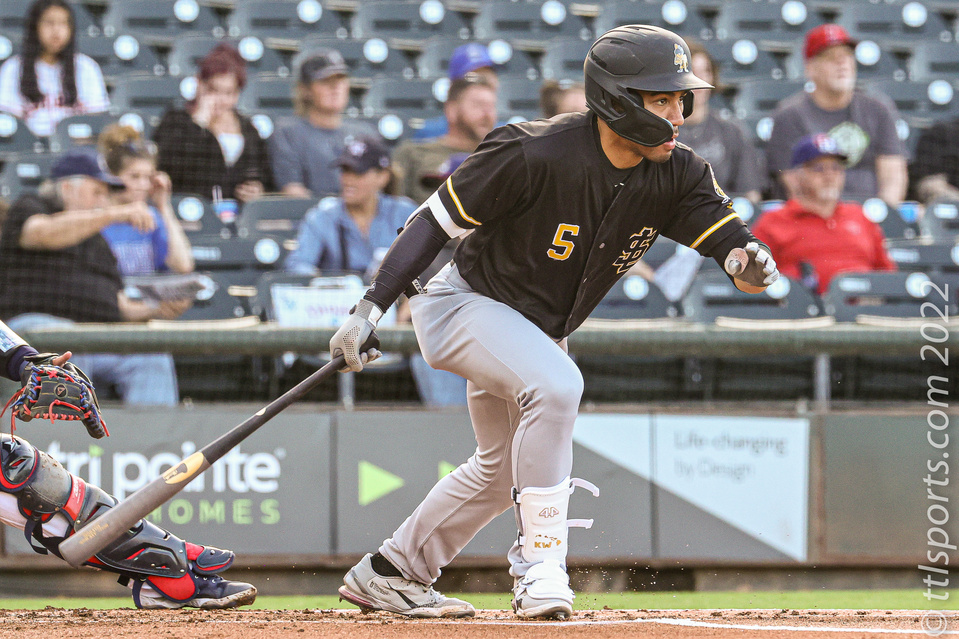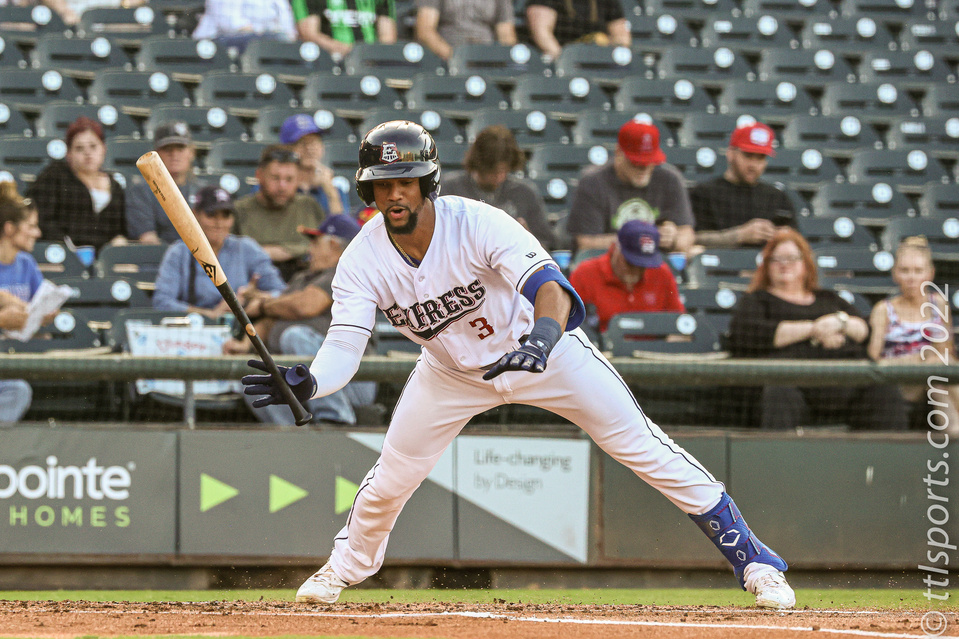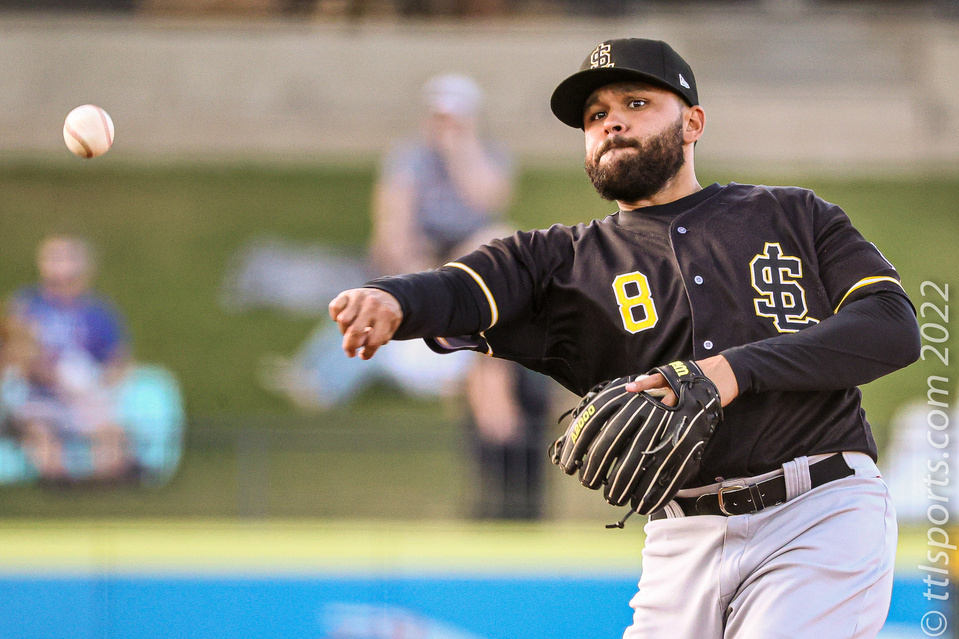 Jhonathan Diaz (W, 2-0) threw a 1-hit shutout to lead the Salt Lake Bees (10-11) over the Round Rock Express (14-7) by a score of 2-0. Diaz struck-out 7 and didn't allow a walk in 8 innings. Zach Weiss (W, 1) retired the side in the ninth inning.
David MacKinnon accounted for all the Salt Lake scoring with solo home runs int the 4th inning, against Jake Latz, and in the 6th inning, against Jason Bahr.
Leody Taveras' first inning single was the only thing that stood between Salt Lake Bees starting pitcher Diaz and a no hitter. The only other Express batter to reach base was Elier Hernandez who reach first on a throwing error by shortstop Brendon Davis in the eighth inning.
The Express sent six pitchers to the mount in the effort. Starting pitcher Latz suffered the loss, allowing 1 run on 4 hits in 4 innings on the mound. Latz struck-out 6 batters and walked 1.