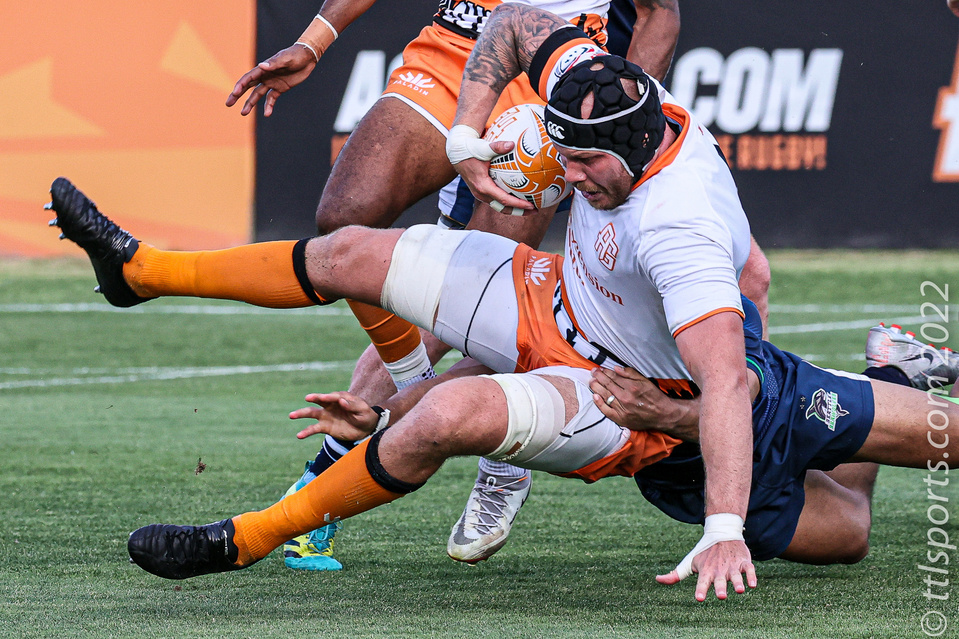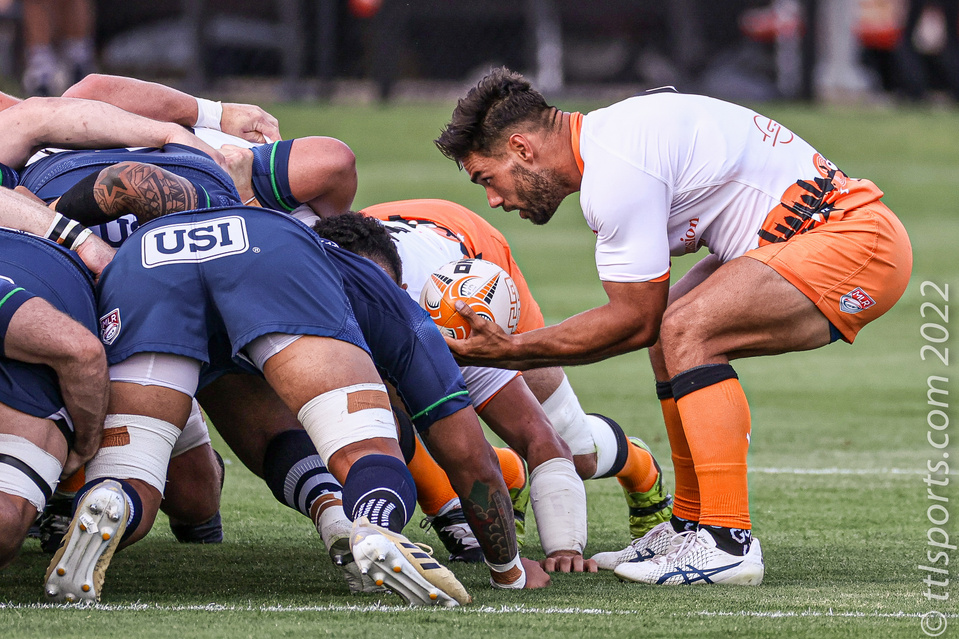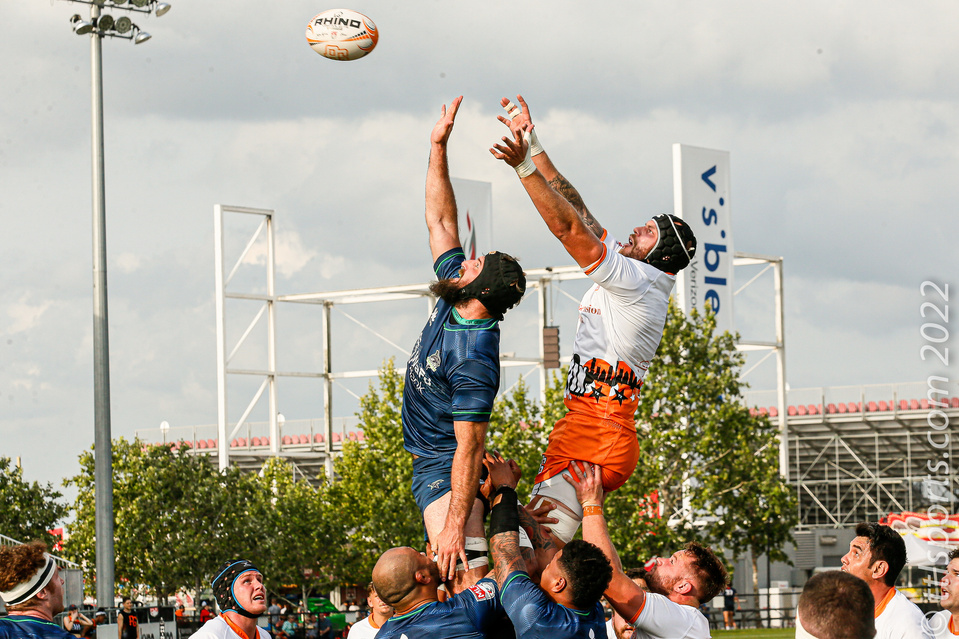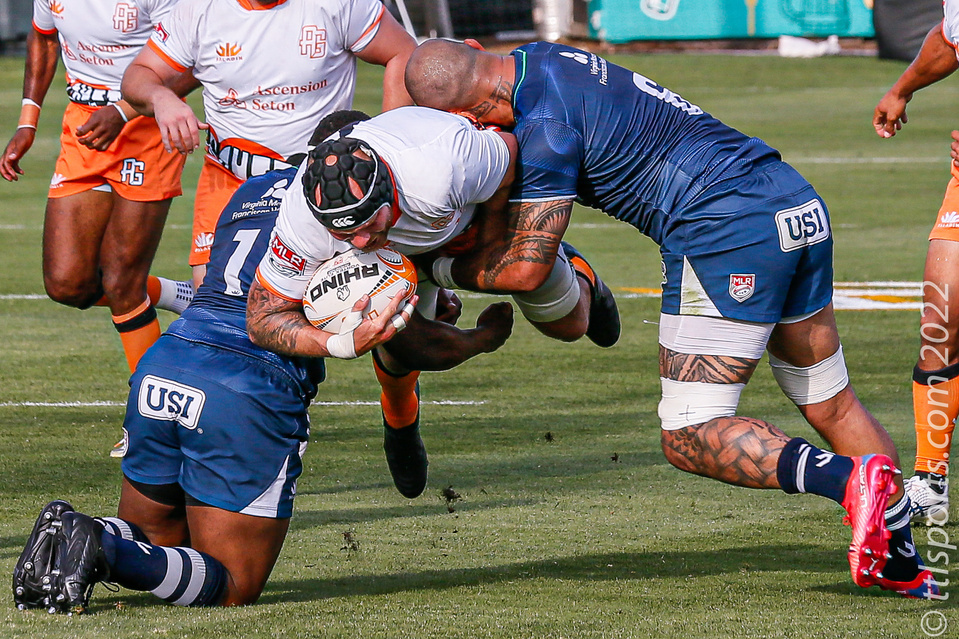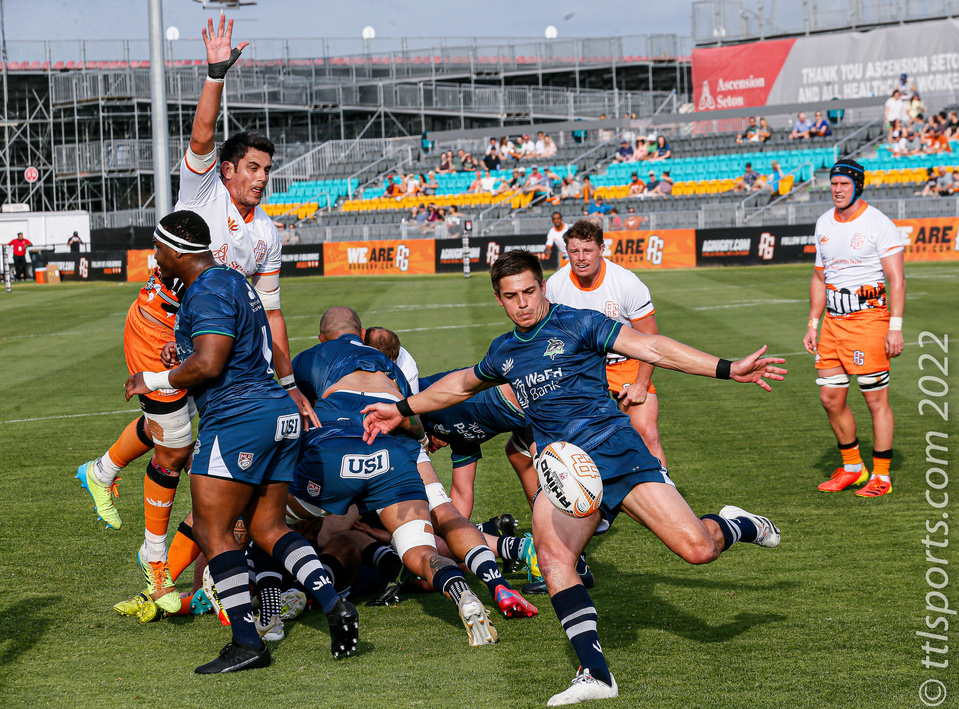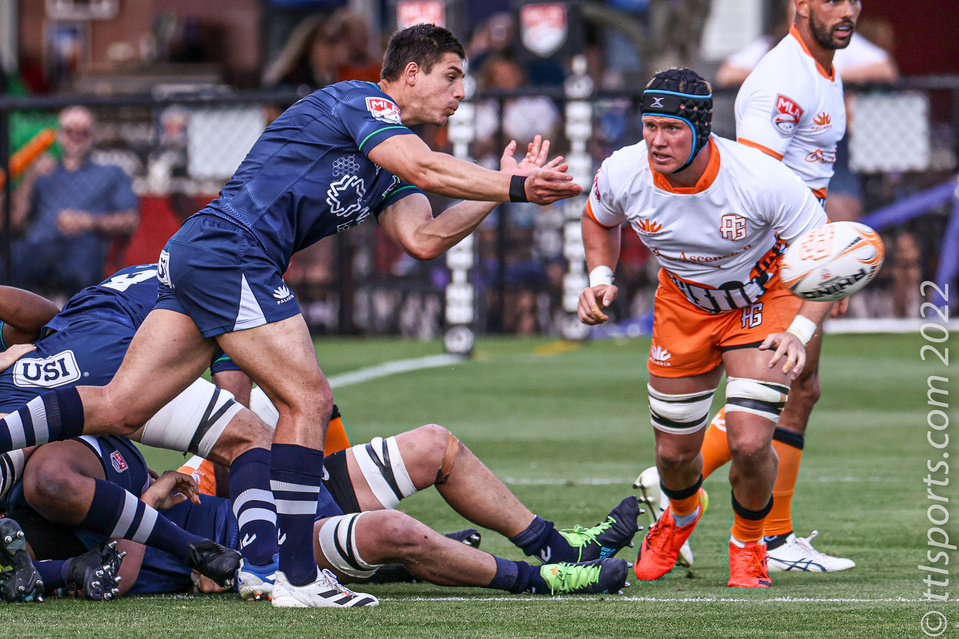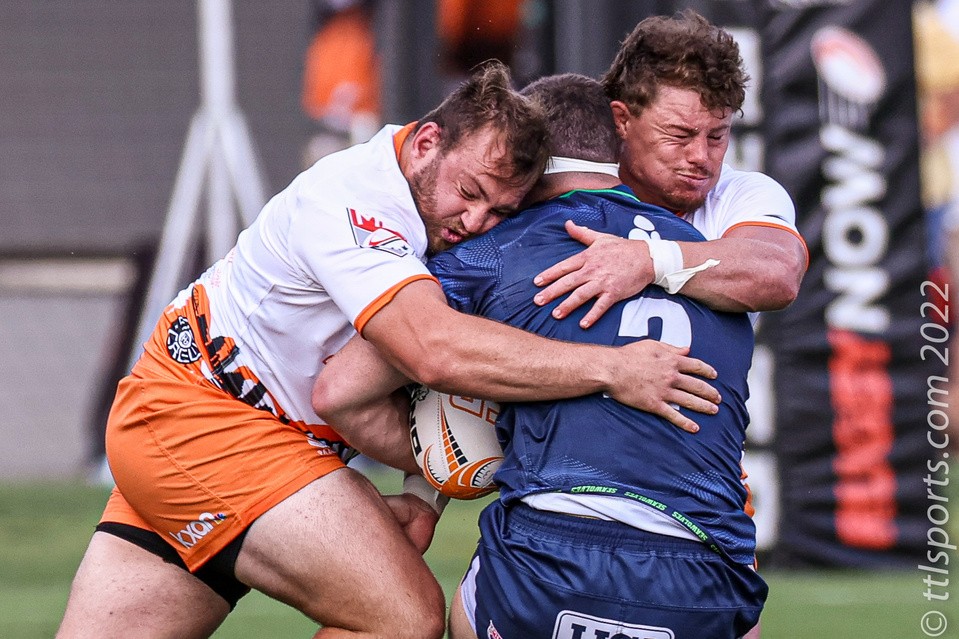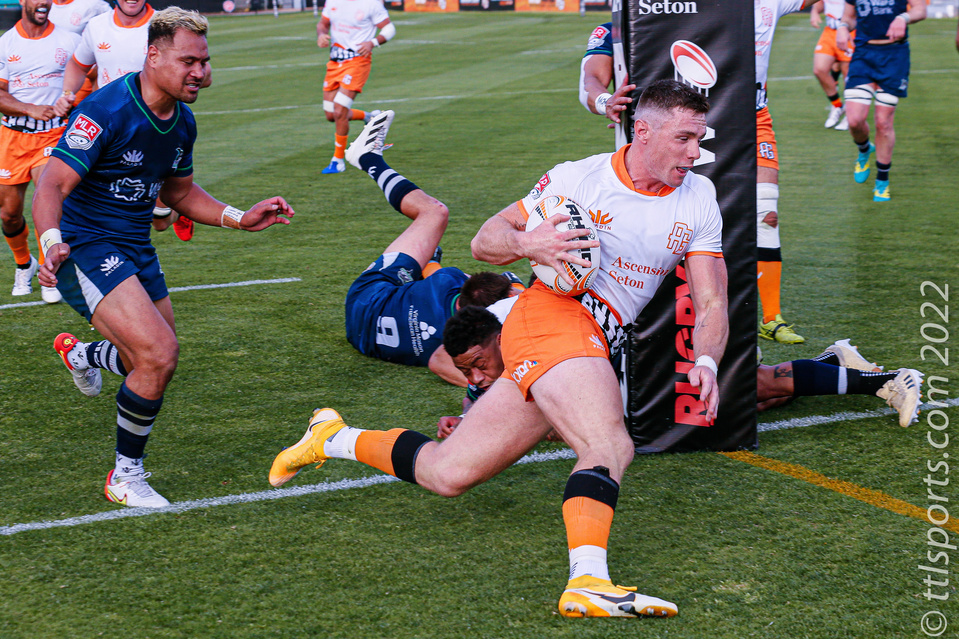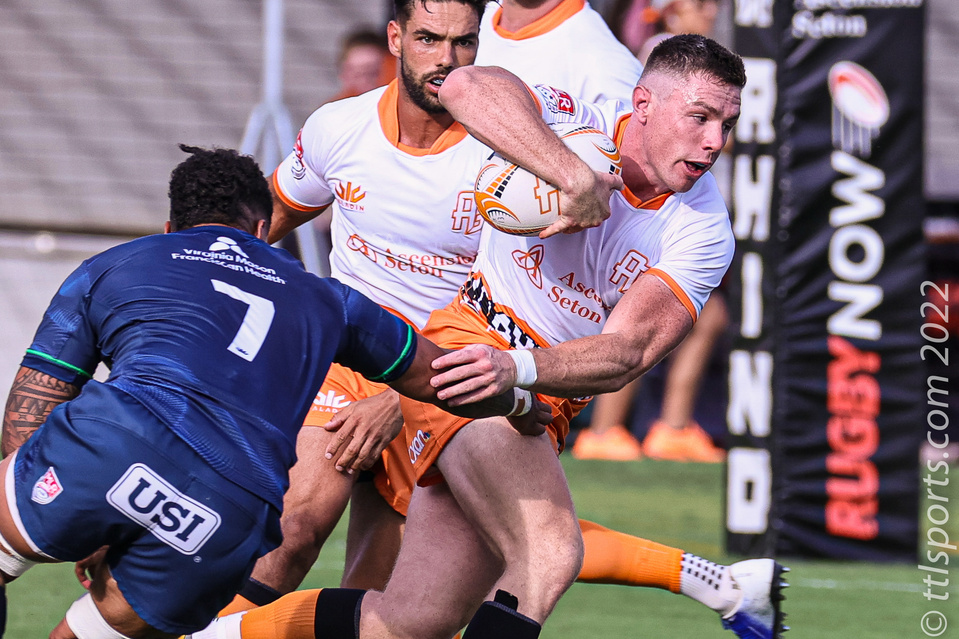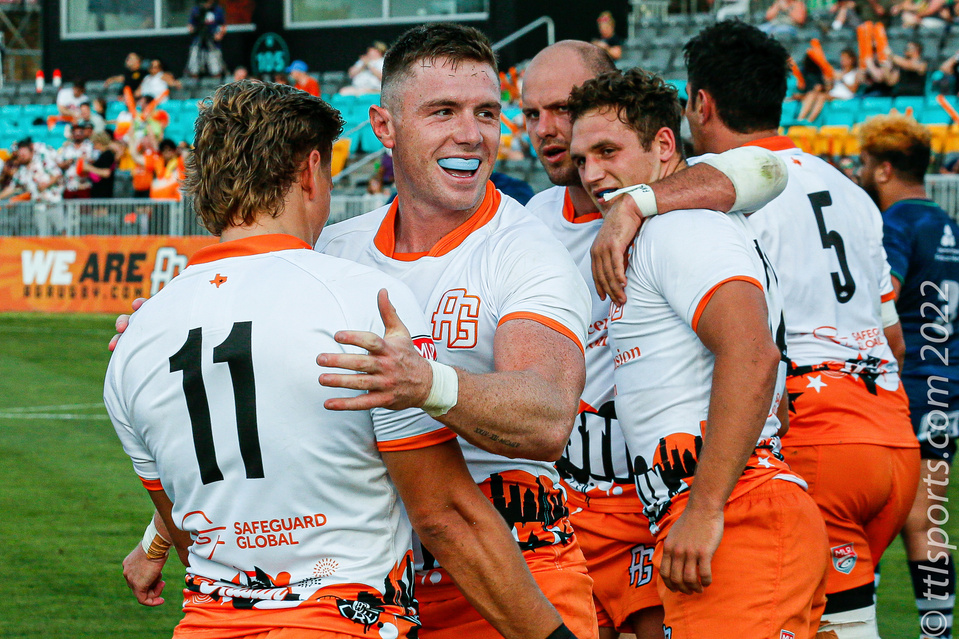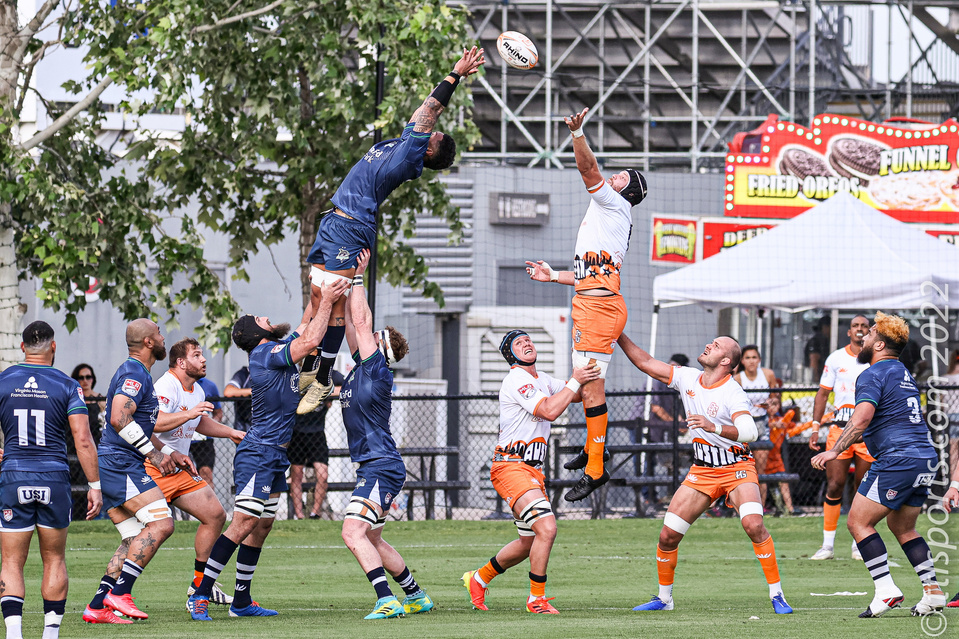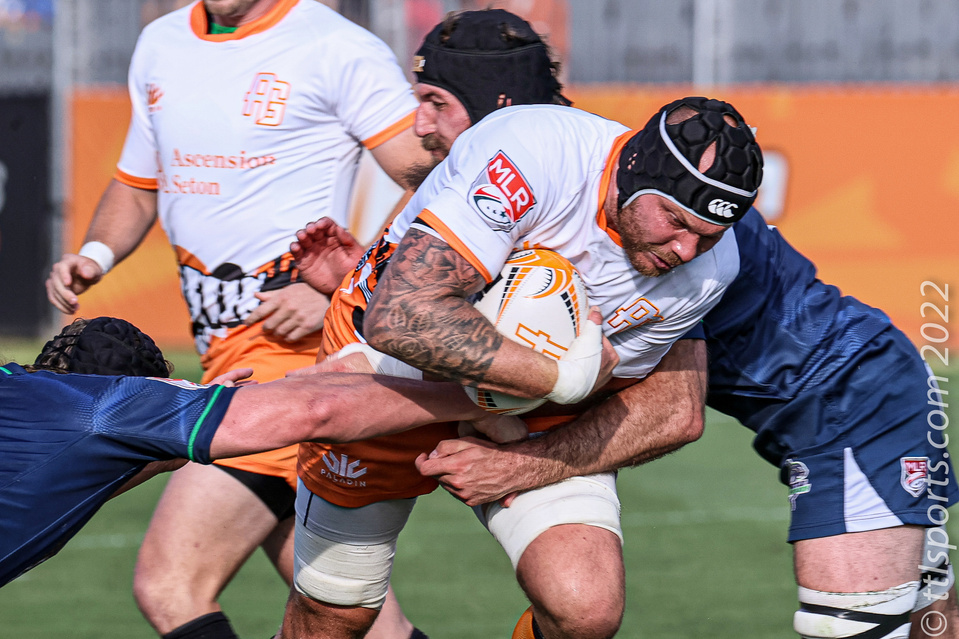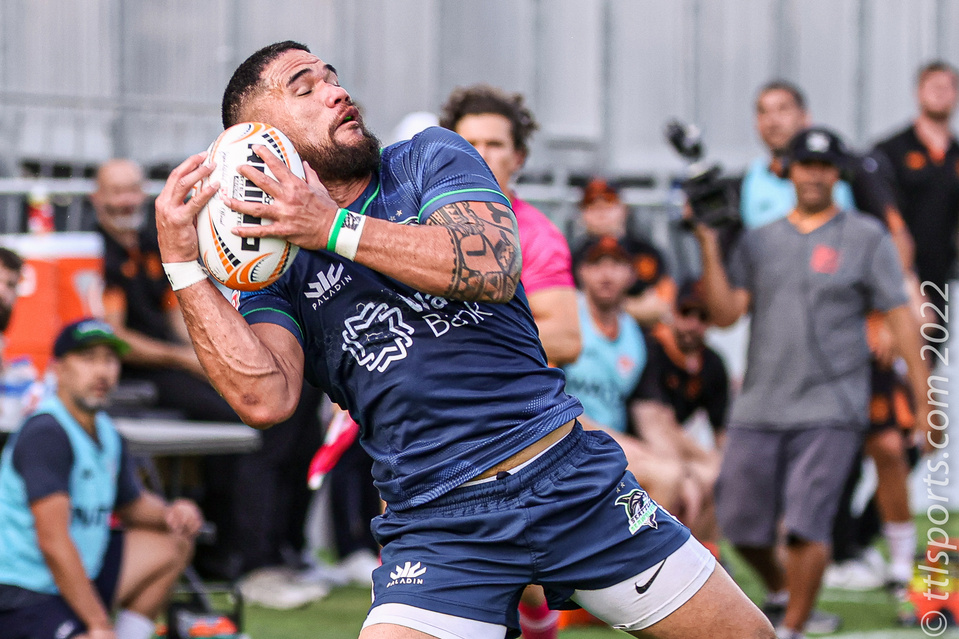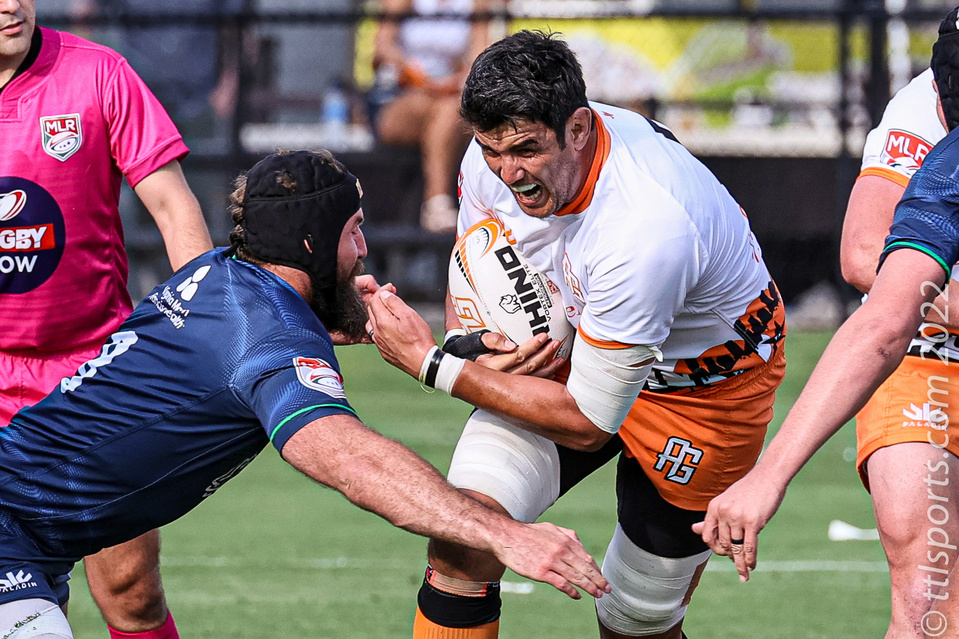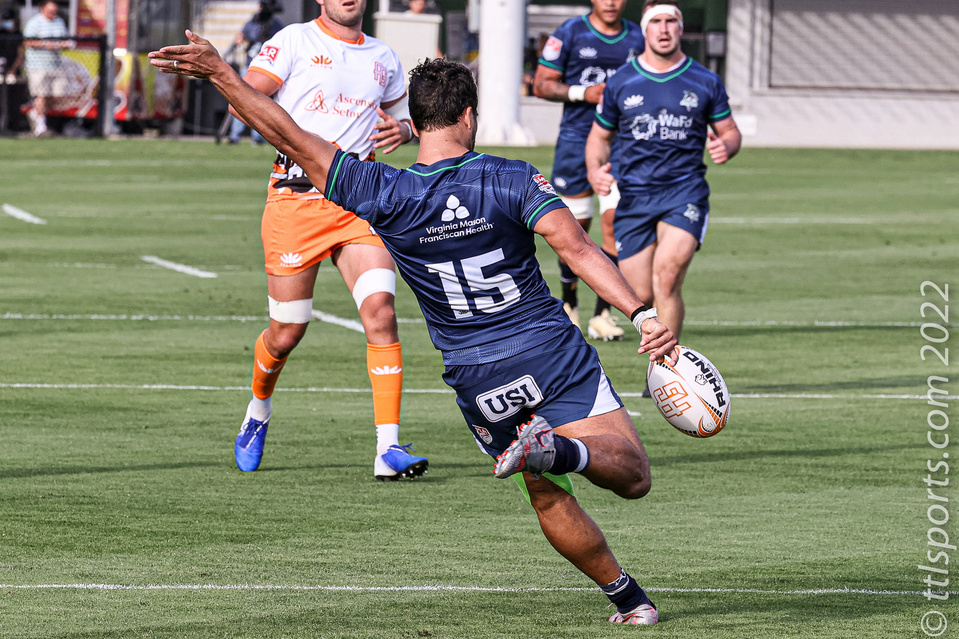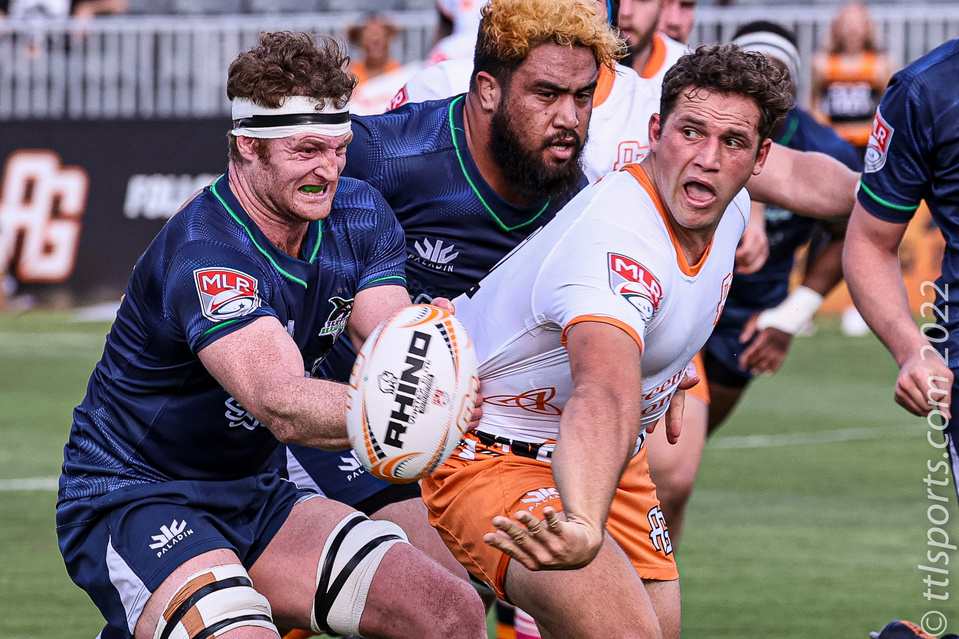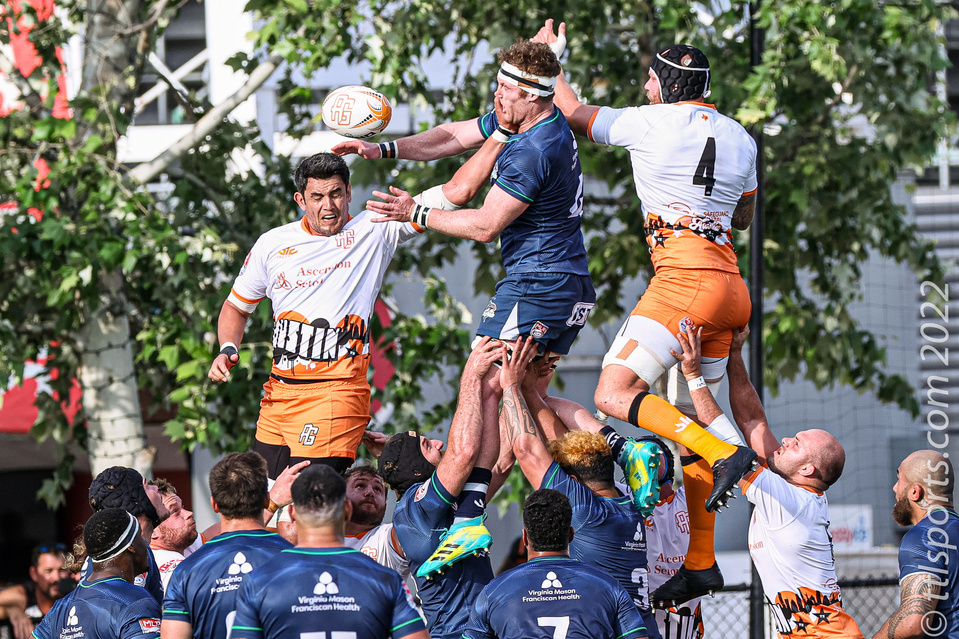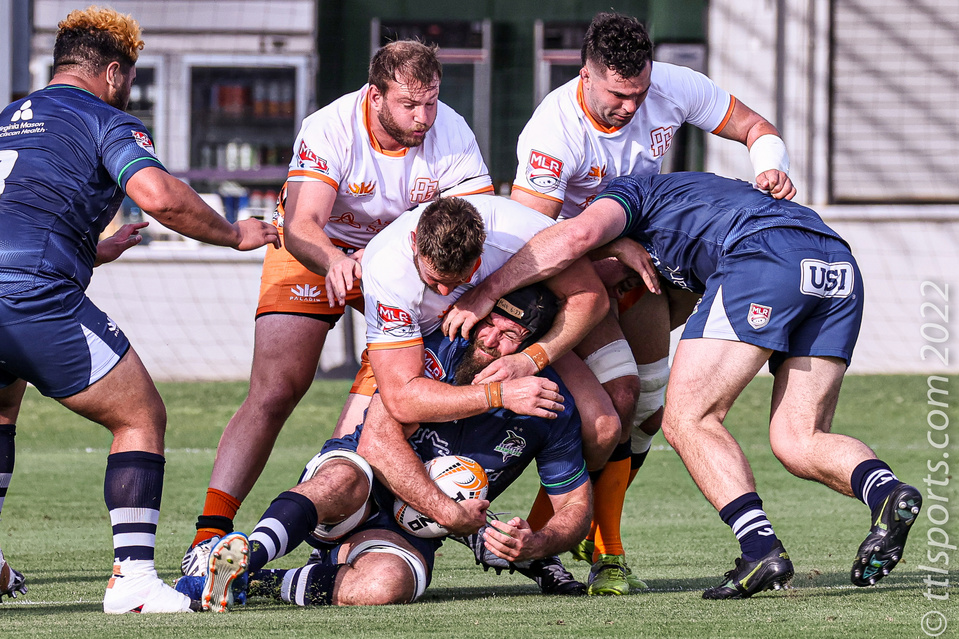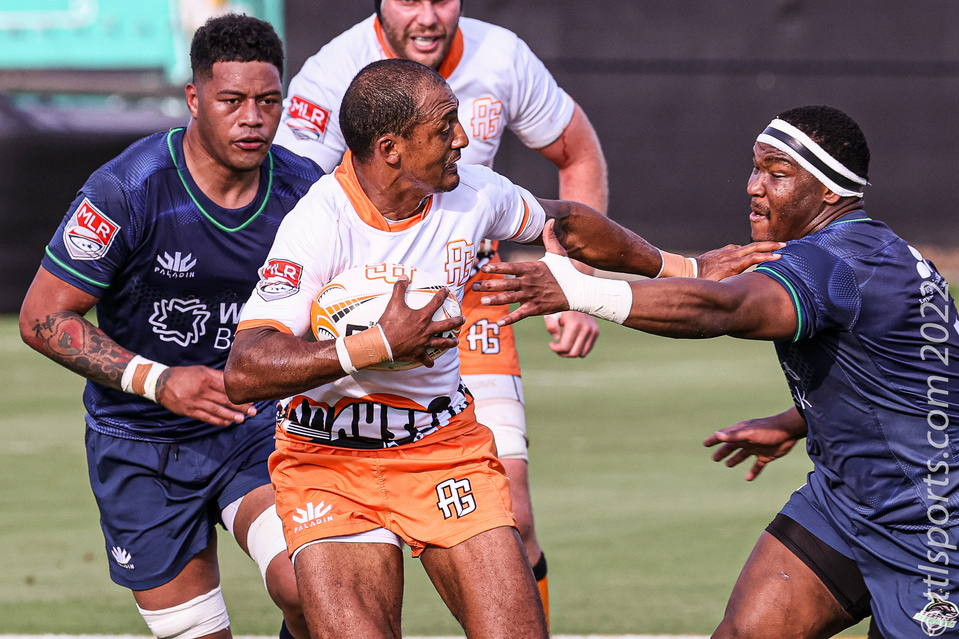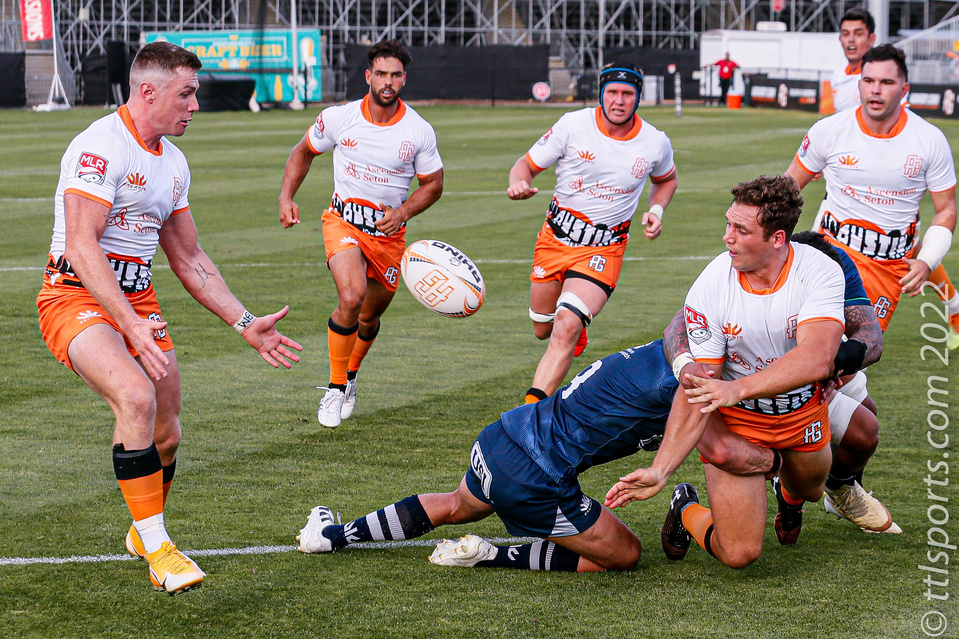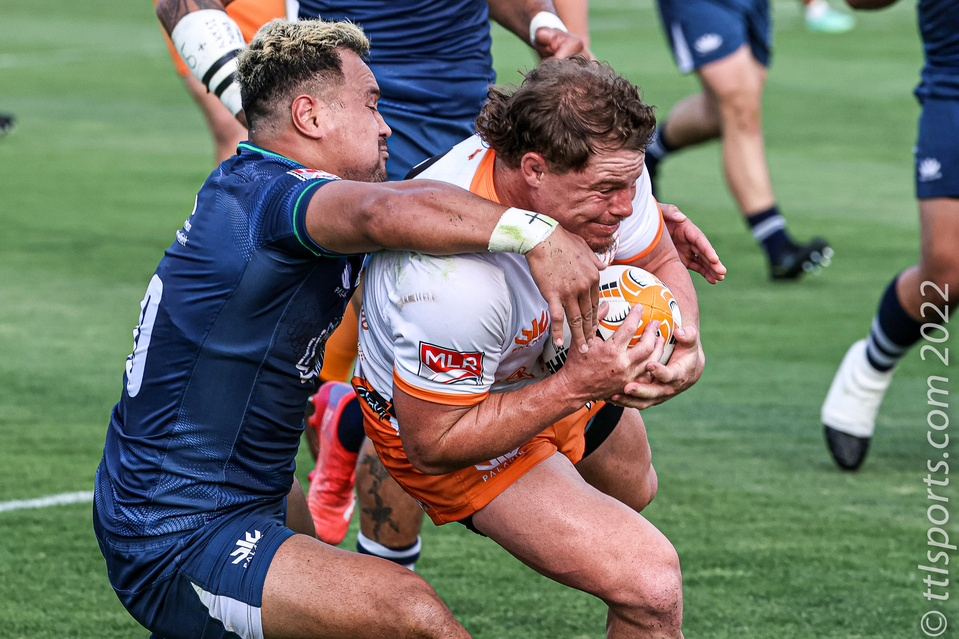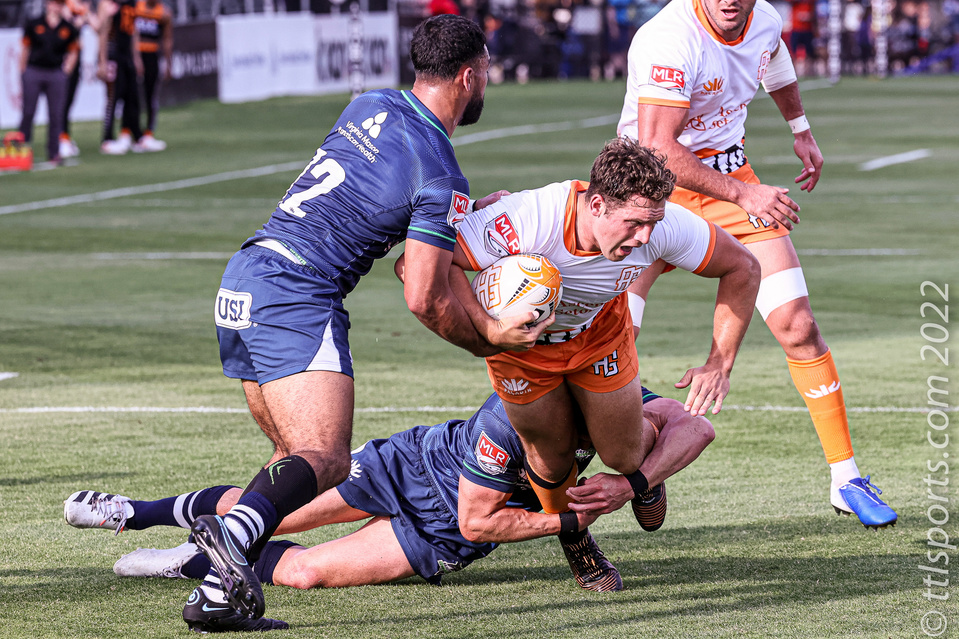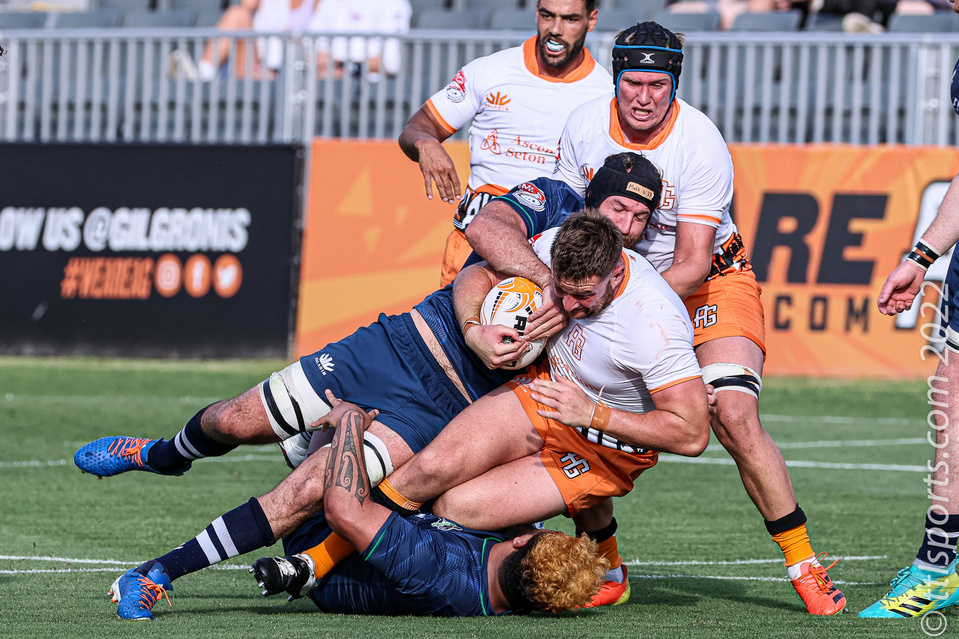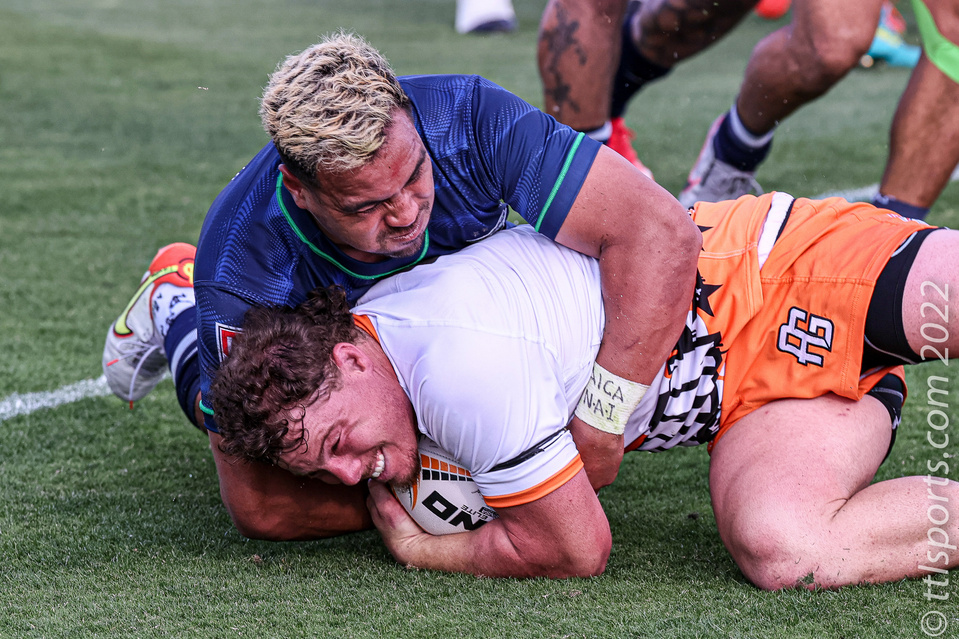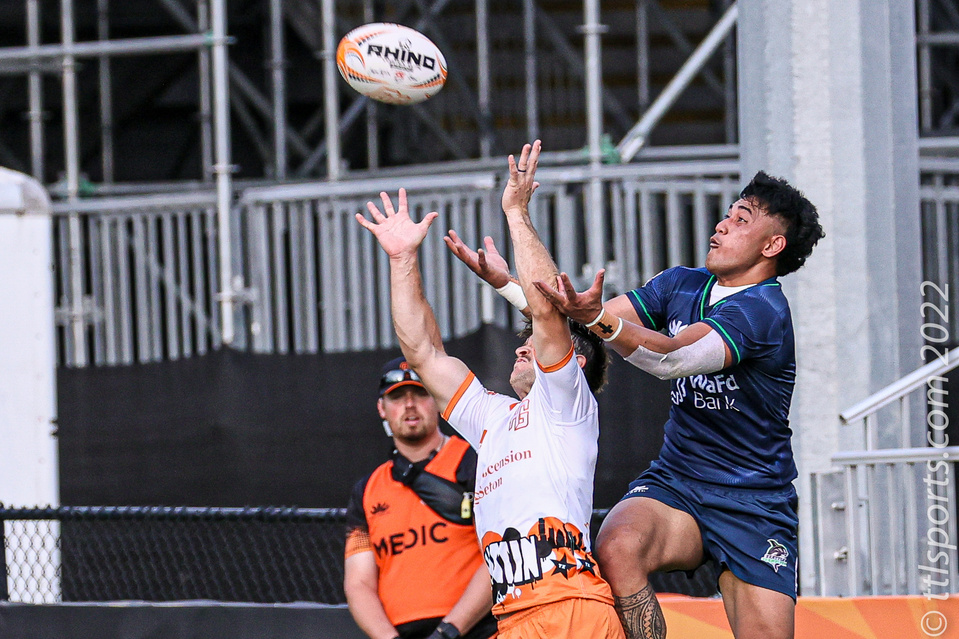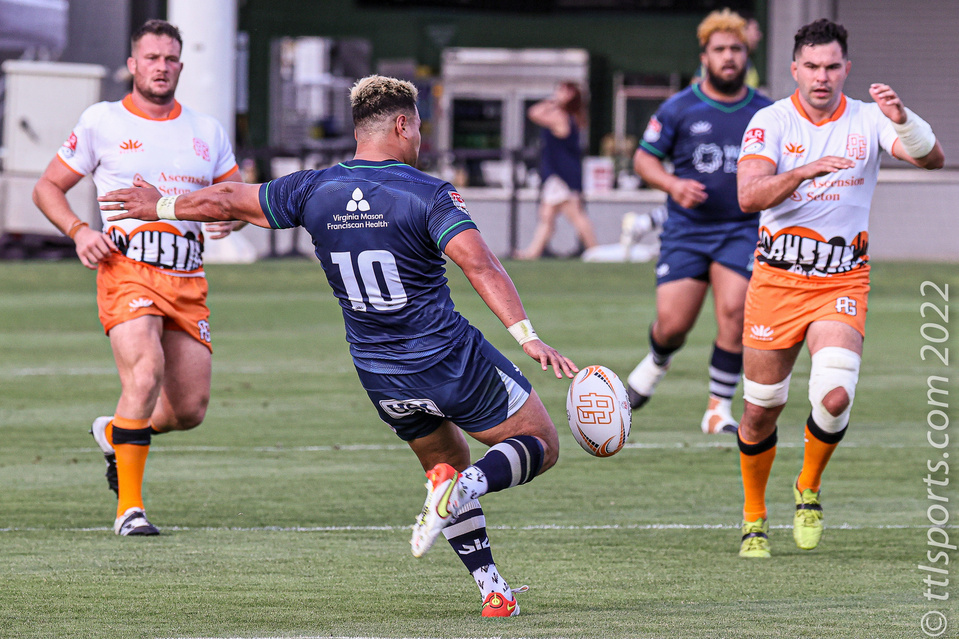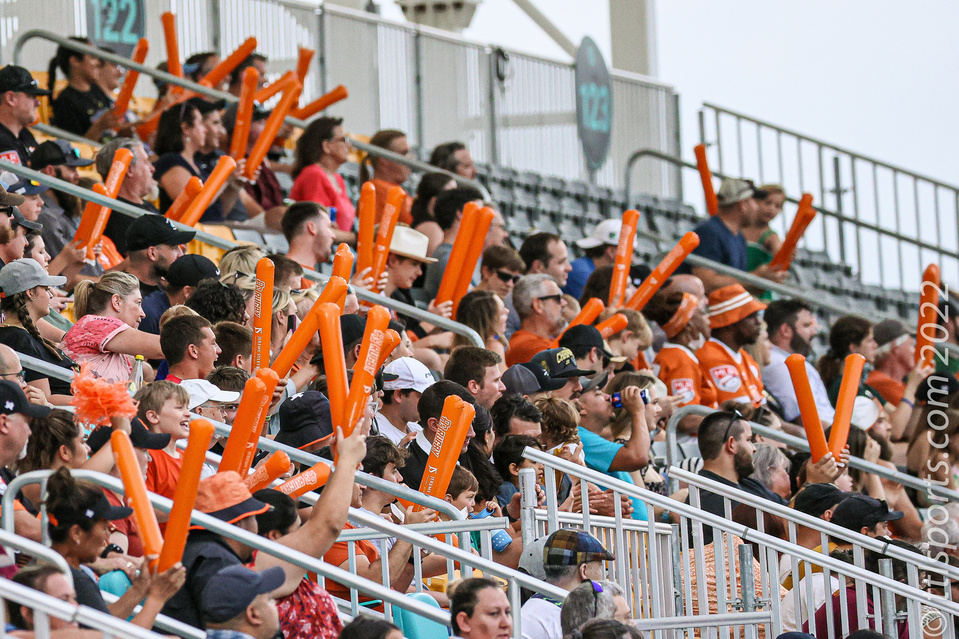 The Austin Gilgronis (10-2) continued their tear through Major League Rugby's Western Conference with a 17-6 victory over the Seattle Seawolves (6-6). Austin extends their winning streak to five matches and increases their conference race lead to 9-points.
As one-sided as the score was, it could have been worse. Austin had three trys called back for penalties, and heavy second half substitution made for lack-luster play.
Seattle's only points came on penalty goals.
Hugh Roach opened the scoring with a try in the 26th minute. Mark O'Keefe added a penalty try in the 35thminute. Isaac Ross earned man-of-the-match honors for his continued disruption of the Seawolves linesouts.