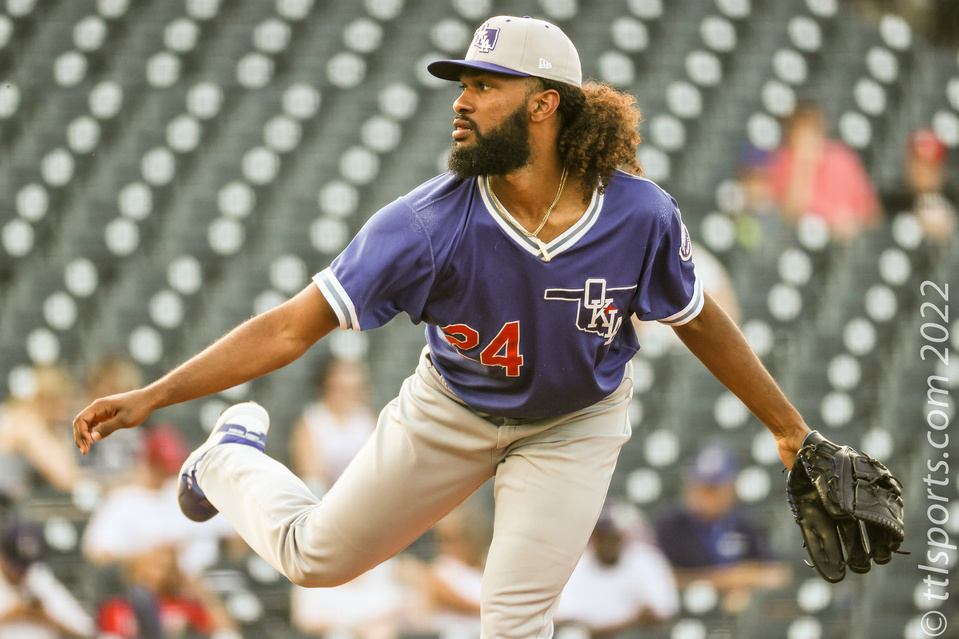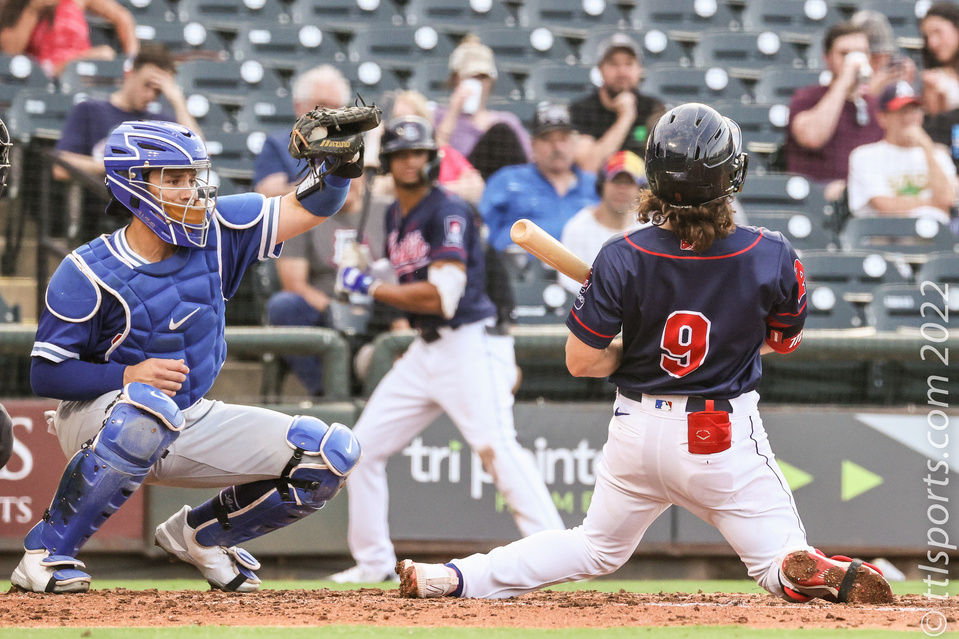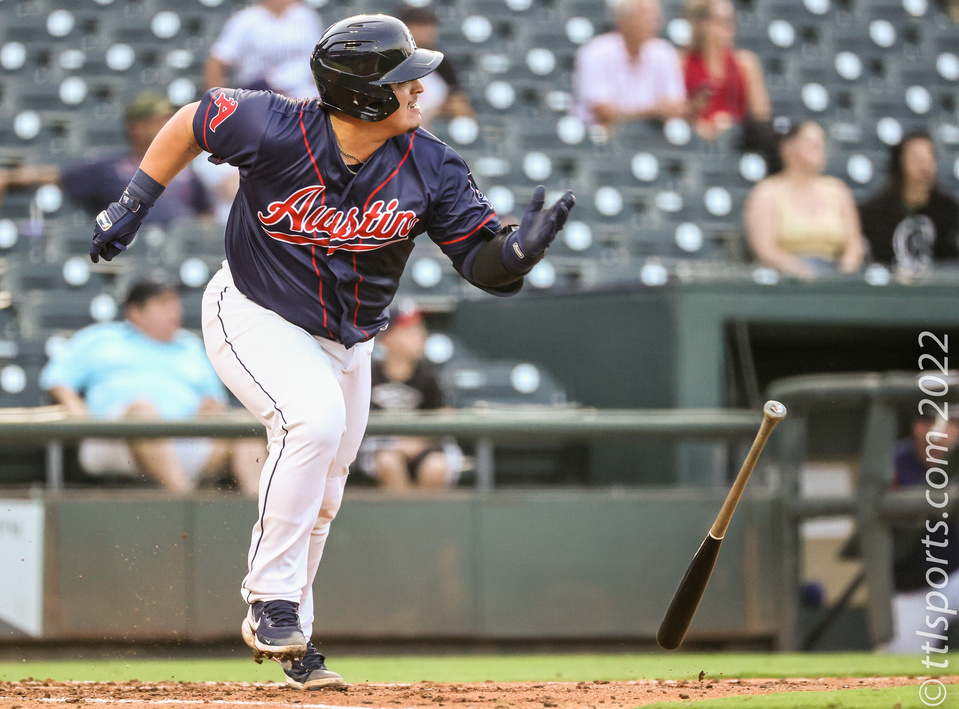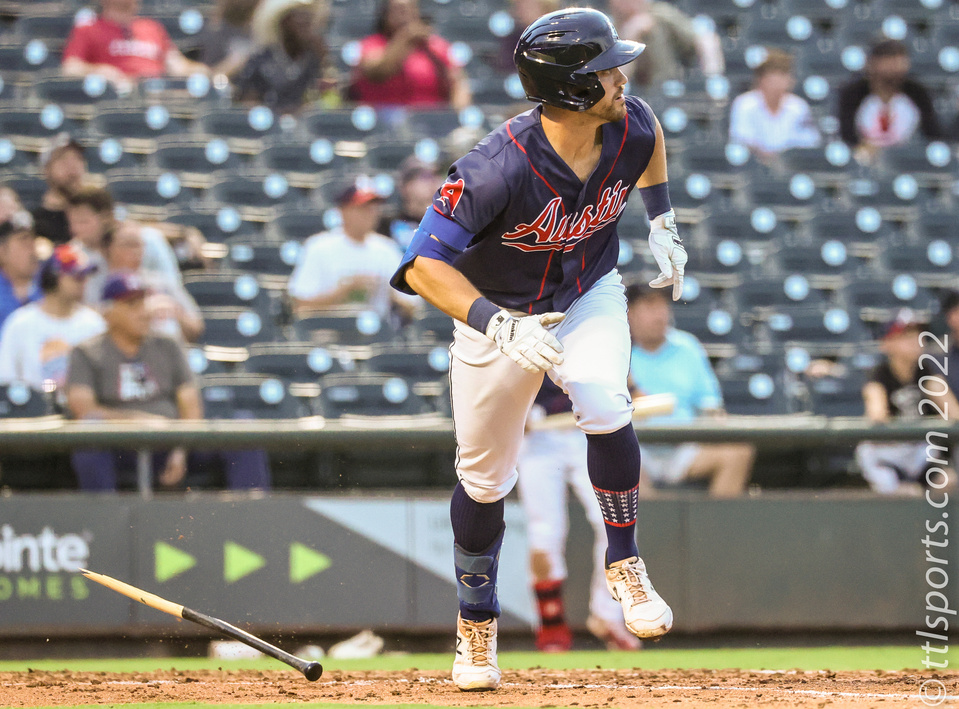 The Round Rock Express (20-11) continued their winning ways with a 13-to-7 victory over the Oklahoma City Dodgers (18-13). Round Rock has won 6 of the last 8 games in the month of May.
Five Express players had 2-hit nights, led by Nash Knight with a home run and 4 RBIs. Josh Smith and Willie Calhoun each tallied 3 RBIs.
Zach McKinstry led the Dodgers offensively, going 3-for-5 with a RBI, and Miguel Vargas with a 3-run home run.
There was room for improvement in Round Rock's performance. The team stranded 11 base runner and only went 6-for-17 with runners in scoring position. The Express also hit into 2 double plays.
Round Rock sent 7 pitchers to the rubber, starting with pitcher Spencer Howard. Howard allowed 1 run on 3 hits with 6 strike-outs in 3.2 innings of work for no decision. The win was assigned to Spencer Patton (W 1-0) who pitched a perfect 7th inning with 2 strike-outs.
Oklahoma's starting pitcher Andre Jackson (L, 0-2) suffered the loss, giving-up 6 runs on 5 hits and 5 walks in 2.1 innings. Jackson struck-out 2 batters. The Dodgers sent a total of 6 pitcher to the mound in the effort.
The Express opened the scoring in the bottom of the 1st with a pair of runs, and increased their lead with a 4-run 3rd inning.
The Dodgers responded with a run in the 4th and two runs in the 5th. The Express, in turn, has their say with 3 runs in the 5th, making it a 9-3 ball game.
OKC closed the gap to 9-7 with a 4-run 6th inning, capped by Vargas' 3-run home run.
The remainder of the games' scoring belonged to Round Rock with 1 run in the 7th and 3 in the 8th inning.