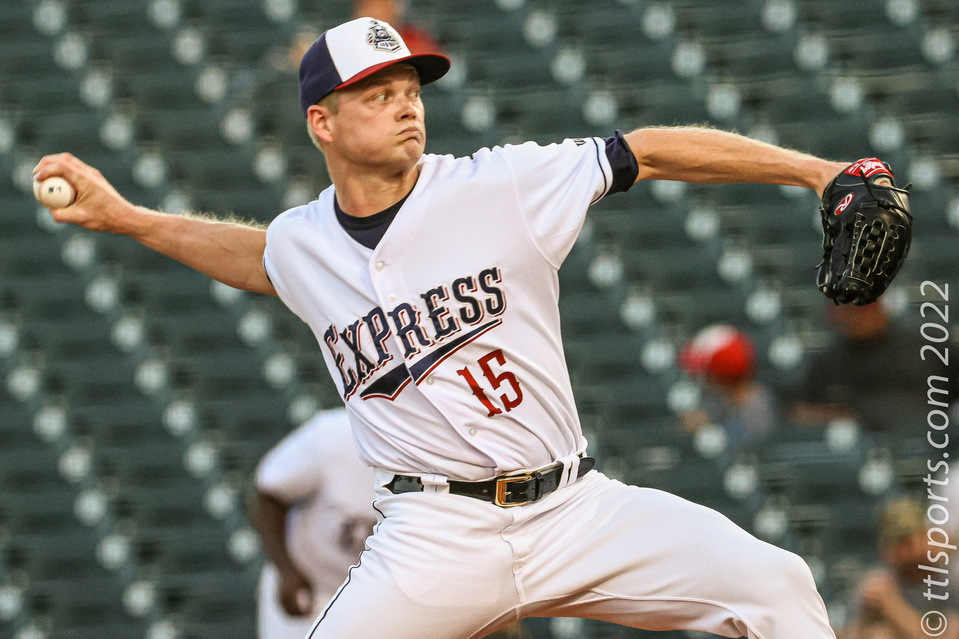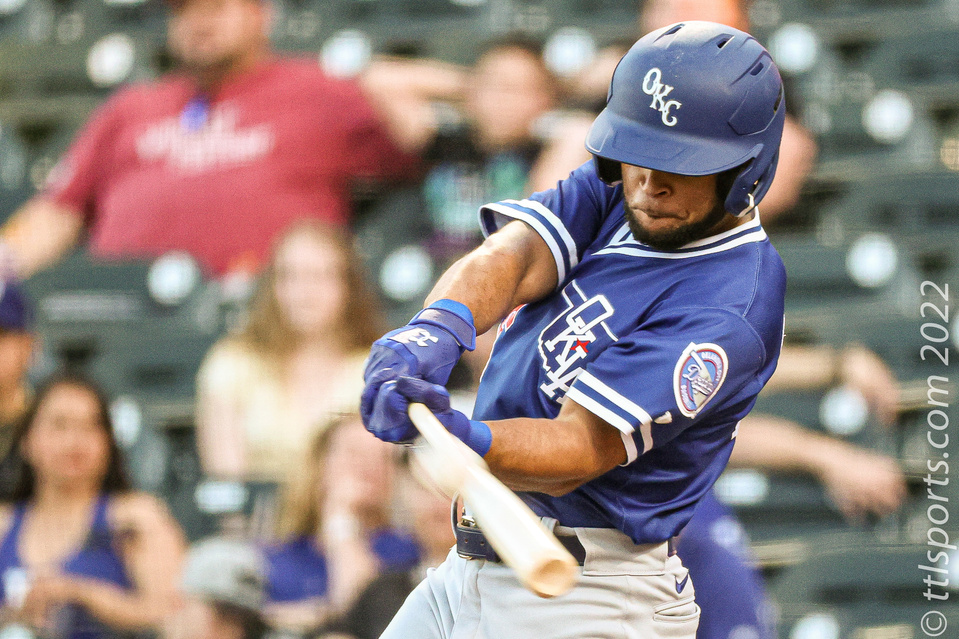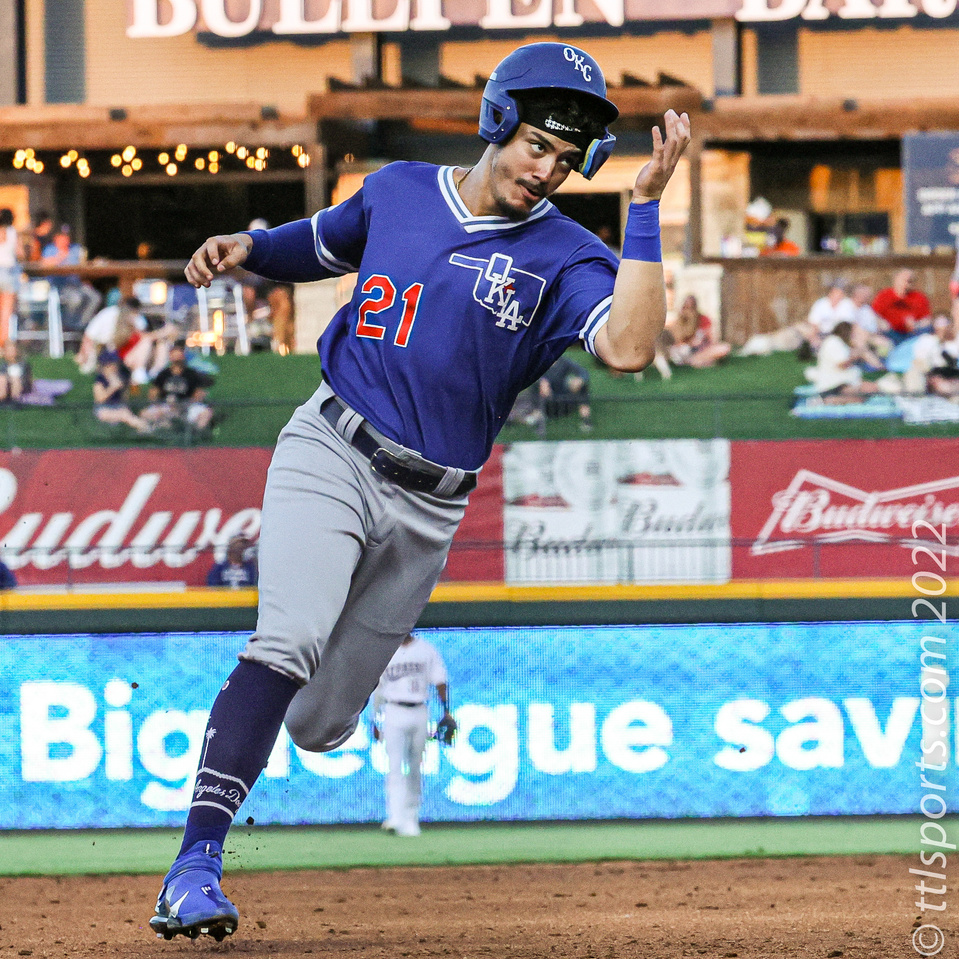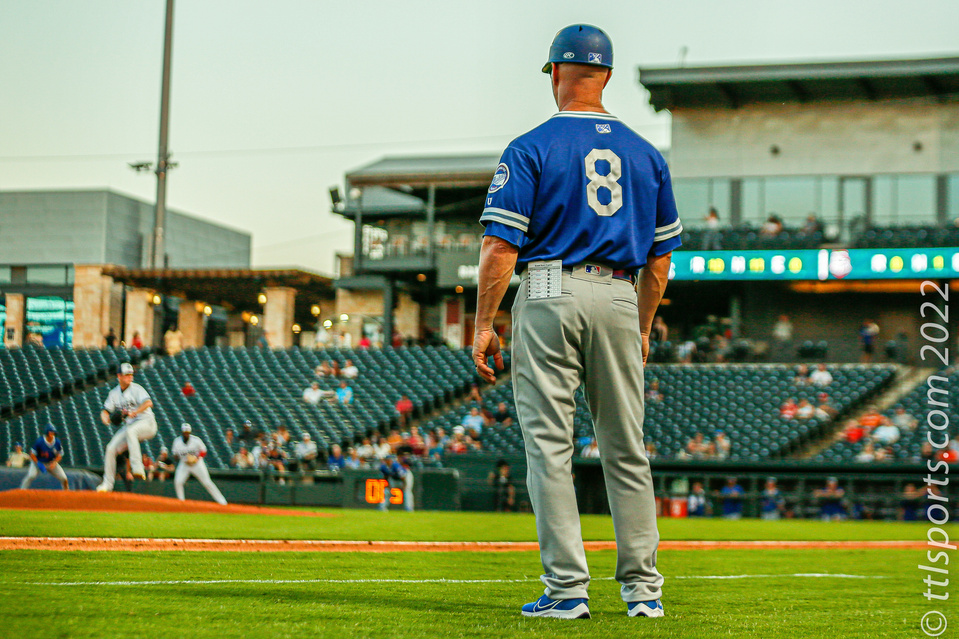 The Round Rock Express (20-13) suffered their greatest loss in memory as they fell 19-0 to the Oklahoma City Dodgers (20-13). The shutout was only the second against the Express this season.
OKC starting pitcher Yefry Ramirez (W, 2-0) was spectacular on the mound, allowing just 3 hits in a complete game. Ramirez walked 1 batter and struck-out 8.
Twelve of the Dodgers' runs came on 6 home runs, the most since June 2, 2019. OKC twice batted around the order.
Ironically, it could have been worse. The Dodgers left 11 runners on base, and only went 7-for-18 with runners in scoring position.
Jake Lamb started the home run derby with a 2-out swat to left field in the 1st inning. Former Express player Jason Martin added a 2-run poke in the 3rd inning. Kevin Pillar added insult to injury in the same inning with a 3-run launch to center field. OKC added 3 home runs for 6 runs in the 5th inning, coming from the bats of Ryan Noda, Andy Burns and Eddy Alvarez.
Round Rock's hits came from Josh Smith in the 1st inning, Jack Kruger, replacing an injured Yohel Pozo, in the 5th, and Nash Knight in the 9th.
The Express sent a total of 5 pitchers to the rubber. A.J. Alexy (K, 0-1) was officially charged with the loss, allowing 8 runs on 9 hits in 2.2 innings of work