Express Overcomes Early Deficit to Defeat Chihuahuas
May 20, 2022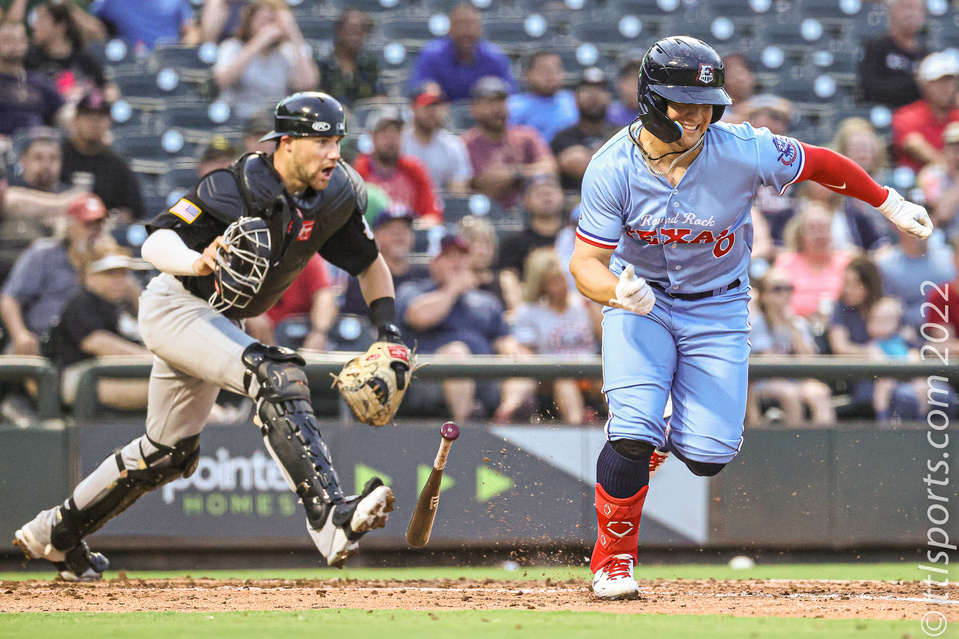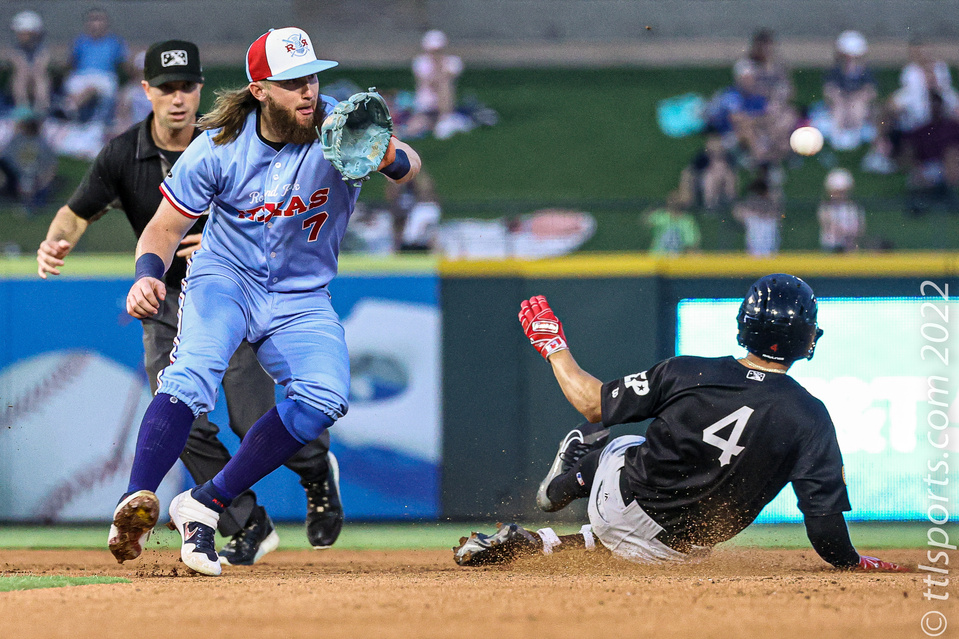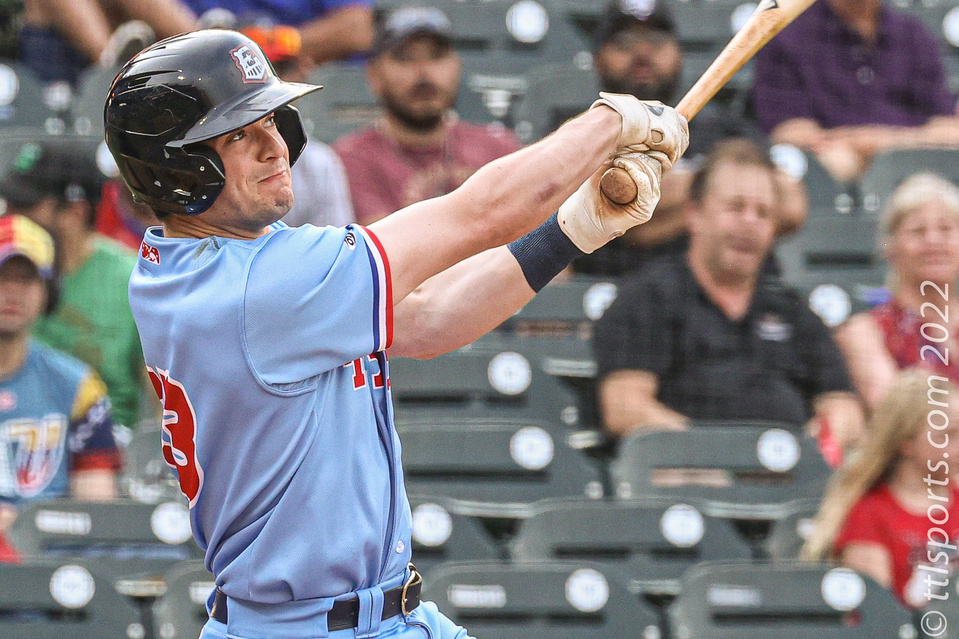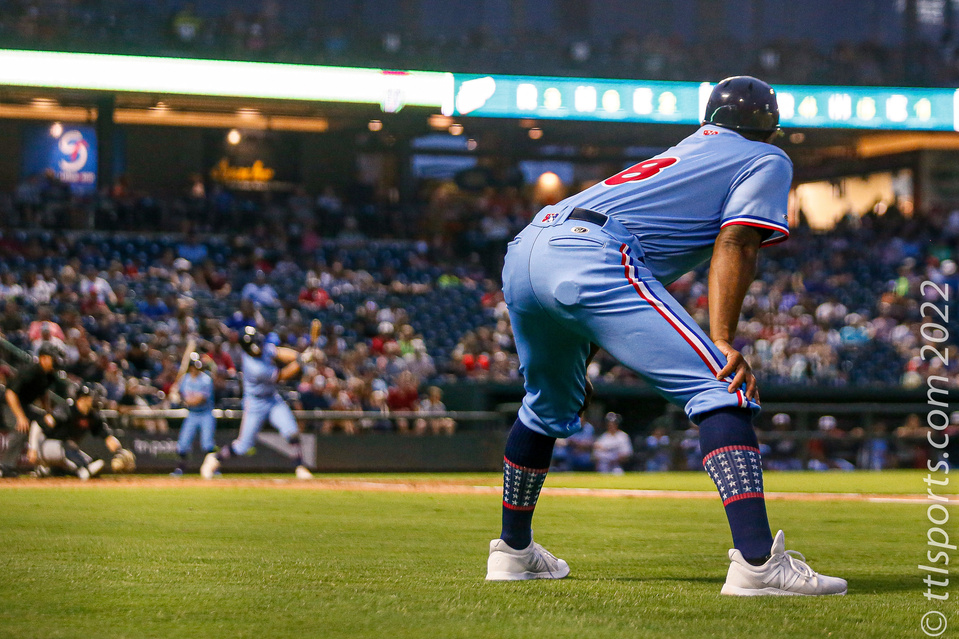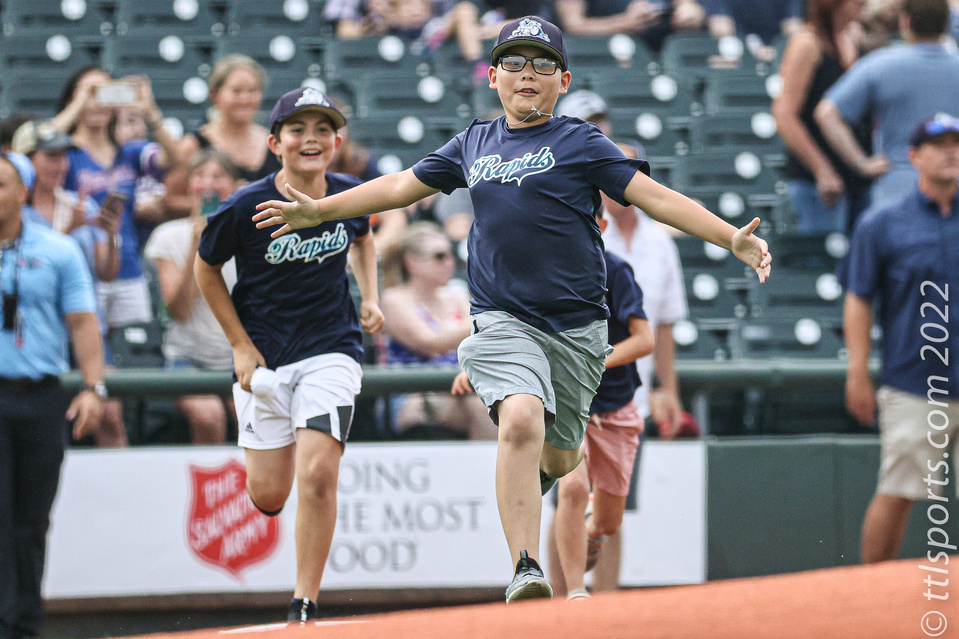 The Round Rock Express (25-15) spotted the El Paso Chihuahuas (21-19) 3 runs in the first 3 innings, but fought back to win by a score of 8-to-3.
Round Rock starting pitcher Spencer Howard scattered 6 hits for 3 runs in 4 innings pitched for no decision. Jason Bahr was awarded the win for 3 innings of scoreless relief. Bahr allowed 1 hit, walked 1 batter and struck-out 2.
Former Express player Nomar Mazara opened the scoring for El Paso in the first inning, plating Matthew Battens on a line drive single to left field. Taylor Kohlwey added another run, bringing home C.J. Abrams, on a force out. And Brent Rooker's 3rd inning homer gave the Chihuahuas their final run of the game.
Round Rock loaded the bases in the 3rd on Elier Hernandez's single, Nash Knight's double and Bubba Thompson's single. Ryan Dorow was hit-by-pitch to score Hernandez. A fielding error plated Knight, and a fielder's choice brough home Thompson. Dorow scored on Davis Wendzel's single.
Round Rock loaded the bases again in the 5th inning on Zach Reks double, followed by walks to Davis Wendzel walk and Elier Hernandez. Reks and Wendzel scored on Nash Knight's single to center field.
Elier Hernandez's two-run homer in the 7th inning completed the Express.
El Paso sent 6 pitchers to the mound in the effort, but the loss was assigned to starting pitcher Aaron Leasher (L, 1-2). Leasher allowed 5 runs (2 earned) on 4 hits in 3 innings of work.