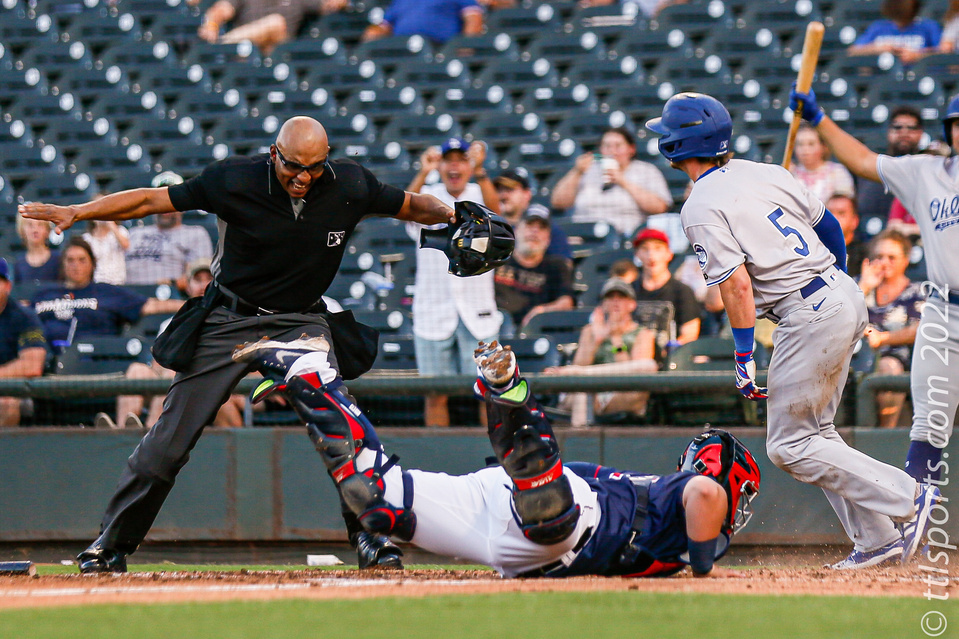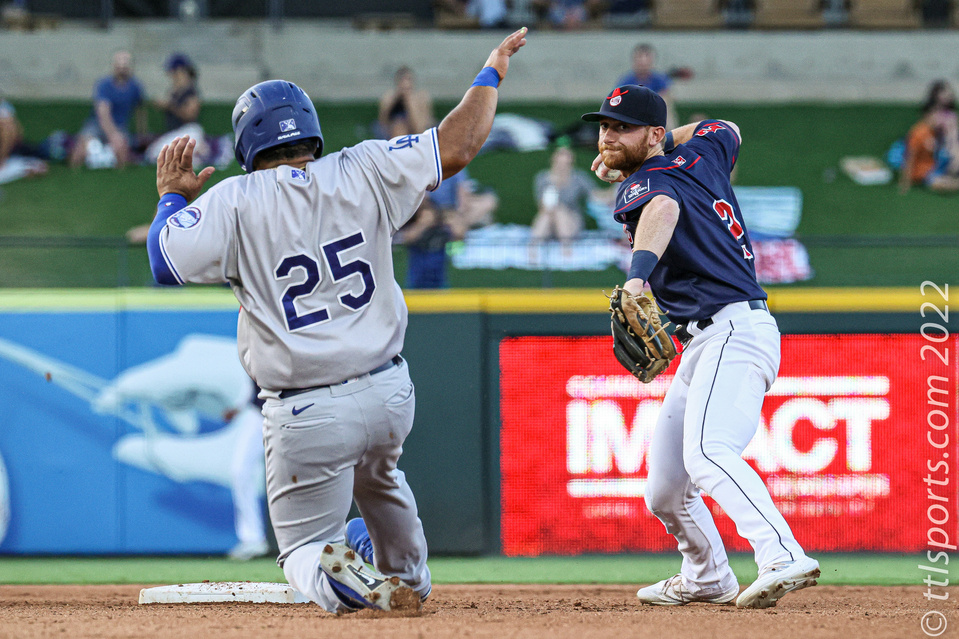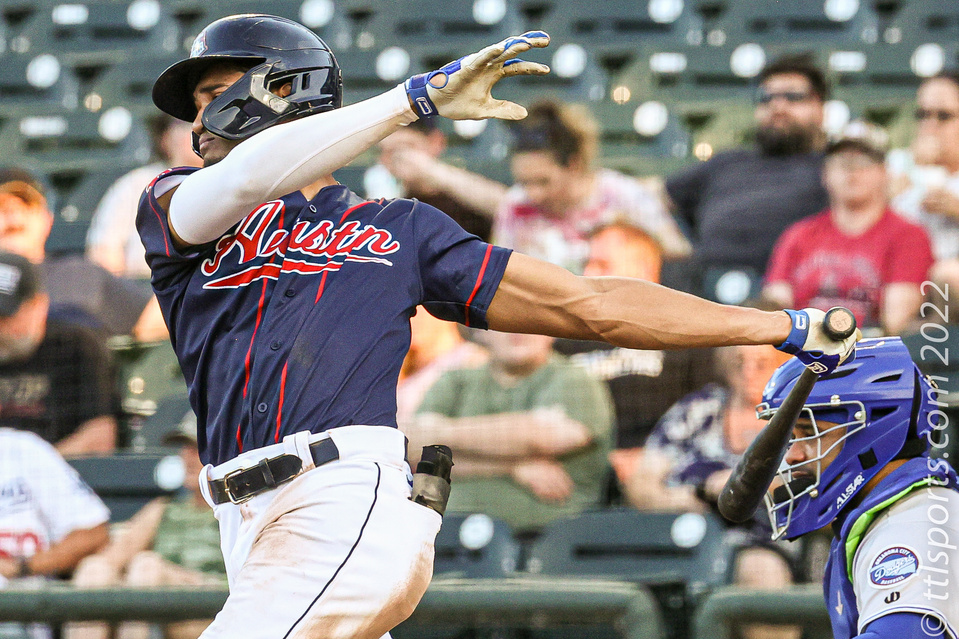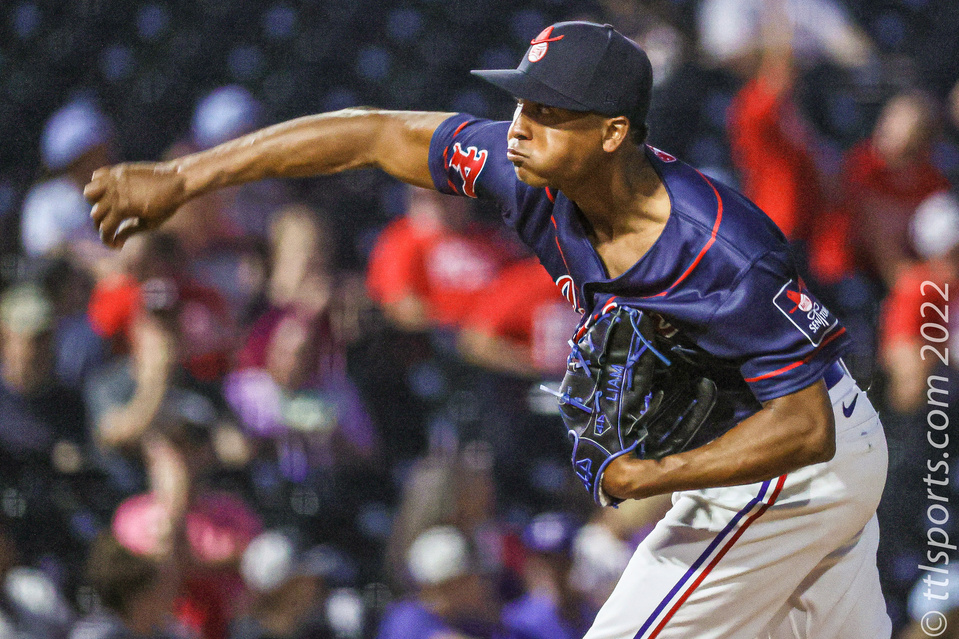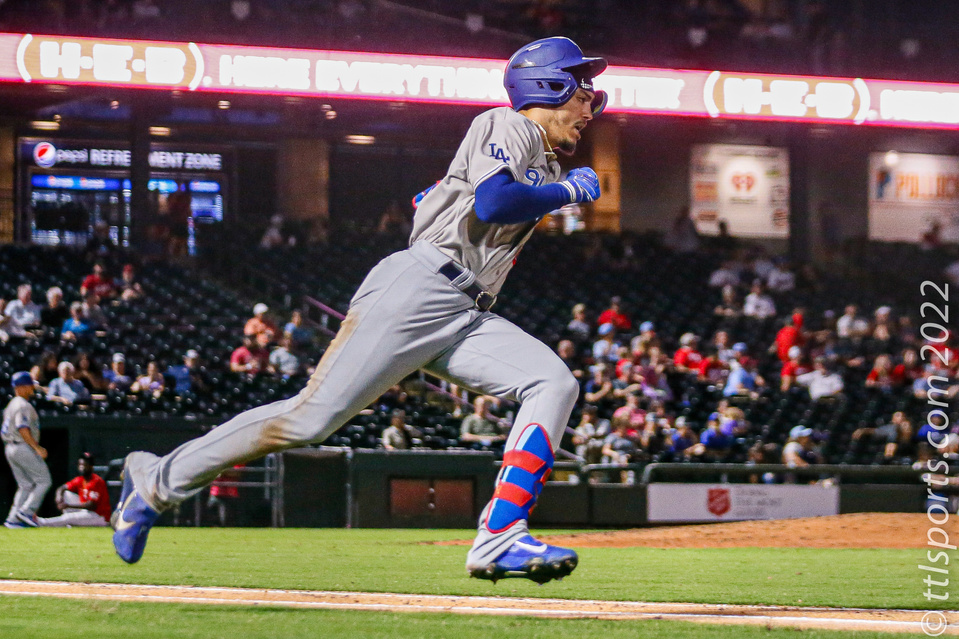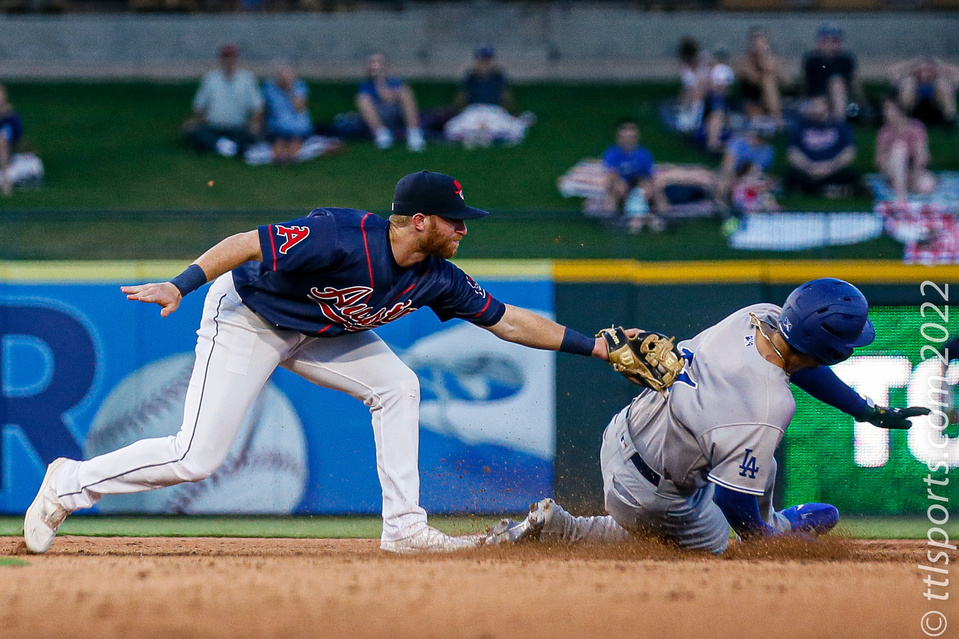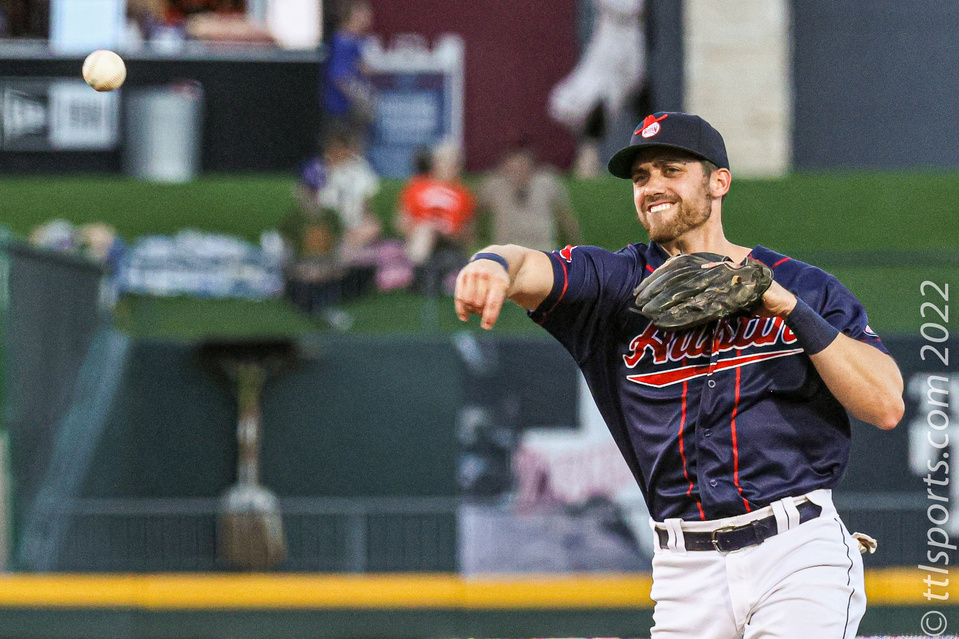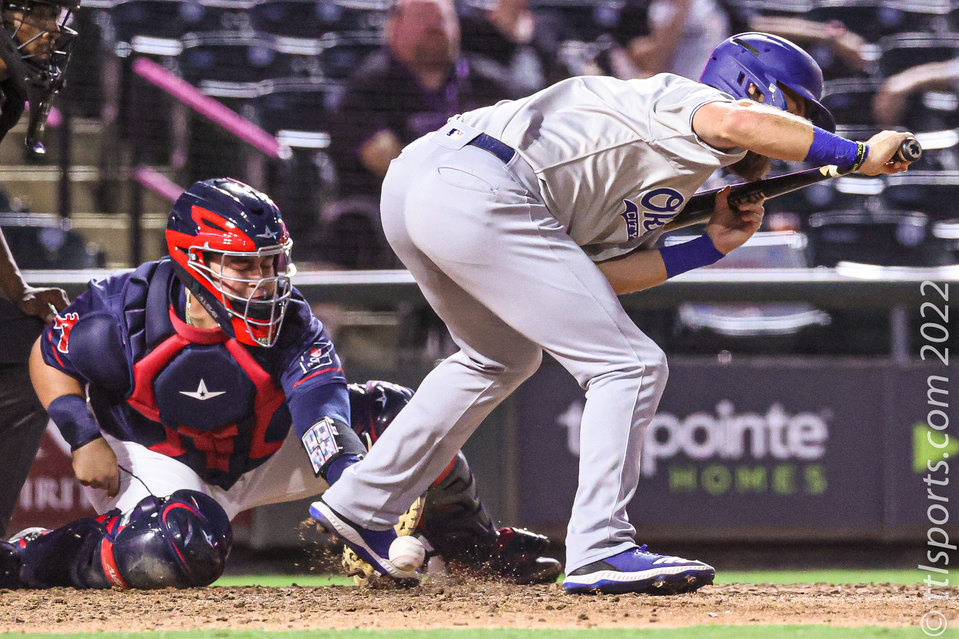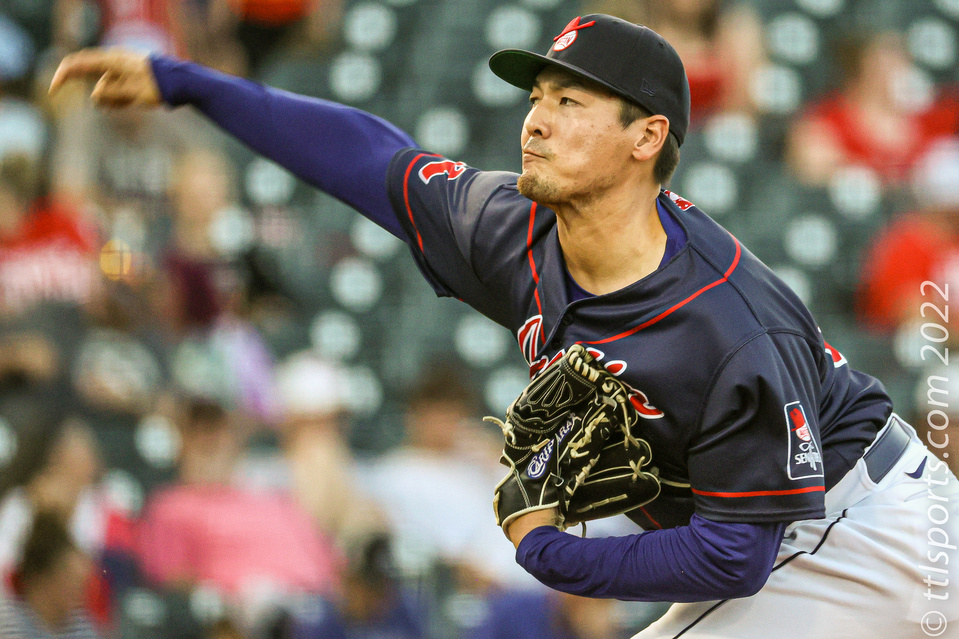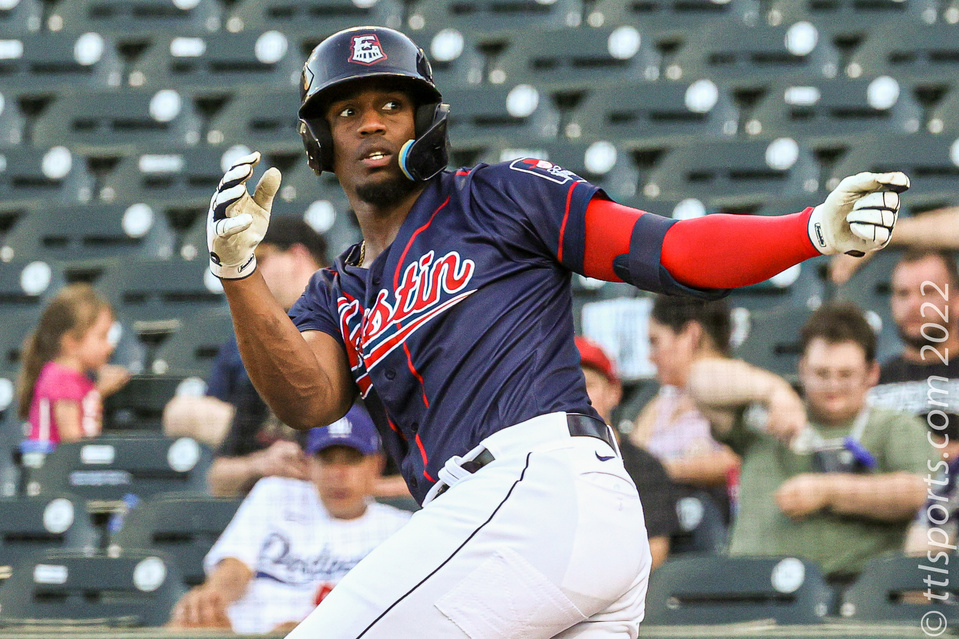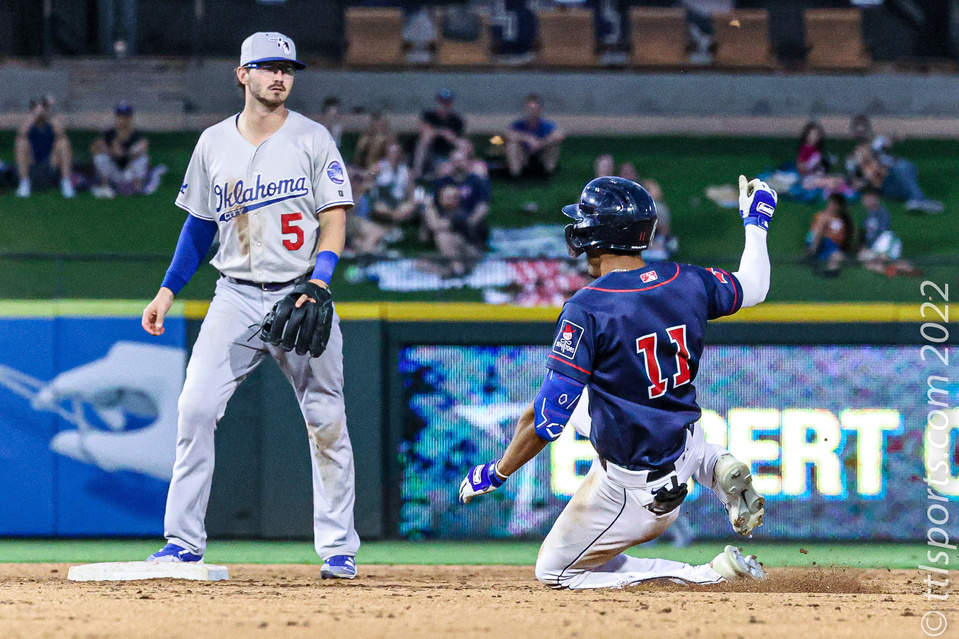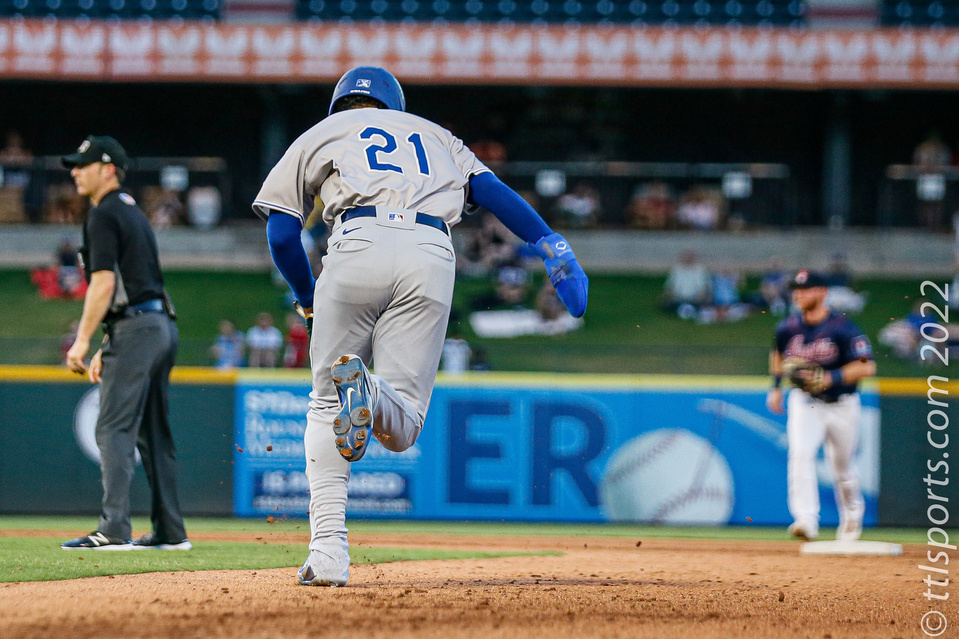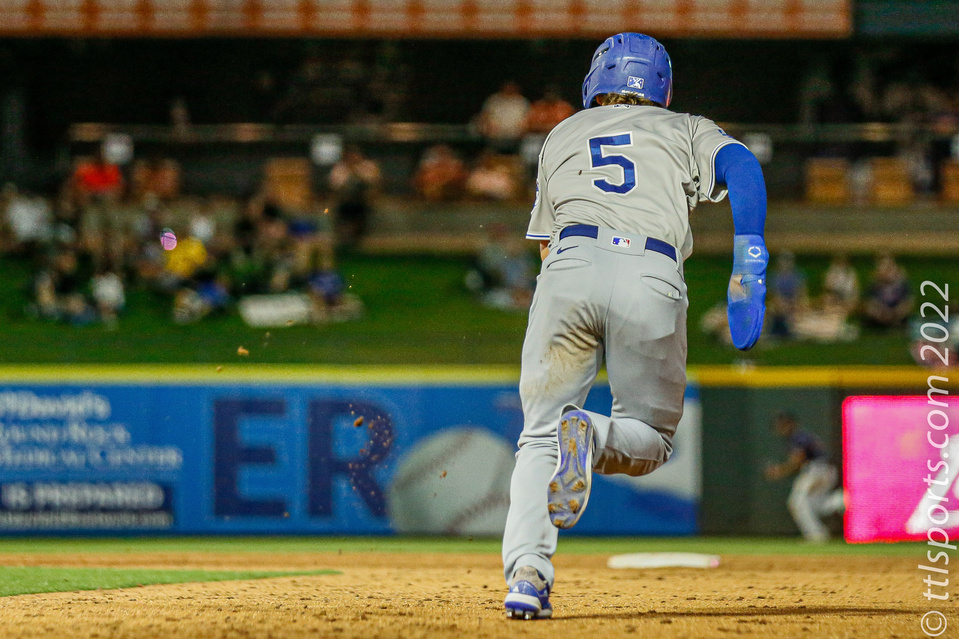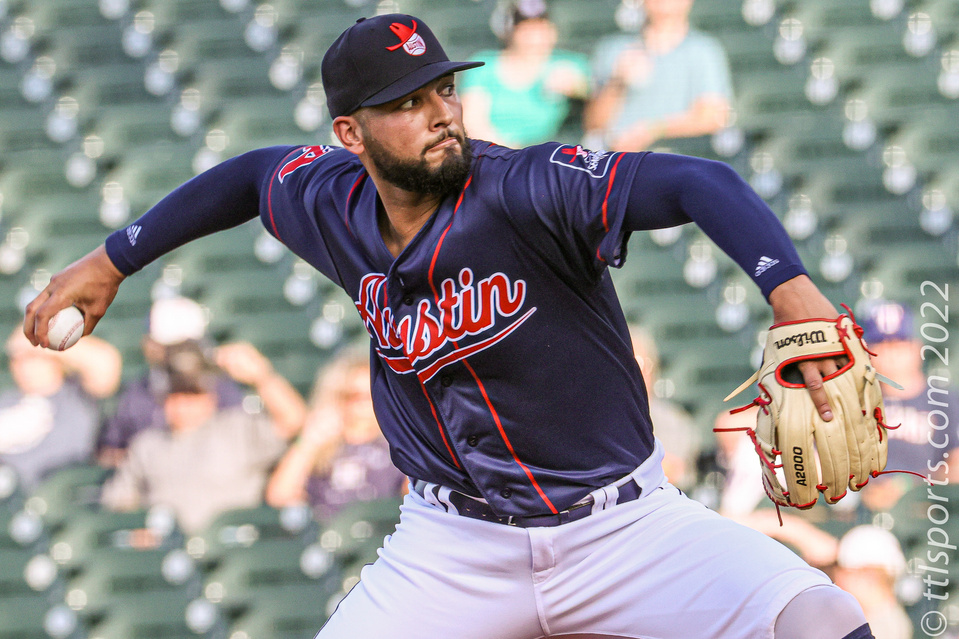 May was looking oh so good for the Round Rock Express. The team was 15-10 in the month of May. Then came the Oklahoma City Dodgers.
The Dodgers blanked the Express, winning by a final score of 8-0. The shutout was the second by OKC against Round Rock this month. The Express have lost 5 of the last 7 contests against the Dodgers.
Oklahoma City starting pitcher Beau Burrows (W, 2-3) earned the win after 5.2 innings of scoreless baseball. He struck out eight batters and walked two while scattering four hits.
Round Rock starter Tyson Miller (L, 2-2) suffered the loss in 3 innings on the mound. He allowed four runs on six hits while striking out four batters and walking one.
Bubba Thompson and Yohel Pozo led the Express with two hits each. Thompson finished 2-for-5 with a double while Pozo went 2-for-4.
Texas Rangers pitcher José Leclerc saw his first rehab outing with Round Rock. Leclerc showed some rust, giving-up two runs on one hit and one walk in 0.2 innings of relief.
OKC started the scoring in the second inning with an RBI single by former Express catcher Tomas Telis. Telis plated Michael Busch who singled, advance to second on Ryan Noda's single, and advanced to third on Jason Martin's sacrifice fly to center field.
The Dodgers added 3 runs in the 3rd inning, starting with Busch's single, scoring Zach McKinstry. McKinstry reached first on a single and advanced to second on a walk to Eddy Alvarez. Noda's double brough home McKinstry and Alvarez.
The visitors upped their lead by 2 runs in the 5th inning. Miguel Vargas reached base on a hit-by-pitch, stole second and advanced to 3rd on an infield grounder. Vargas then scored on Alvarez's double. Alvarez later scored on Noda's single
OKC capped their lead at 8-0 in the 6th frame. Telis and Drew Avans reach base on a walk and hit-by-pitch, respectively, and crossed the plate on Vargas's double.