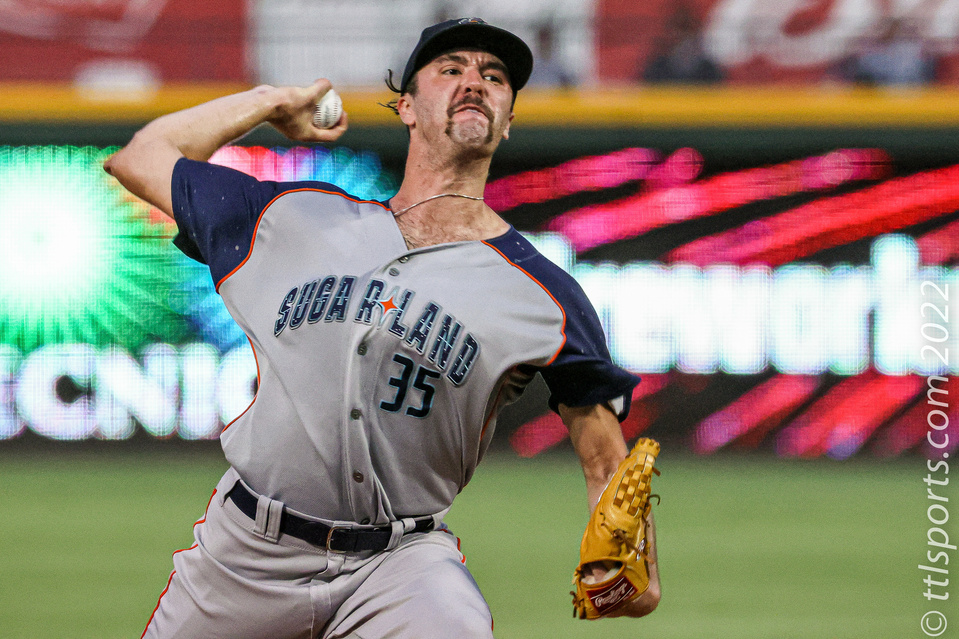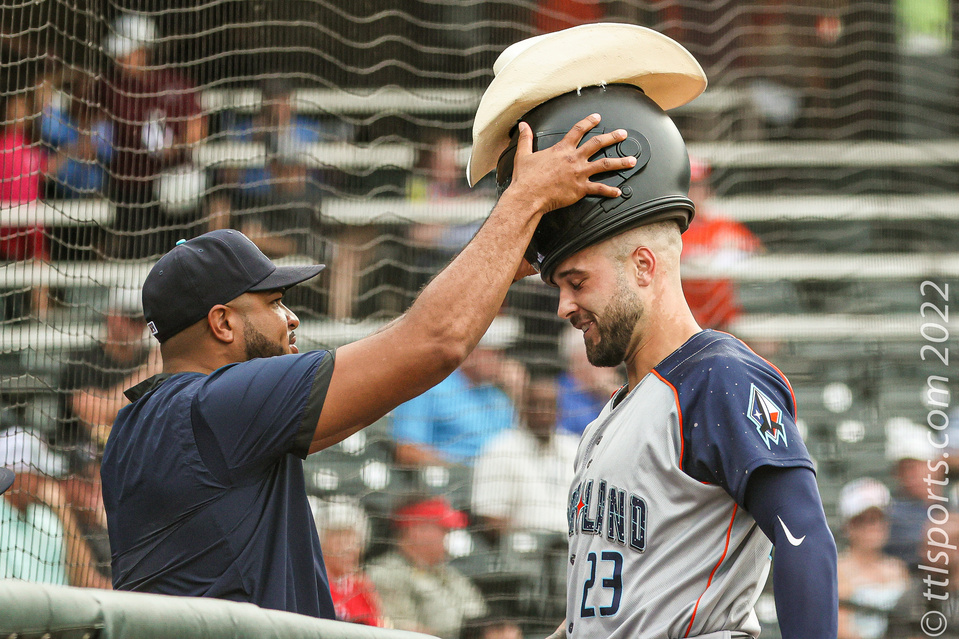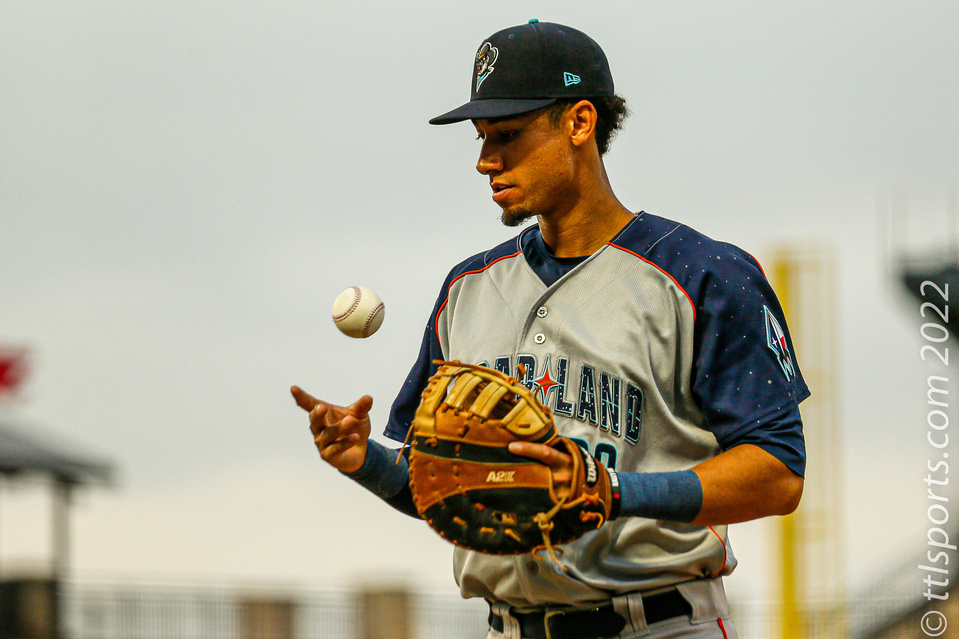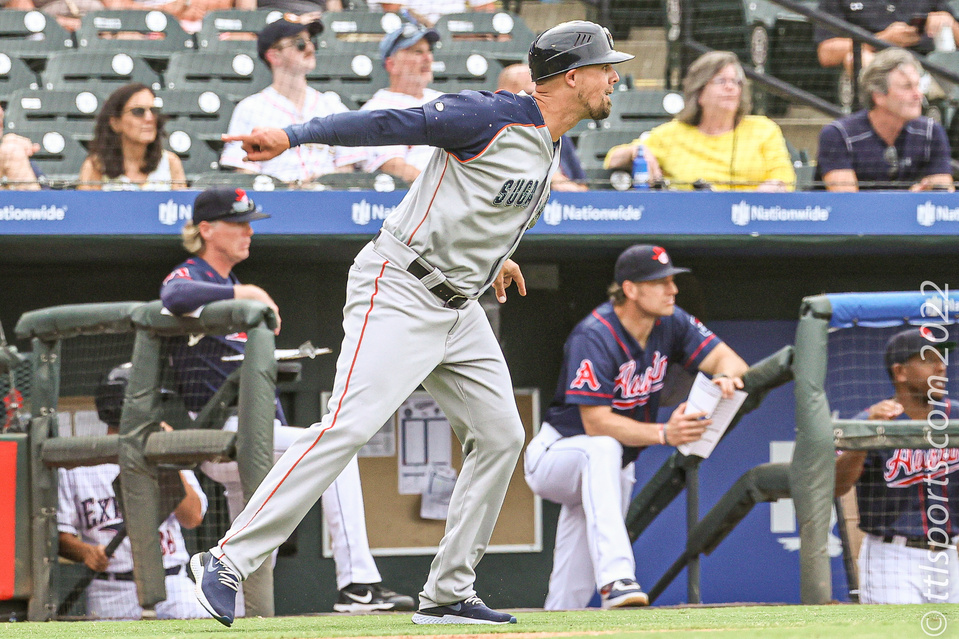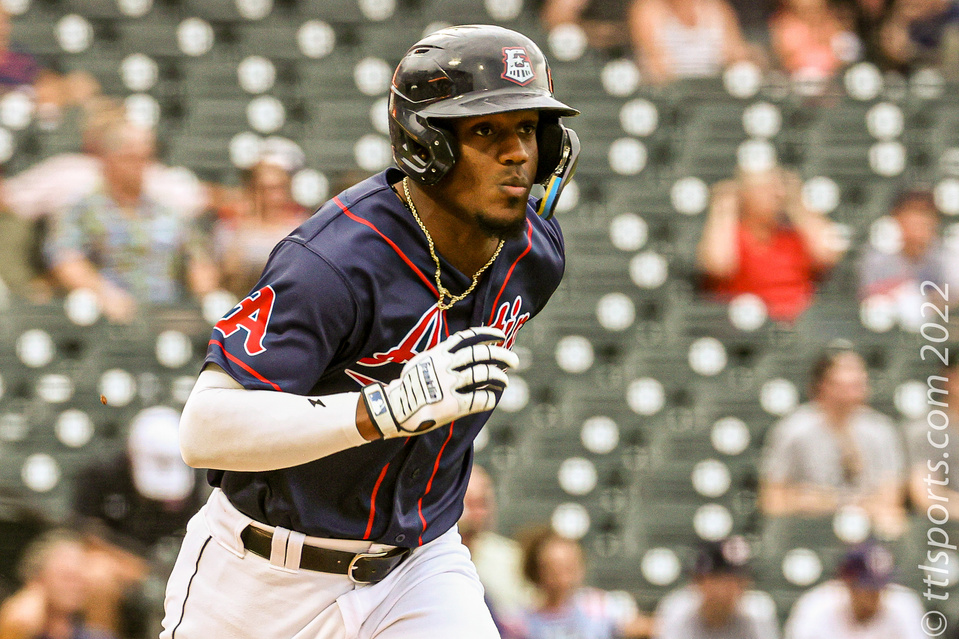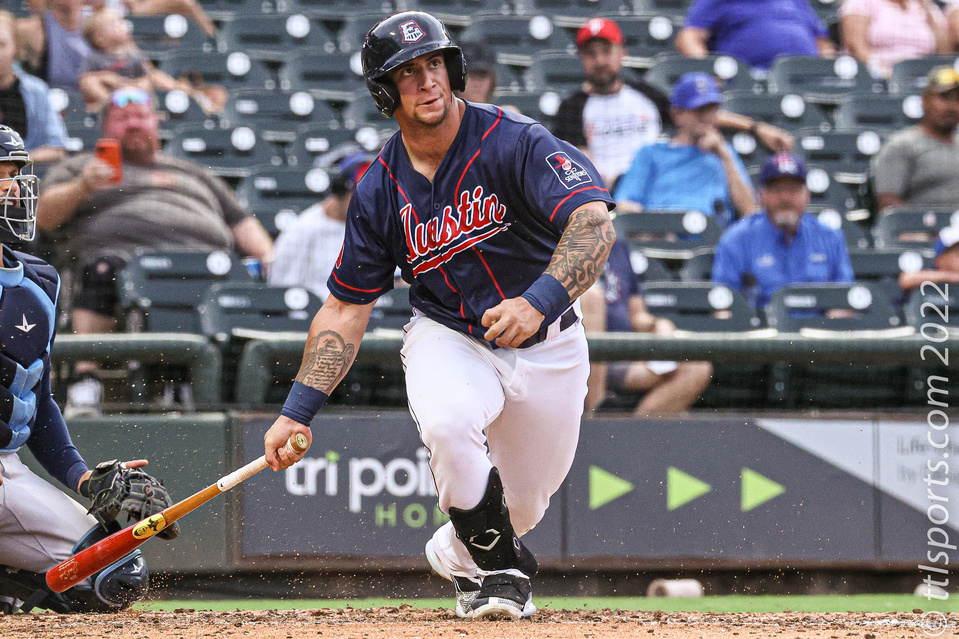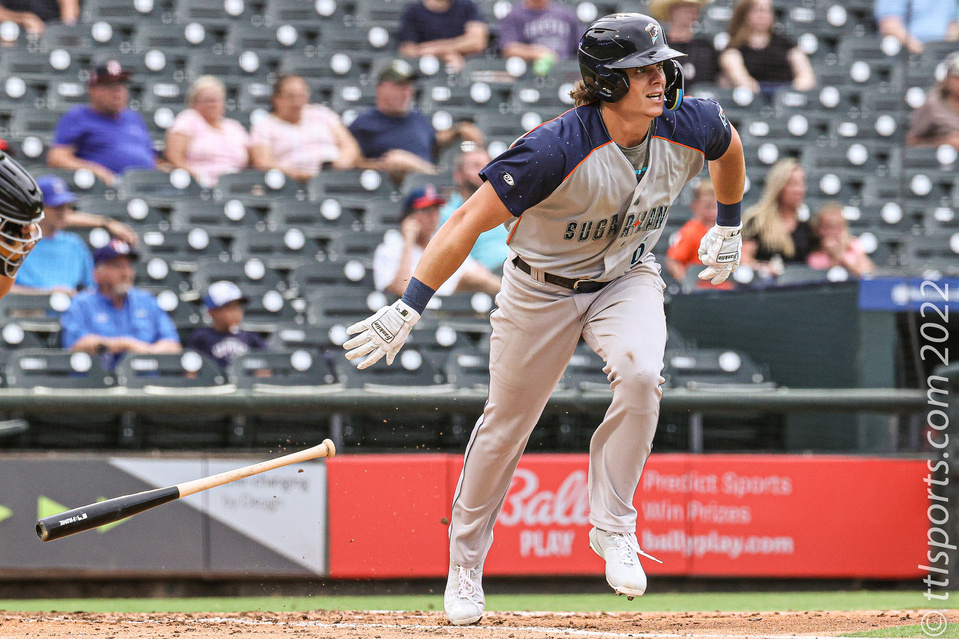 The Round Rock Express (33-27) lost to the Sugar Land Space Cowboys (25-36) in the first inning of their contest, plating 6 runs in what appeared to be an extended batting practice. The remainder of the game was a test of how the Express responded to adversity. Round Rock passed the test, but lost to Sugar Land by a final score of 6-3.
Sugar Land relief pitcher Chad Donato (W, 3-3) earned the win, allowing 2 runs (1 earned) on 1 hit in 5 innings of work. The win was the first for Sugar Land in their last 8 appearances against Round Rock.
Express starting pitcher Spencer Howard (L, 0-2) suffered the loss, but show great composure under the early barrage. Howard allowed 6 runs against a single out in the opening frame before a mound-visit by pitching coach Bill Simas. Simas had the right words for Howard as he proceeded to retire 14 of the next 15 batters, allowing no more than a walk in the remaining 4 and 2/3rd innings.
The Space Cowboys' J.J. Matijevic launched the second pitch of the ball game over the right-center field wall for a four-bag jog. Sugar Land proceeded to load the bases with Corey Julks' double, Jake Meyers' single, and Taylor Jones' hit-by-pitch. Enmanuel Valdez's single brought home the two lead runners.
Lewis Brinson's dribbler to Round Rock catcher Meibrys Viloria caught Jones at third base. David Hensley's double scored Valdez and Brinson.
A wild pitch by Howard advanced Hensley to third base, who then scored on a field error by shortstop Davis Wendzel. Sugar Land led 6-0.
Round Rock responded in the bottom of the first with one run, starting with a walk to Viloria, a single by Josh Sale, and a walk to Andy Ibanez. Viloria scored on Davis Wendzel's single to left field.
The Express added second run in the fifth inning when Bubba Thompson scored on a wild pitch by Donato. Thompson reach third on an infield single, advanced to second on a throwing error, and stole third base.
Elier Hernandez tallied the game's final run with a sixth inning solo home run for the home team.