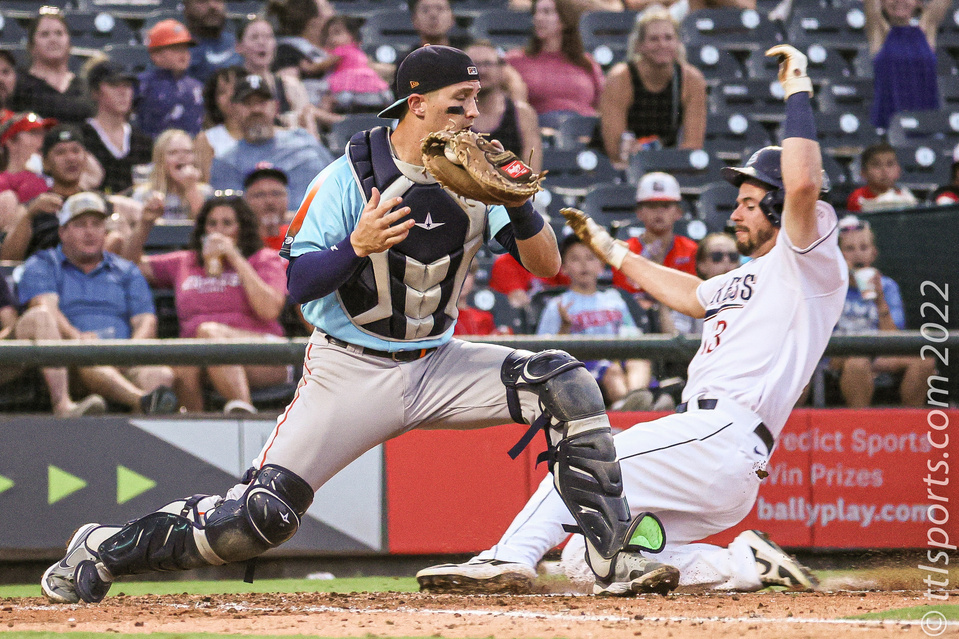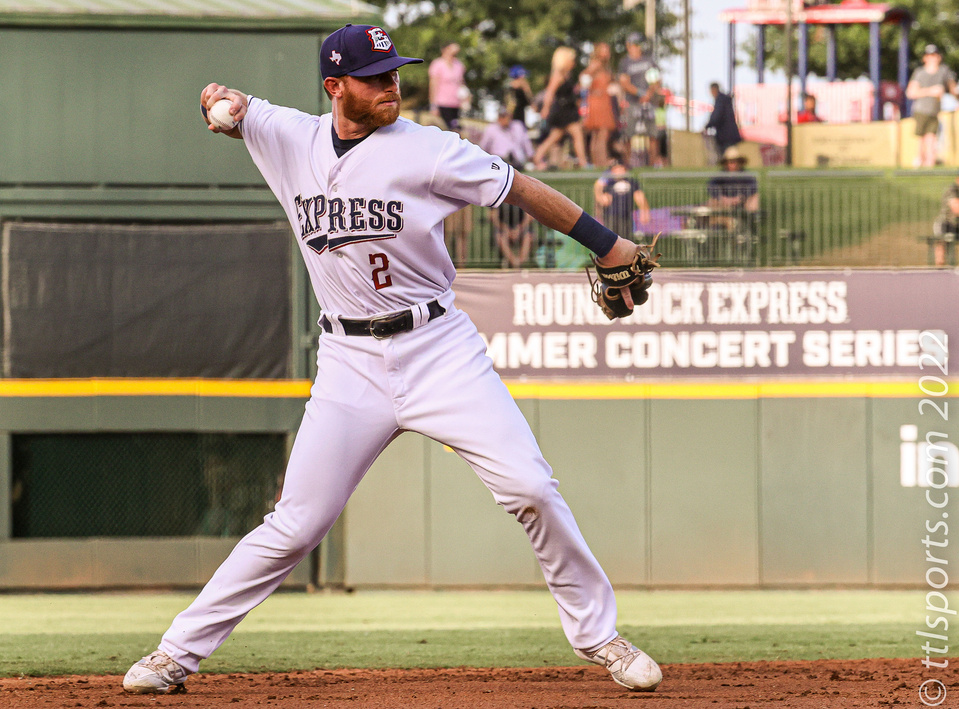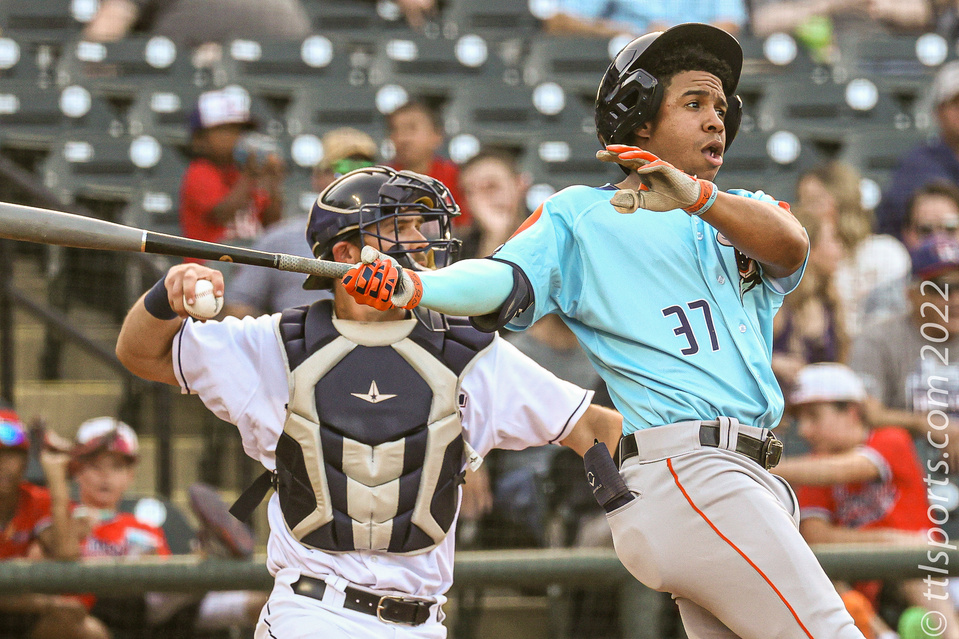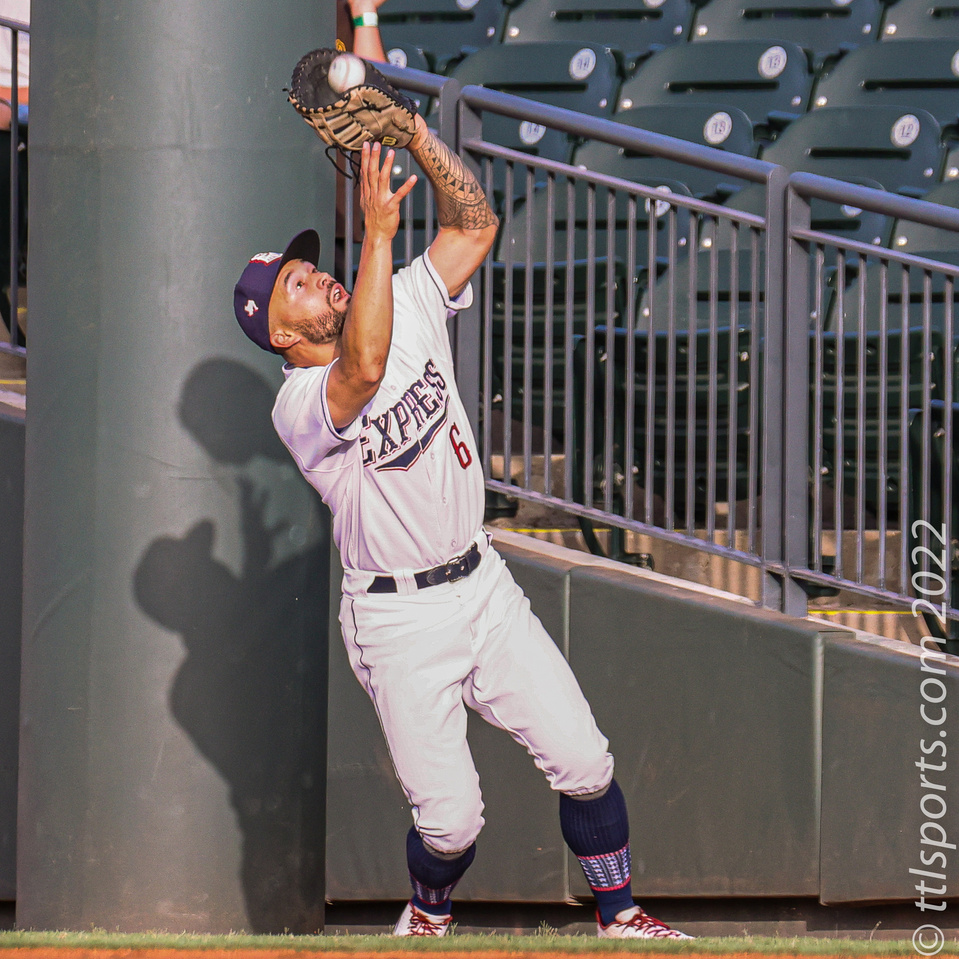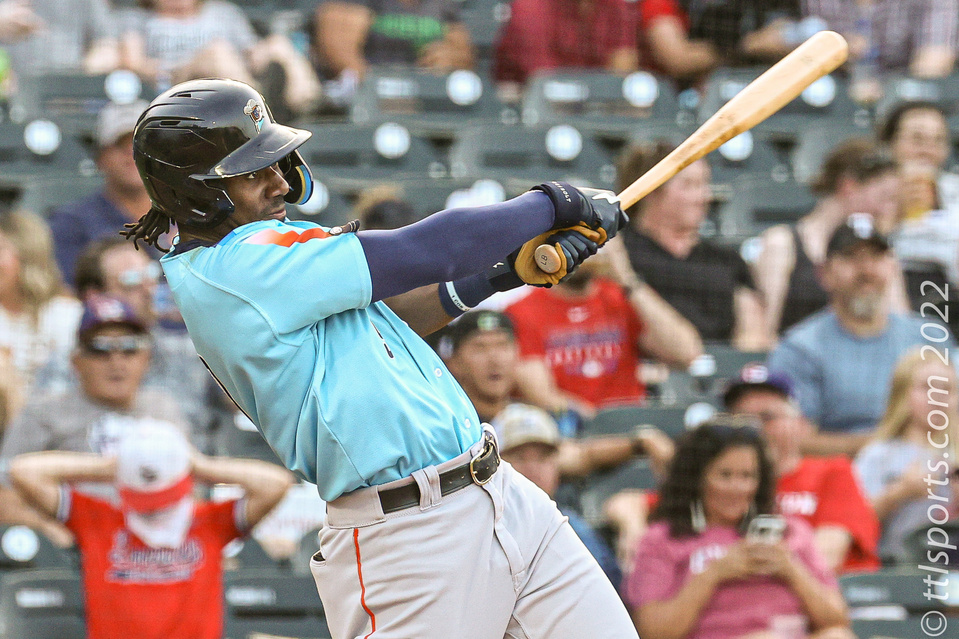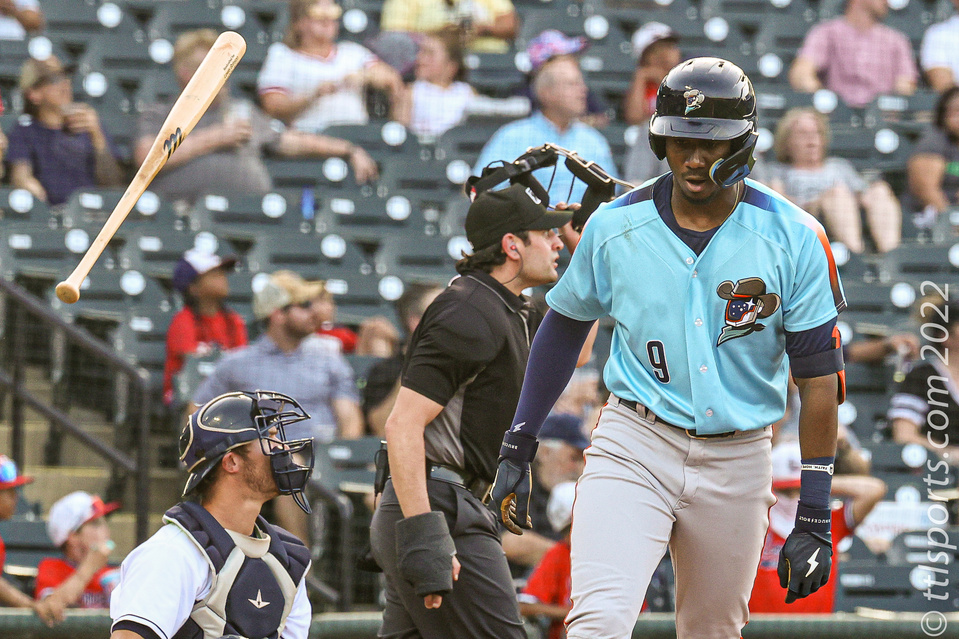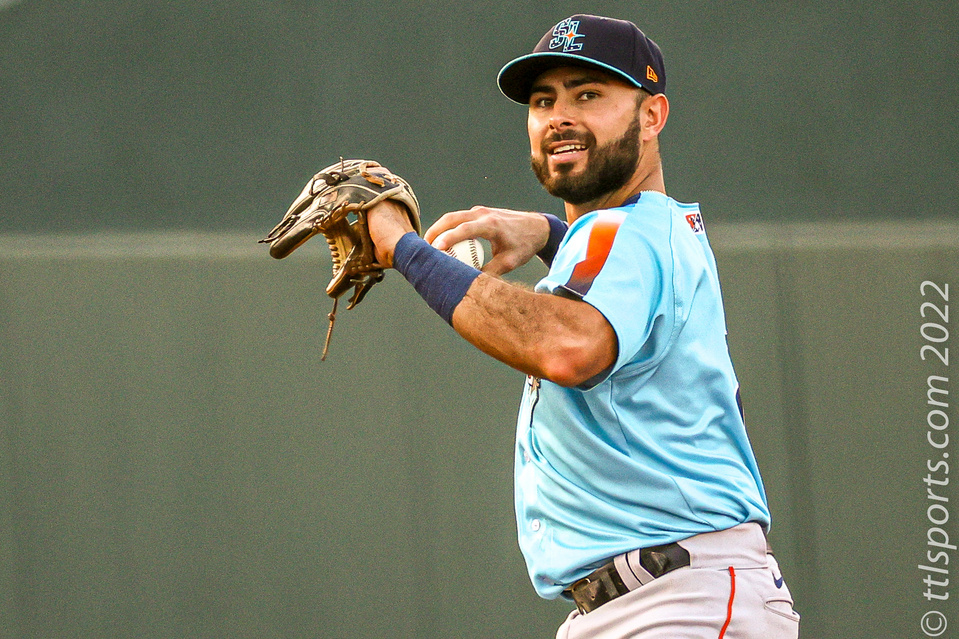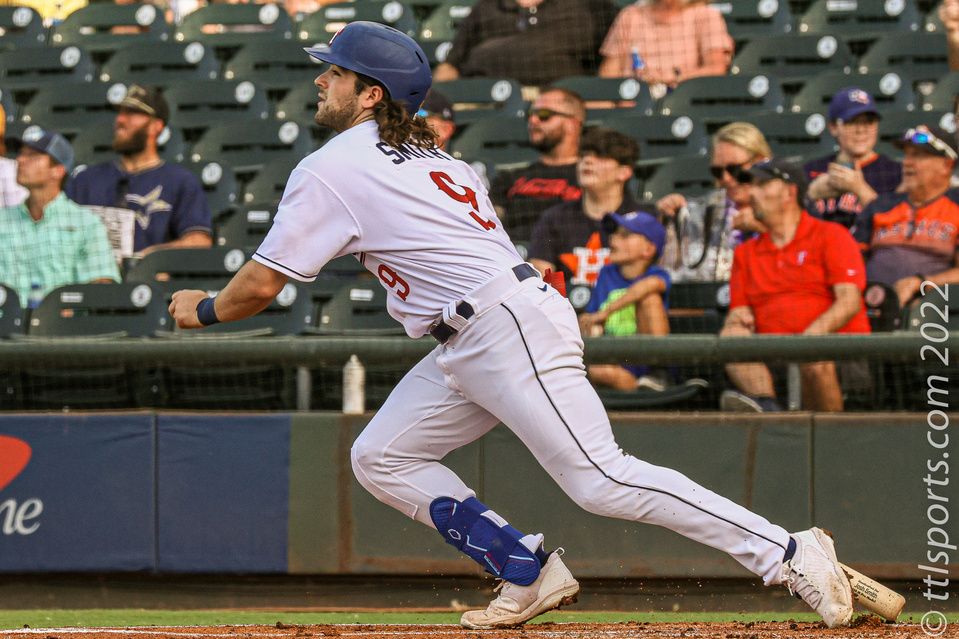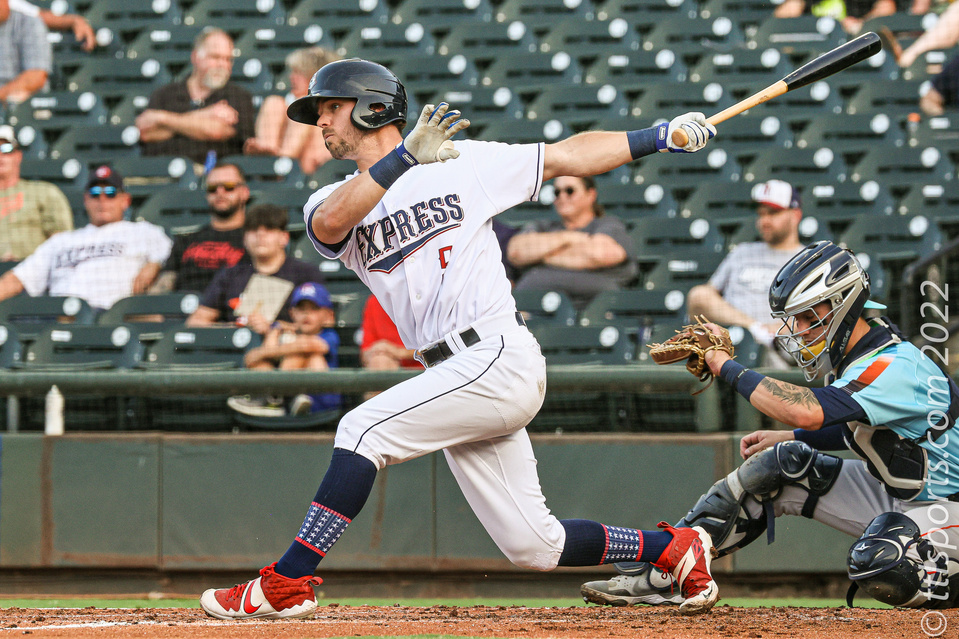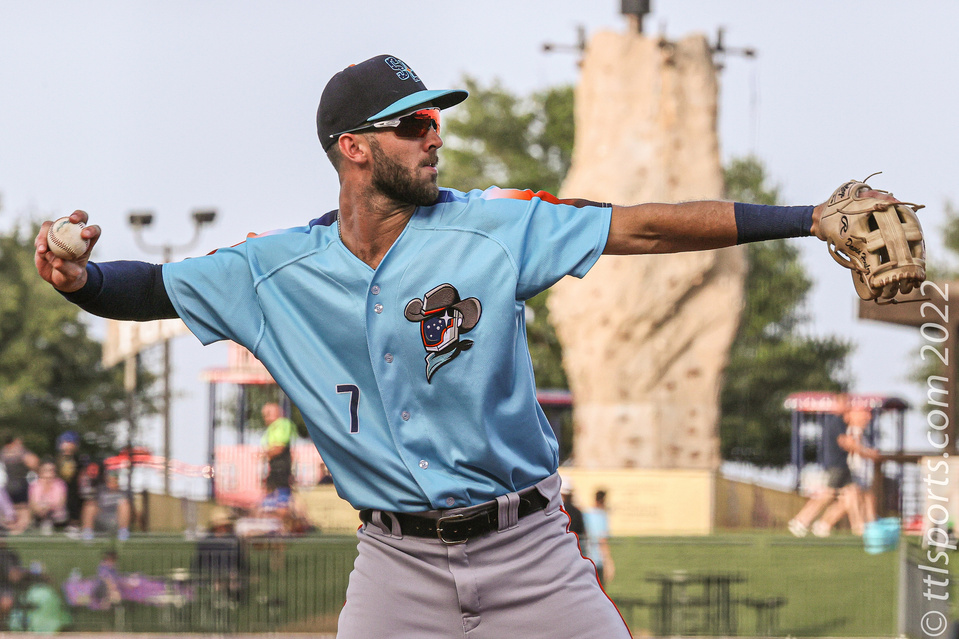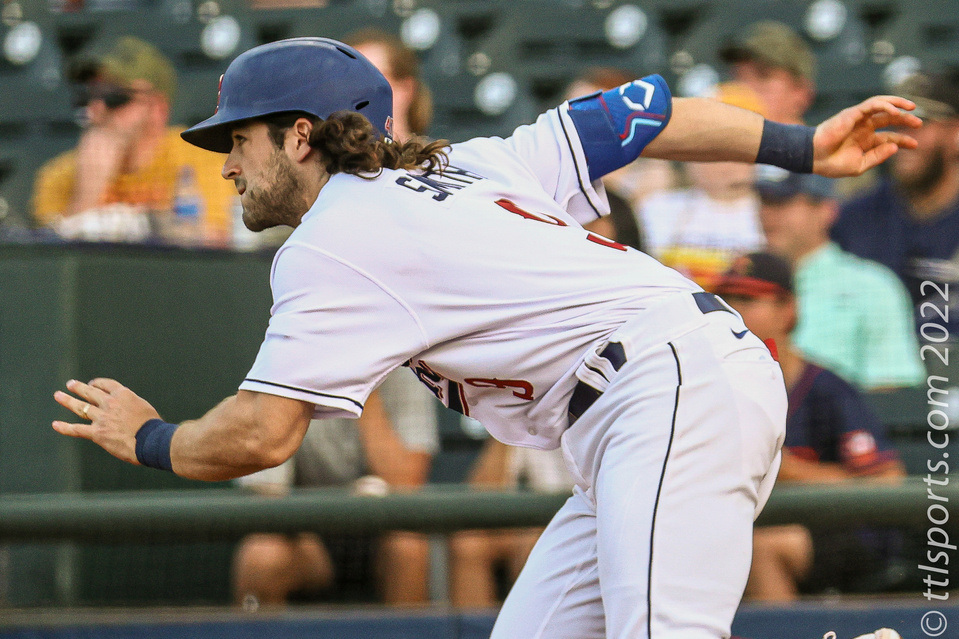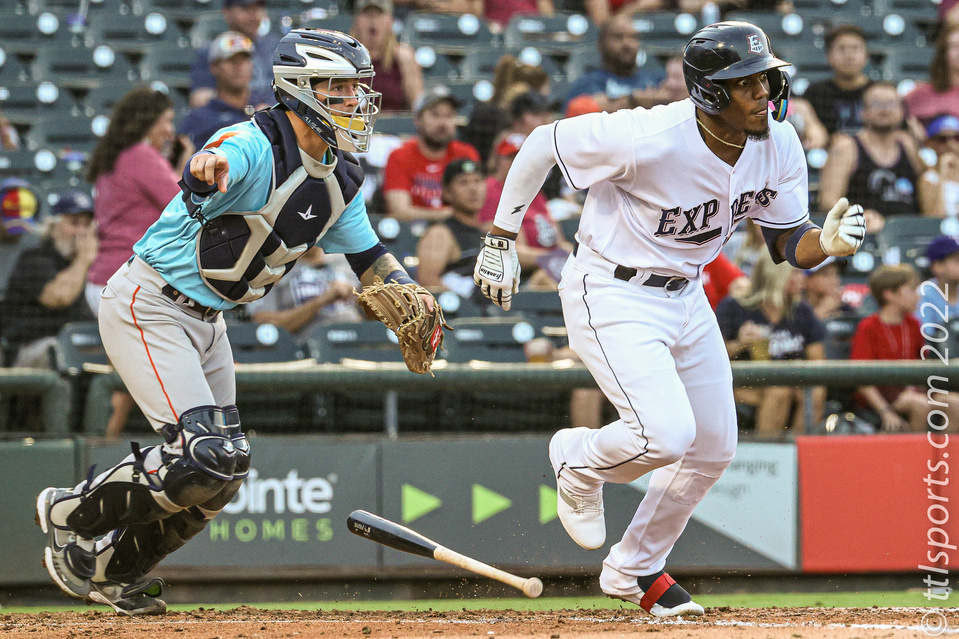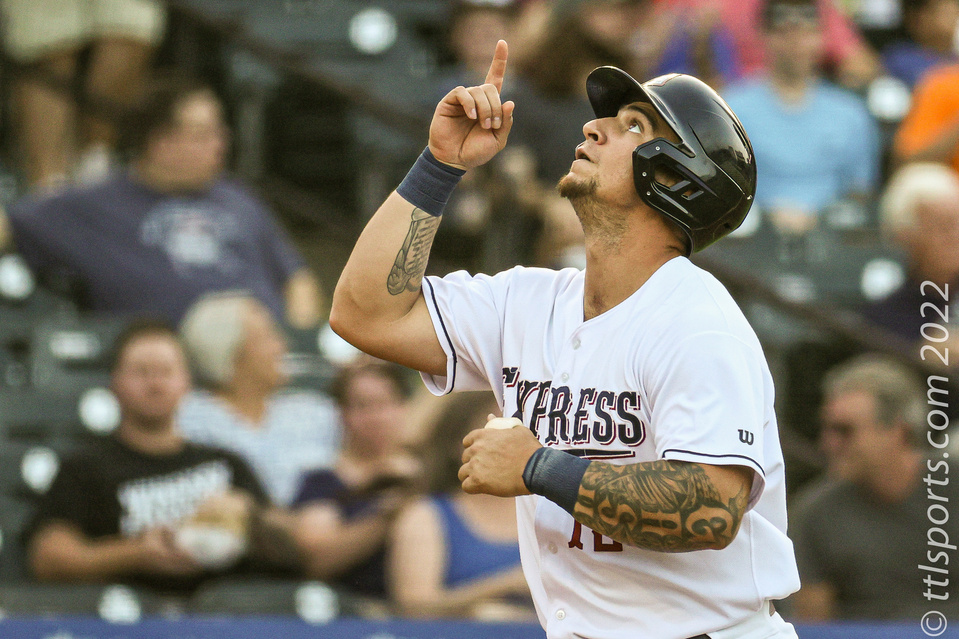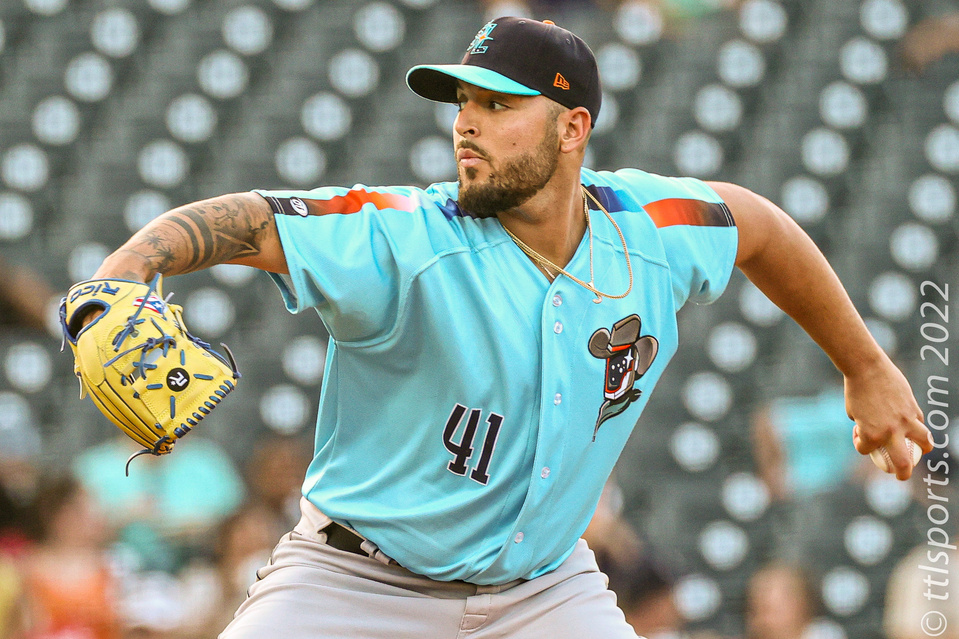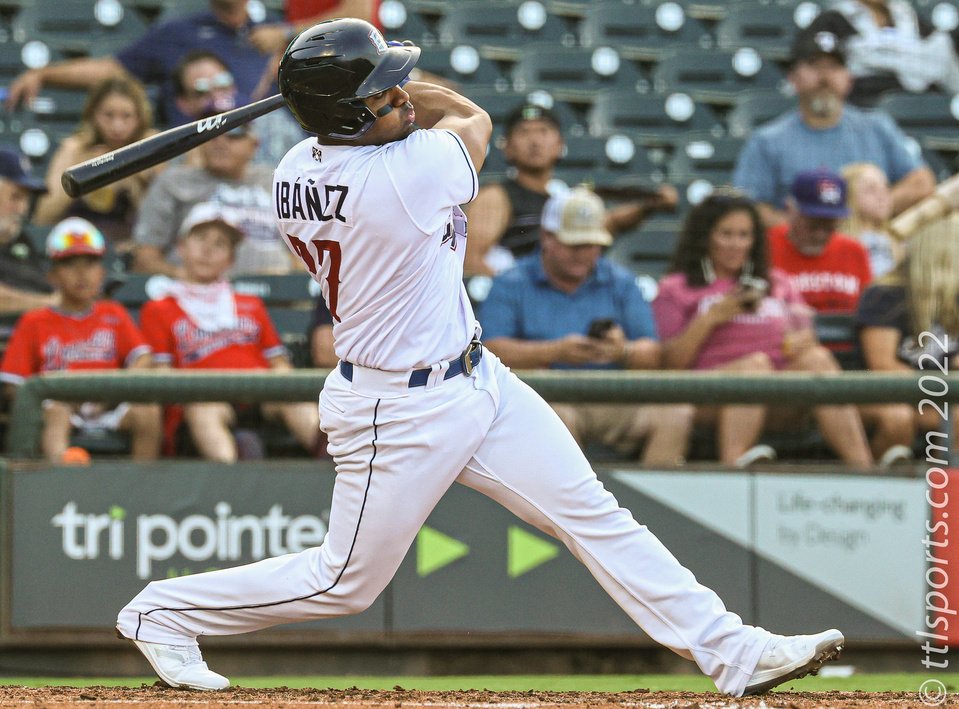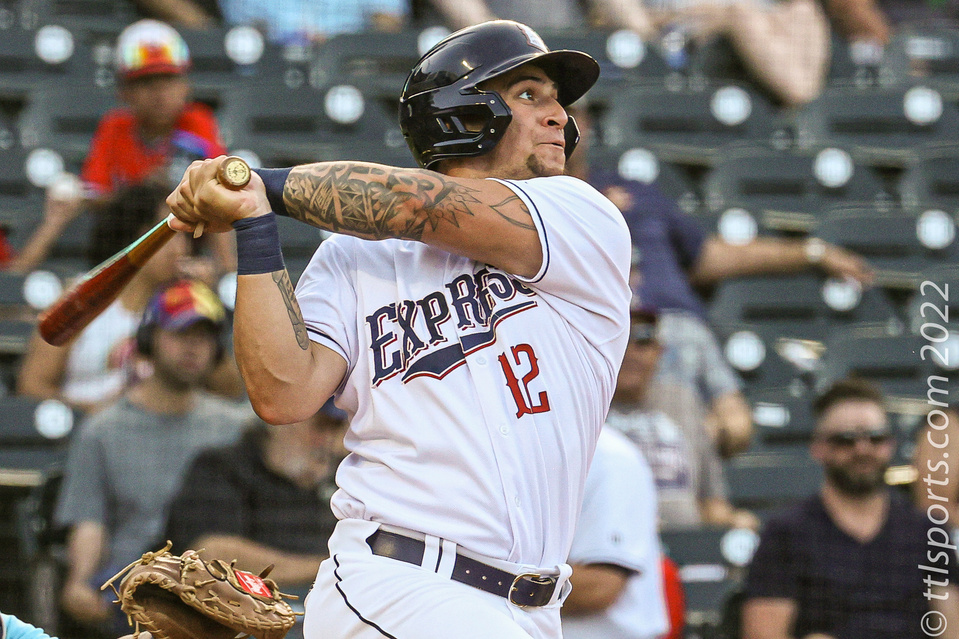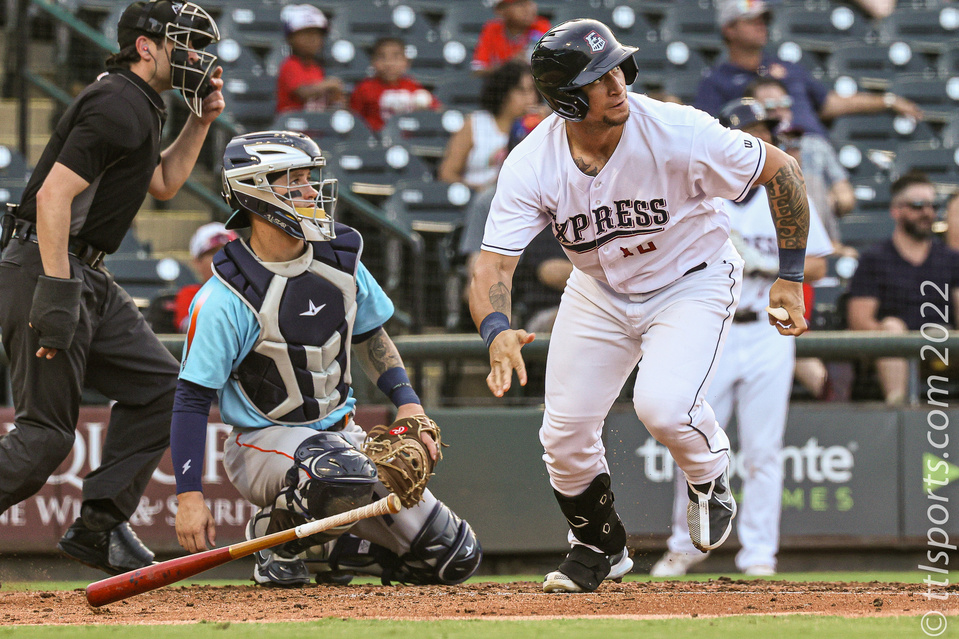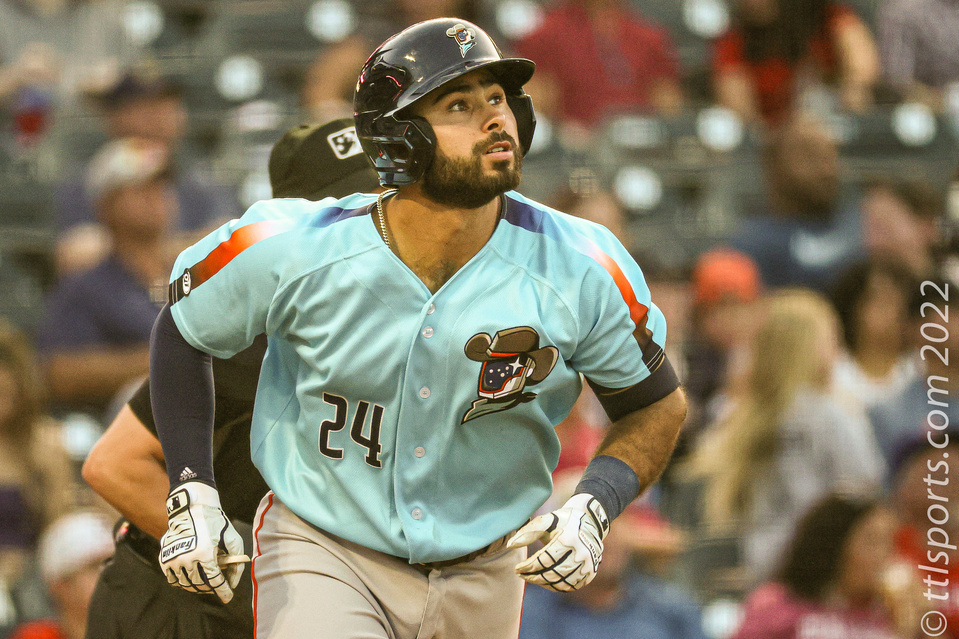 Round Rock Express (33-30) pitcher Cole Ragans made his Triple-A debut with an impressive start, building a 3-2 lead before retiring in the 7th inning. Sugar Land Space Cowboys (27-36) then rallied in the 2-remaining innings for a 3-4 victory.
Ragans allowed two runs on six hits, allowing no walks, and striking-out eight batters for no-decision. Demarcus Evans (BS, 2) was assigned the blown save and Jonathan Hernandez the loss (L, 0-2).
Lewis Brinson opened the scoring for the Space Cowboys with a solo home run in the 4thinning. Round Rock's Josh Sale countered in the bottom of the frame with his own solo shot.
Sugar Land added another run in the 6th inning, starting with singles from Cory Julks and Enmanuel Valdez. Julks then scored on Brinson's single.
The Express loaded the bases in the bottom of the frame with Nick Solak's walk, Andy Ibanez's single and Nick Tanielu's walk. Josh Sale's infield ground caught Nick Solak at the plate. Andy Ibanez later scored on Ryan Dorow's sacrifice fly.
Round Rock claimed its only lead in 7th inning, starting with a walk to Nash Knight and a single by Elier Hernandez. Knight scored on Andy Ibanez's single.
Brinson notched his 3rd RBI of the evening and tying the game for Sugar Land in the 8thinning. Brinson brought home Alex De Goti, who reached on a walk and advanced to second base on a walk to Enmanual Valdez.
The Space Cowboys reclaimed the lead for good in the final frame, starting with a walk to Korey Lee. Lee stole second base and scored on Alex McKenna's double.
Sugar Land starting picture Jonathan Bermudez went 6 innings for no-decision, allowing 2 runs on 4 hits, walking 4 batters and striking-out 5. Enoli Paredes (W, 2-2) earned the win, yielding 1 hit, 1 walk and striking out 3 batters in the 8th inning.