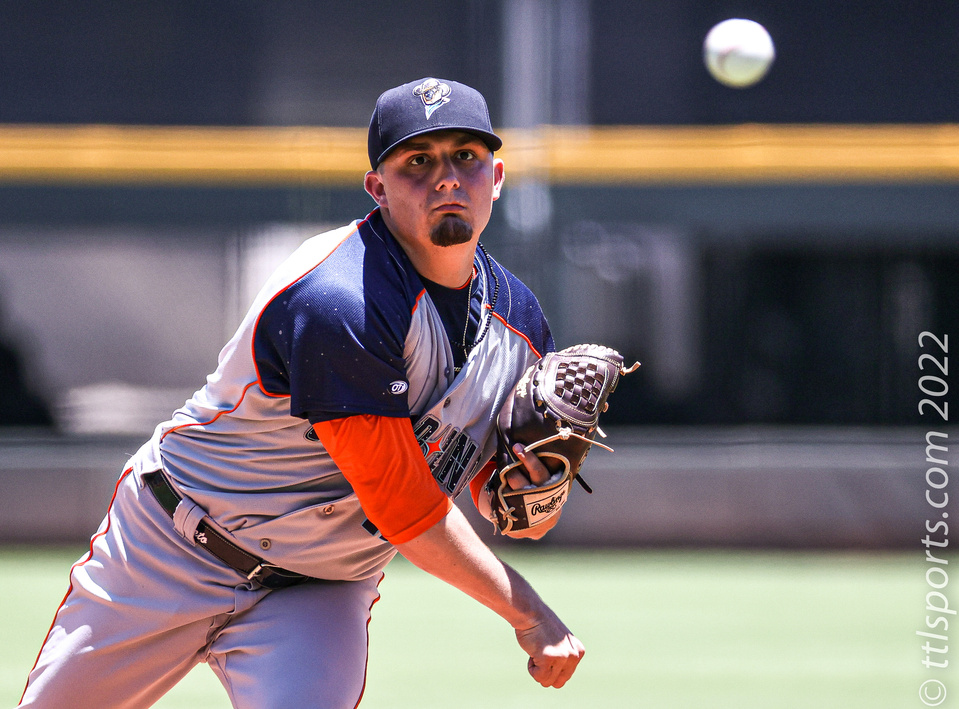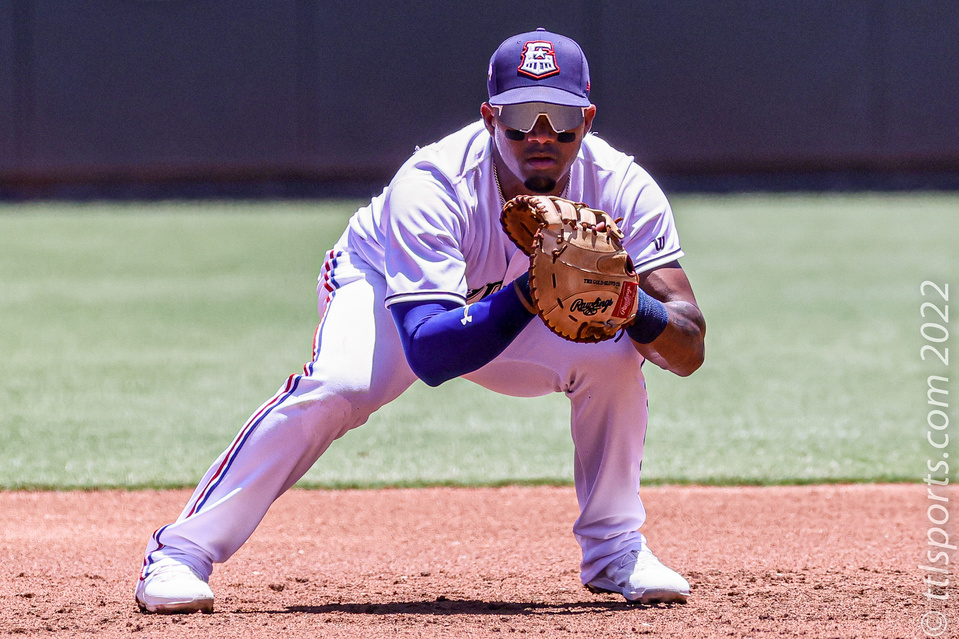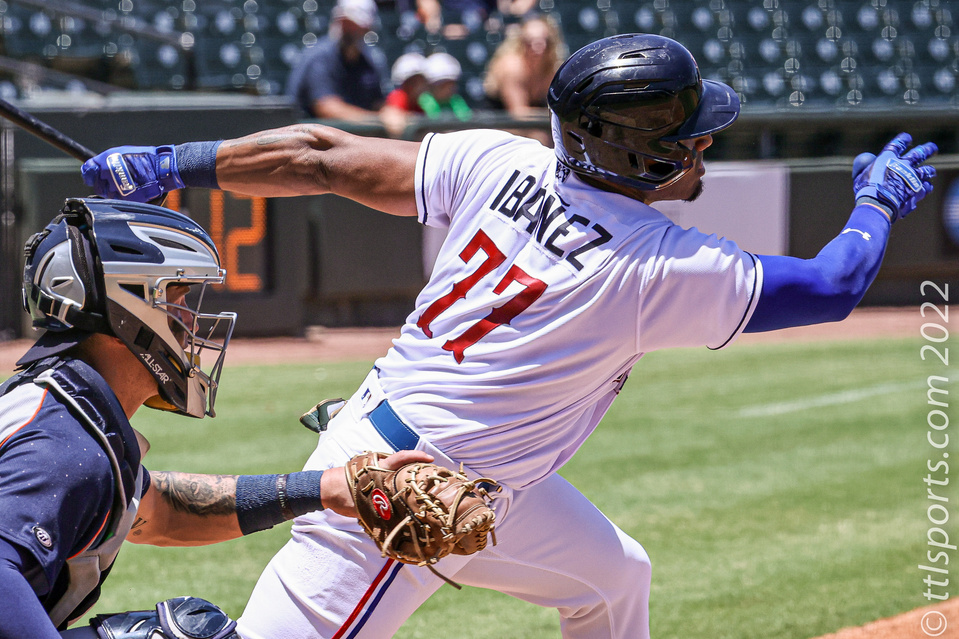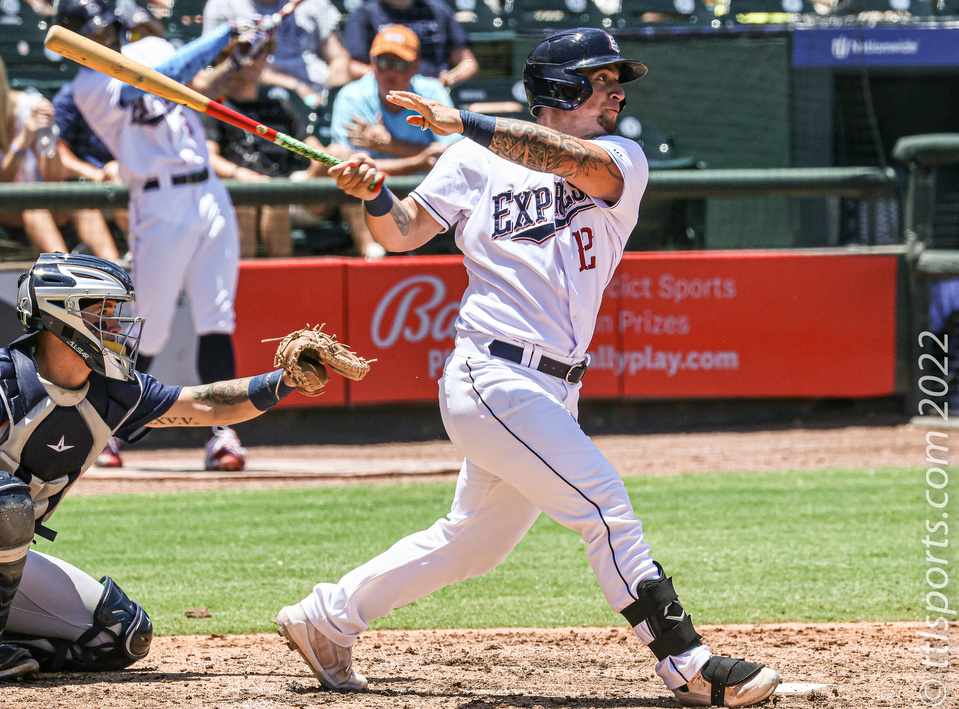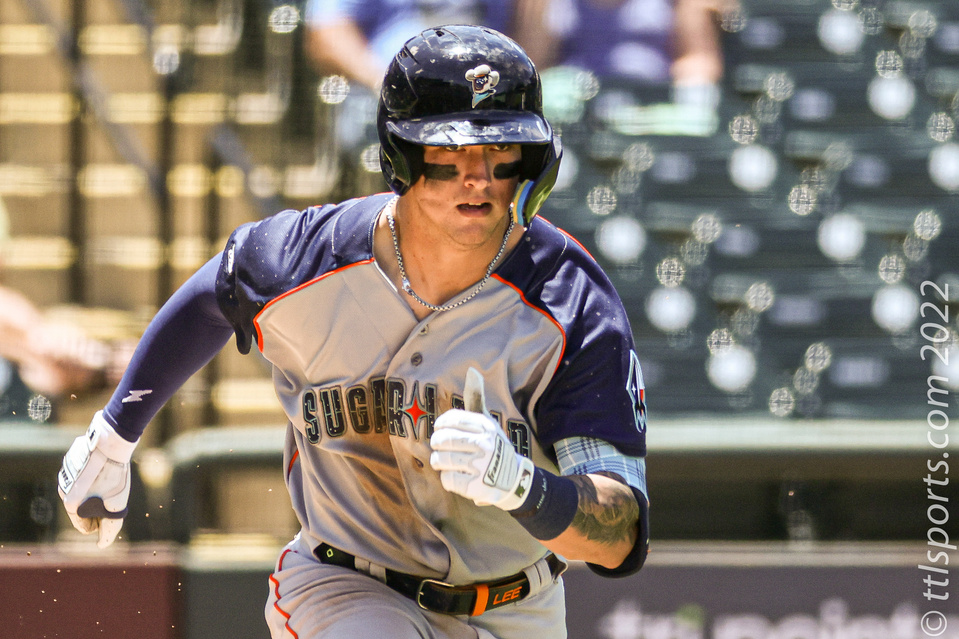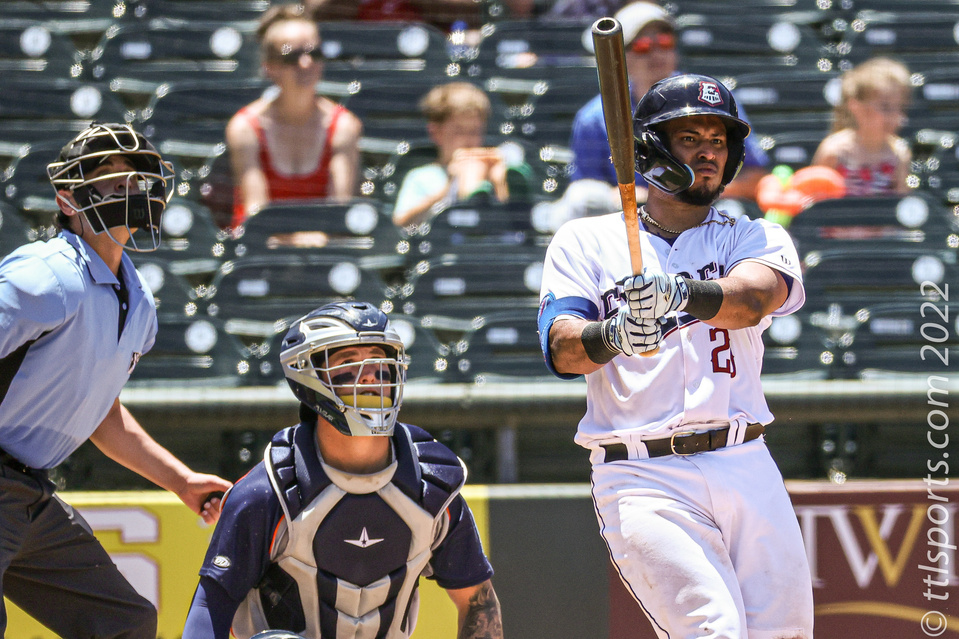 The Round Rock Express (35-31) claimed the final game of their series against the Sugar Land Space Cowboys (28-38) by a score of 8-to-3. The Express took the final two games of the series, but the Space Cowboys took the series 4-to-2.
Express starting pitcher Spencer Howard (W, 1-2) earned the win, holding the Cowboys to 1 run on 3 hits in 5 innings of work. Howard struck out 9 batters without a walk.
Offensively, Round Rock was led by Meibrys Viloria, going 3-for-2 at the plate with a double, home run, walk, 2 RBI and 3 runs.
Space Cowboys starting pitcher Chad Donata (L, 3-4) endured the loss, allowing 5 runs on 4 hits with 2 walks, 1 strike out, 1 hit batter and a balk.
Round Rock grabbed the early lead with Nick Solak's two-run double in the first inning, scoring Bubba Thompson (single) and Viloria (walk).
Sugar Land's Alex De Goti made it a 2-1 margin with a 3rd inning sacrifice fly, scoring Dillon Thompson. Thomas reached first on a single, and advanced to third on Korey Lee's single.
The Express responded in the bottom of the 3rd, starting with Viloria's double, bringing home Josh Smith (single) and advancing Thompson (hit-by-pitch) to third base. Thompson scored and Viloria advance to third base on an in-field groundout by Solak. Viloria crossed the plate on Steele Walker's sacrifice fly.
Viloria's solo home run in the 5th inning gave Round Rock a 6-1 lead.
Round Rock added two additional runs in the 6th inning, starting with Nick Tanielu reaching first on a error by first baseman David Hensley. Ryan Dorow then drew a walk. Singles by Josh Smith Thompson scored Tanielu and Dorow, respectfully.
Sugar Land attempted a 9th inning rally against relief pitcher Demarcus Evans. Evans walked De Goti and Corey Julks home run made the score 8-to-3.