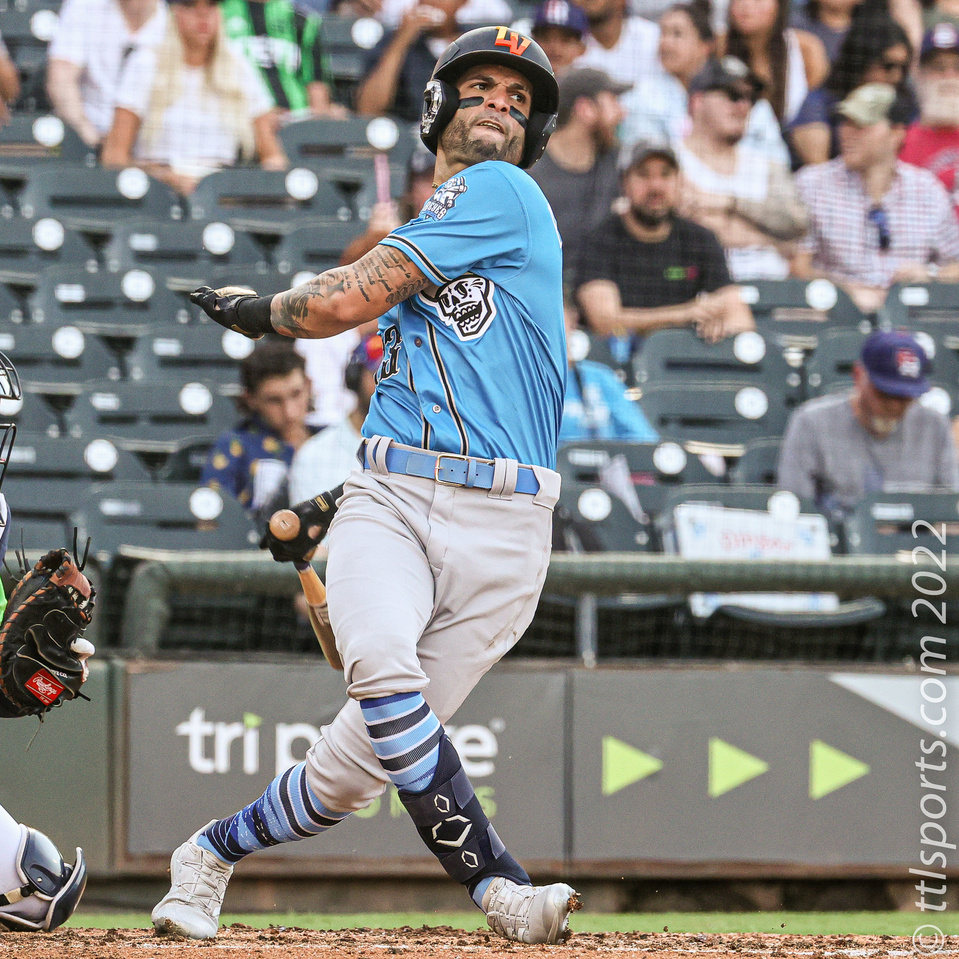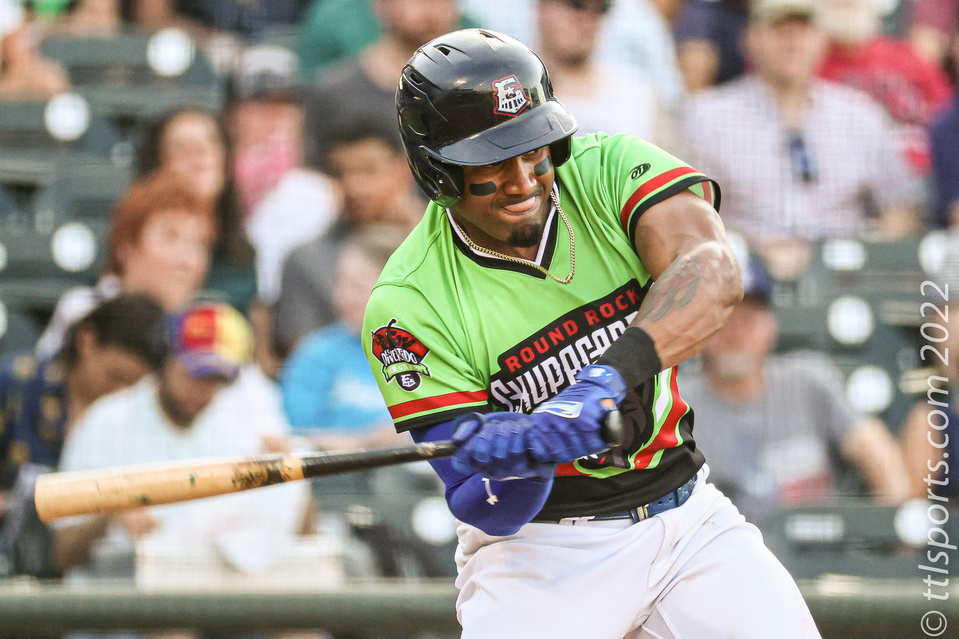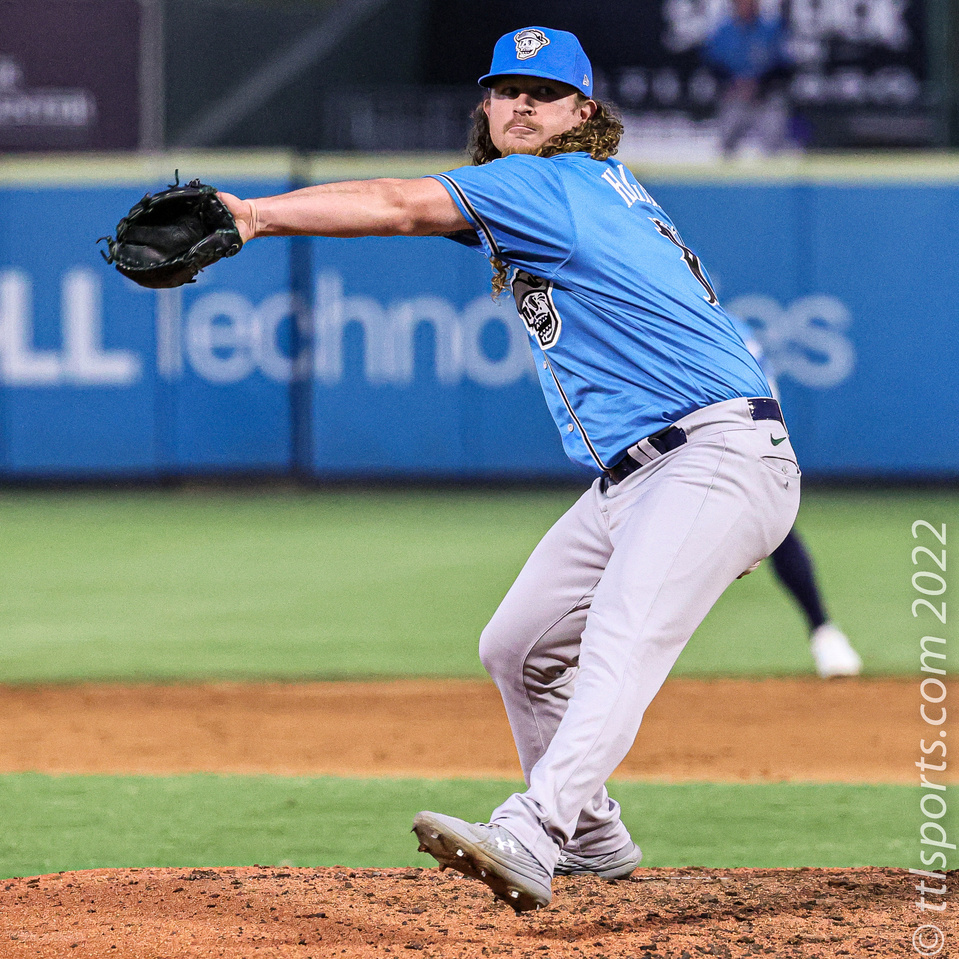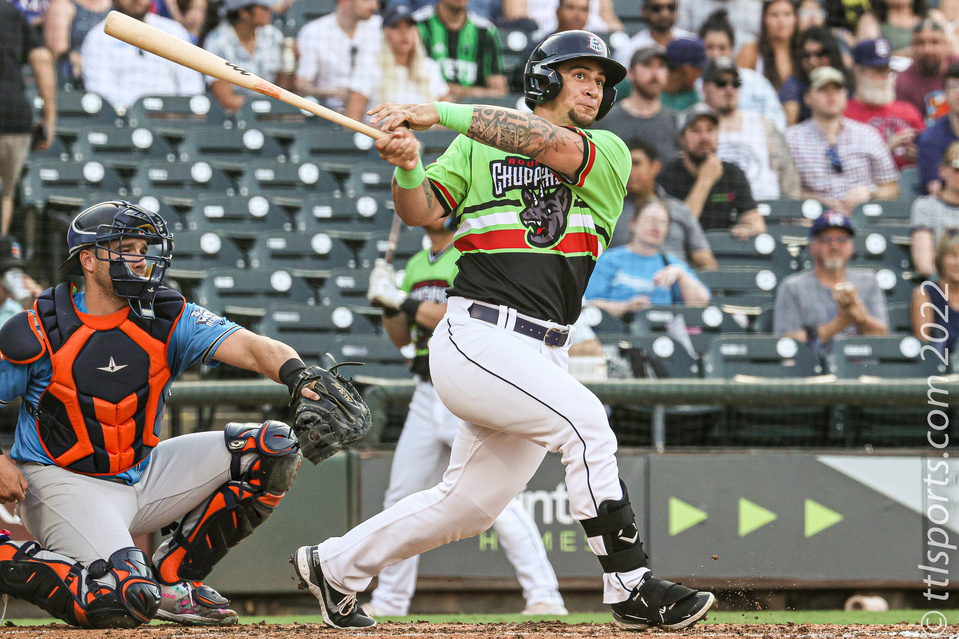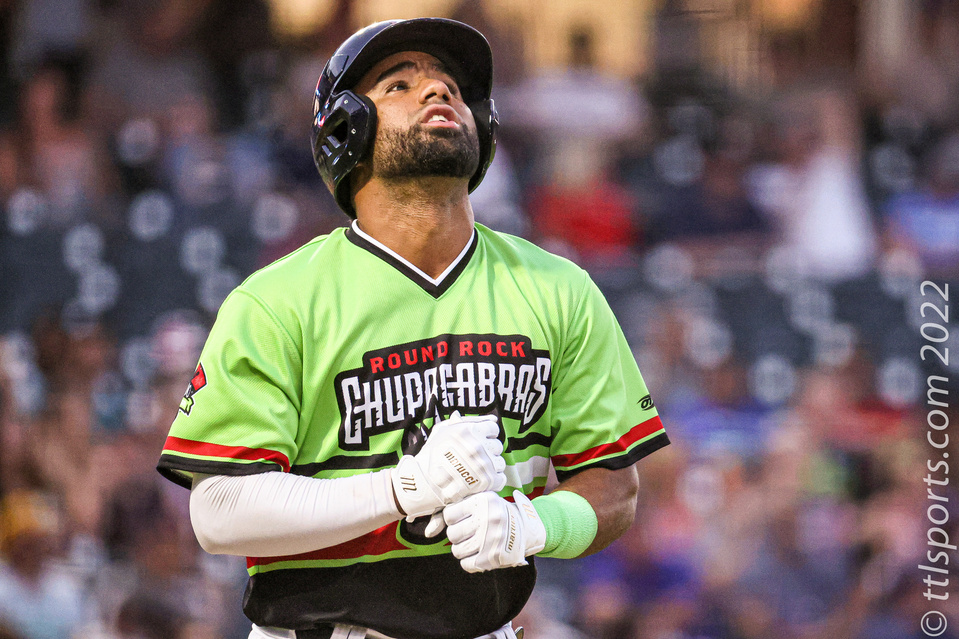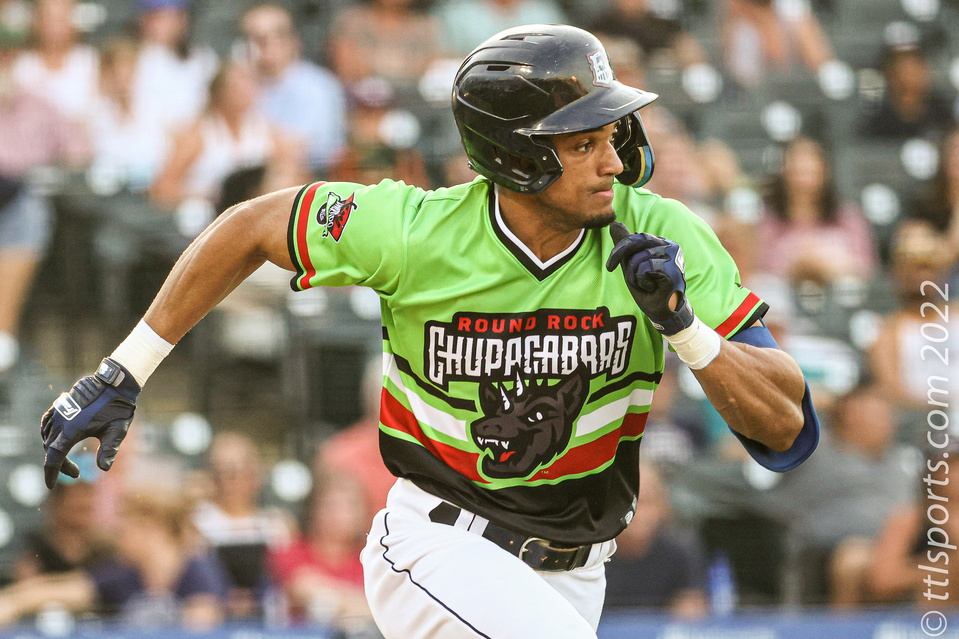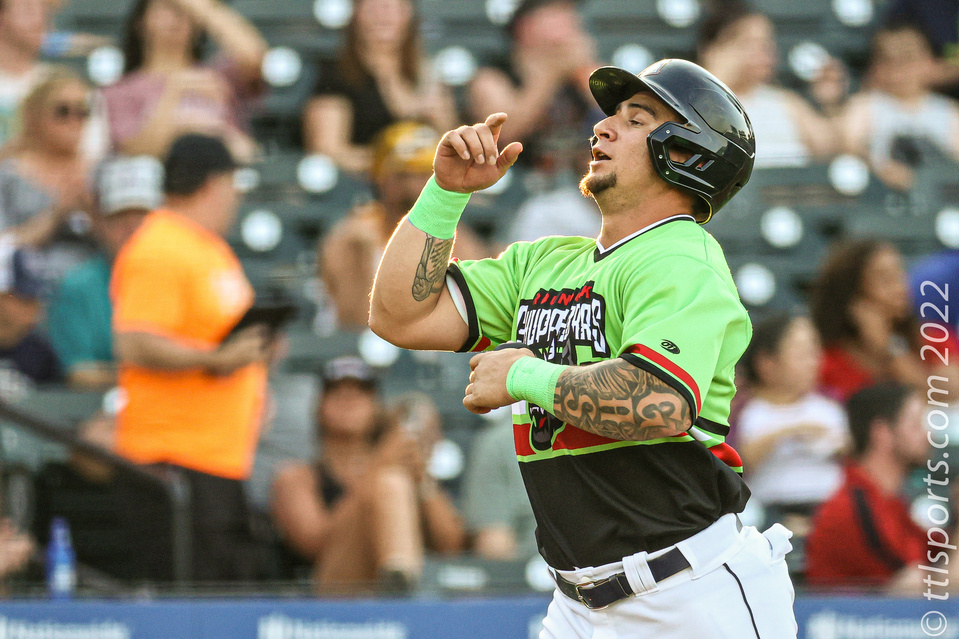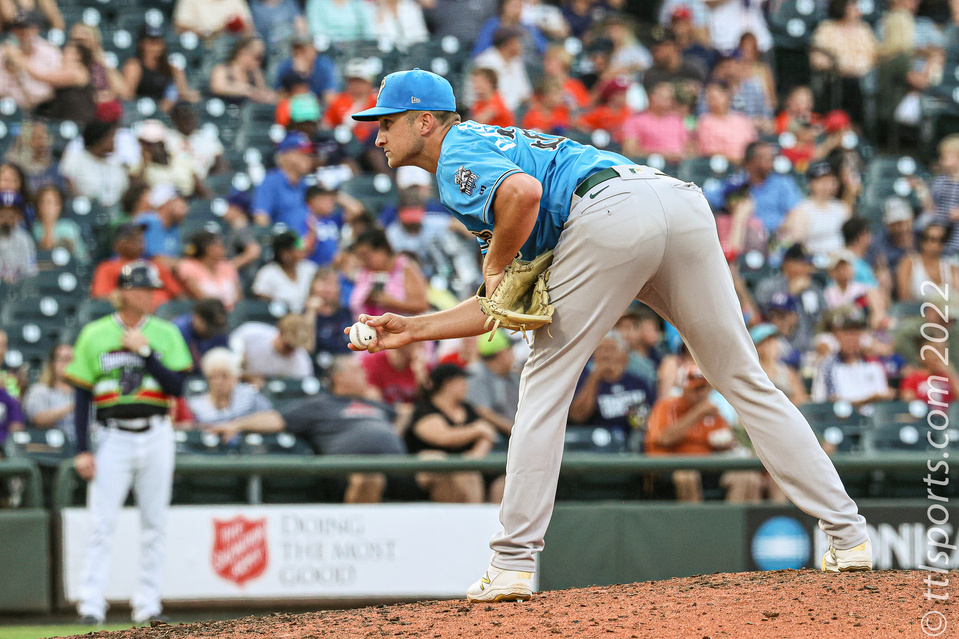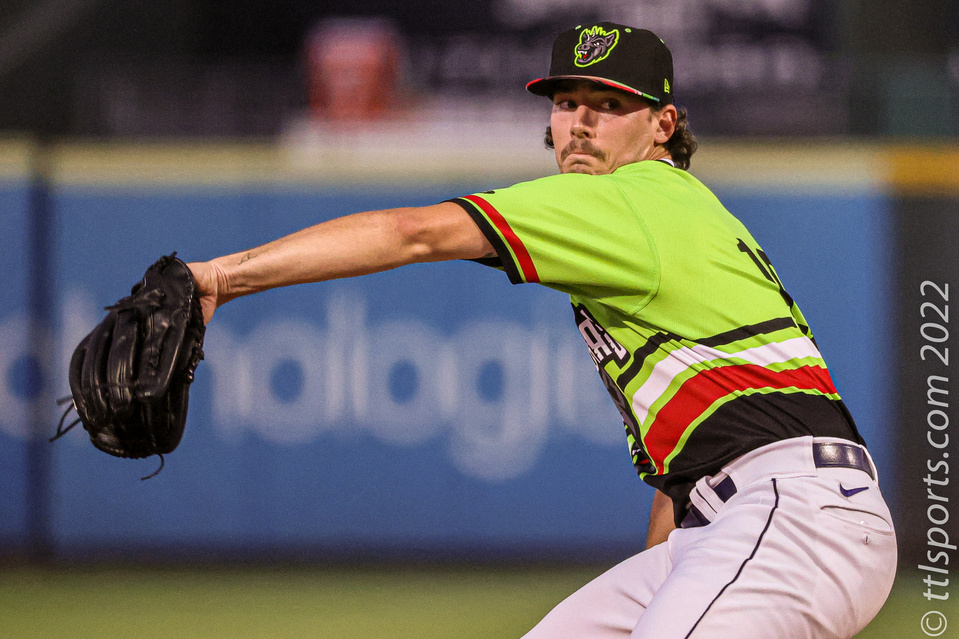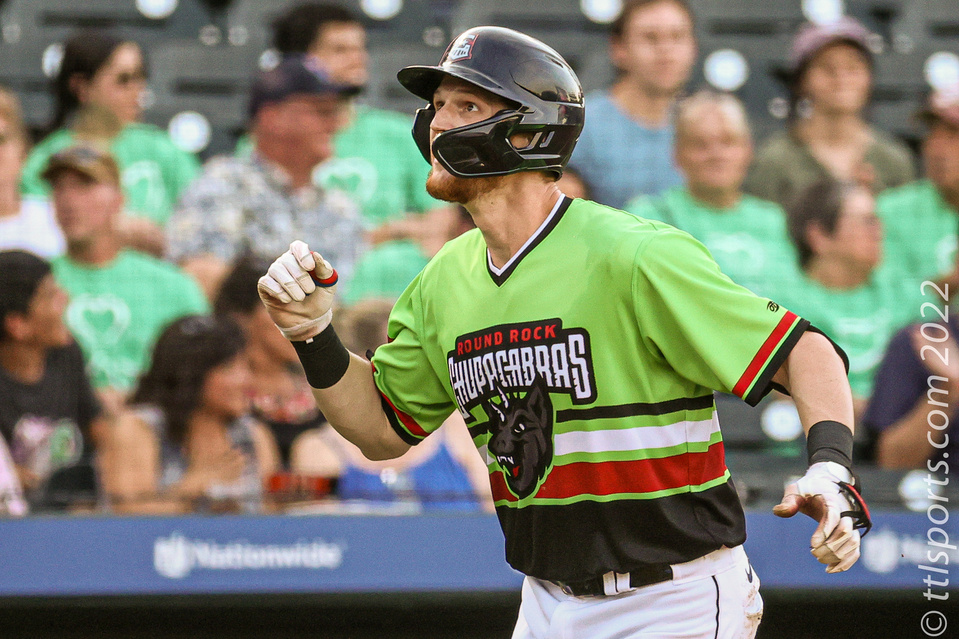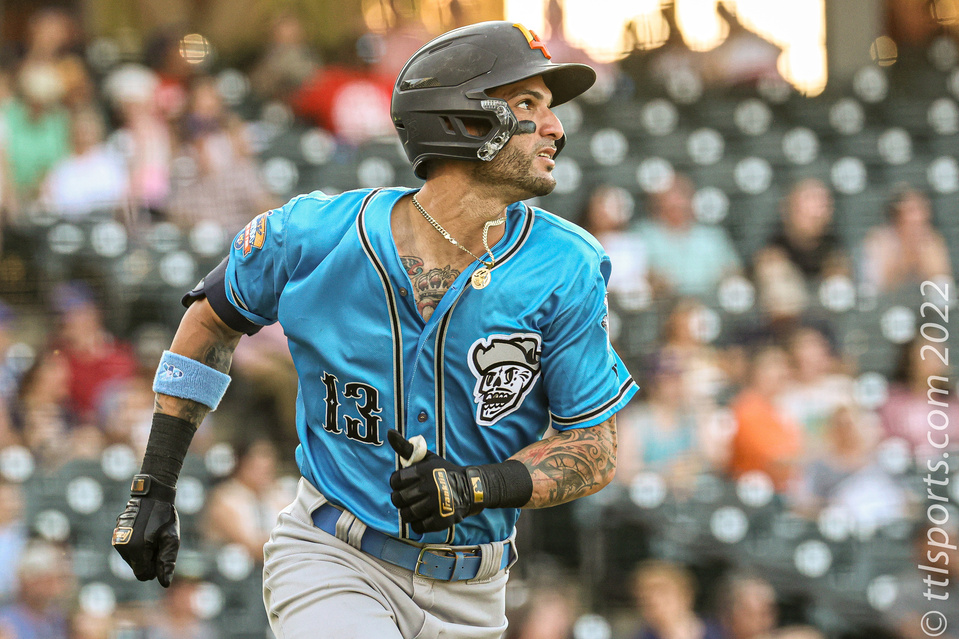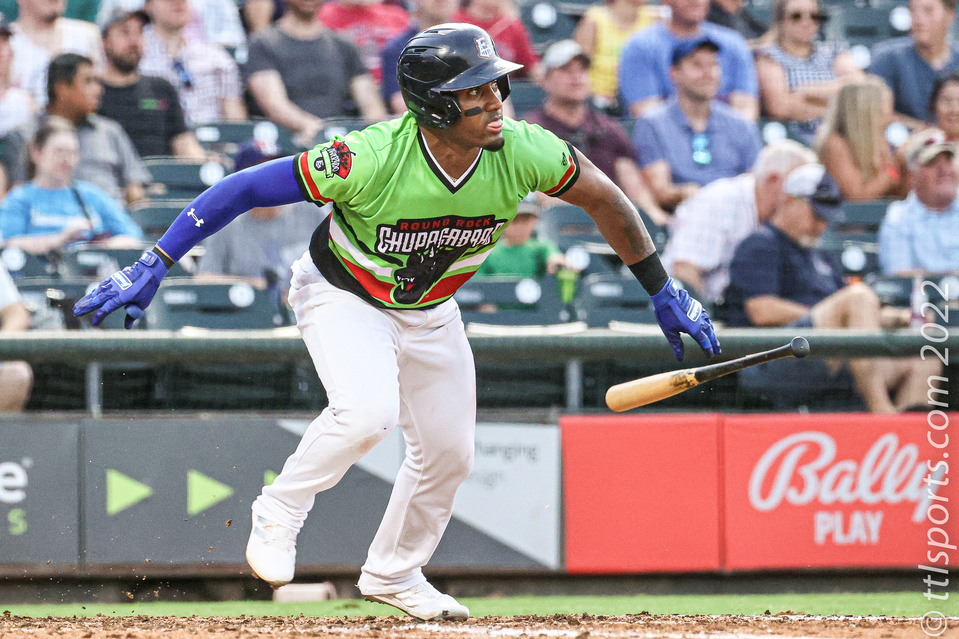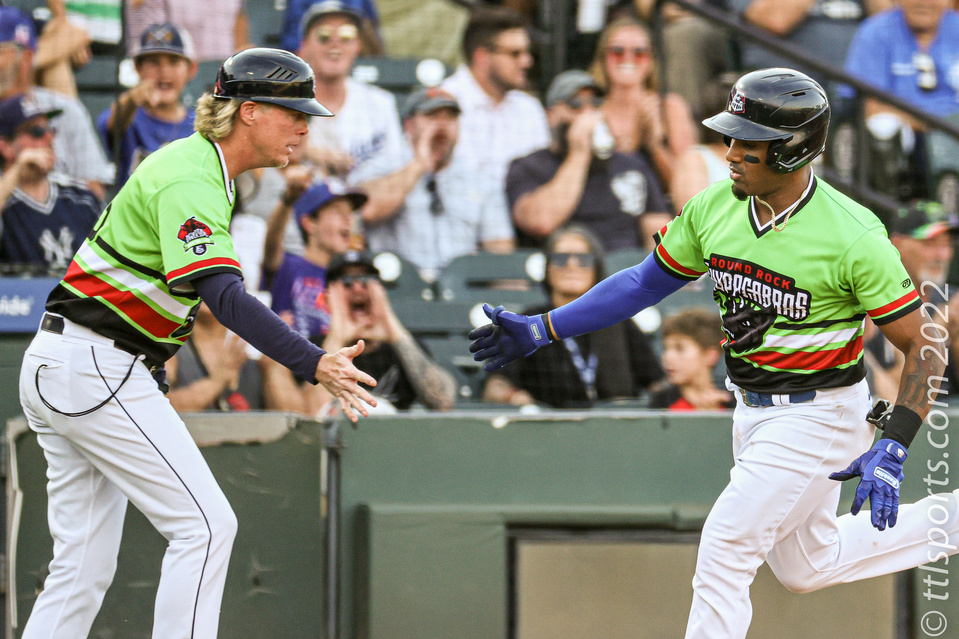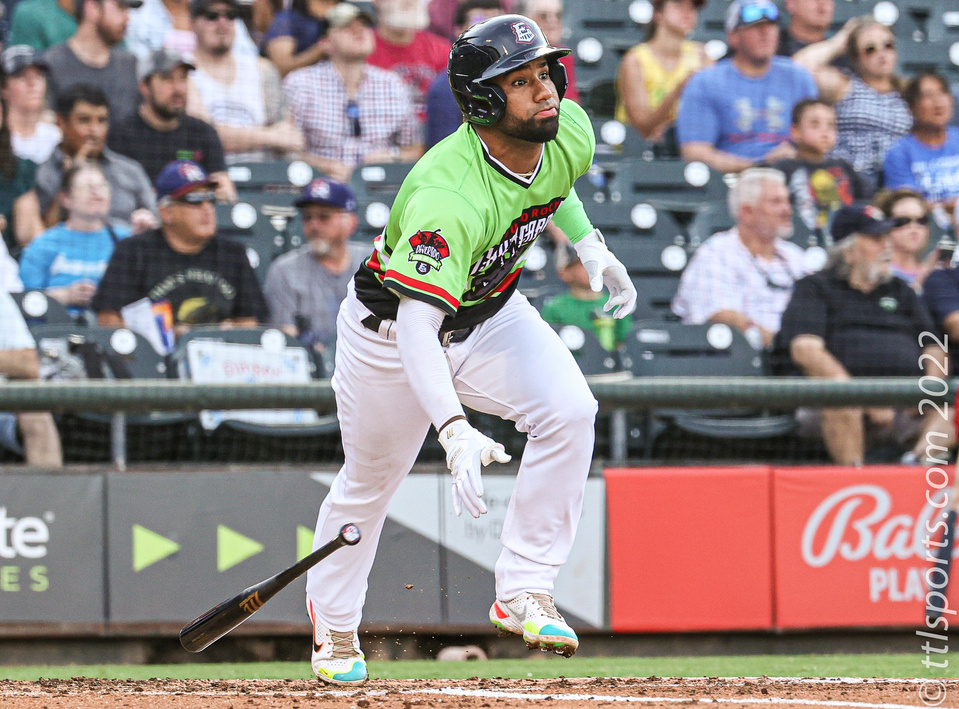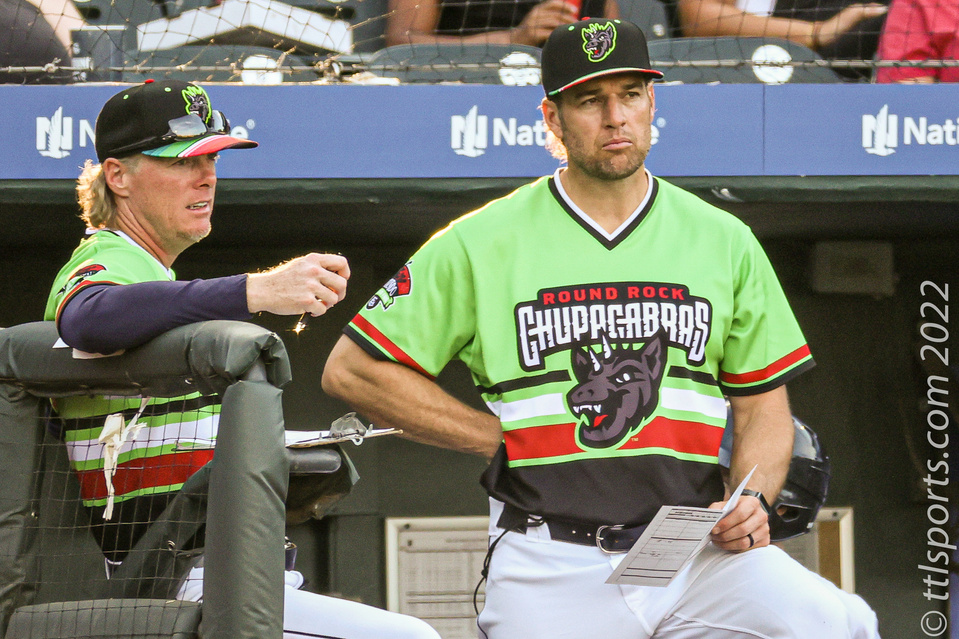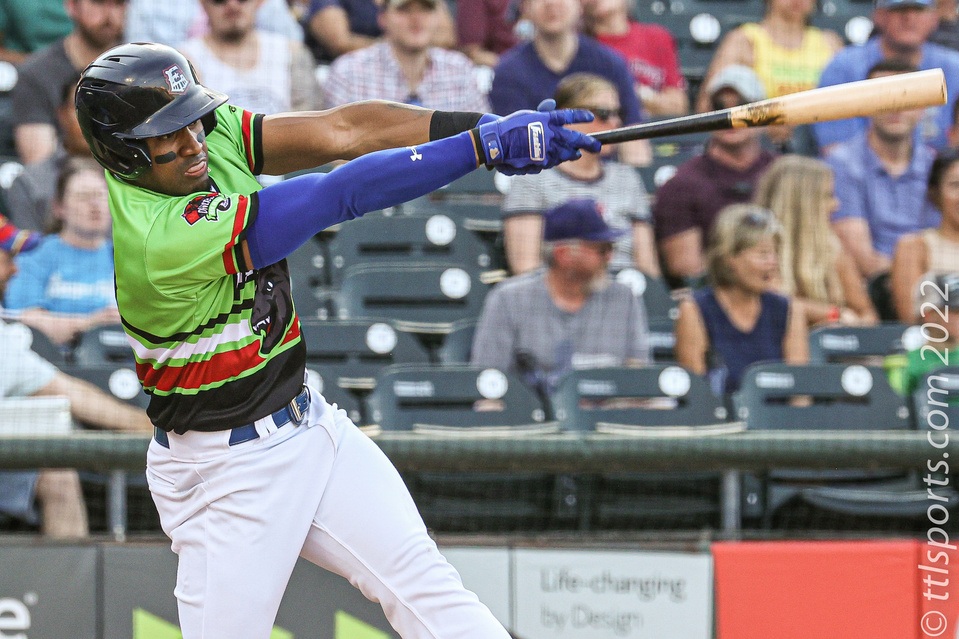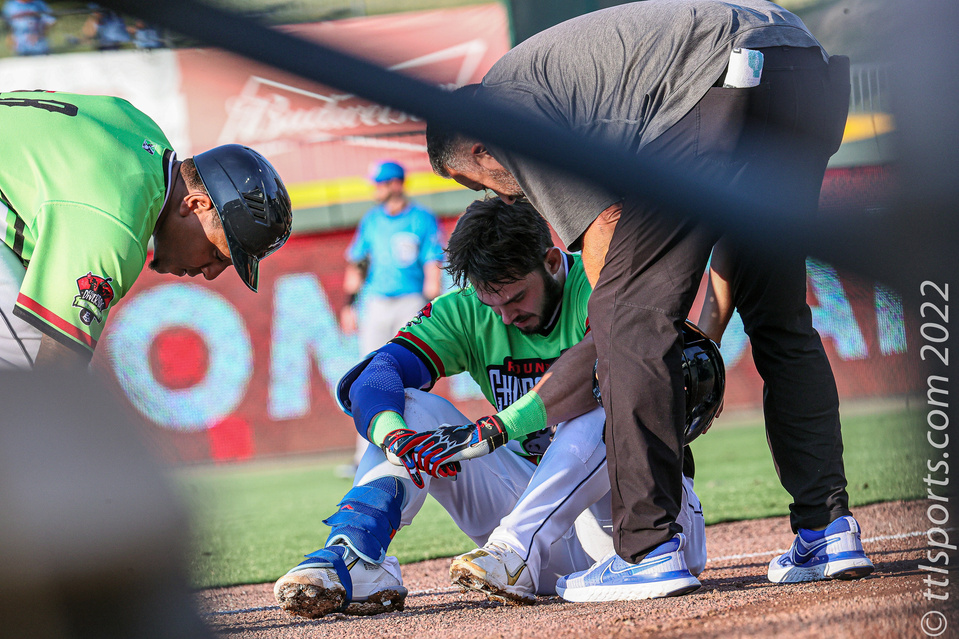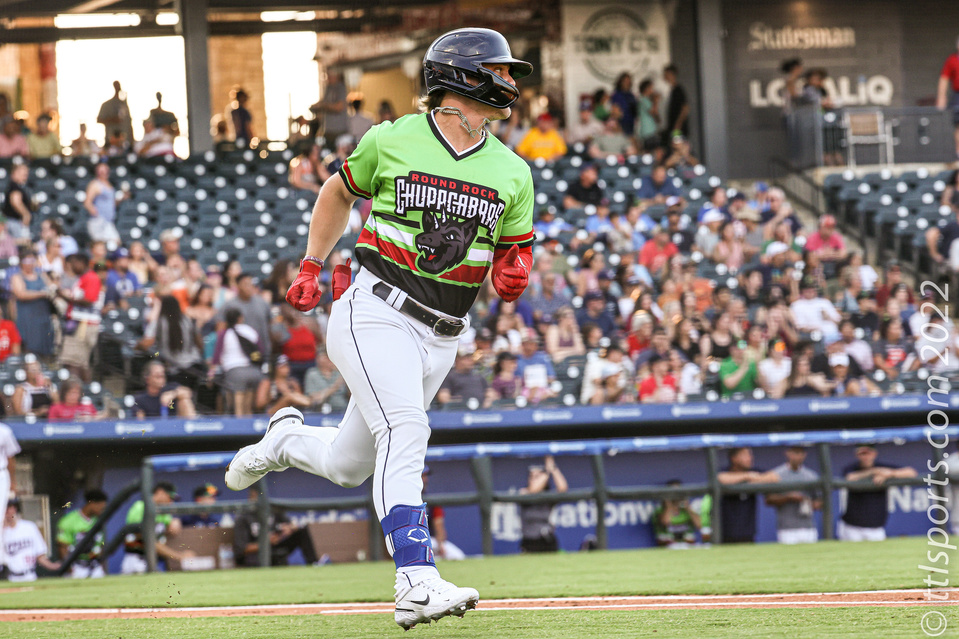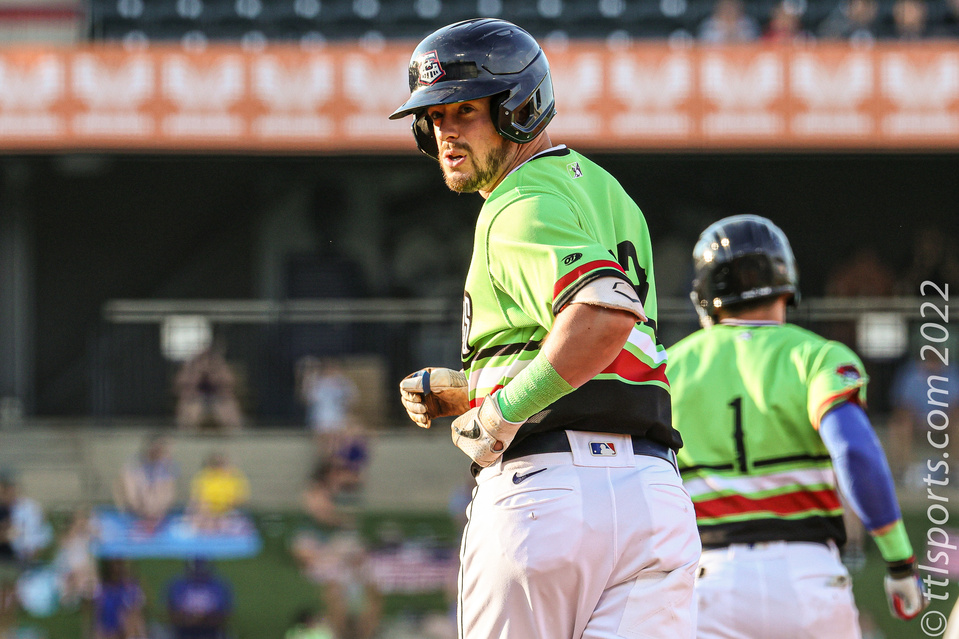 Pitching and hitting came together as the Round Rock Express (38-36) handily defeated the Las Vegas Aviators (42-31) by a score of 10-to-1.
Round Rock starter Cole Winn (W, 5-0) pitched 6.2 solid innings, allowing 1 run on 3 hits. Winn struck-out 8 batters and walked 2.
Las Vegas starting pitcher Parker Dunshee suffered the loss. Dunshee gave-up 9 runs on 9 hits in 3 innings, striking-out 1 batter and walking another.
All the game's scoring came on home runs.
Nick Solak's 1st inning shot over the center field wall brough home Ezequiel Duran and Zach Reks. Duran reached on walk and Reks beat-out a bunt to third base. Reks left the game at the end of the inning on an apparent leg injury.
Still in the opening frame, Andy Ibanez's homer gave Round Rock a 5-0 lead. Ibanez plated Steele Walker who singles to center field.
A pair of long-balls in the 3rd inning extended the Express lead to 9-to-0. Sam Huff solo shot nearly cleared the roof of the center field maintenance building. Josh Sale added a 3-run blast, scoring Walker and Ibanez who each singled.
Solo-shots in the 6th inning by Las Vegas' Skye Bold and Steele Walker capped the scoring.