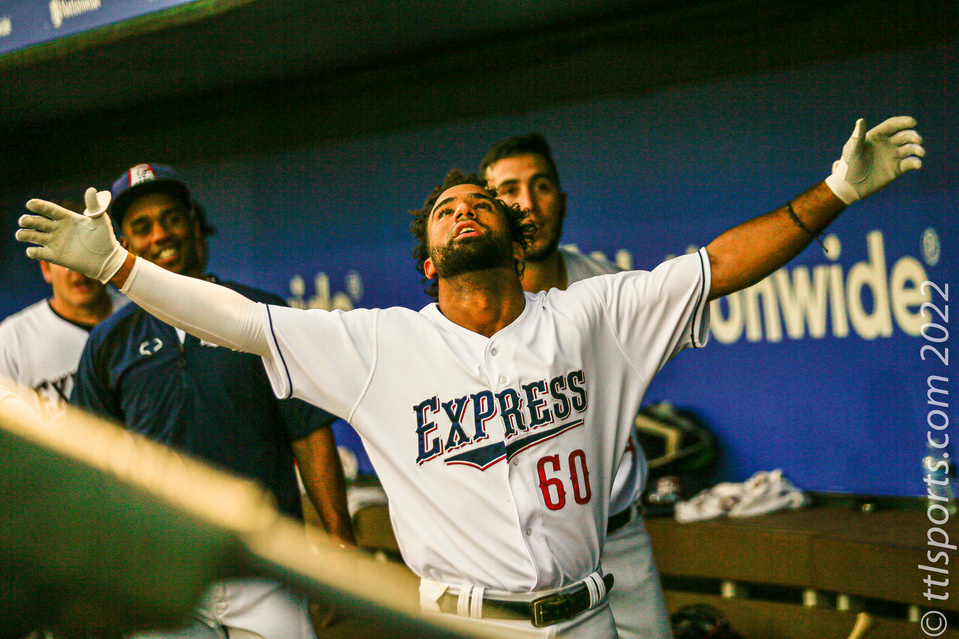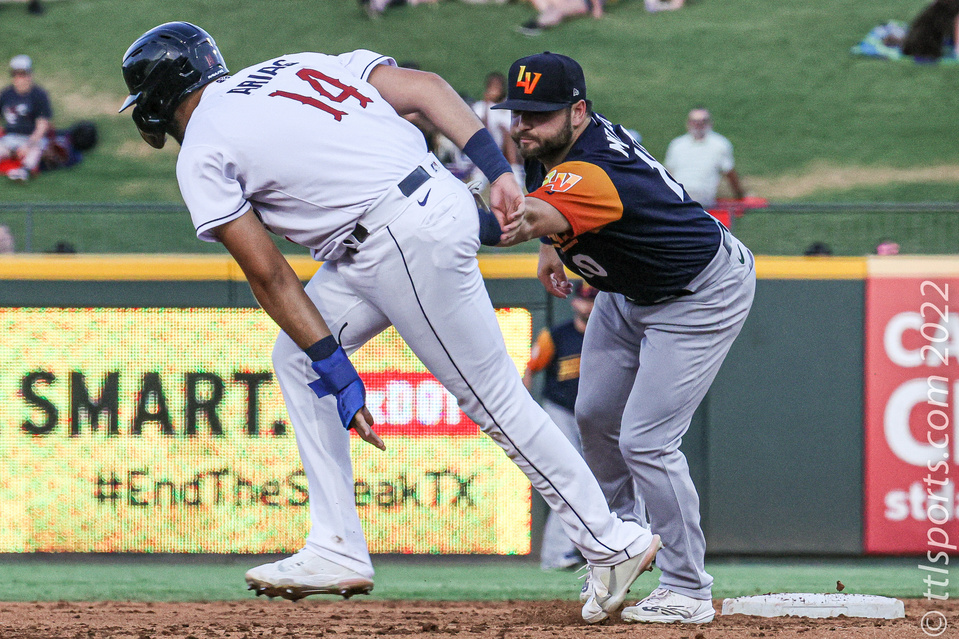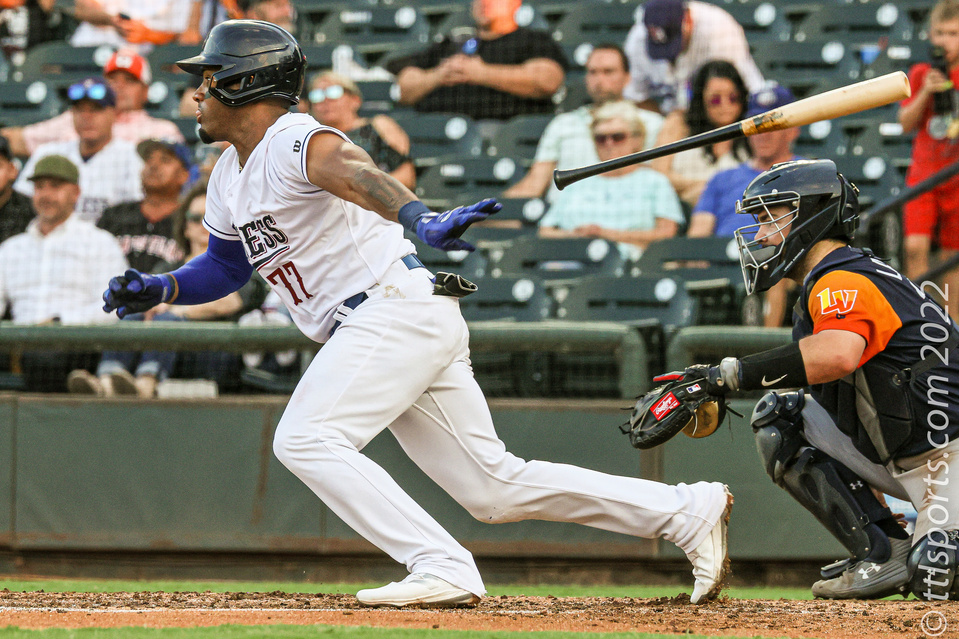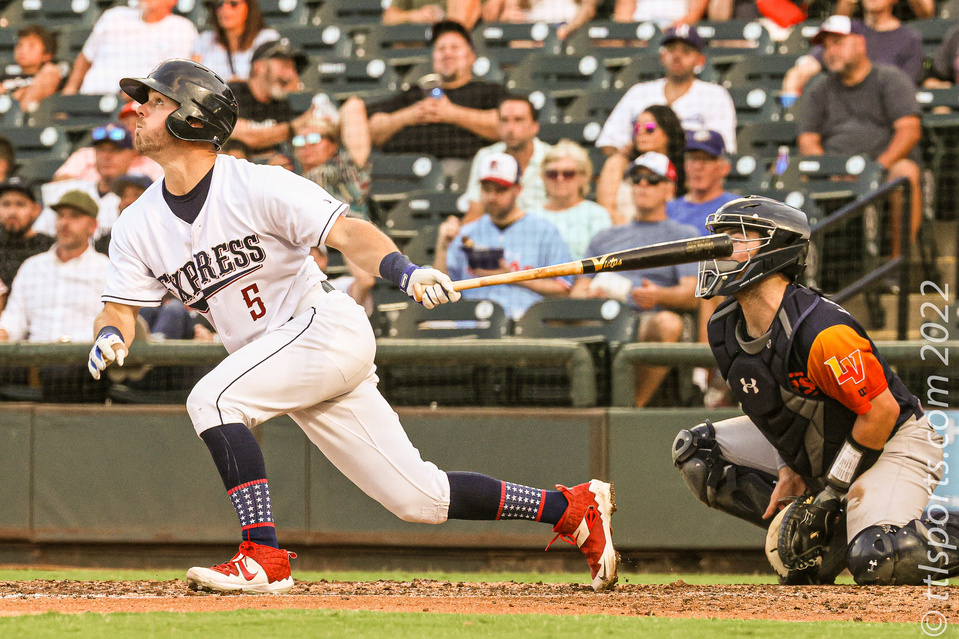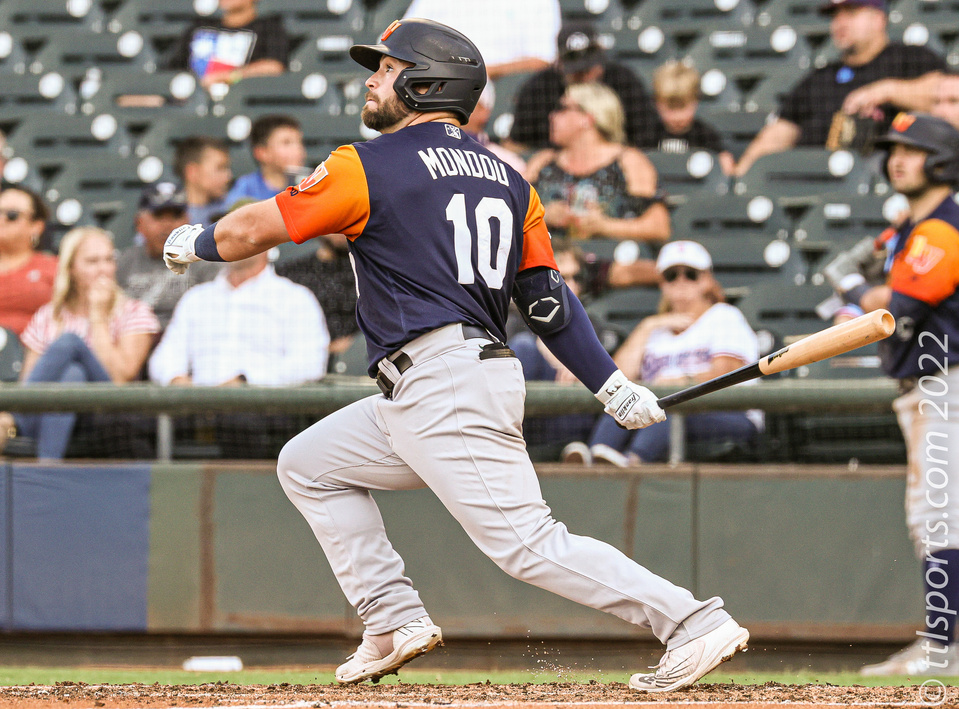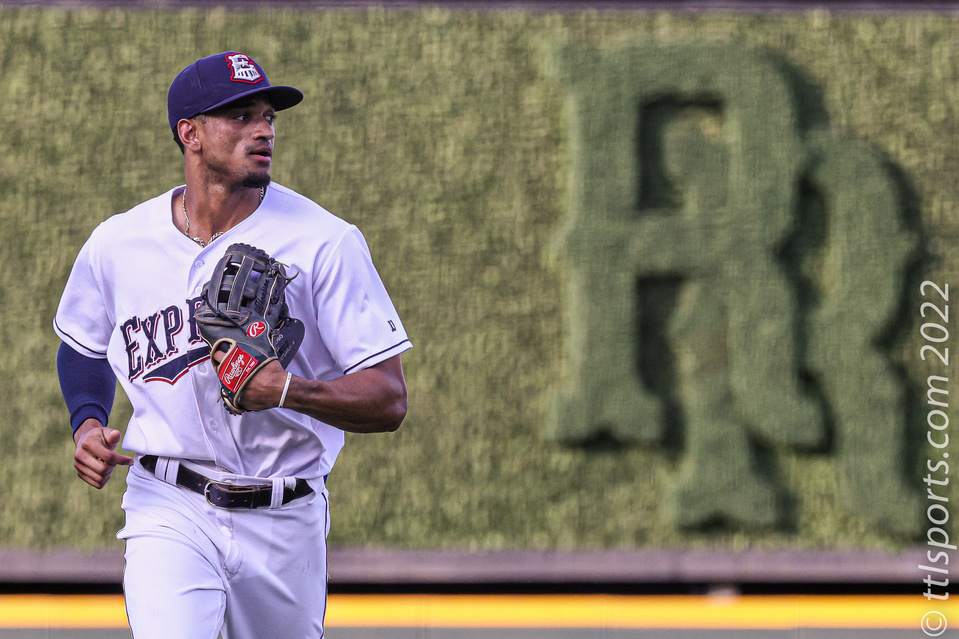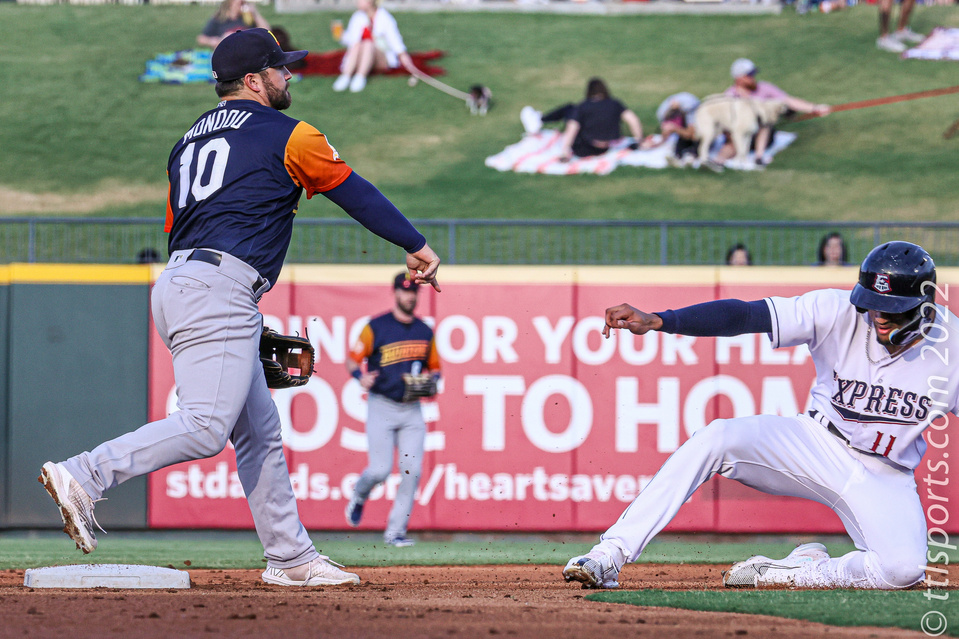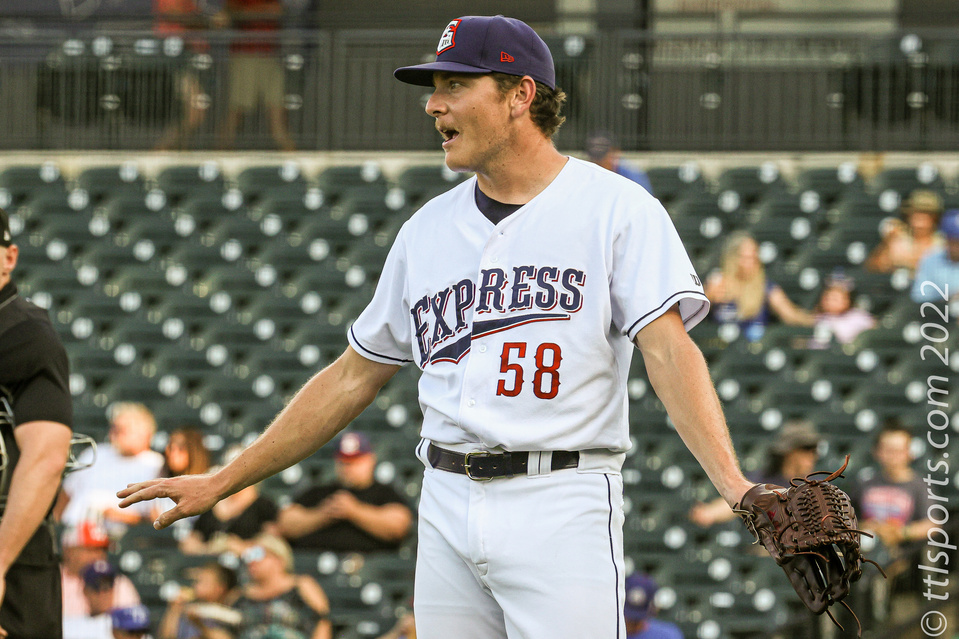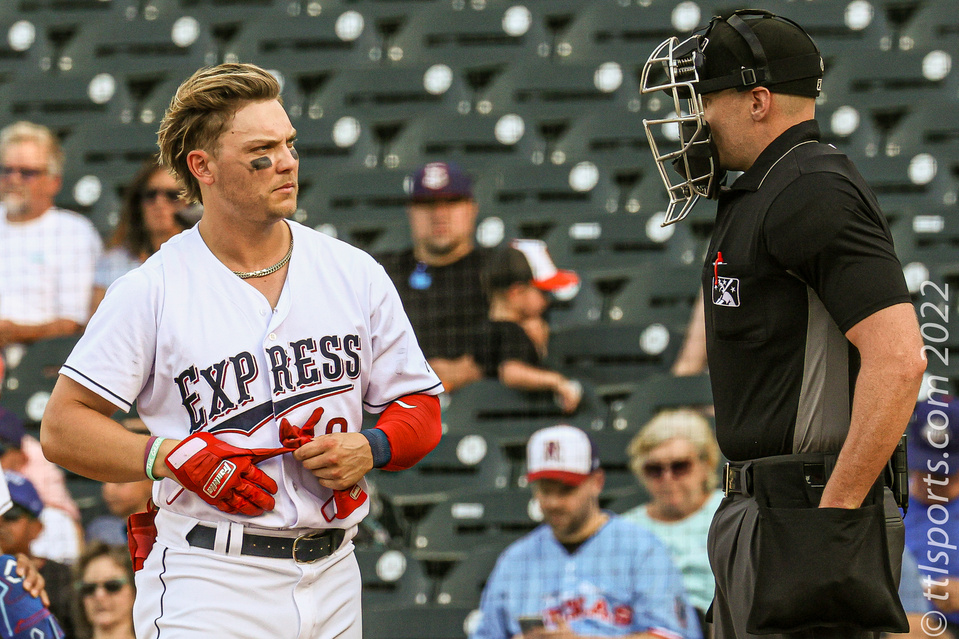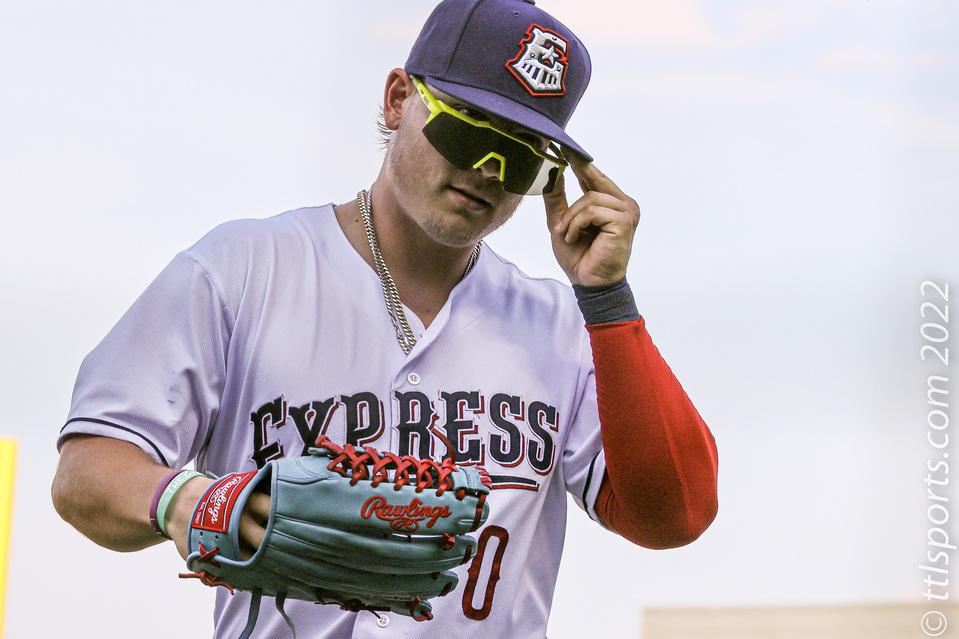 Round Rock Express (39-36) held the Las Vegas Aviators (42-32) to a single hit as they won by a final score of 3-0.
Round Rock starting pitcher Spencer Howard (W, 3-2) carried a no-hitter into the sixth inning before yielding a single to Drew Jackson. Howard allowed no runs on 1 hit, walking 1 and striking-out 11 batters in 7 innings, decreasing his ERA from 4.35 to 3.69.
Las Vegas pitcher Colling Wiles went the distance, giving-up 3 runs on 6 hits and striking 4 batters.
Bubba Thompson's solo home run in the 4th inning gave the Express a 1-0 lead.
Nick Solak opened the 5th inning with a double. He advanced to third on an infield grounder, and scored on Josh Sale's infield ground-out.
Ezequiel Duran capped the scoring with his 6th inning home run. It was just Duran's third plate appearance with the Express.