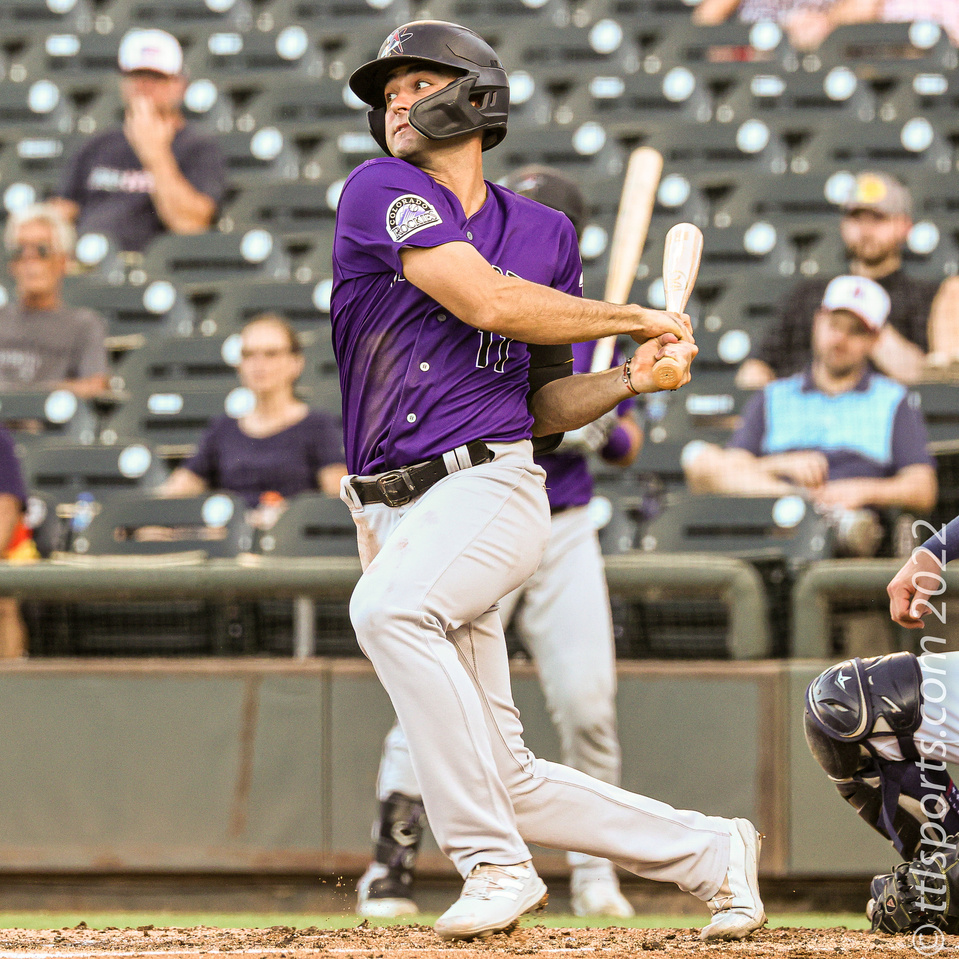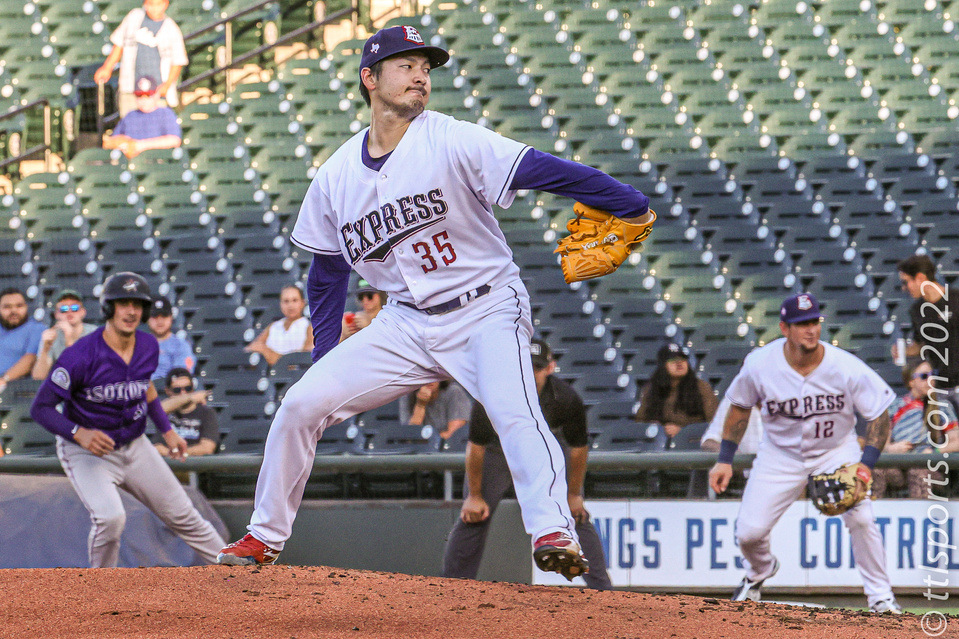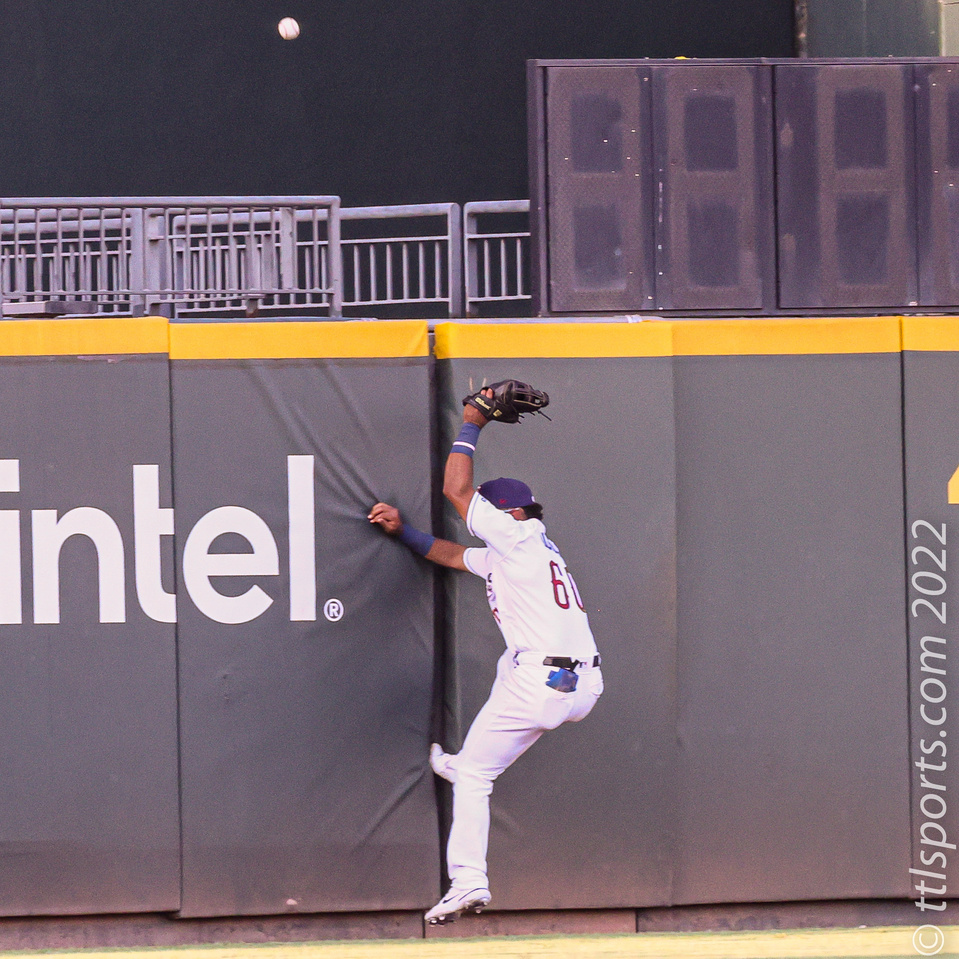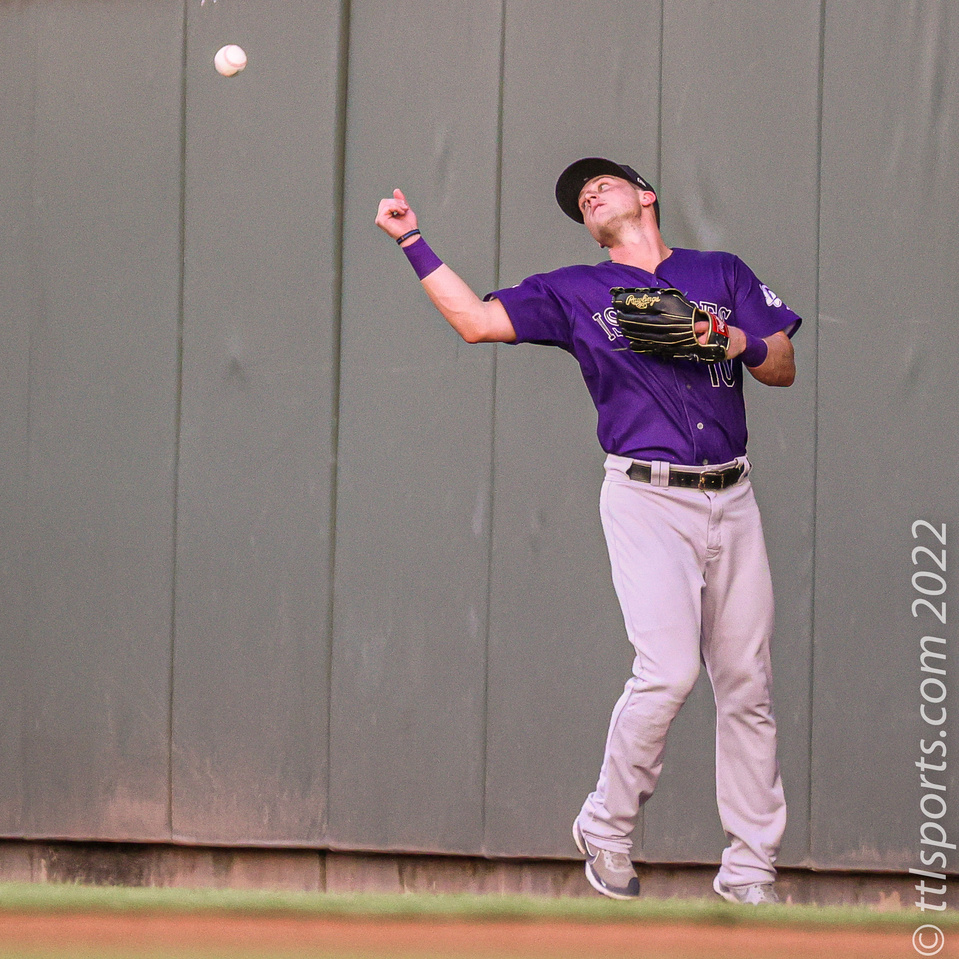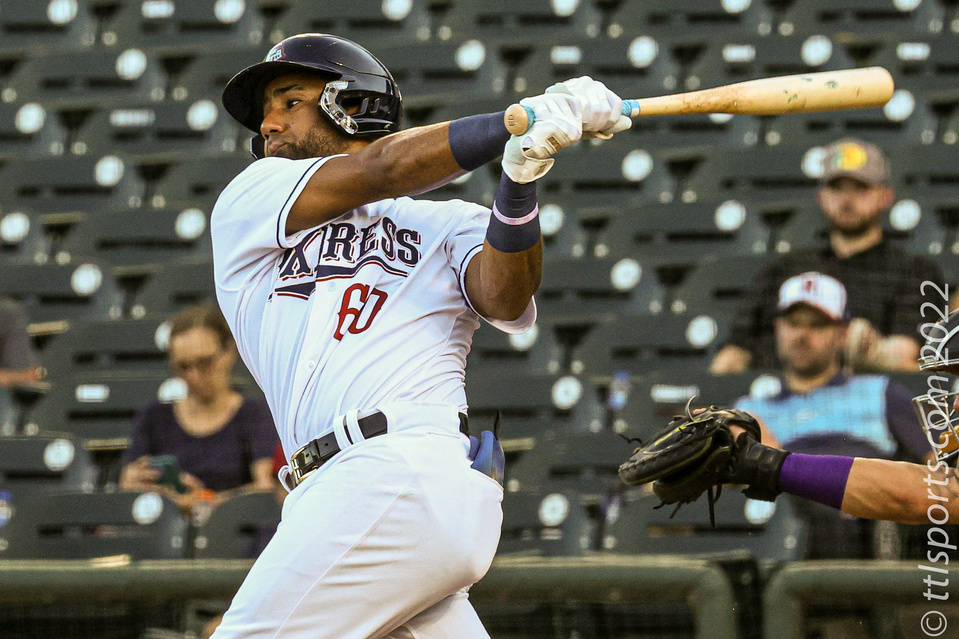 The Albuquerque Isotopes (38-43) reclaimed some dignity and took the third game of their series against the Round Rock Express (43-38) by a score of 5-2. The Express lead the 6-game series 2 games to 1.
Isotope starting pitcher Riley Smith (W, 3-3) enjoyed the win. Smith gave-up 2 runs on 6 hits, striking-out 3 batters and walking 1, in 6 innings of work.
Express starting pitcher Kohei Arihara (L, 2-5) suffered the loss. Arihara allowed 4 runs on 7 hits, including 2 home runs, in 3 innings on the mound. He struck-out 5, walked 1 batter, and hit a batter. This was Arihara's 9th start of the season. Arihara, the product of the Japanese baseball system, seems to be struggling in the Major League Baseball program this season.
Albuquerque put an early run on the board, starting with Coco Montes' lead-off single. Montes advance to second on a fielder's choice and scored on Sam Hilliard's single.
Round Rock responded in its half of the frame with Steele Hilliard's 410-foot solo home run to center field.
The Isotopes added 2 runs in the 3rd inning. Carlos Perez' home run brough home Dom Nunez. Nunez reach base on a walk.
Albuquerque added another run in the 4th inning on Bret Boswell solo launch over the left center field wall.
The Express attempted a come-back in the 6th inning starting with Sam Huff's walk, and Andy Ibanez' double to score Huff. The rally fizzled after a visit to the mound by pitching coach Frank Gonzales that settled Smith. Smith left the game at the end of the inning.
Dom Nunez's triple, followed by a sacrifice fly by Sam Hilliard, brough home Albuquerque's final fun of the game.
Andy Ibanez finished the night with a perfect 4-for-4, including a double and an RBI.