Headliners Take Premier Rugby Sevens Women's Championship
July 30, 2022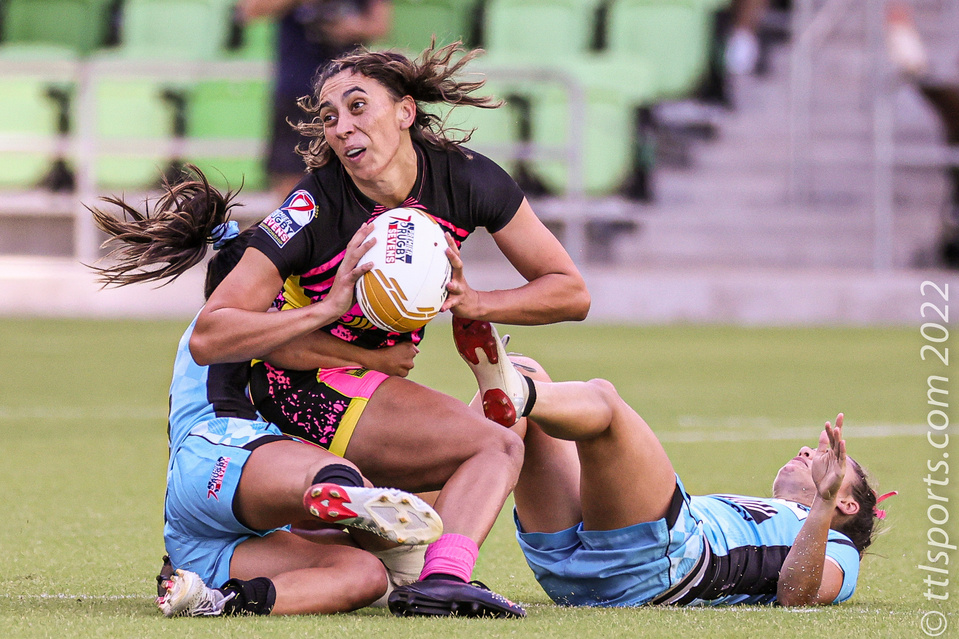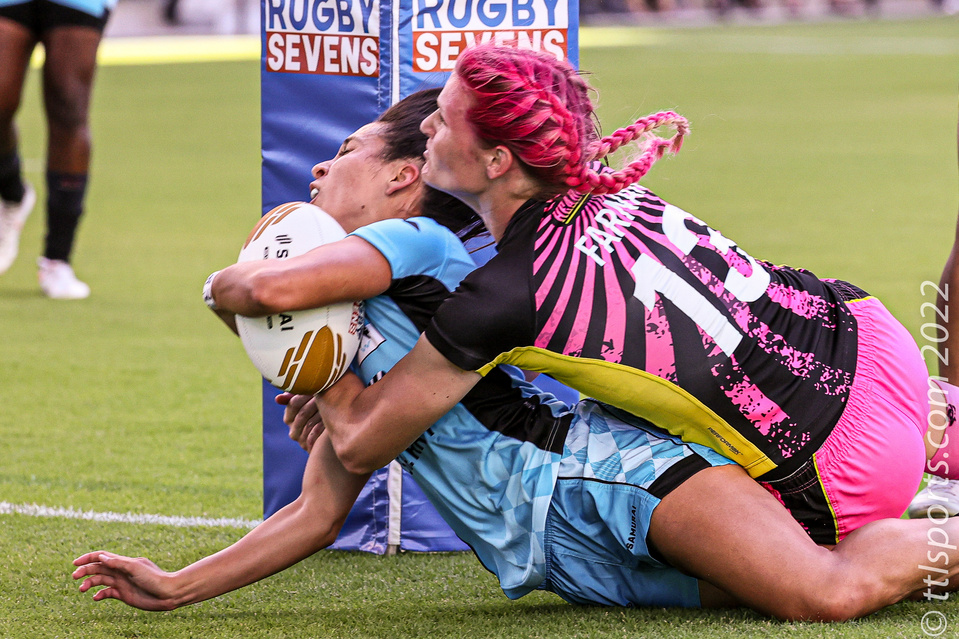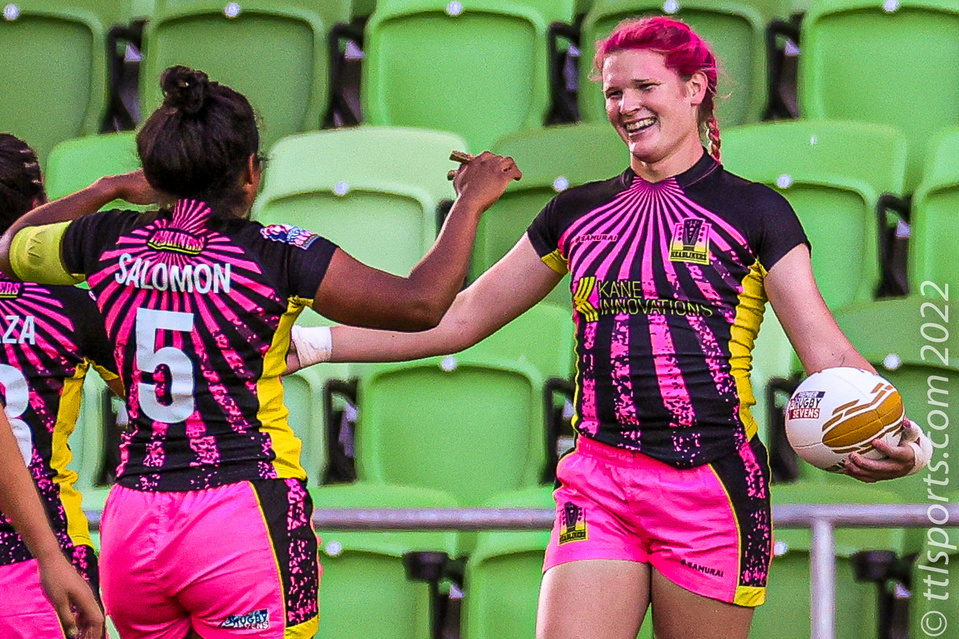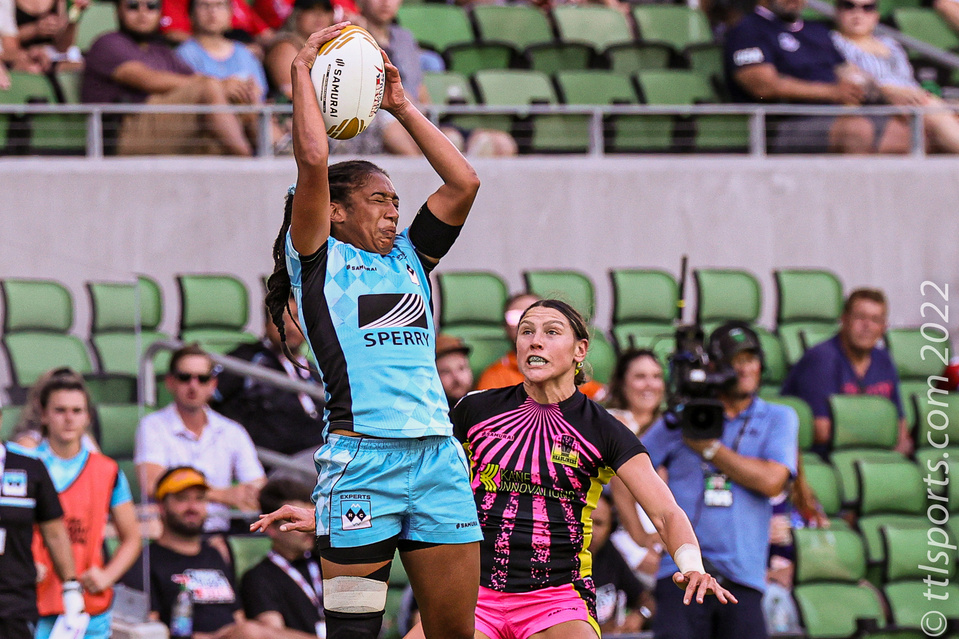 The Headliners defeated the Loonies in the Premier Rugby Sevens (PR7s) Women's Championship finals by a score of 33-to-7.
The Headliners were led by former Olympic captain Abby Gustaitis and former netballer Grace Kukutai (netball is like basketball with distinct differences). The Headliners advanced to the finals by defeating the Experts, 19-7, in the semi-final contest.
The Loonies were a surprise contestant in the finals, with their sole win this season coming in their semifinal upset of the first-place Loggerheads, 22-12. The Loonies were led by former Olympians Martin Iosefo and Matai Leuta.
The Loonies got off to a challenging start in the finals, surrendering an early yellow card for an intentional knock-on. The Headliners capitalized with Laura Hurff's long-range try, along with two tries by Kukutai before the half.
Kukutai tallied a total of three tries in the tournament and was named MVP.
"We've had an awesome time together, and I'm just sad it's ending," said Grace Kukutai. "We lost our first game, and from there we kind of didn't want to feel that again, and we won every game after that."
The championship also provided Gustaitis with time to reset her career. Twice cut from the U.S. 7s national team, most recently on the heels of captaining the Eagles to the 2020 Olympics in Tokyo. Gustaitis hadn't played competitive rugby since.