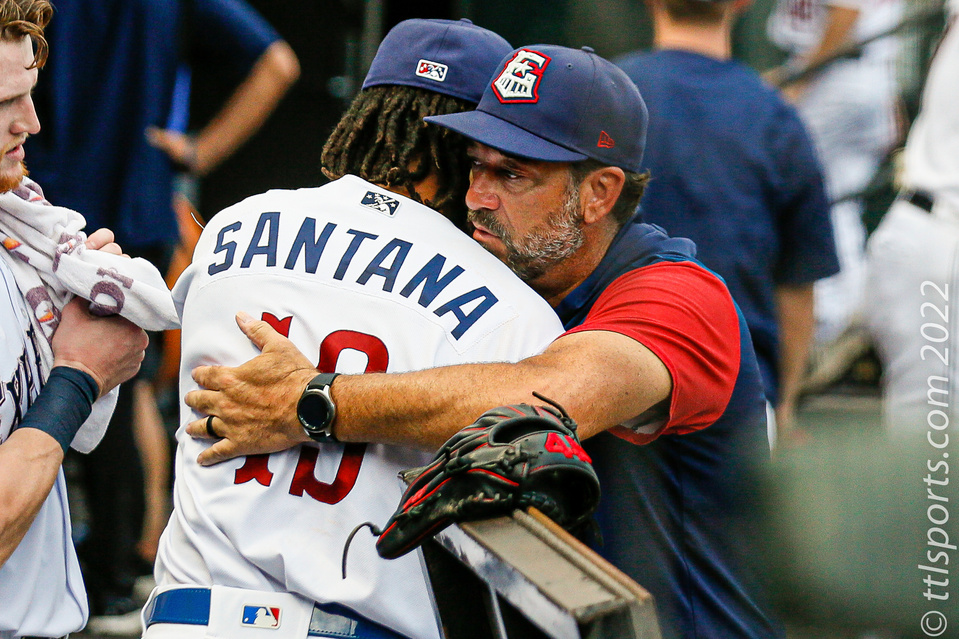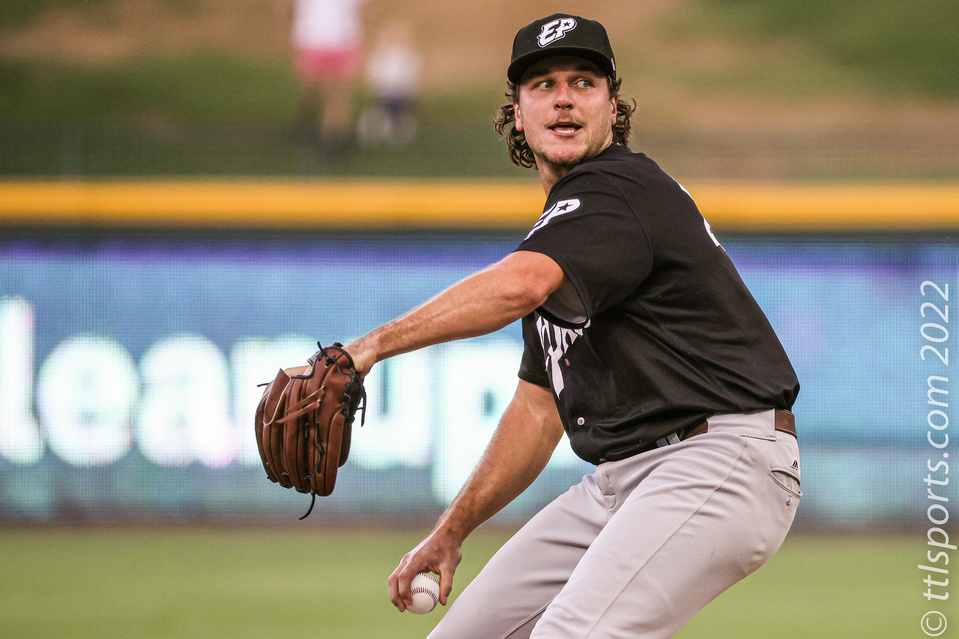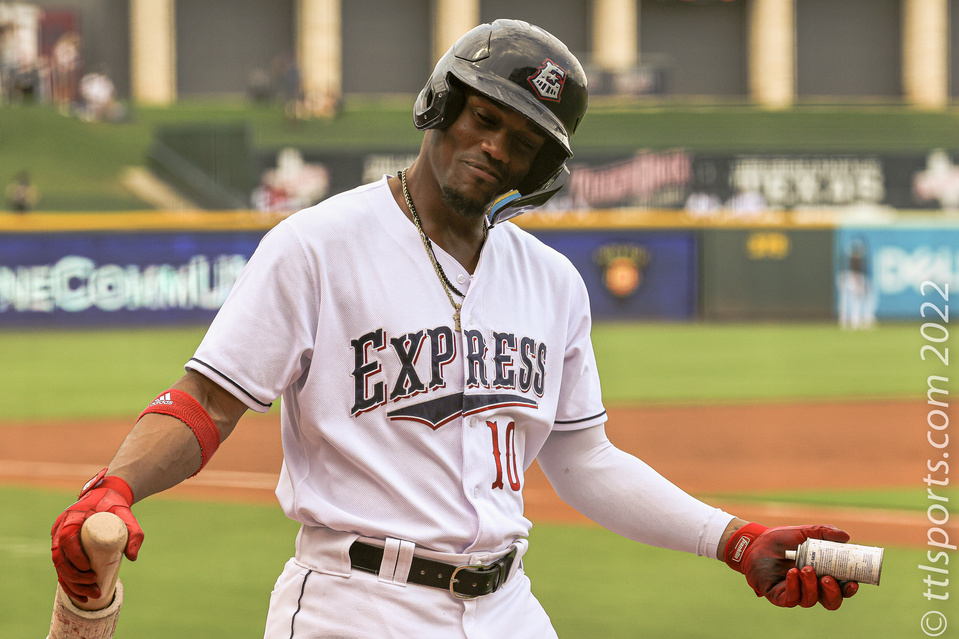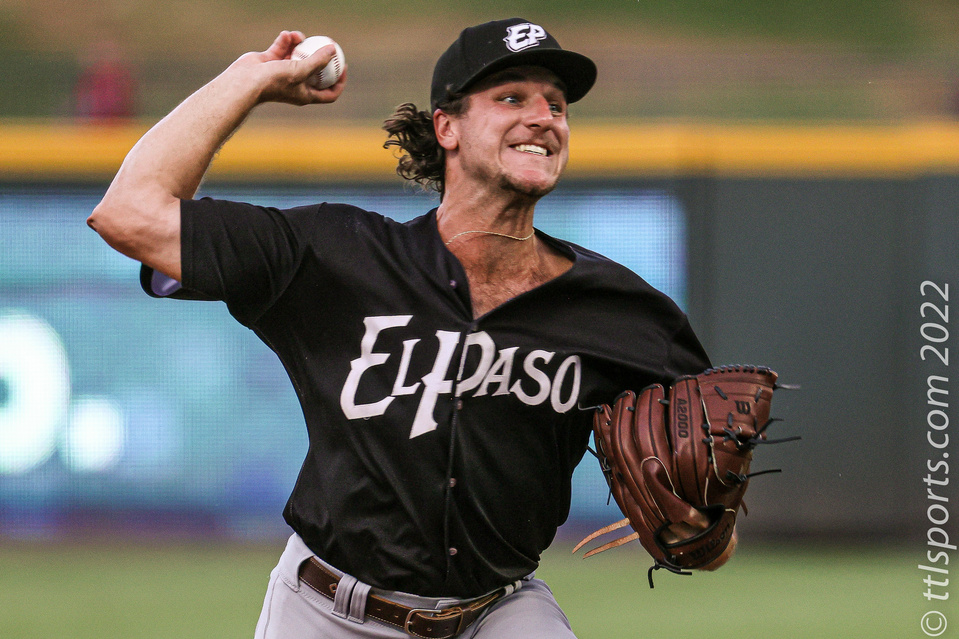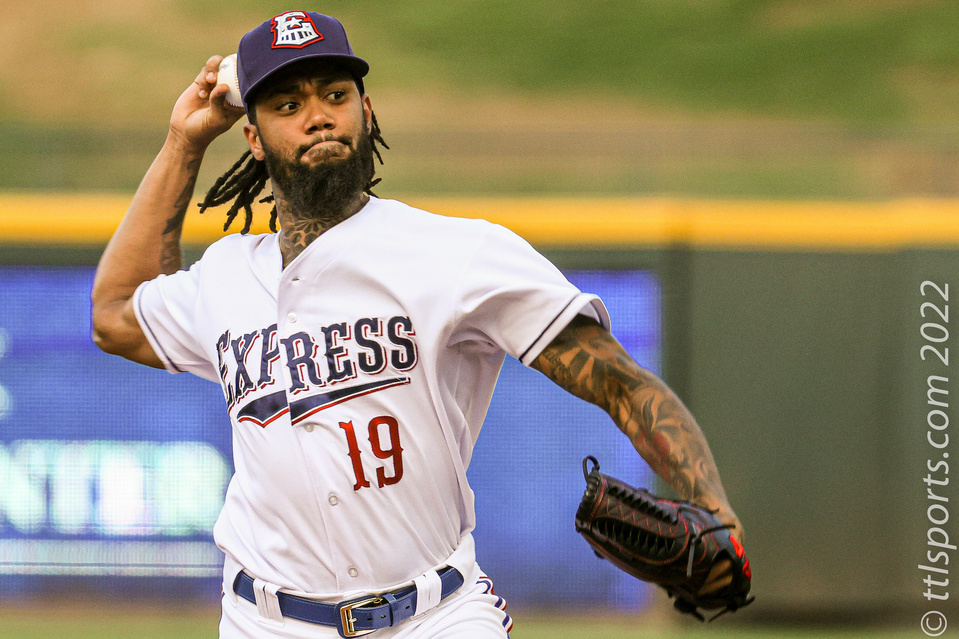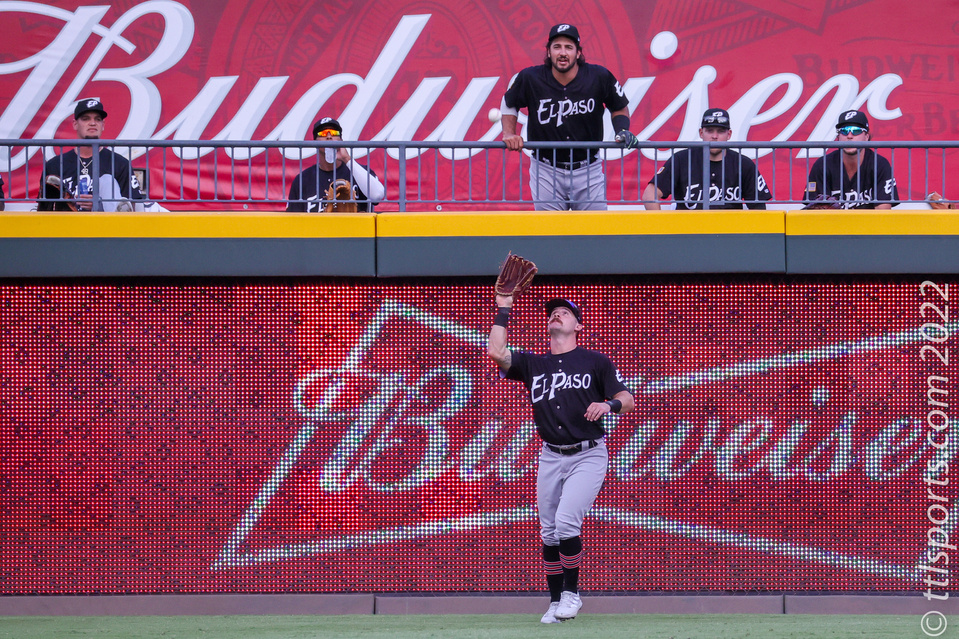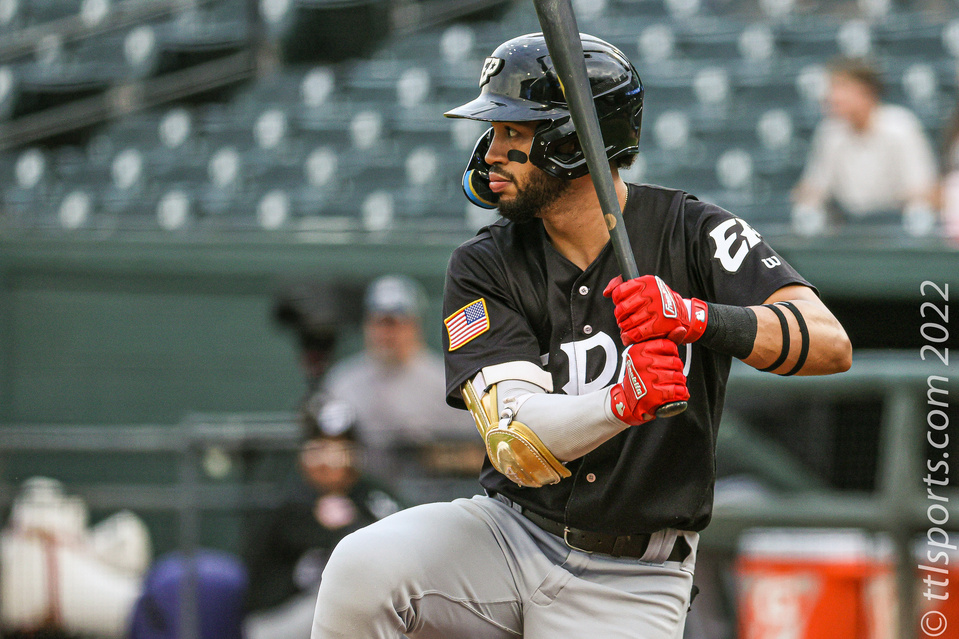 The Round Rock Express and the El Paso Chihuahuas played a game of cat-and-mouse for nine innings. But the Chihuahuas proved the more-clever, winning 2-to-1 in ten innings.
Each team played conservatively, neither exposing themselves with a mistake.
El Paso opened the scoring with a first inning solo home run by Eguy Roario. Round Rock evened the score when Josh Sale, Davis Wendzel and Nick Tanielu combined consecutive singles, with Tanielu notching the Express's only RBI of the game.
Both teams elected to use a string of relief pitchers in the final contest of the six-game series. Round Rock sent six pitchers to the mound, starting with Kyle Cody and ending with Demarcus Evans. Evans (1-3) was assigned the loss but not to his doing.
El Paso started the tenth inning with Luis Campusano at second base. Chihuahuas manager Jared Sandberg called on Taylor Kohlwey to lay down a sacrifice bunt down the third base line. Express third baseman Josh Jung fielded the punt, putting Kohlwey out at first, but gave Campusano third base. Campusano scored on Brett Sullivan's sacrifice fly to center field.
Round Rock were unable to score in their half of the tenth with Davis Wendzel on second base.
The Chihuahuas used eight pitchers, starting with Thomas Eshelman and ending with Jesse Scholtens. Round Rock did the greatest damages to Eshelman, dinging him for three of their five hits and their only run. Jose Quezada (1-0) was awarded the win and Scholtens (1) the save.