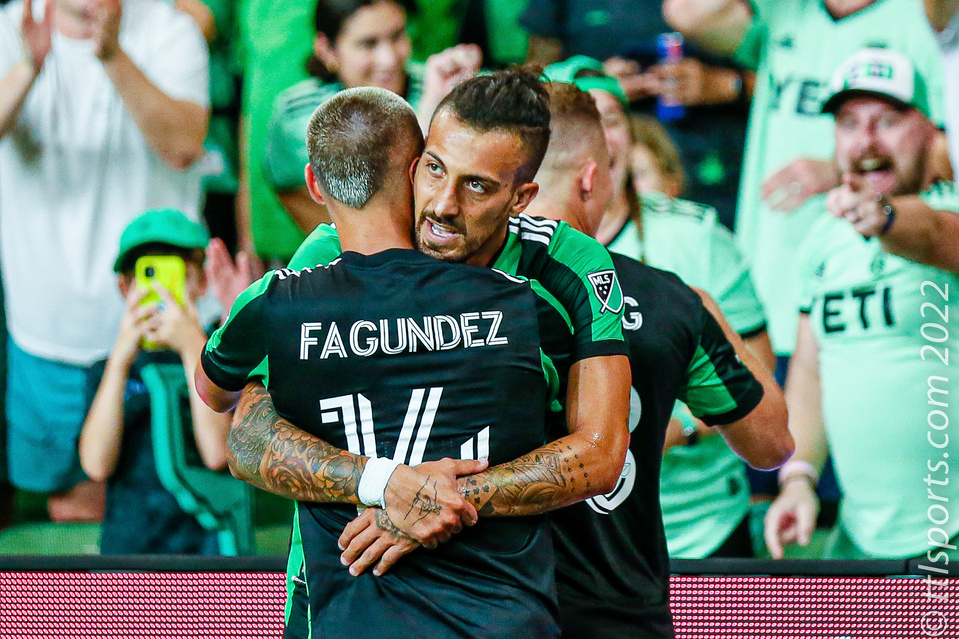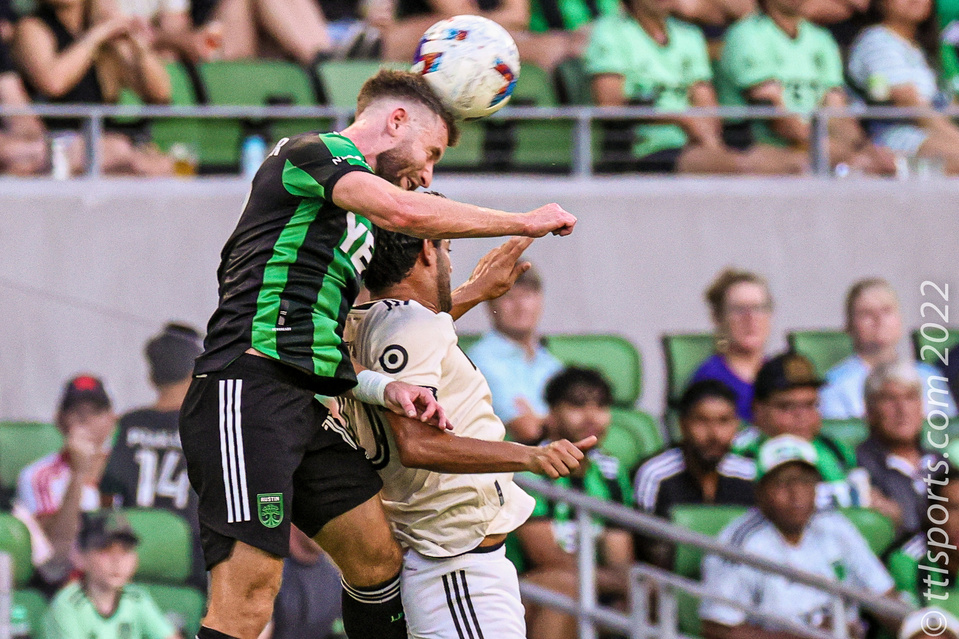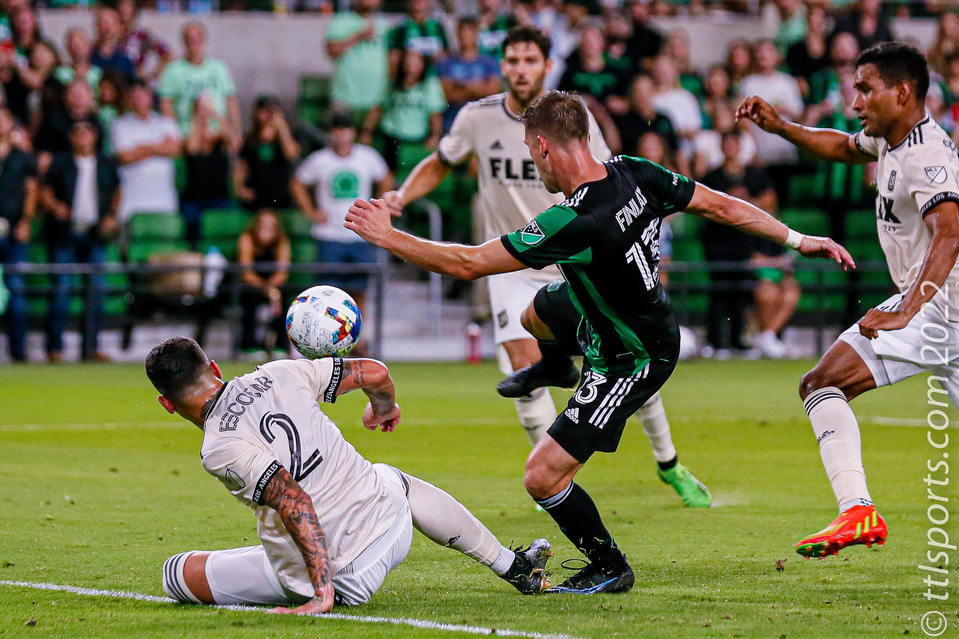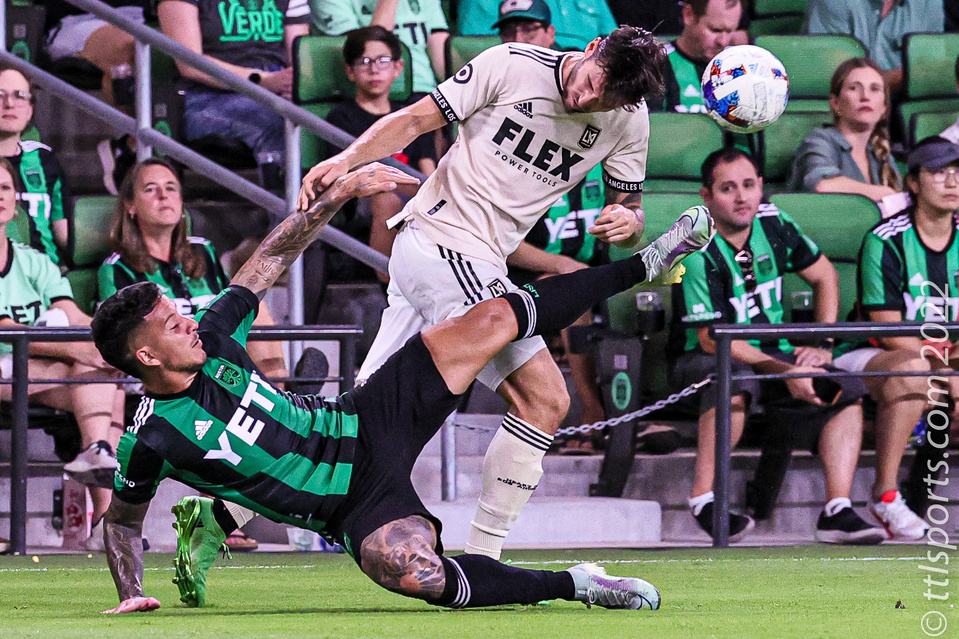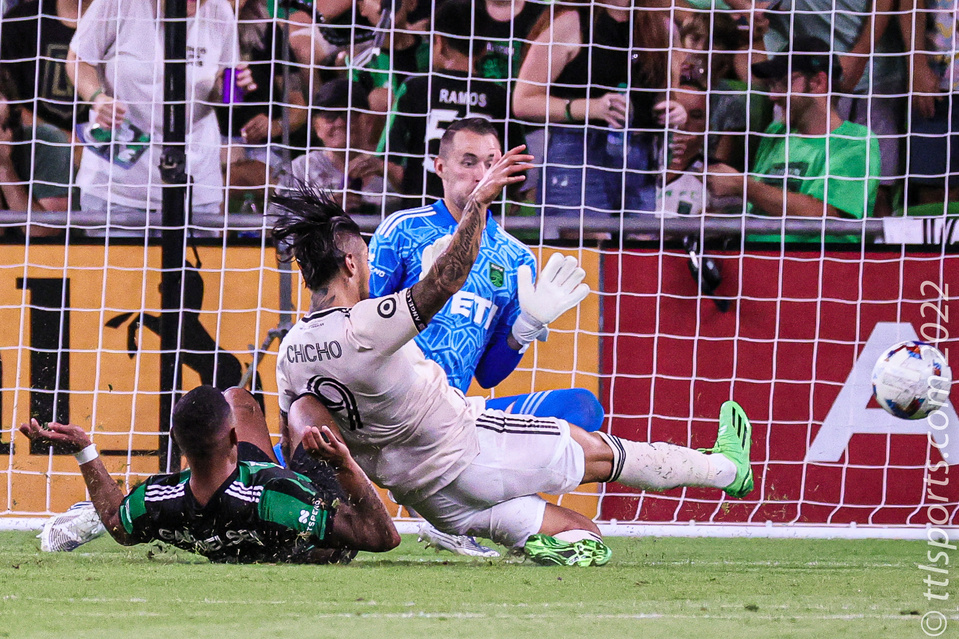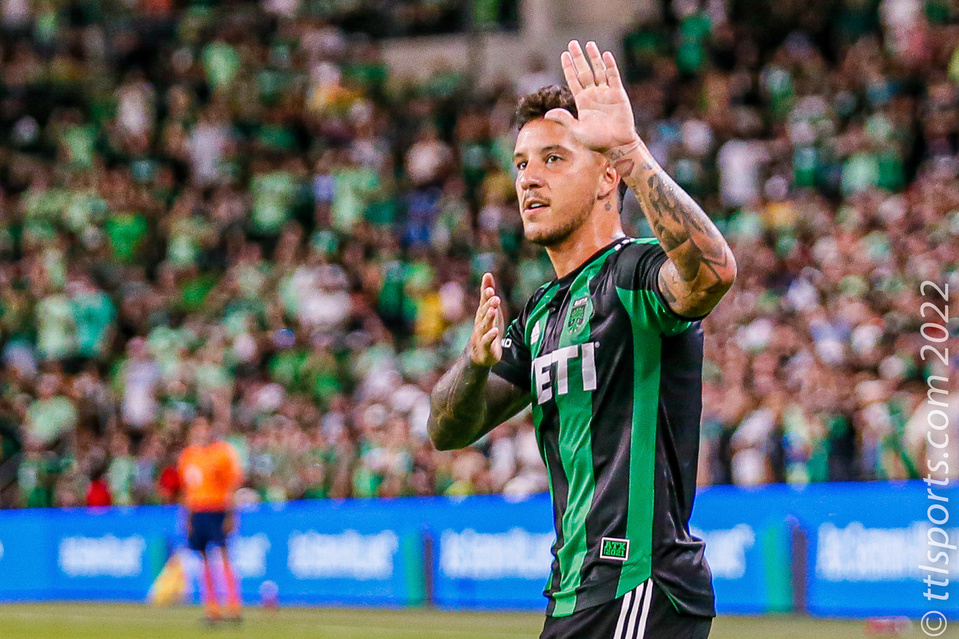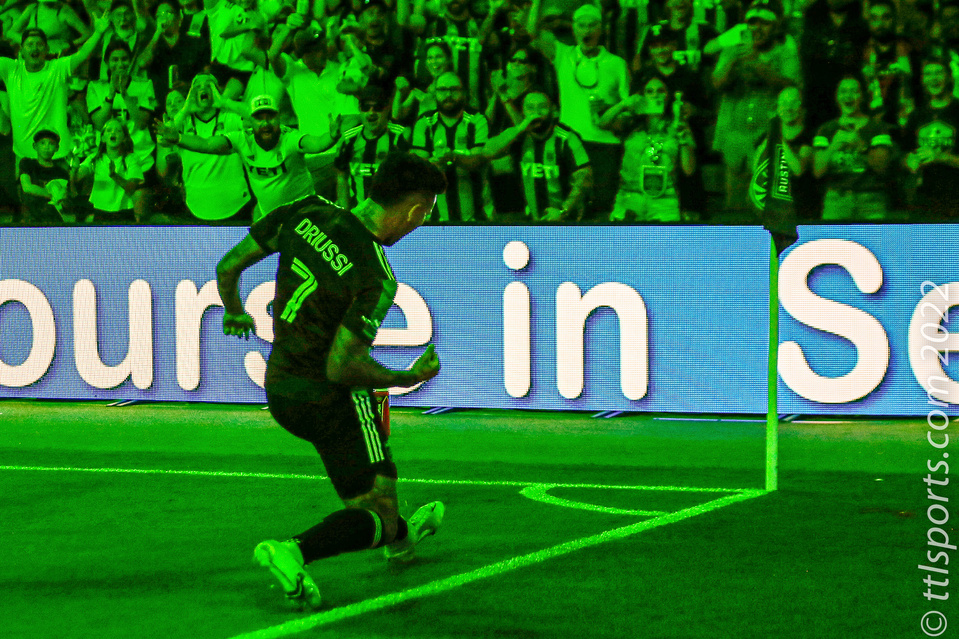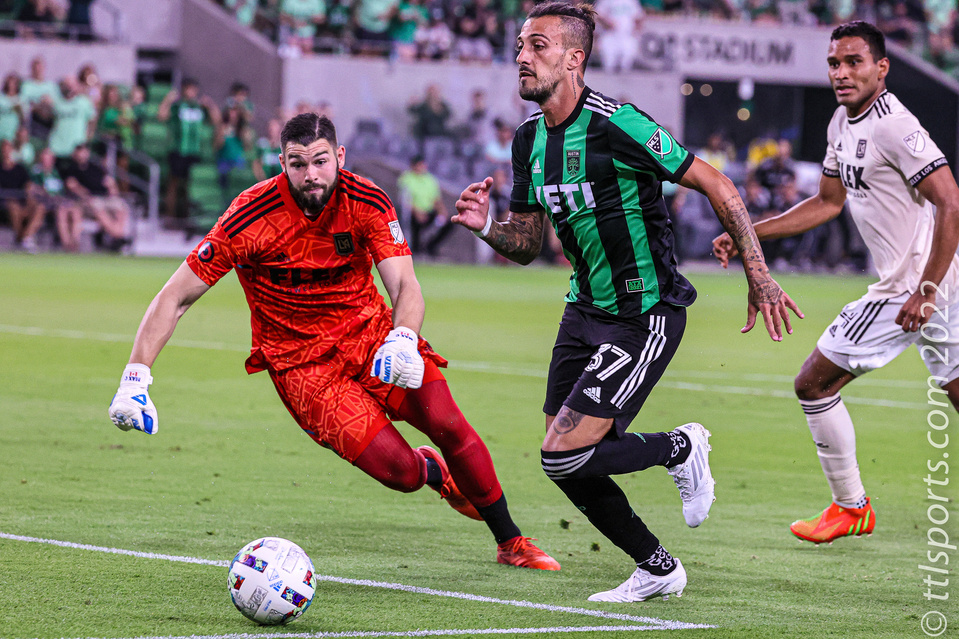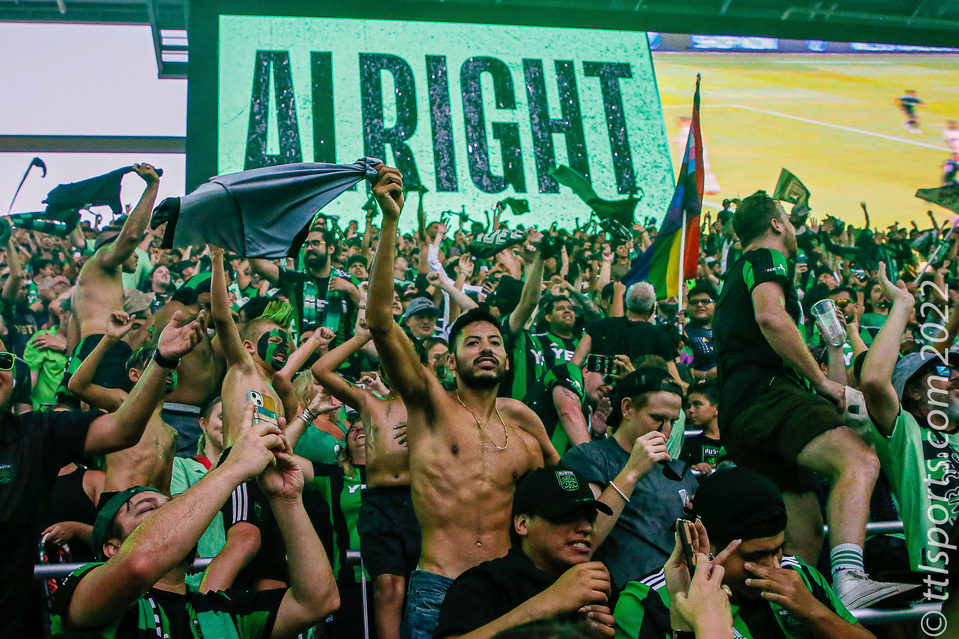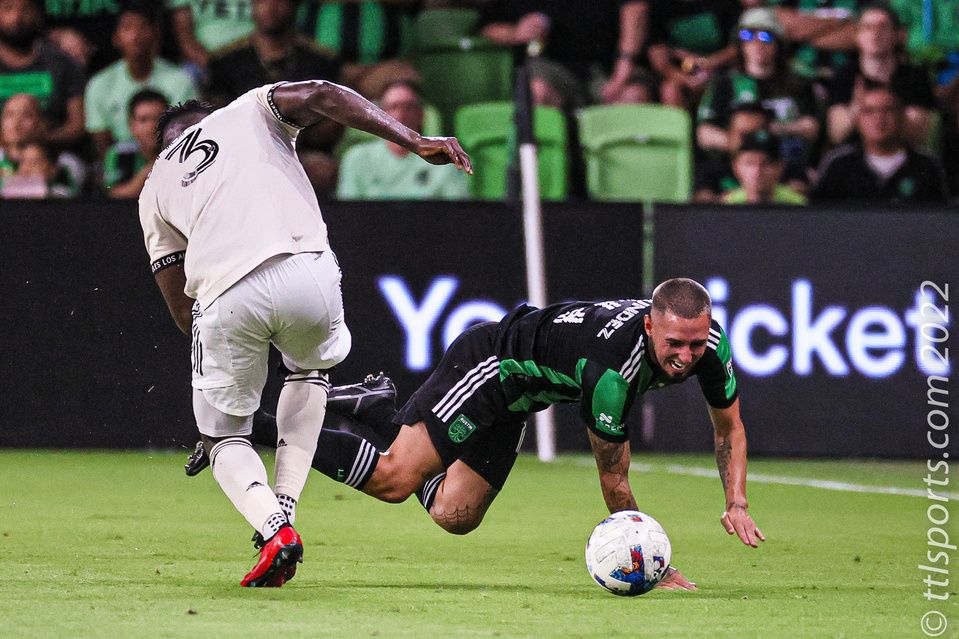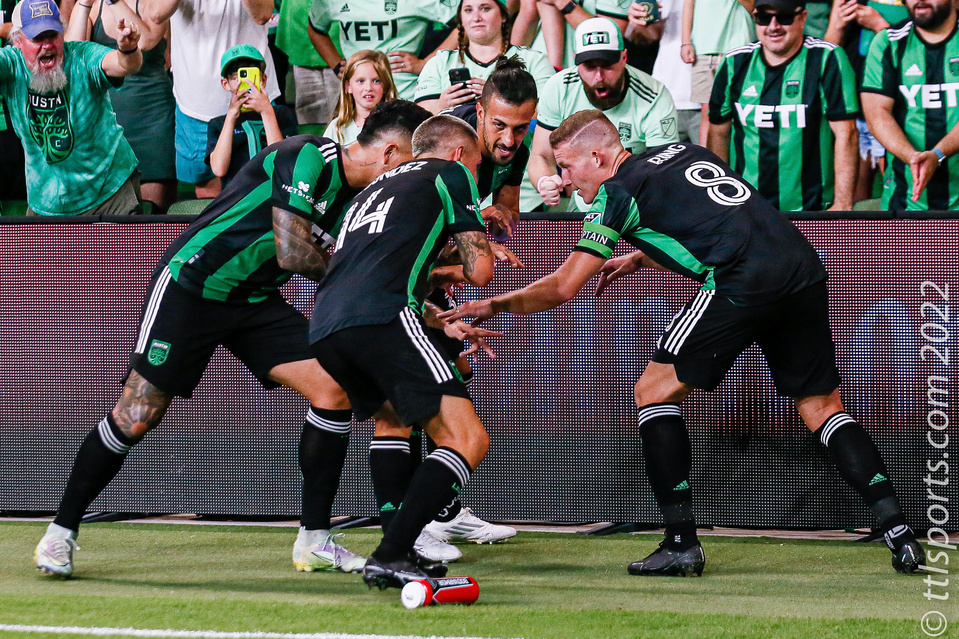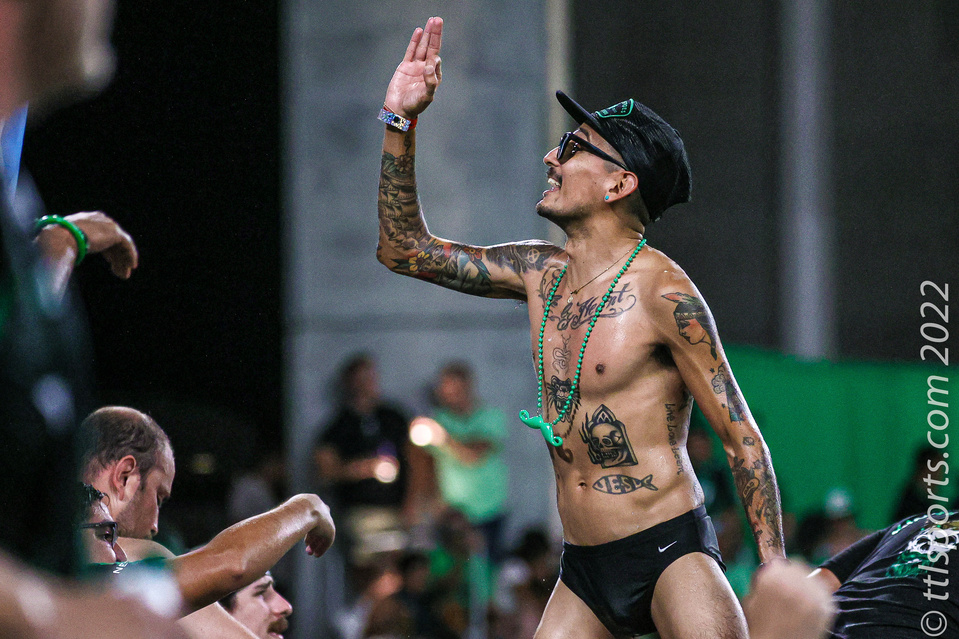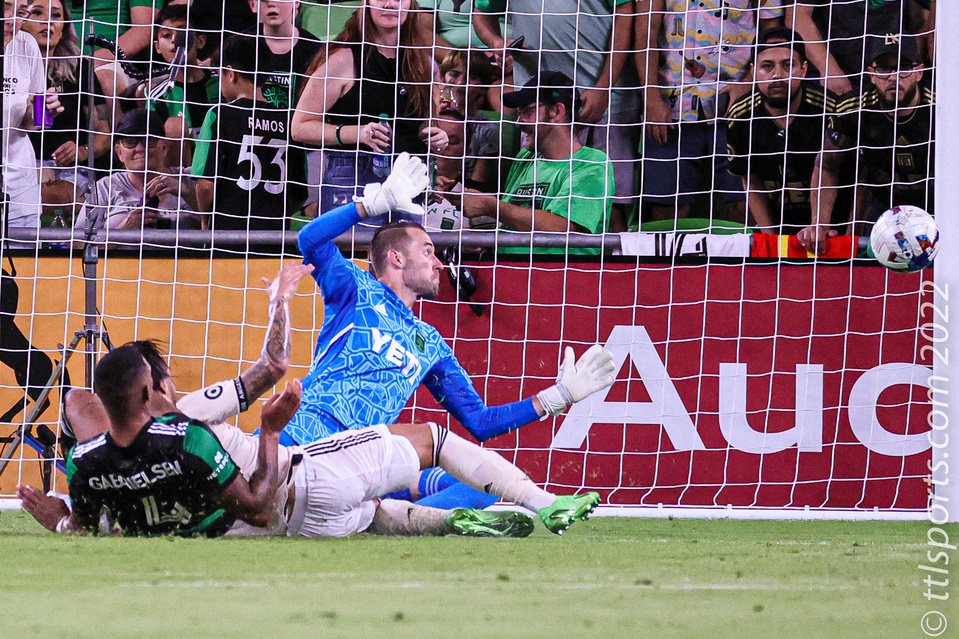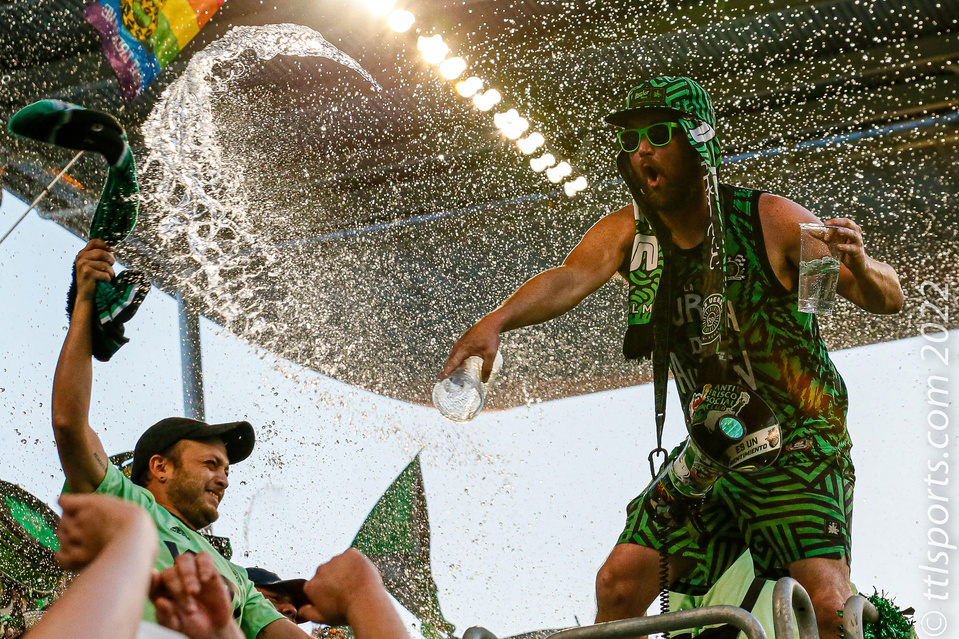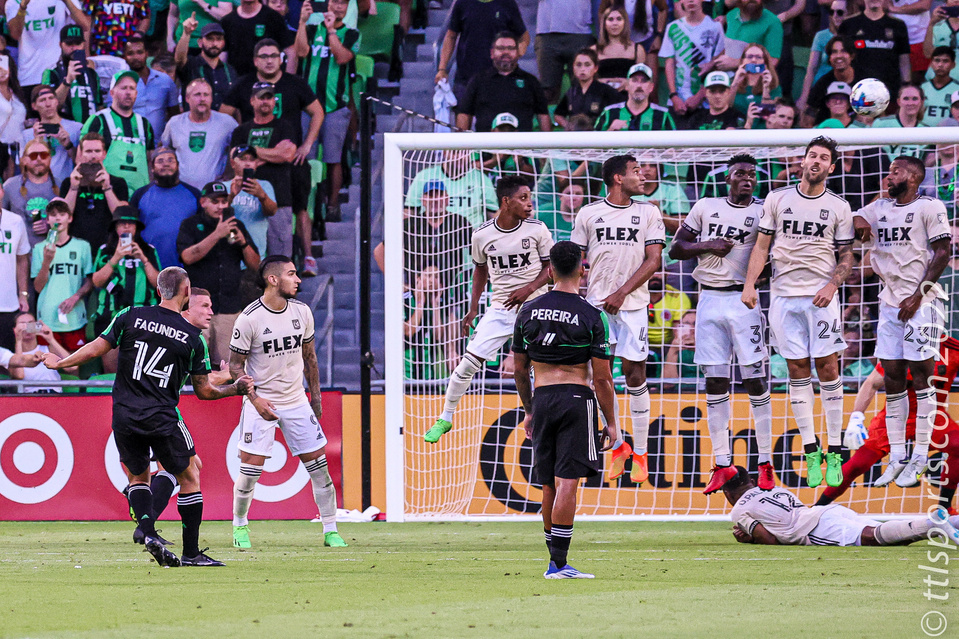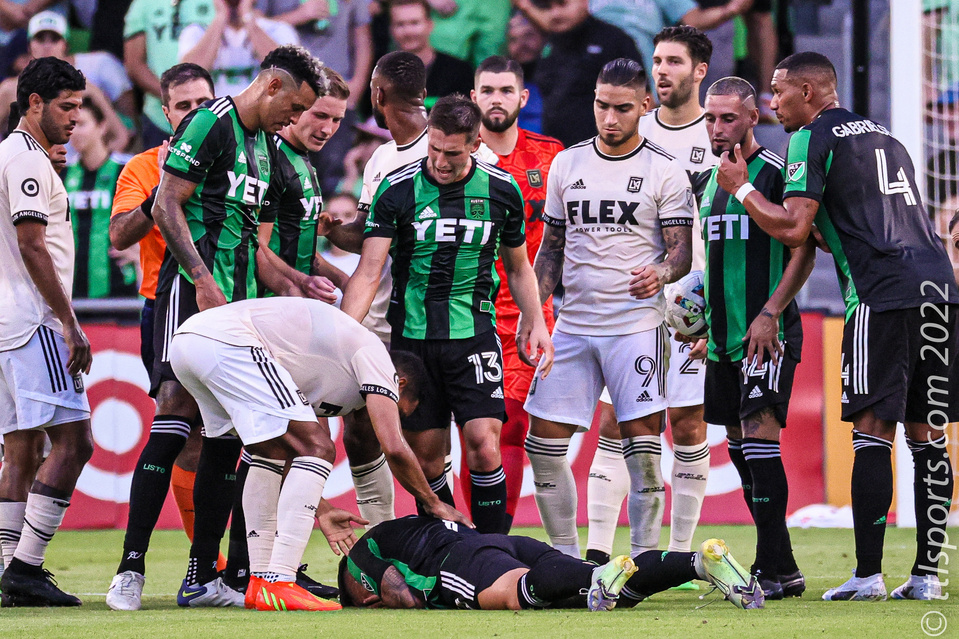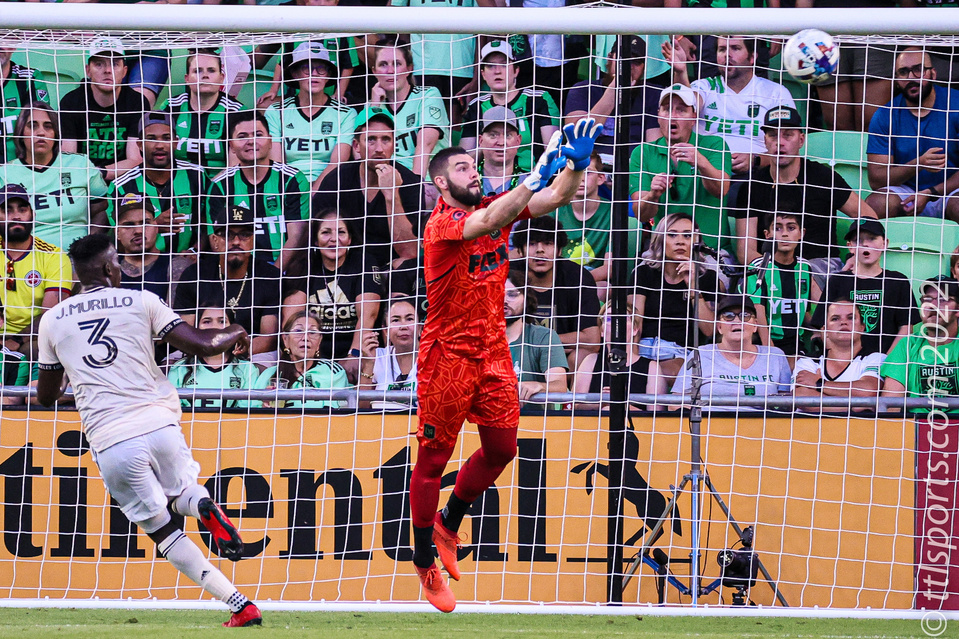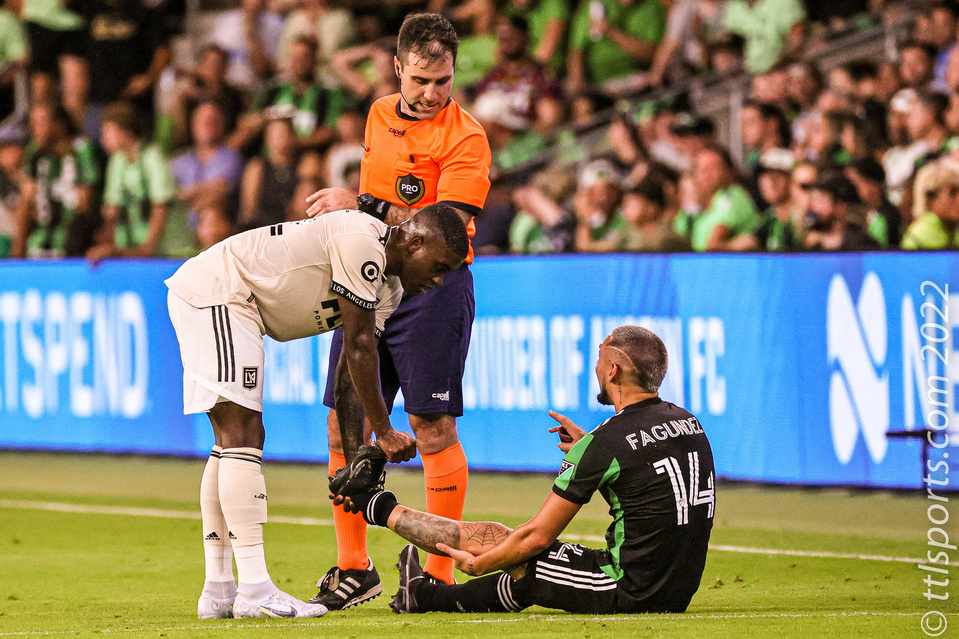 To say Austin FC head coach Josh Wolff was gushing would be an understatement. His team dominated the best team in the league, bringing home a 4-1 victory before a home base bursting with enthusiasm.
The game was easily the biggest game in Austin FC history, and the proudest night in their short life.
"Really pleased and proud of our performance tonight. It's a massive win for this organization. It doesn't get much better. You're playing the best team in the league. You're on national TV," said Wolff.
"Our performance in the first half was outstanding. The approach, the execution, the calmness. And to follow-up immediately in the second half to immediately grab hold of the match again, and put them to bed early.
Diego Fagundez opened the scoring in the 32nd minute on a free kick that curled into the upper right-hand corner of the net.
Maxi Urruti doubled the lead in the 47th minute, taking a Nick Lima centering pass and finding the back of the net on a header.
Three minutes later Urutti scored again, going one-on-one against LAFC goalkeeper Maxime Crepeau. Urutti's goal was setup by Alex Ring and Diego Fangundez.
Fagundez set up Austin's final score with a brilliant pass to Sebastian Driussi who beat Crepeau, catching the far corner of the goal.
"A lot of unbelievably good performance tonight. Seba, Maxi, Diego put in an extremely big effort," said Woff. "The downside of some of this is seeing Sebastian continued to get beat-up out there… Man, he took some shots."
LAFC avoided a clean sheet in the 61st minute. A centering pass by Kwadwo Opoku, gave Jose Cifuentes a point-blank shot against Brad Stuver. Stuver made a tremendous reaction save, but Cristian Arango collected the rebound for the goal