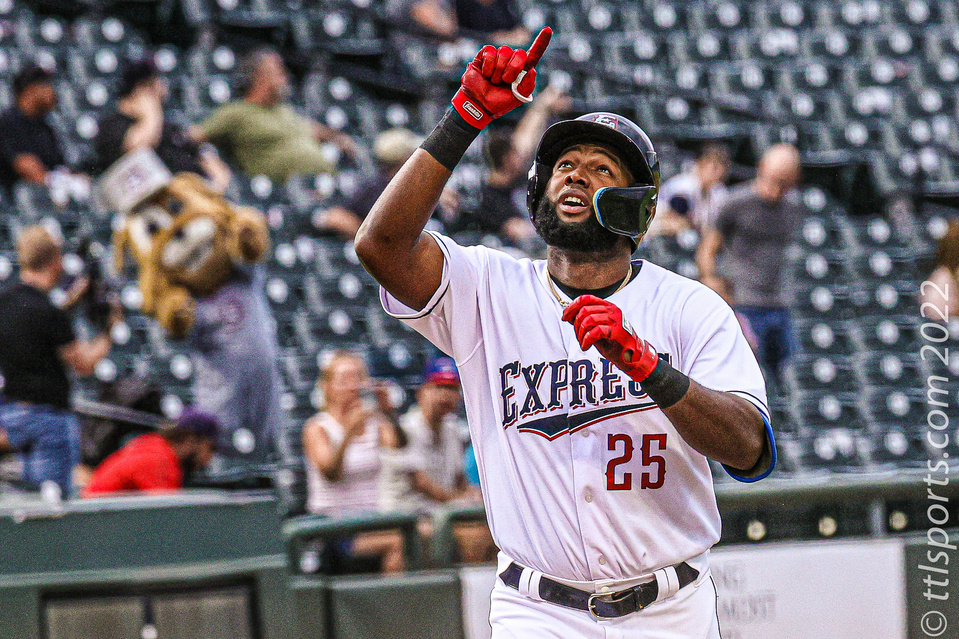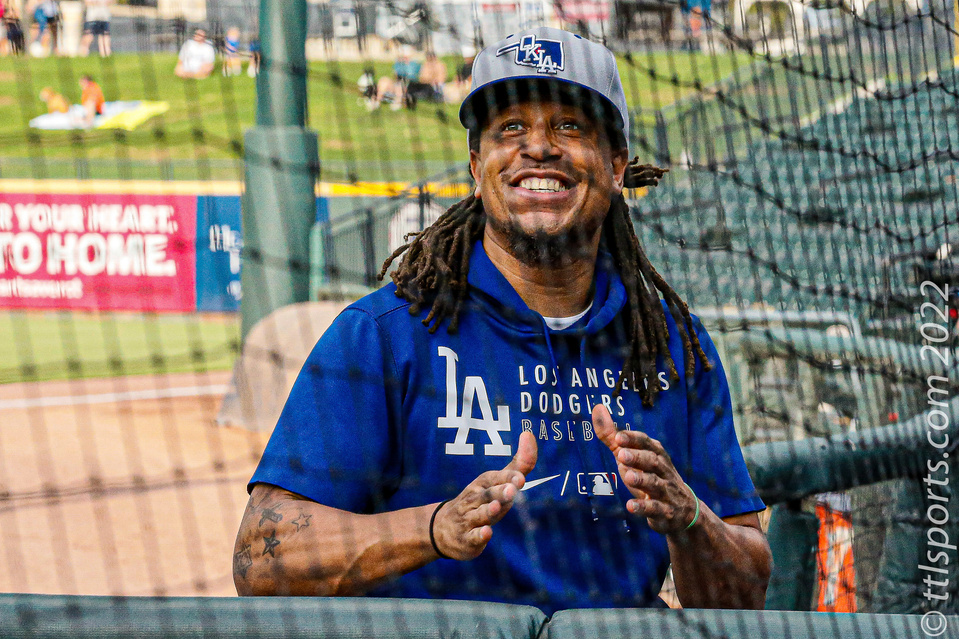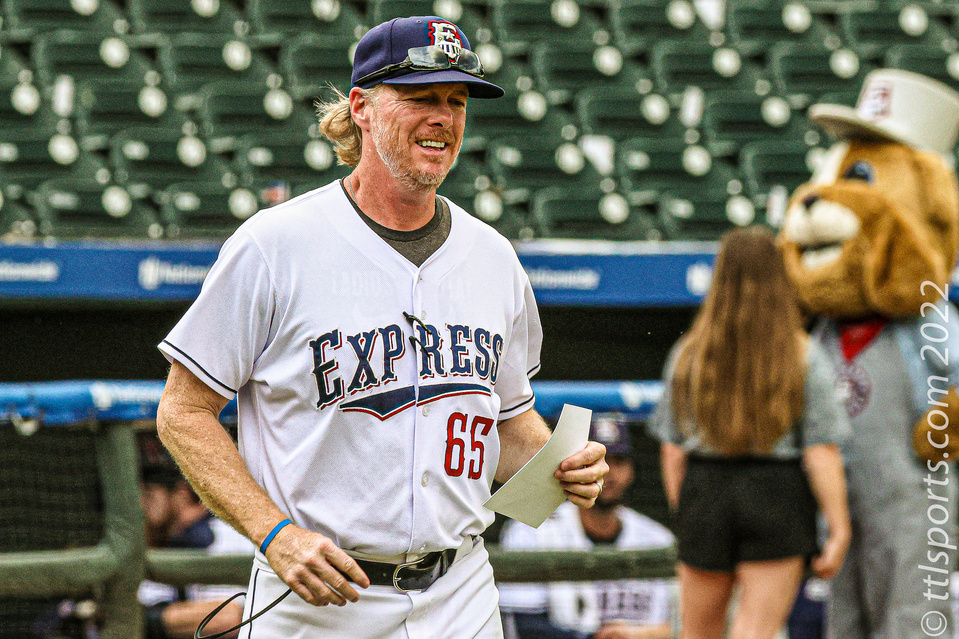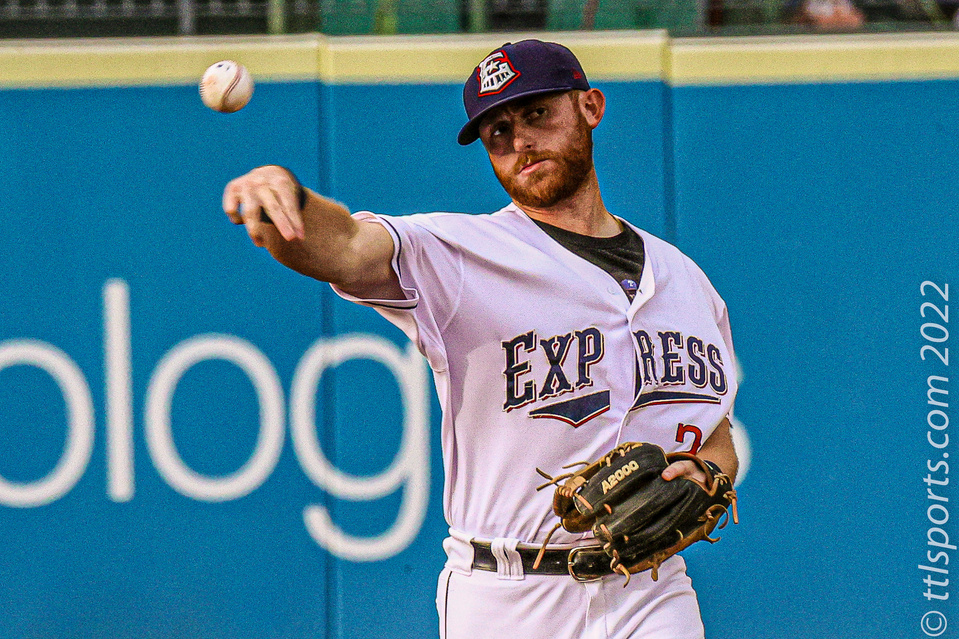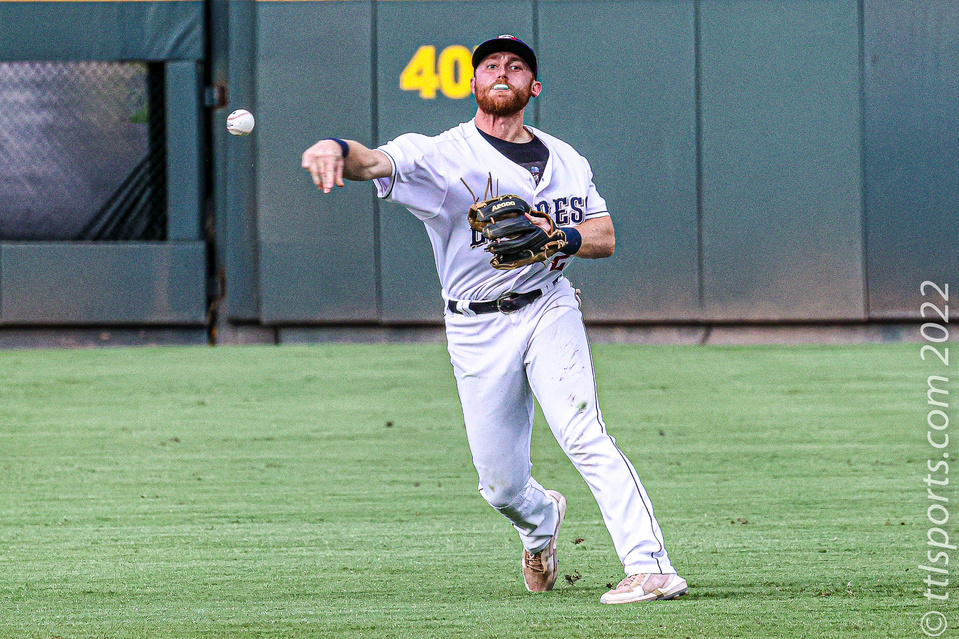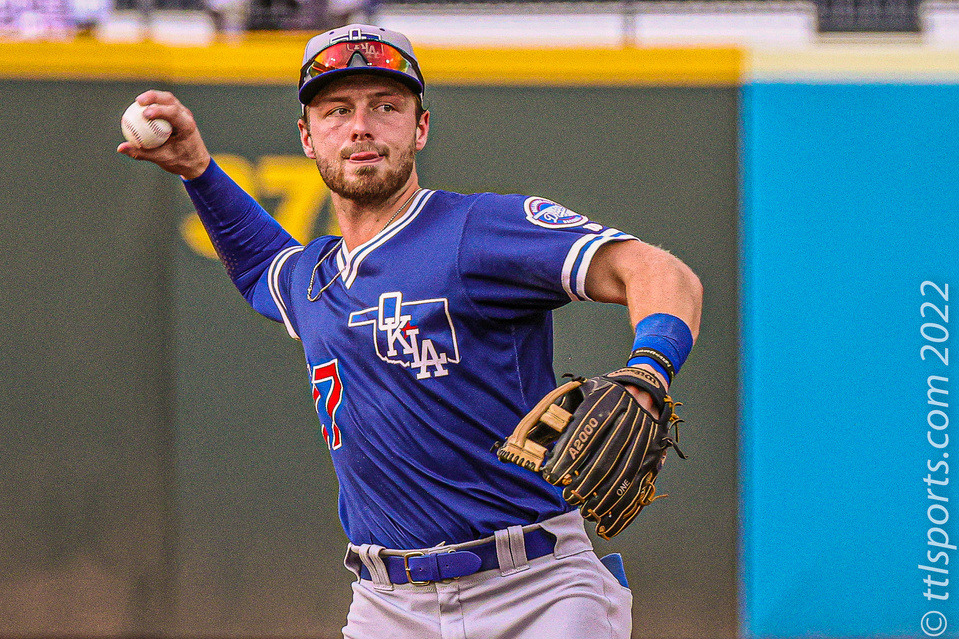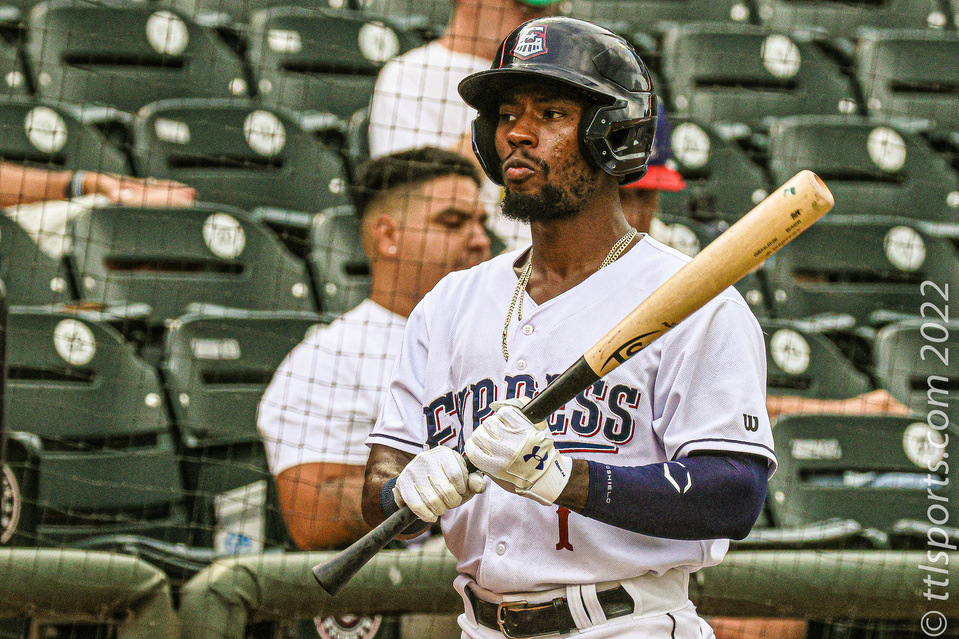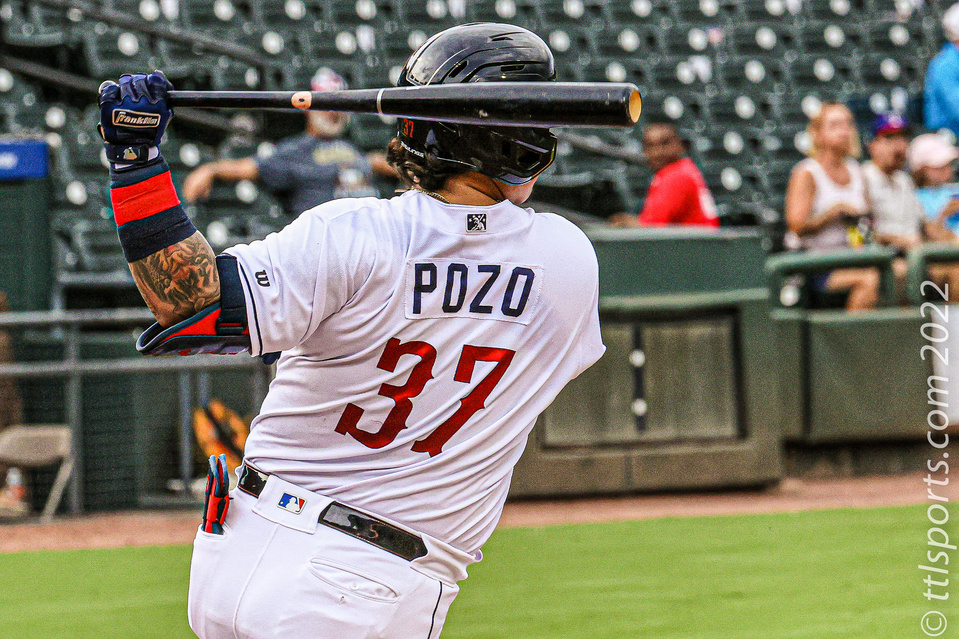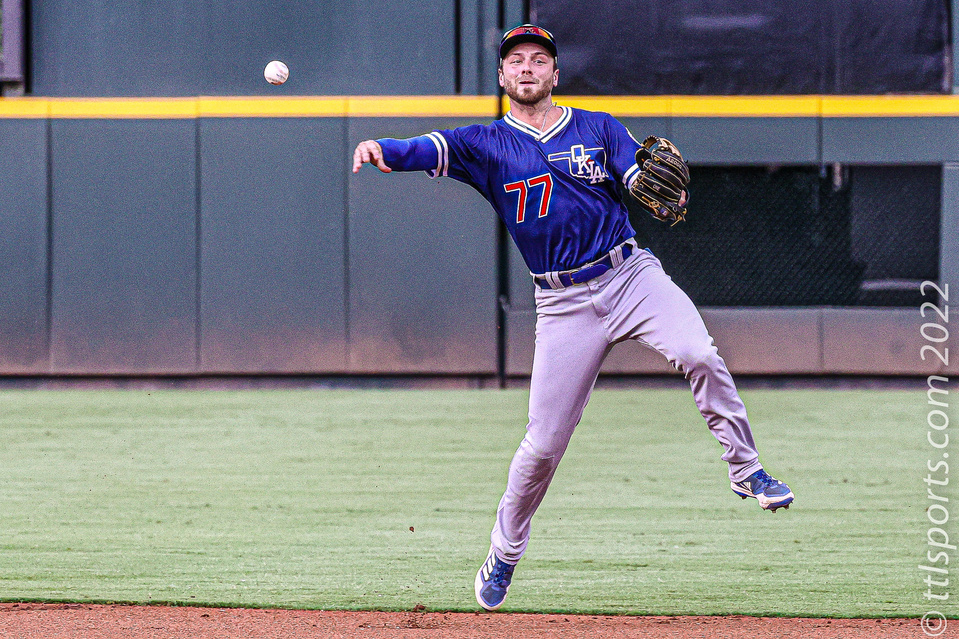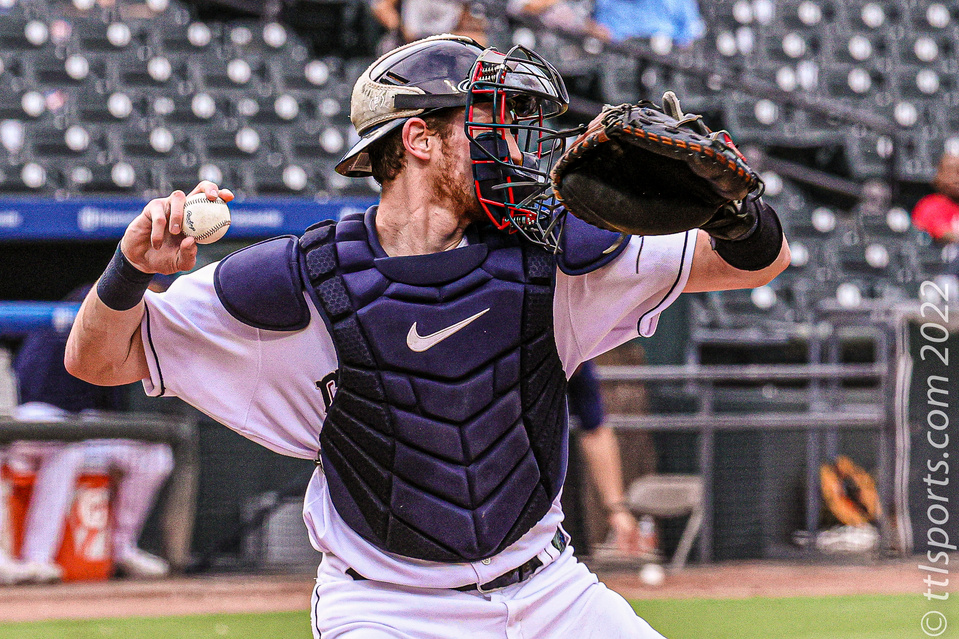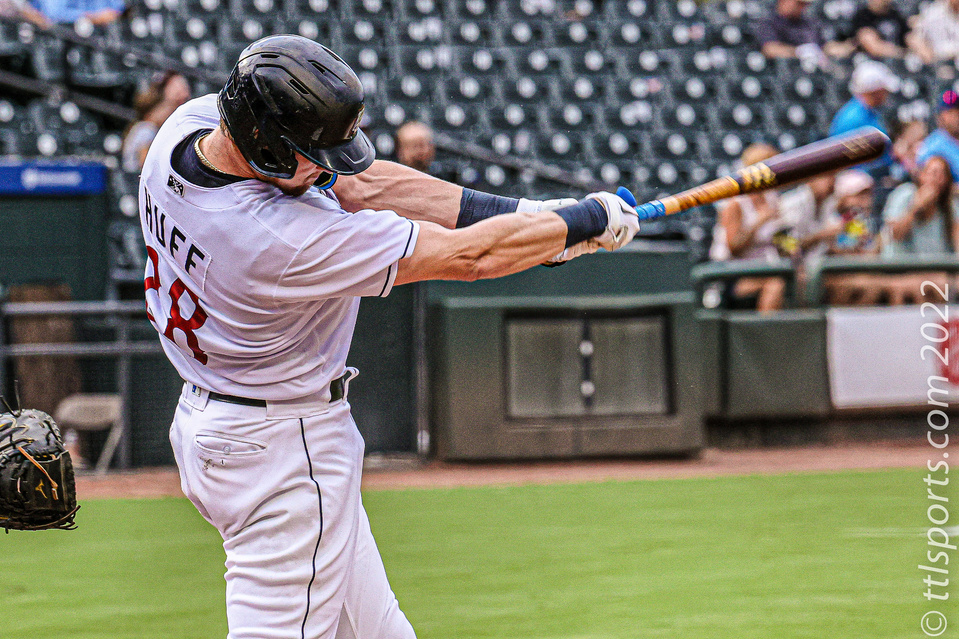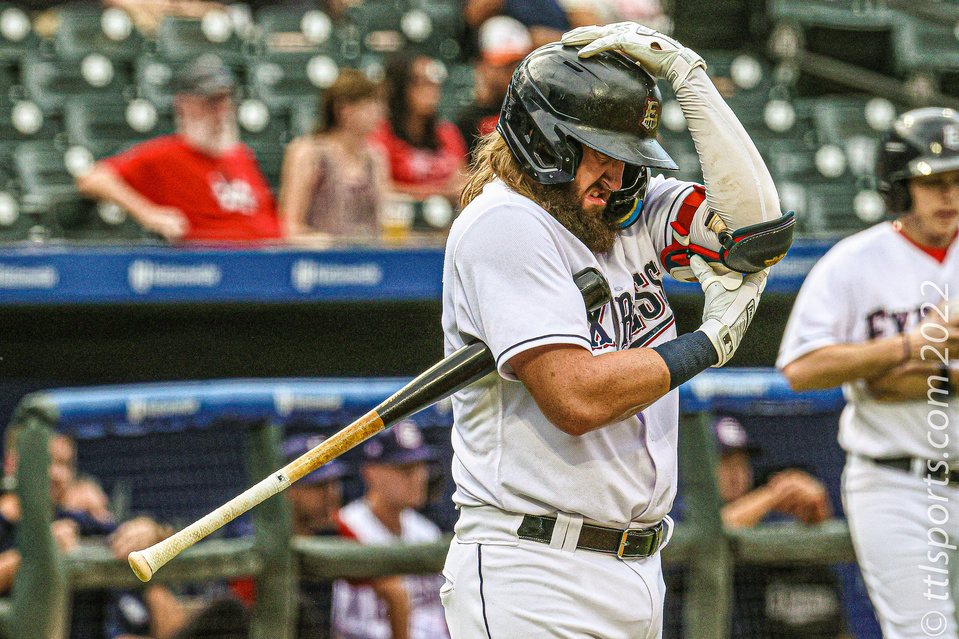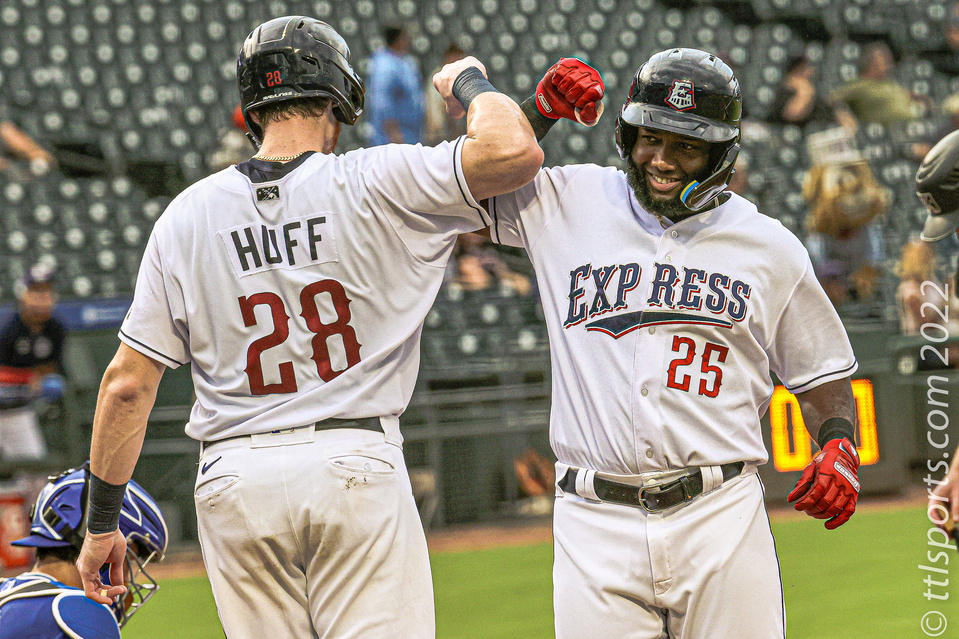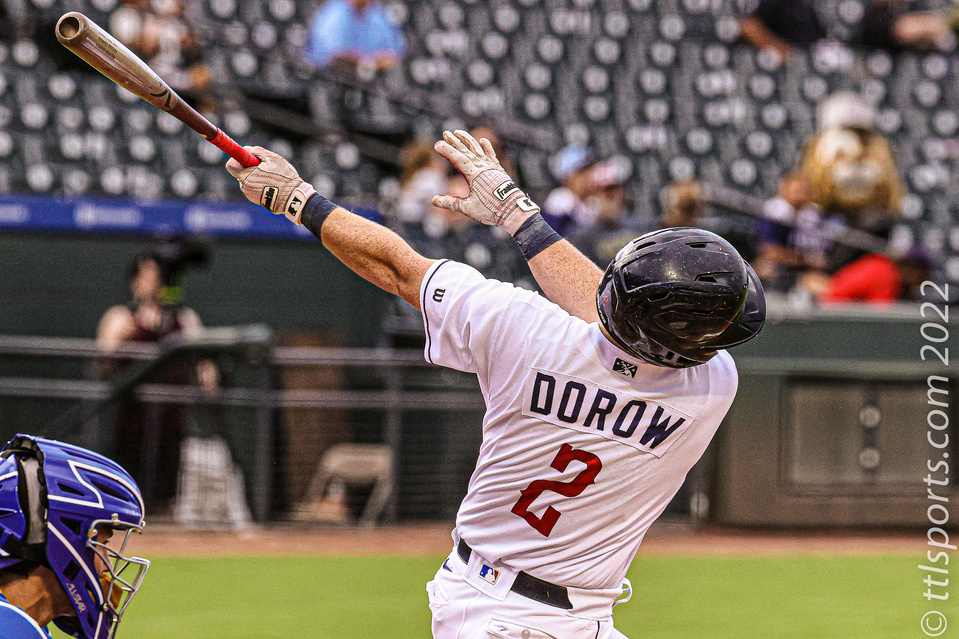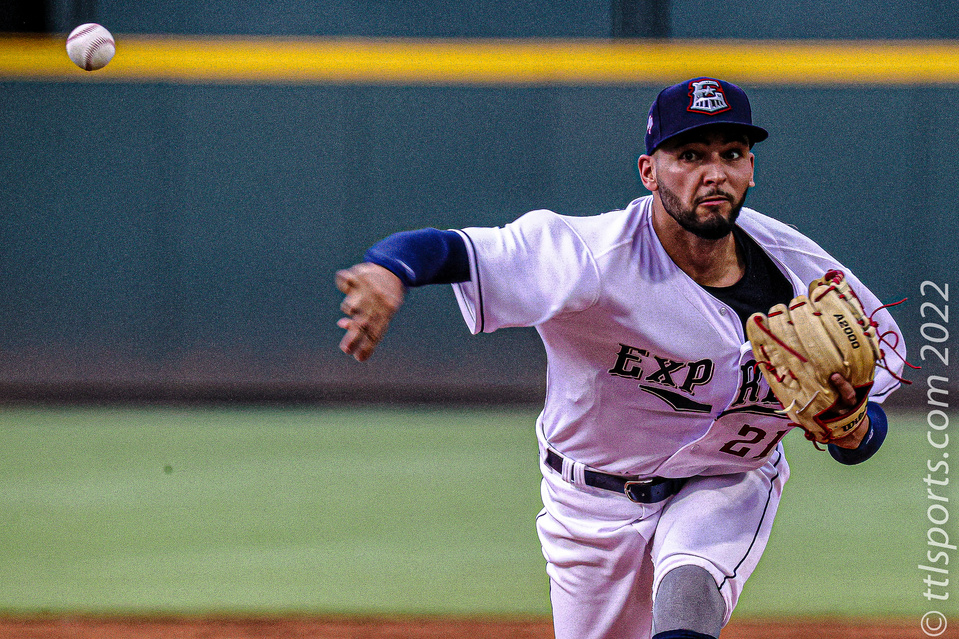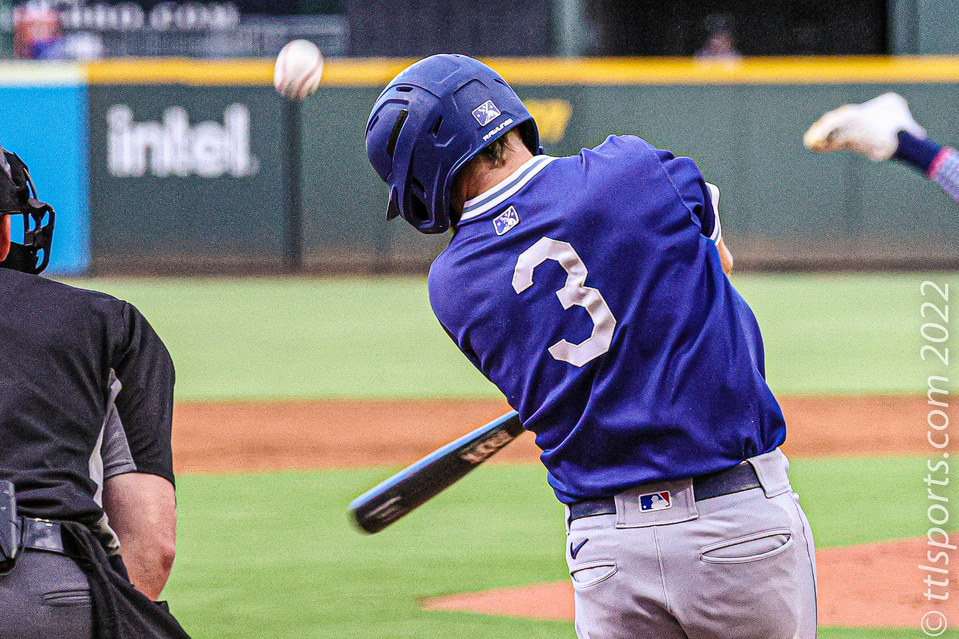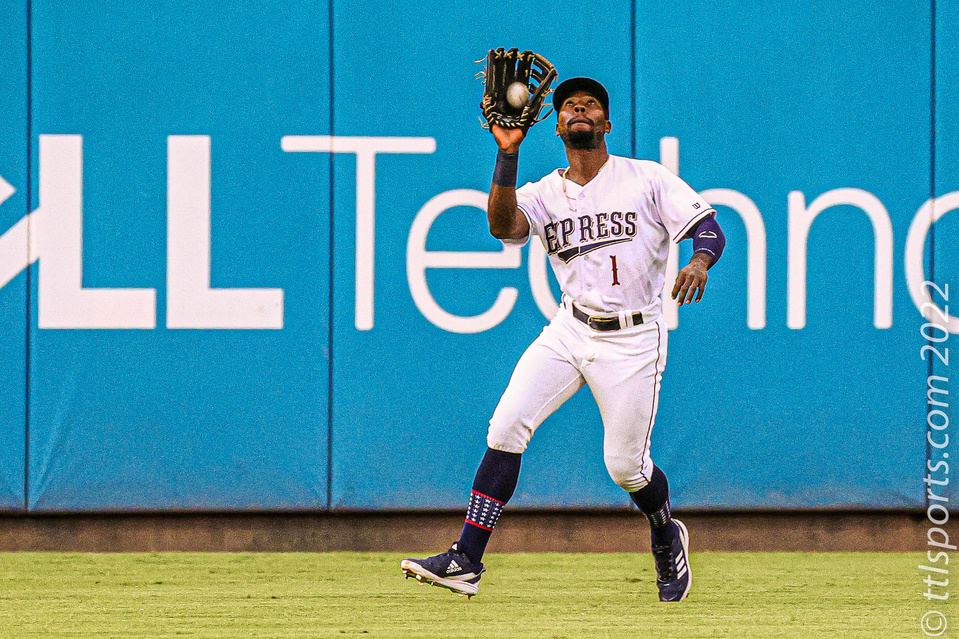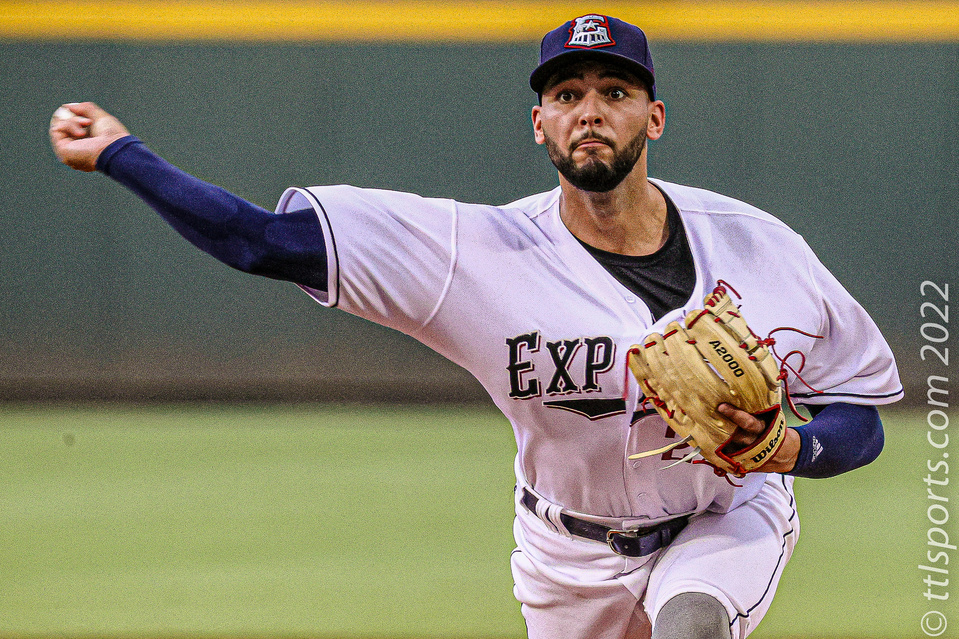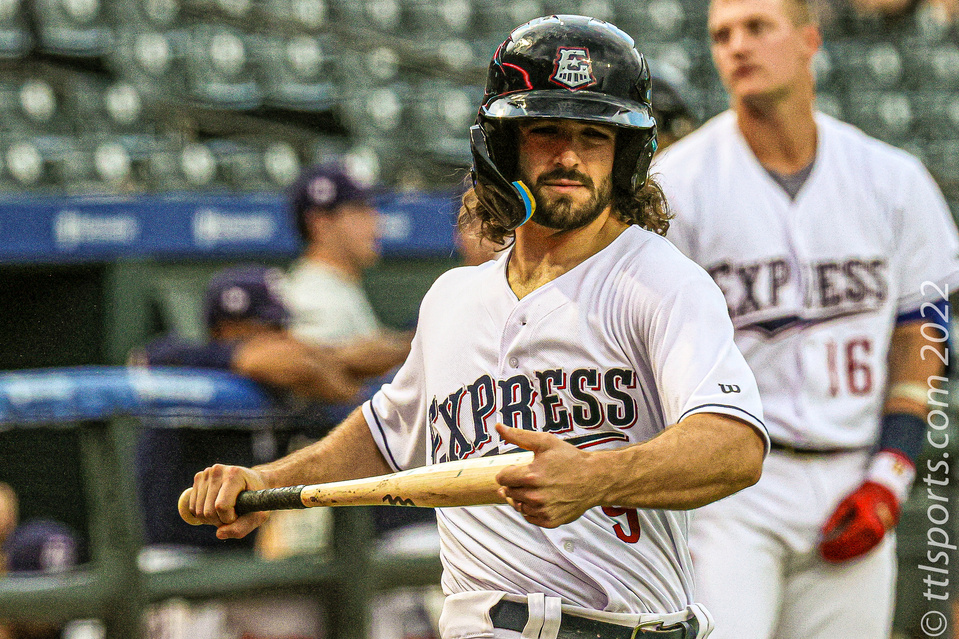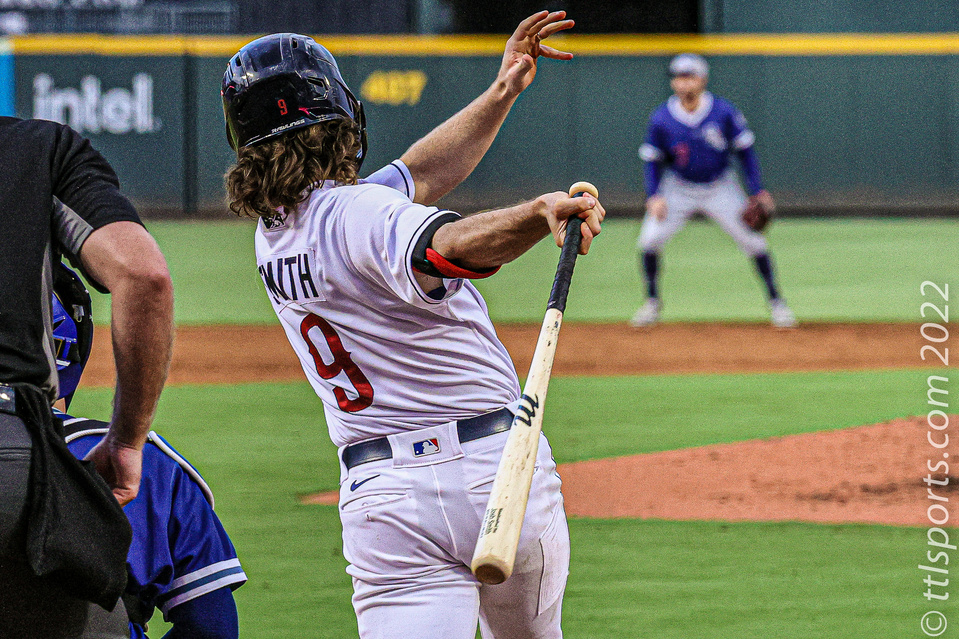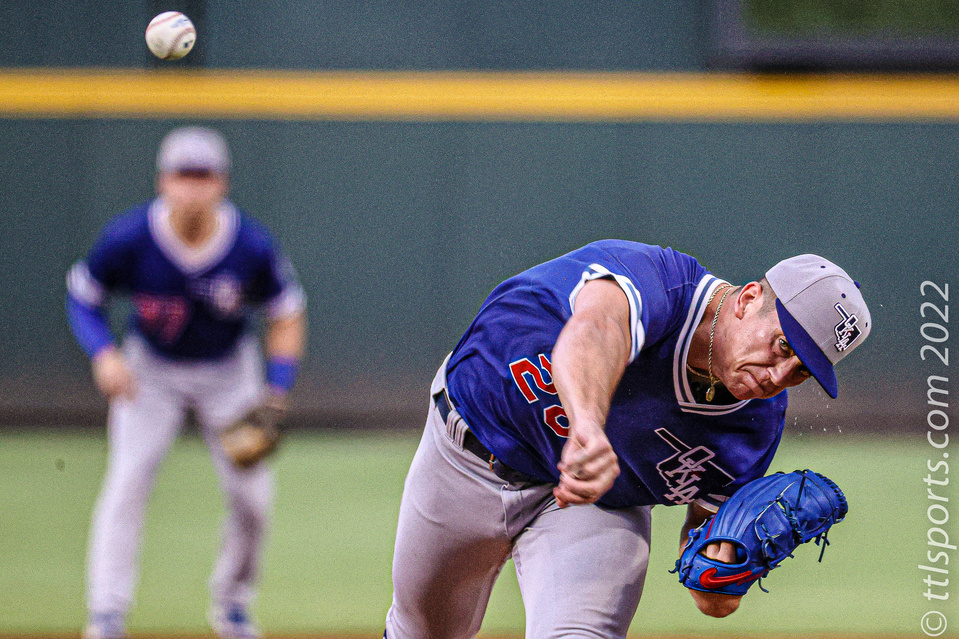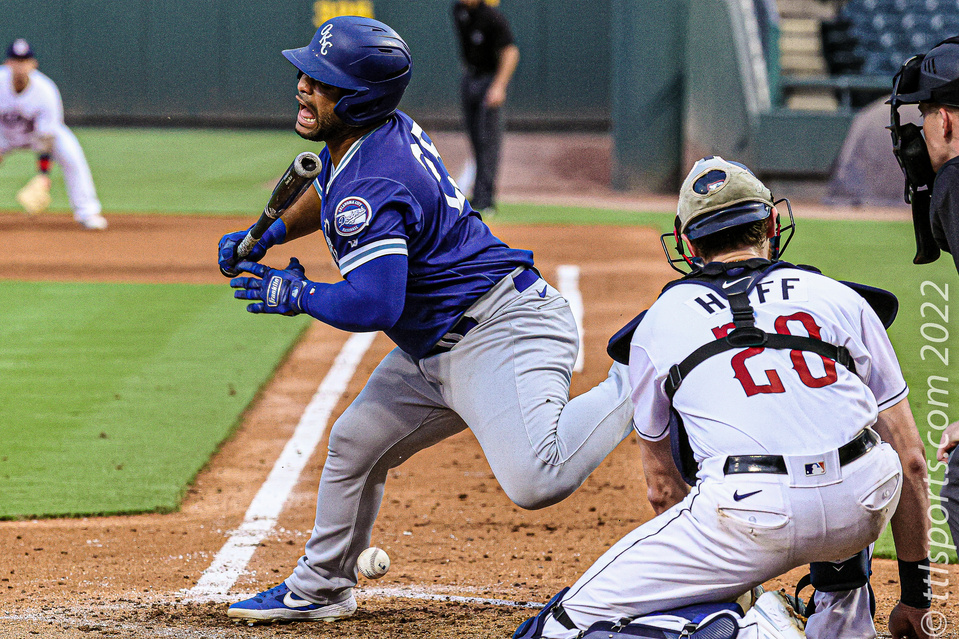 Sandro Fabian's two-run homer lifted the Round Rock Express (69-57) over the division leading Oklahoma City Dodgers (72-54) by a final score of 2-to-0. The game was called for rain after 6.2 innings.
Fabian's 404-foot launch came in the second inning, scoring Sam Huff. Huff reached base on a walk.
Express starting pitcher Tyson Miller (4-6) earned the win, scattering 4 hits over 5 innings, striking out 7 and issuing no walks. Chase Lee was awarded the hold and Demarcus Evans the save.
Dodgers starting pitcher Bobby Miller suffered the loss on the home run ball thrown to Fabian. Miller pitched a total of 6 innings, allowing a total of 2 hits, striking out 14 and walking 1 batter.