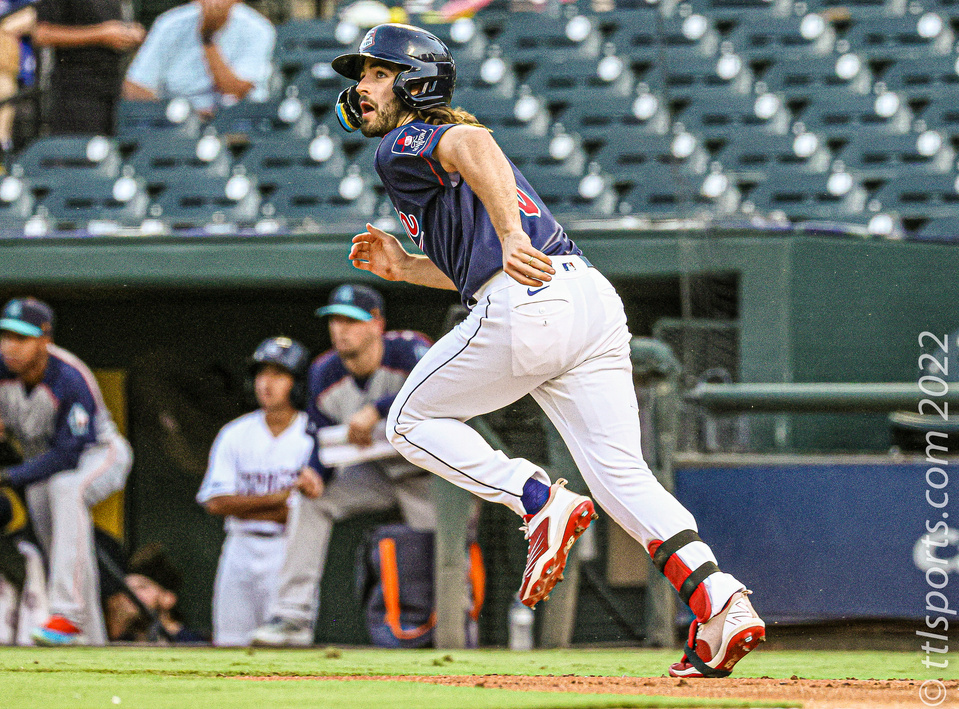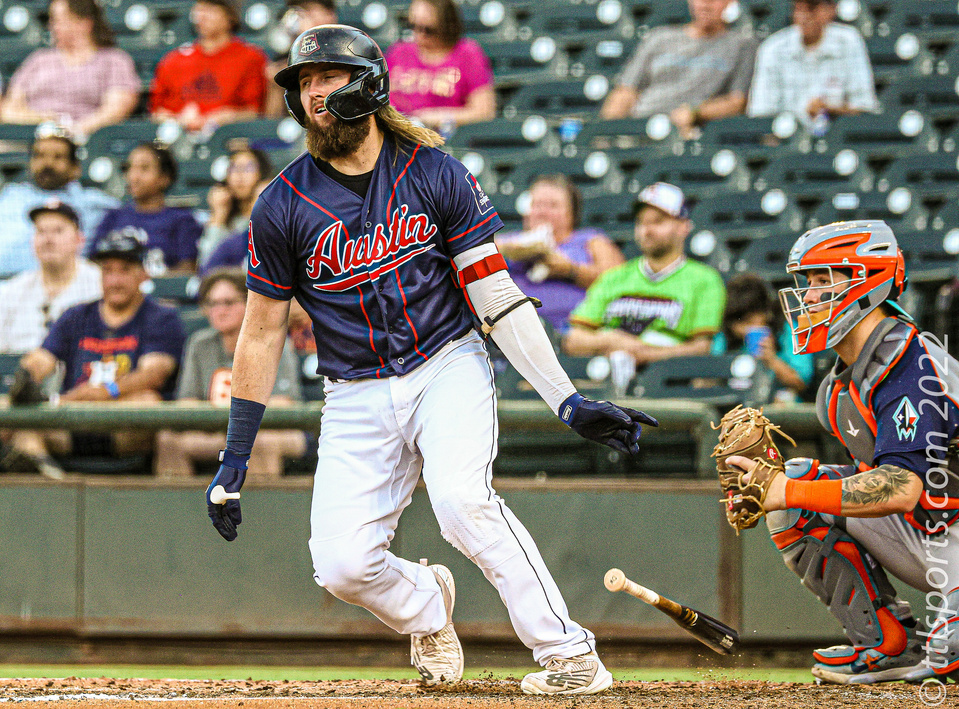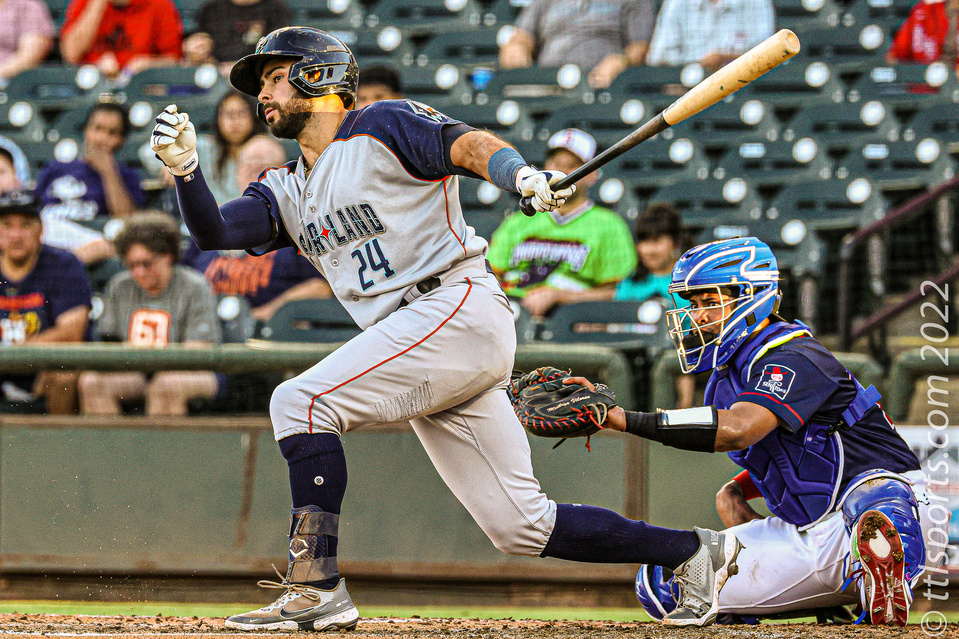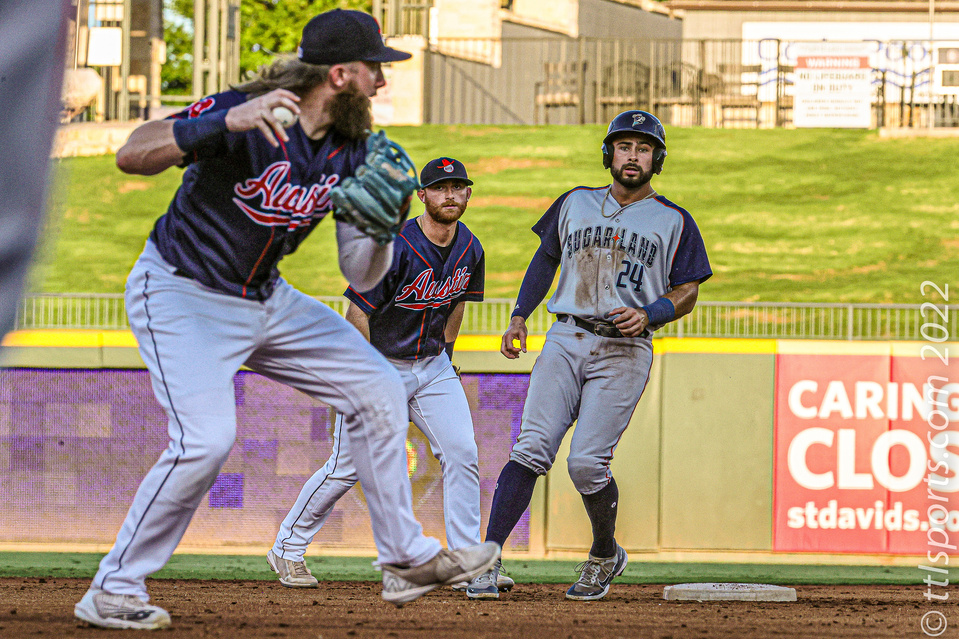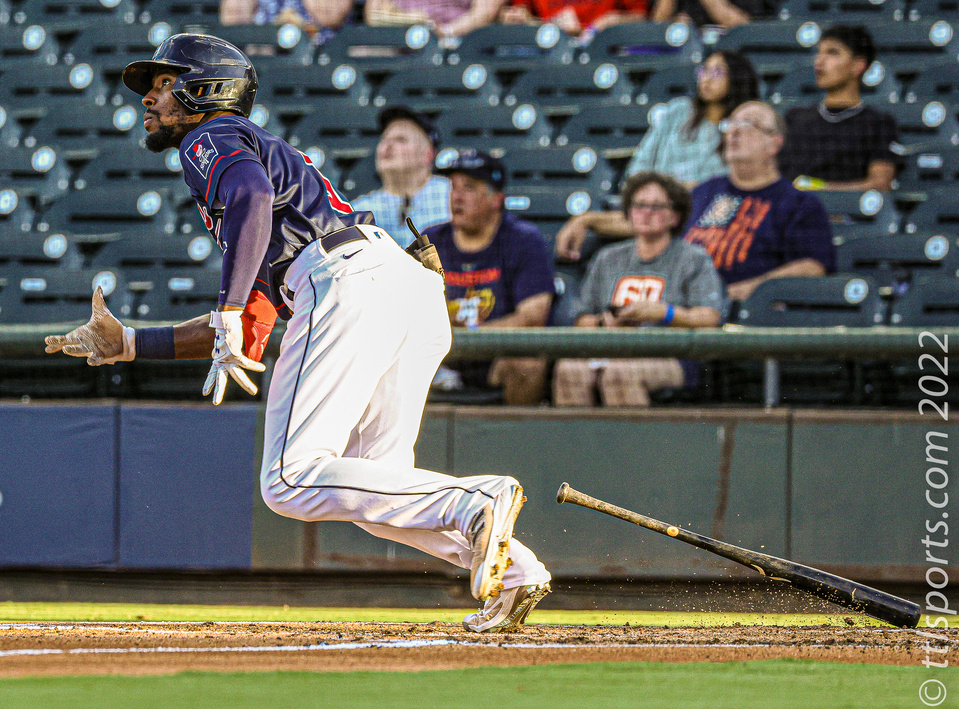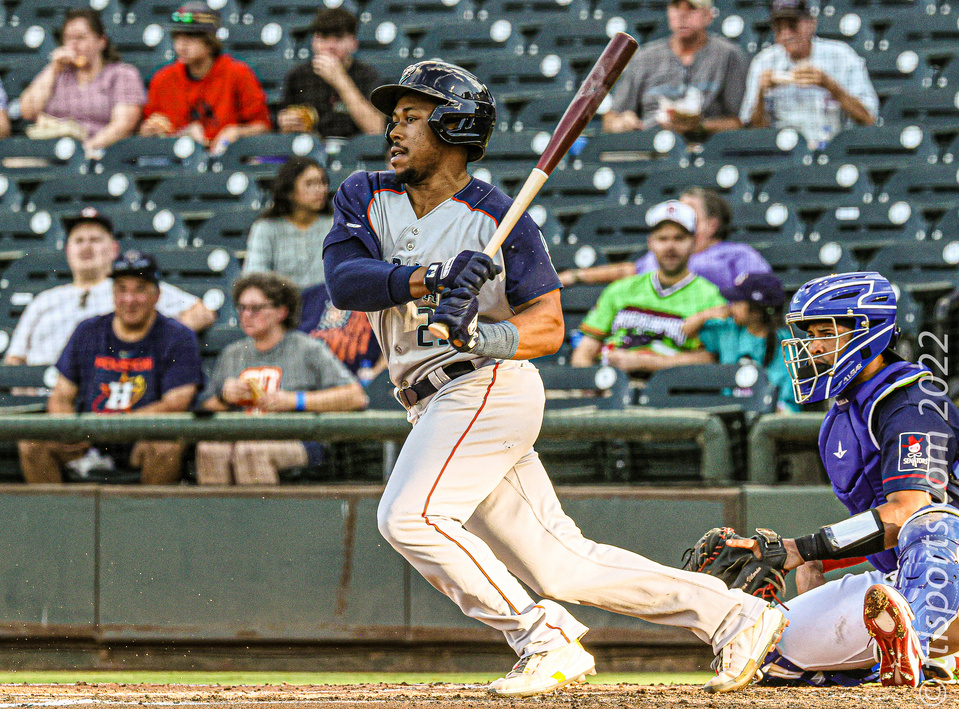 The Round Rock Express held the Sugar Space Cowboys scoreless as they took the open game by a final score of 4-to-0. A total of five Round Rock pitchers held Sugar Land to two hits.
Express reliever Daniel Robert (3-3) earned the win, throwing two hitless innings with two strikeouts. Space Cowboys reliever Nick Hernandez (4-5) endured the loss, allowing all four Round Rock runs to score on three hits and one walk during in one inning of work.
Round Rock waited until the seventh inning to open the scoring. Josh Jung opened the inning with a single to left field, but wasn't on base long as Meibrys Viloria sent the first pitch over the right center field wall. Andy Ibanez followed, drawing a walk and score two batter later on Davis Wendzel's long ball to left center field.
The first six innings went scoreless as the two teams combined to reach base only nine times. Sugar Land tallied one hit and four walks while Round Rock batters reached on two hits, one walk and a force out.
The game was Viloria's first for the Express after a 26-game stay with the Texas Rangers. Viloria finished 1-for-4 with a home run and two RBIs. Wendzel joined Viloria, also going 1-for-4 with a home run and two RBIs.
Jung was the only player to notch more than one hit, going 2-for-4 with one run scored.