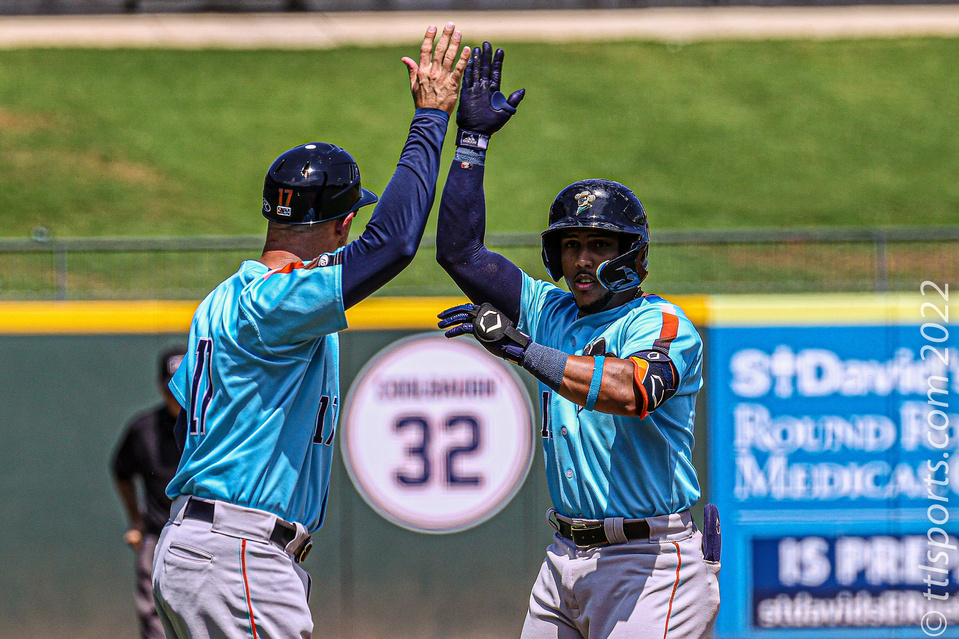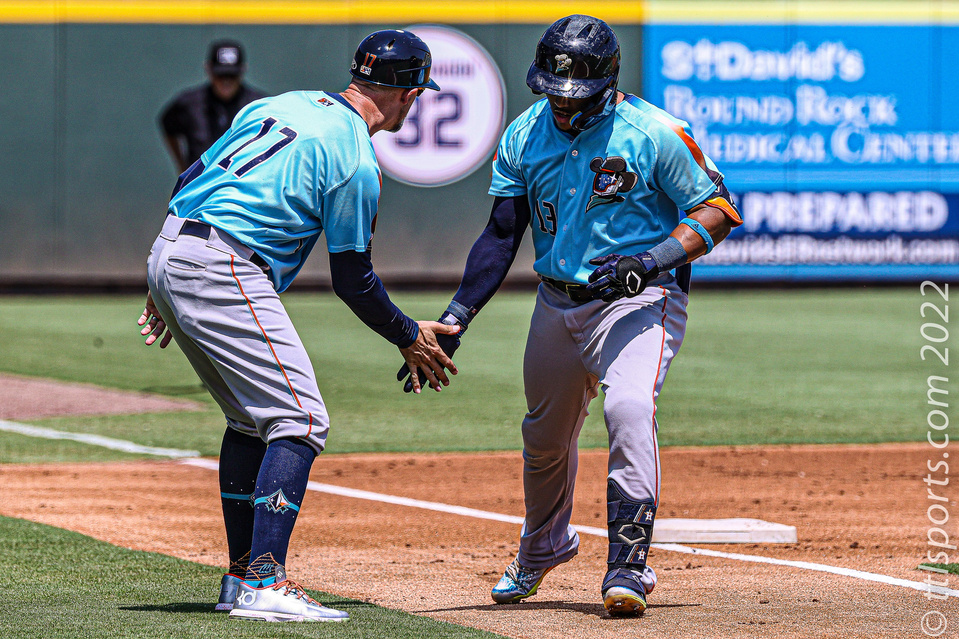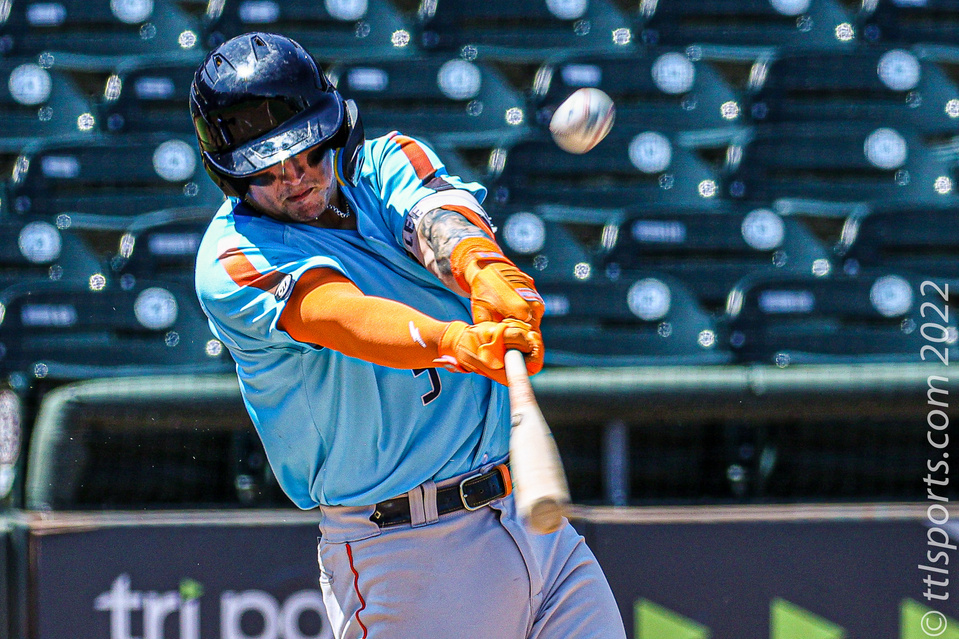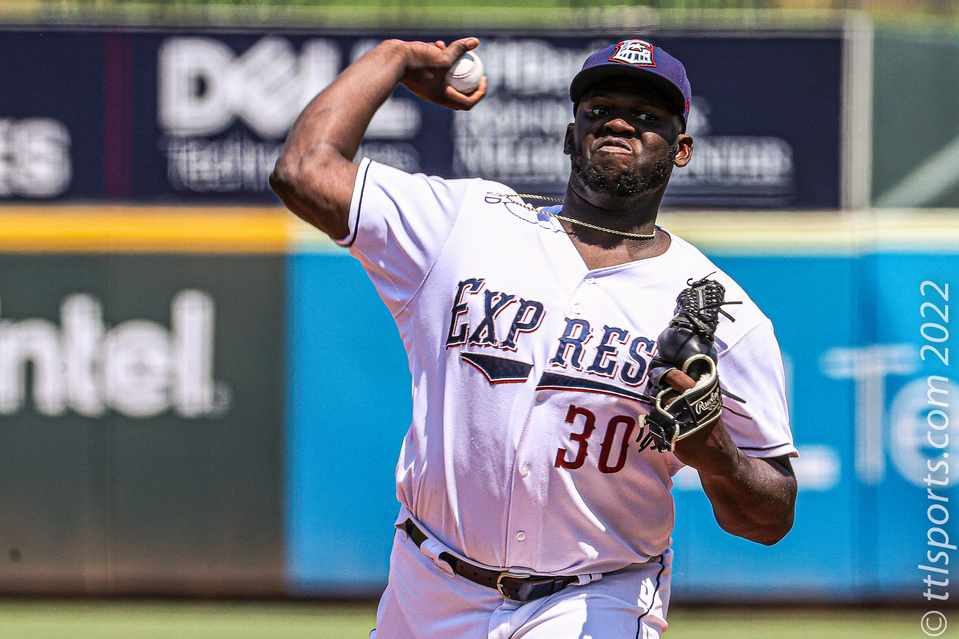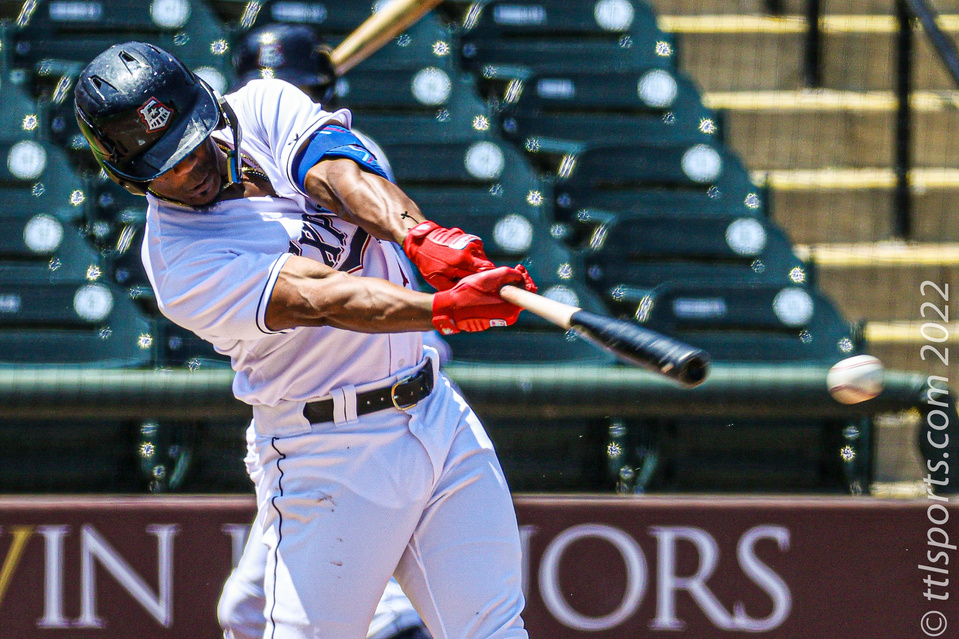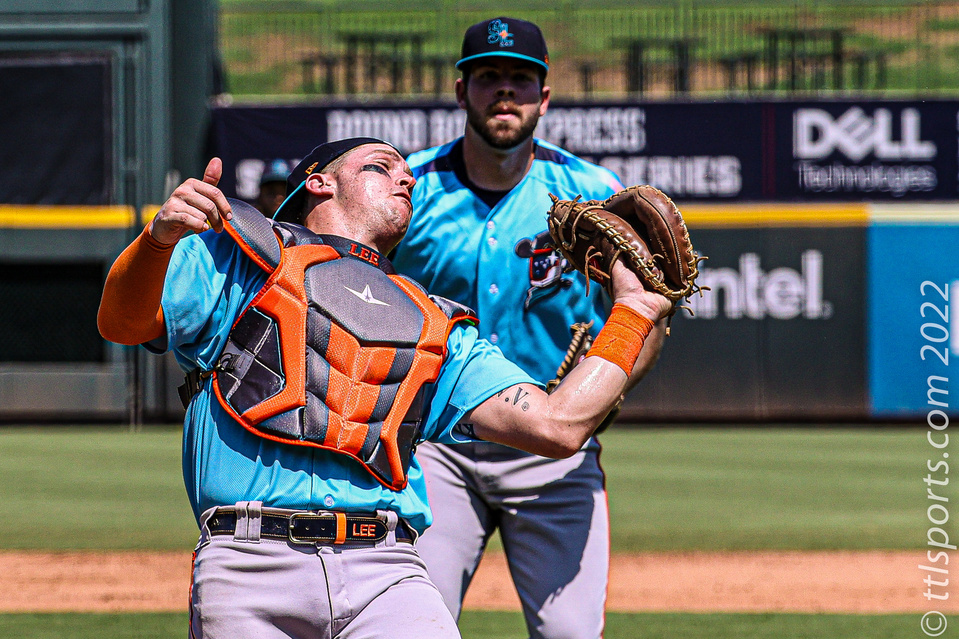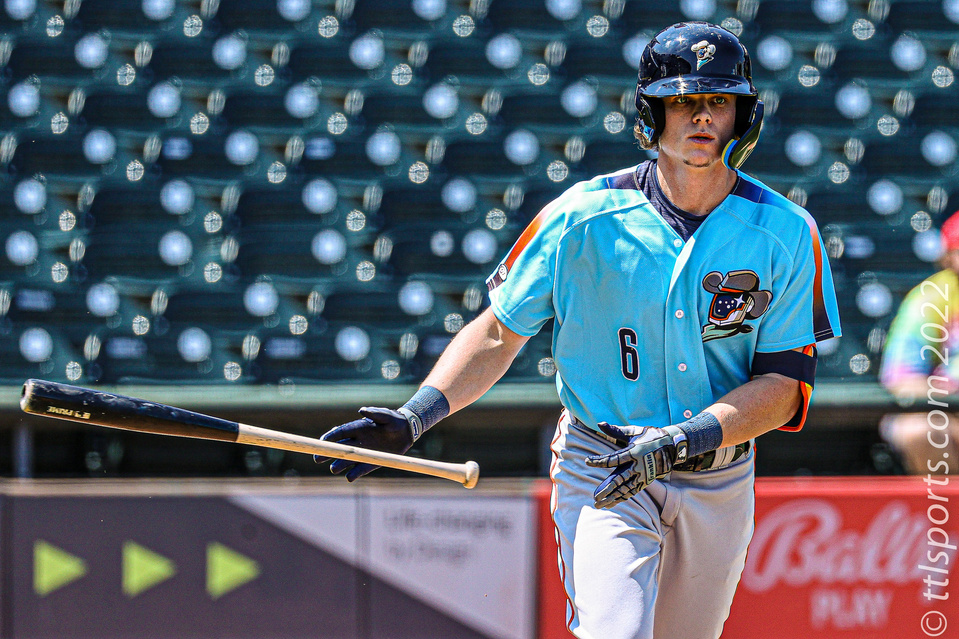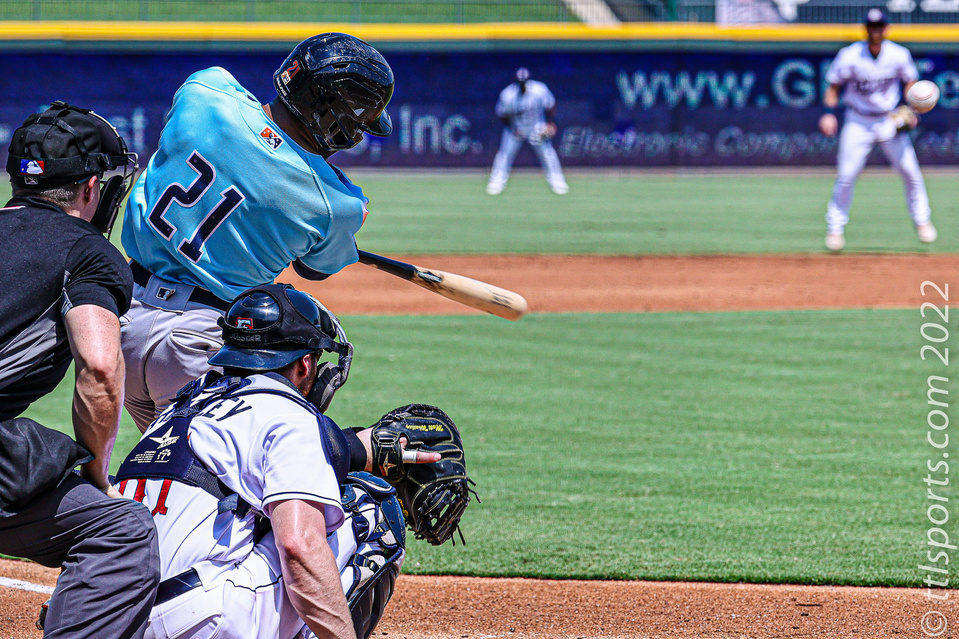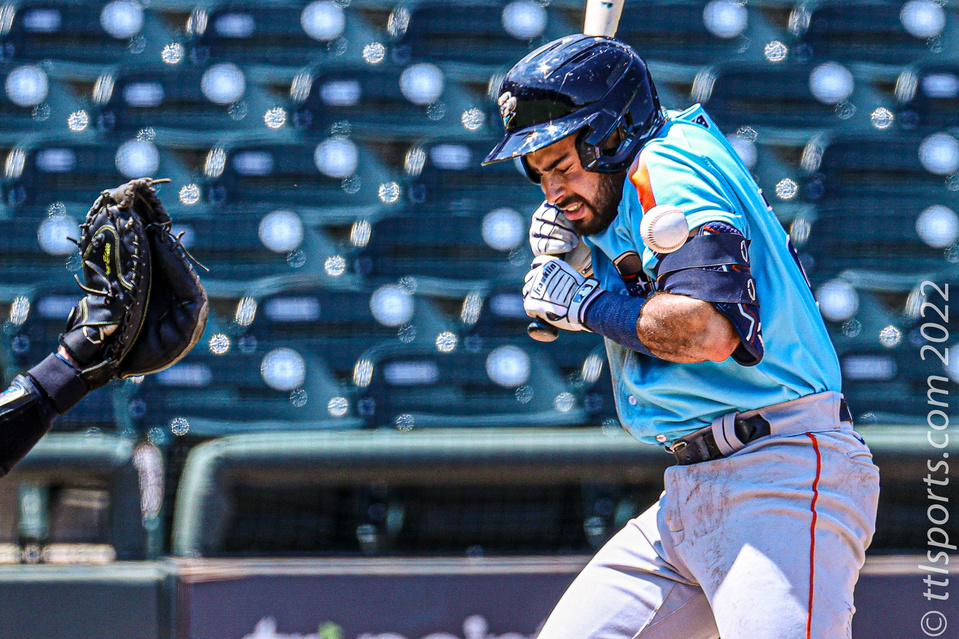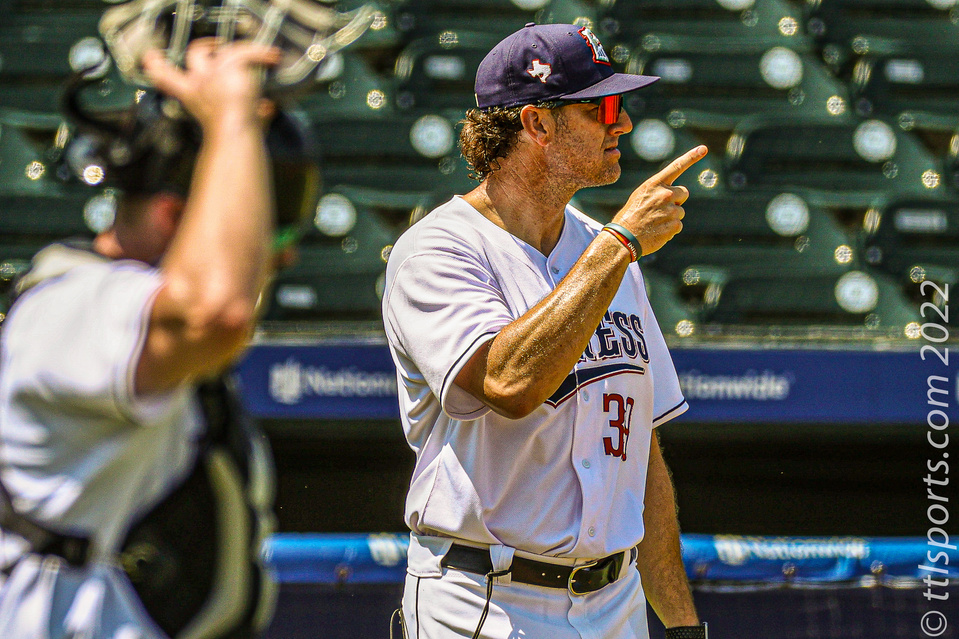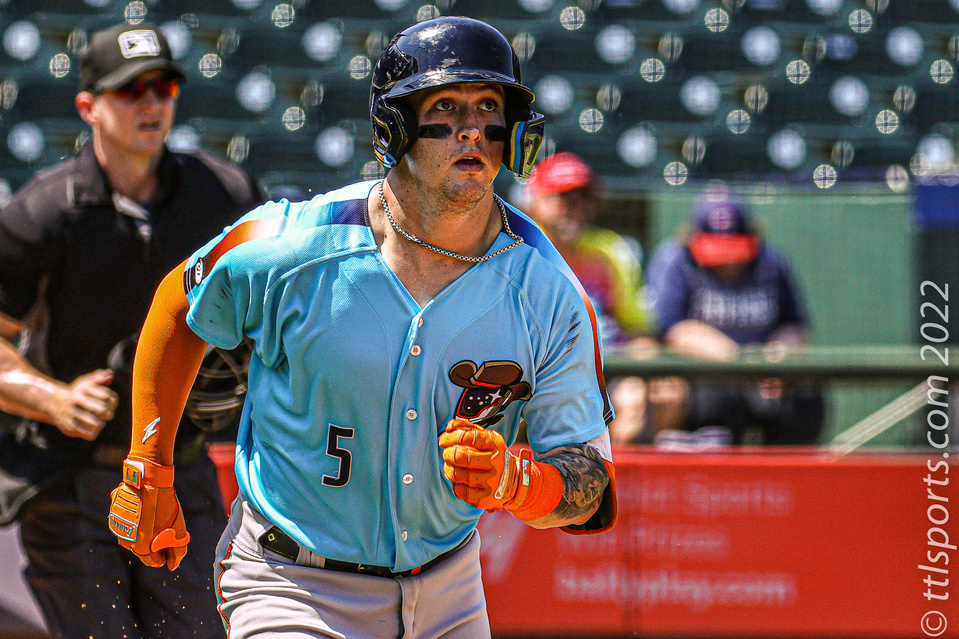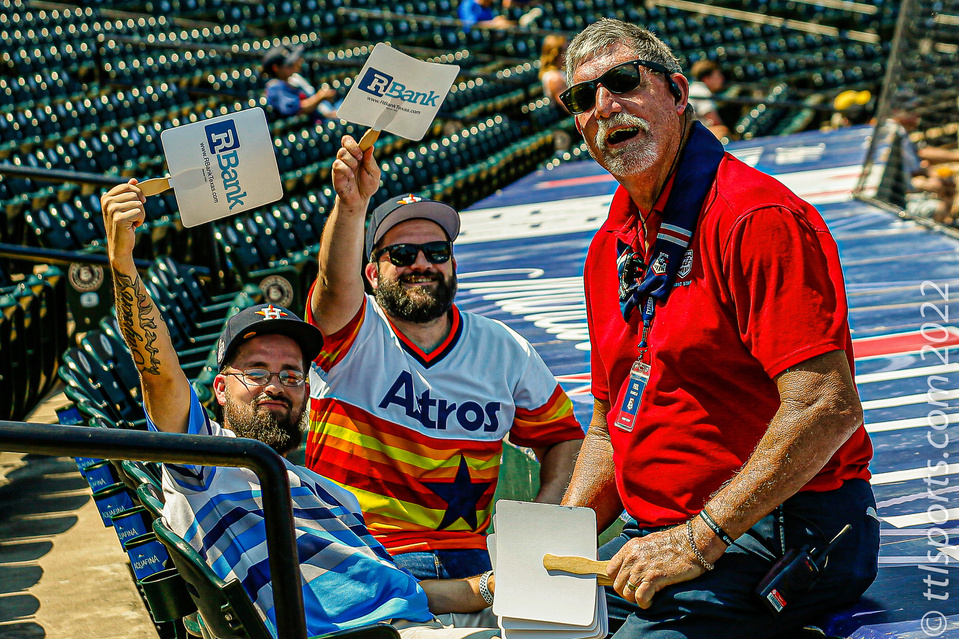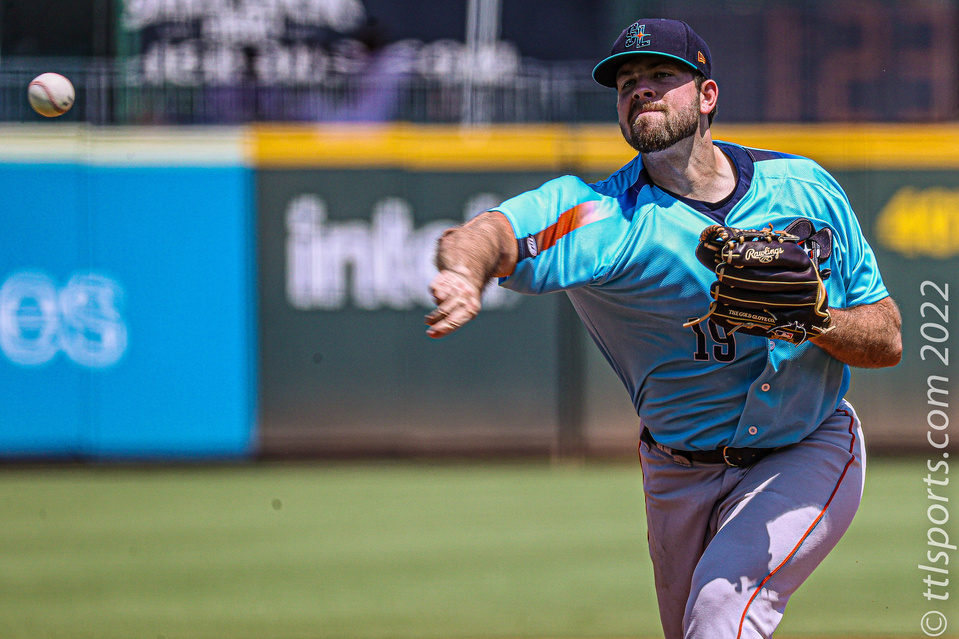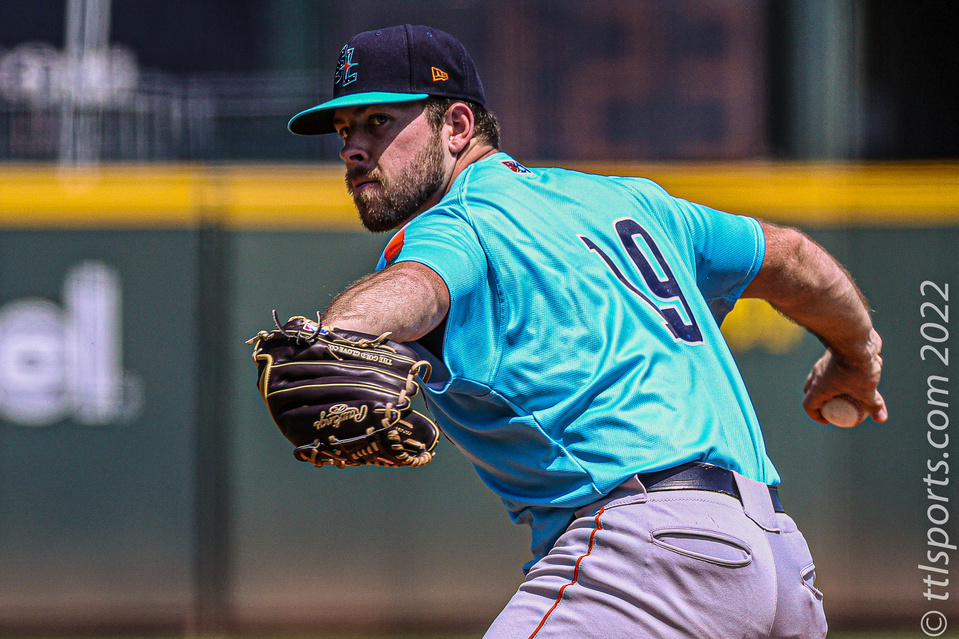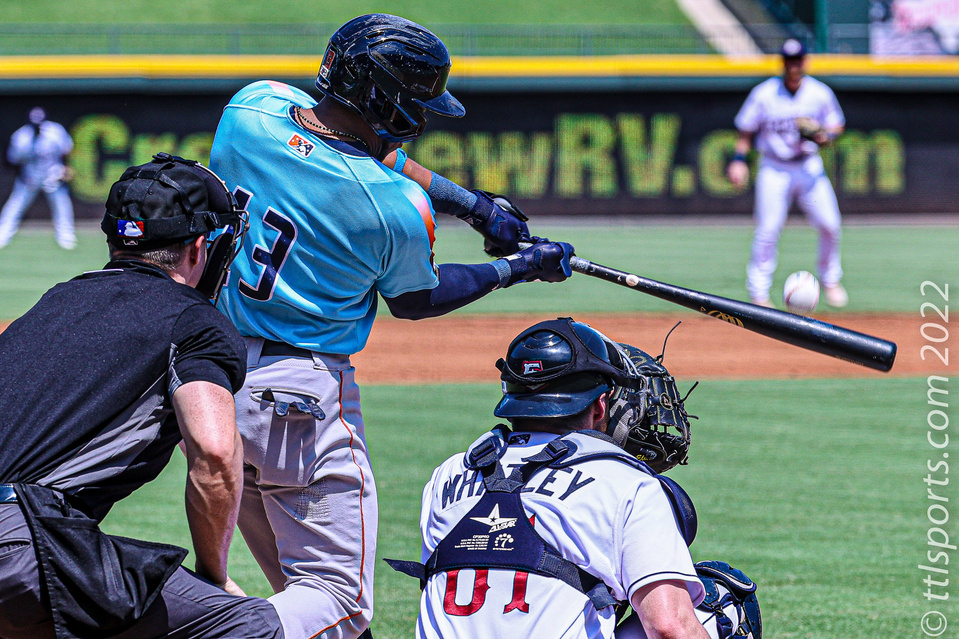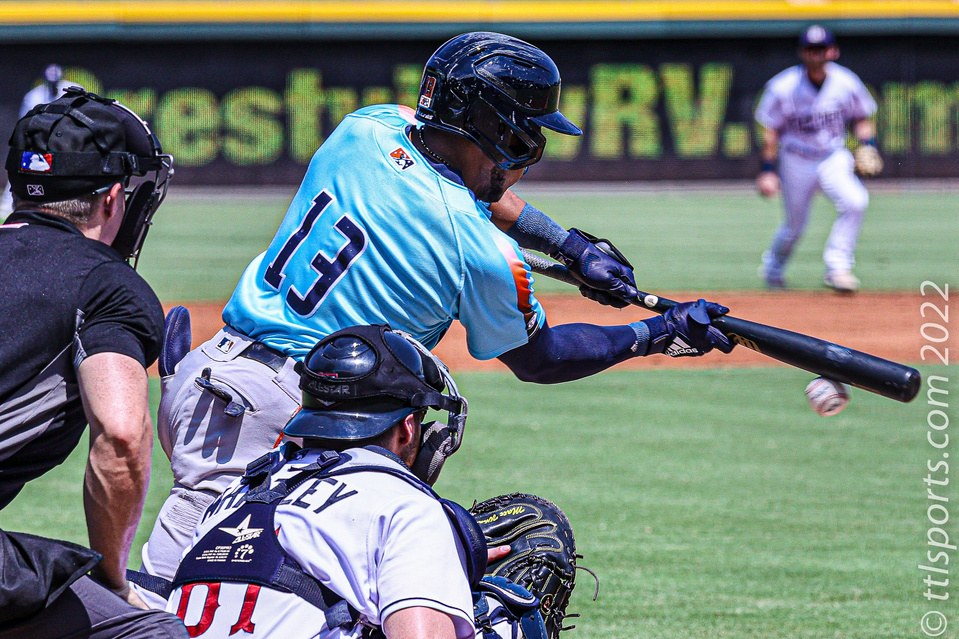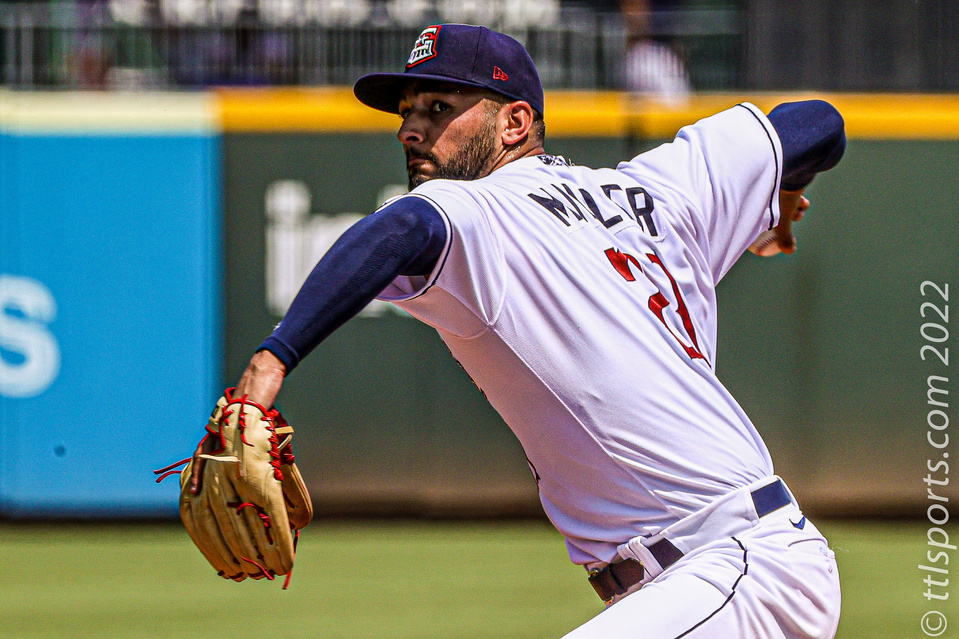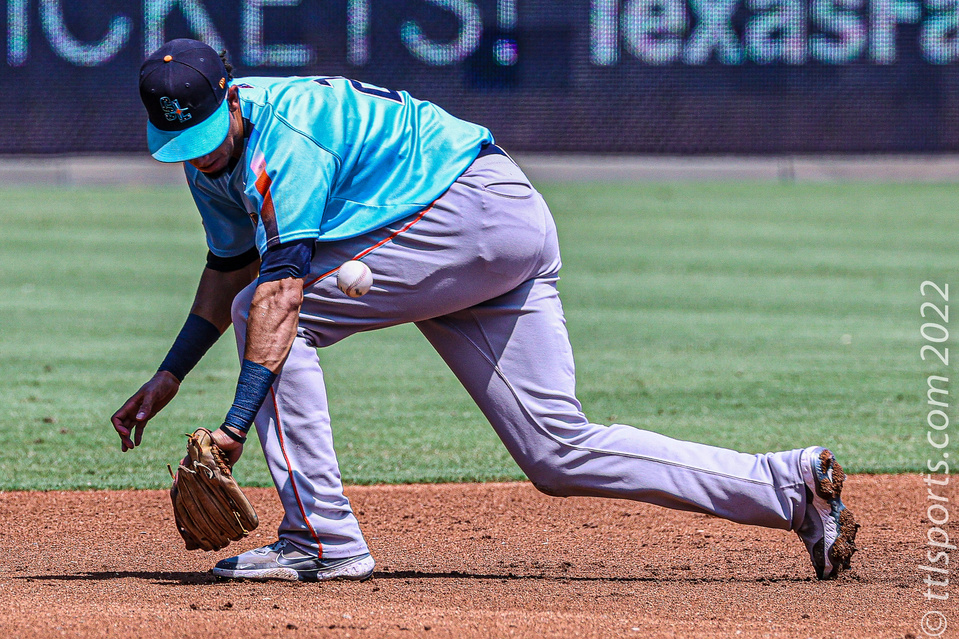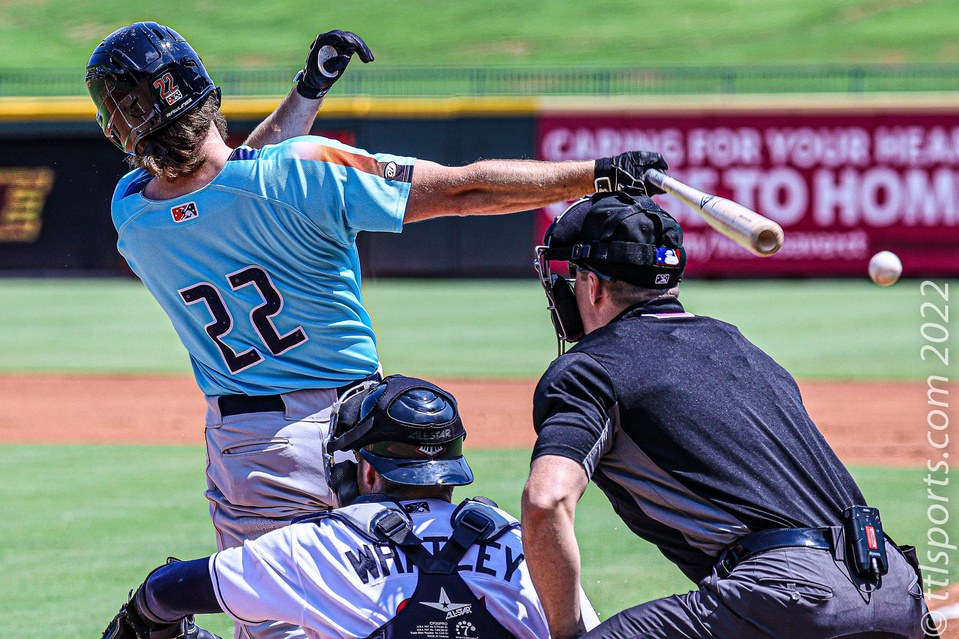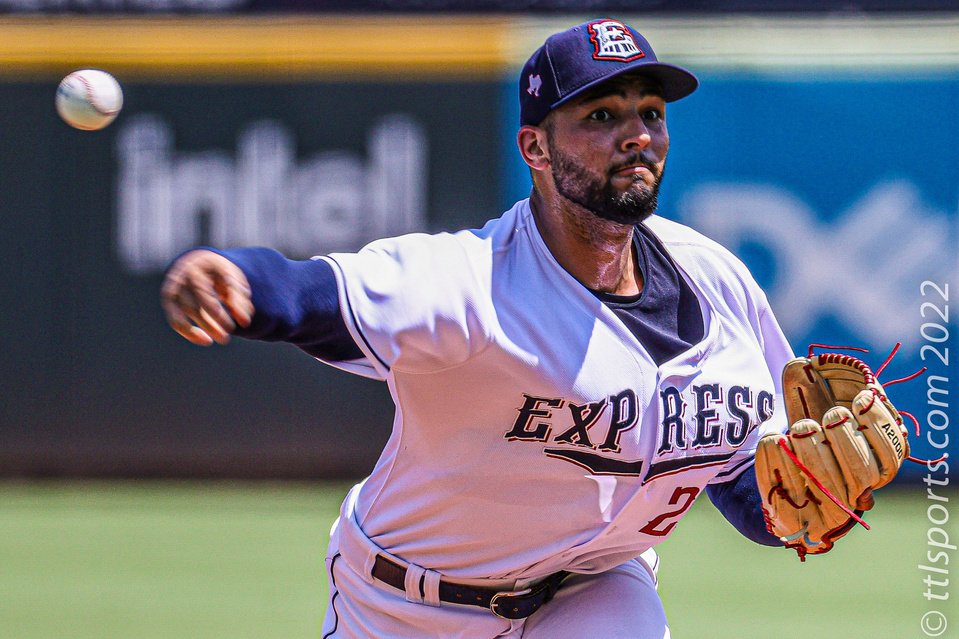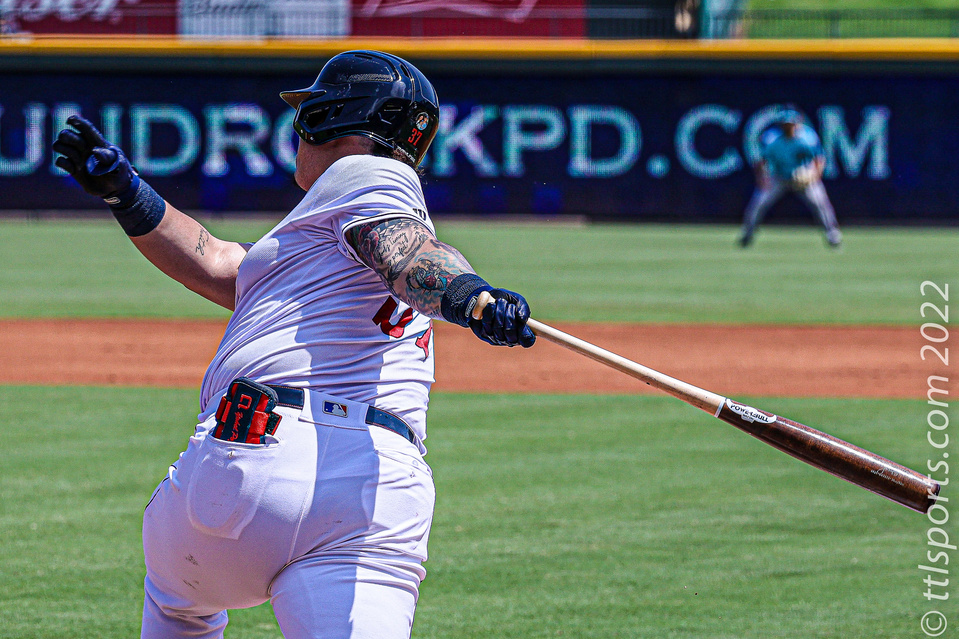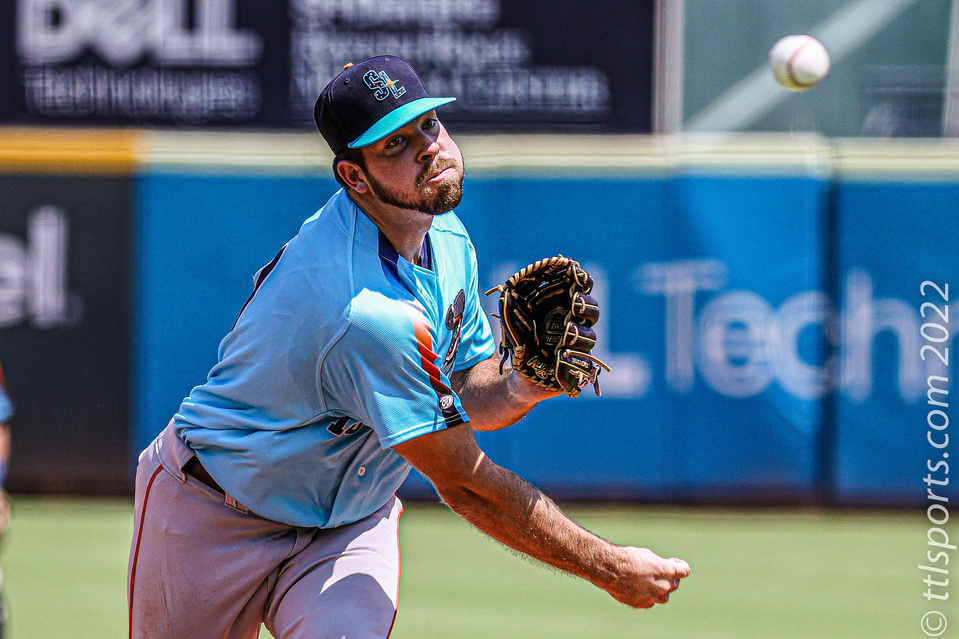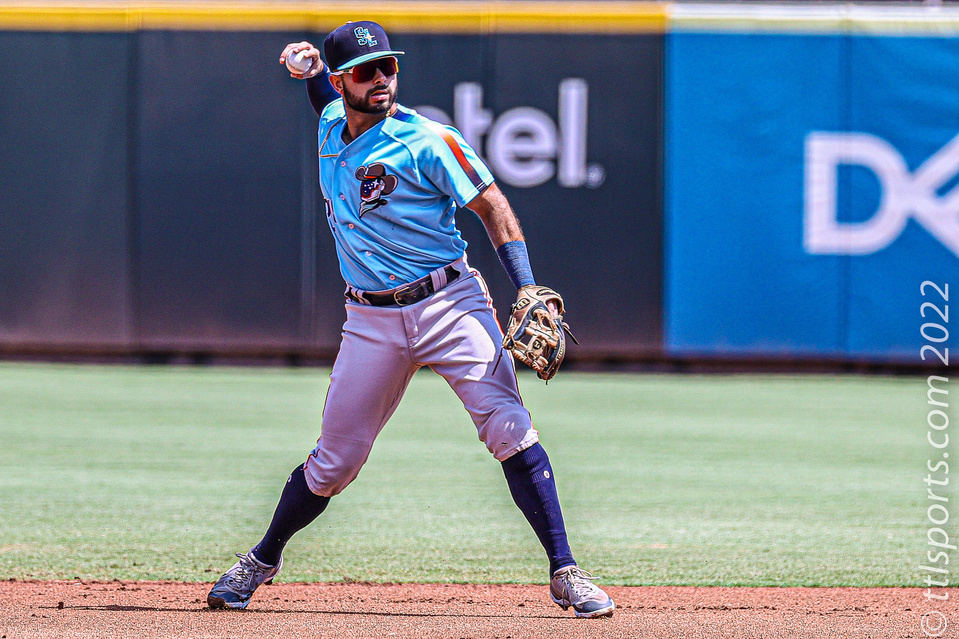 Mother nature and the Sugar Land Space Cowboys (61-68) rained on the Round Rock Express's parade (72-59), defeating the home team by a final score of 7-to-2. Round Rock entered the game having won 10 of the last 12 games, and hoping to close on the OKC Dodgers for possession of the PCL East Division lead.
Sugar Land took a 2-0 lead with two out in the second inning on Pedro Leon's 403-foot solo home run to left field. Marty Costes extended the inning with a double and scored on a single from Alex De Goti.
The Space Cowboys added to their lead in the fourth inning, starting with Korey Lee's double and a pair of walks to León and Costes to loaded the bases. De Goti was hit by a pitch to make it 3-0 and walk to Jake Meyers scored another run, giving Sugar Land a 4-0 lead.
The Express plated their first run in the fifth frame on four walks in the inning to score a run. Davis Wendzel had the fourth and final walk of the inning to cut the Space Cowboys lead at 4-1.
Costes led off the sixth inning with a solo home run to left center field. A two-out single by Corey Julks extended the inning. He stole second base and came home on a single from Meyers to increase the lead to 6-1.
Sugar Land put another run on the board in the ninth inning. Back-to-back singles for Meyers and Justin Dirden put men on first and second base. A single by Lee scored Meyers to bring the lead to 7-1.
Round Rock threatened in the ninth inning, starting with Josh Jung's two-out double, who score on Yohel Pozo's single.
Sugar Land starting pitcher Brett Conine went 4.1 innings, allowing 1 run on 2 hits for no decision. Parker Mushinski (1-2) earned the win, going 1.2 innings with no runs and 1 hit.
Round Rock starting pitcher Tyson Miller (4-7) endured the loss, allowing 4 runs on 4 hits in 3.2 innings.