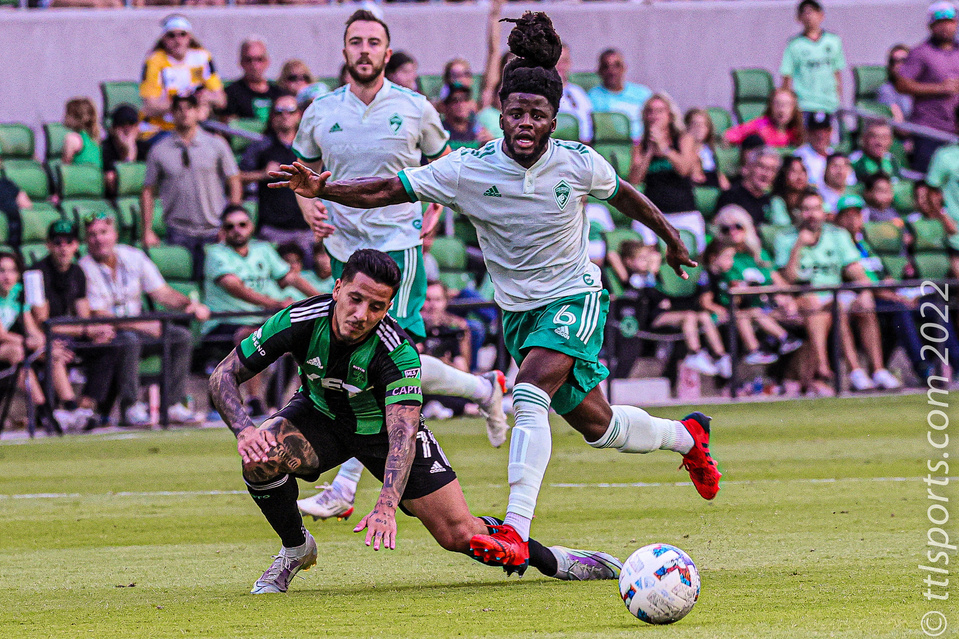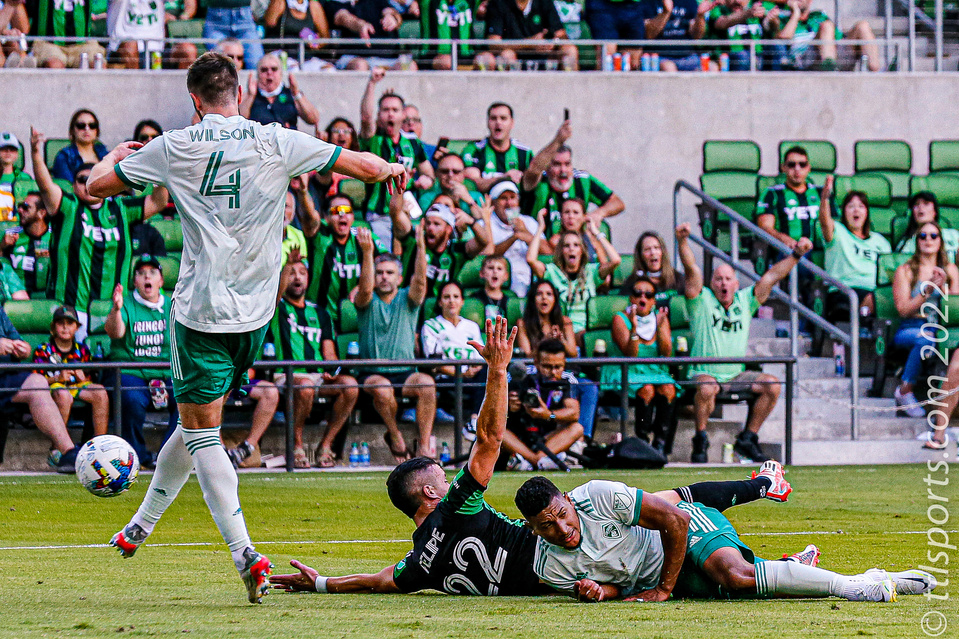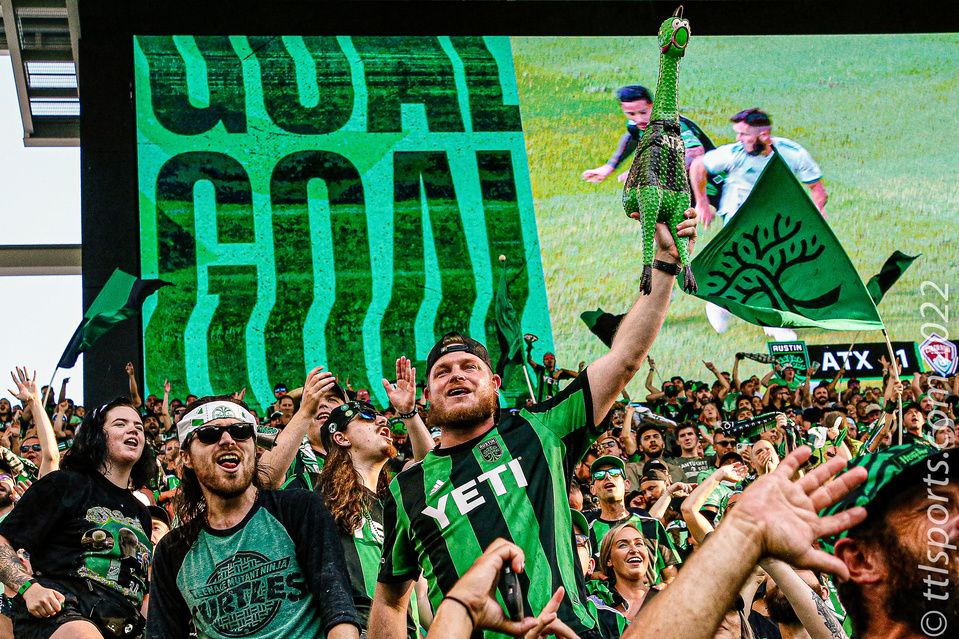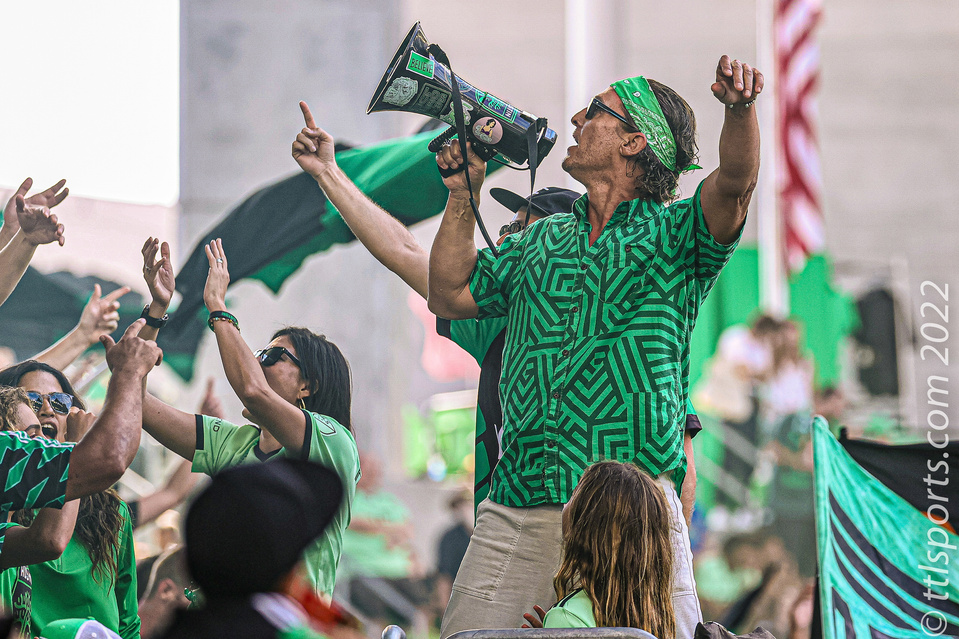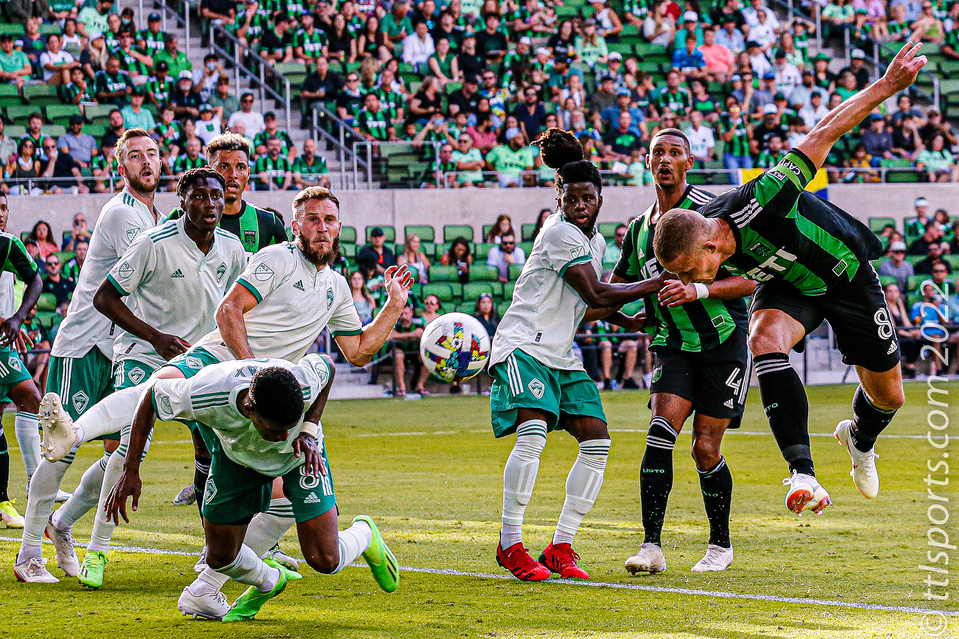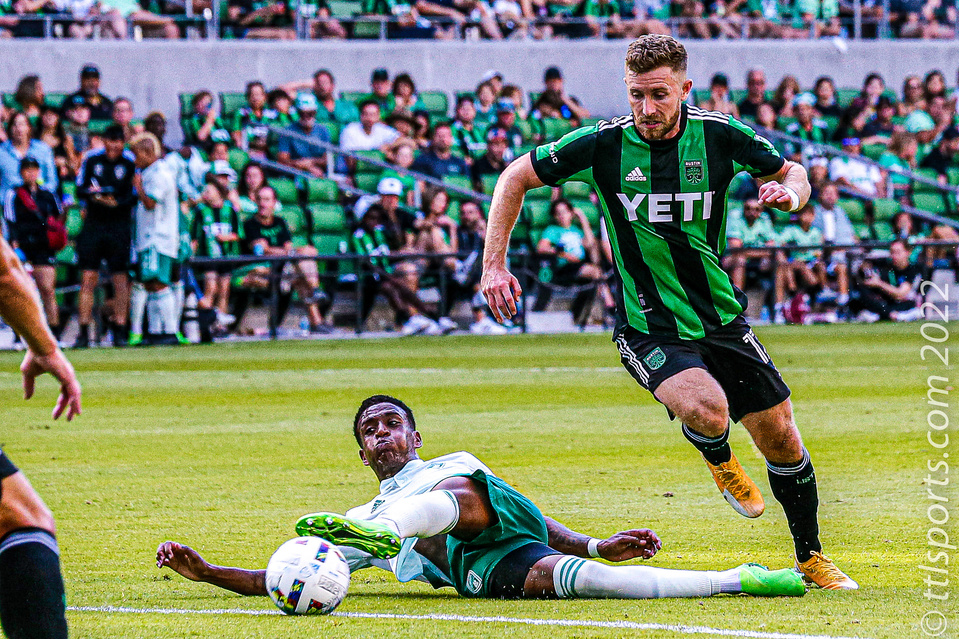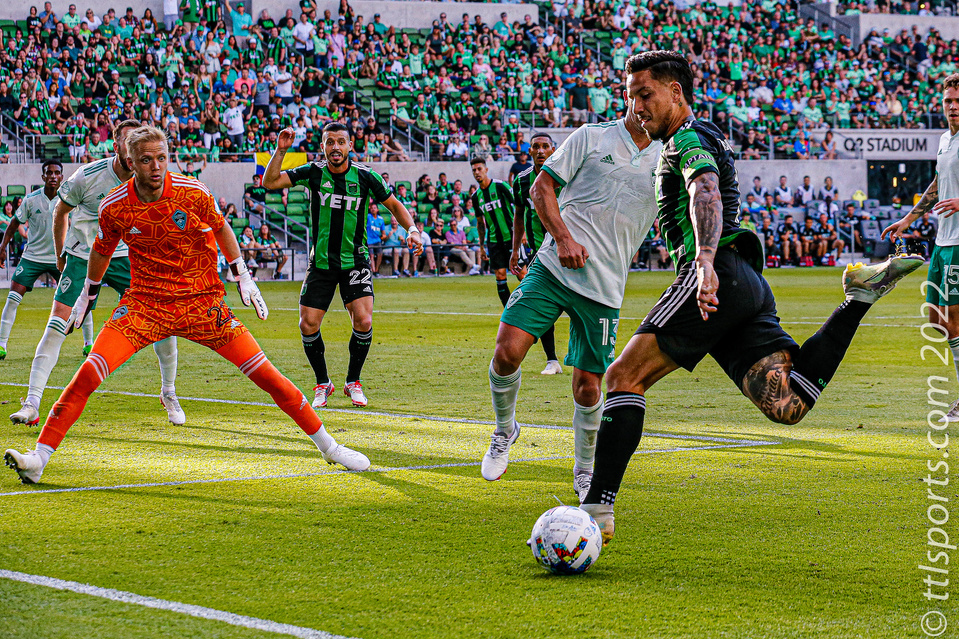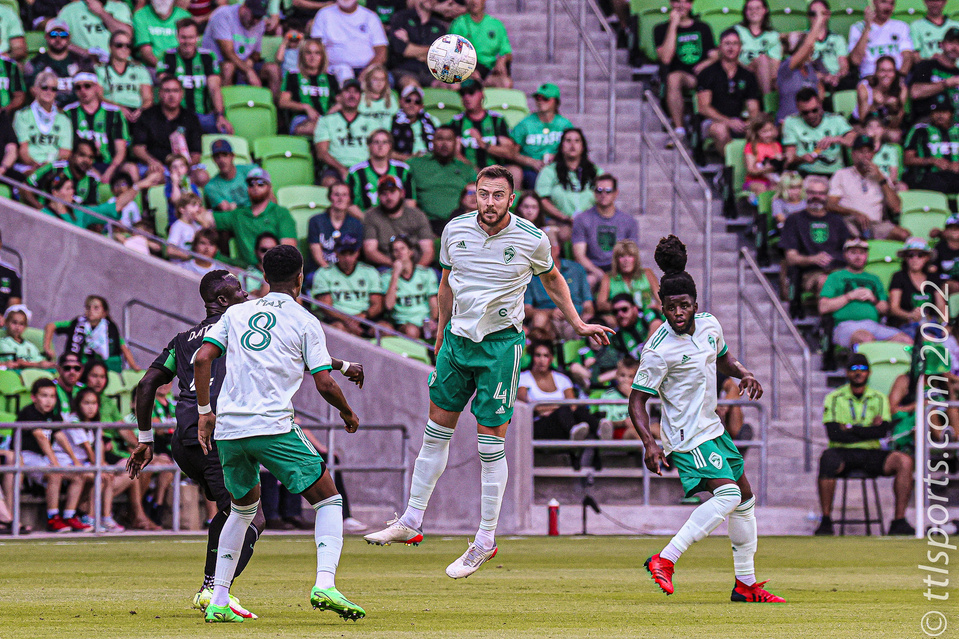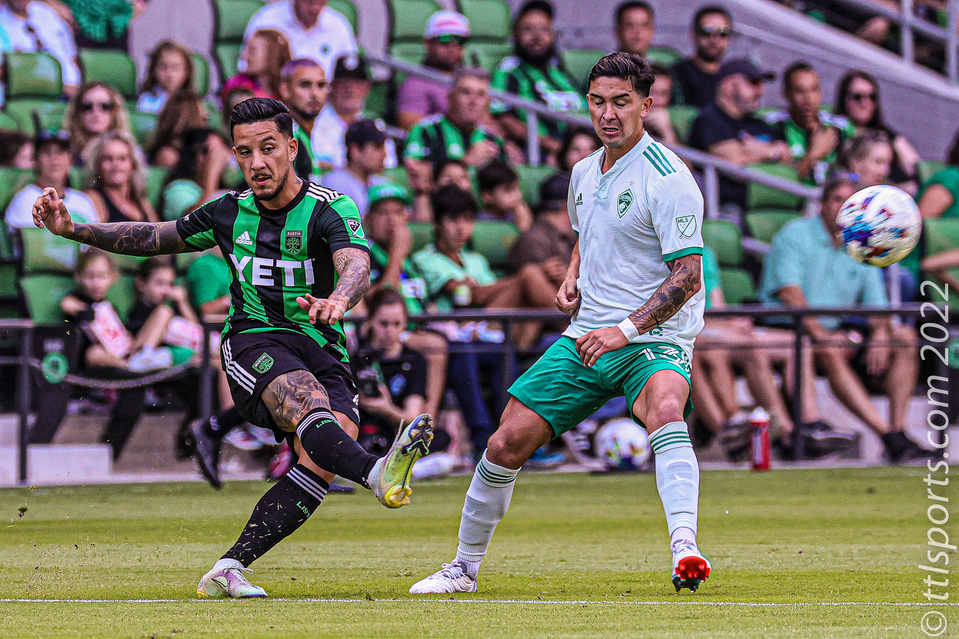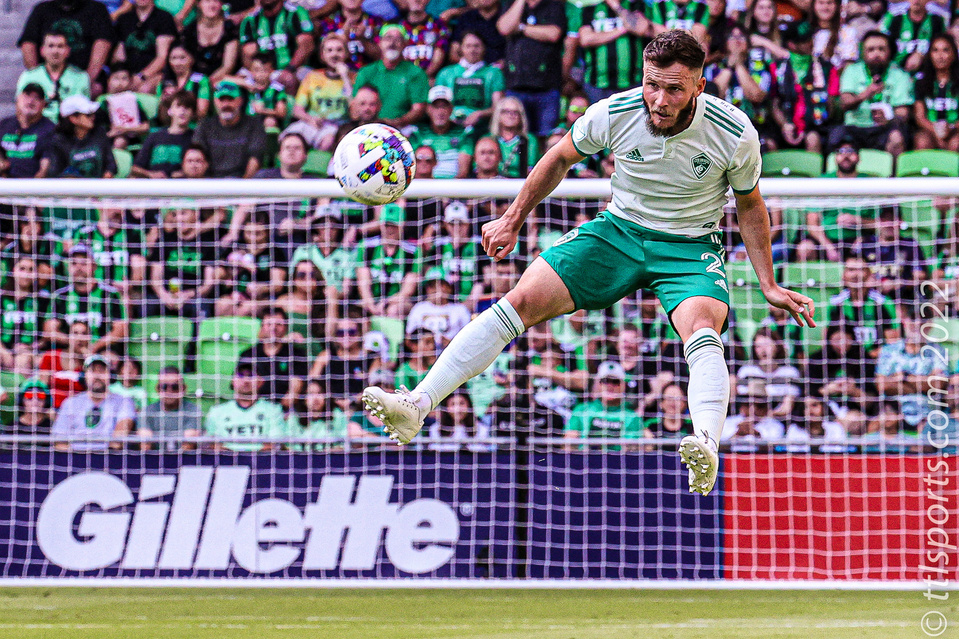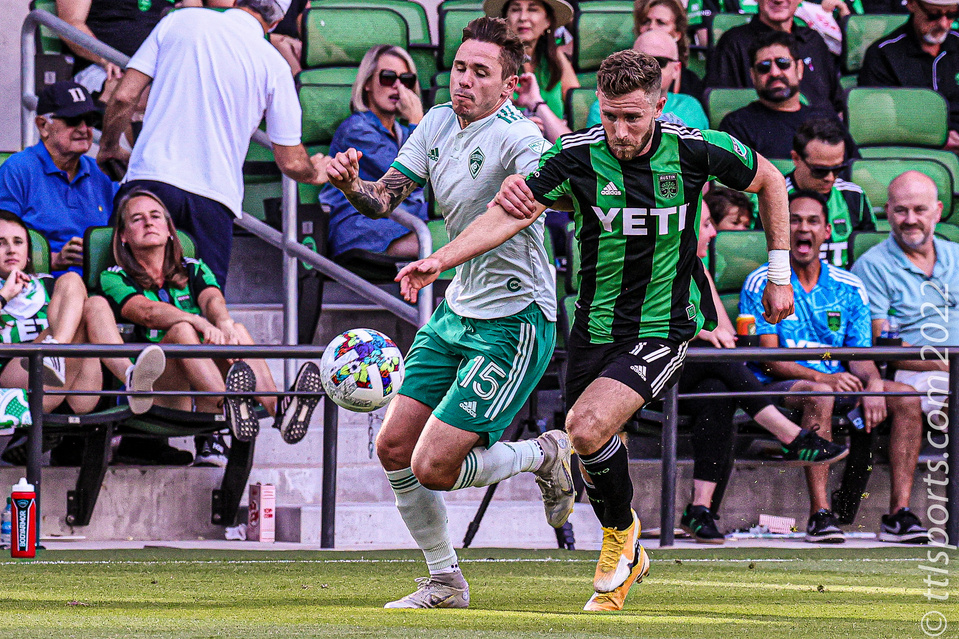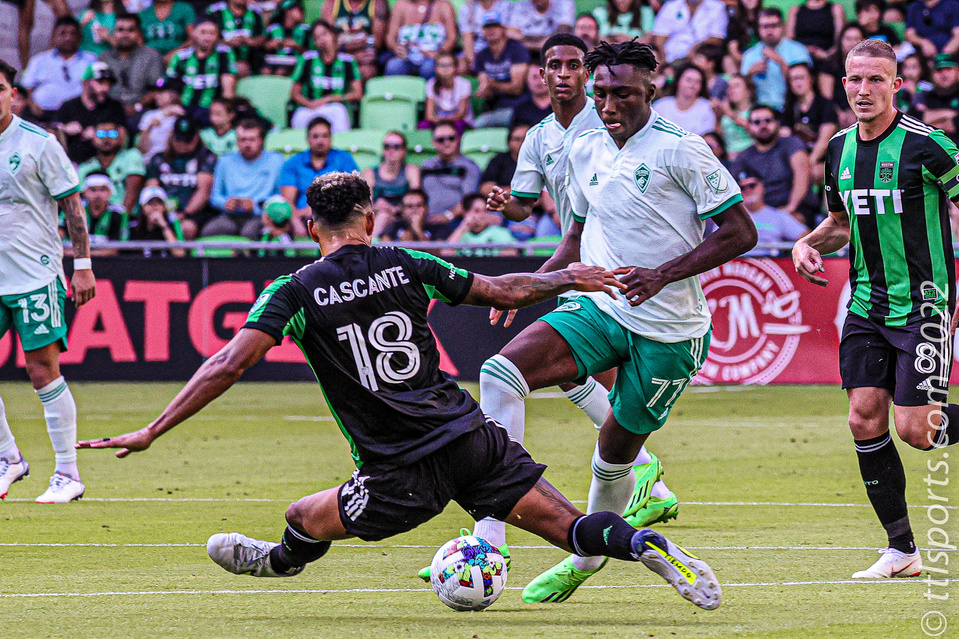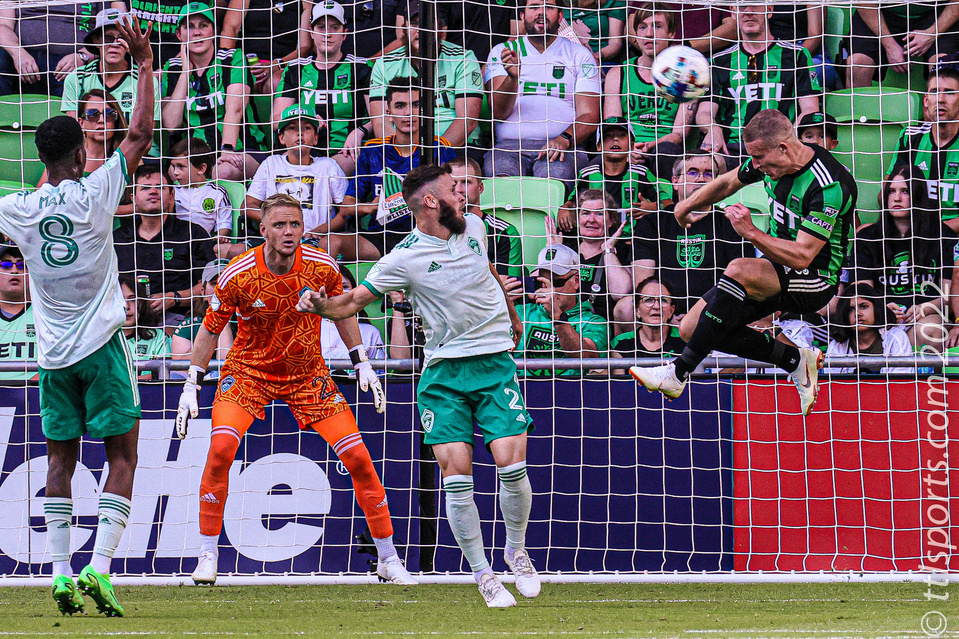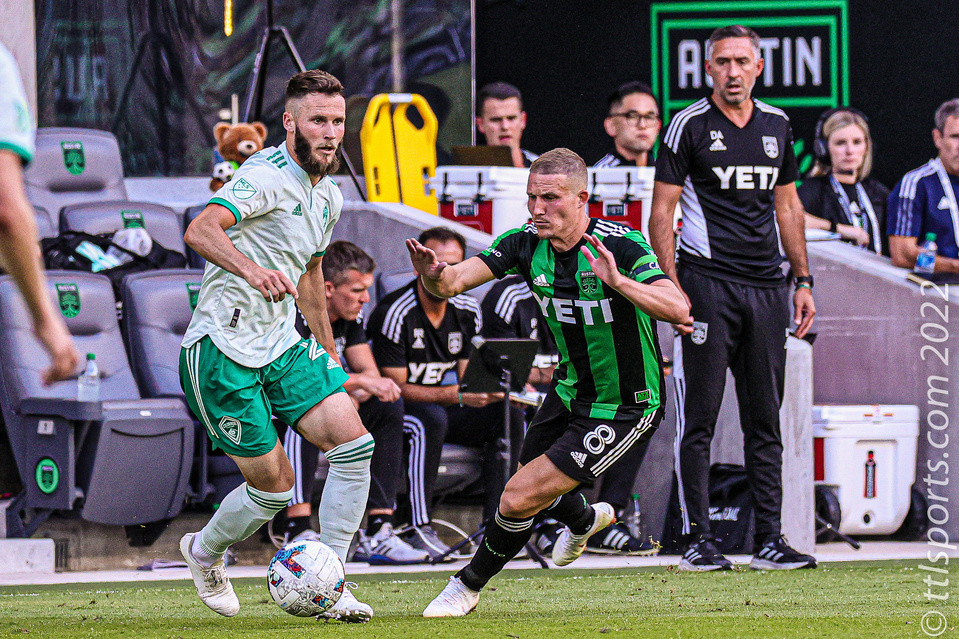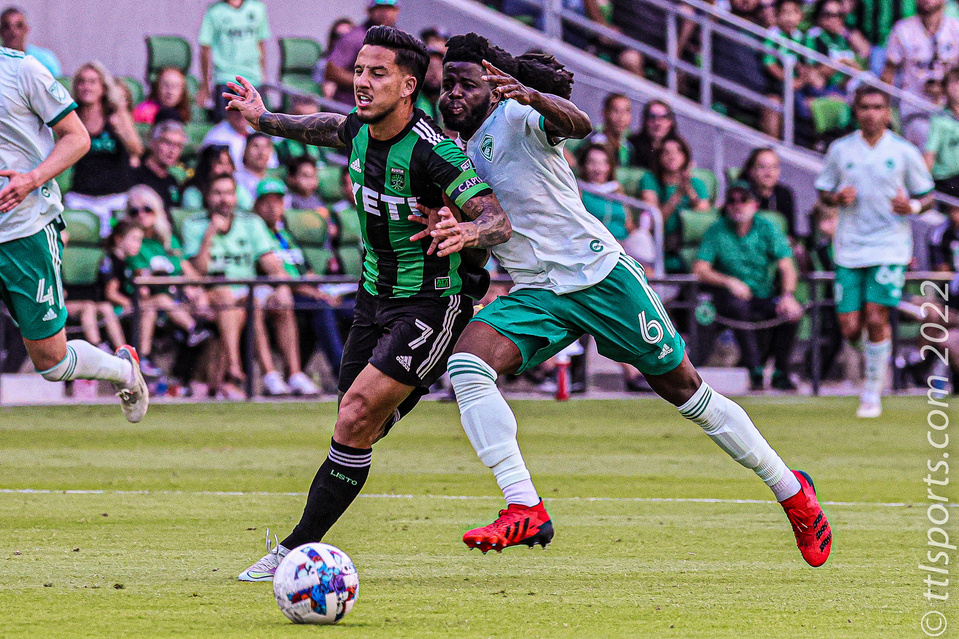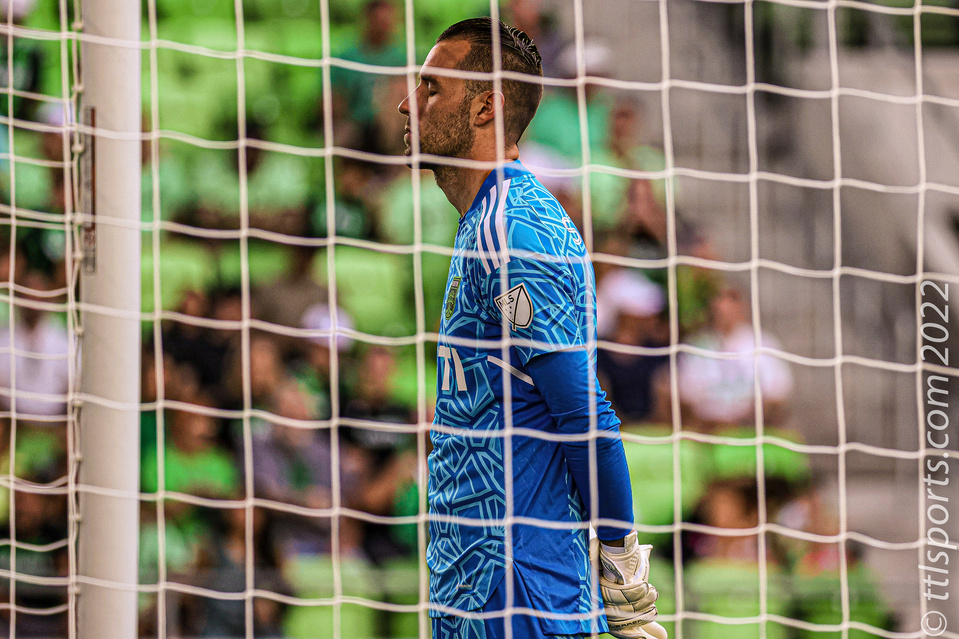 Atrocious officiating by referee Pierre-Luc Lauziere, likely the worse in Q2 history, allowed the Colorado Rapids to walk-away a 1-1 draw against the Austin FC. Diego Rubio scored the match-tying goal in the final minute of stoppage time.
Austin's goal came on a penalty kick converted by Sebastian Driussi. The opportunity was created when Bryan Acosta fouled Felipe Martins in the box.
Commenting on the officiating, Austin FC assistant coach Davy Arnaud said, "It's extremely frustrating. And we are all extremely frustrated by what happened tonight."
Notable bad calls by the officials include a goal by Diego Fagundez that was negated by an offsides call, and a no-call penalty inflicted on Sebastian Driussi by Lalas Abubakar. In both instances Arnaud said, "we think is clearly wrong."
Austin FC head coach Josh Wolff was not present because of a sideline penalty called against the team in the previous match. Assistant coach Davy Arnaud stood in Wolff's place.
"Josh is really important to us. And when he's not there other people need to step up. And I think we did a decent job of managing things tonight," said Arnaud.
Austin finishes the season in second place in the MLS Western Conference, and will host a first-round playoff match against Real Salt Lake.
Looking ahead to the playoffs Arnaud offered, "We look good. We feel good. This was good for us tonight to have a performance that we had. But there was an edge to the game. There was a different feel about the game… This was a really good run through of what we think next week will look like."