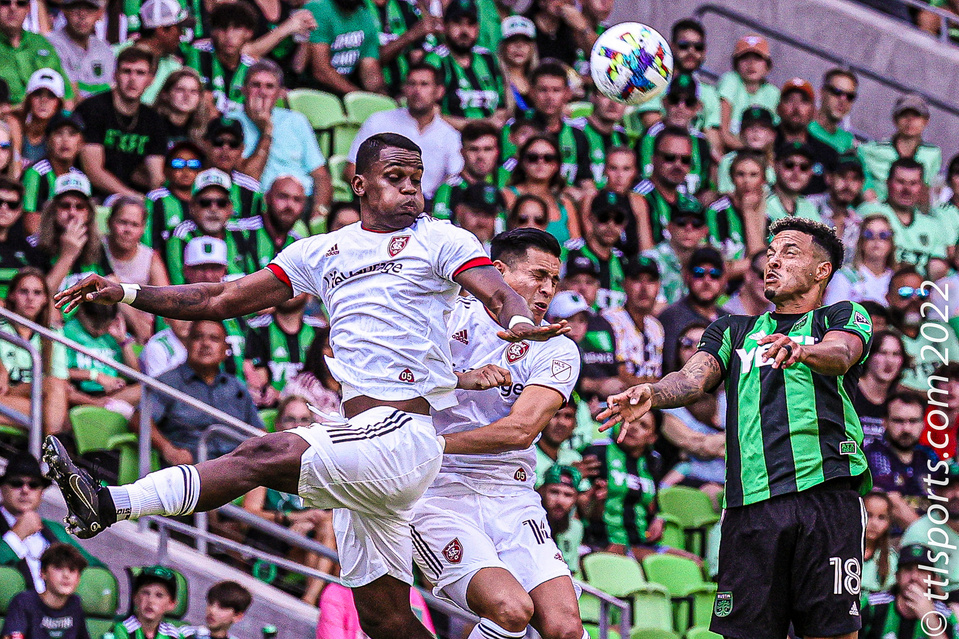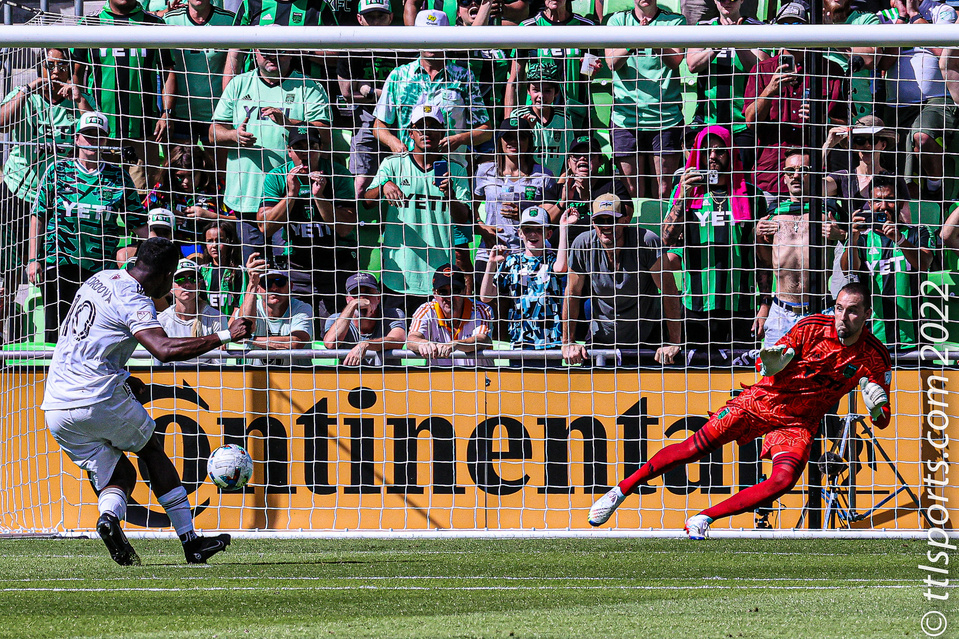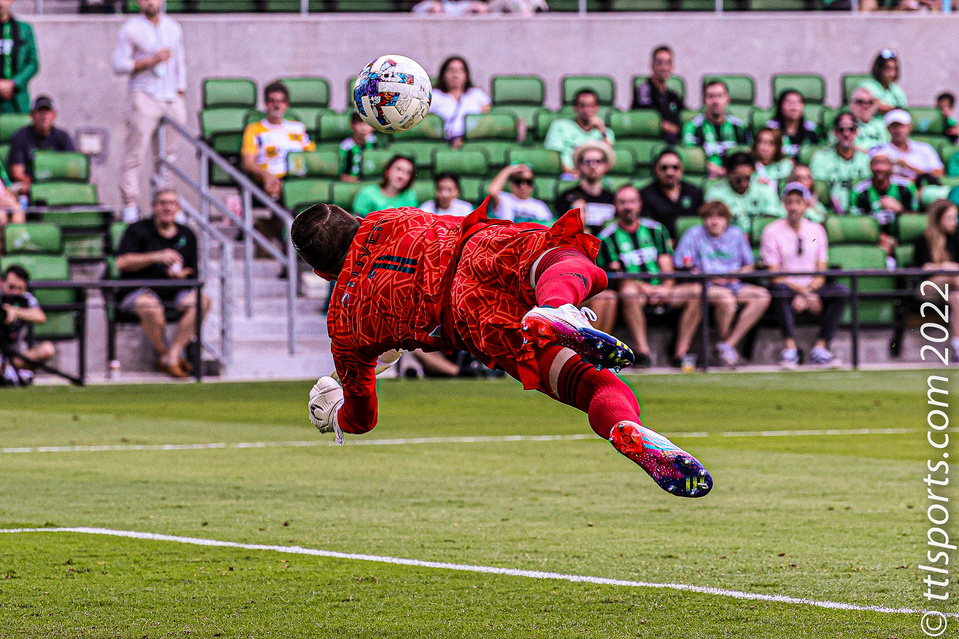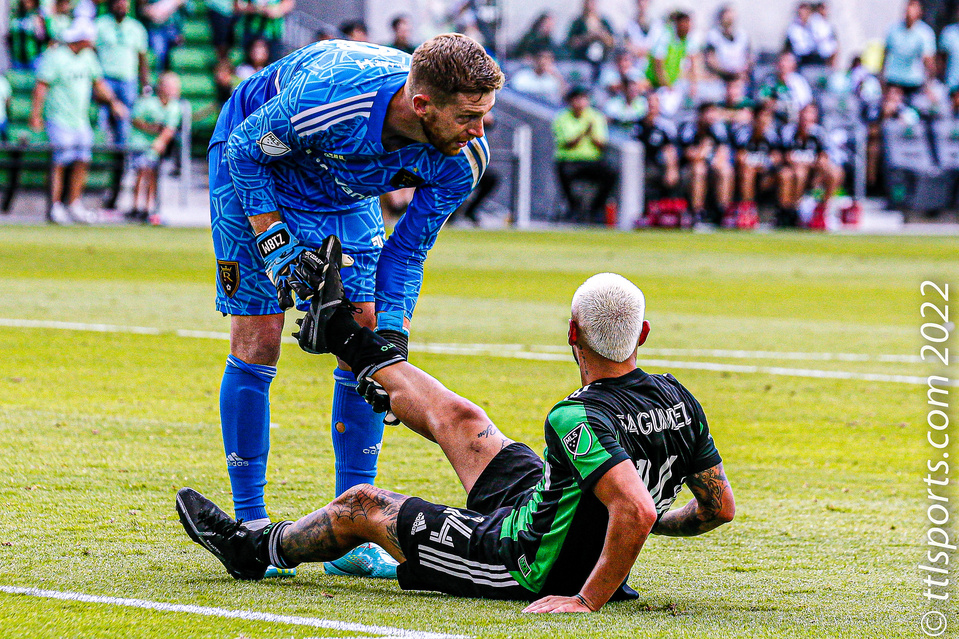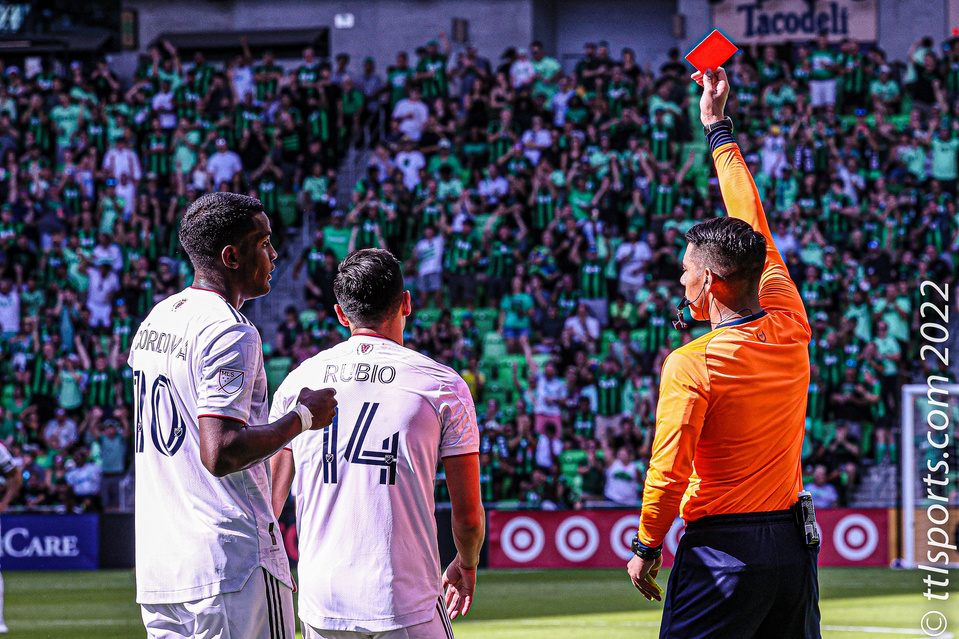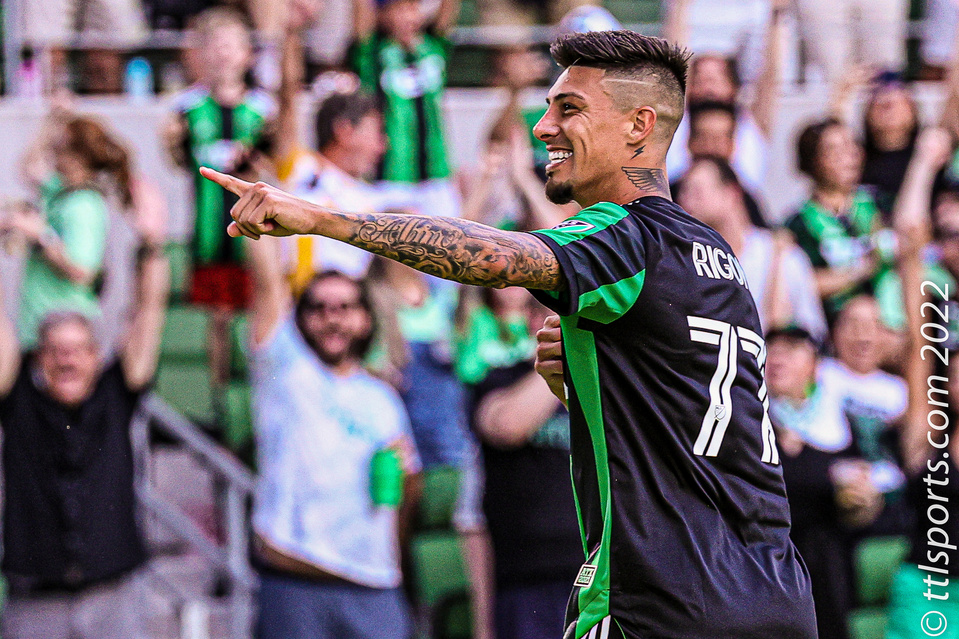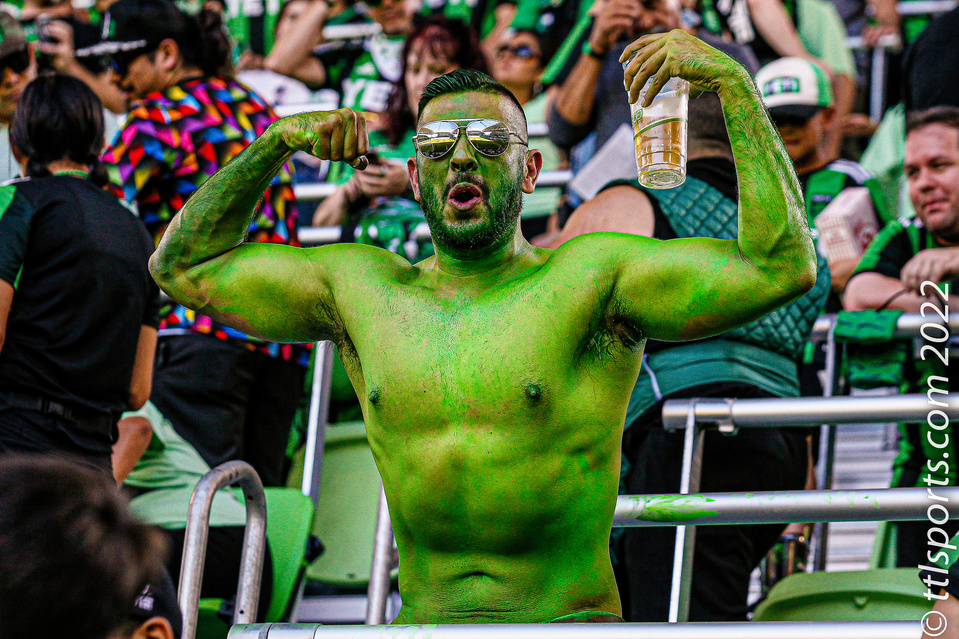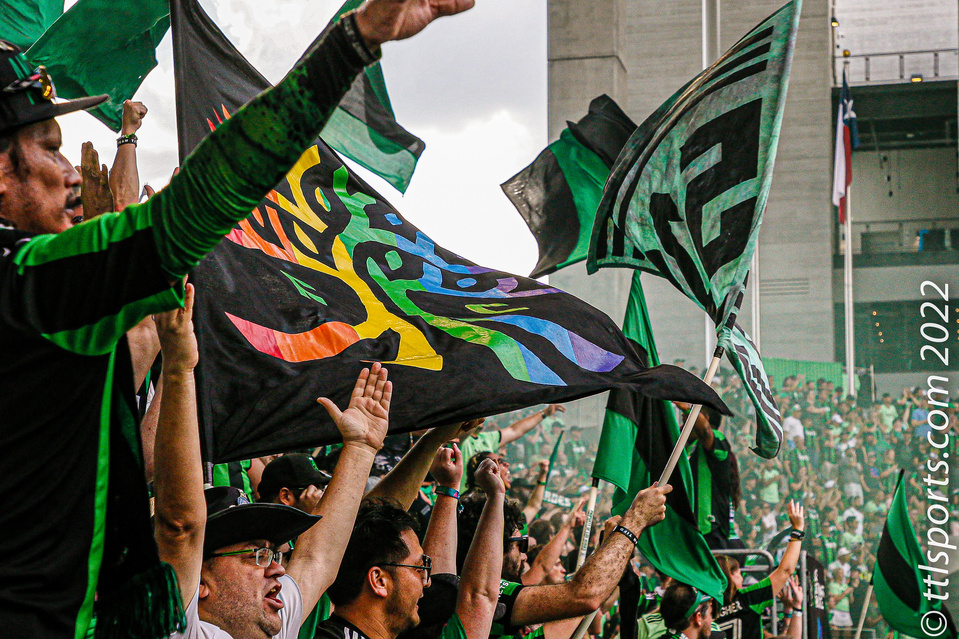 Sensational doesn't go far enough to describe Austin FC's come-from-behind, overtime victory over Real Salt Lake in the first round of the MLS Playoff Cup. It was Austin's first playoff win in their short, two-year history.
Austin FC is the only team in MLS history to come back four times from two goals down to win in a single season.
Salt Lake took an early 2-0 lead on a goal and a penalty kick conversion by Sergio Cordova in the first 15 minutes of the match.
Austin's Sebastian Driussi scored the team's first goal In 31st minute, assisted by Diego Fagundez and Ruben Gabrielsen.
In an uncharacteristic move, Austin FC head coach Josh Wolff made three substitutions to start the second half, citing the need "not to waste time."
Fortune fell in Austin's favor when Salt Lake's Rubio Rubin received his second yellow card for roughing goalkeeper Brad Stuver. Two yellow cards in a match results in the player's ejection, with the team playing short-handed.
The man-advantage allowed Austin to unleash a blistering attack upon Salt Lake. Austin maintained a possession of 69%, and produced 38 shots, 11 on-target.
Real Salt Lake withstood the withering attack until a hand ball in the box gave Austin a penalty kick in the 4thminute of stoppage time. Driussi converted the kick, forcing a 30-minute overtime period.
Neither team scored in the overtime period, requiring penalty kick to determine the outcome of the match.
Austin goaltender Stuver allowed only one conversion on the penalty kicks, blocked two kicks, and a fourth kick soared over the crossbar by a wide margin.
Austin's Driussi, Fagundez and Emiliano Rigoni each converted their PKs.
Wolff was quick to lavish credit to all on the victory, starting with Anthony Precourt and the ownership group, the players, and the fans.
Wolff cited the player's character and leadership as the foundation for the team's success. "They're all heros. They work hard, they say committed to it."
Wolff also made sure the fans were appreciated, saying, "The fans, the energy inside our stadium is palpable. It's a unique relationship between our players, the fans, and our community."