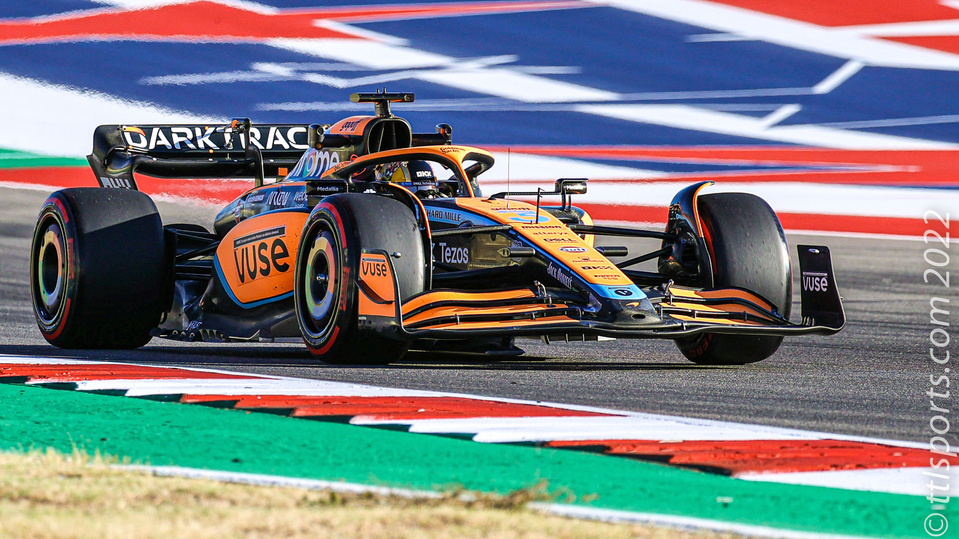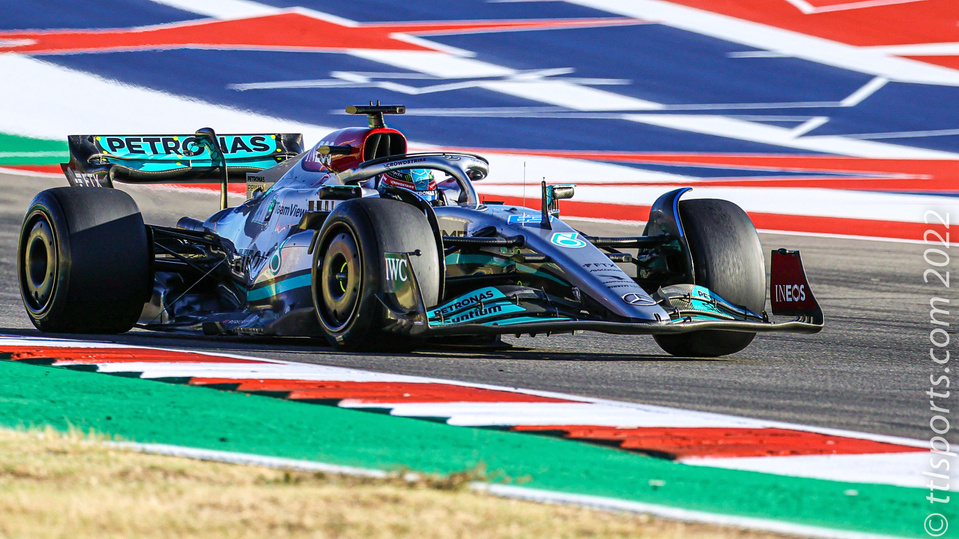 Free Practice #2 saw the return of veteran drives Charles Leclerc, Valterri Bottas and Daniel Ricciardo. The trio clocked the fastest laps for the practice. Rookie drivers took the place of five drivers in FP1 in a developmental exercise.
The practice was the second of two conducted on the Pirelli 2023 protype tires. The practice was extended from 60 to 90 minutes for the blind evaluation. Drivers not participating in FP1 were exempt from the evaluation.
Ferrari driver Charles Leclerc, running on the 2022 specification tires, clocked the fastest lap of 1m 36.810s.
Alfa Romeo's Valterri Bottas and McLaren's Daniel Ricciardo drove the second and third fastest laps of the session, but were still greater than 0.7 seconds off the pace set by Leclerc. Bottas and Ricciardo also used the 2022 specification tires.
Ferrari's Carlos Sainz followed, coming in 1.422s off the fastest pace. Sainz led all FP2 drivers participating in the tire evaluation and recorded the fast FP1 lap. Hass' Mick Schumacher rounded out the top 5, 2.7s off the pace.
POS NO DRIVER TEAM TIME GAP
1 16 Charles Leclerc FERRARI 1:36.810
2 77 Valtteri Bottas ALFA ROMEO 1:37.525 +0.715s
3 3 Daniel Ricciardo MCLAREN 1:37.627 +0.817s
4 55 Carlos Sainz FERRARI 1:38.232 +1.422s
5 47 Mick Schumacher HAAS 1:39.507 +2.697s