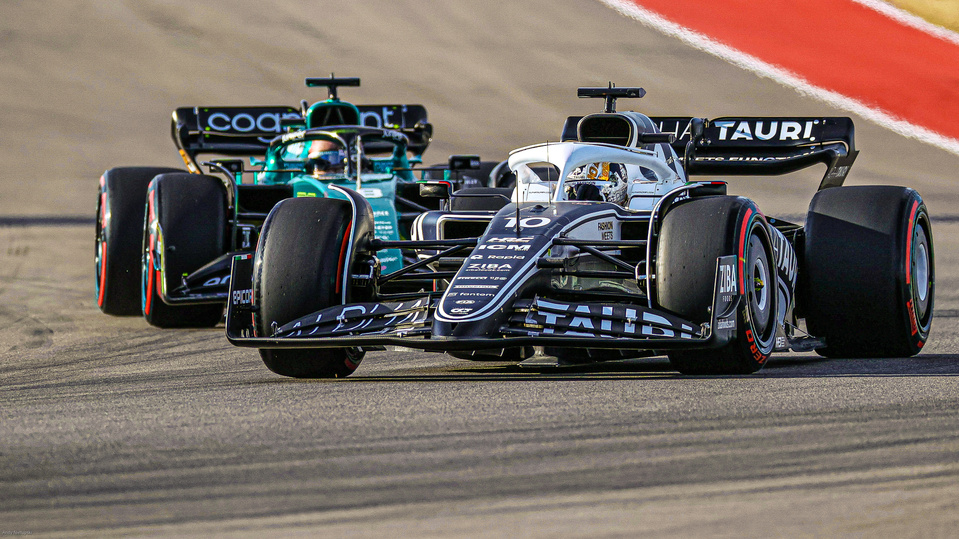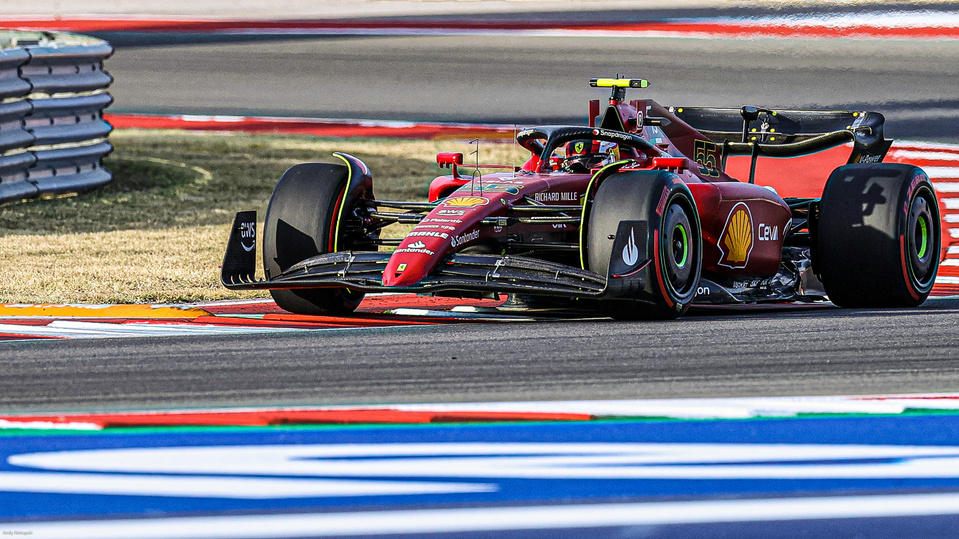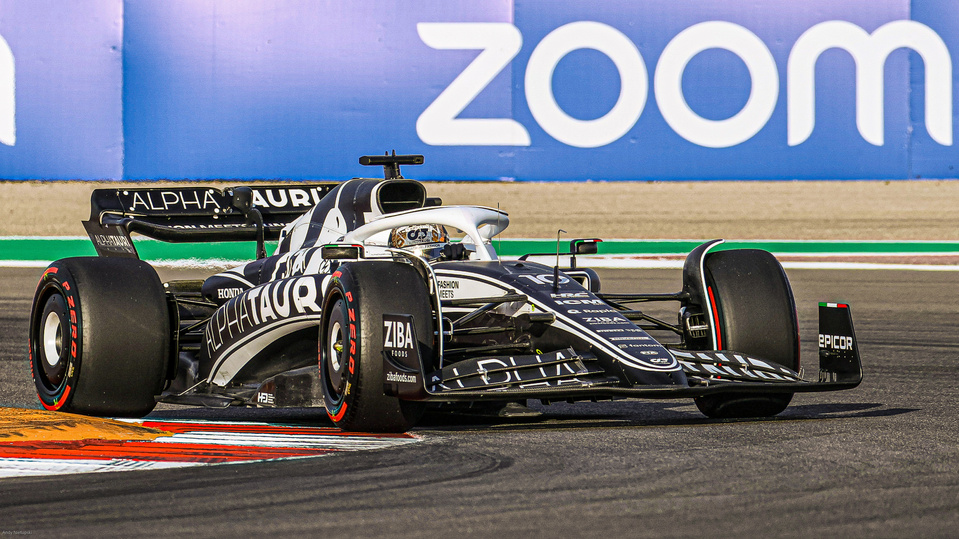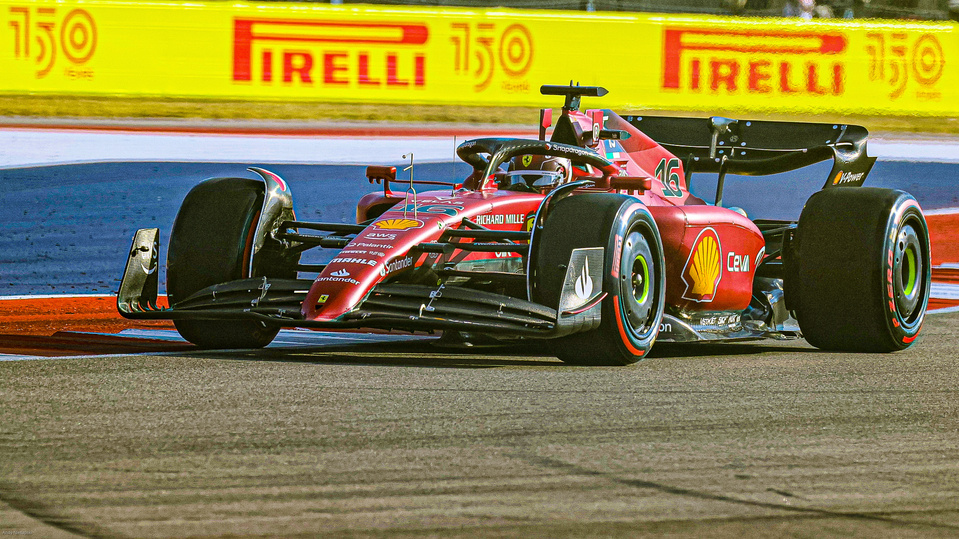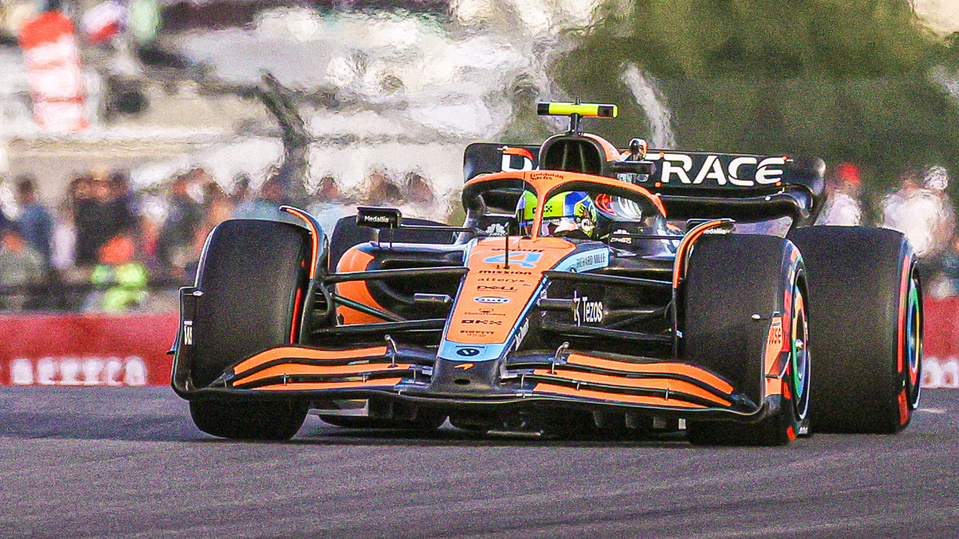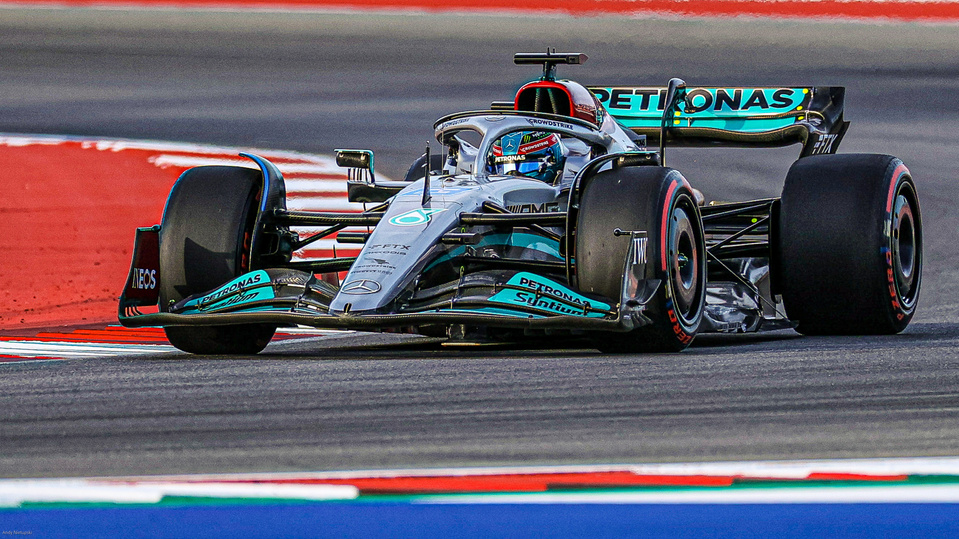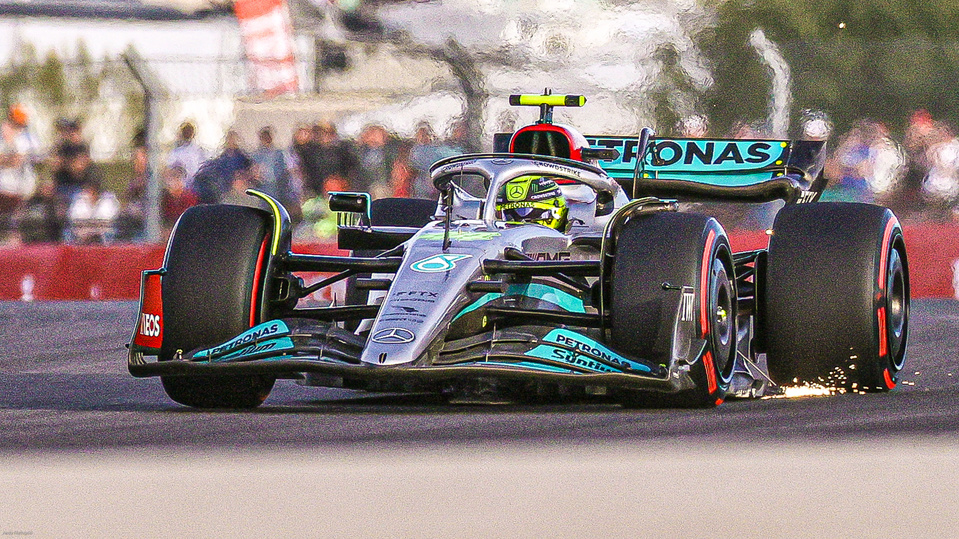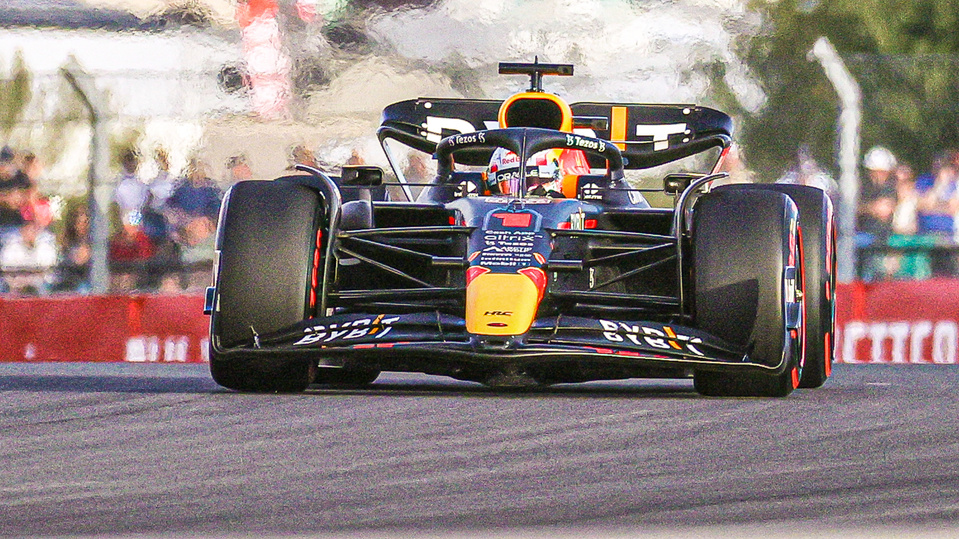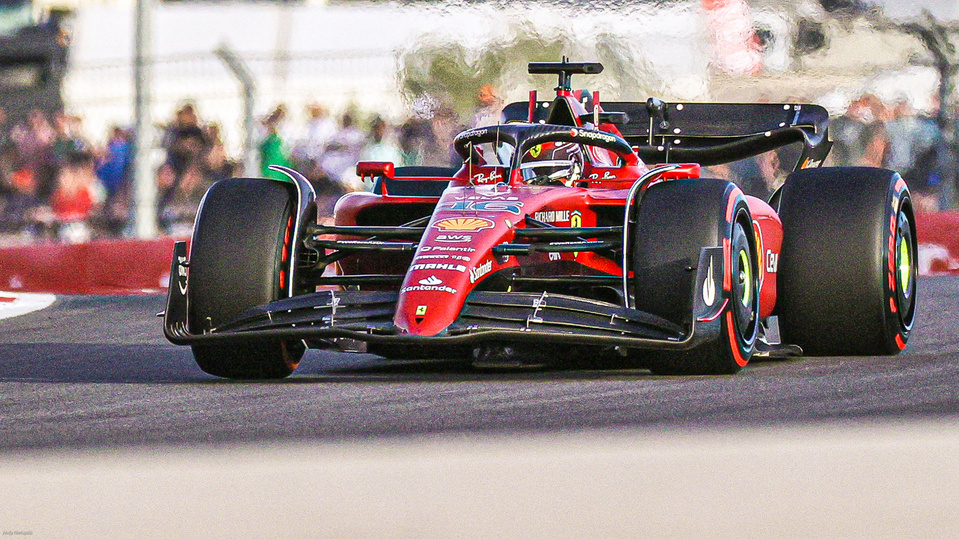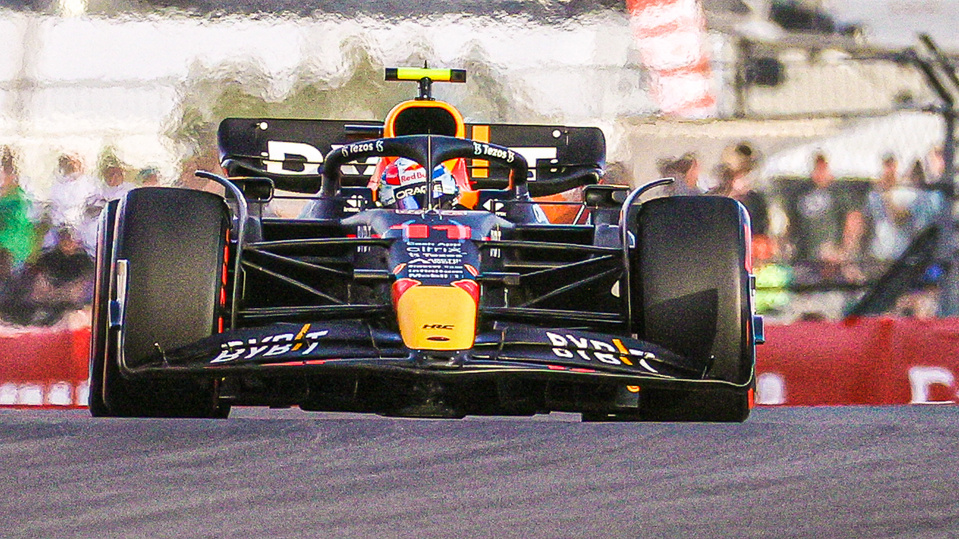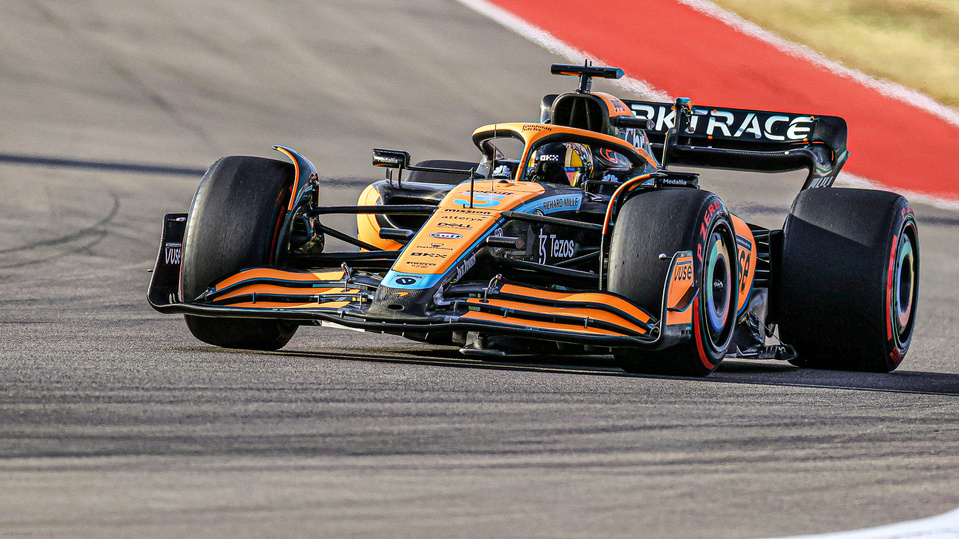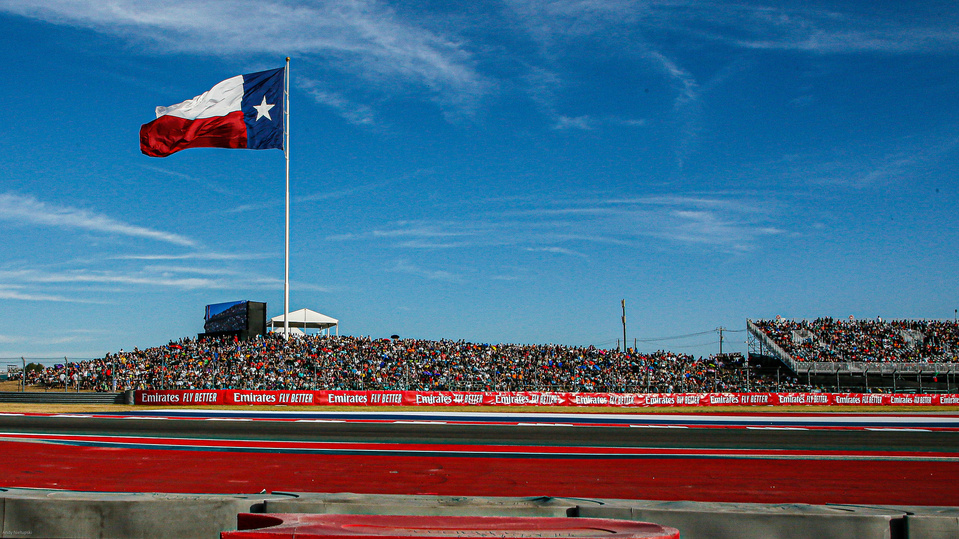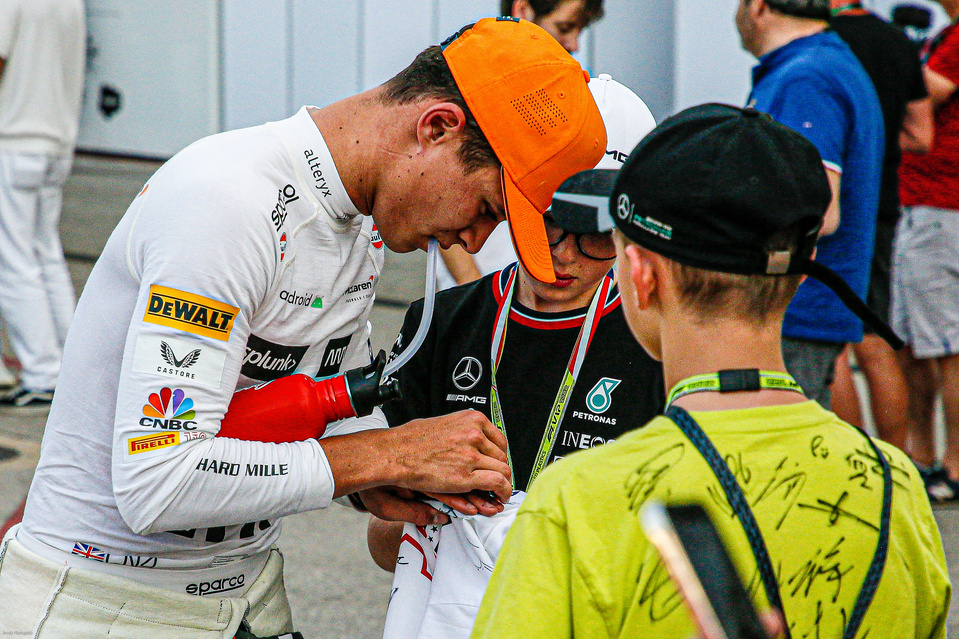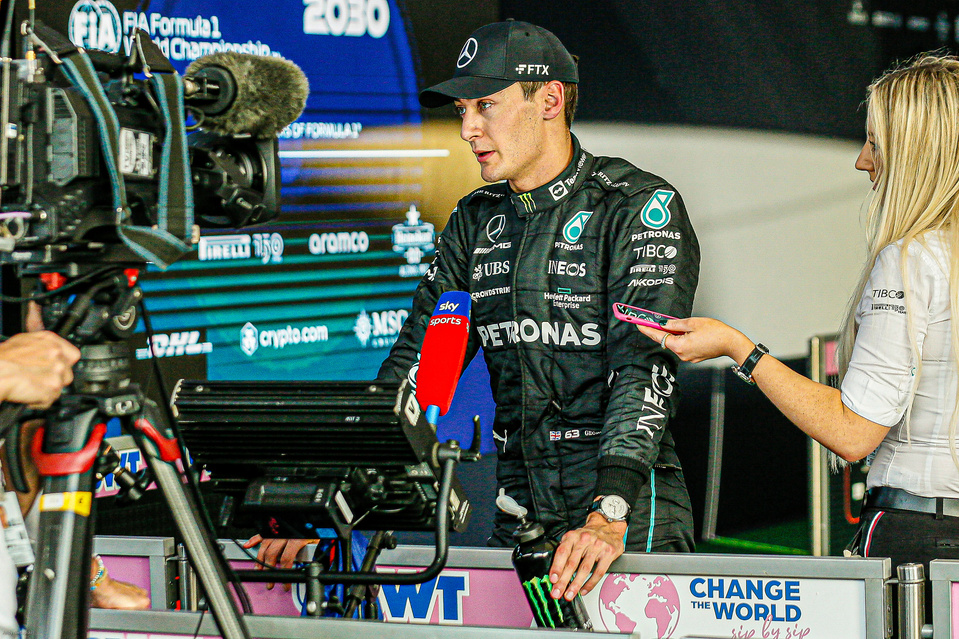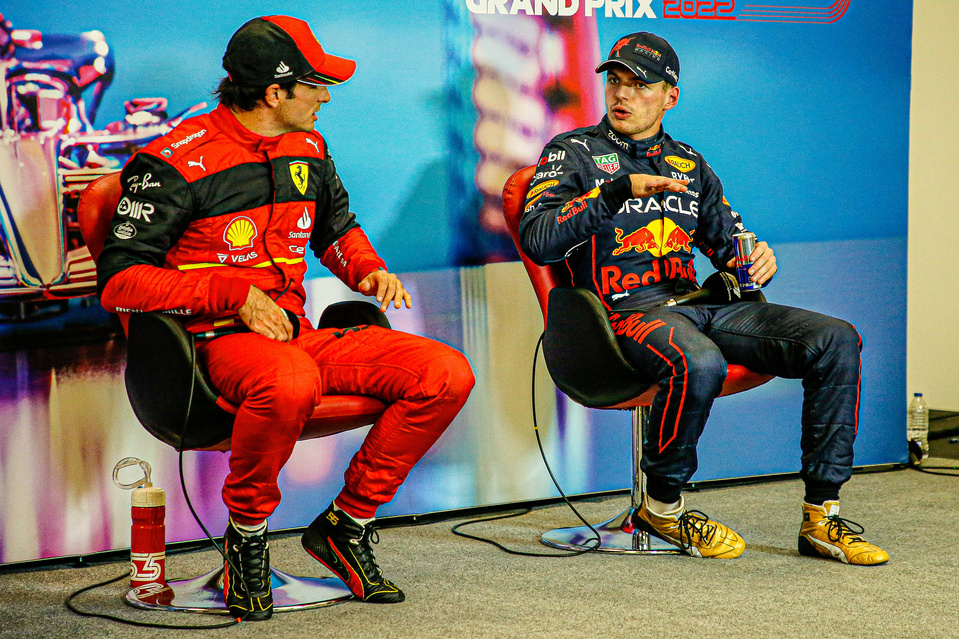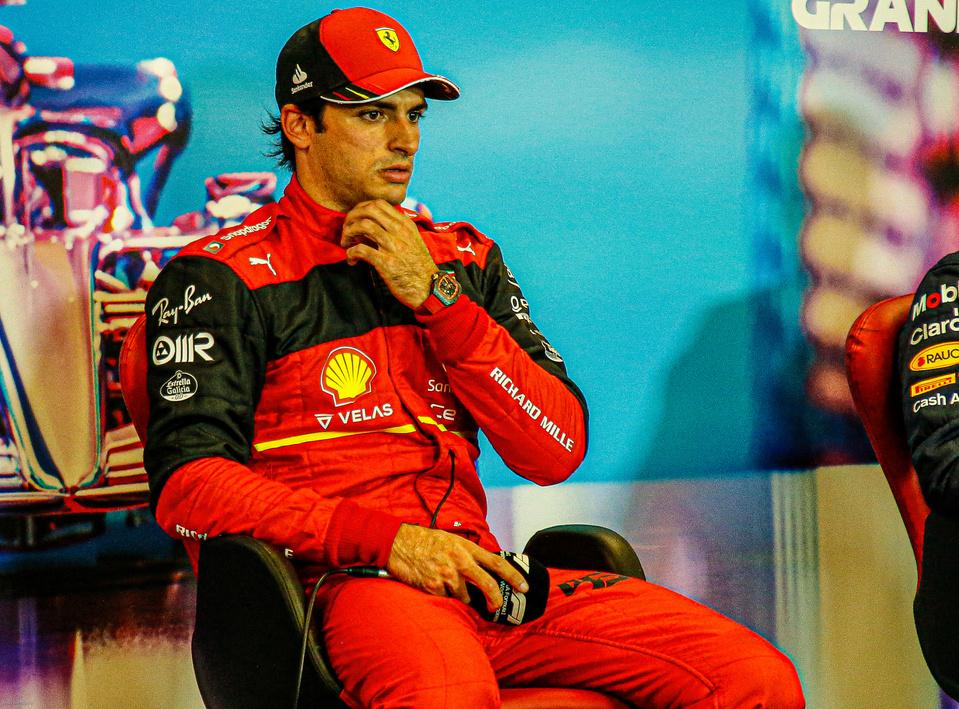 Ferrari's Carlos Sainz recorded the fastest lap at the 2022 United States Grand Prix to claim the pole position. Teammate Charles Leclerc claimed the second fastest lap, but will start from P12 for an engine change penalty. Sainz's second Q3 lap came in at 1m 34.356s; Leclerc followed 0.065s behind.
Commenting on the Qualifying results Sainz offered, "It was fun, a lot of fun. Very tricky out there with these winds that we have today. So gusty that every corner is a bit of an adventure with these cars."
Leclerc congratulated his teammate, saying "Carlos did a better job today and deserves to be on pole."
Red Bull's Max Verstappen (+0.092s) finished third in the qualifying, but will start on the front row due to Leclerc's penalty. Red Bull teammate Sergio Perez (+0.289) followed next, but will start in P9 for an engine change penalty.
Lewis Hamilton(+0.591s) rounded out the top five, but will move P3 due to the penalties. Teammate George Russell (+0.642s)mwill join him on the second row.
Looking forward to Sunday's race Sainz said, "I think for tomorrow Red Bull are still favorites. I think they normally have the better race pace." He went on to day, "but we're going to do everything we can to try and stay ahead tomorrow and win the race."
QUALIFYING RESULT

POSITION DRIVER CAR TIME
1 Carlos Sainz FERRARI 1:34.356
2 Charles Leclerc FERRARI 1:34.421
3 Max Verstappen RED BULL RACING 1:34.448
4 Sergio Perez RED BULL RACING 1:34.645
5 Lewis Hamilton MERCEDES 1:34.947
6 George Russell MERCEDES 1:34.988