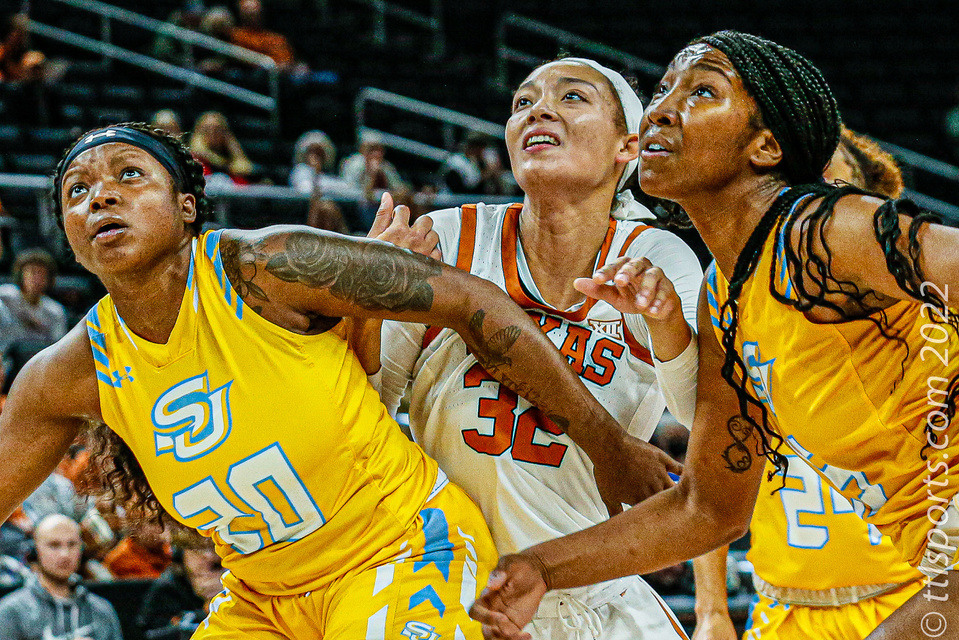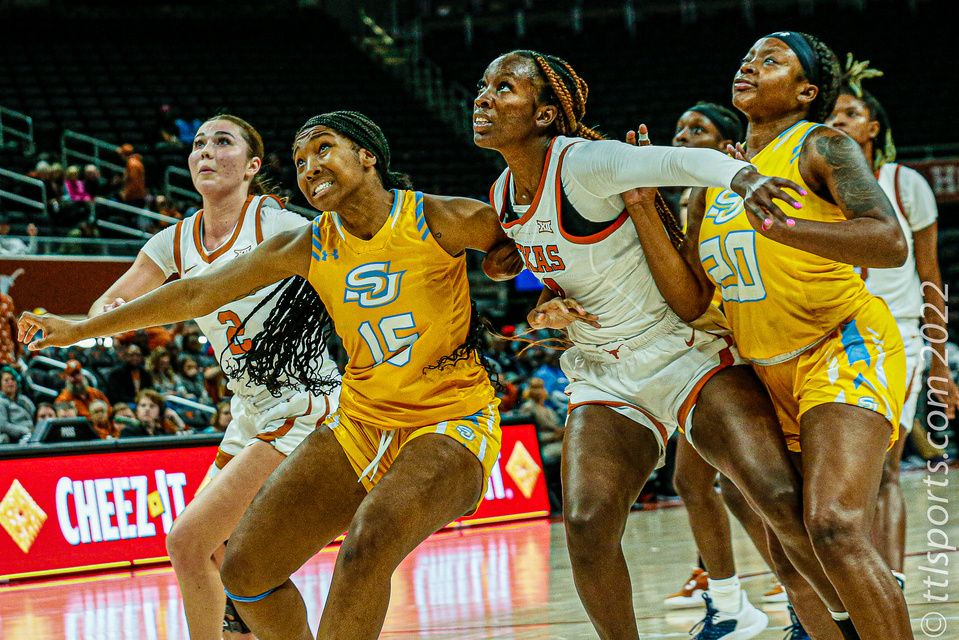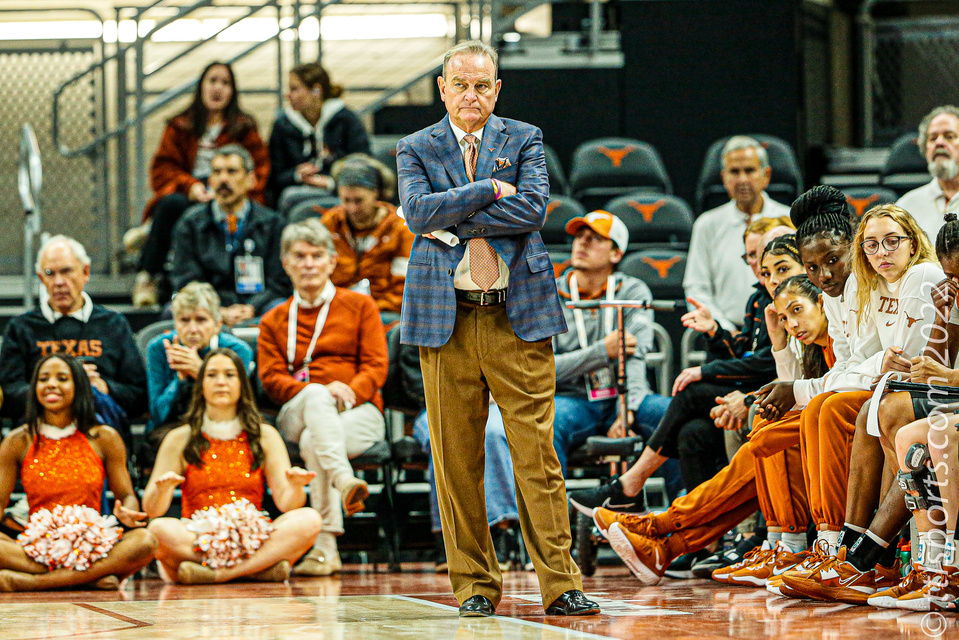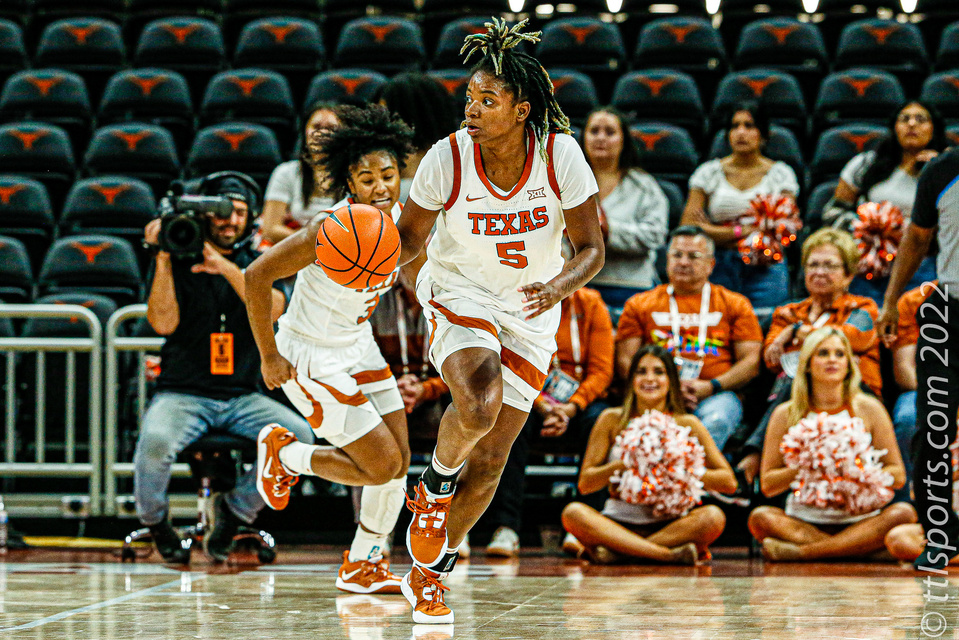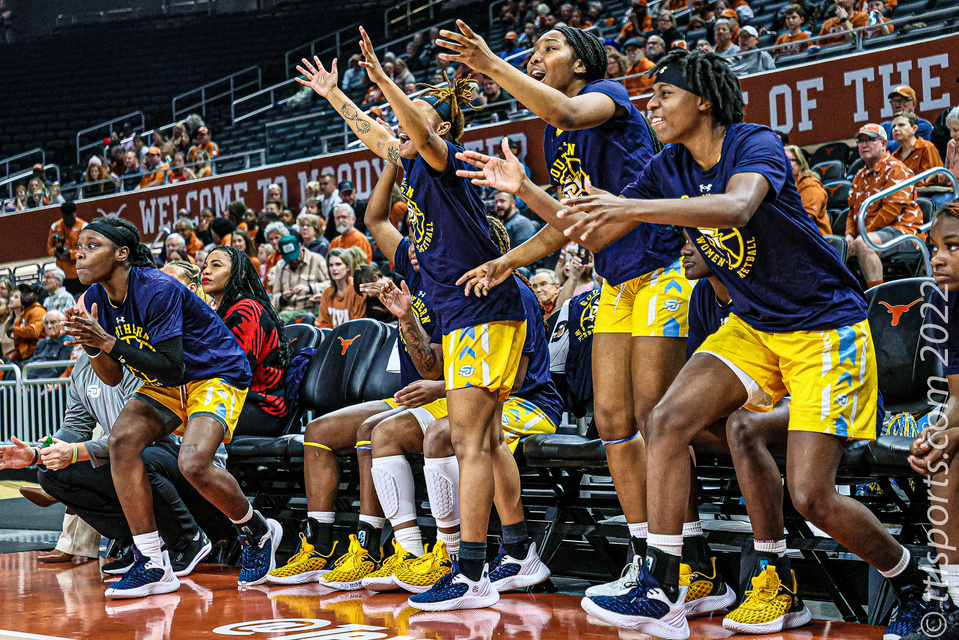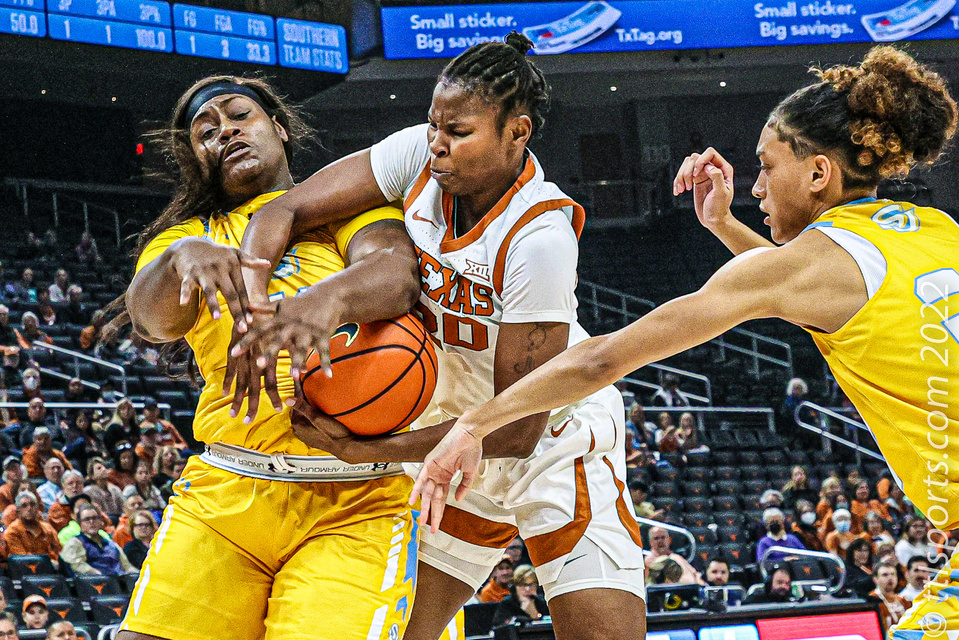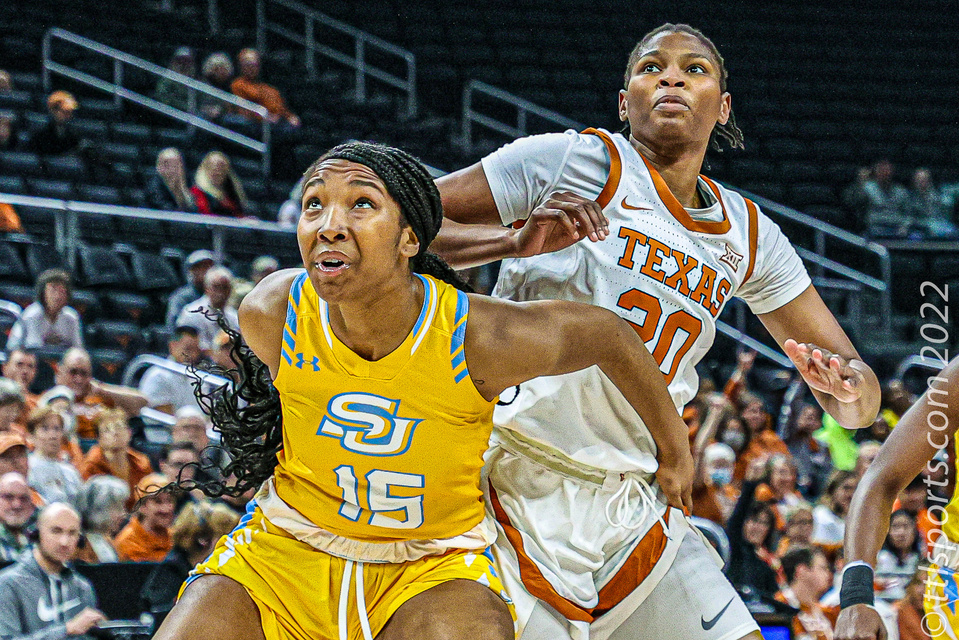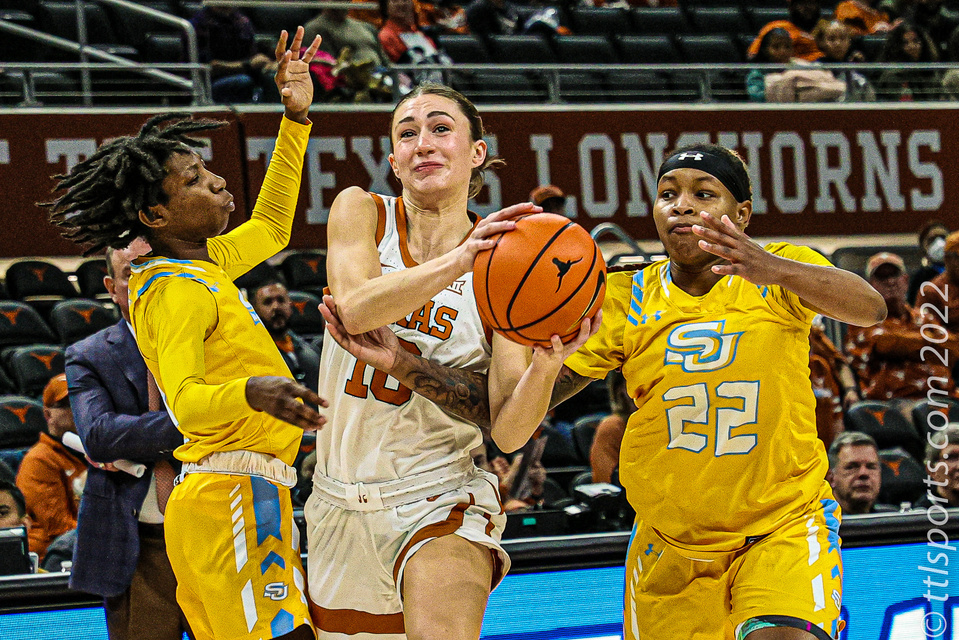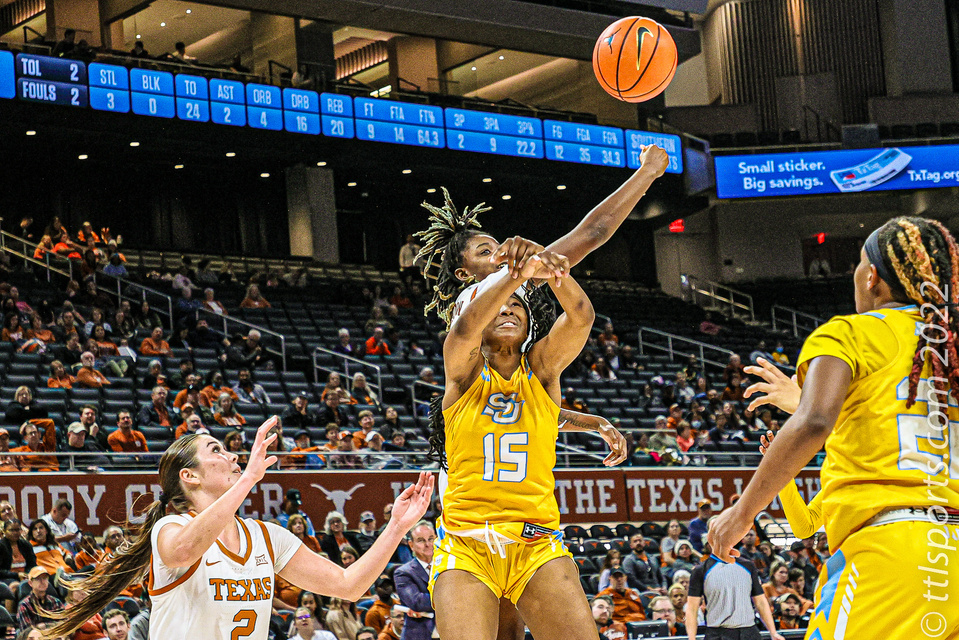 The No. 22 / 18 University of Texas Longhorns (4-4) handily defeated the Southern University Jaguars (2-5) by a score of 92-to-43. Graduate tranfer Shaylee Gonzales led all players with 22 points.
"I'm feeling more like myself," Gonzales said. "Getting comfortable with the system and knowing my role."
Gonzales has been an asset on both sides of the ball in her short time with Texas. She joined the team under the COVID eligibility exemption after playing four years at BYU.
"One of the things Shaylee has gotten so much better at is defense," Schaefer said. "As much as Shaylee likes to score it, and is good at scoring, she has a really good point guard mentality, and it's why I gave her so much responsibility when Rori was out. Whether she's comfortable with it or not, I think it made her better.
It was a good night defensively for the Longhorns, scoring 35 points from turnovers and 14 on fast breaks. Texas capitalized on 12 steals and 7 blocked shots.
Offensively, Texas looked strong, converting 56% of field goal attempts, 54% of tries beyond the arc, and 84% from the charity stripe. Other Longhorns contributing double-digit performances were Sonya Morris (20), Aaliyah Moore (11) and DeYona Gaston. Texas' bench added 20 points.
Point guard Rori Harmon was on the court for 29 minutes in just her second game this season. Harmon put up 9 points and 10 of the 20 assists for the Longhorn. Harmon sat out the first six games of the season due to a toe injury.
"Physically I feel great," said Rori Harmon. "I have no pain right now." The ever-pragmatic Schaefer added, "She'll be evaluated weekly," "and we'll go from there."