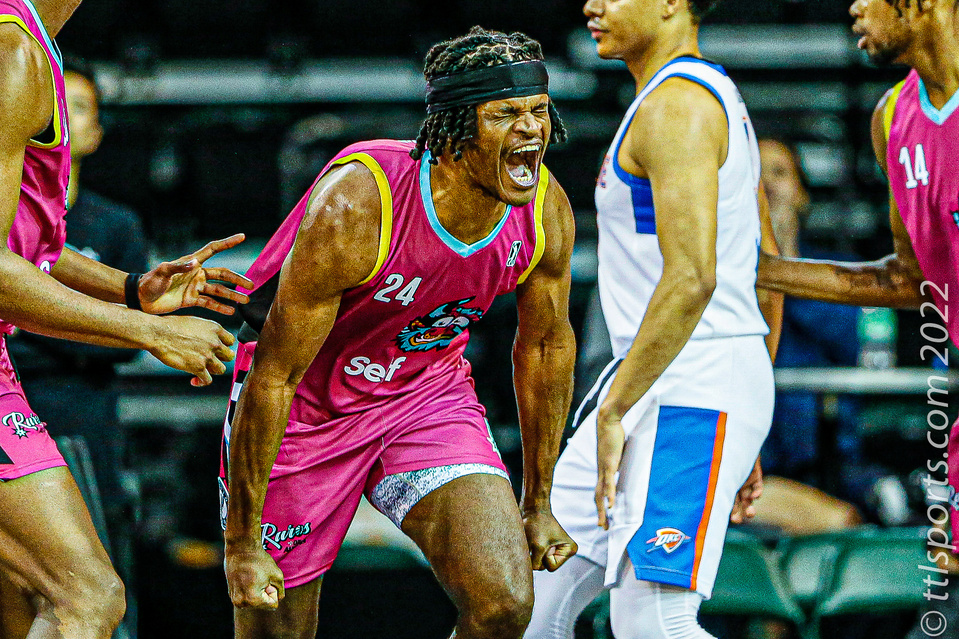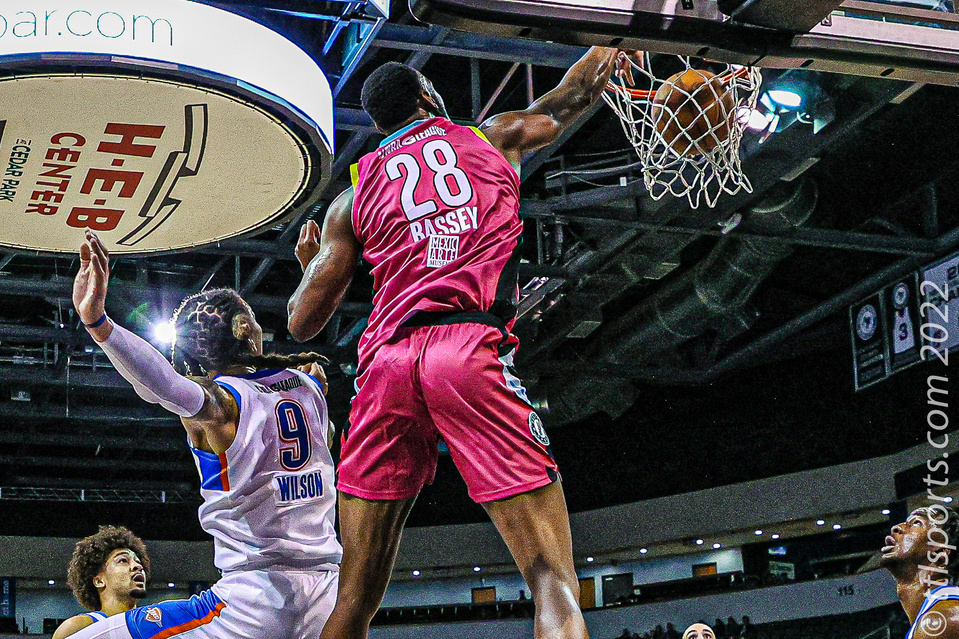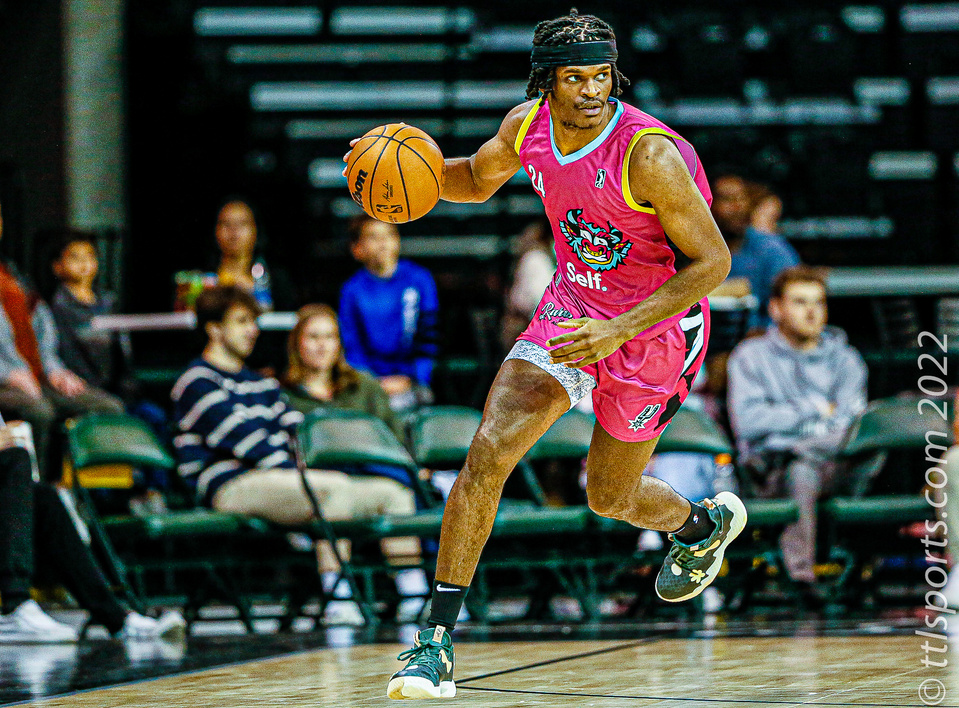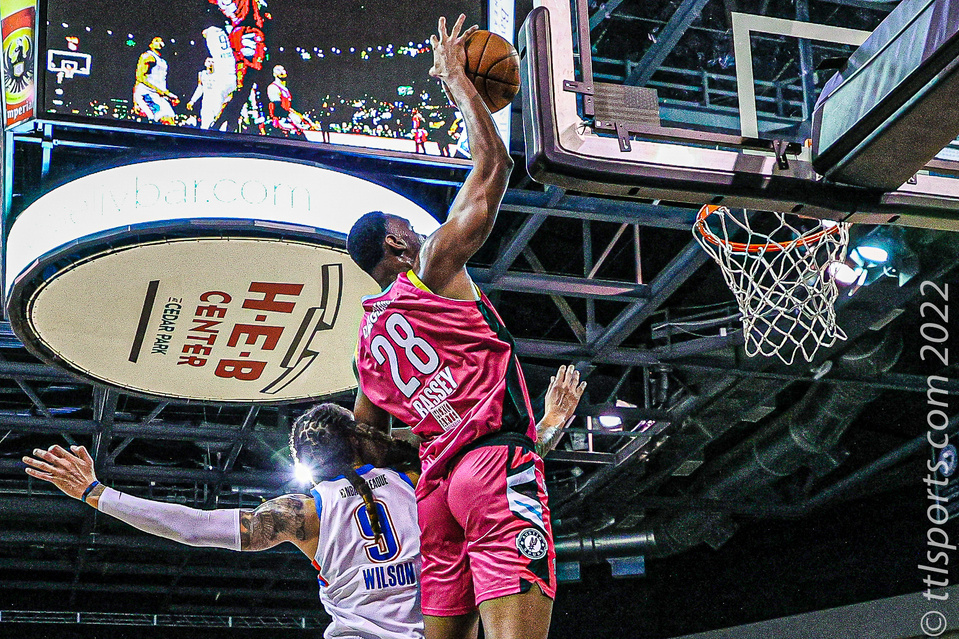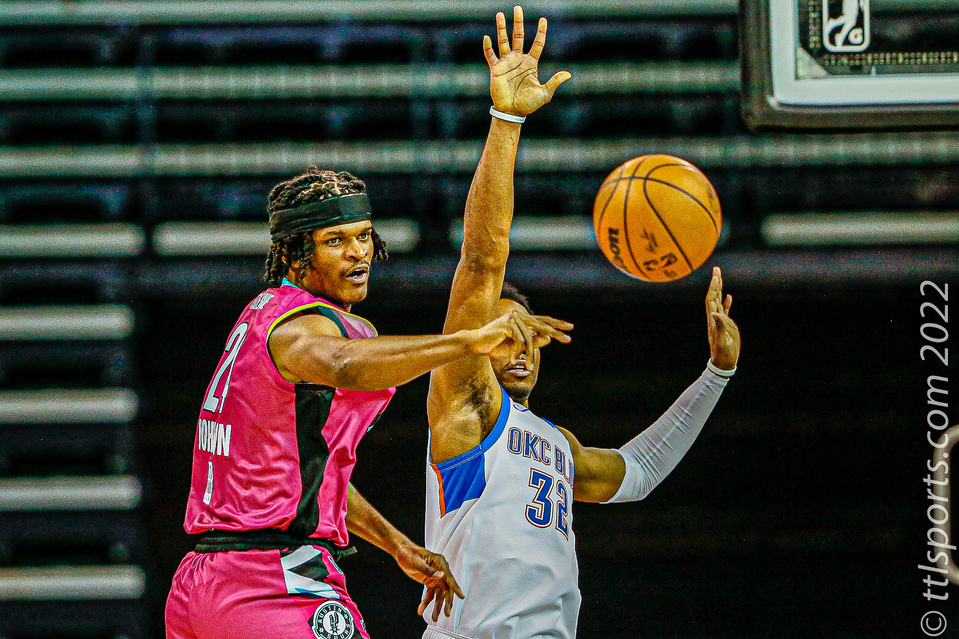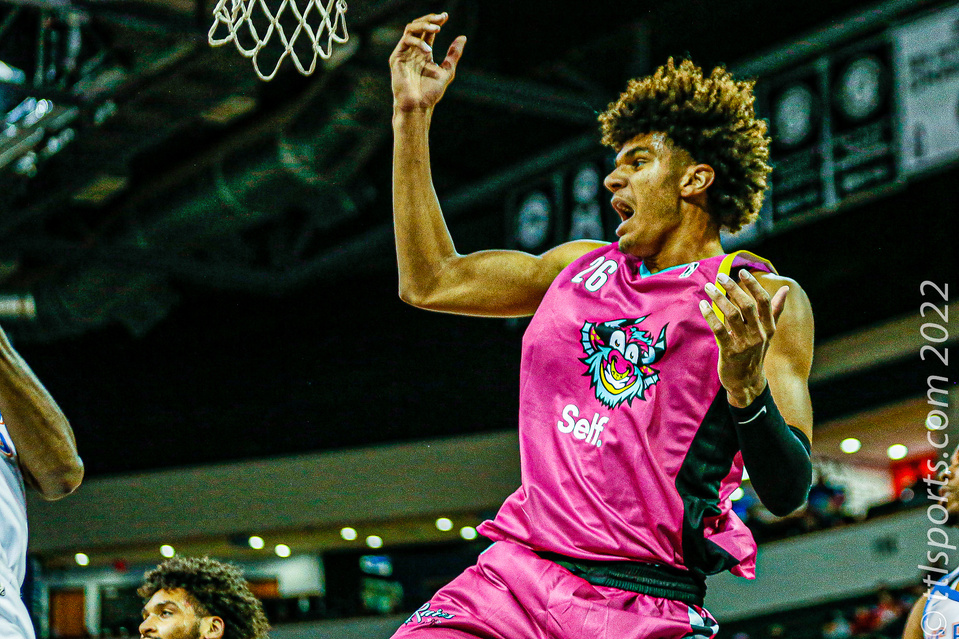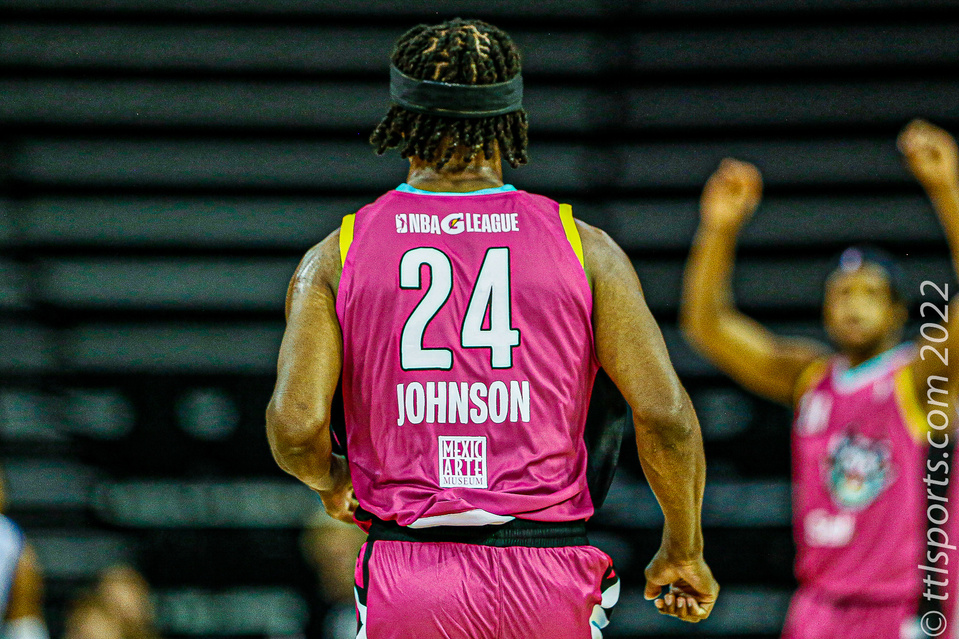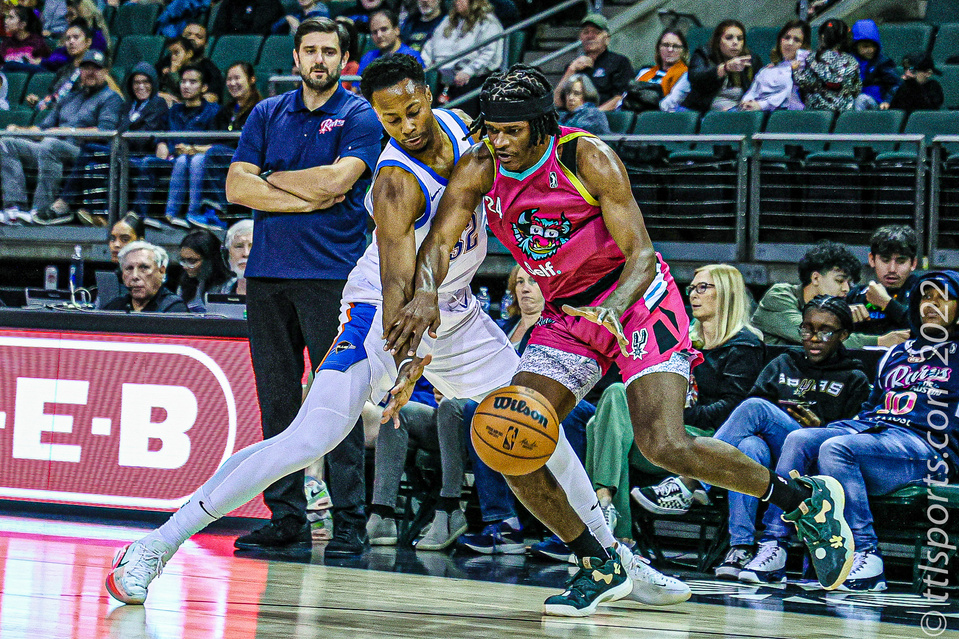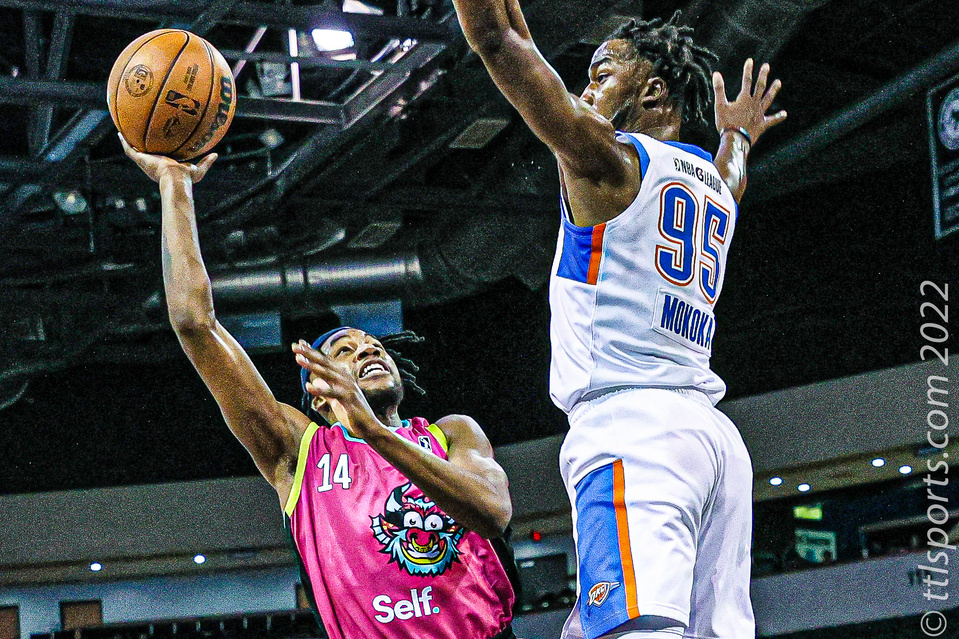 In the most exciting game this season, the Austin Spurs overcame a 22-point deficit to defeat the Oklahoma City Blue by a score of 108-to-105. The game was Austin's first of the Conference portion of the season, with the league Showcase concluding last week in Las Vegas.
Both teams, and the officials, looked rusty from the holiday break in the first quarter. Austin committed 7 turnovers, and OKC 4, while the officials appeared to forget if the experimental free throw rule was suspended in the final two minutes of a quarter. It's not.
The Blue led by as many as 11 points in the opening frame, before settling on a 34-25 margin.
The fumble finger of both teams carried into the second quarter with the Spurs and the Blue, again, committing 7 and 4 turnovers, respectively. OKC grew its biggest lead to 18 points and carried a 60-to-47 advantage into the locker room at the half.
Austin's play tightened considerably in the third quarter. In a brilliant move, Spurs head coach Petar Bozic called a full timeout, but the left the players alone at the bench to coach themselves. Austin out-scored the Blue 28-to-27 in the quarter and began the long road back.
Blake Wesley and Jordan Murphy led the epic turn-around with 7 points each, with Murphy adding 4 rebounds. Alize Johnson added 6 points and 6 rebounds, while Justin Kier added 5 points with 2 steals. Austin's victory was sealed when Charles Bassey slapped won a three-point attempt by D.J. Wilson with 10 second remaining.
OKC were led by Lindy Waters III and D.J. Wilson with 22 points each. Three additional Blue players notched double digit scoring.
Austin was led by Blake Wesley with 21 points. Alize Johnson was on fire with 18 points and 21 rebounds. The Spurs could muster only 11 assists in the contest.